DECATUR — Officials with the Macon County Jail say three detainees have tested positive for COVID-19, the first-known cases since the start of the pandemic last year.
The Macon County Sheriff's Office were alerted Wednesday by the Illinois Department of Public Health that a female prisoner had tested positive, which prompted others in the housing unit to be tested, according to a Friday statement.
This led to two more detainees testing positive, the sheriff's office said. Regardless of symptomatic or asymptomatic signs, all other detainees in the housing unit are in the process of getting tested. Results will be shared once available, jail officials say. 
The sheriff's office in the statement said any females that have left the jail since Feb. 13 are encouraged to get tested for COVID-19 and to contact their local health department for possible exposure guidance. 
Jail officials say numerous precautions to prevent the spread of coronavirus have been taken since March 2020, including the building getting refitted with negative pressure air flow systems to limit circulated air around the facility. 
Jail Superintendent Sgt. Scott Flannery said all new inmates are given two reusable masks and kept in isolation and monitored upon initial arrival, which can range from four to 10 days depending on current population.
Commonly-touched surface areas such as door handles and phones are also cleaned at least three times a day, according to Flannery, and the extreme safety precautions resulted in around 11 months of no positive COVID-19 cases of inmates. 
"One of the biggest challenges we've had and we're still continuing to have is that our numbers have increased so dramatically over the pandemic," Flannery. "And that's because the IDOC isn't allowing any transfers."
As of Friday, Flannery reported a total of 74 inmates held at the jail that have received a guilty sentence and would otherwise have been transferred to the Illinois Department of Corrections. This means 74 inmates are being held among other regularly-booked inmates held at the jail.
A news release detailing the lawsuit referenced hundreds of individuals held in jails across the state and repeated transfer requests getting denied by IDOC officials. 
Statewide, correctional facilities have had several COVID outbreaks since the pandemic started. The Chicago Tribune estimated 10,500 state correctional facility inmates and 4,000 workers have tested positive.
---
PHOTOS from the Progress City COVID-19 vaccine drive-through clinic
PHOTOS from the Progress City COVID-19 vaccine drive-through clinic
gallery vaccine clinic 1 012221.JPG
gallery vaccine clinic 2 012221.JPG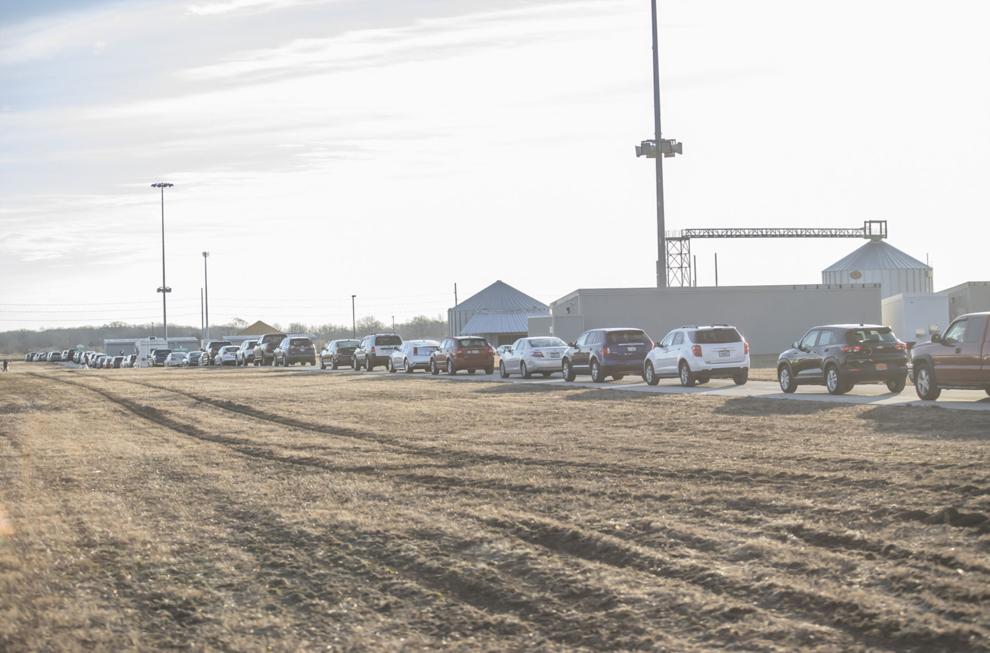 gallery vaccine clinic 3 012221.JPG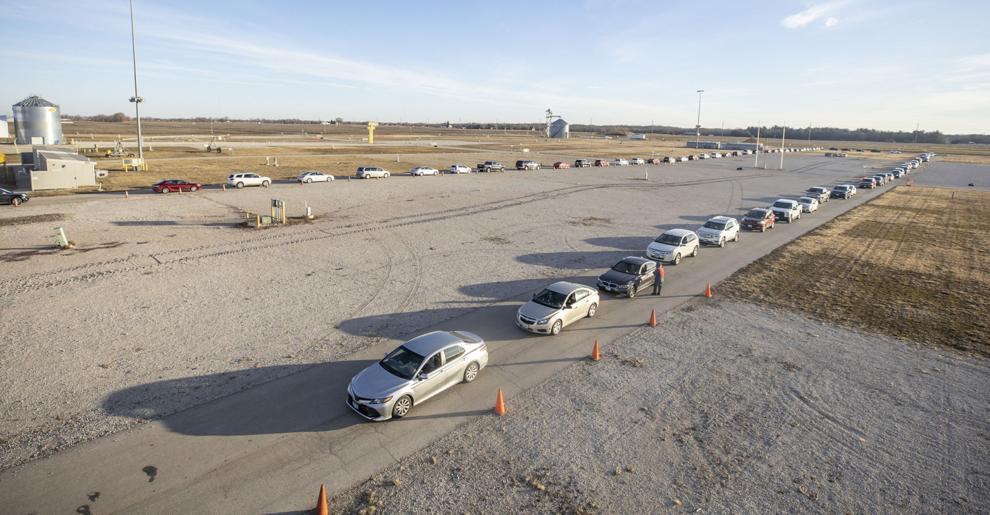 gallery vaccine clinic 4 012221.JPG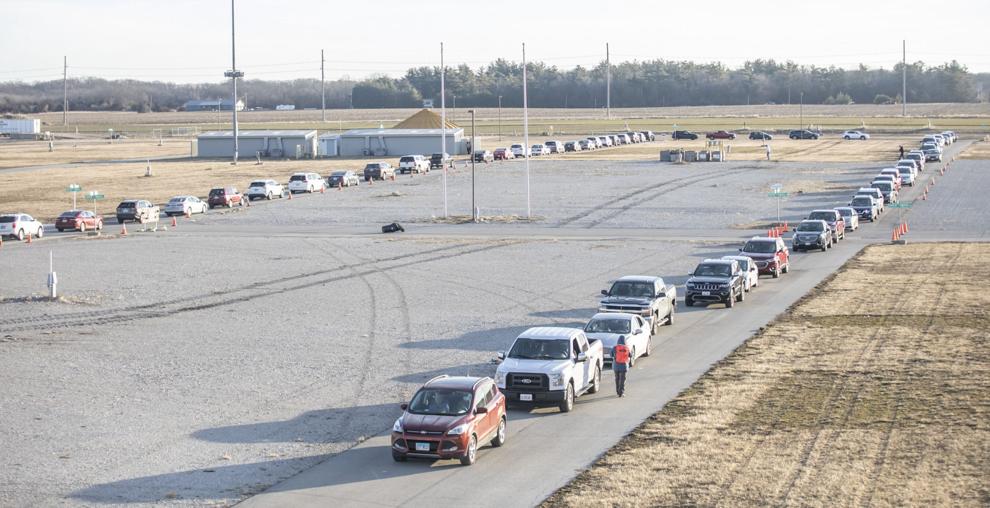 gallery vaccine clinic 5 012221.JPG
gallery vaccine clinic 6 012221.JPG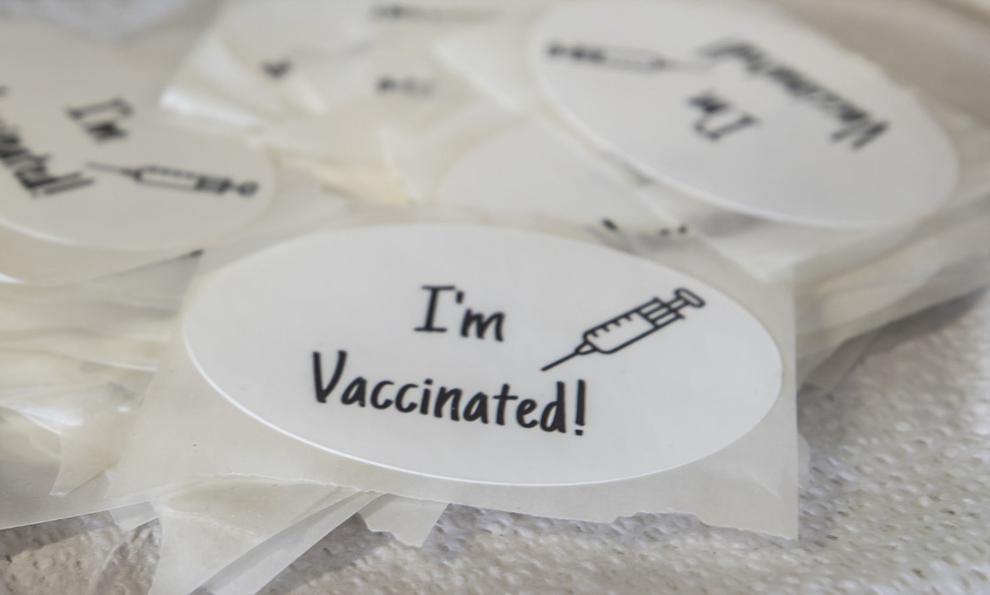 gallery vaccine clinic 7 012221.JPG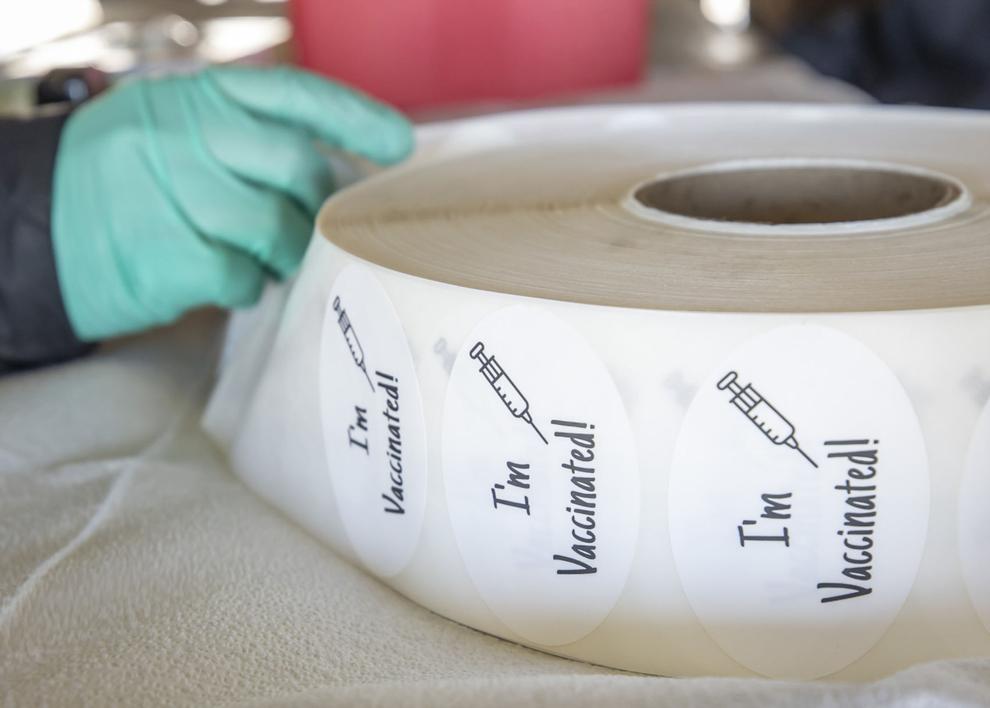 gallery vaccine clinic 8 012221.JPG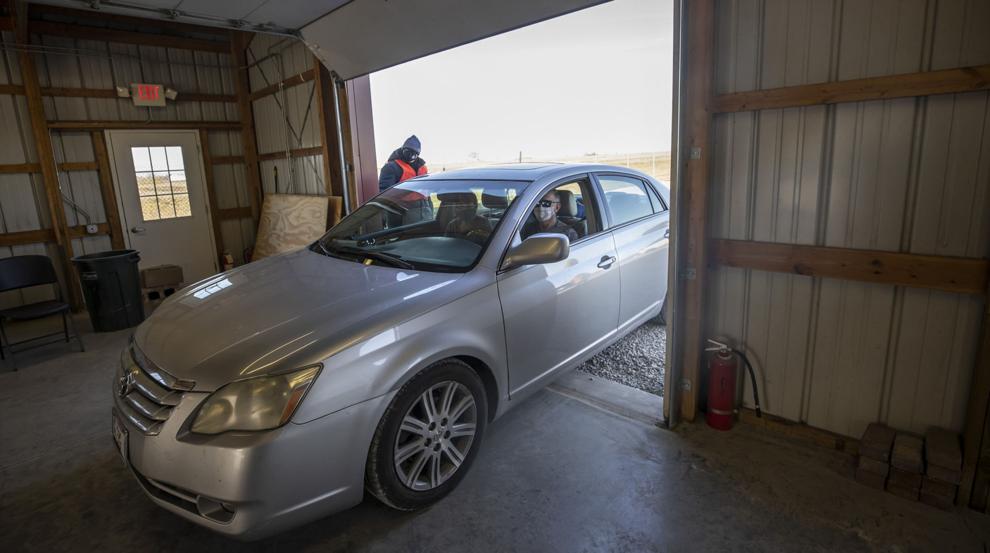 gallery vaccine clinic 9 012221.JPG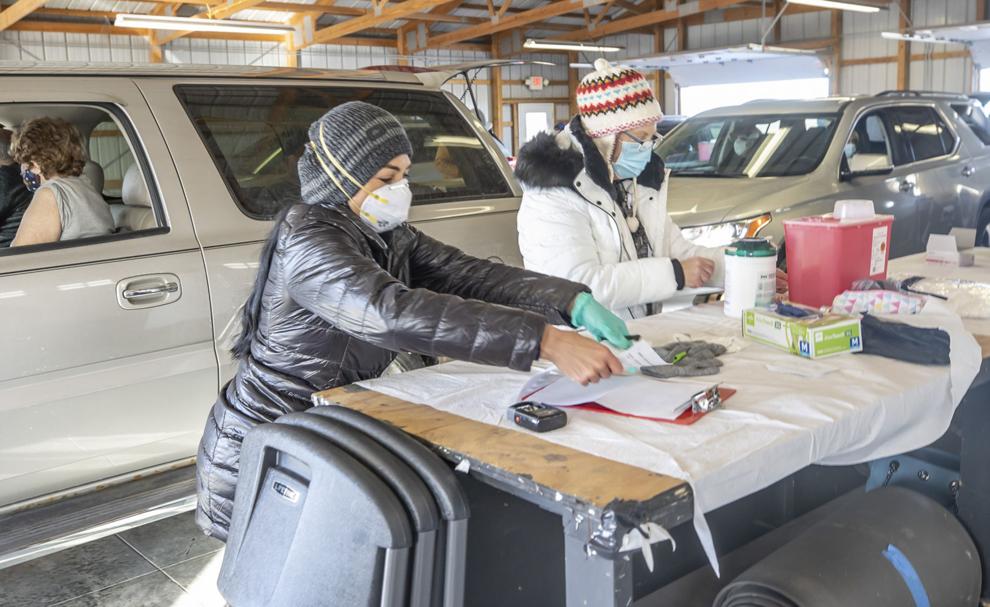 gallery vaccine clinic 10 012221.JPG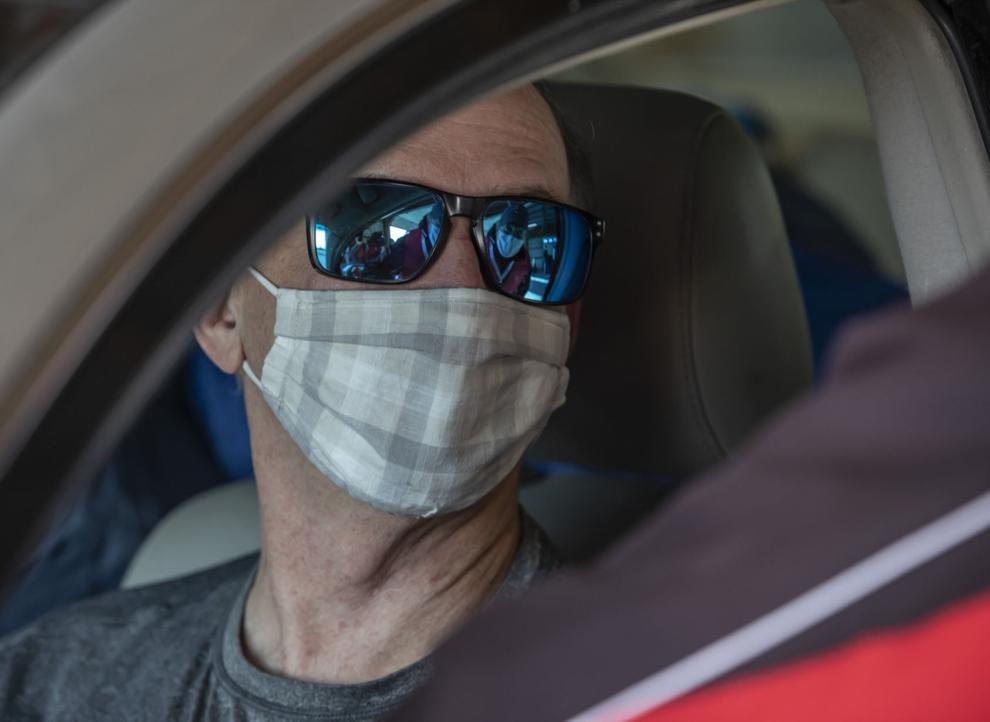 gallery vaccine clinic 11 012221.JPG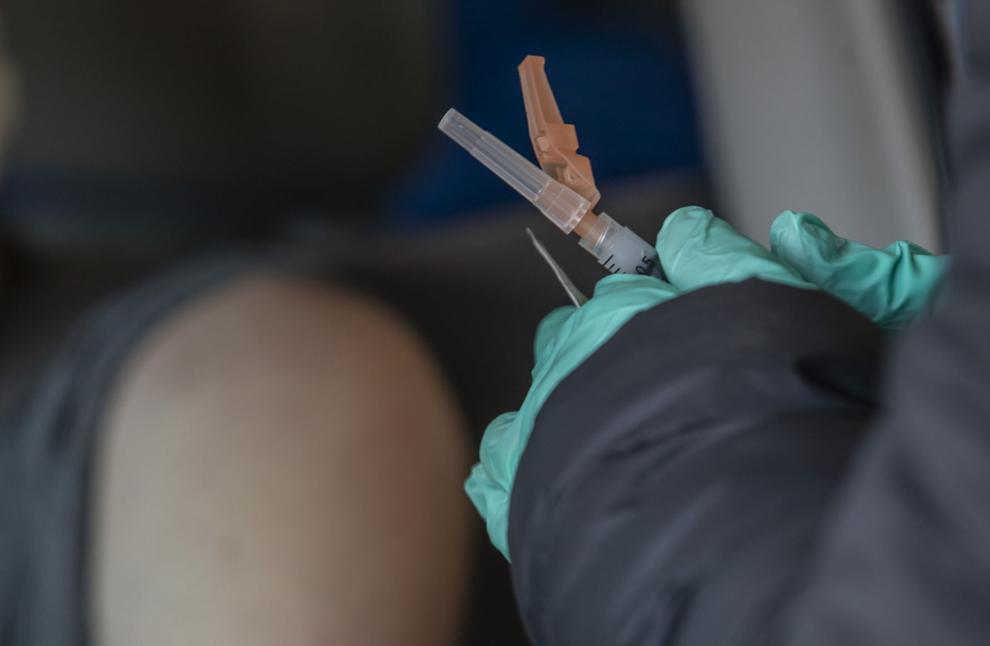 gallery vaccine clinic 12 012221.JPG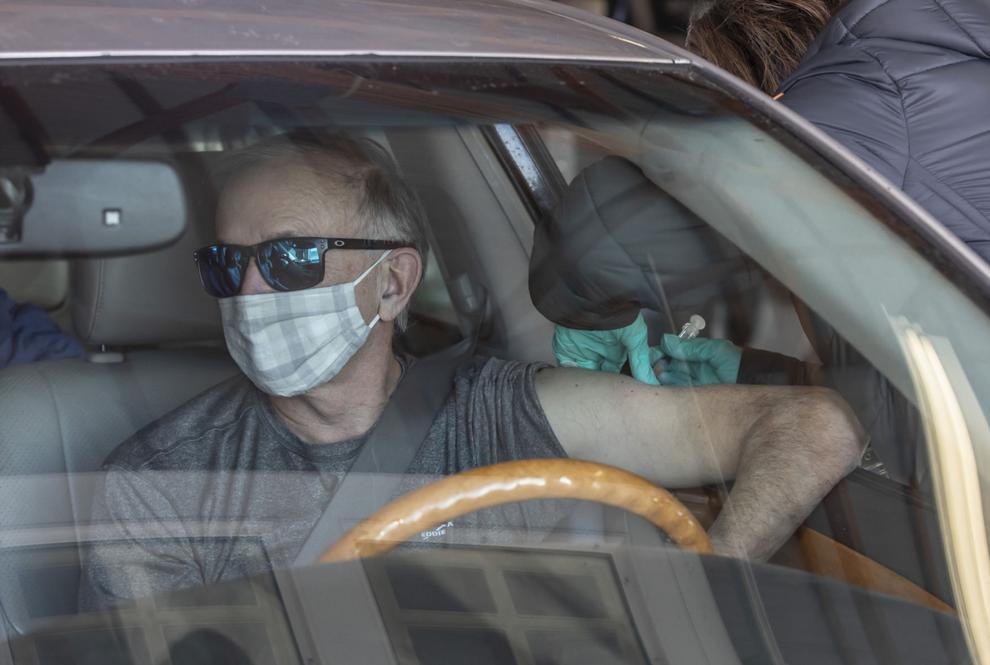 gallery vaccine clinic 13 012221.JPG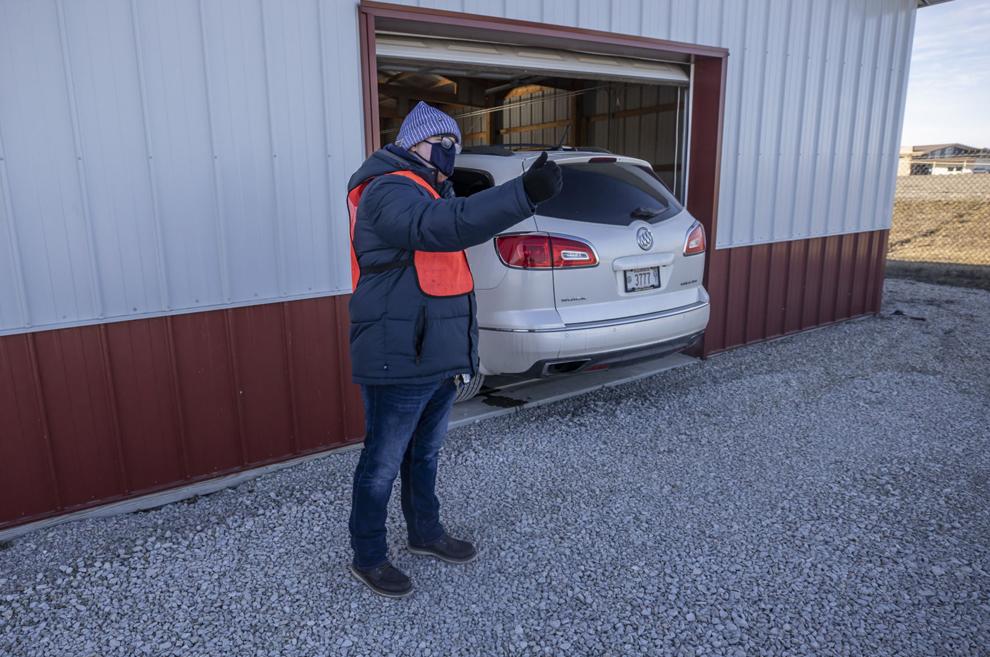 gallery vaccine clinic 14 012221.JPG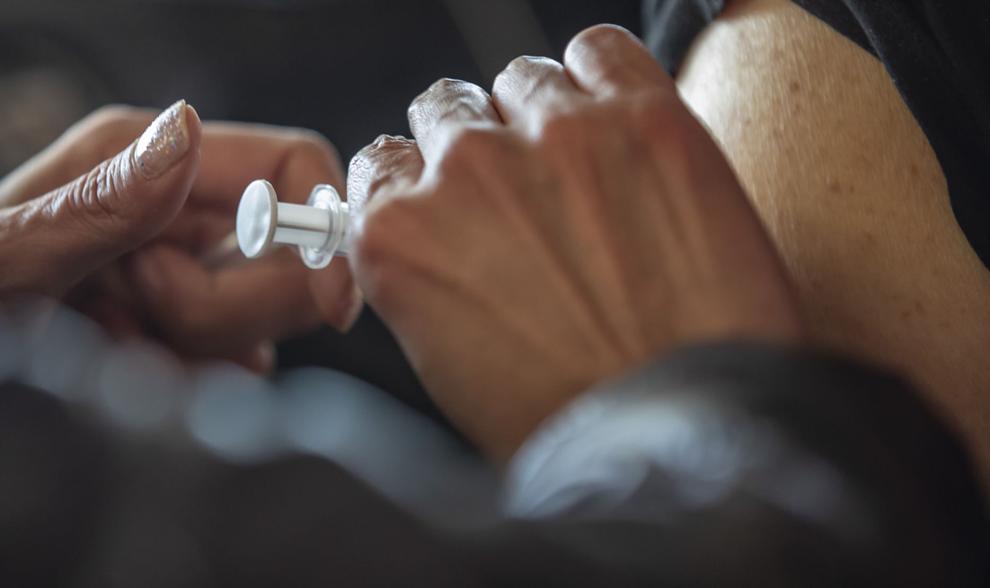 gallery vaccine clinic 15 012221.JPG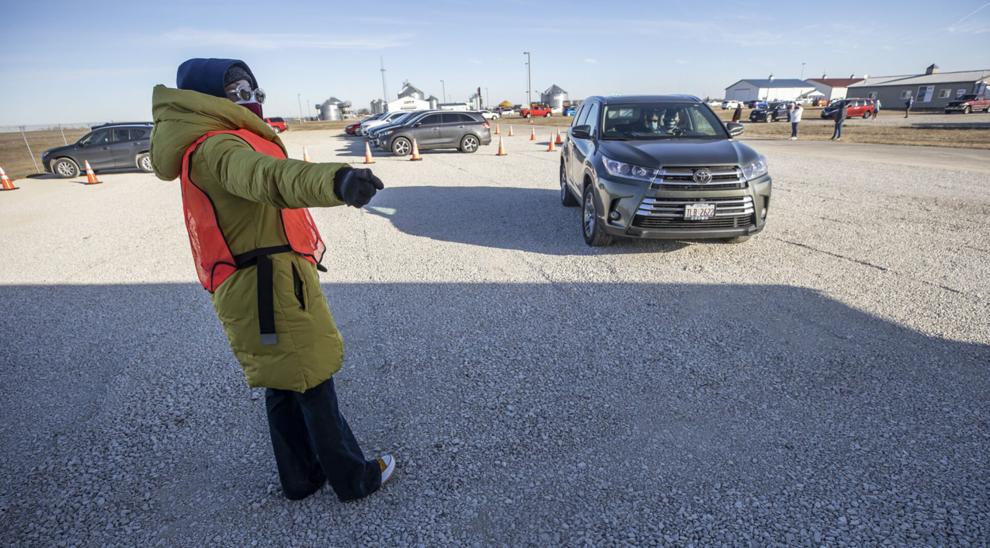 gallery vaccine clinic 16 012221.JPG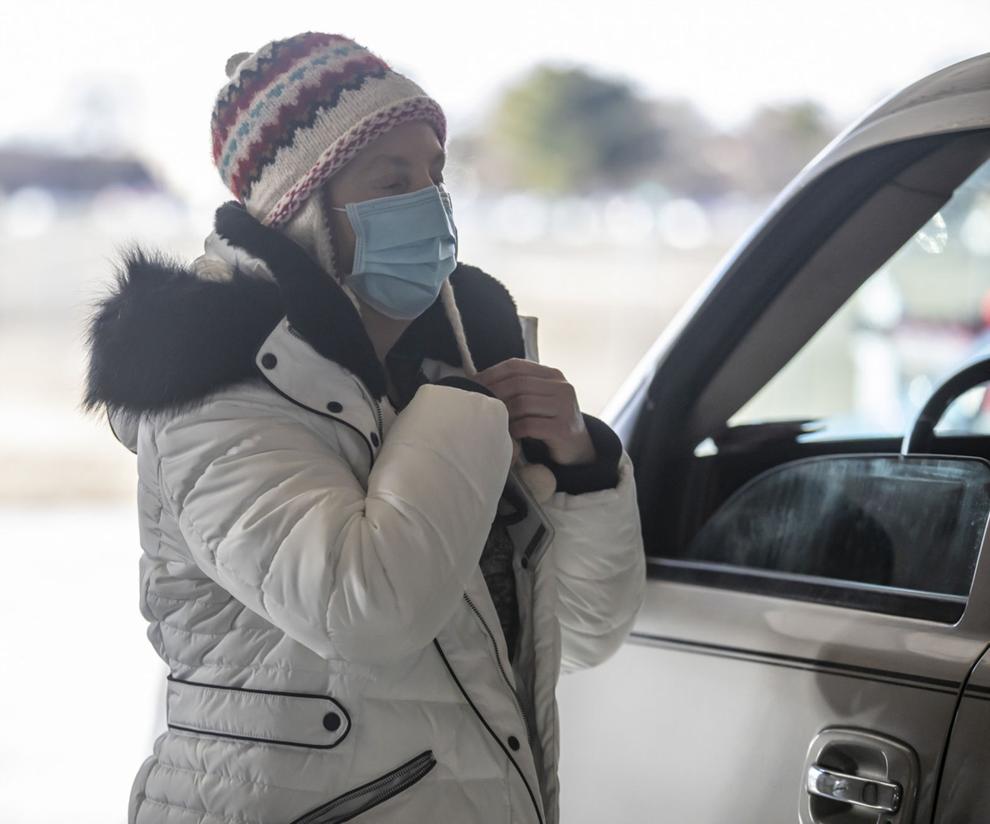 gallery vaccine clinic 17 012221.JPG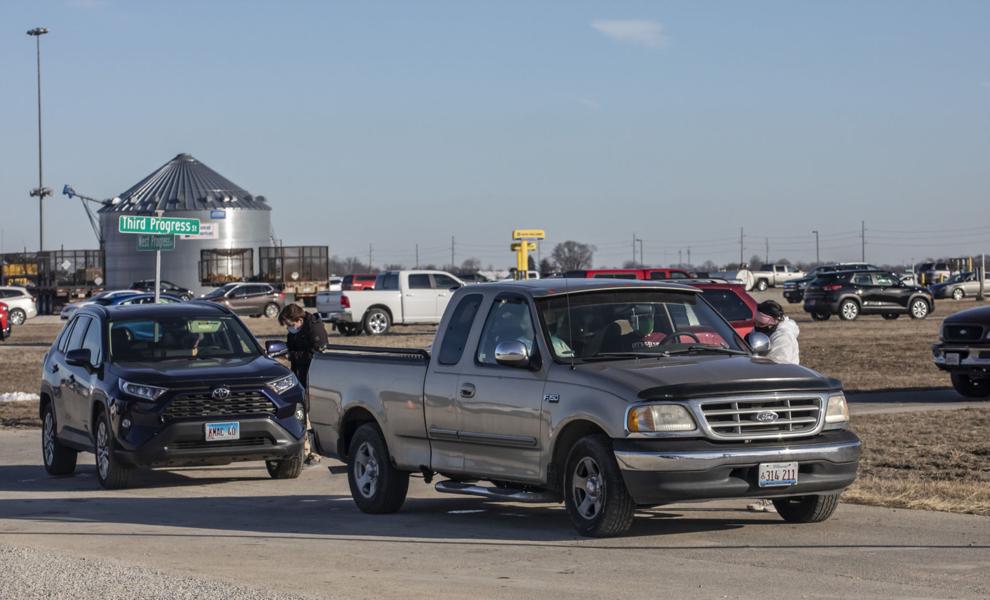 gallery vaccine clinic 18 012221.JPG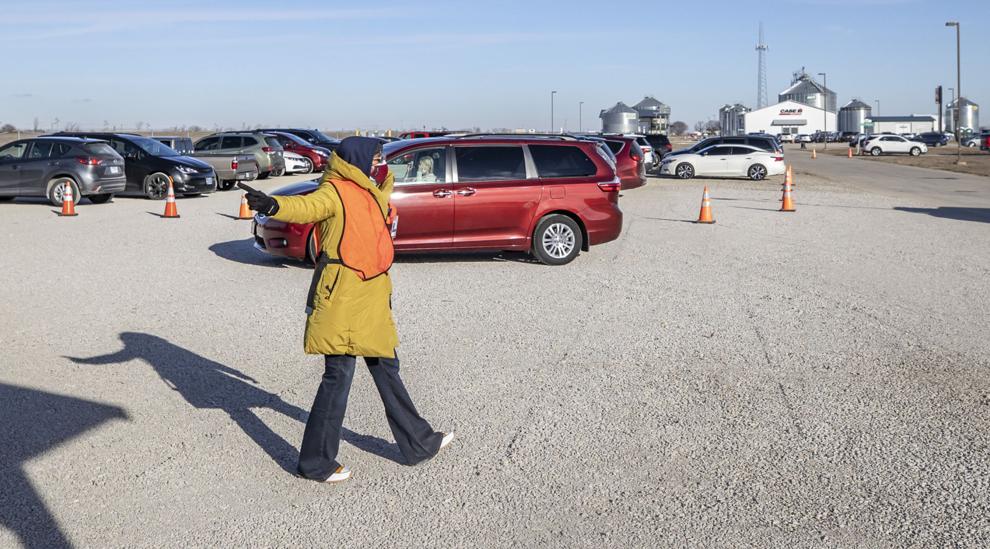 gallery vaccine clinic 19 012221.JPG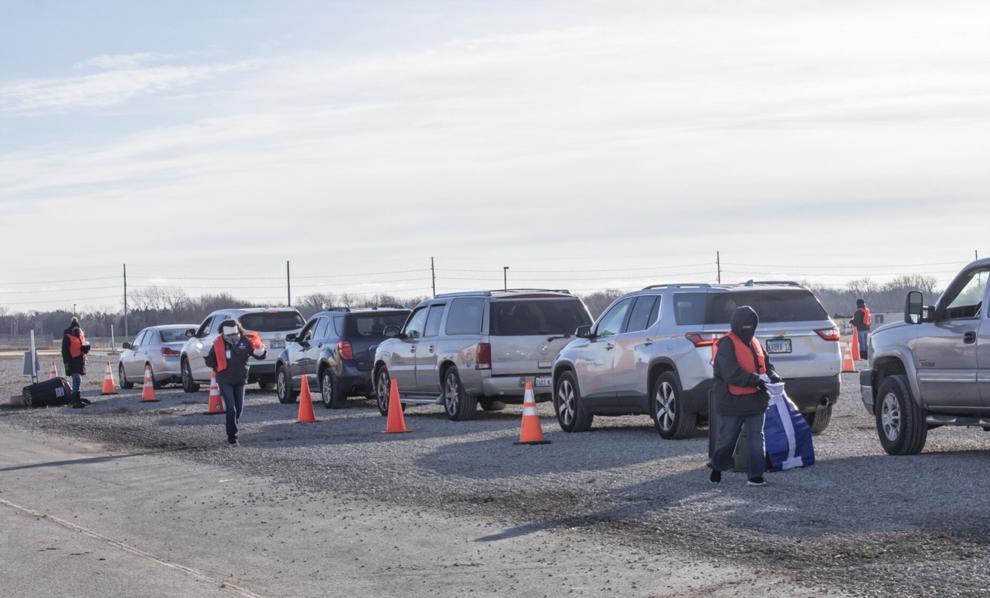 Contact Garrett Karsten at (217) 421-6949. Follow him on Twitter: @GarrettKarsten