DECATUR — Five more Macon County residents have died and 131 have tested positive for COVID-19, local health officials said Saturday. Meanwhile, the state reported 11,028 new cases, ending a four-day streak of daily positive records.
The Macon County Health Department identified the five individuals as two women, one in her 70s and one in her 80s, and three men, one in his 70s and two in their 80s. That brings to 88 the number of county deaths linked to coronavirus. There have been 17 deaths since Nov. 8 and 25 for the month.
To date, the county has reported 5,076 positive cases. Of those, 3,301 have been released from isolation, 1,649 are in isolation and 38 are hospitalized. The county has added more than 1,400 new cases this month.
Macon County, as well as the rest of the state, is under enhanced restrictions intended to prevent the spread of the disease. Those restrictions include limits on the size of gatherings and prohibiting indoor food and drink service at bars and restaurants.
Gov. J.B. Pritzker has expressed disgust with local officials across the state for failing to enforce the latest restrictions and hasn't ruled out the more stringent mandates. The Illinois Department of Public Health has already encouraged residents to limit travel away from home for the next three weeks.
Decatur Mayor Julie Moore Wolfe said earlier this month that the city doesn't have the manpower to enforce latest restrictions. However, in response to the increasing number of positive cases locally, the city council is expected to discuss a proposed mask ordinance at its meeting on Monday.
That ordinance would require people within the city limits to wear a mask when shopping or working at retail businesses; picking up food from a restaurant or food establishment, visiting a health care provider; traveling on public transportation, taxis or rideshares; interacting with any other person at a place of business or worship that is open to the general public; performing services for state and local government agencies where close interactions are unavoidable; and when feeling ill.
Exceptions include children under 2; those engaged in physical activity while maintaining social distancing, when alone or with members of the same household; and eating or driving, whether in public or private.
Failure to adhere to the new rules could result in a fine, starting at $50 for a first offence and $500 for a fourth and subsequent offence.
A previous mask ordinance drafted in the spring was rescinded before the council had an opportunity to discuss it in public.
As of Saturday, 562,985 people in the state have tested positive for coronavirus since the start of the pandemic. Additionally, 166 more deaths were reported Saturday. That brings the statewide death toll to 10,670.
Dr. Ngozi Ezike, the IDPH director, noted during Friday's COVID-19 state briefing that due to a data reporting issue there was a delay in deaths reported that day. According to a news release, 66 of the deaths "that occurred yesterday are being reported with today's total."
Meanwhile, Pritzker announced Friday he was extending a host of coronavirus-related executive orders for another 30 days, including an extension of a moratorium on evictions.
The state also updated the data that it posts related to contact tracing, which involves reaching out to people diagnosed with COVID-19, urging them to isolate and asking them where they've been and whom they've seen during the two weeks prior to their positive test so those people can be asked to quarantine.
The data — covering the period from Aug. 1 to Nov. 7 — shows that the state is short of its goal of launching contact tracing for 90% of cases, although some regions came very close. Others appear nowhere near that target. For example, in Region 4 in far southern Illinois, tracers reached out to 89% of sick people, while in Region 10, which is suburban Cook County, the figure was 17%, according to the state.
The Chicago Tribune contributed to this report.
---
COVID-19 myths and misconceptions
Coronavirus case increases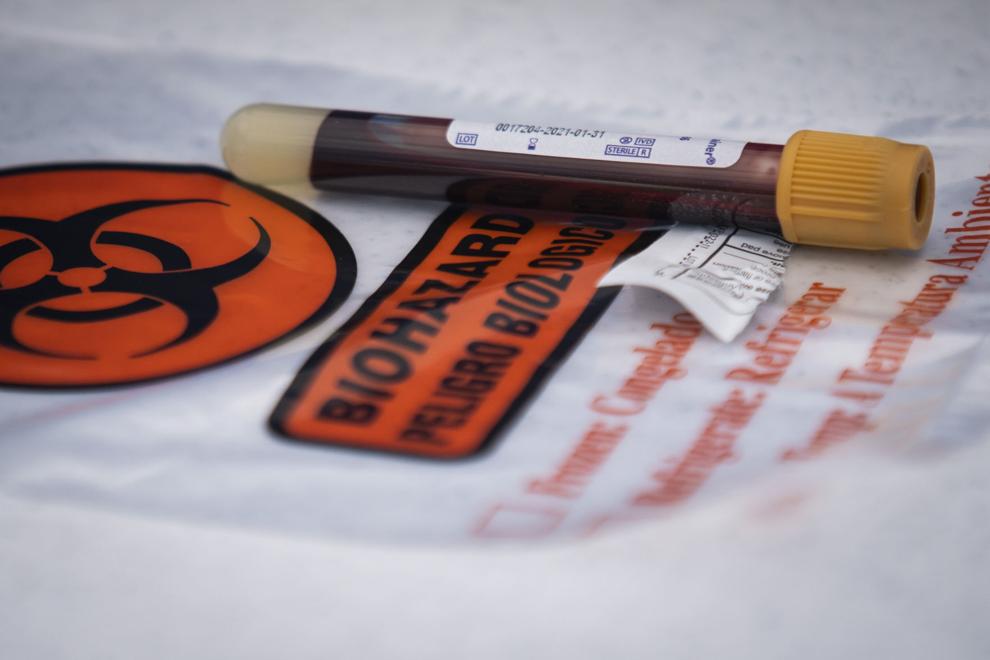 Quarantine vs. isolation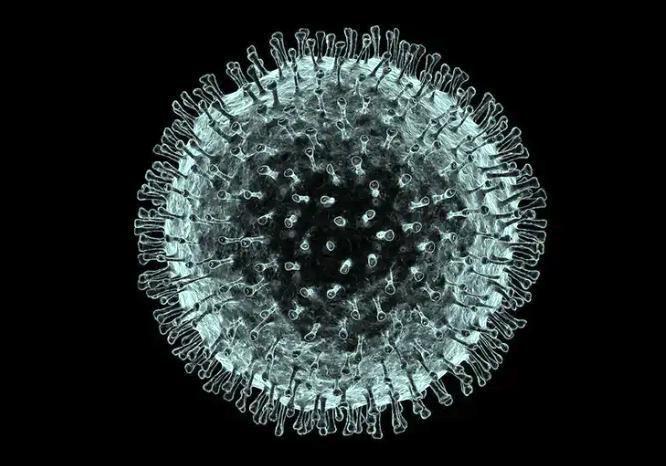 Quarantine guidelines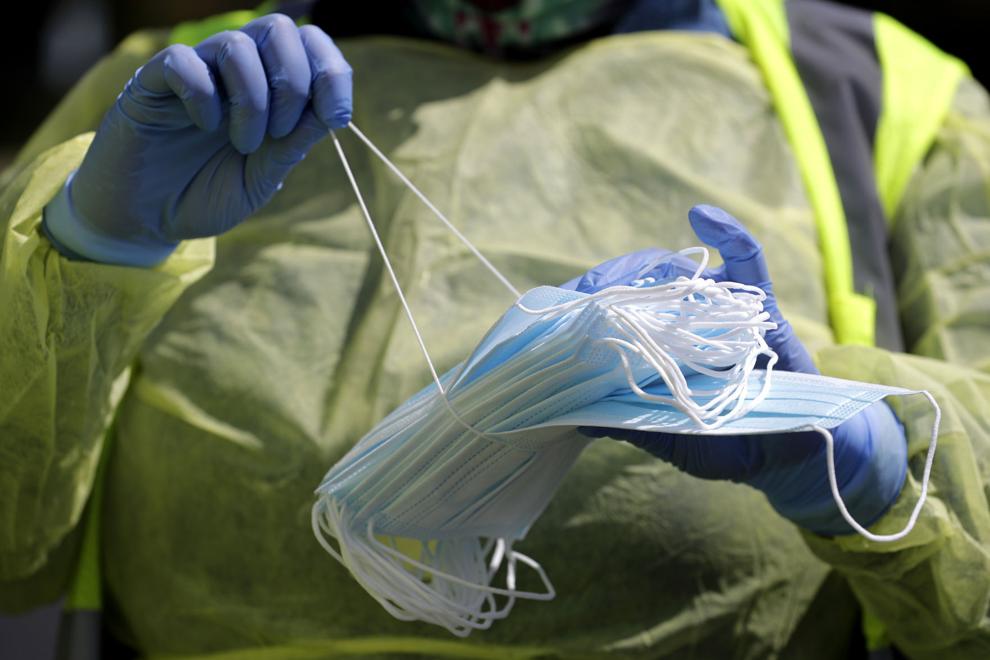 Herd immunity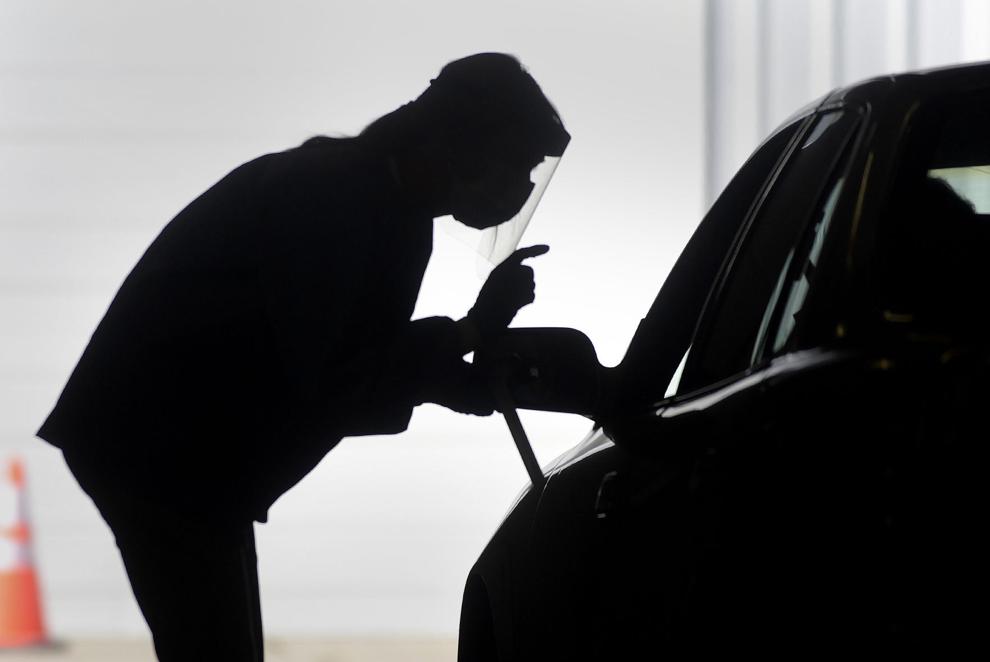 COVID-19 deaths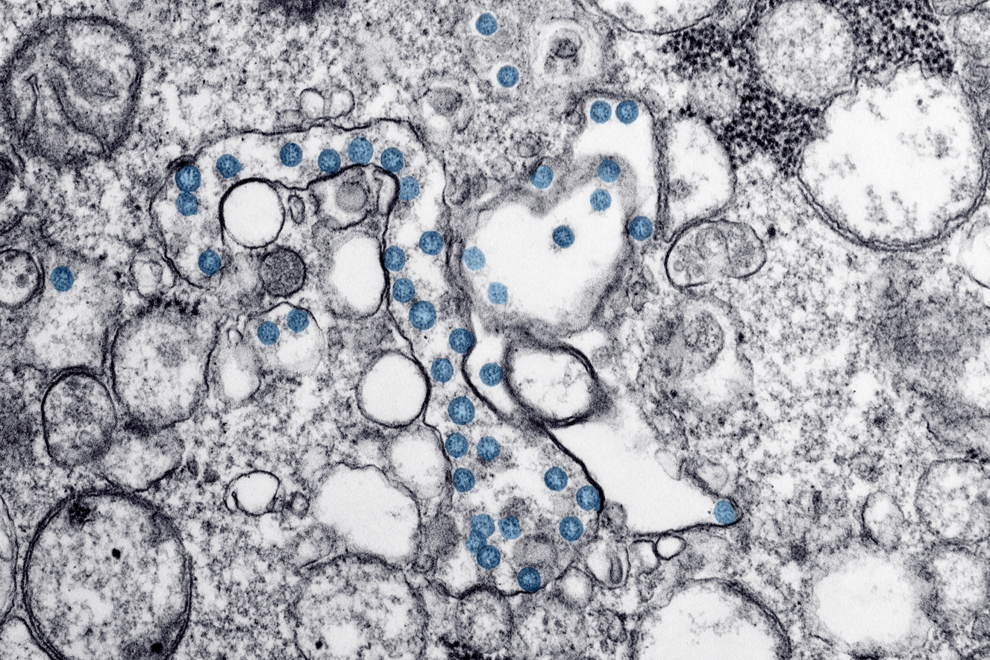 Age and case severity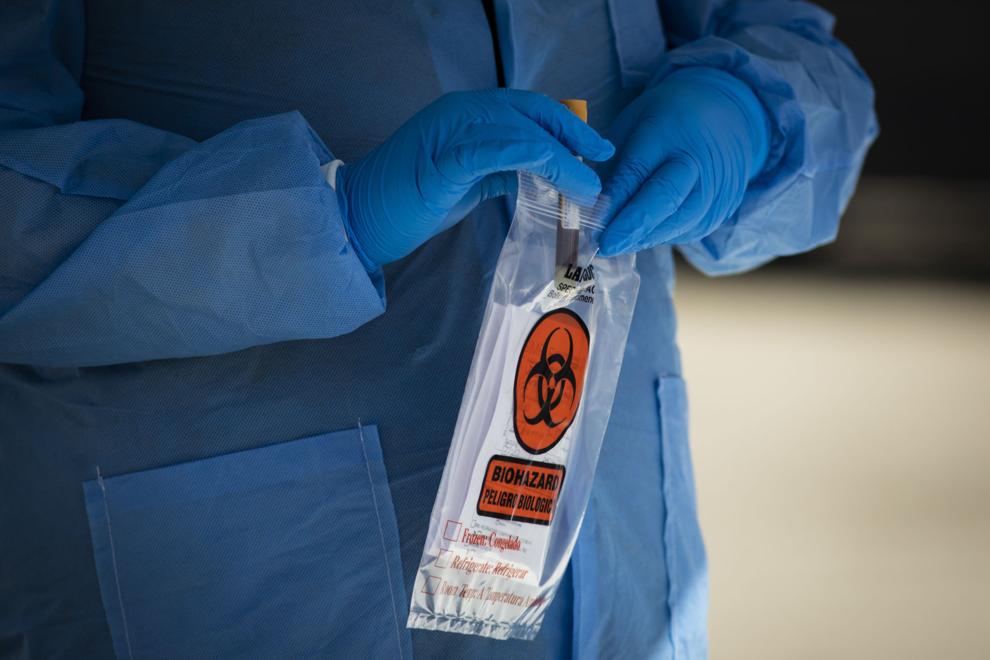 Long lines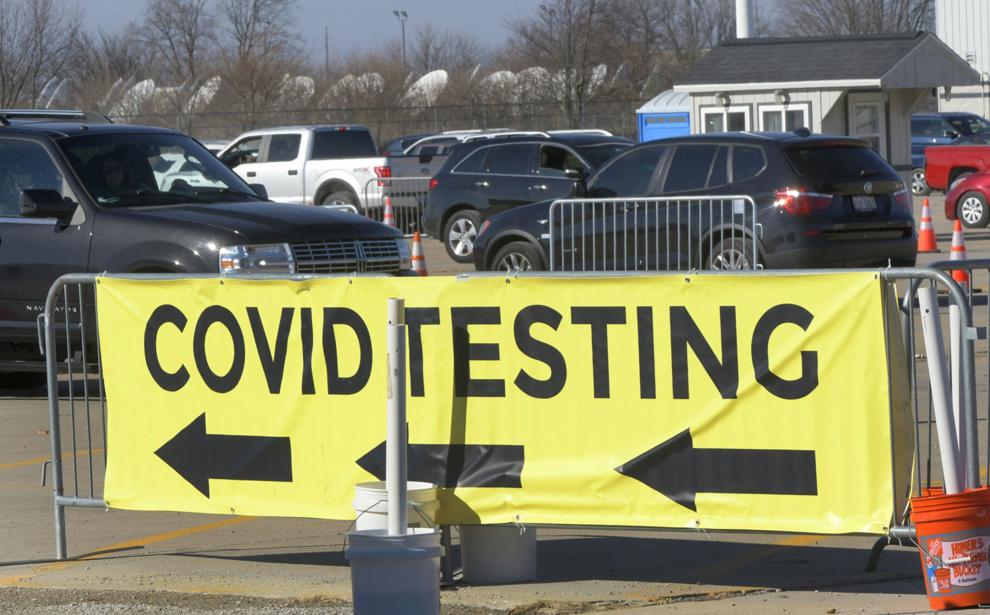 COVID vs. flu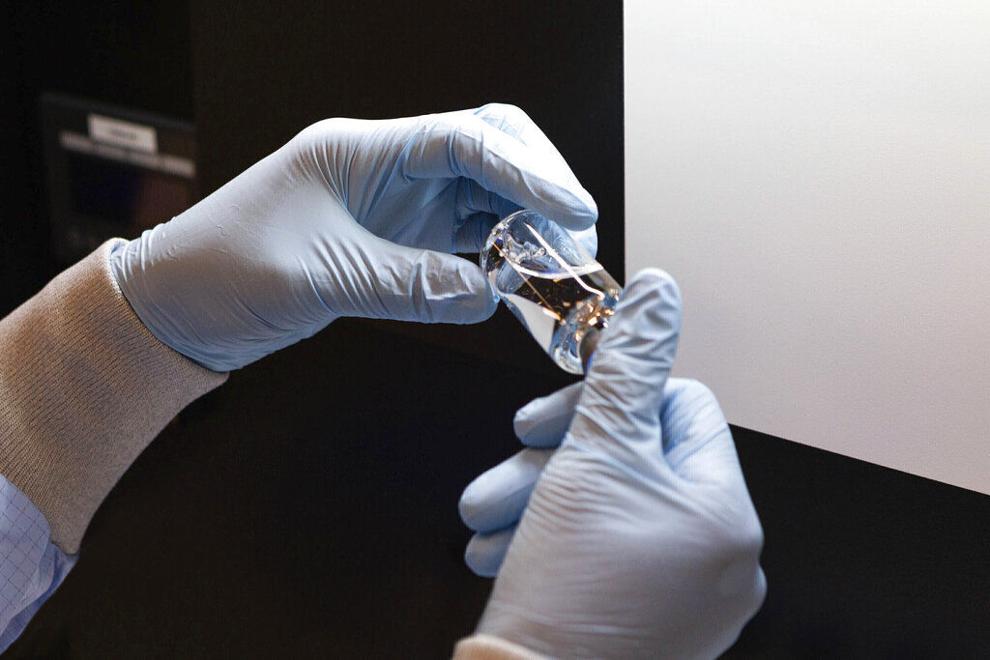 Face masks