DECATUR — The screams and cries of Decatur mother Jessica A. Logan filled a room of the Macon County Circuit Court Monday afternoon.
Now a jury must decide whether they were hearing genuine pain in a recorded 911 call or a dramatic performance from a cold-hearted killer who had just smothered her own 19-month-old son to death.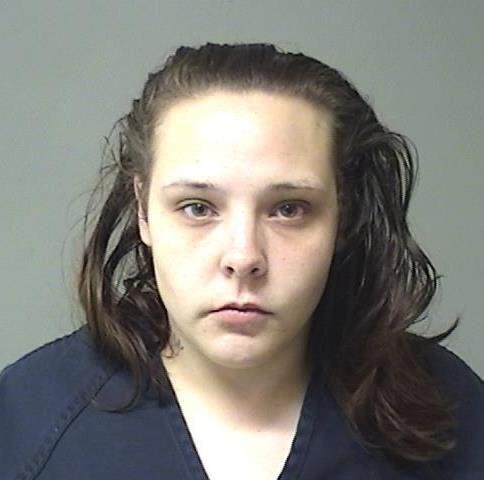 But Assistant Macon County State's Attorney Stephen Friedel told the jury the child was killed by his own mother who was desperate for money and was ready to collect on a $25,000 life insurance policy the same day his body had been found.
Friedel said the plan was to make it look like the child had breathing problems before accidentally choking to death. He said the screaming 911 tape performance, in which Logan can be heard sobbing and telling the dispatcher her baby's body felt "cold and hard" was all part of the act.
"She never expected to be caught; she thought it was a good plan," Friedel told the jurors. "The problem was that the plan betrayed her; at least technology did, and forensic science betrayed her."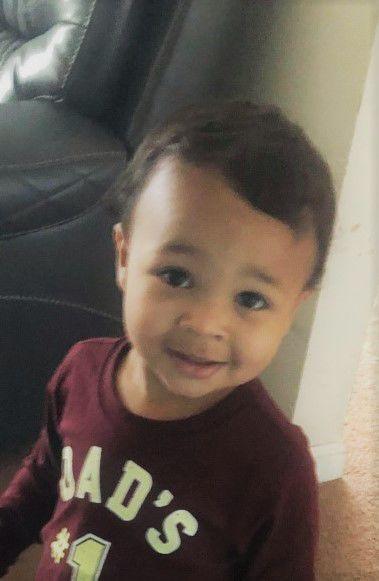 Friedel said Logan had not calculated on an expert medical examiner discovering the child, in his expert opinion, could only have been suffocated on purpose. And he said Logan's phone contained evidence of Google searches on the day of the baby's death with inquiries headed "How do you suffocate?"
"Sad," added Friedel. "That is what happened. And when the state presents to you this evidence we believe you are going to come to the resolve that is proof beyond a reasonable doubt."
Amero kept his opening remarks to the jurors brief, reminding them that opinions from the prosecution or the defense are only that — opinions — not evidence.
"You will be here during the presentation of the evidence and I am not going to sit up here and try to tell you what it is going to show," Amero added. "Just please listen to it as it's presented and make your decision based on what you hear over the next couple of days."
The first clash between prosecution and defense came over the evidence of Decatur police Officer Joe Sawyer, one of the first officers on the scene of the child's death. In his initial report he had described Logan as being very upset and crying, but later revised his report to say he didn't believe her grief was genuine.
Under cross-examination from Amero, the officer said he had made a supplemental report after discussing the case with its lead detective, Eric Matthews, just before the detective charged Logan. He said he normally keeps opinions to himself but had been asked by Matthews to voice his view of the sincerity of Logan's grief.
Sawyer was then questioned again by Friedel, and told him he would not have given a supplemental report if he had believed Logan's emotional pain was genuine when he first saw and heard it.
---
Updated mugshots from the Herald & Review
Phillip Gehrken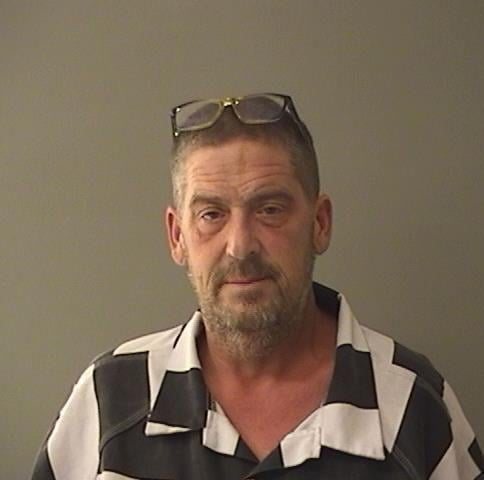 Laurel A. Szekely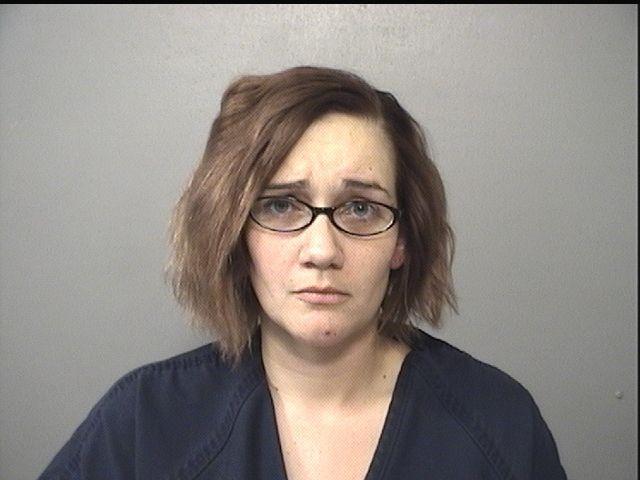 Charles M. McClain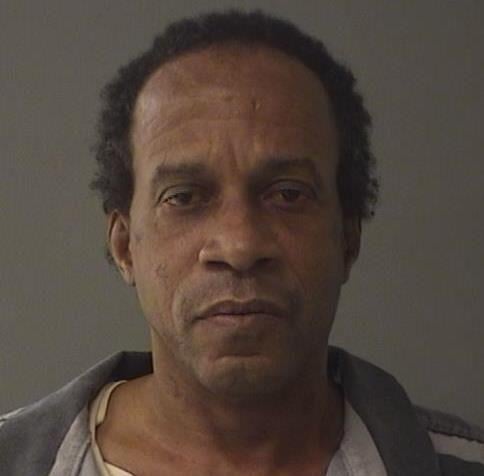 Joshua Fairchild
Joshua C. Grant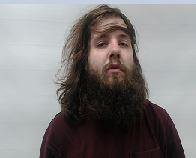 Marcus Pocrnich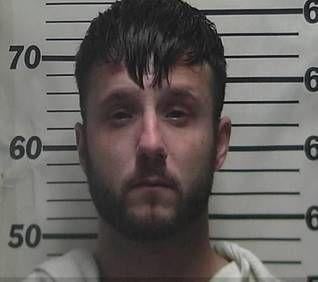 Emmanuel White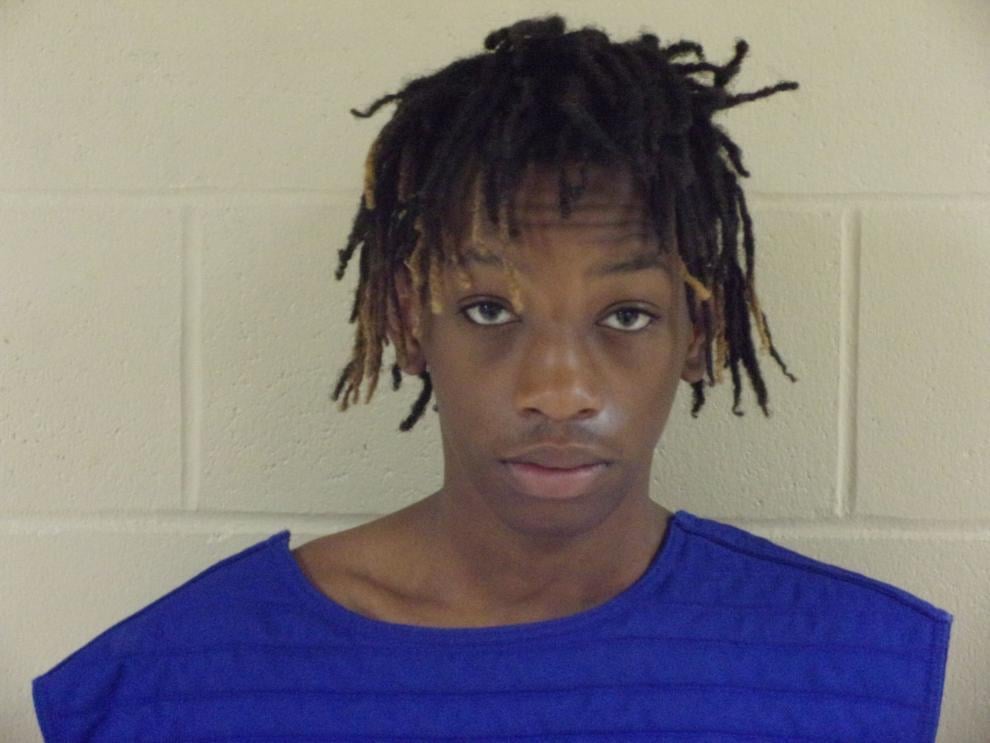 James T. Johnson
Raymond D. Graham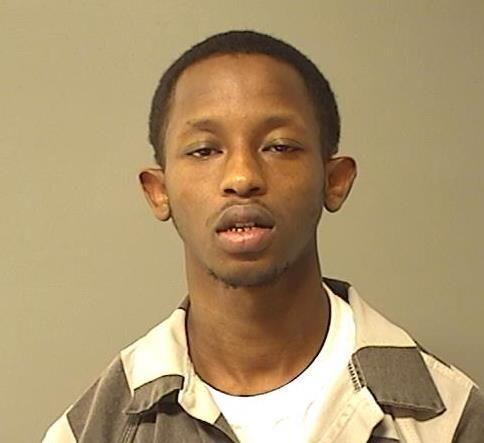 Tony J. Pettis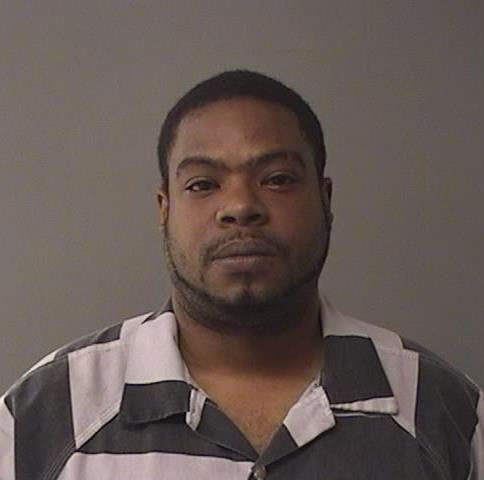 Colby J. Park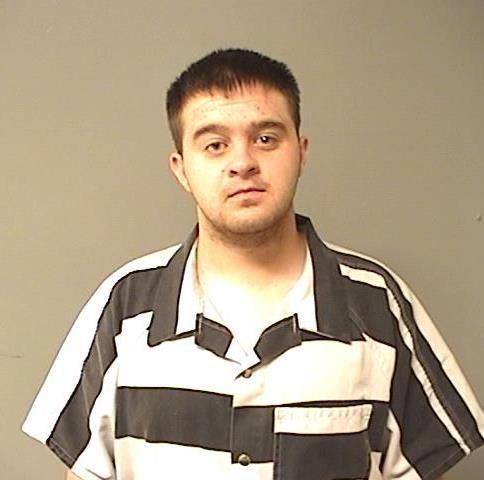 Marcus D. Boykin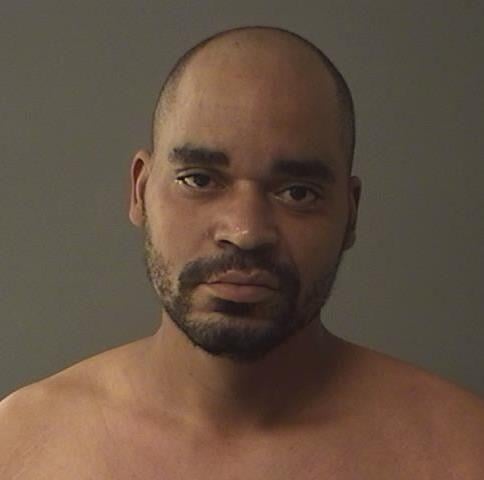 Tyreco S. Garry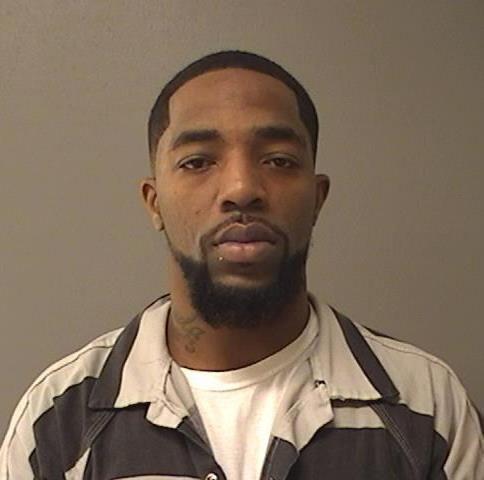 Jessica A. Logan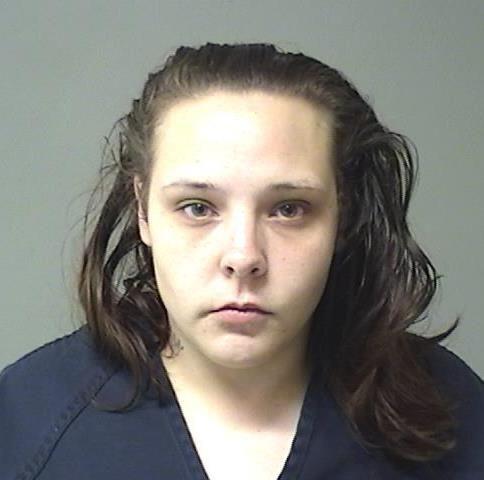 Travis C. Childress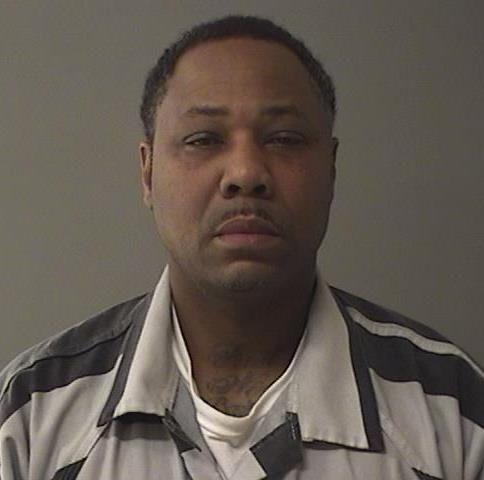 Derek M. Leonard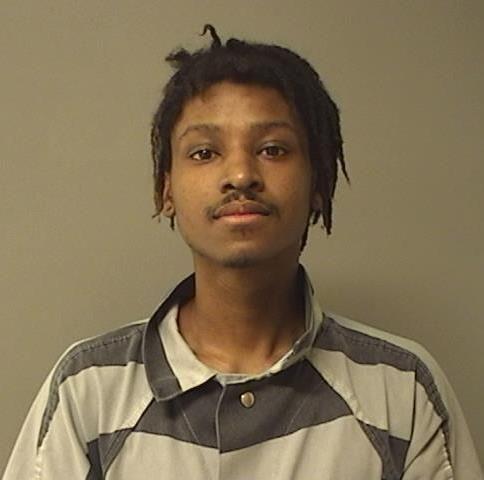 Keith M. Lowe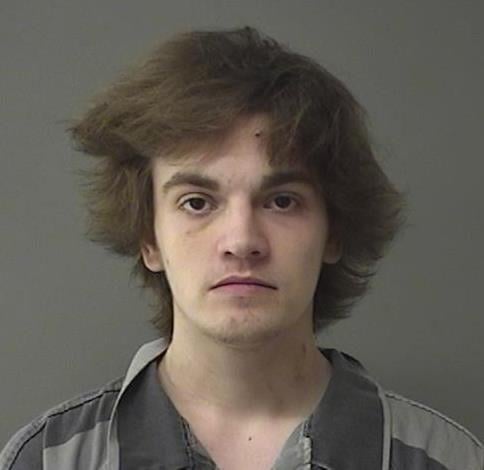 Dessica N. Jackson
Andy R. McCulley Jr.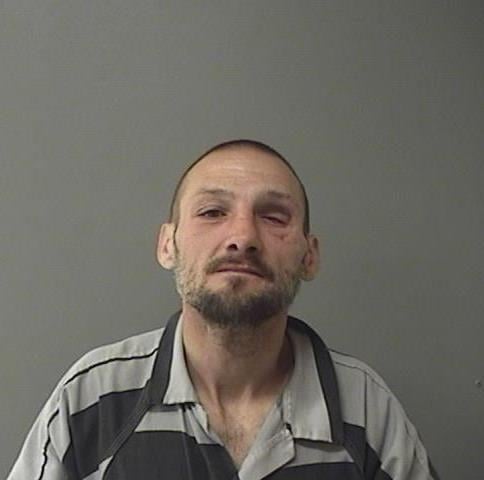 Andy R. McCulley III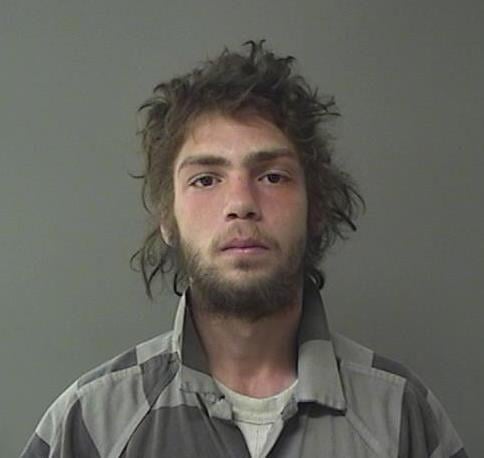 Angela M. Schmitt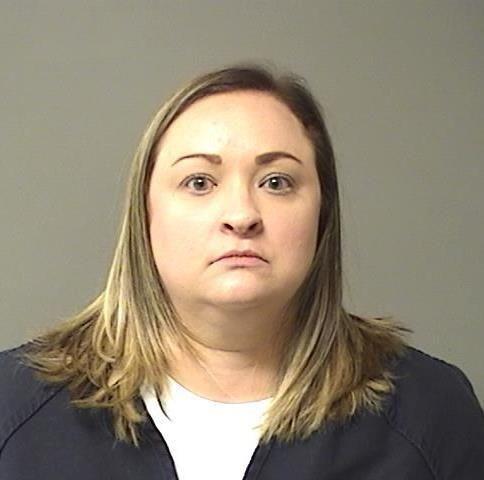 Deandre M. Smith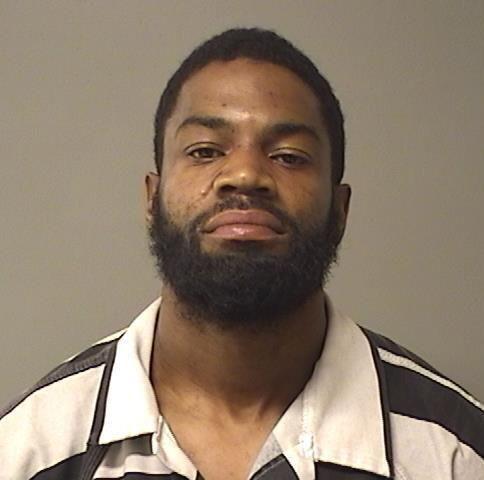 Eldon L.K. Borders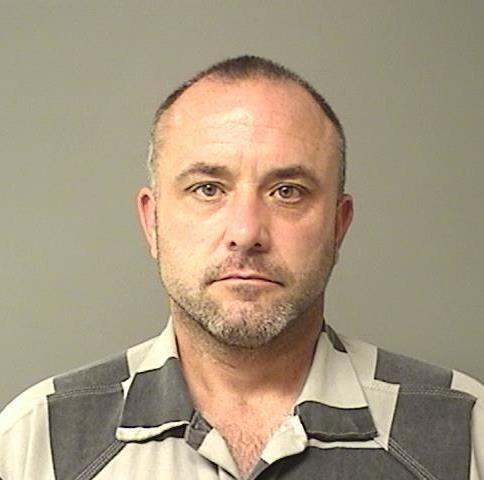 Shawn L. Eubanks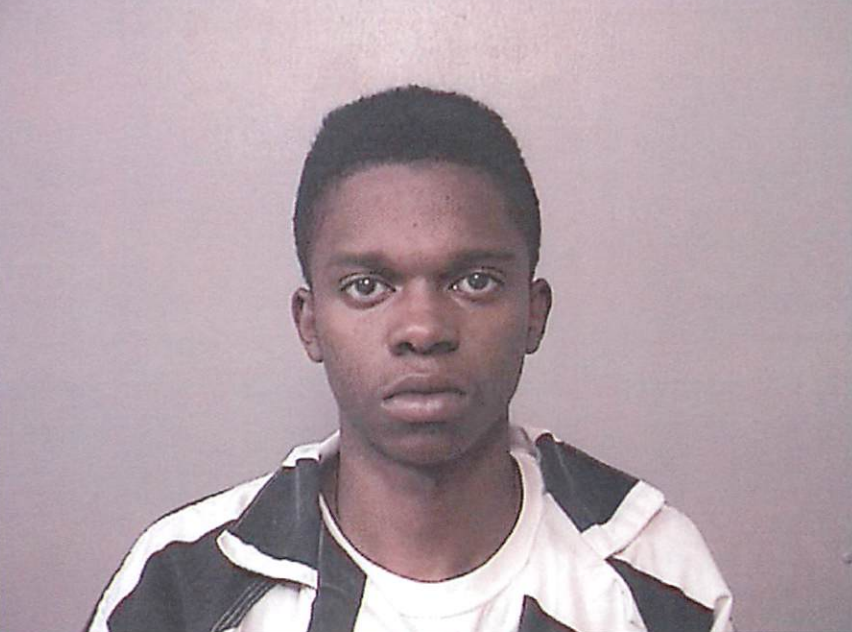 Jarquez A. Hobbs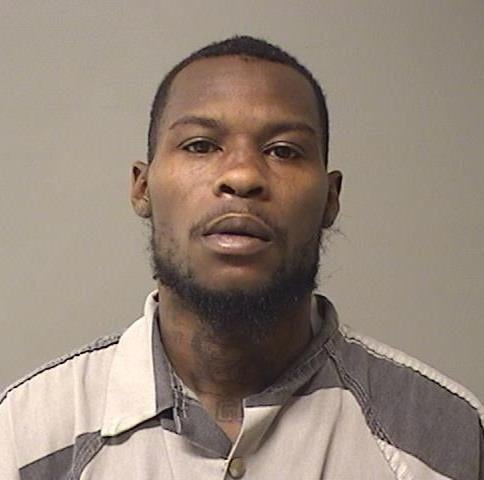 Velma L. Copeland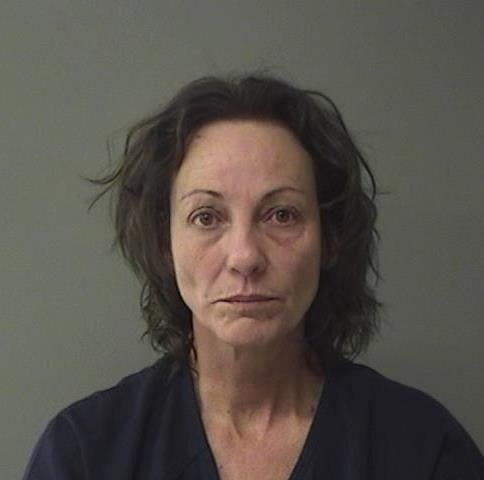 Octavius R. Howse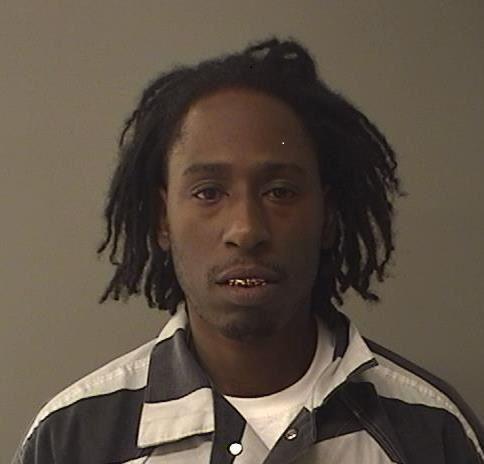 Matthew Anderson Jr.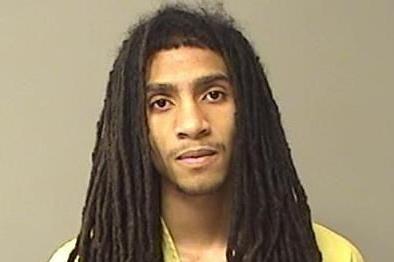 Jon A. Merli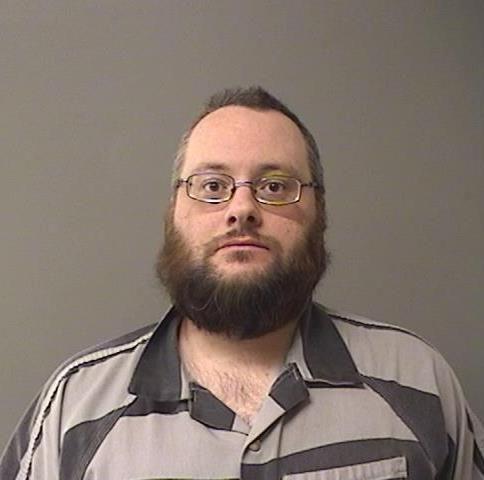 Matthew R. Anderson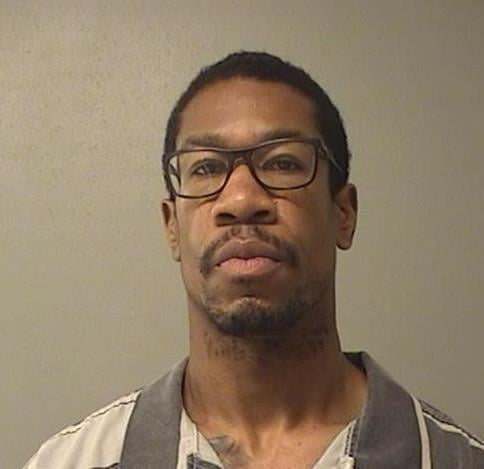 Scott L. Minix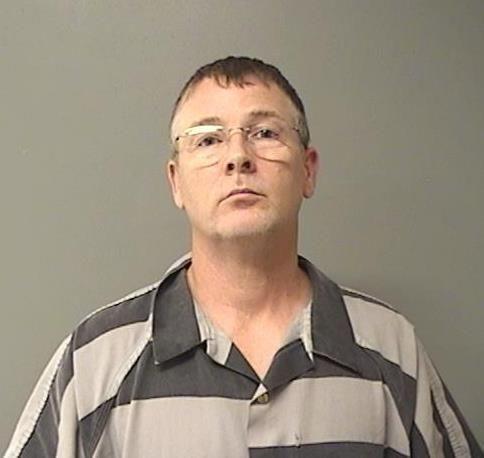 Delahn L. Amos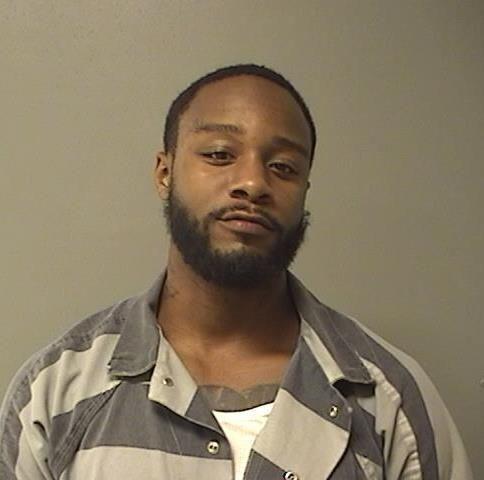 Chancellor C. Embry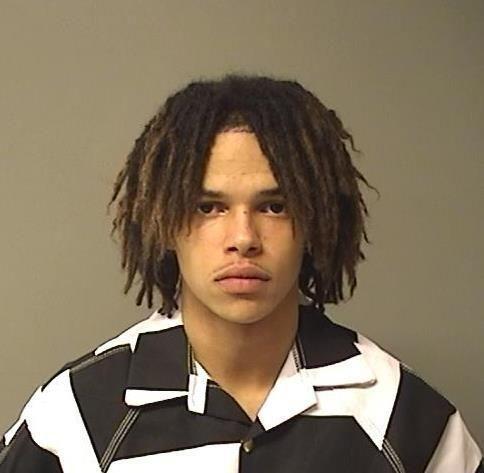 Chelsea Brown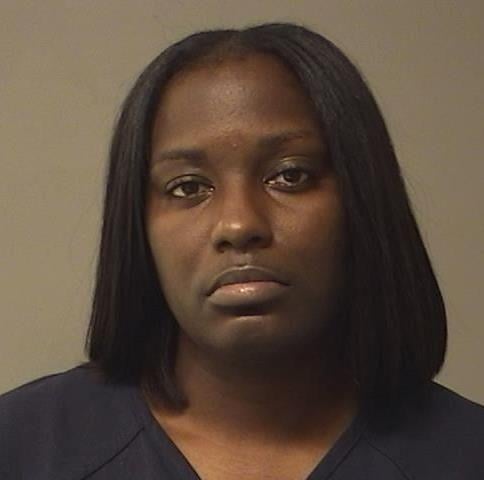 Kevin Brown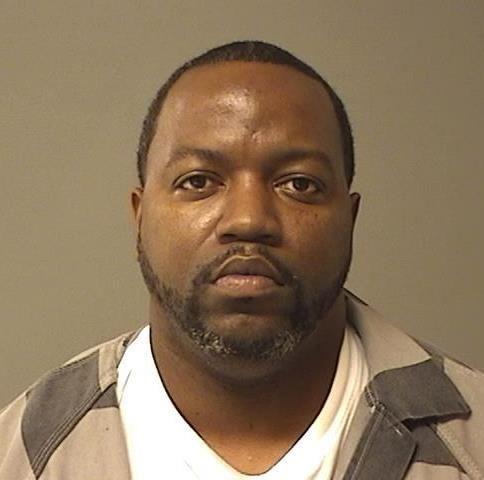 Shawanda Apholone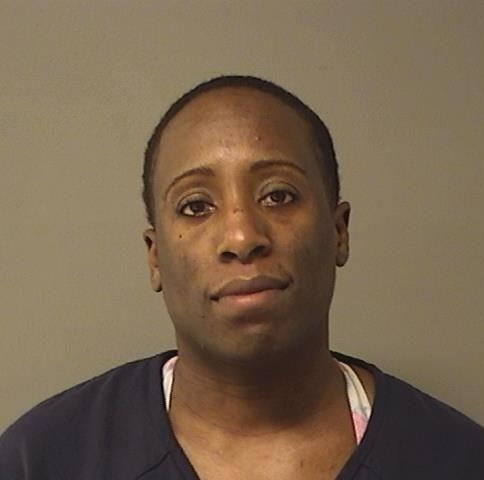 Joseph Luckee Vincent Williams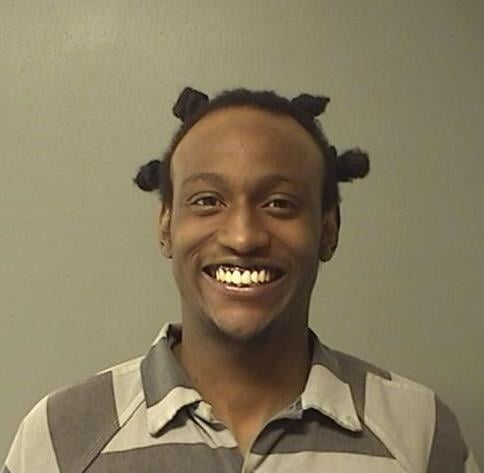 Jamie L. Golladay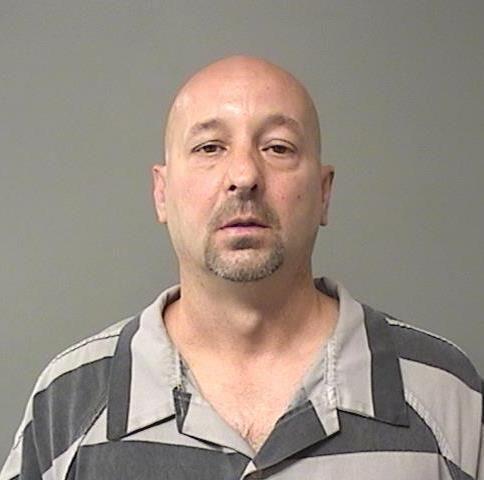 Derondi C. Warnsley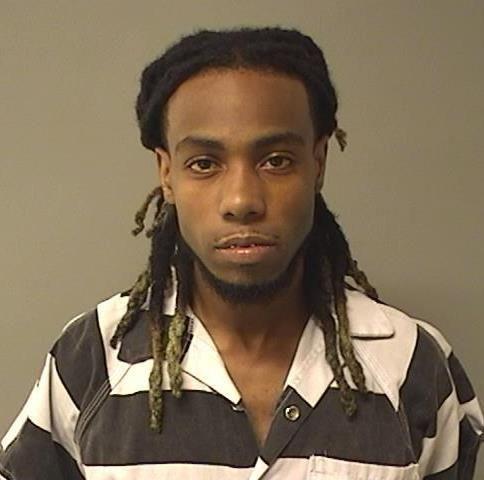 Levron K. Hines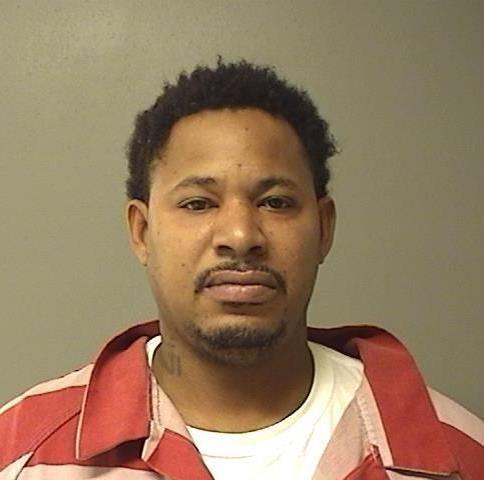 Avery E. Drake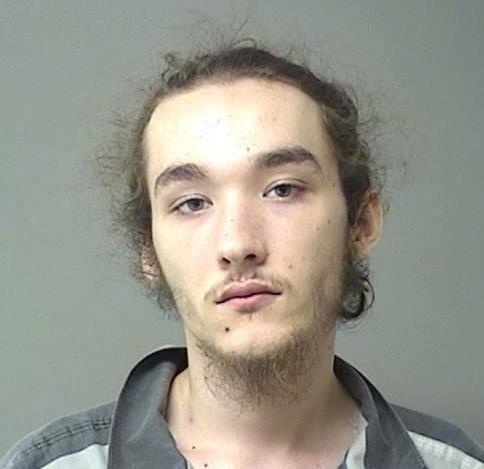 Daniel R. Blazich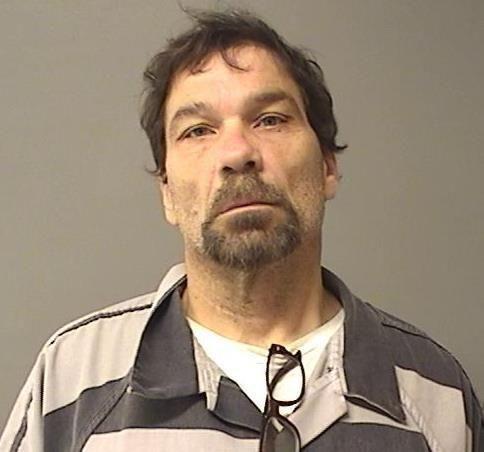 Dessica N. Jackson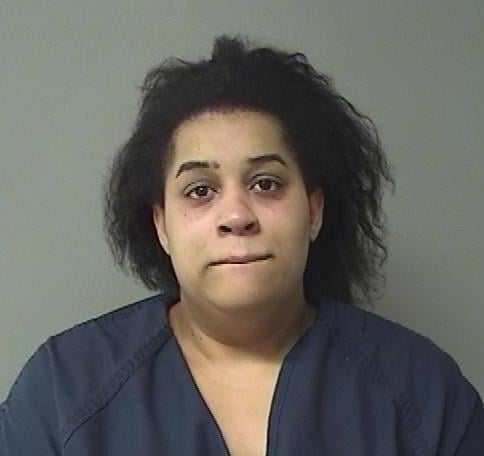 Phillip M. E. Diggs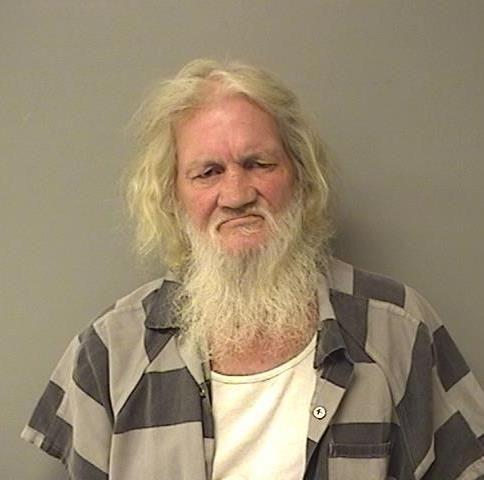 Blake E. Merli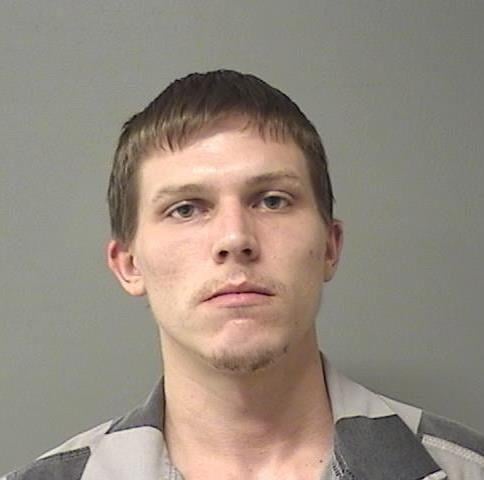 Jason C. Herendeen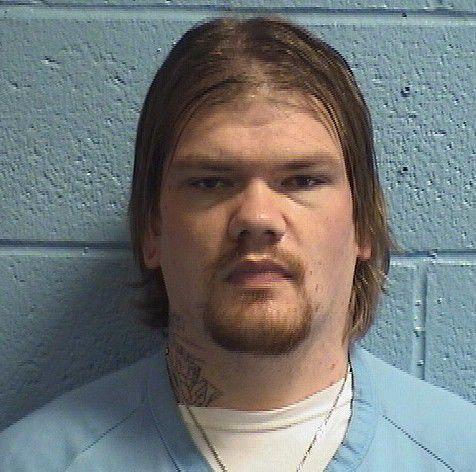 Jeremiah D. Collins
Deonte D. Smith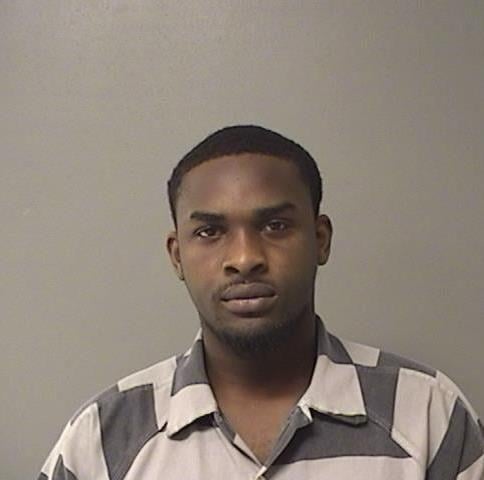 Deoane A. Stone
Carl E. Harvey II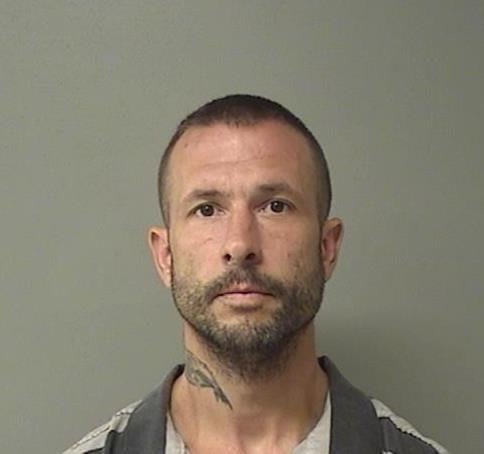 Ashley N. Jobe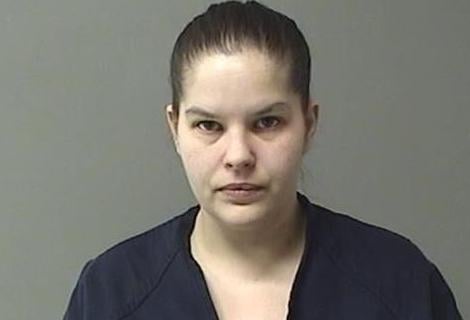 Lori J. Kramer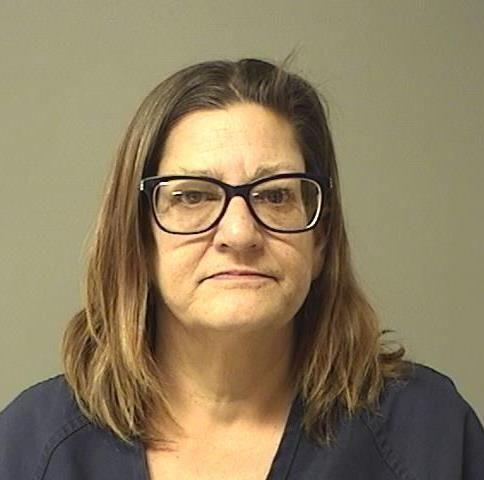 Talmel T. Wilson, Jr.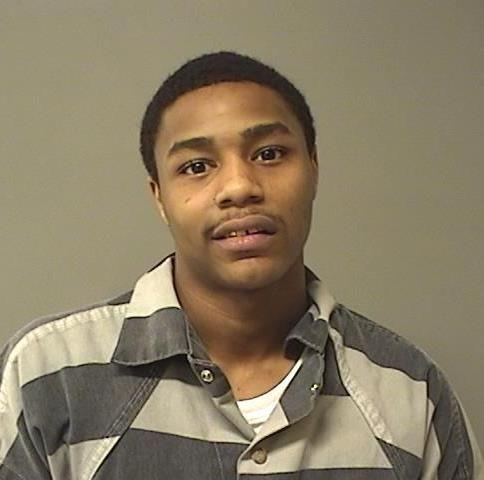 Dana E. Bond, Jr.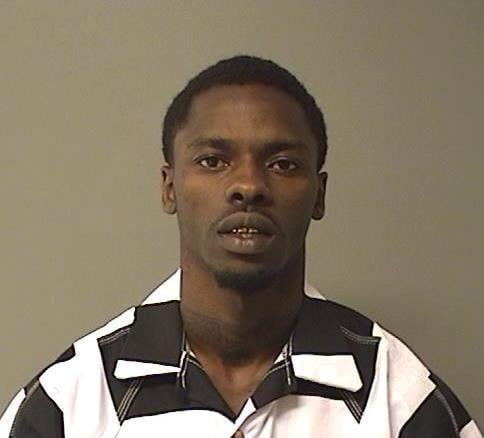 Bryant K. Bunch
Christopher L. Bailey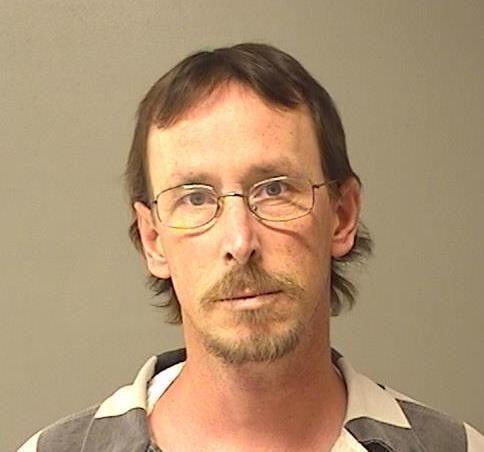 Jennifer E. Bishop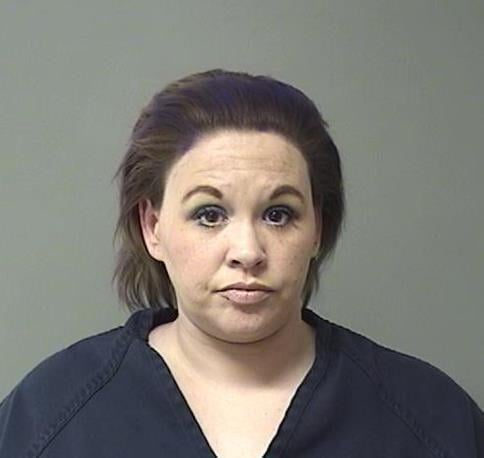 Anthony J Dickey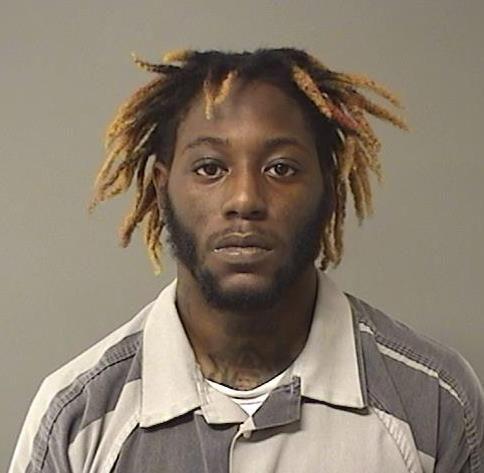 Tevin C.S. Bradford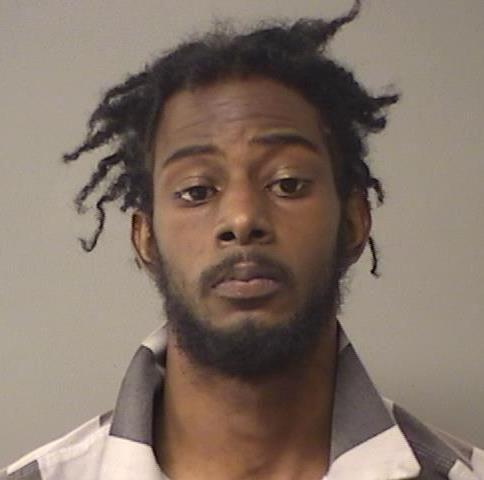 Paul M. Folks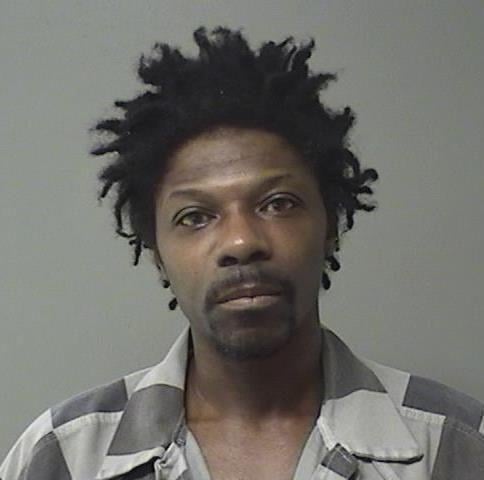 Malik O. Lewis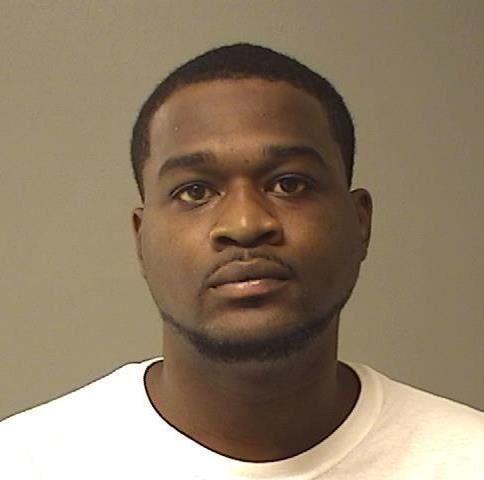 Demetric J. Dixon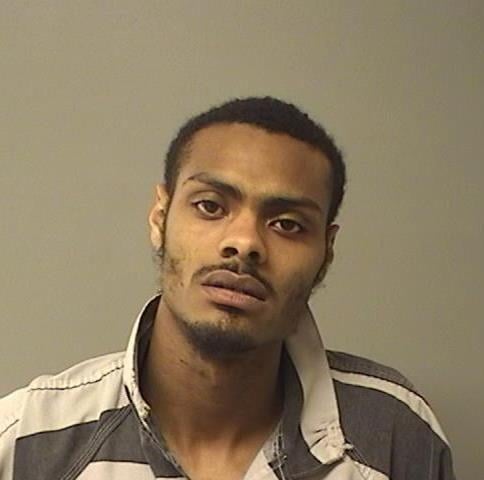 Leeandre M. Honorable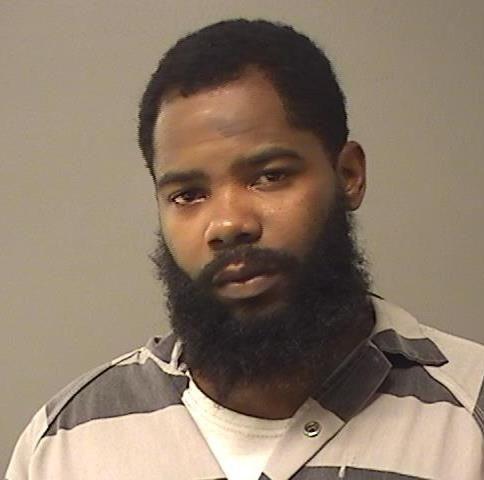 Seth D. Maxwell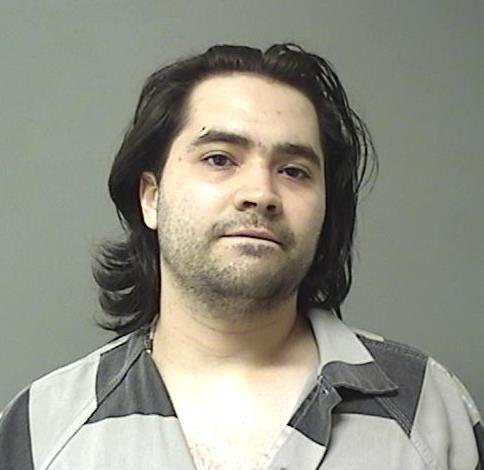 Michelle R. Batman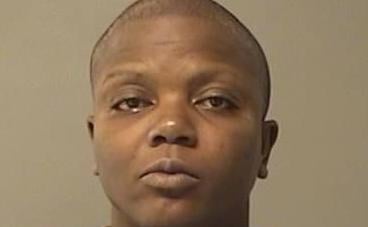 Shane A. Lewis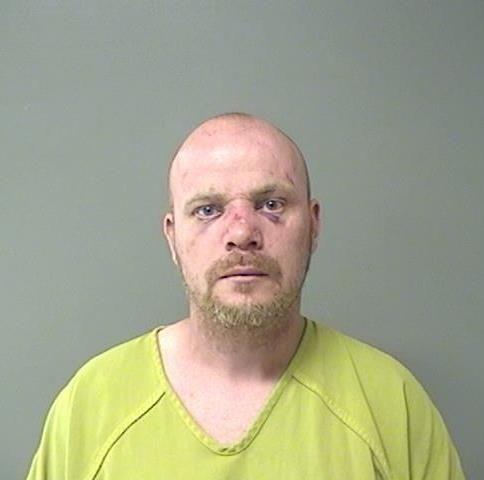 Eric D. Currie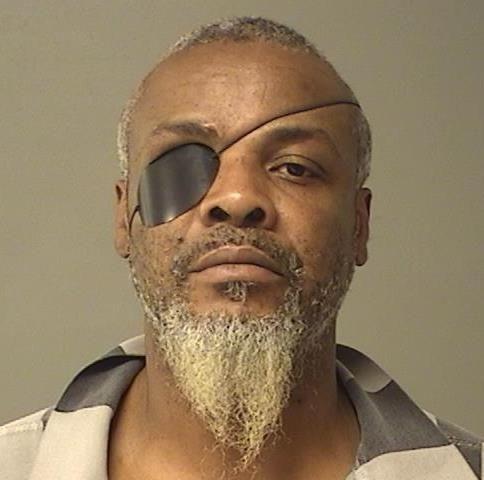 Elijah K. Jones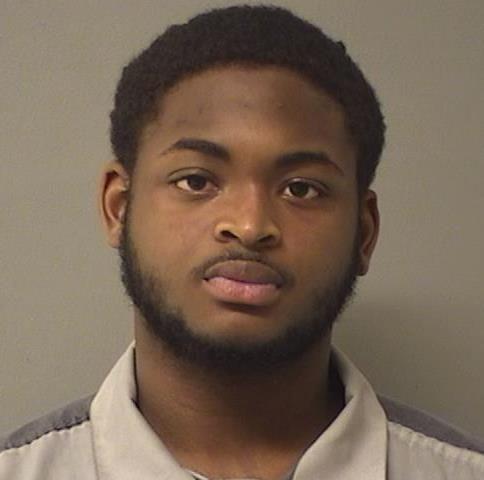 Felipe K. Woodley-Underwood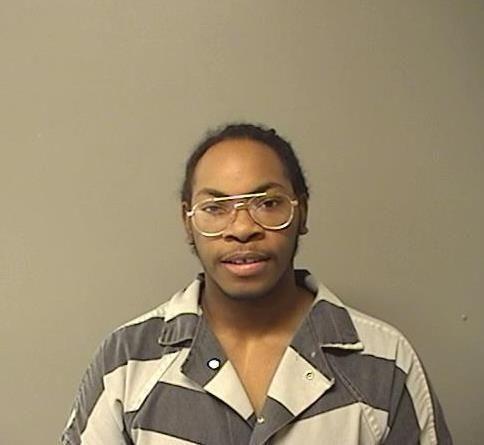 Jessica E. Bartimus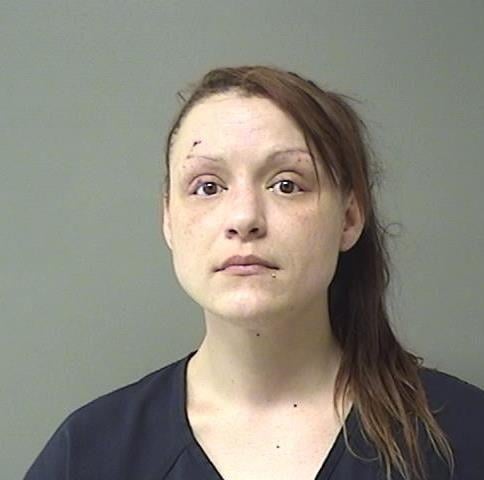 Aric L. Corsby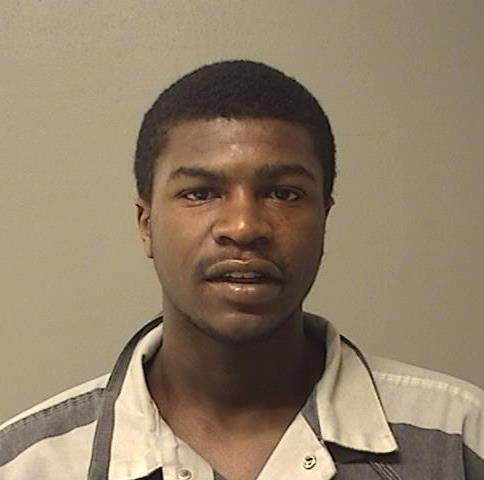 Dylan R. Bunch Jr.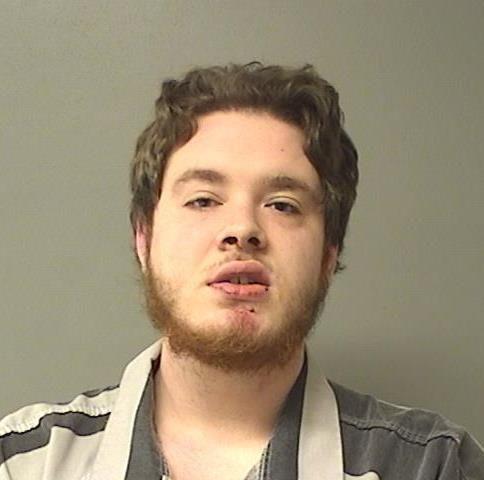 Randall R. Burrus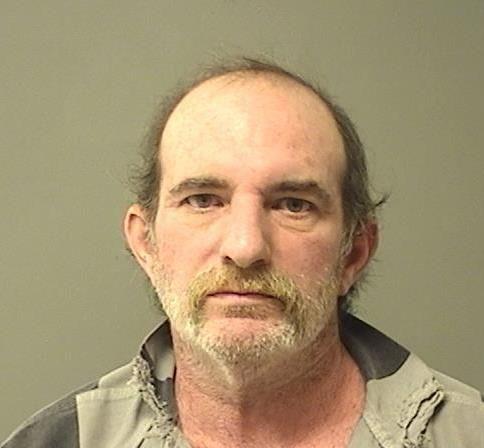 Tyler D. Jeffrey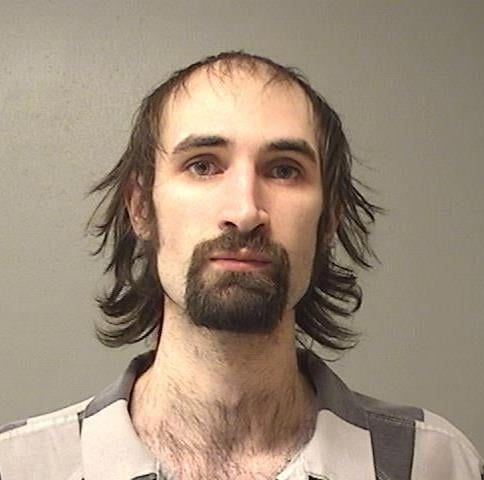 Timothy W. Smith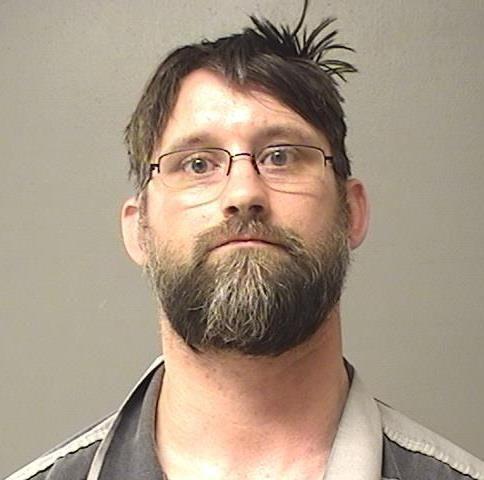 Justin D. Tate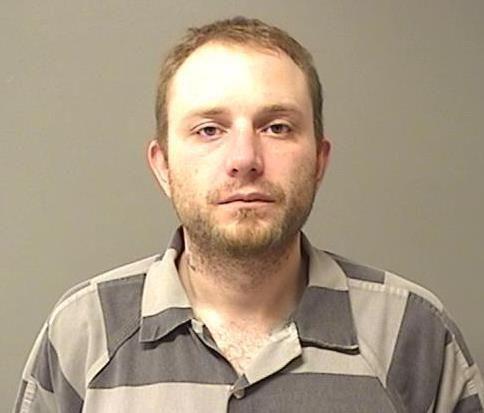 Courtney Williams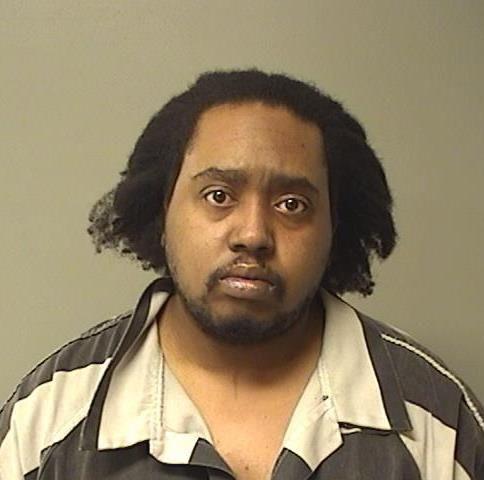 Clarence A. Ballard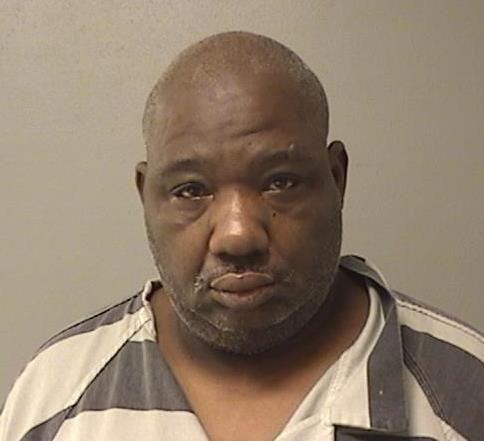 Seth M. Nashland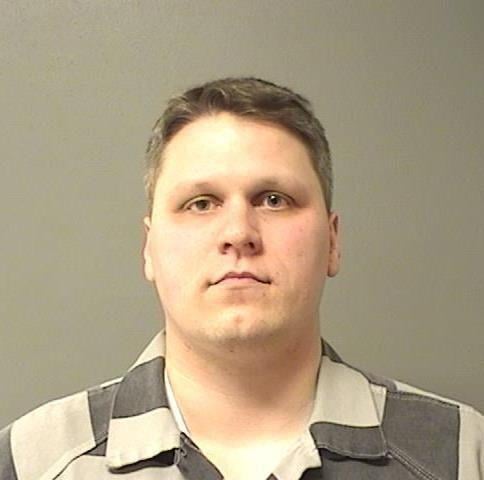 Tracy T. Cunningham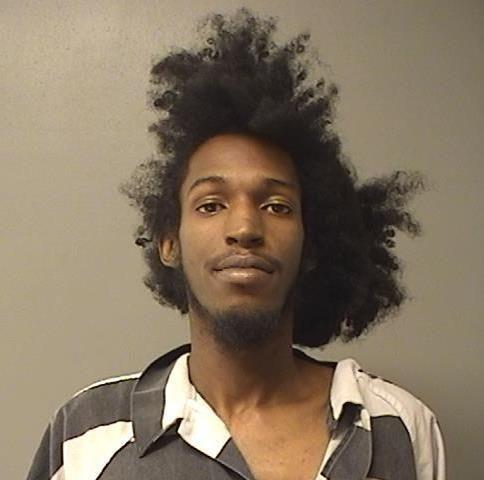 Colby J. Park
Charles E. Gardner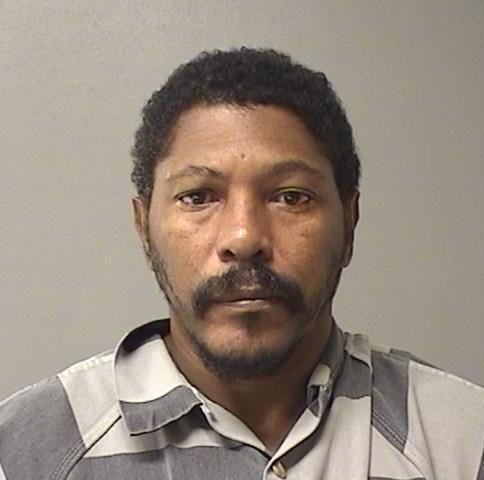 Jacquez L. Jones
Terrence L. Calhoun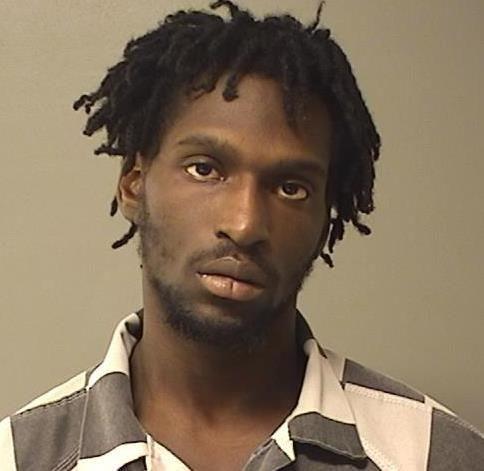 Contact Tony Reid at (217) 421-7977. Follow him on Twitter: @TonyJReid