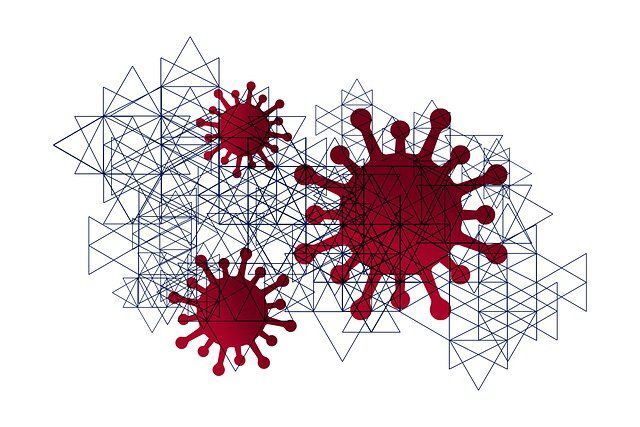 DECATUR — County health officials are asking schools and houses of worship to return to virtual-only classes and services until the middle of January to help ease the spread of the coronavirus.
They made the plea during a Monday news conference.
Macon County Health Department Administrator Brandi Binkley said a request was sent Monday morning to public school superintendents setting Jan. 15 as a suggested date to return to live instruction.
"Do that as soon as possible," she said. "Or at least by the Thanksgiving holiday."
The announcement comes as the state and county face alarming increases in the number of coronavirus cases and deaths in the past month and concerns that the upcoming holiday season and the family gatherings associated with it will cause the situation to worsen.
When it comes to family gatherings, "This is the year to make sacrifices and think outside the box," Binkley said.
Binkley used the virtual news conference to announce 158 more county residents have tested positive for the virus, bringing the county's total to 5,346 since the start of the pandemic in March.
Of those, 3,514 have been released from isolation, 1,694 remain in home isolation, 89 have died and 49 are hospitalized.
The Macon County positivity rate is currently at 16.1%. "The target is 8 (percent) so we are double that," Binkley said.
"We are now hitting the surge that we expected last spring that really didn't hit us. We are now being hit harder than we ever imagined," Decatur Mayor Julie Moore Wolfe said.
Health officials are also encouraging bars and restaurants that are not compliant with the current recommendations to do so now. Macon County and the rest of the state are currently under state-imposed restriction that limits the size of gatherings and prohibit the indoor sale of food and beverage in restaurants and bars. However, many local businesses continue to do so.
"We realize this has been a very large burden on everyone in our community," Binkley said. "We are asking you and begging you to do everything that you can to help save lives."
Hospital officials who took part in the news conference expressed concern about the declining number of hospital beds because of the COVID-19 spike.
According to Drew Early of Decatur Memorial Hospital, the hospitals are filling up with COVID patients.
"The strain and stress that this is putting on organizations and most importantly our frontline and healthcare workers is very real," he said. "The volume is here. It's up to the public to help manage it."
Officials also encouraged people to take precautions, including social distancing, wearing a mask and avoiding large gatherings.
"We can go a little bit deeper," said Michael Hicks, HSHS St. Mary's Hospital administrator. "It comes with the idea of triaging yourself."
Those that need testing are encouraged to visit one of the testing facilities. "We can't stop the virus," Hicks said. "But we can slow it down."
Drive-through testing resources are available daily in the Decatur Civic Center parking lot. Crossing Healthcare staff provides testing. The Illinois Department of Public Health will be taking over the service next week until Dec. 20. Crossing Healthcare will open another facility on their campus beginning Dec. 1. "This will increase the testing capacity for our community and give us two locations," said Tanya Andricks, Crossing Healthcare CEO.
Andricks discouraged large gatherings during the holidays. She also encouraged looking after loved ones and neighbors. Physical health and mental health are a concern at this time. "With social distancing, with limiting the size of the gatherings, can come fear of isolation," Andricks said.
Resources and therapists are available for support, according to Andricks.
"Our healthcare resources in this community are finite," she said. "You can do your part to check on your neighbors and oversee their mental health, but also yourself."
---
Pawprint Ministries
1 PawPrint Visit 5 05.19.20.JPG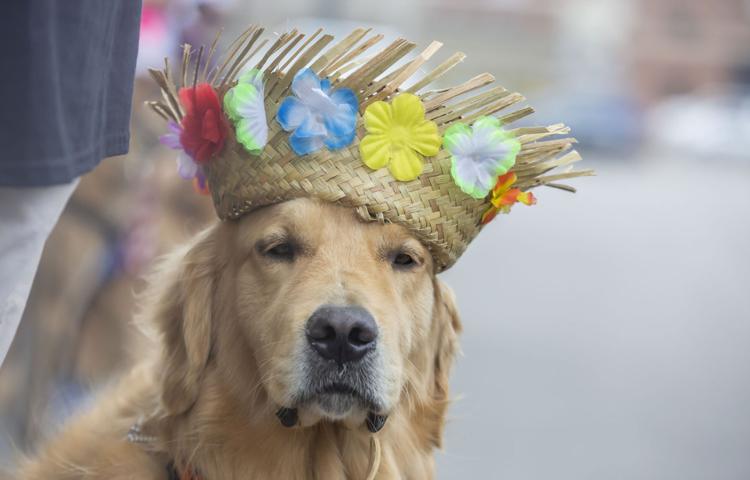 PawPrint Visit 1 05.19.20.JPG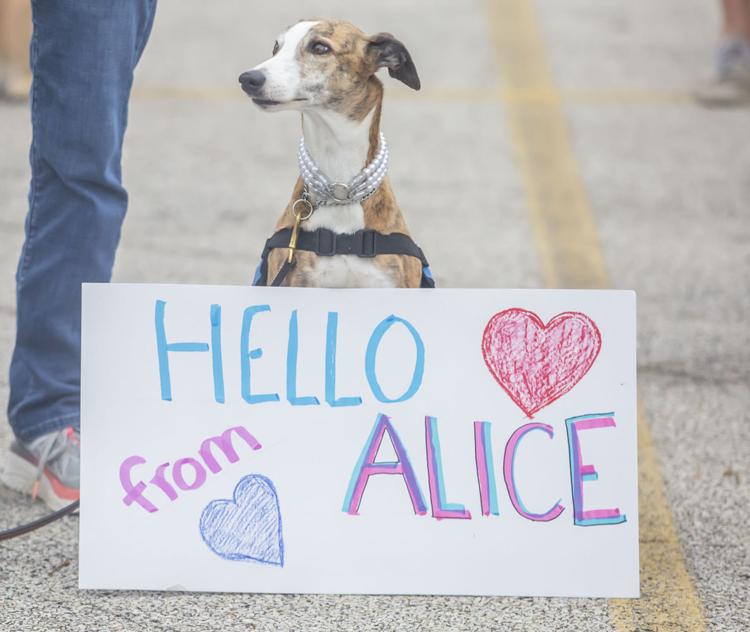 PawPrint Visit 2 05.19.20.JPG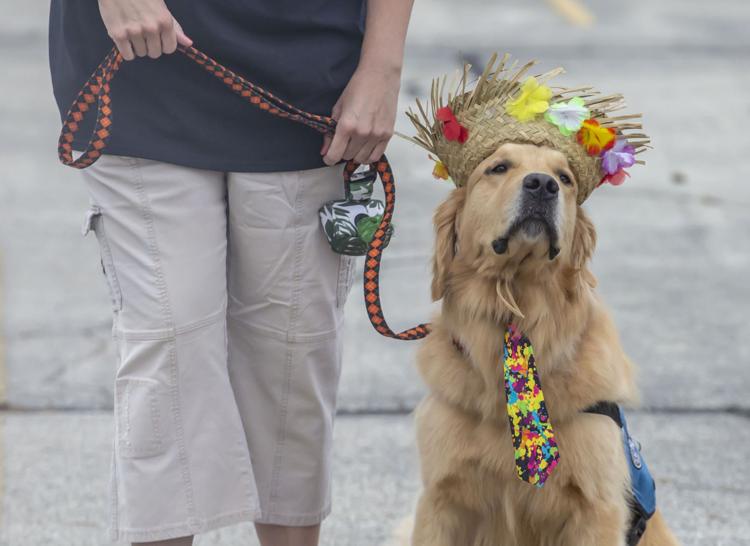 PawPrint Visit 3 05.19.20.JPG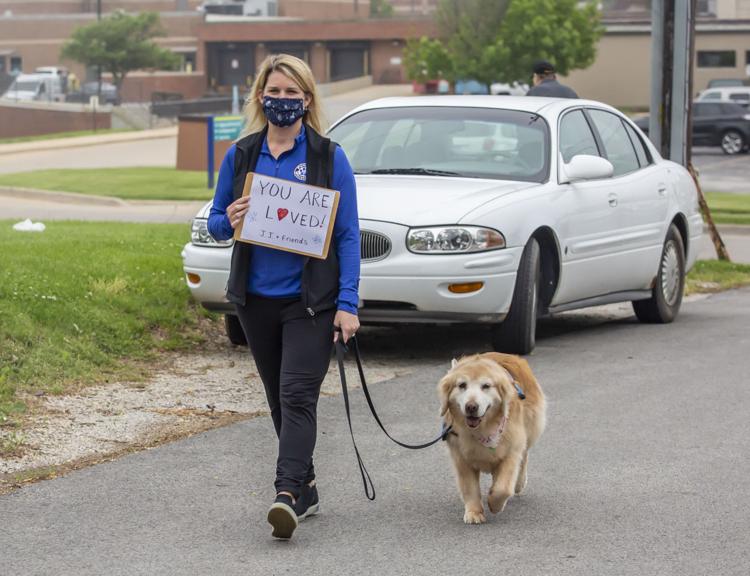 PawPrint Visit 4 05.19.20.JPG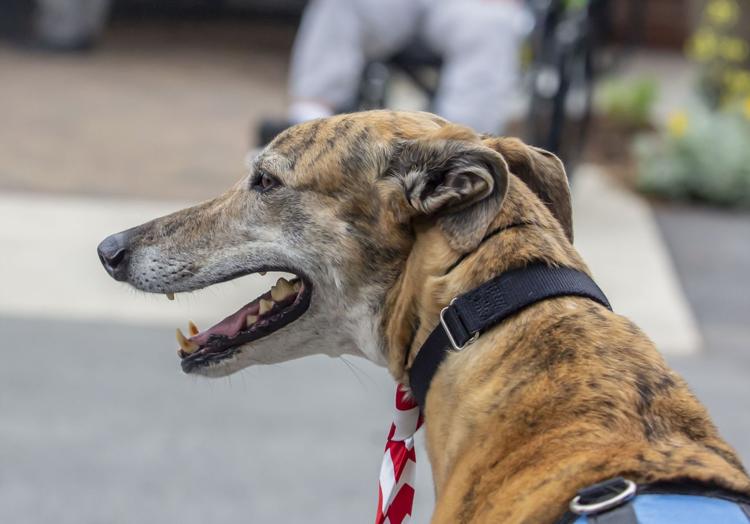 PawPrint Visit 6 05.19.20.JPG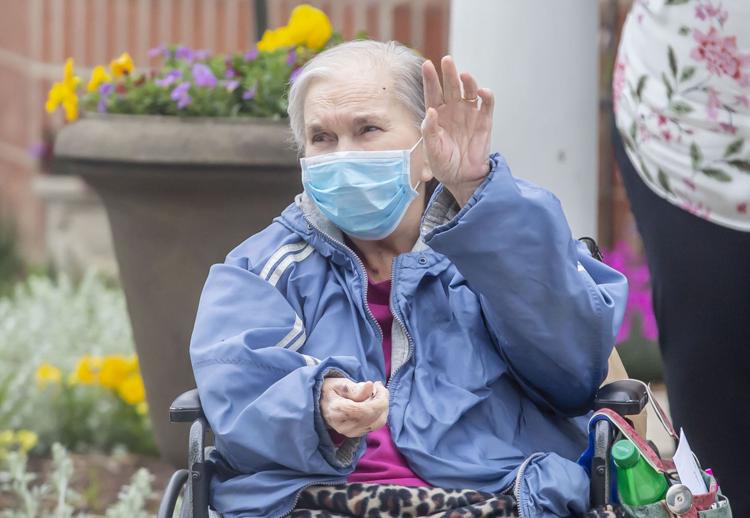 PawPrint Visit 7 05.19.20.JPG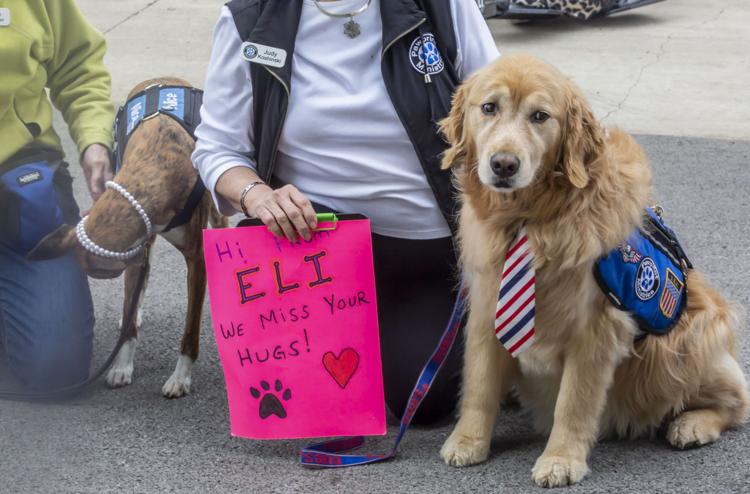 PawPrint Visit 8 05.19.20.JPG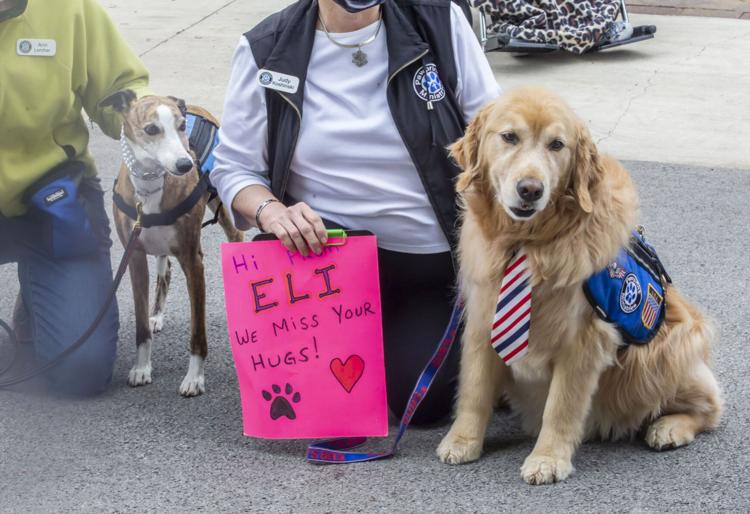 PawPrint Visit 9 05.19.20.JPG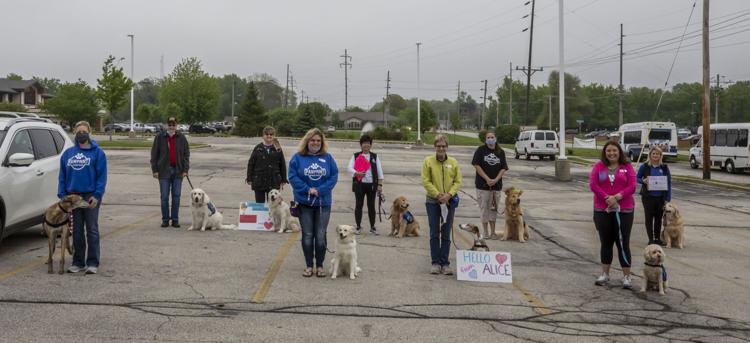 PawPrint Visit 10 05.19.20.JPG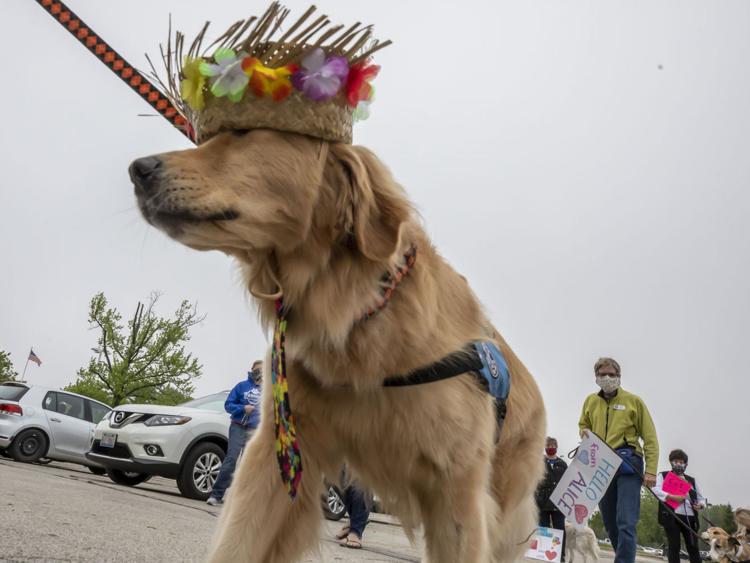 PawPrint Visit 11 05.19.20.JPG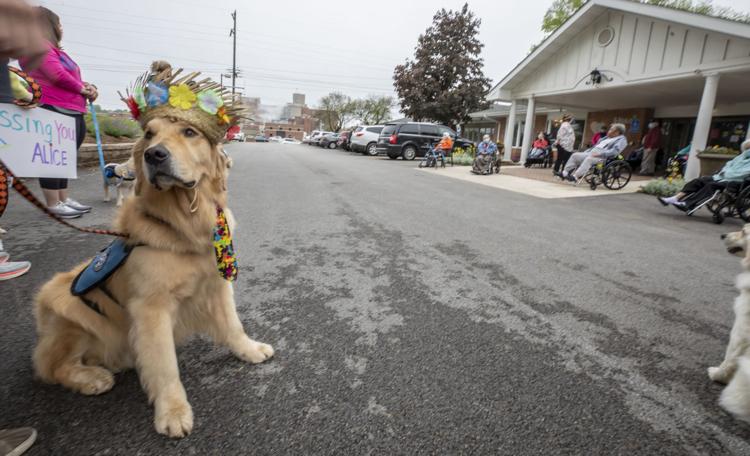 PawPrint Visit 12 05.19.20.JPG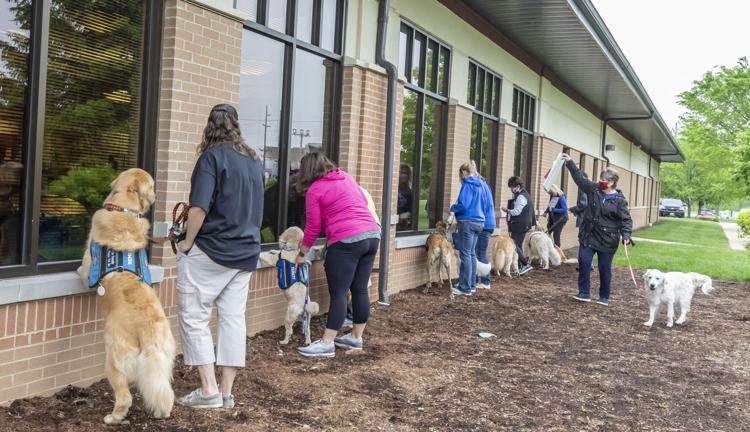 PawPrint Visit 13 05.19.20.JPG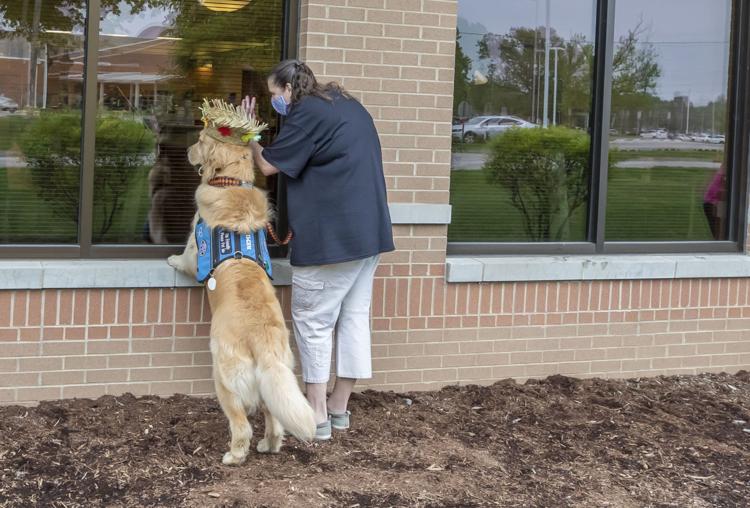 Contact Donnette Beckett at (217) 421-6983. Follow her on Twitter: @donnettebHR