Why did driver in fatal Clinton, Macon crashes still have license?
DECATUR — State officials on Friday said they couldn't immediately explain why a Decatur man convicted in a Sept. 4 deadly wreck still had his driver's license when he was involved in a second fatal accident two months later. Three people died in the incidents. 
"(Friday), we obtained the IDOT crash report and will now revoke the driver's license, including his privilege to drive any commercial motor vehicle," Haupt said. "Secretary (Jesse) White is outraged at the reckless behavior by Mr. Johnson that took the lives of three people."
Greg Fombelle, Johnson's attorney, declined to comment, citing pending criminal charges.  
According to the Illinois Rules of the Road, the secretary of state will "immediately revoke the driving privileges of anyone who is convicted of a moving violation that caused a crash and resulted in the death of another person." Haupt said to revoke a license, the office must receive a report from the Illinois Department of Transportation that indicates the crash led to a fatality, which he said did not happen in Johnson's case until Friday. 
"We needed the crash report, because otherwise (we) would just have the failure-to-yield conviction," Haupt said. "We can't act on that alone. People can receive a ticket in those situations, but it doesn't necessarily lead to a license being suspended."
In both cases, police say Johnson, who was unhurt, was attempting to cross the highway and was struck by the vehicles as they were traveling straight. 
In the crash near Macon, Johnson was stopped on West Andrews Street Road, then tried to continue west through the intersection, police said. His pickup collided with the southbound vehicle of Phil Jacobs and his wife, Norma Jean Jacobs. She was taken to Memorial Medical Center in Springfield and treated for several broken bones.
Members of the Jacobs family filed a lawsuit last month alleging that Johnson was negligent and seeking damages. 
In the DeWitt County crash, Johnson was driving a semitruck that crossed northbound traffic and headed south on the highway, DeWitt County Coroner Randy Rice has said. The car carrying the Hables, of Clinton, was traveling north and struck the truck's trailer. They were pronounced dead at the scene at 5:58 p.m., Rice said.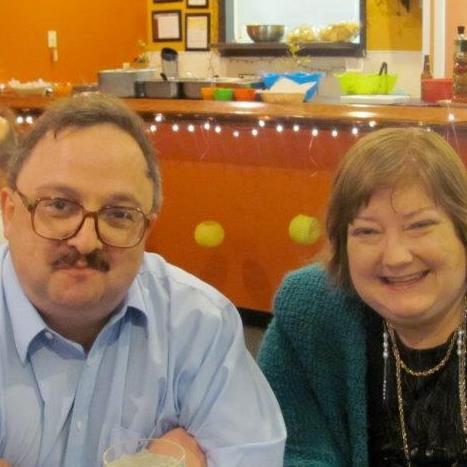 Johnson is due to appear in court on Dec. 13 in that case. In addition to failure to yield at an intersection, he faces a charge of failure to wear a seatbelt. 
It's unclear why the Secretary of State's Office did not receive the report for the Sept. 4 crash until Friday, more than a month after Johnson was convicted in Macon County Circuit Court. Haupt could not say how long the process usually takes. 
IDOT spokeswoman Kelsea Gorski said the department could not immediately comment on the issue Friday afternoon.
Macon County Sheriff's Lt. Jon Butts said deputies are required to submit crash reports to IDOT after they are completed. Some are submitted electronically from squad cars, he said, while others are handwritten if the vehicle doesn't have the technology installed. 
Butts said the report for the Sept. 4  fatal crash was approved by a commanding officer on Sept. 10 and submitted electronically to IDOT the next day. 
Sometimes, Butts said, the sheriff's office's process of submitting crash reports to IDOT is delayed due to a need for further investigation. In the case of the crash that killed Jacobs, the sheriff's office needed to submit a followup report to IDOT noting that Jacobs died Sept. 12. He could not immediately say on Friday when the follow-up was submitted.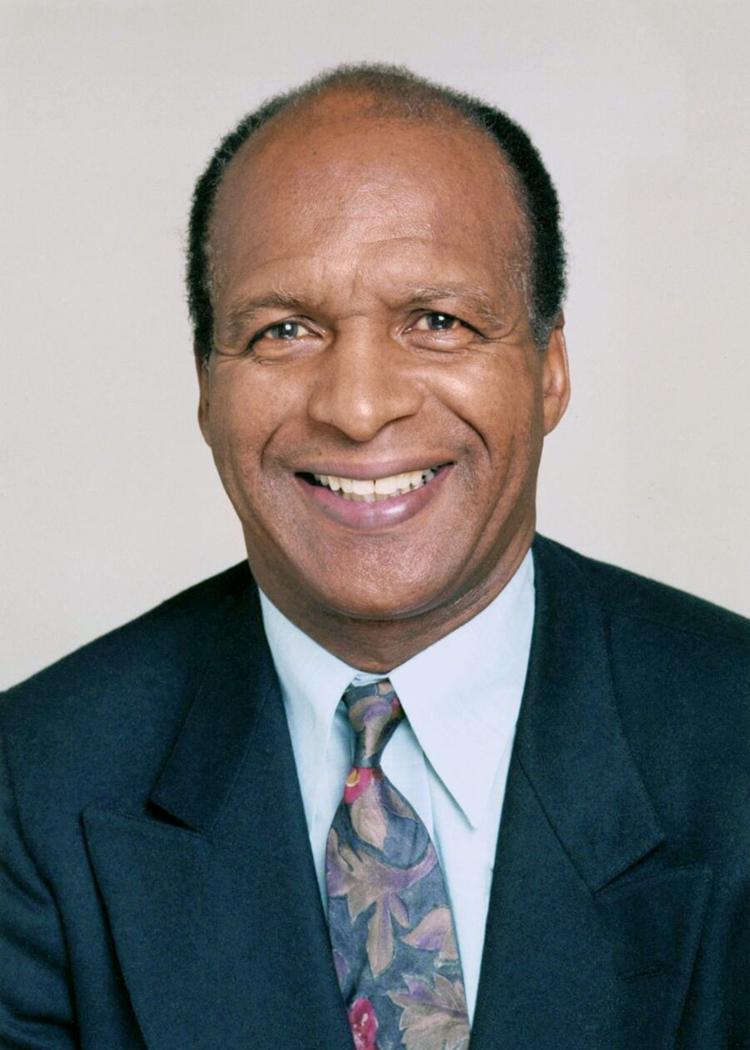 Johnson's driving privileges will be revoked for an indefinite amount of time, but he will be able to reapply for a license after a minimum of one year, according to Brenda Glahn, legal adviser for the Secretary of State's Office.
In cases similar to Johnson's, Glahn said people can appeal to the Secretary of State's Office for a shorter revocation period by proving extenuating circumstances, such as inclement weather or impaired visibility, led to the crashes they were convicted in. 
"If (the secretary of state) says the appeal is good, then the person will pay a reinstatement fee, file for SR-22 insurance and go through the driver's testing process again," Glahn said. 
Driving records and accident reports will be reviewed in the appeal process, she said.