DECATUR — Deandre M. Smith, an armed Decatur drug dealer who'd been grazed by a bullet and told police he was caught up in the middle of a gang war, was sent to prison for 15 years Thursday.
Smith took a plea deal negotiated by defense attorney Chris Amero and admitted one charge of armed violence, a Class X felony. The 37-year-old defendant had been arrested around 1 a.m. Aug. 19 by officers from the Decatur Police Community Action Team and Street Crimes Unit responding to reports of shots fired in the area of East Marietta and North Morgan streets.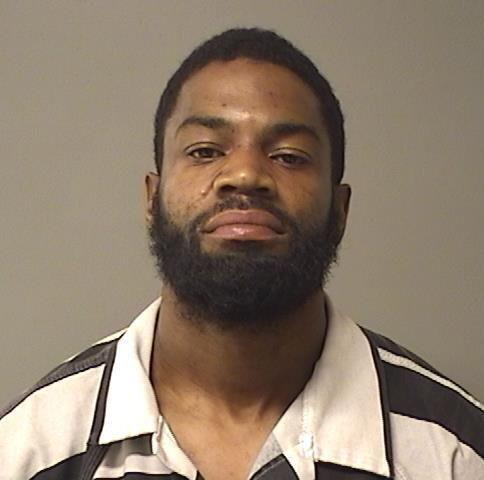 A sworn police affidavit said Smith had been seen driving from the area in a car which he quickly abandoned. He then tried to flee on foot, dropping a 9mm handgun as he fled, but was chased down by the pursuing officers.
"As officers surrounded him he announced he had been shot," said the affidavit, signed by Detective Tim Wittmer.
"He was found to have a graze wound to his right arm. The wound appeared parallel to his humerus bone, indicating that he had his right arm extended and parallel to the ground when he was shot. This would indicate that he had his arm extended as if firing a handgun."
The affidavit said Smith told police he was a member of the "East Side" street gang which was involved in a long-running bloody feud with a rival street gang called the "Moes". He said he was "right in the middle" of the conflict between the two sides.
Smith said the feud dated back to the murder of Decatur man Arcarius Anderson who was found shot to death in the parking lot of a Decatur bar at 2 a.m. on Nov. 1, 2014.
Prosecuting at Thursday's hearing, Assistant Macon County State's Attorney Christina Mullison said police who searched Smith found 13 individual baggies of cocaine; the affidavit said he also had $800 in cash stuffed into his pockets.
Judge Thomas Griffith accepted the plea deal and then dismissed one additional count of armed violence, one count of being an armed habitual criminal, four counts of being a felon in possession of a weapon, and two counts of being a gang member in possession of a firearm. The judge also dismissed a charge of resisting police, one charge of being a drug dealer and a further charge of drug possession.
Fifteen years was the lowest prison sentence Smith could have received with the maximum term going up to 30 years. He's also eligible for day for day credit and a further credit for the nine months previously spent in custody.
At the request of Smith, Griffith agreed to recommend him for drug treatment while he serves his sentence.
---
Updated mugshots from the Herald & Review
Phillip Gehrken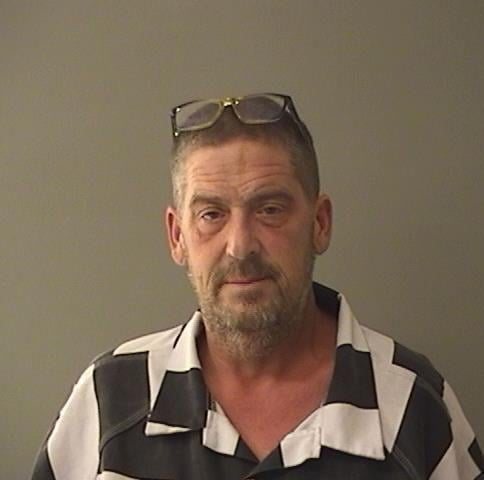 Laurel A. Szekely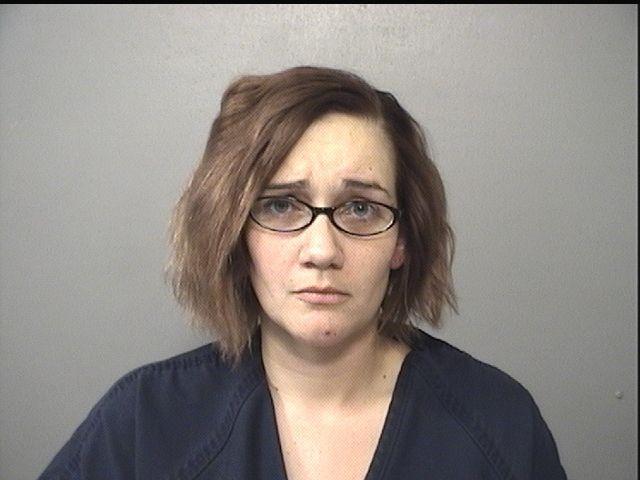 Charles M. McClain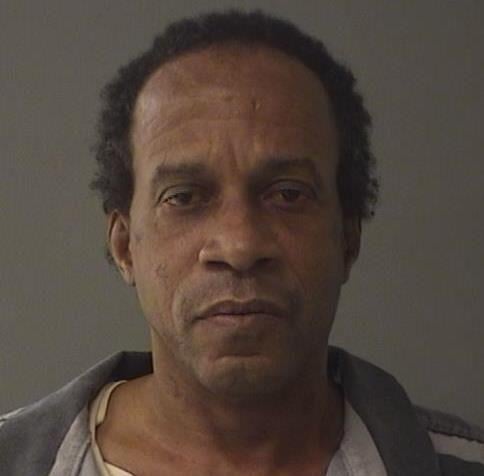 Joshua Fairchild
Joshua C. Grant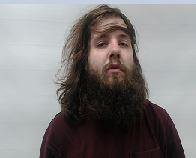 Marcus Pocrnich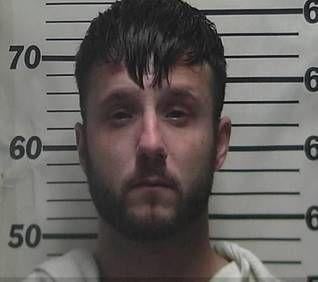 Emmanuel White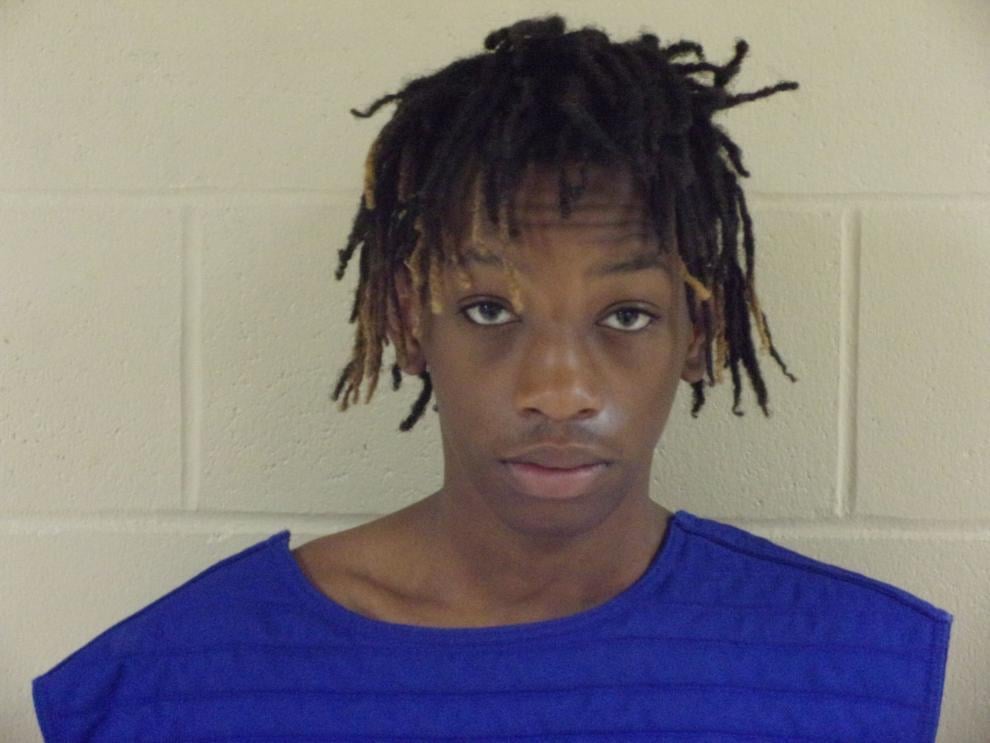 James T. Johnson
Raymond D. Graham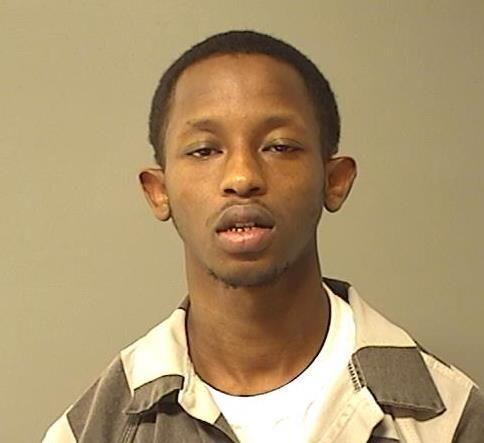 Tony J. Pettis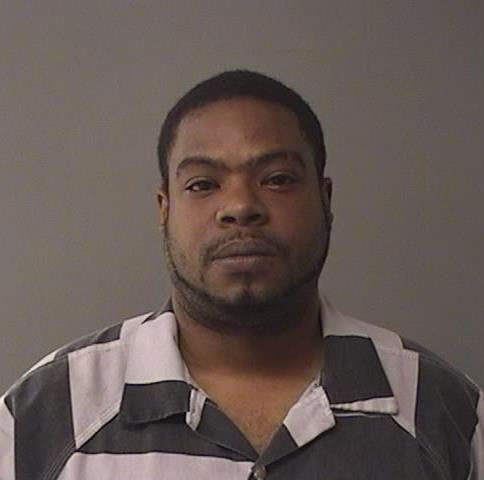 Colby J. Park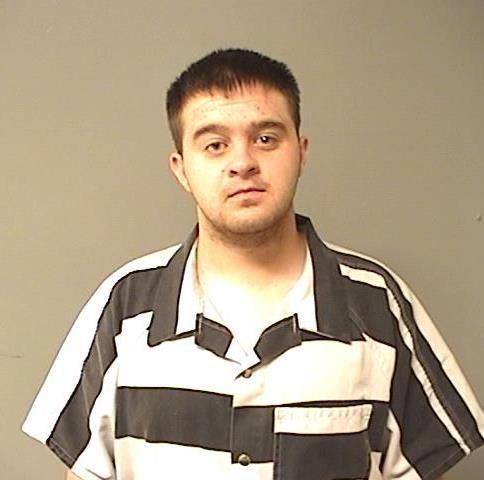 Marcus D. Boykin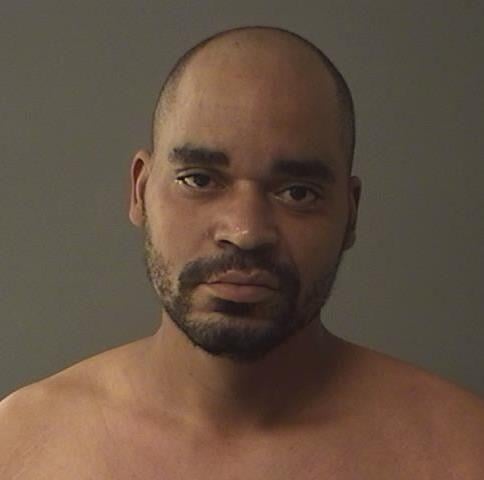 Tyreco S. Garry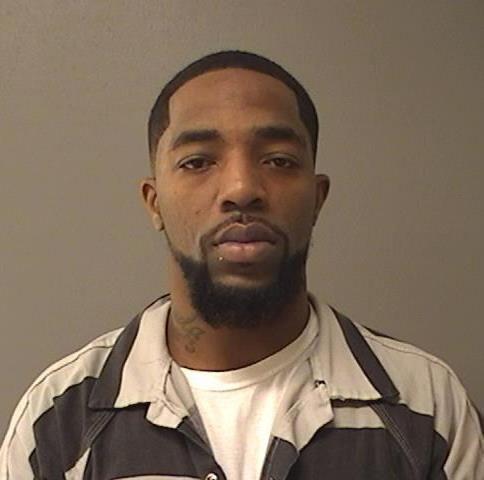 Jessica A. Logan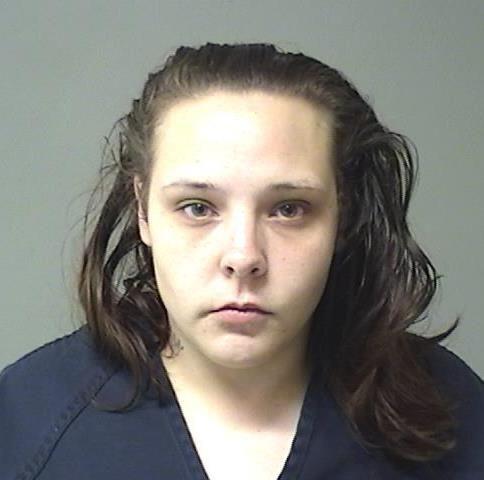 Travis C. Childress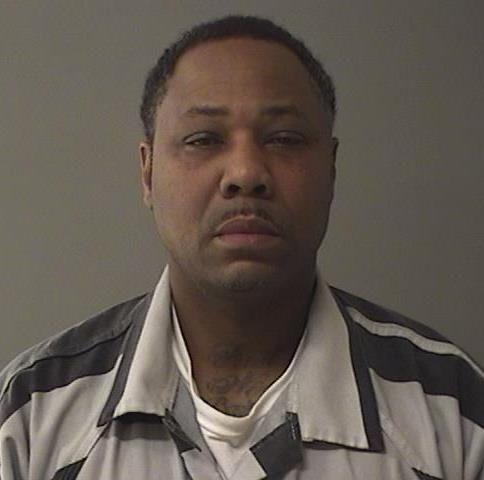 Derek M. Leonard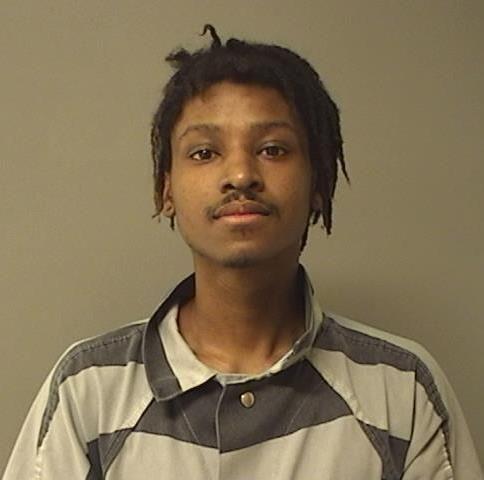 Keith M. Lowe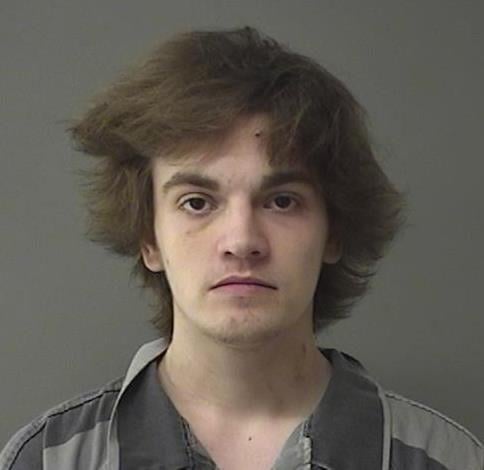 Dessica N. Jackson
Andy R. McCulley Jr.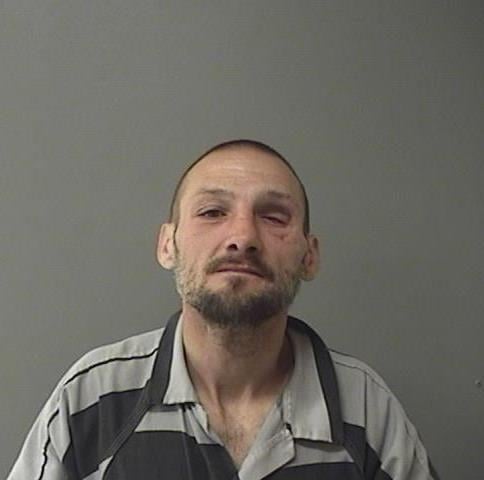 Andy R. McCulley III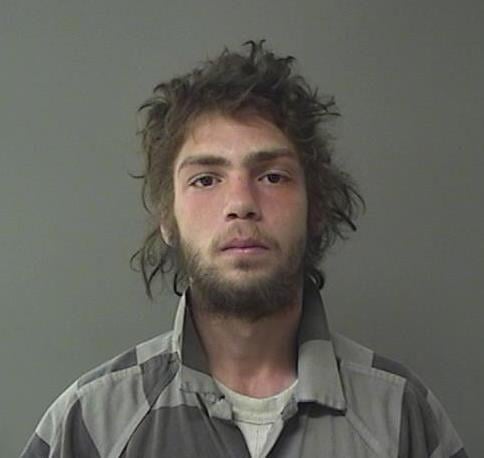 Angela M. Schmitt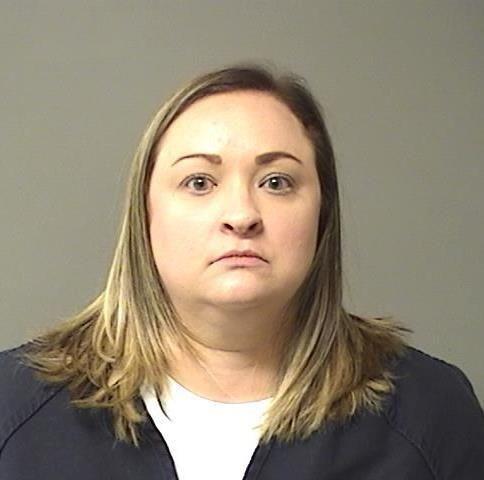 Deandre M. Smith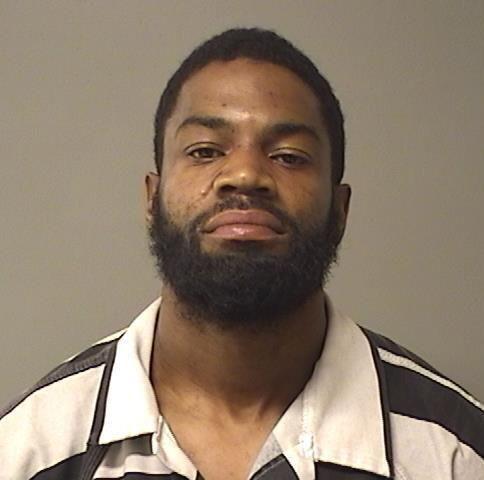 Eldon L.K. Borders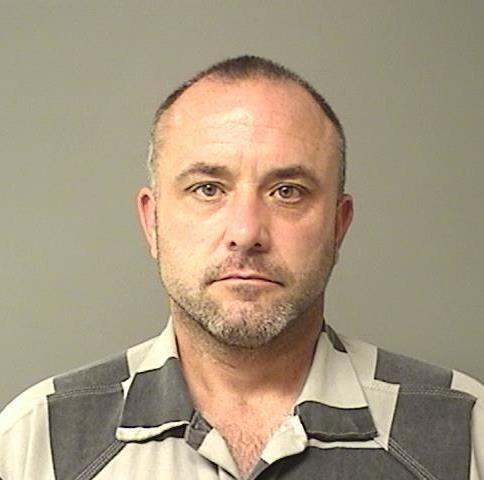 Shawn L. Eubanks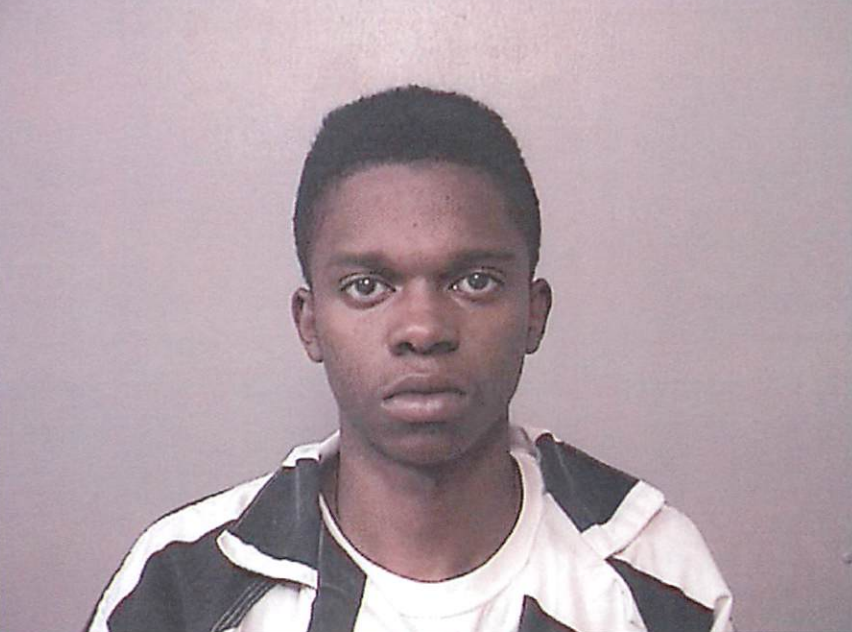 Jarquez A. Hobbs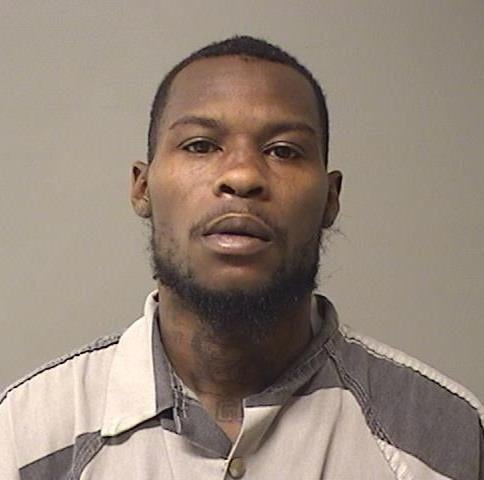 Velma L. Copeland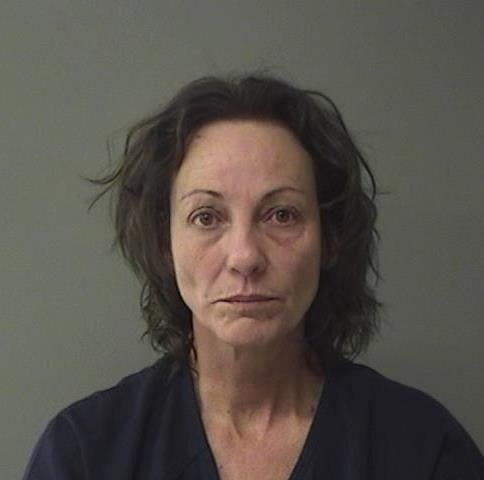 Octavius R. Howse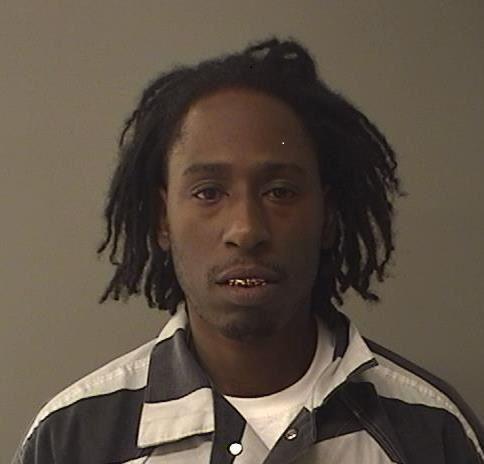 Matthew Anderson Jr.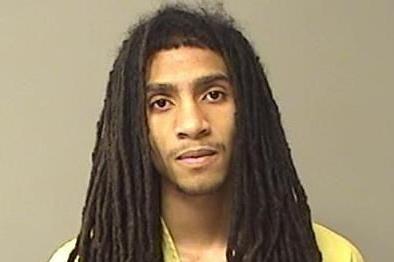 Jon A. Merli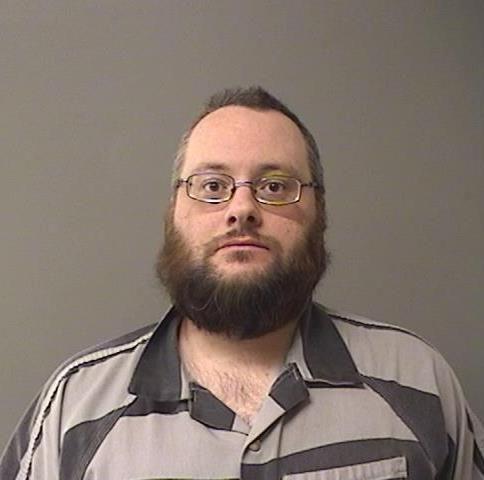 Matthew R. Anderson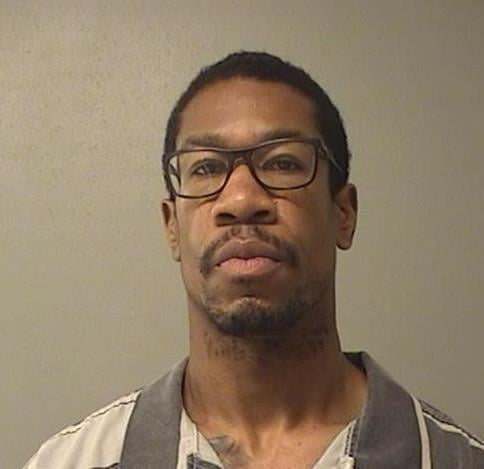 Scott L. Minix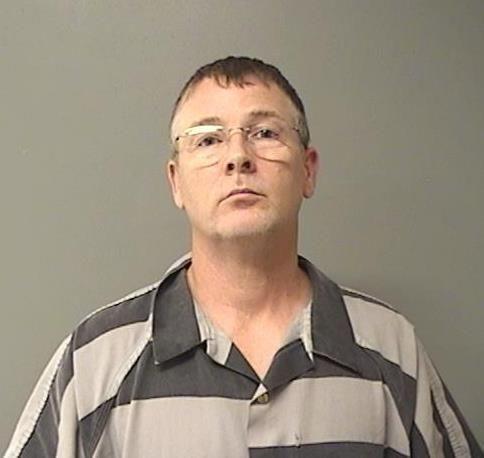 Delahn L. Amos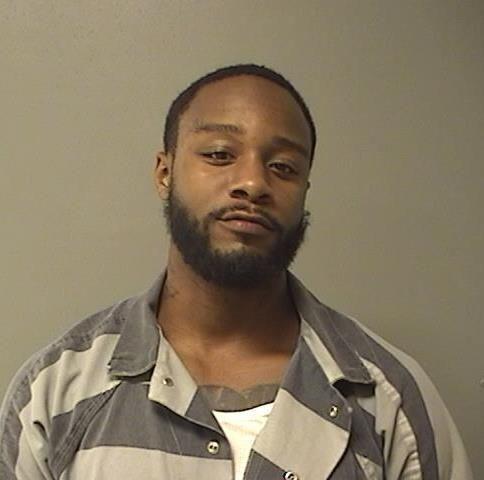 Chancellor C. Embry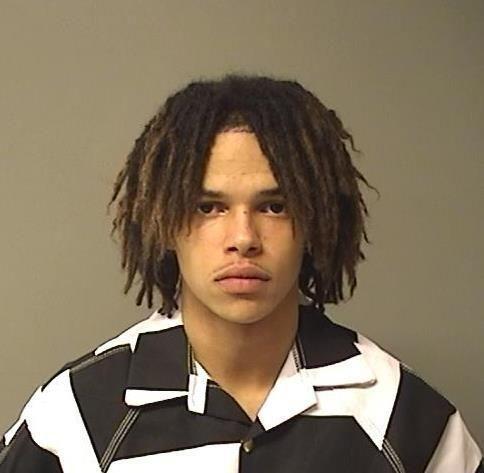 Chelsea Brown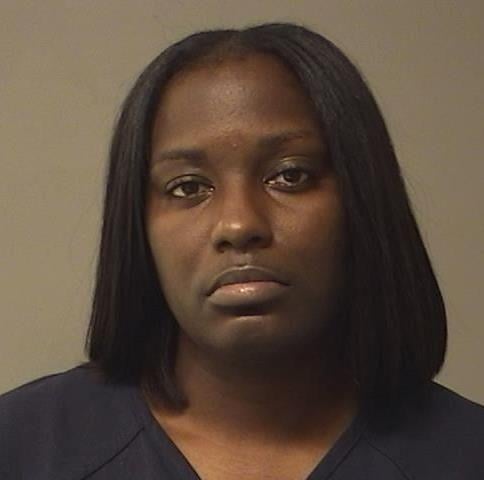 Kevin Brown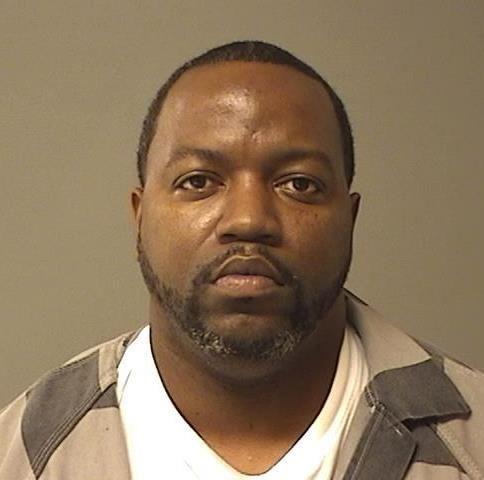 Shawanda Apholone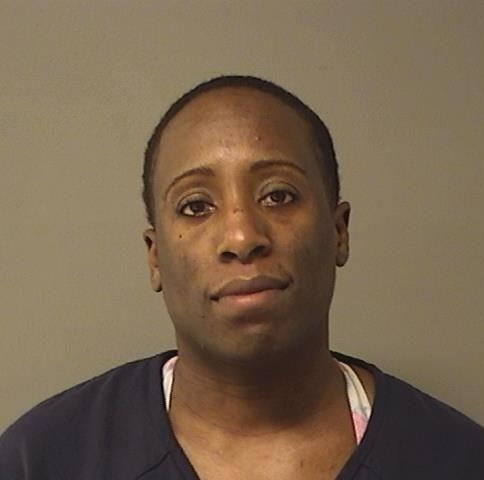 Joseph Luckee Vincent Williams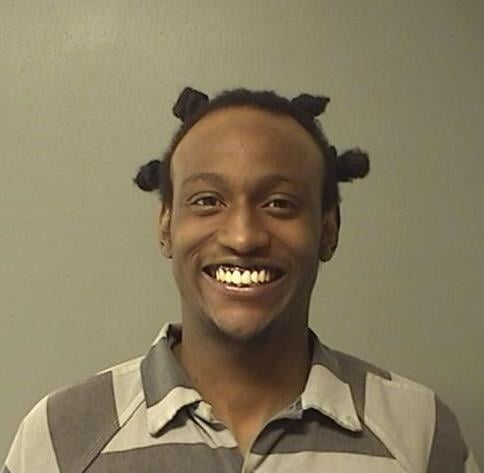 Jamie L. Golladay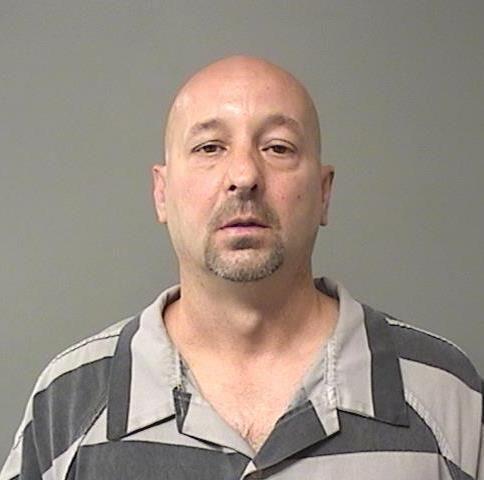 Derondi C. Warnsley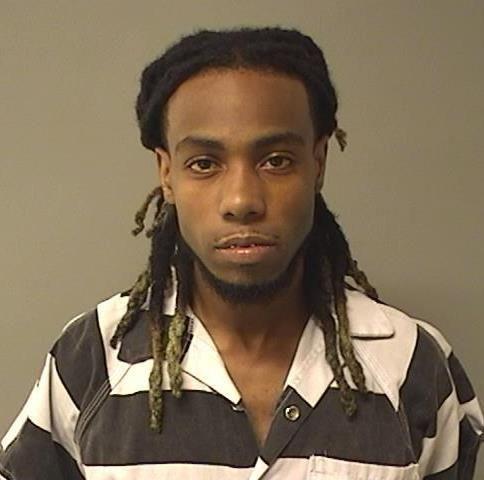 Levron K. Hines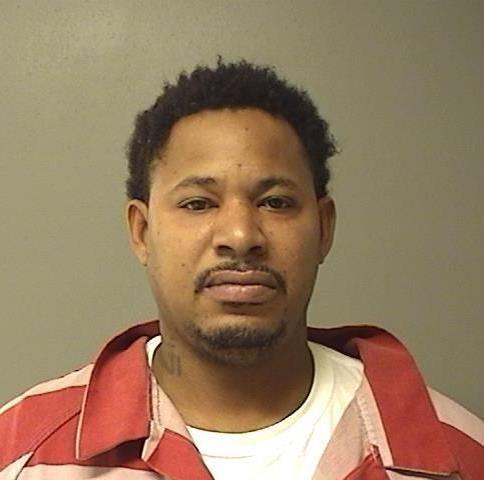 Avery E. Drake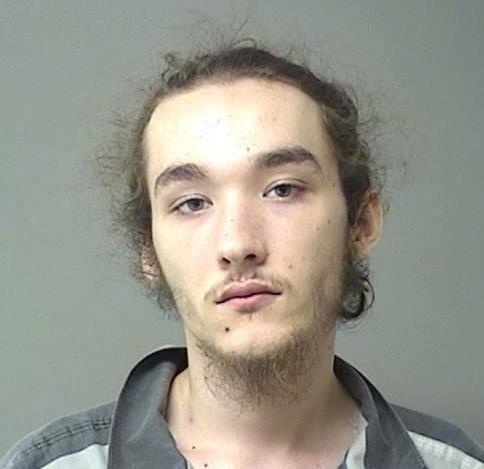 Daniel R. Blazich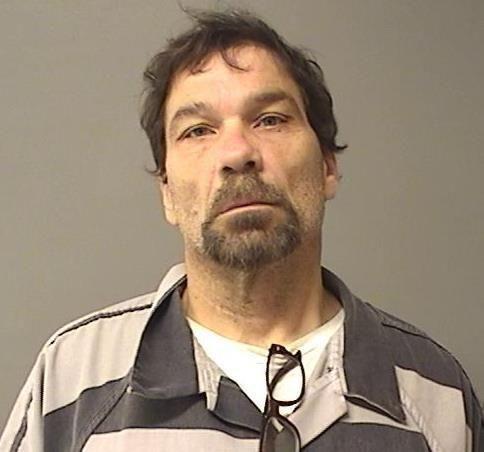 Dessica N. Jackson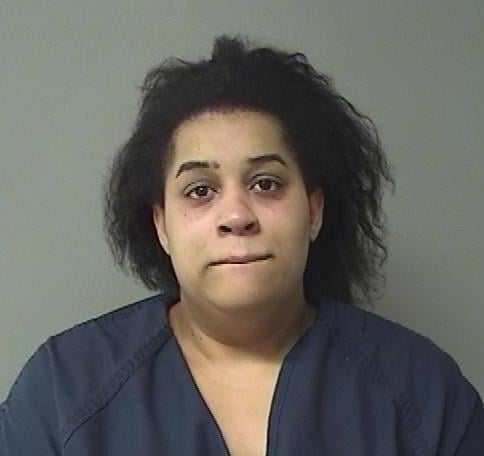 Phillip M. E. Diggs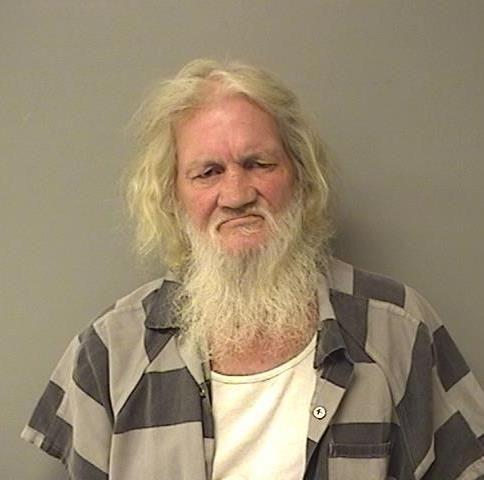 Blake E. Merli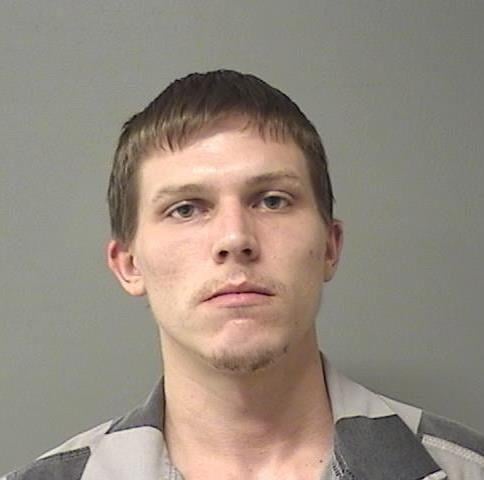 Jason C. Herendeen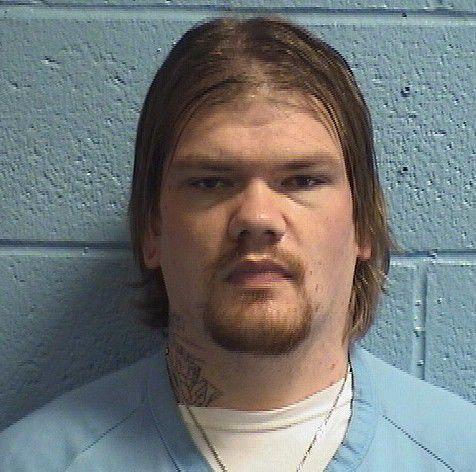 Jeremiah D. Collins
Deonte D. Smith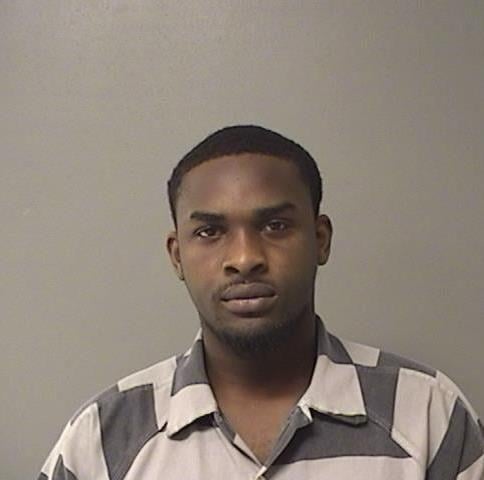 Deoane A. Stone
Carl E. Harvey II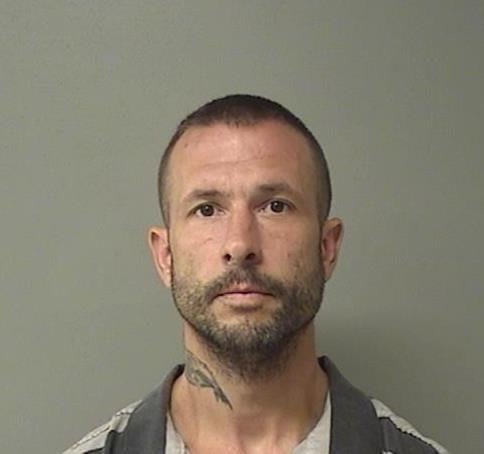 Ashley N. Jobe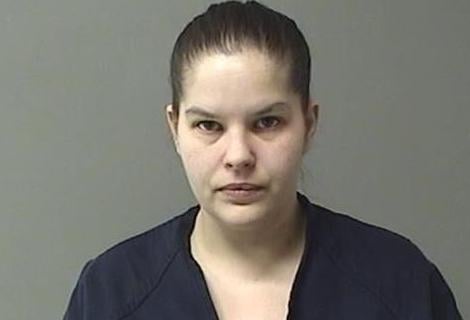 Lori J. Kramer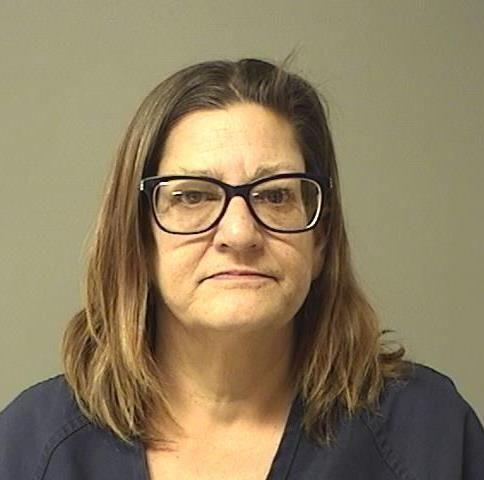 Talmel T. Wilson, Jr.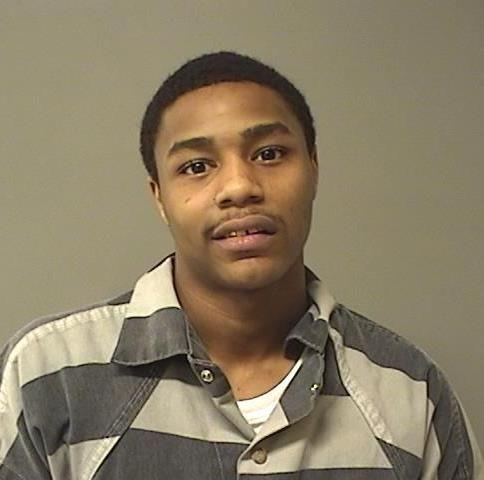 Dana E. Bond, Jr.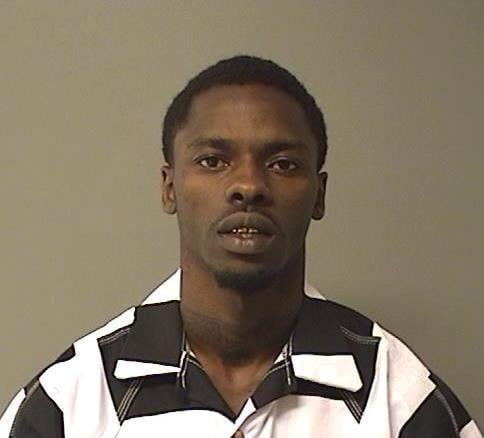 Bryant K. Bunch
Christopher L. Bailey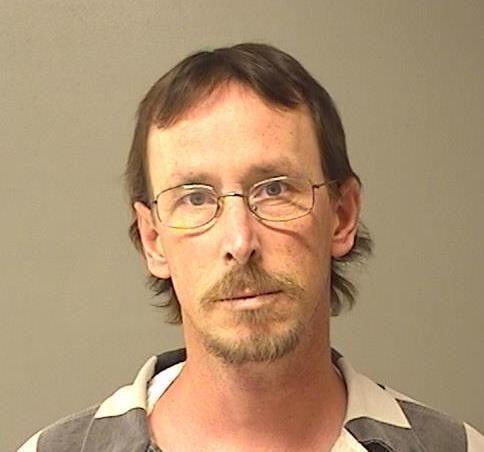 Jennifer E. Bishop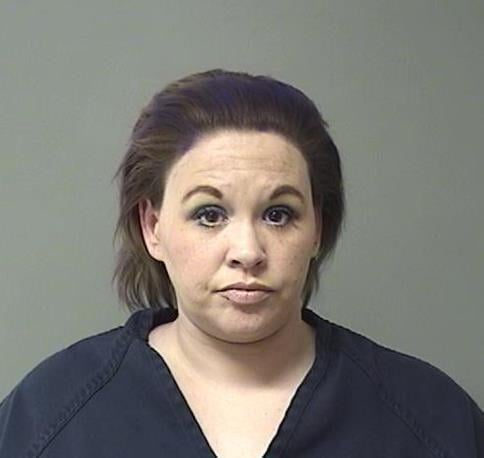 Anthony J Dickey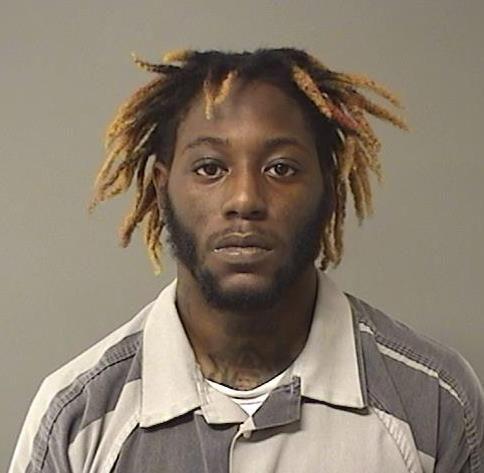 Tevin C.S. Bradford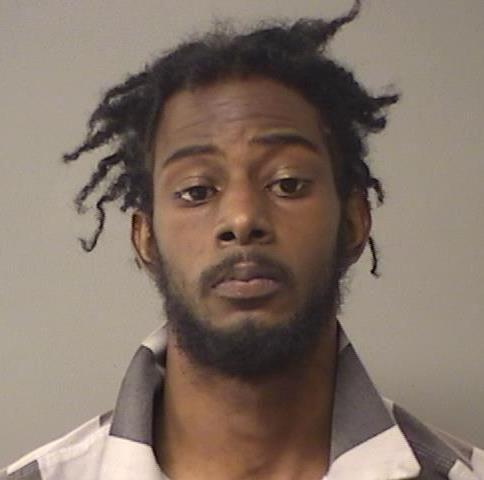 Paul M. Folks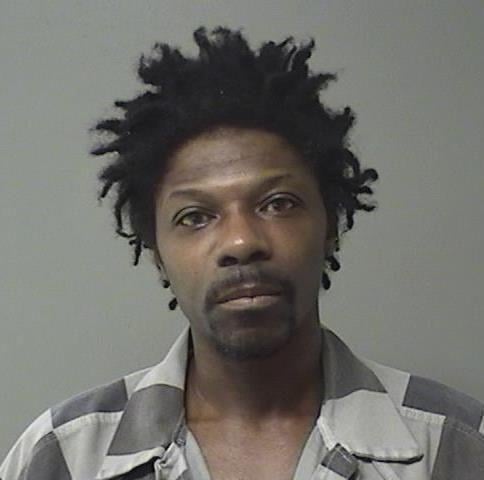 Malik O. Lewis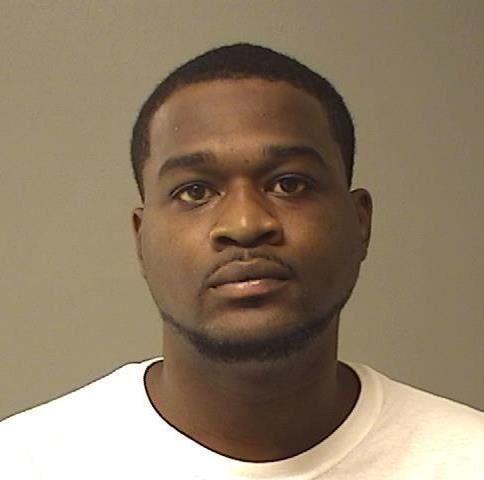 Demetric J. Dixon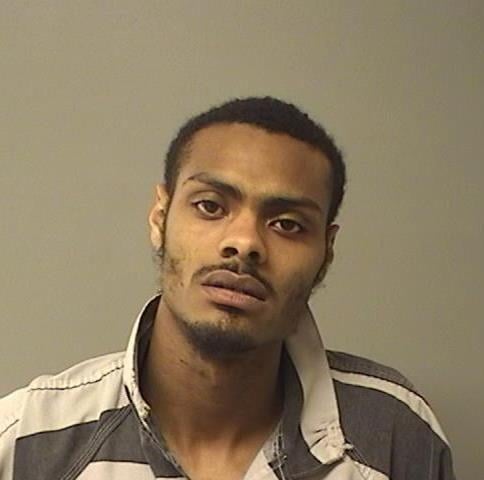 Leeandre M. Honorable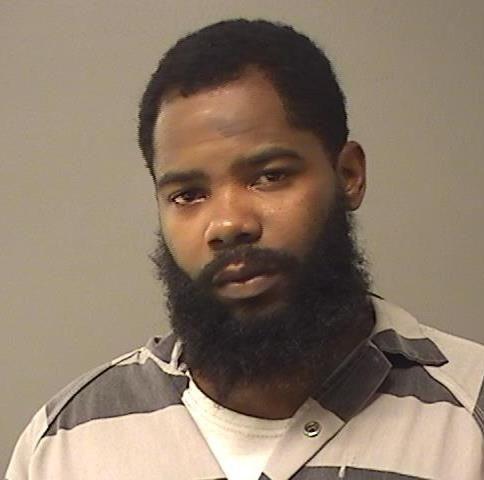 Seth D. Maxwell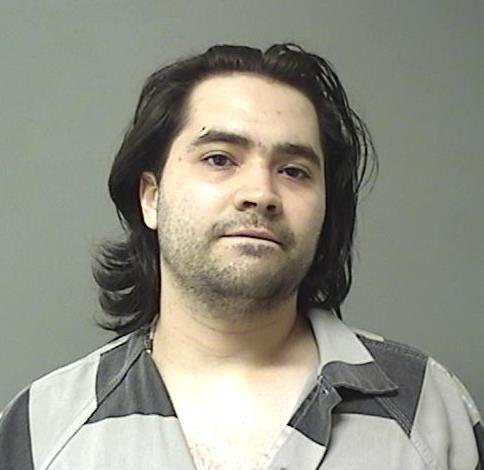 Michelle R. Batman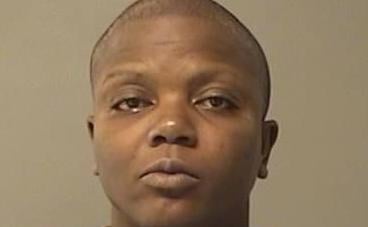 Shane A. Lewis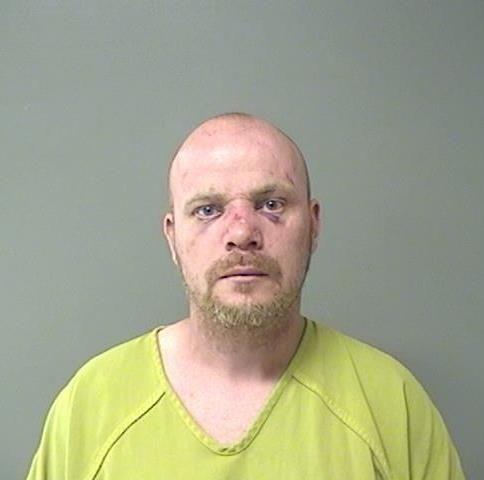 Eric D. Currie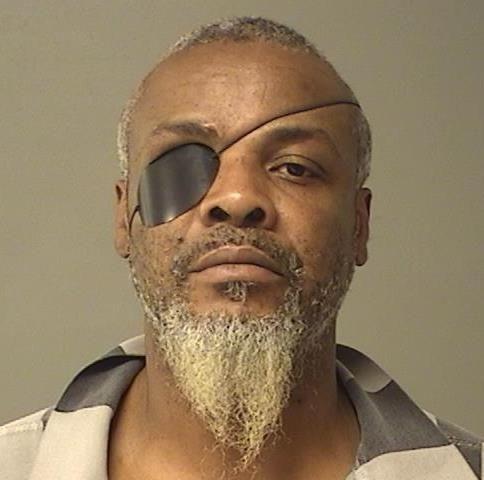 Elijah K. Jones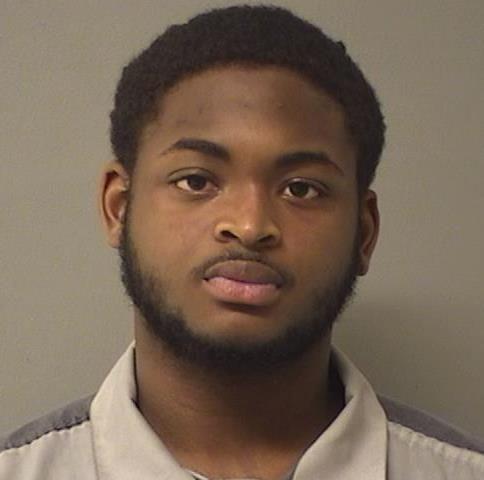 Felipe K. Woodley-Underwood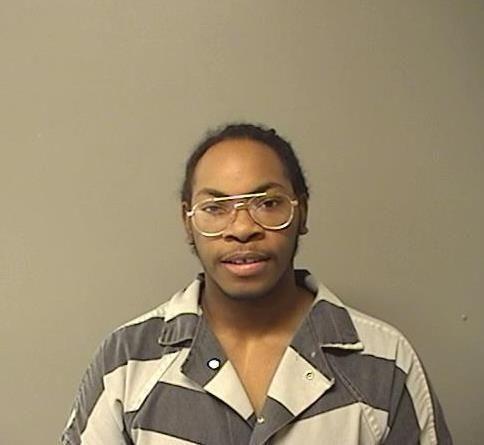 Jessica E. Bartimus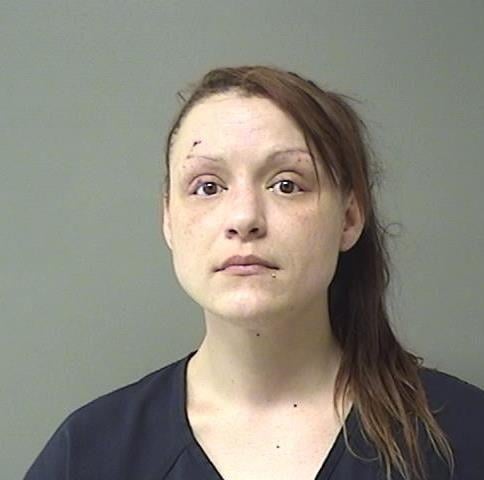 Aric L. Corsby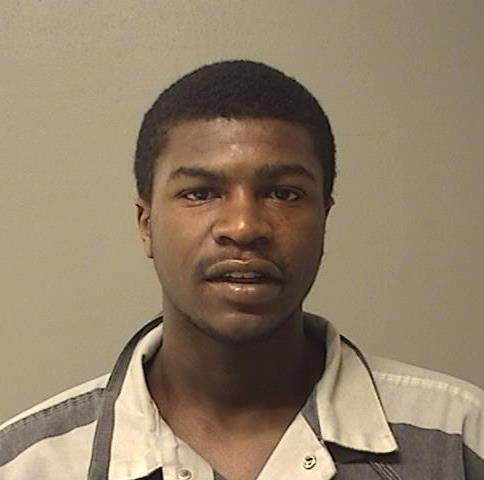 Dylan R. Bunch Jr.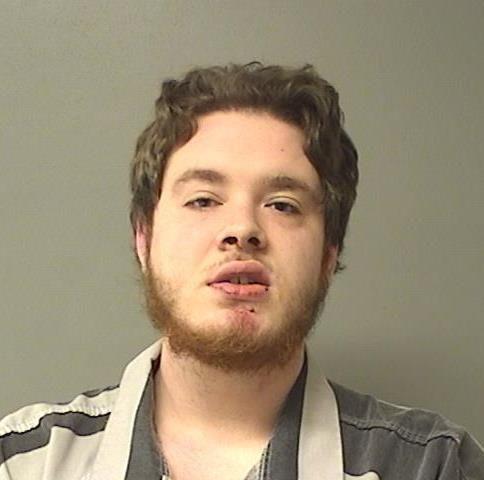 Randall R. Burrus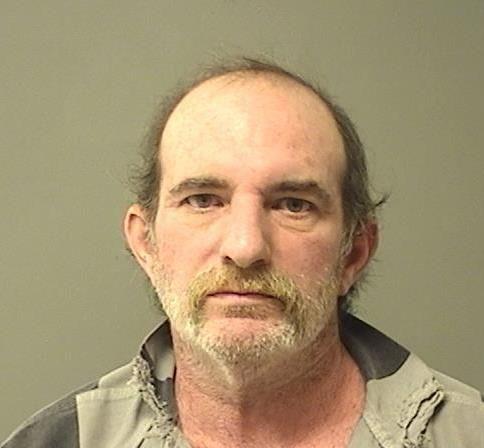 Tyler D. Jeffrey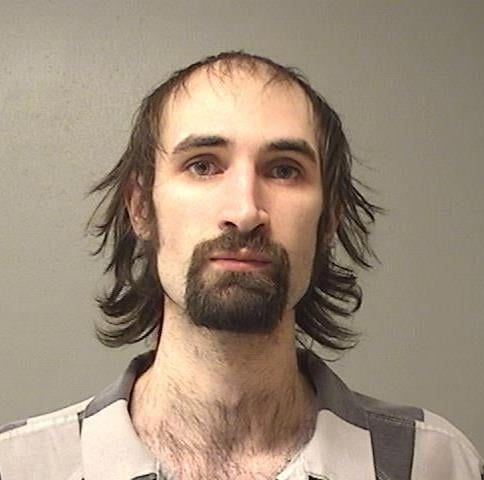 Timothy W. Smith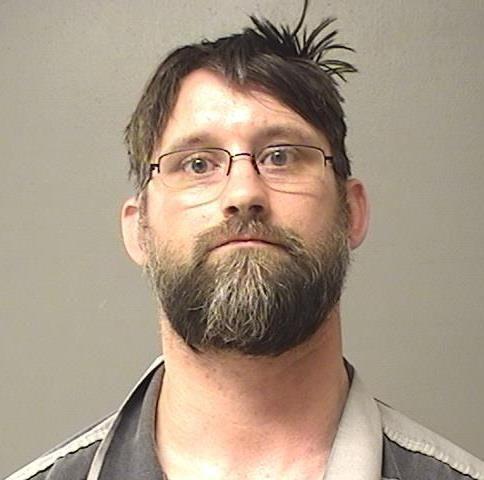 Justin D. Tate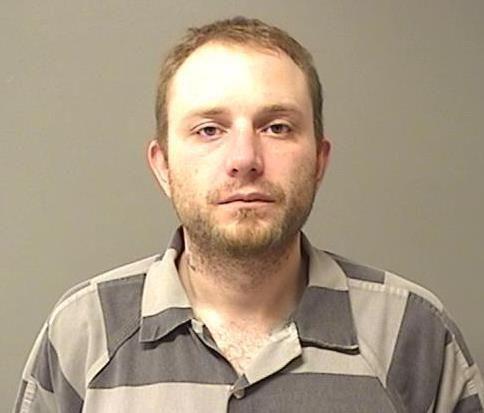 Courtney Williams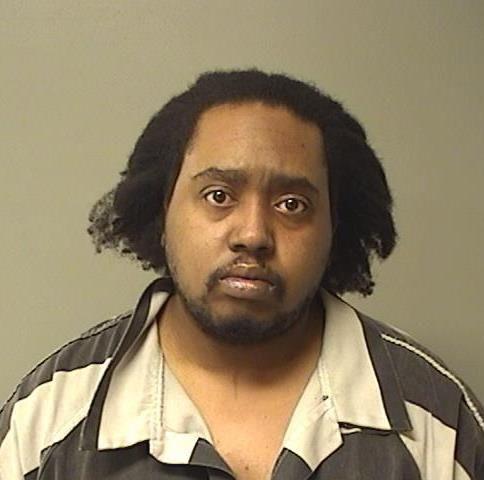 Clarence A. Ballard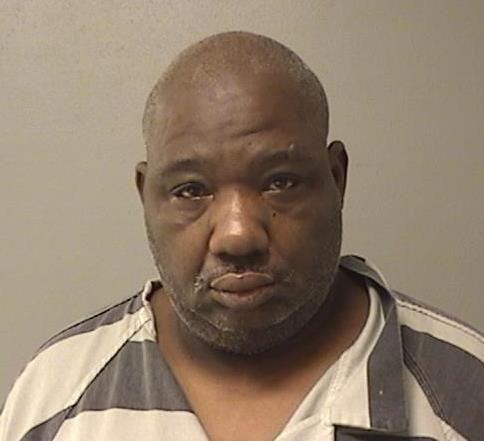 Seth M. Nashland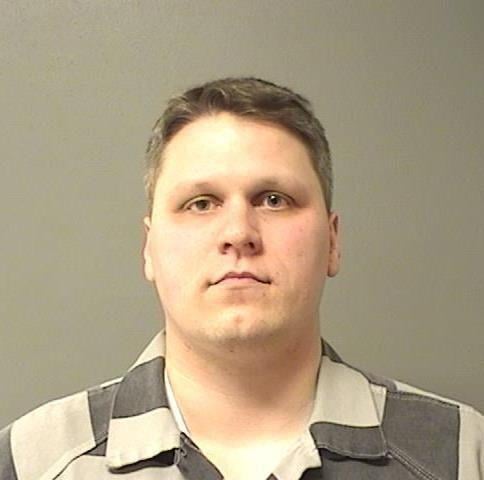 Tracy T. Cunningham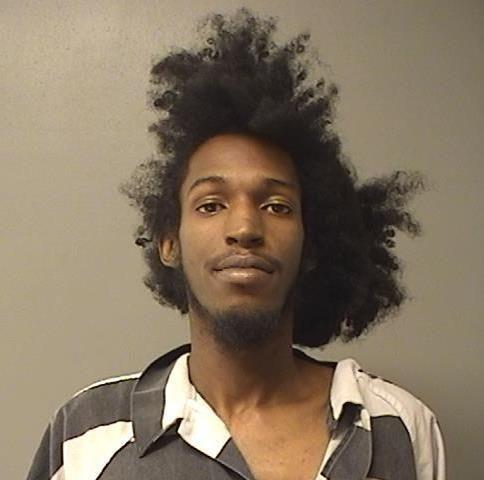 Colby J. Park
Charles E. Gardner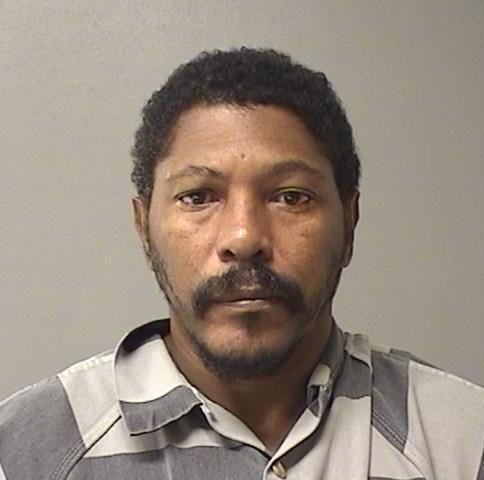 Jacquez L. Jones
Terrence L. Calhoun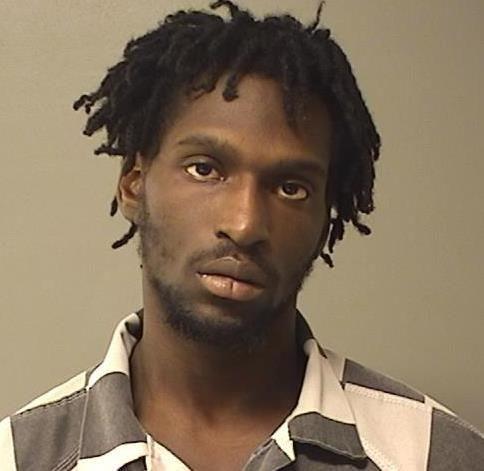 Contact Tony Reid at (217) 421-7977. Follow him on Twitter: @TonyJReid