Decatur Celebration producer Lori Sturgill resigned Thursday after serving in the role since 2010.
The decision raised many questions in the community about the event's future, which began its run in 1986. Here are a few answers.
So will there be a Decatur Celebration in August or not?
We've not yet been told that Decatur Celebration will not be held. The event's social media accounts have been quiet since Feb. 7 (Facebook) and August 2018 (Twitter). The most recent statements say Celebration is scheduled for Aug. 2-4. The event's board of directors on Thursday released a statement saying the group was "looking forward to Decatur Celebration 2019."
Who's in charge?
A single voice and face has yet to step forward. Claudette Davis is president of Celebration board, but had yet to issue a public statement of her own, though the board as a whole did issue a statement Thursday. Celebration volunteer Randy Baker said Thursday that the board will run a search for a new producer and may have replacement candidates in mind. It could take the form of a temporary replacement, a tryout for the job or an event run by committee.
How would that work? It's uncertain. One of the keys for Celebration during its run is a single point person who can provide answers and connect volunteers. Celebration has never been absent a point person.
Why not move it to Progress City USA?
Decatur Celebration could be moved to Progress City USA, adjacent to the campus of Richland Community College on the city's east side, if it were allowed. The Farm Progress Show, however, is in Decatur this year, and it's a mere three weeks after Celebration — Aug. 27-29.
A move would also change the tenor of the event; Progress City is designed to host the nation's largest agricultural show in an open environment, not necessarily entertainment. Downtown Decatur has natural sound baffles in its buildings and blocks. The downtown Celebration has changed over its three-plus decades to adjust for assorted downtown construction. Progress City would likely only be able to sport one stage.
What about bringing back the boat races?
The financial success of the Lake Decatur Memorial Day event during SummerStart is more myth than reality. Powerboat races are expensive productions, and several Midwest communities joined Decatur in abandoning the effort. The popularity of the memory of the races remains strong even 15 years after their final Lake Decatur run. But the unsuccessful efforts of a Decatur man to raise sponsorship money six years ago for a return of the boats also showed how much it takes to put on an event.
I haven't been to Celebration in (insert number) years. It's not what I remember.
If you're remembering a Decatur Celebration that regularly featured Decatur-based entertainment, that's an event that never was. Founder Fred Puglia never focused on featuring local acts. Some years there would be more, some years featured fewer. Sturgill's bookings probably featured more local acts. But those who haven't been to the event for a decade have no idea how close or far away it is to what it used to be.
---
Check out these photos from the 1998 Decatur Celebration
He sketches what now?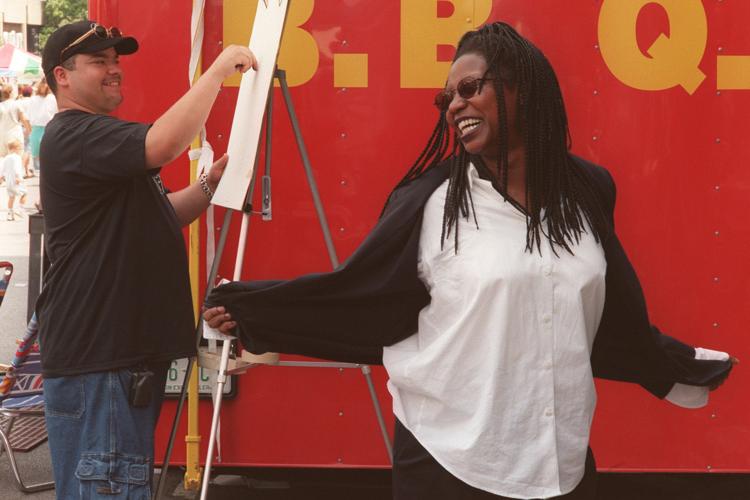 Orv Graham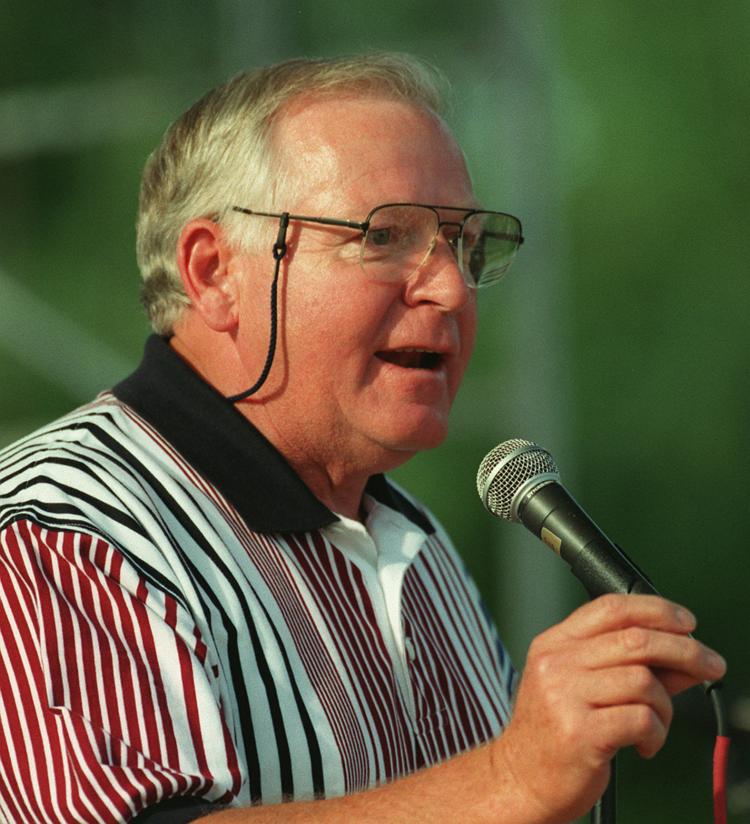 Here comes the bride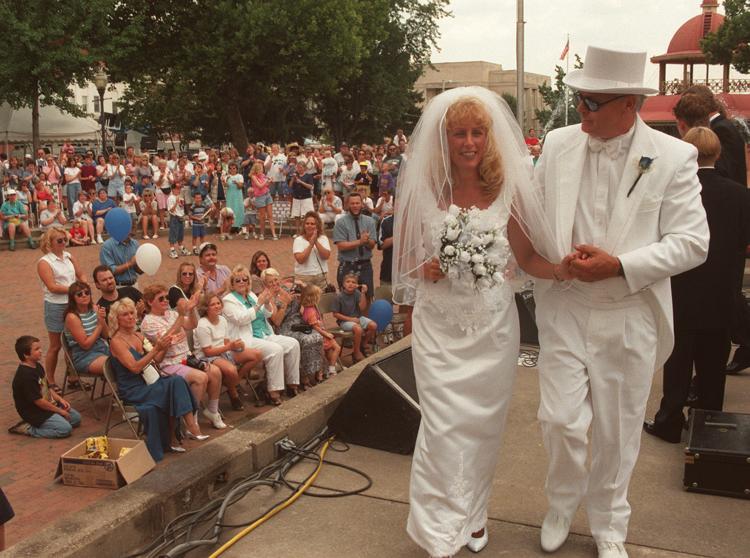 Eyeing the competition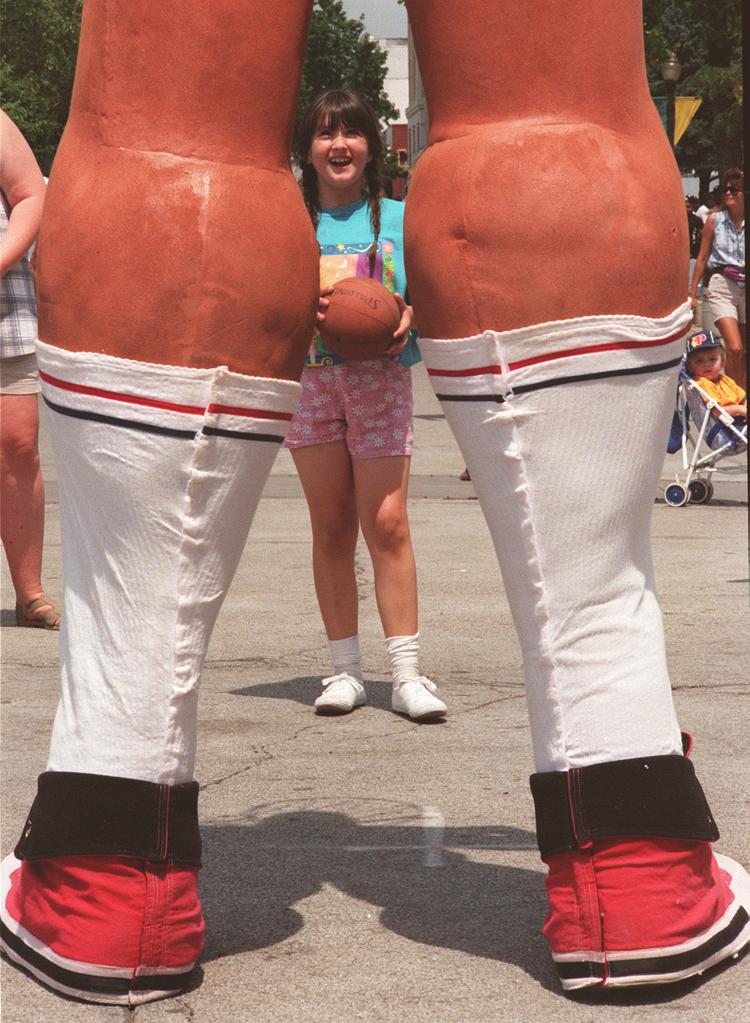 The party's a great memory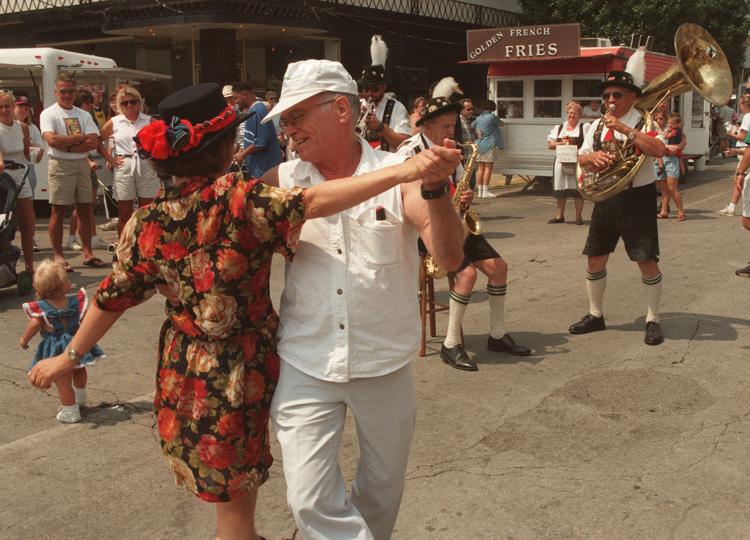 A delicious competition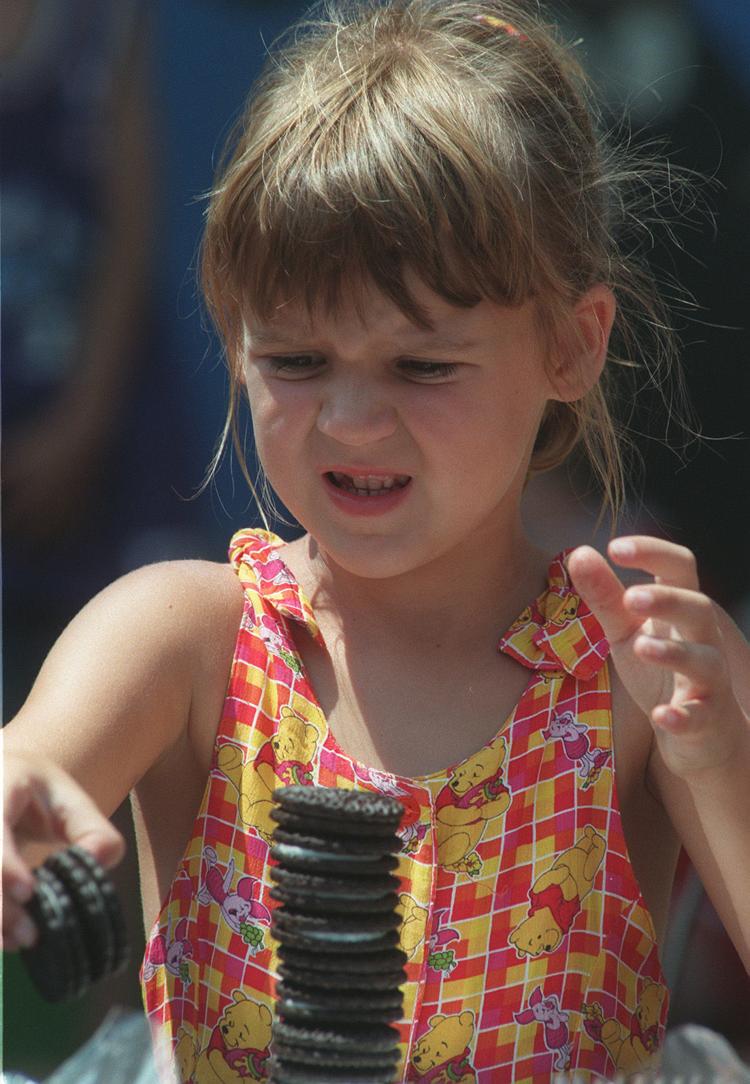 All partied out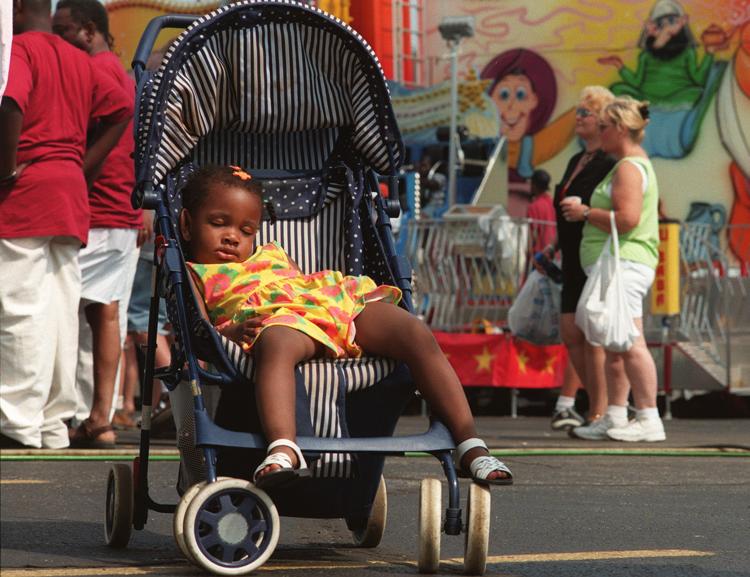 Checking out the merch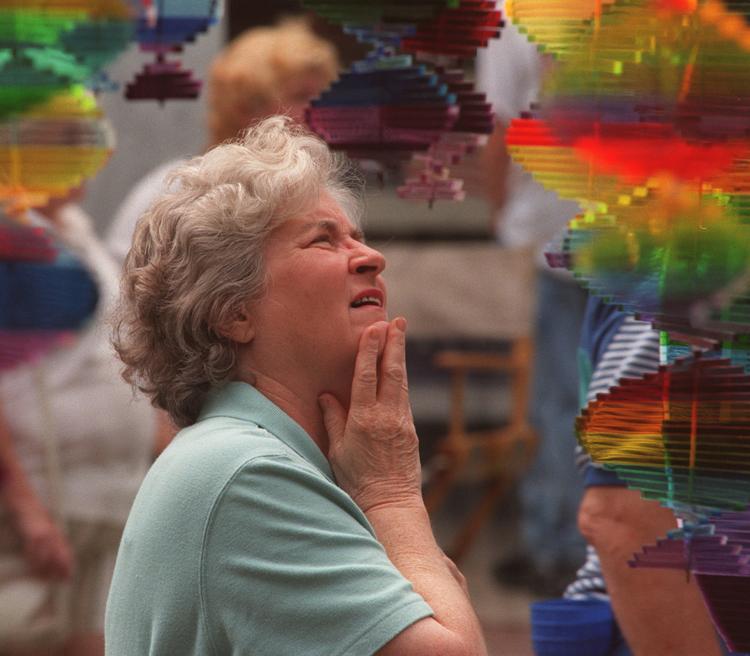 Herald & Review taste test is a tradition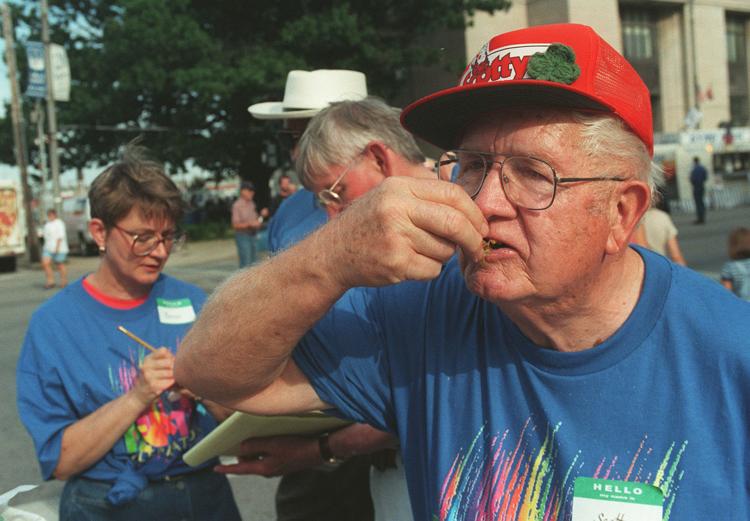 Making musical memories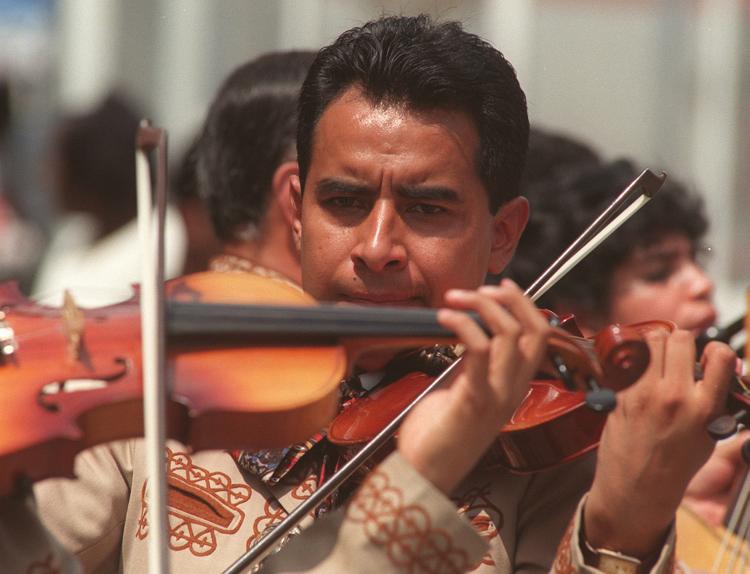 Wowing the parade crowd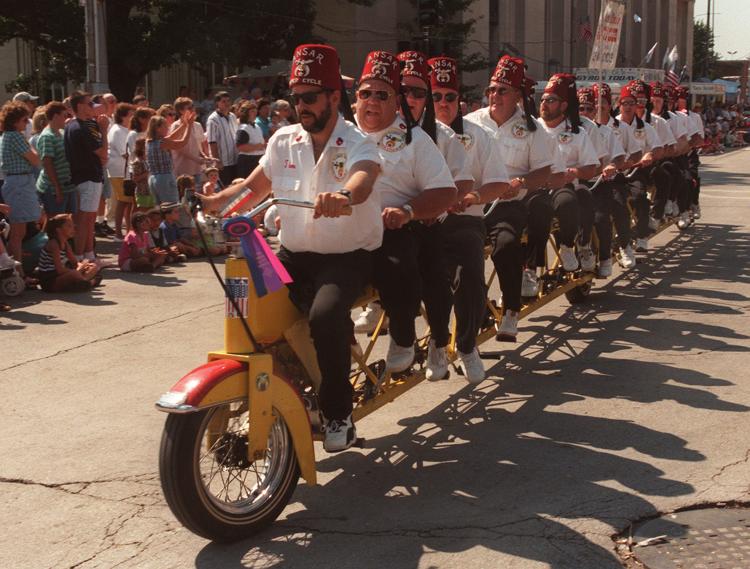 Singing the blues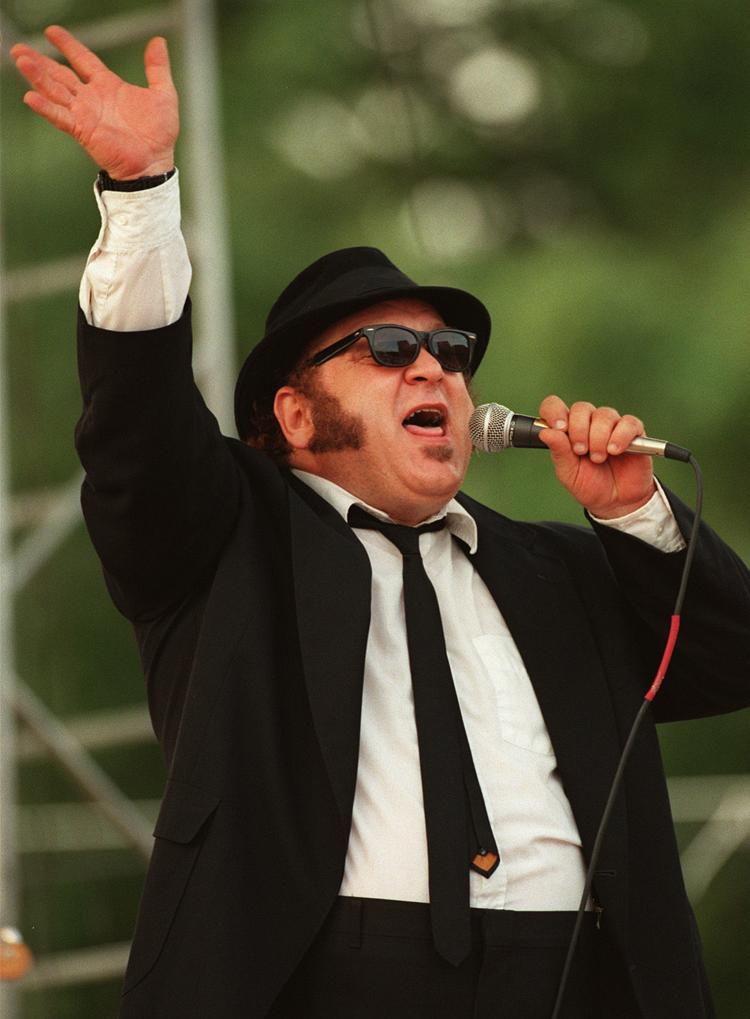 Rising above the crowd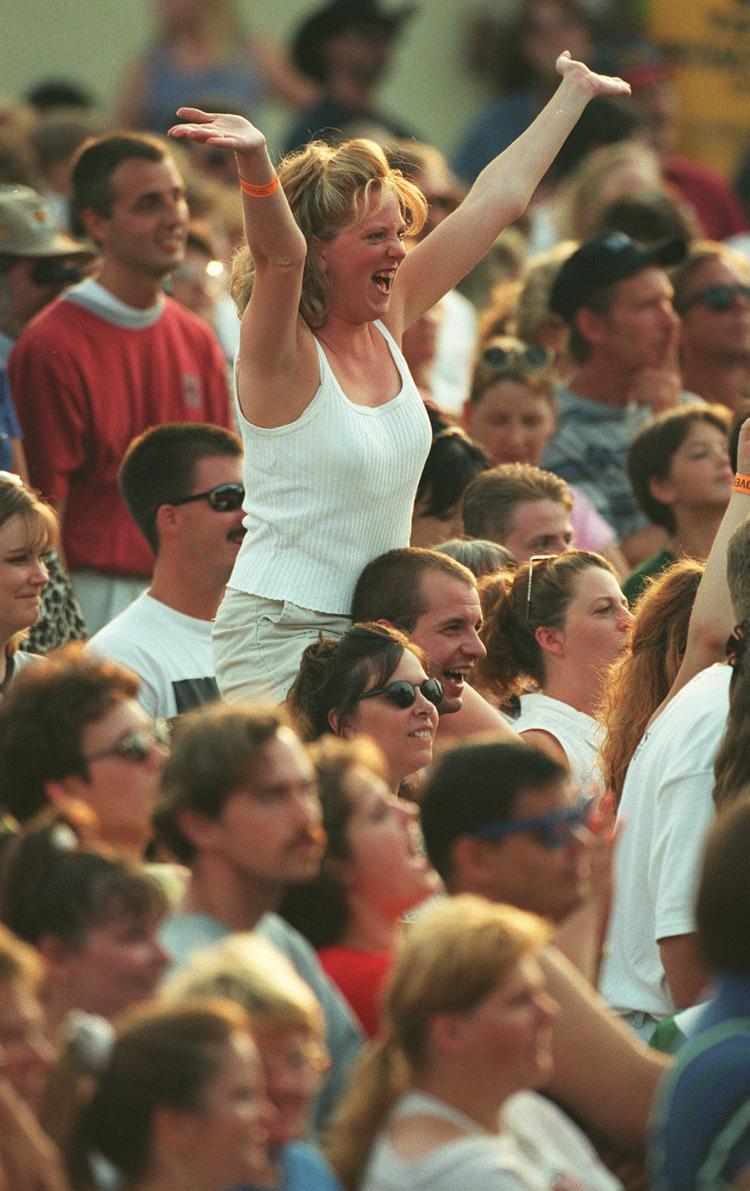 Documenting the moment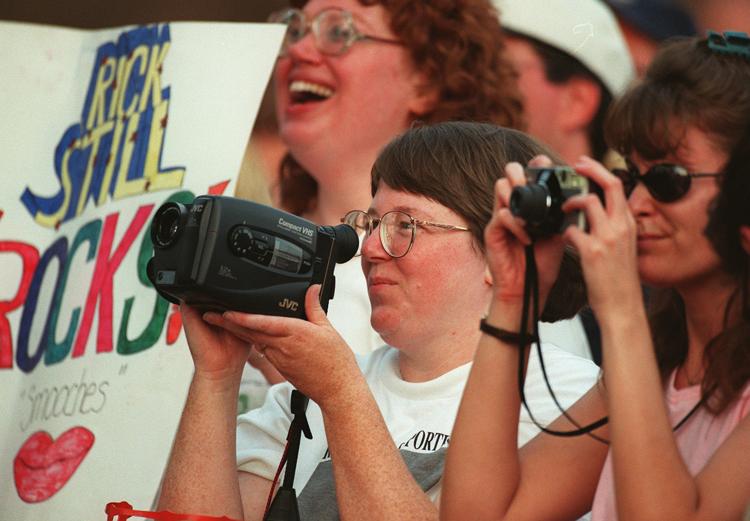 Introducing Rick Springfield
Wish that I had Jessie's girl ...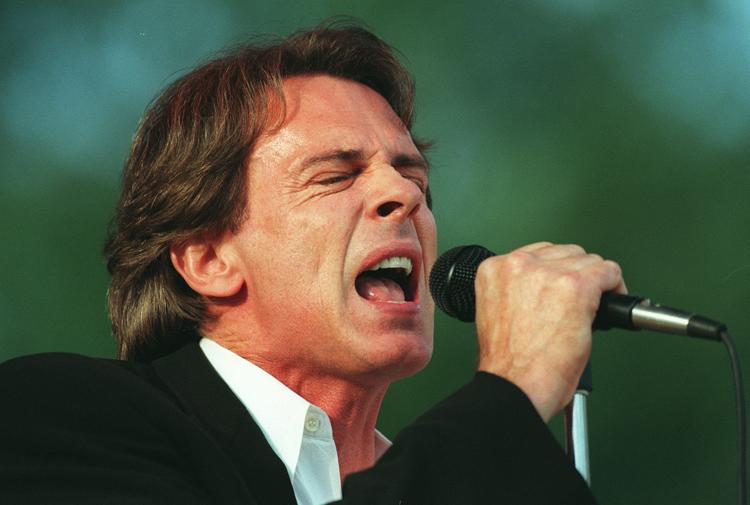 Spyro Gyra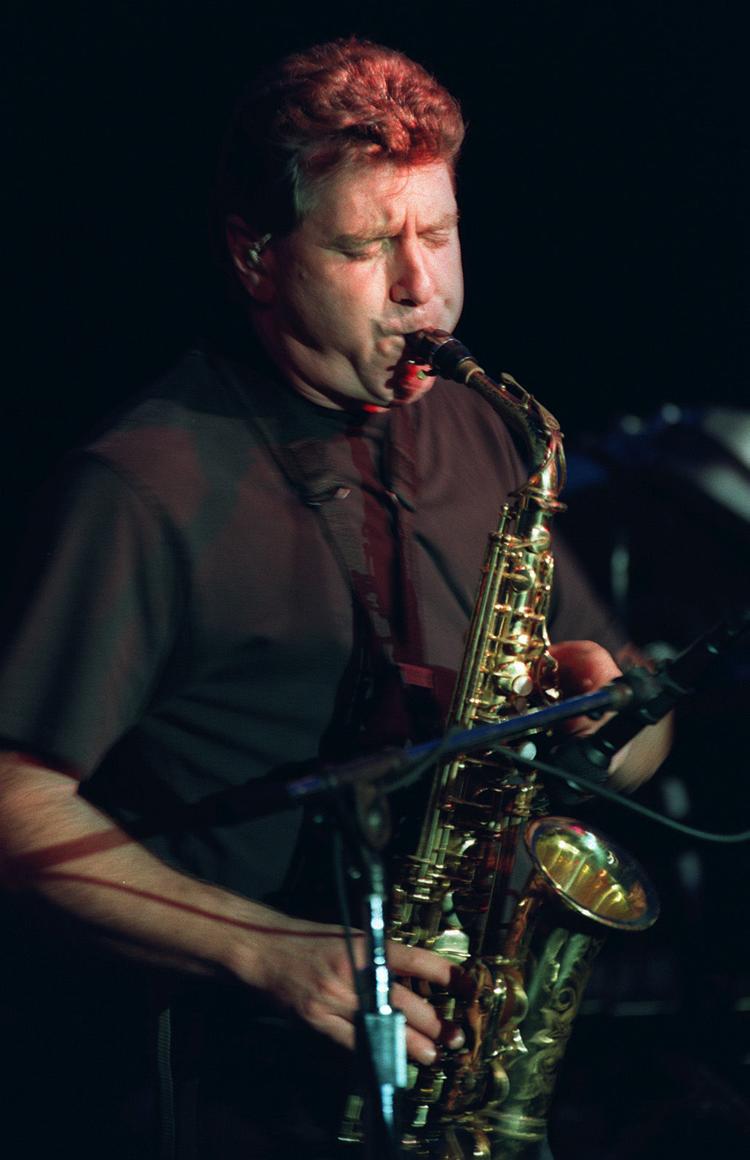 Shane Stockton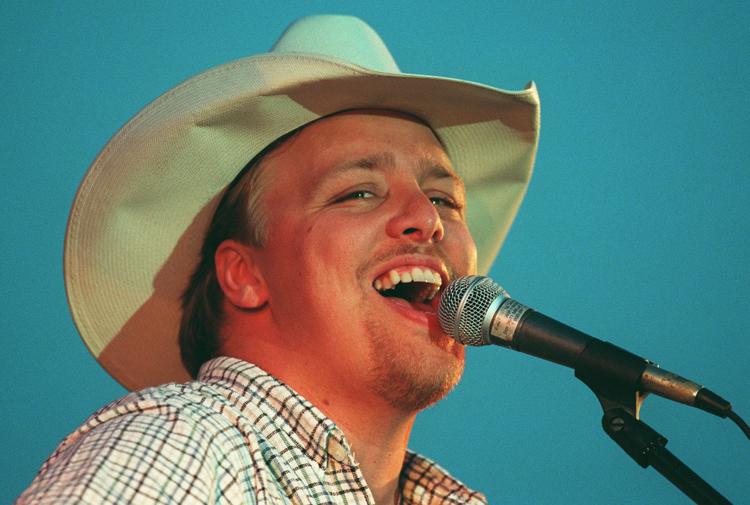 Honoring their service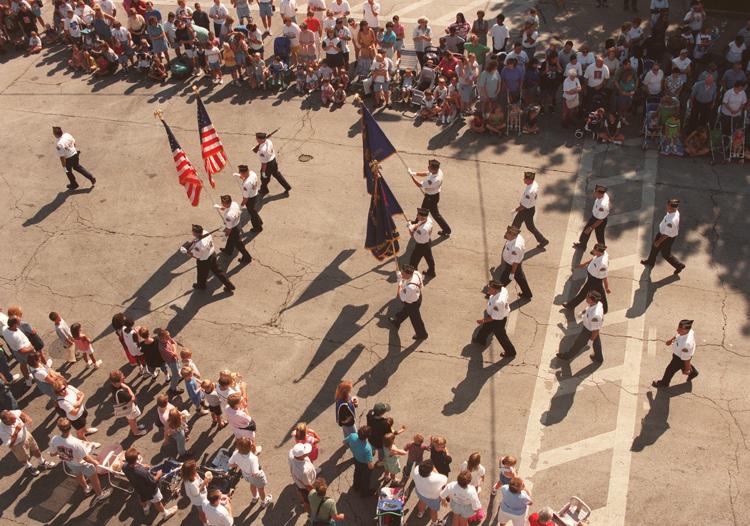 Kenneth Knox Ensemble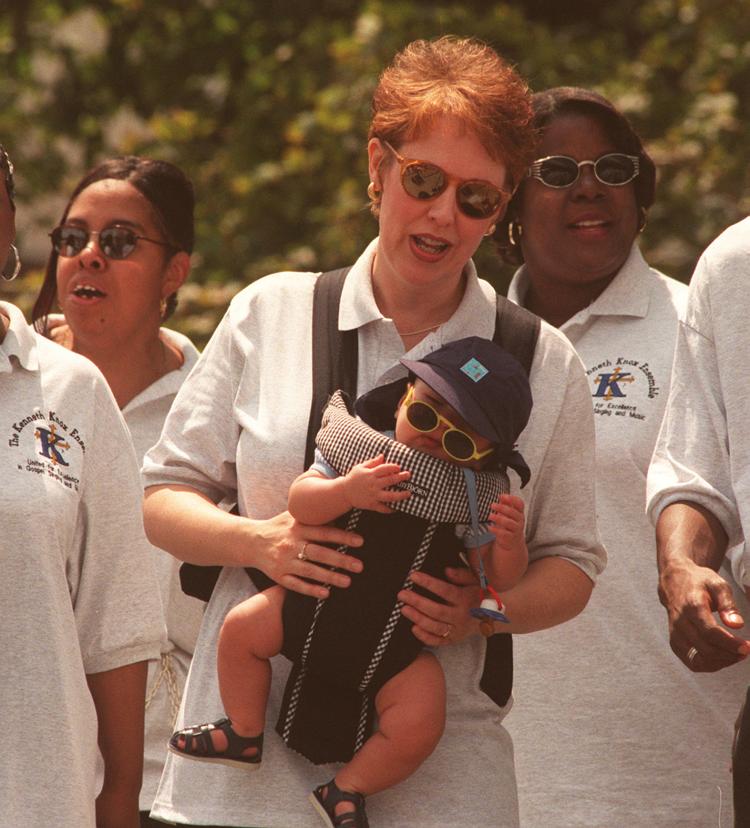 10,000 Maniacs
Having a blast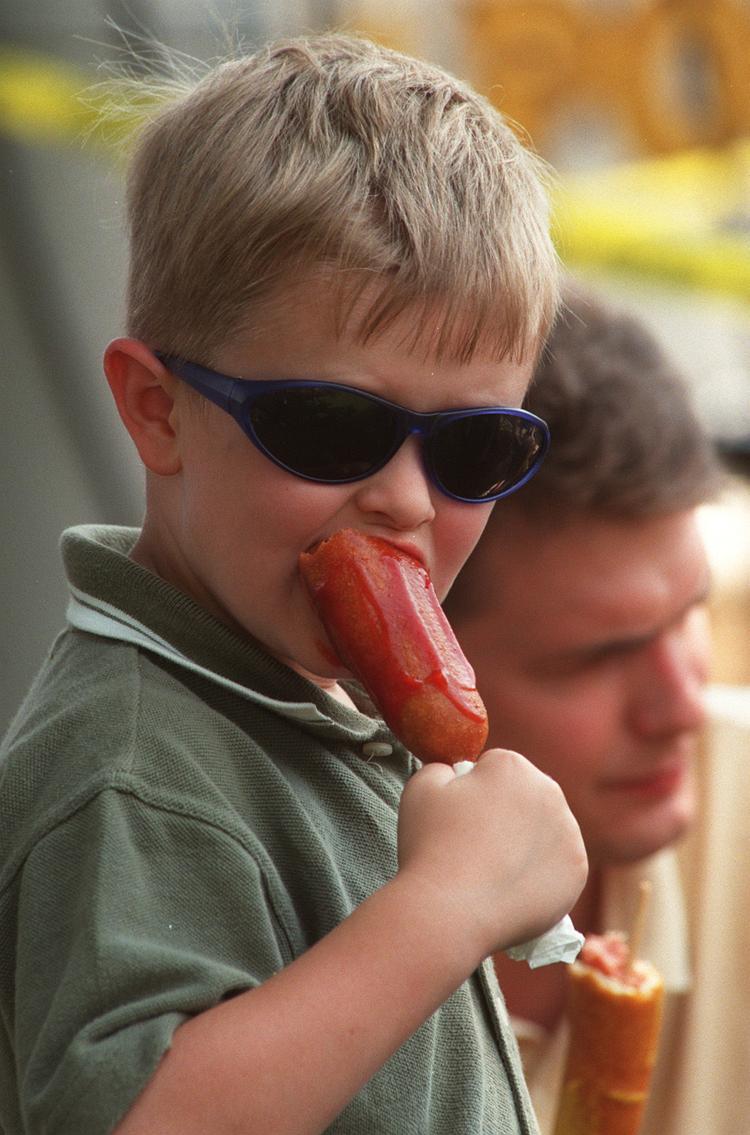 All shook up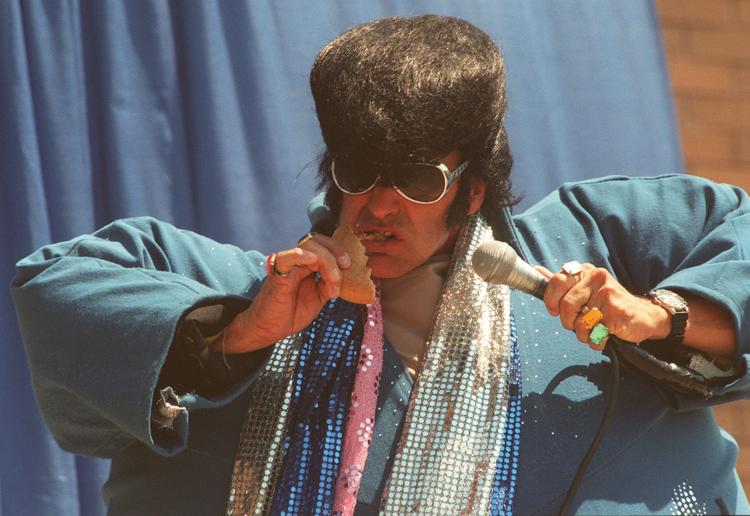 Unusual harmonies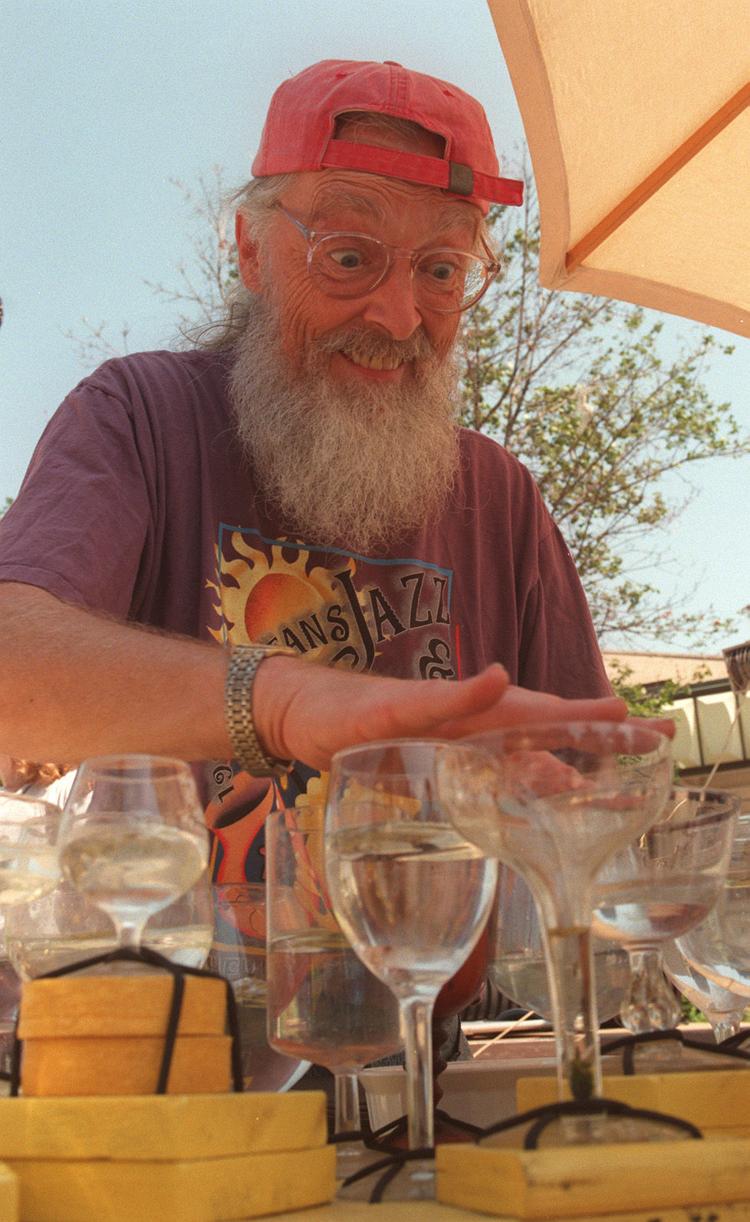 Taking in the view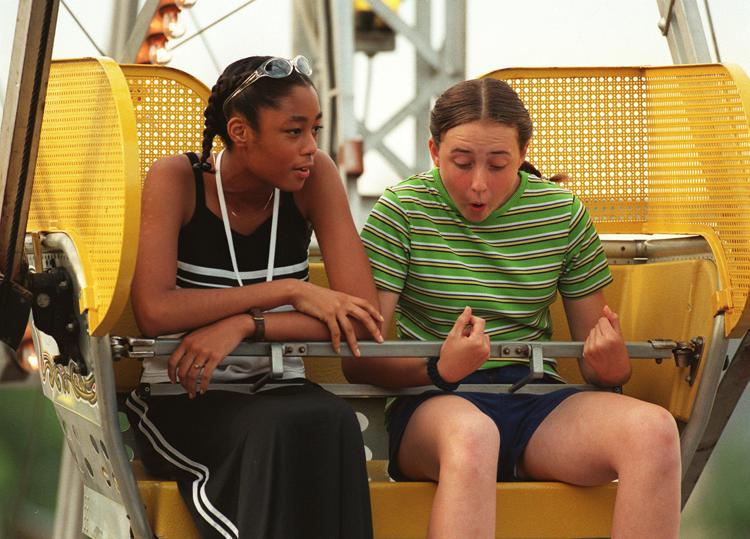 Getting a leg up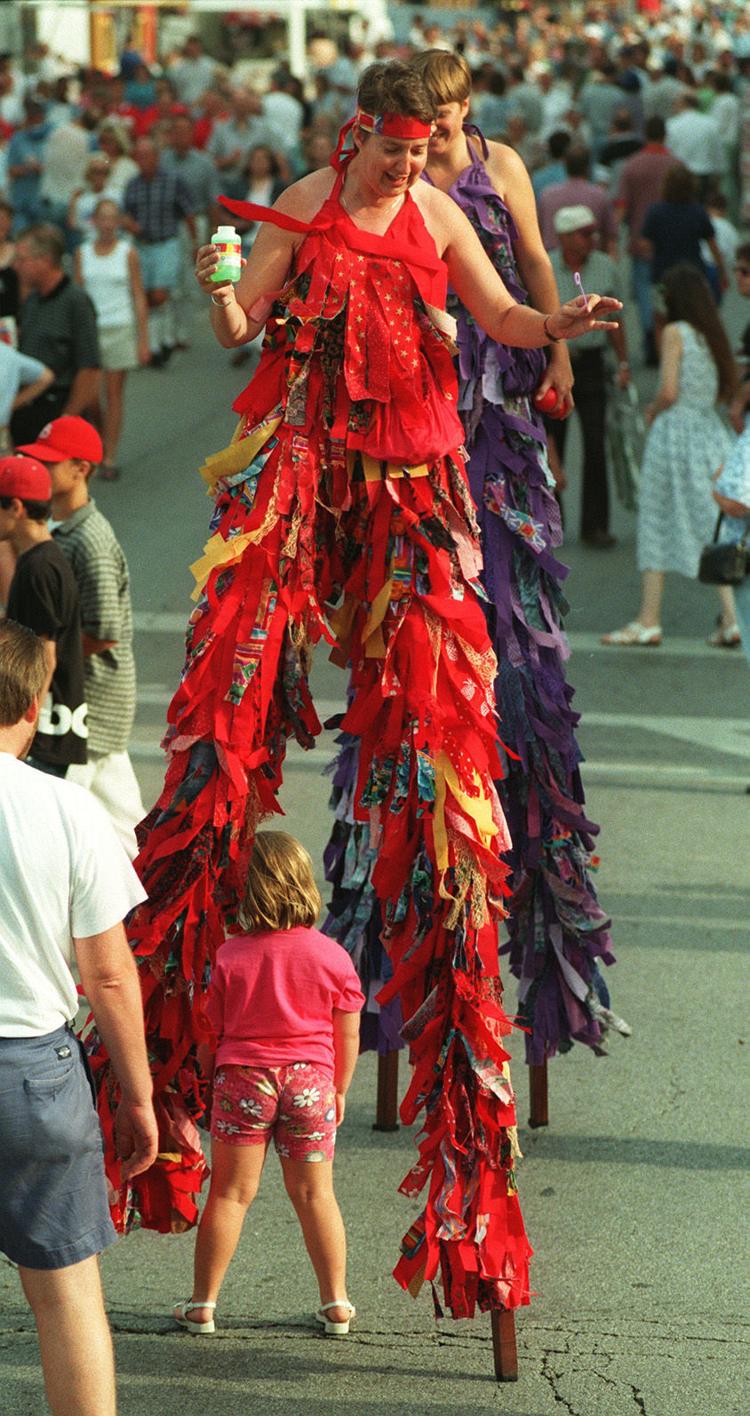 Pulling their weight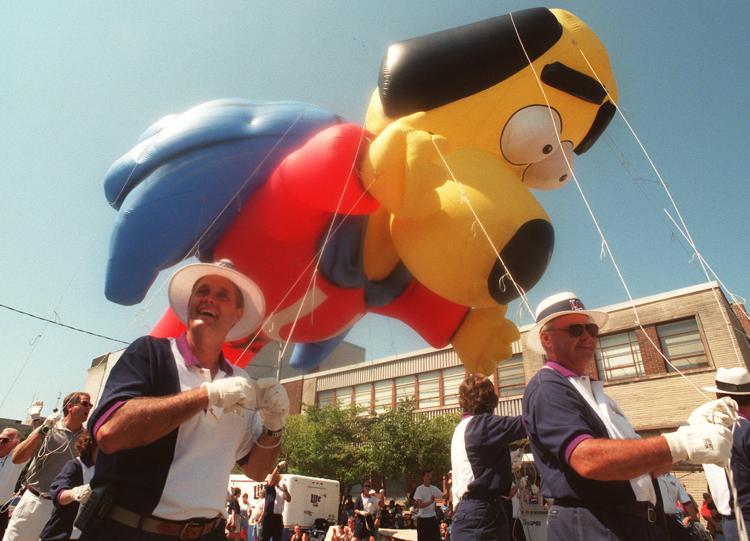 Kevin Breheny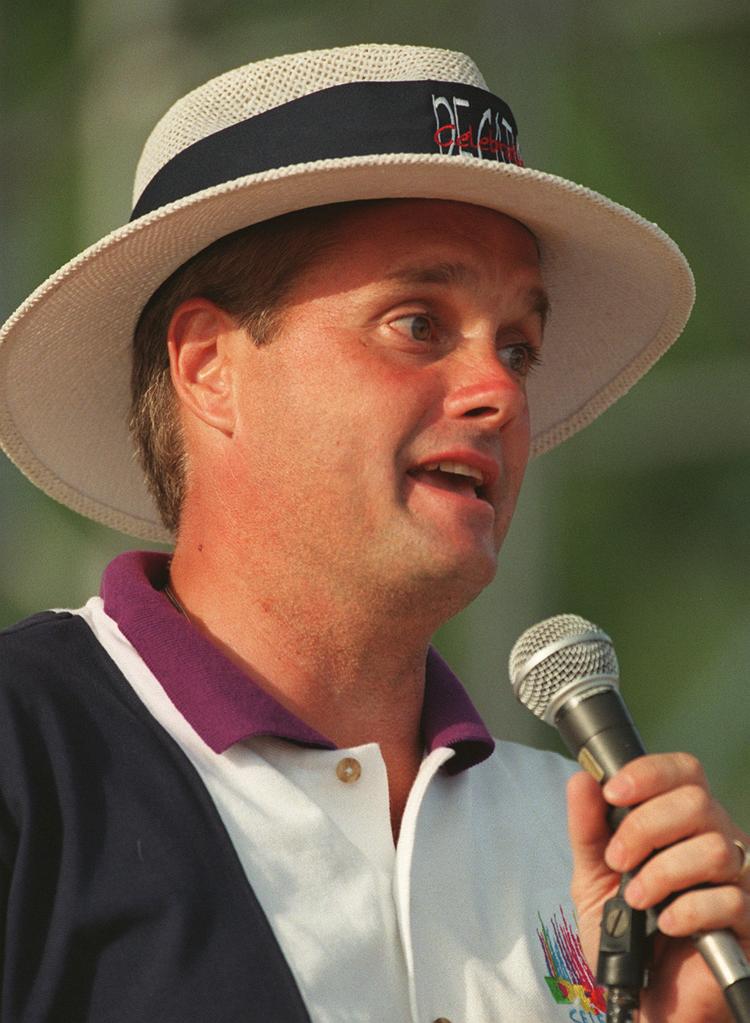 Tapping into his artistic side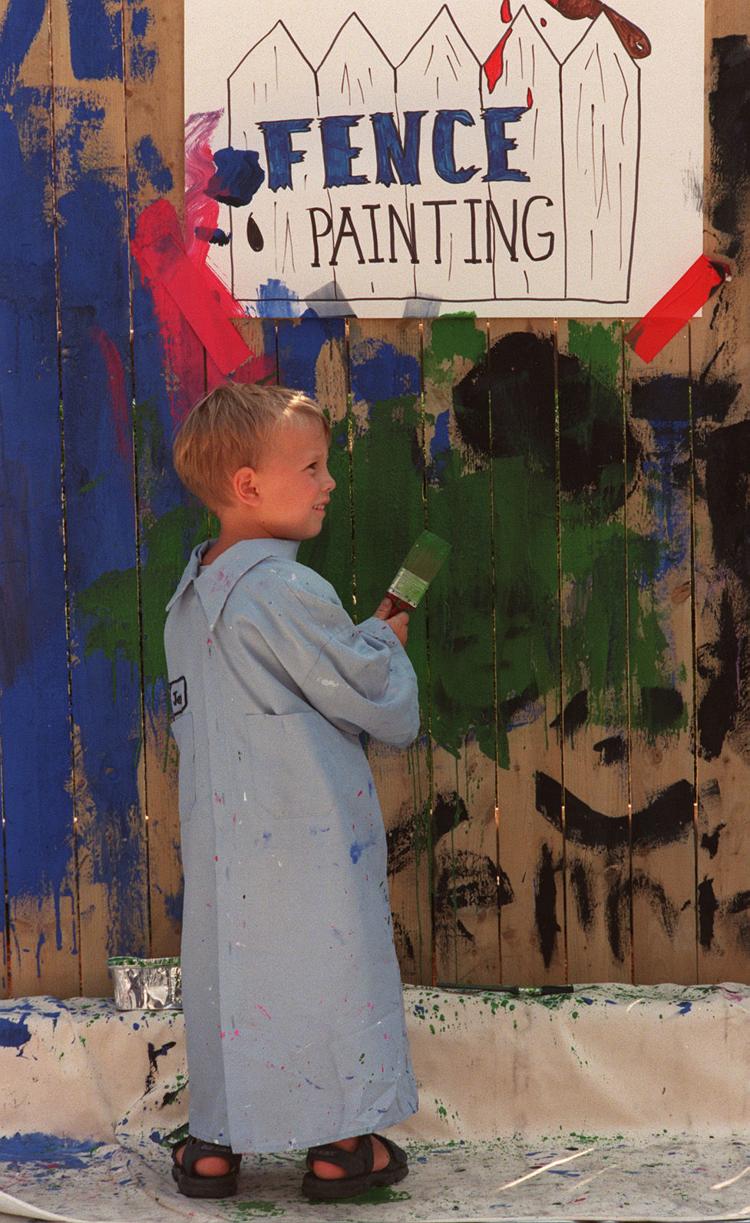 Study in anatomy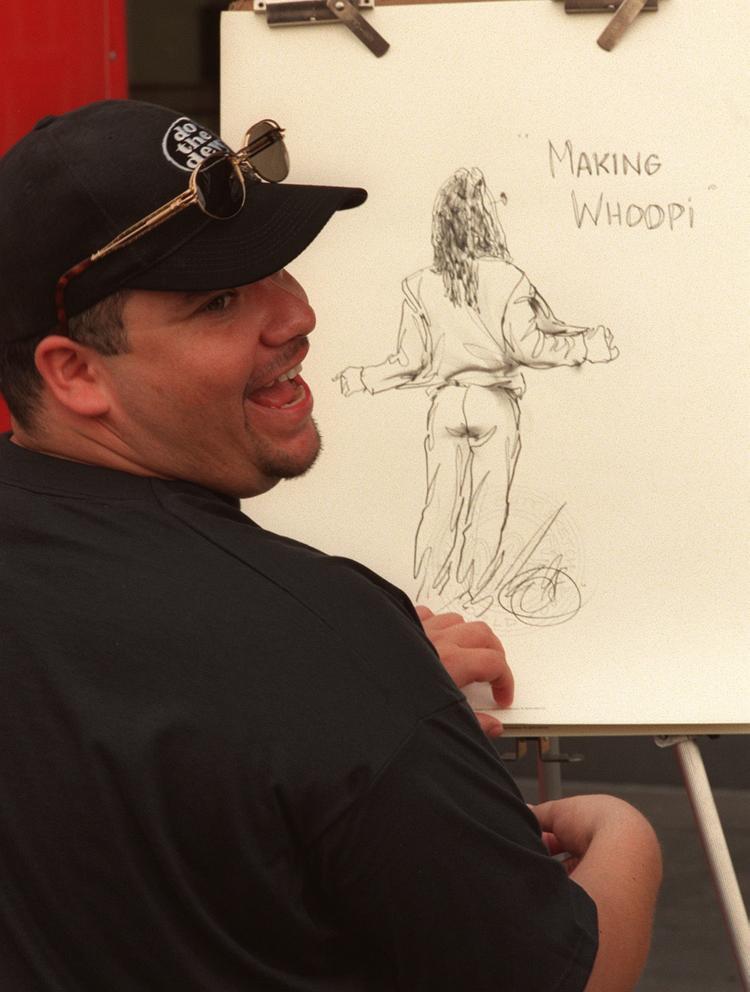 Your move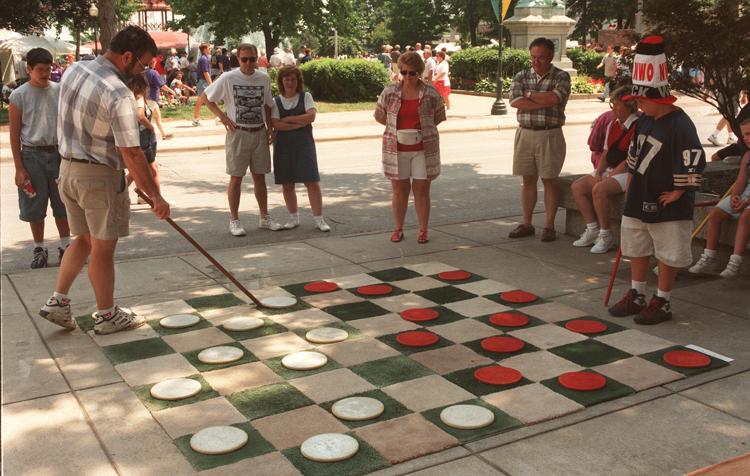 Ready to party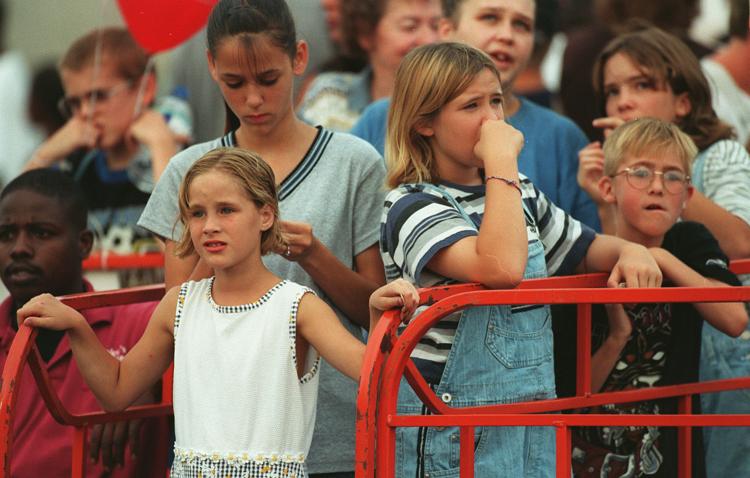 Sister cities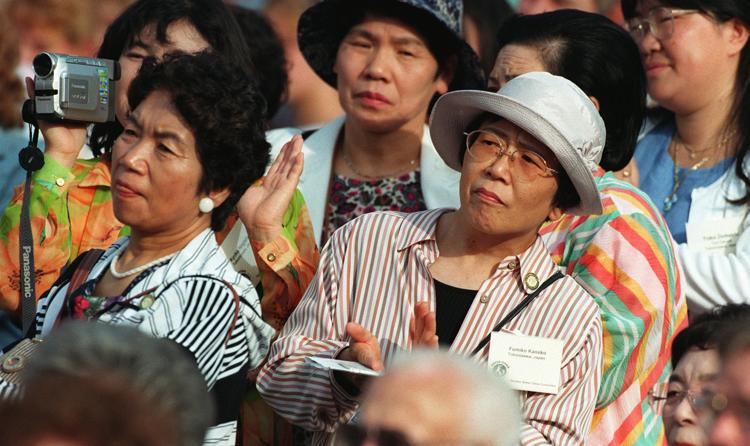 Check out that '90s fashion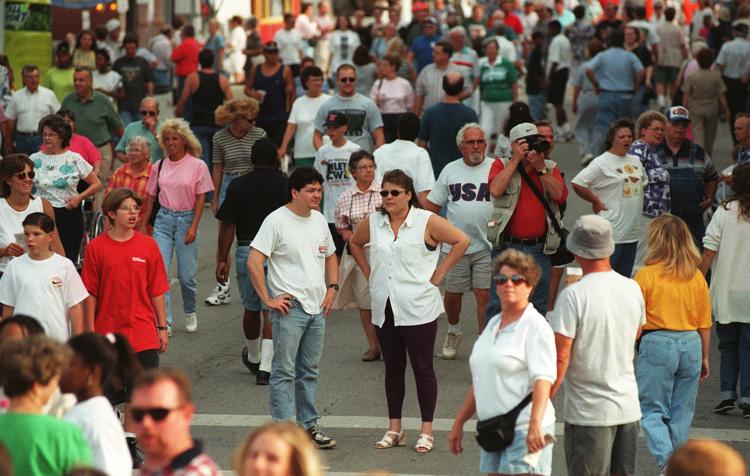 Intricate art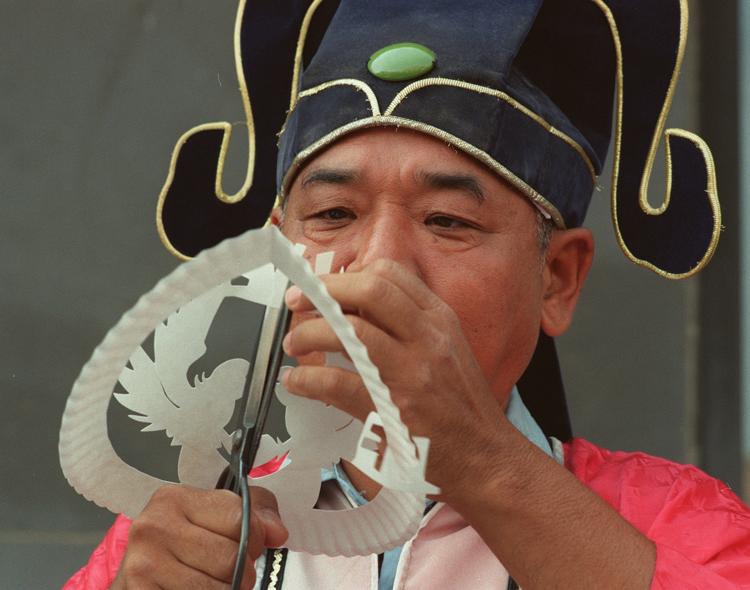 Colorful display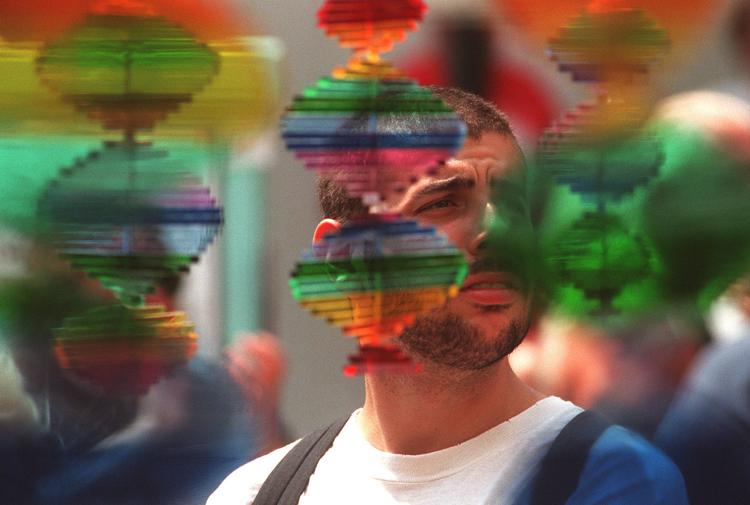 BeauSoleil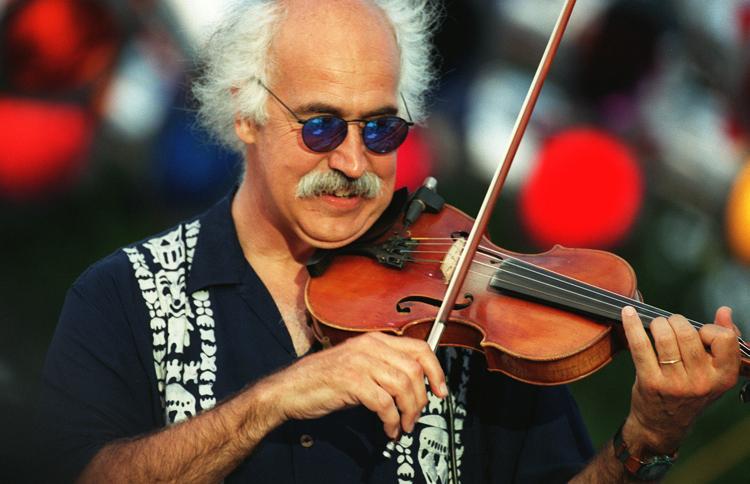 Holding on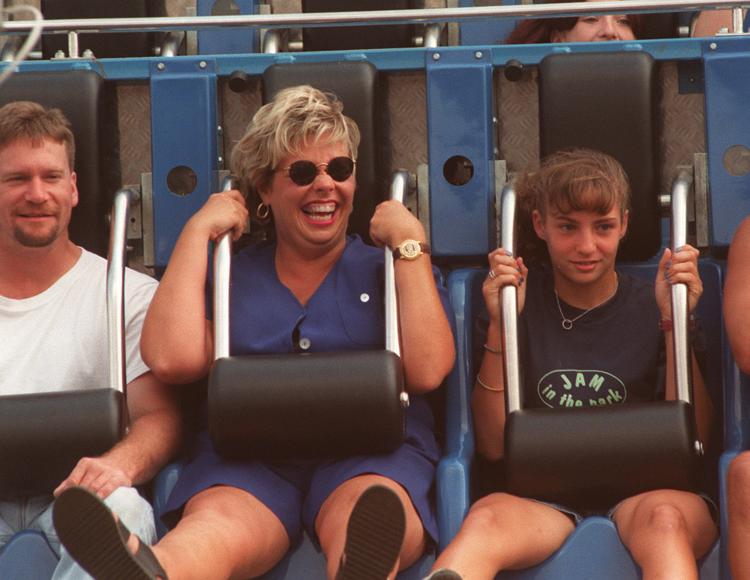 Soaking up the shade