Occupation: Radio Personality on WSOY-AM & WDZ-AM with Neuhoff Media
City of residence: Decatur
How did you get started in radio, and what do you love about it?
I'm the worst story for a youngster wanting a career in radio. After working for the sports department for seven years at the Herald & Review, I built relationships with the WSOY radio guys (Ron Rector and Ron James), and when I switched jobs and offered them any help, I completely tumbled into a radio life. I was solely a play-by-play broadcaster for two seasons, before WDZ was converted to a 24-hour sports station, opening the door for nine years of a local sports/talk show, before switching to WSOY this March.
What I love is that every day is different. Sometimes completely different. I get to tell great stories of how people/athletes are bettering the community I adore. With a show built around community involvement and entertainment, we all get to learn things together, or remind each other of the utter good that happens around us. As a sports broadcaster, I get to deliver stories of high school and Millikin athletics, and there's often a natural high from watching athletes really get it, and grow up before our eyes.
What's your secret to get people to loosen up during on-air interviews?
They are in the studio for a reason, so I simply want to utilize whatever they are passionate about. If someone tells me they are nervous, it's easy, you love whatever we're going to talk about, so act like we're just chatting about it .... and it always works to make fun of myself, or someone we both know. Seventy percent of the time, laughter works, every time.
Your show moved earlier this year from ESPN 1050 AM to WSOY 1340 AM/103.3 FM. What's been the most interesting or surprising thing about the change? 
The most interesting is learning the ins and outs of so many organizations/events/people in the community, who I never had the opportunity to chat with in the sports world. Surprising is the feedback. My co-host/producer (Nick Smith), or I, get positive feedback regularly, and the reply is always the same: We really appreciate you listening.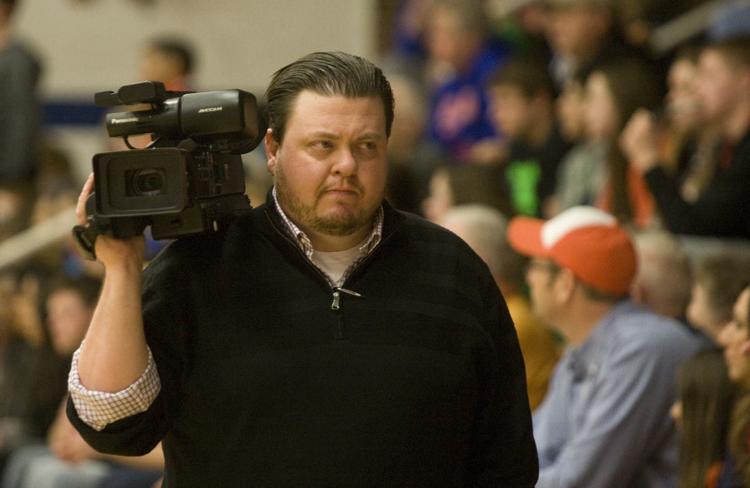 As a Decatur native, what's your favorite thing about the city?
Seriously, the people and talent in Decatur is absolutely phenomenal. We have unique food & chefs. We have amazing artistry which continues to grow. Incredible county and city police forces. And obviously, the people. The WSOY Community Food Drive blows my mind every October. And nearly every single time you see someone in need, the community delivers. We do things together, for better or worse, no matter what.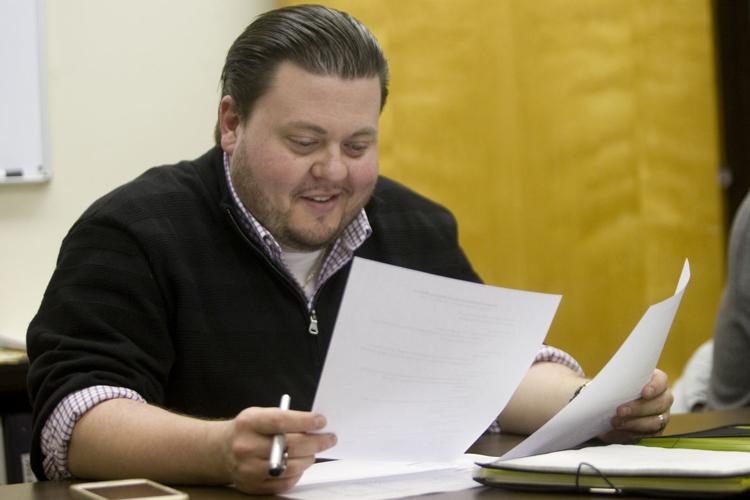 What are you most looking forward to about this year's Decatur Celebration?
It's an extremely busy weekend with our NowDecatur.com coverage that we attack as a team, to make sure everyone feels like they never left the party. But nevertheless, when Sunday night rolls around, and I leave the office, with all the incredible volunteers tearing it all down, I get that sad feeling that it's over. The Celebration is just another thing that Champaign, Bloomington, & Springfield could never do like we do! But to answer the question for 2017: One, "Country Grammar" (by Nelly). Two, "I'm Gonna Be Somebody" (by Travis Tritt). And Three, one or six Thai Chickens.
Get local news delivered to your inbox!
Subscribe to our Daily Headlines newsletter.