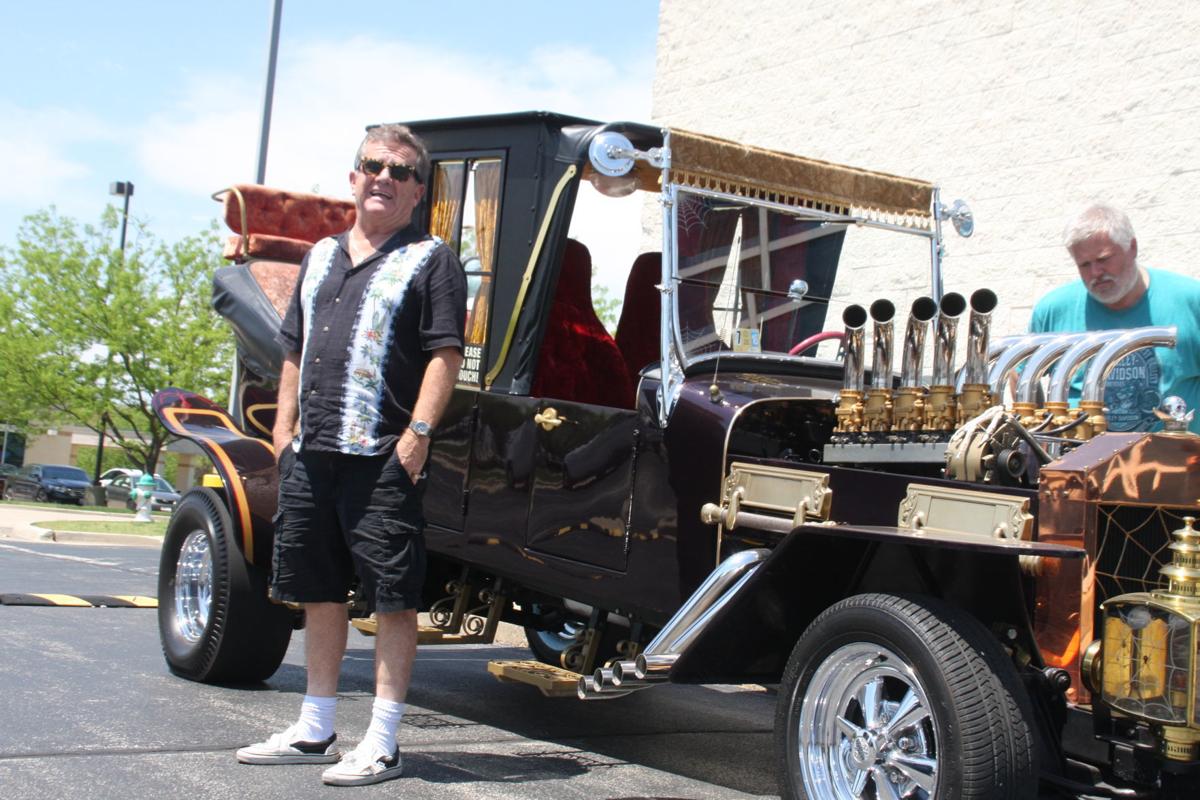 FORSYTH — Larz Cothern checked the last item off his bucket list on Thursday when he got to drive the Dragula, Grandpa Munster's race car.
That car and the Munster Koach, both replicas owned by "The Munsters" star Butch Patrick, who portrayed young Eddie Munster on TV from 1964-66, visited Coziahr Harley-Davidson specifically to let Cothern drive the car.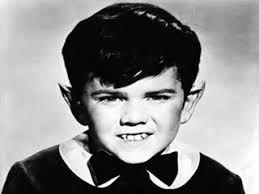 "I'm actually friends with Butch and his wife Leila (Murray) on Facebook," said Cothern, a musician and stay-at-home dad. "It was a dream of mine to drive this gorgeous piece of machinery (the Koach), and they made it happen. So I told Butch, if you guys ever get to come back through, my bucket list is to drive both. You can't drive one without the other."
Patrick was on his way to the Nostalgia Drags car show in St. Louis this weekend and made that detour through Forsyth and Decatur to allow Cothern to do just that. Cothern put his 4-year-old daughter, Sabrina, on his lap and they took a couple of laps around the parking lot.
"They surprised me," Cothern said. "I got a text message that said, 'Is your day free?,' and I said absolutely. For you guys, I'll do whatever I need to."
Cothern joked that having kids was a thrill, but driving the Dragula was better.
"Or having your kids in the Dragula, the double bubble," Patrick quipped.
You have free articles remaining.
Patrick obtained the cars from Rucker Posey of Richmond, Virginia. He met Posey about eight years ago at a haunted attraction, he said, after Posey was hired to drive Patrick around.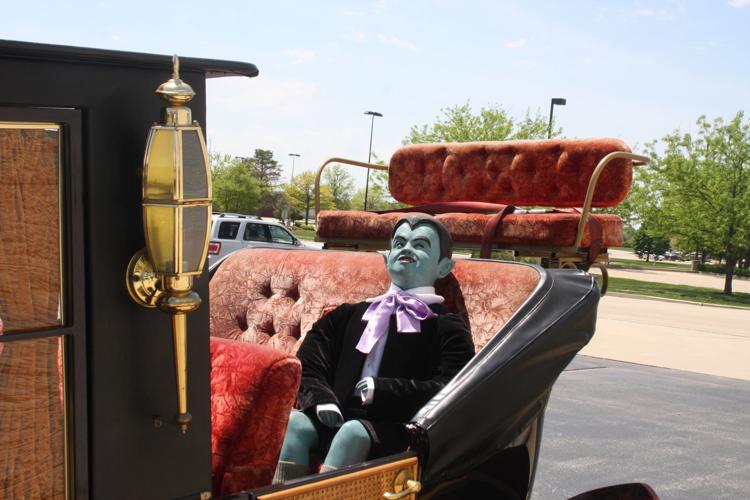 "He was dressed up like Grandpa so he was living the Munster dream," Patrick said. "A few years ago he wanted to retire, and he asked me if I knew anyone who wanted to buy them and obviously, I stepped forward and said I'd love to have them. I just actually finished acquiring them about three months ago, so they're all mine now."
Patrick and Murray live in Missouri and spend weekends going to car shows with the iconic vehicles, which are transported in a box trailer that sports a portrait of the Munsters' pet dragon, Spot, on the front.
The replica Koach is "beefier" than the original, Patrick said, with a big block engine, better suspension and is a little bigger than the original, but the details are exact replicas.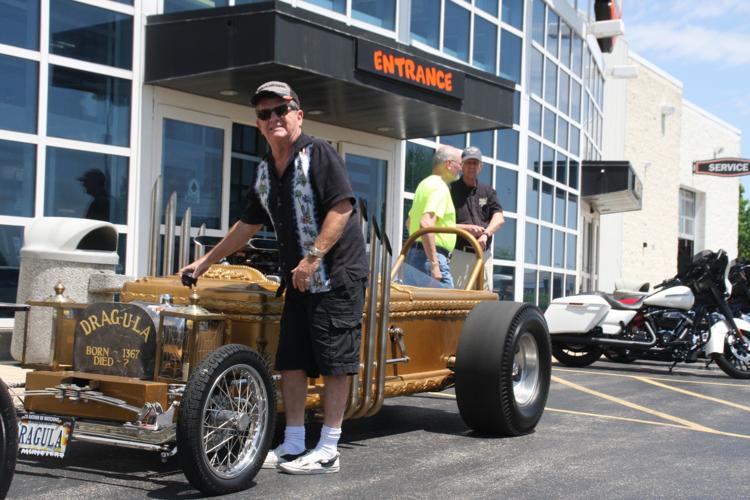 Being on "The Munsters" was a positive experience for Patrick, he said, with the opportunity to meet several of the stars he admired, many of whom were guests on the series, and he loved working with Fred Gwynne (Herman), Al Lewis (Grandpa), Yvonne DeCarlo (Lily) and Pat Priest and Beverley Owen, who each portrayed Marilyn for a season.
People still love the show even after all these years, he said.
"It was a great show to be a part of," he said. "The people were very nice. The people who produced it had done 'Leave it to Beaver' for many years, so it was very kid-friendly. Universal Studios was a wonderful place to go explore when you weren't working and you had a little free time and people treated me very nicely, so I had a good time."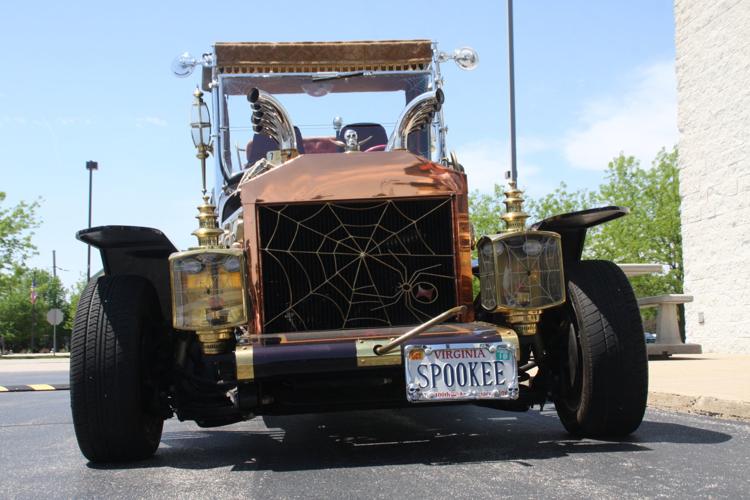 Contact Valerie Wells at (217) 421-7982. Follow her on Twitter: @modgirlreporter
Get local news delivered to your inbox!
Subscribe to our Daily Headlines newsletter.