DECATUR — The Macon County Health Department has closed Garcia's Pizza in a Pan at 1099 W. Main St. after an inspection prompted by a complaint found evidence of cockroach activity.
The closure was announced by a sign on the door following a Monday inspection. The Herald & Review filed a Freedom of Information Act request with the health department for the latest report, and it noted "cockroach activity was confirmed in the adult video gaming room and multiple areas" and was "an imminent health hazard."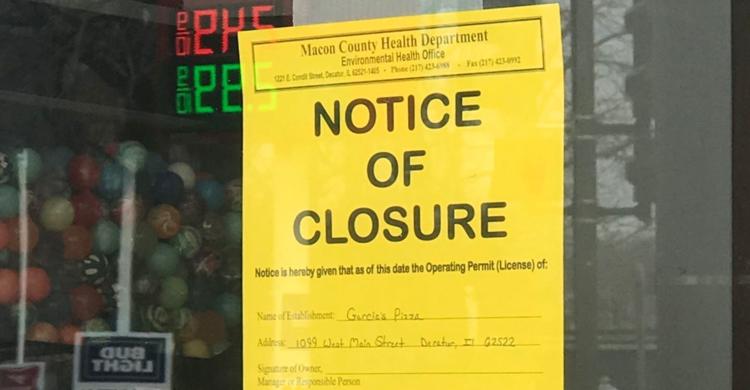 The inspector said live German cockroaches were seen behind the front prep cold top cooler and in the adult video gambling room, back dry storage/dish room, back prep room and the area of the front counter. 
Other violations noted in the report included encrusted debris on knives stored as clean near the food prep area, mold on the nozzles of the beverage station, a dead mouse seen on a glueboard under the pizza ovens, heavy grease on and around the oven and in the prep area and excessive debris on the floor "creating a food source and potential breeding ground for pests."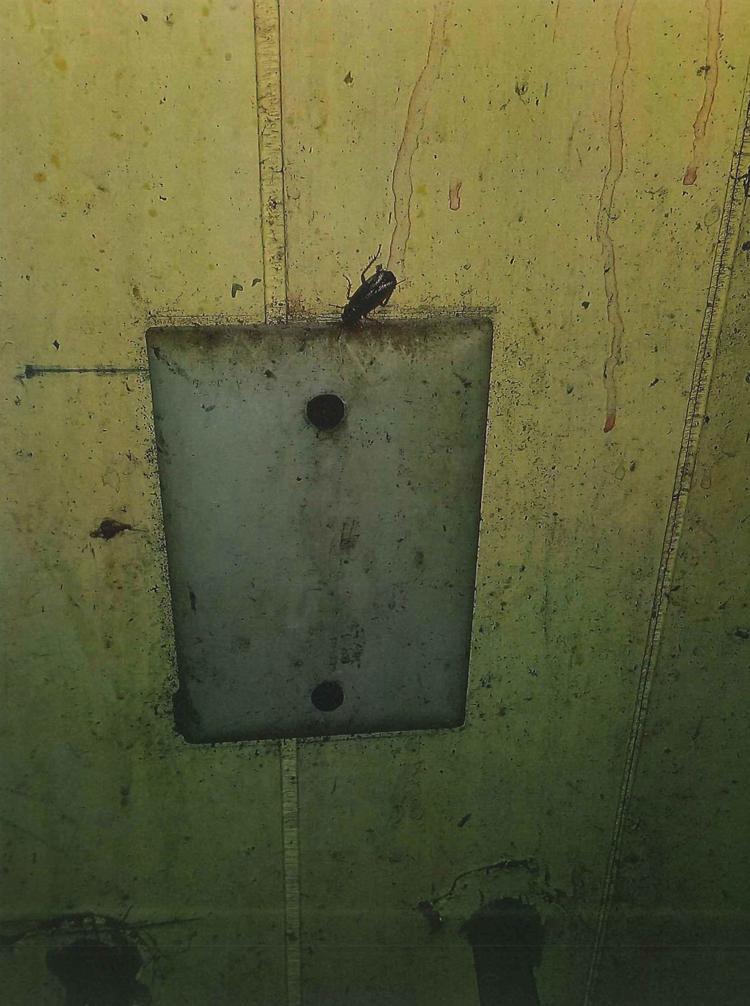 The report said the closure would remain in effect until all sanitation violations are corrected, pest management has been resolved and a corrective action process has been completed and submitted for review by the health department prior to a reopening.
A call to Garcia's for comment about the closure was not answered on Tuesday afternoon.
This story will be updated as more information becomes available.