A low of 35 degrees is possible Thursday evening in Decatur, according to the National Weather Service. Frost is possible after 4 a.m.
The cold snap continues into Friday, with a low of 34 degrees, areas of frost before 9 a.m. and showers in the afternoon.
The average date of the first freeze is between Oct. 7 and 14 in the central and southeastern parts of the state, the weather service said.
The first hard freeze, when temperatures hit 28 degrees or colder, typically happens during the last 10 days of the month.
Patchy fog and a low of 52 are expected Saturday.
The Great River Road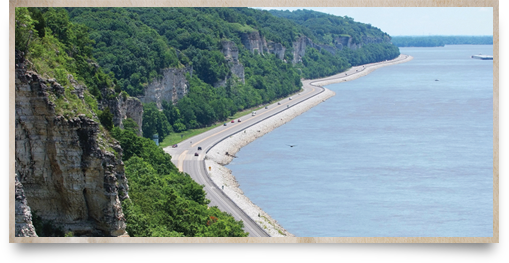 Shawnee Hills Wine Trail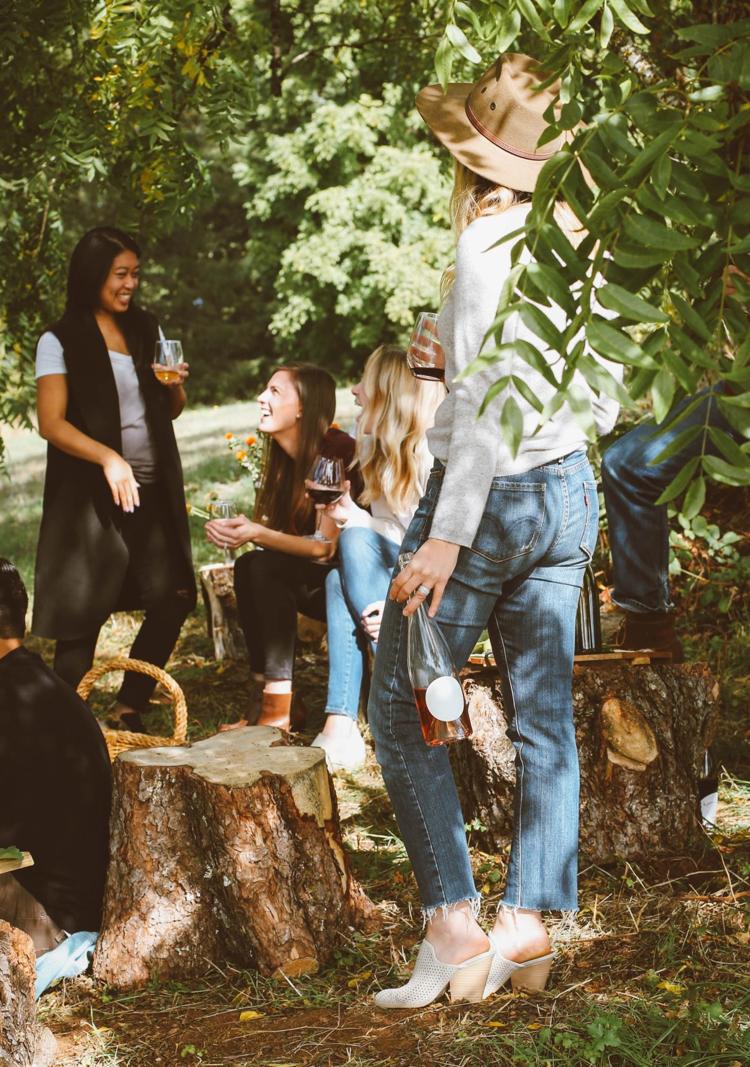 Rader Family Farms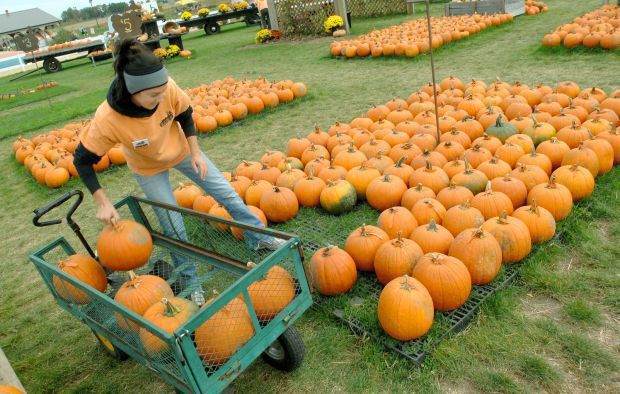 Starved Rock State Park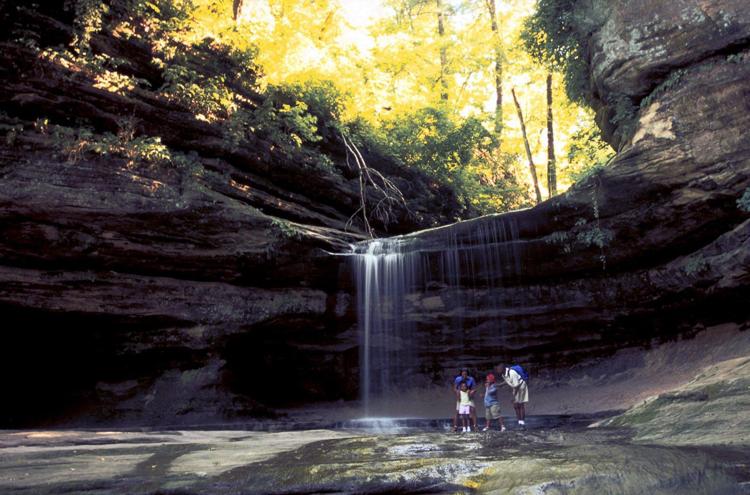 The Morton Arboretum
Lincoln Memorial Garden Nature Center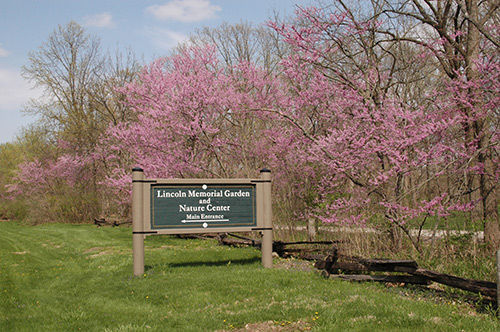 Chautauqua National Wildlife Refuge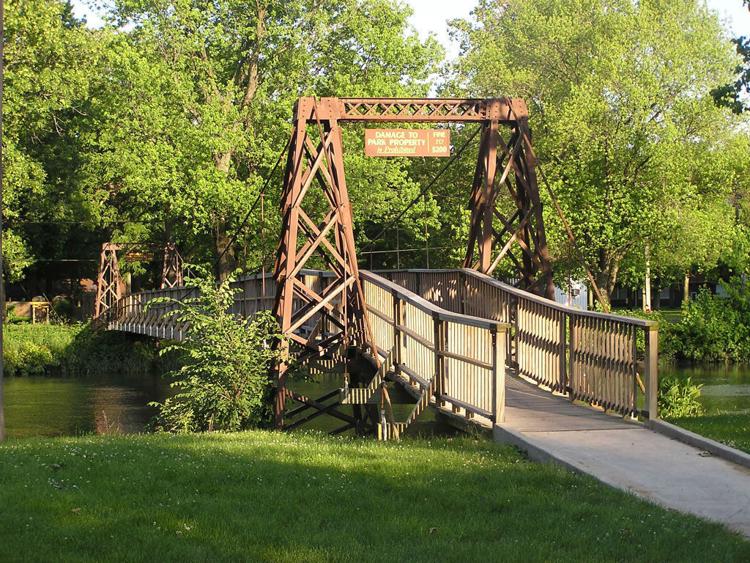 Buffalo Rock State Park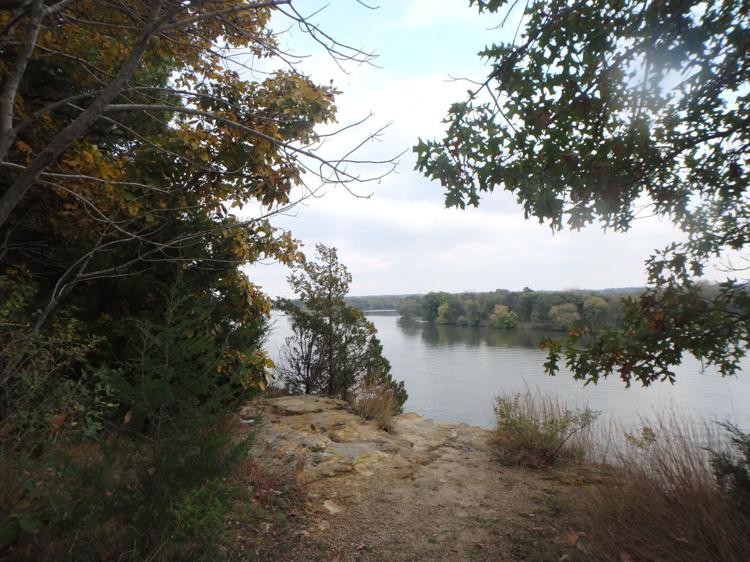 Rock Springs Conservation Area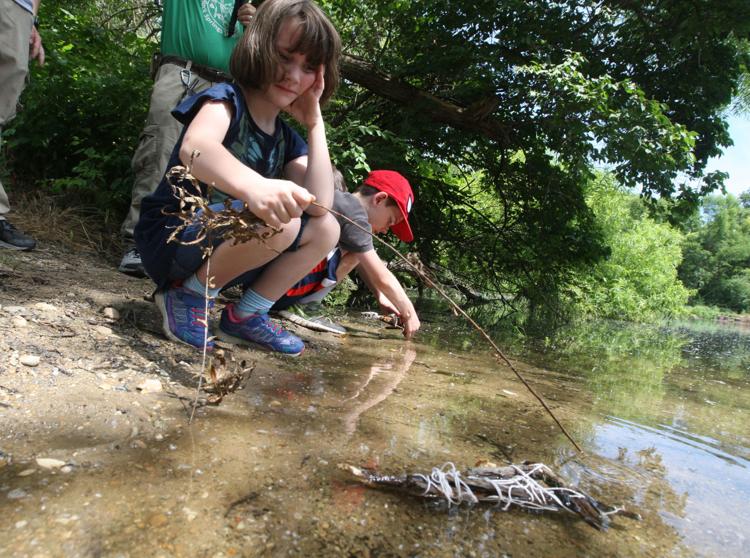 Weldon Springs State Park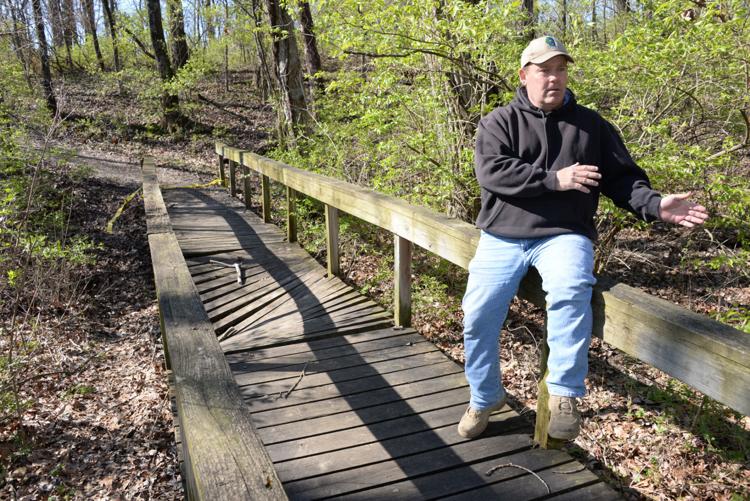 Newton Lake State Fish and Wildlife Area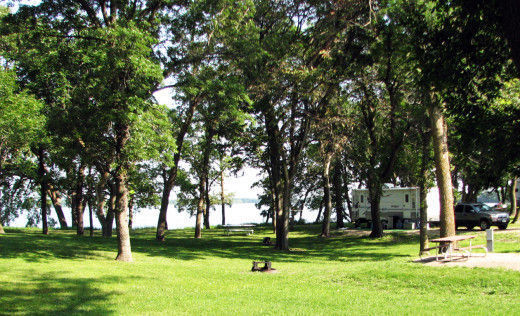 Hardy's Reindeer Ranch