DECATUR — Oscar Garcia knows circuses. 
He is the fourth generation of his family in the business, after all. And even though he's retired his official ringmaster hat, Garcia still calls the shots. 
"That's my life," he said. "It's the only thing I know."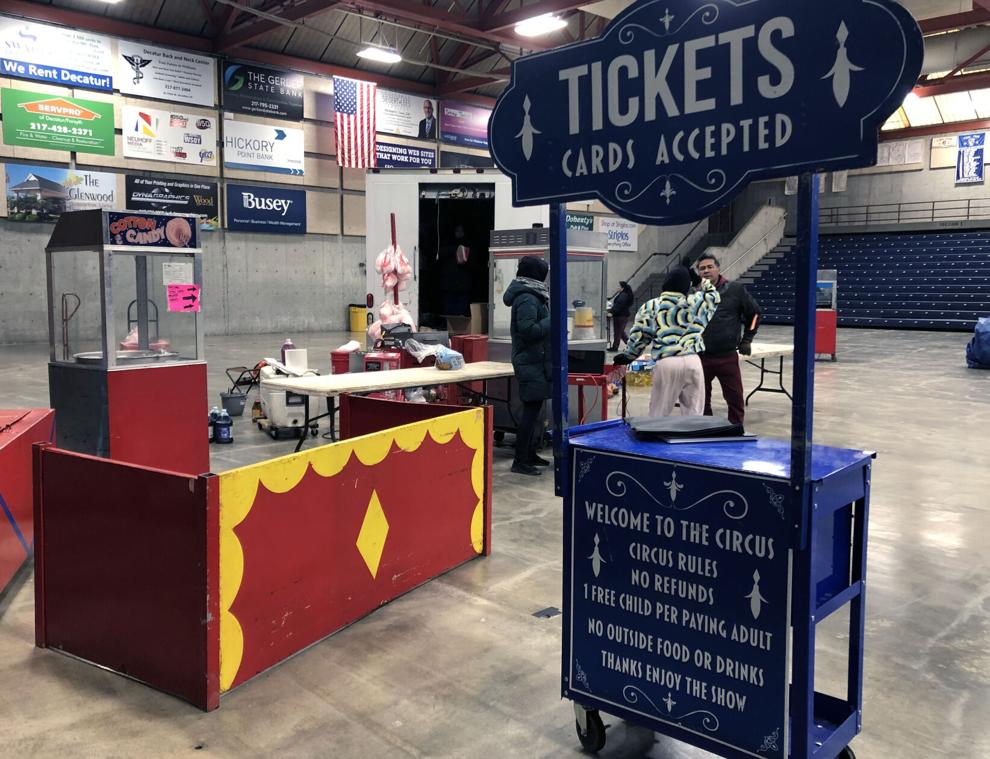 Garcia is the owner and director of the All American Circus, which arrived in Decatur on Saturday morning for an evening performance at the Decatur Civic Center. The show features staples like trapezes, acrobats and clowns, as well as contemporary additions like the "thunderdome," said his partner, Estrella Garcia. Oscar believes the show is the best the company has ever produced.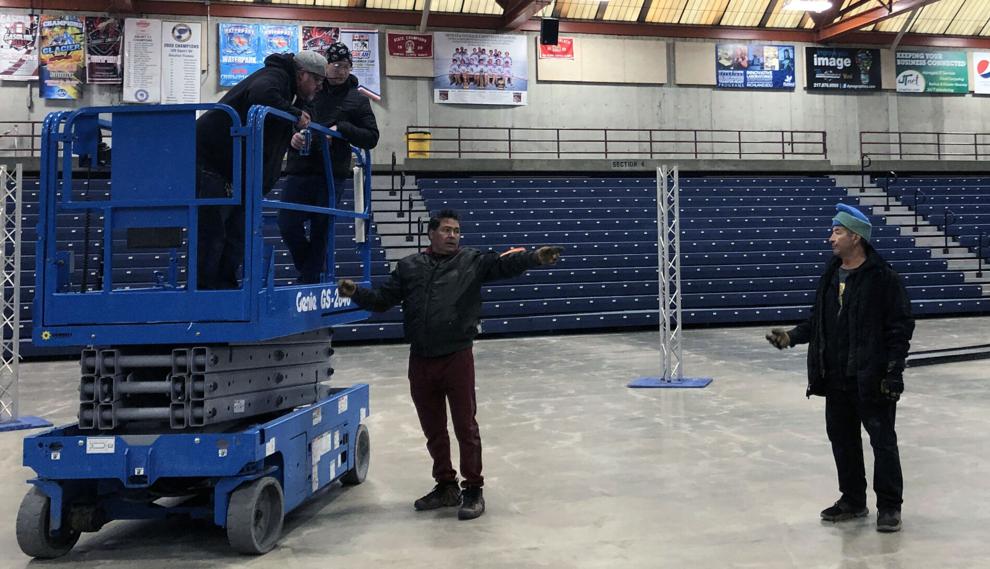 It's different from the shows his family first started putting on decades ago.
"We'd call them mud shows, when in the old times, with the tents and all that, we were normally out in the fields and everything was muddy," Garcia said. "Now, we start bringing it inside to the arenas. Ringleaders started doing that, and everybody followed. Of course, it's much more comfortable being in the arena."  
There's one other difference that older visitors will likely notice: Save for some pre-show pony rides, there are virtually no animals involved.  
In 2018, Illinois became the first state to ban the use of elephants in circuses and other traveling exhibitions. But even in states where such bans don't exist, the practice of exhibiting animals in traveling shows has plummeted in popularity due to concerns over the mistreatment of animals. 
While there won't be any elephants or lions, the circus remains a "classic" event that's popular with families, according to Civic Center Marketing and Events Manager Sarah Butts.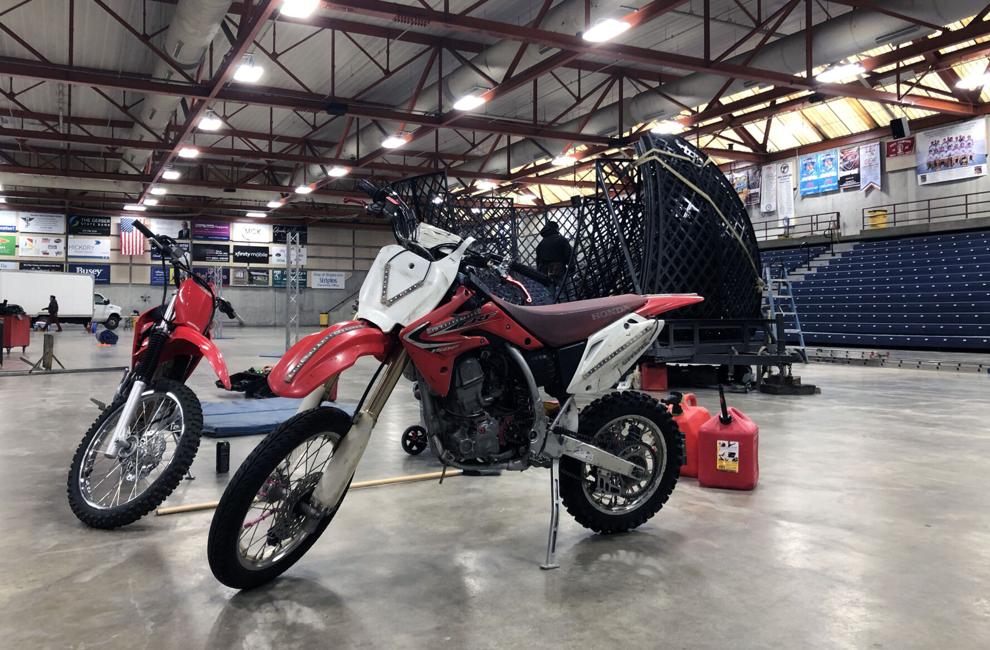 "We are expecting a big crowd," Butts said. "People are ready to get out. They're kind of, you know, COVID definitely just put such a damper on so many events. Now people are ready to get out, they're ready to see stuff, they're ready to mingle." 
Butts said overall attendance is good, but she still hopes to see more people visiting the Civic Center regularly. 
"We have so much going on," she said. "I want people to start thinking, like, 'the Civic Center, what do they have going on this weekend?' Because we usually have something almost every weekend." 
Upcoming Civic Center events include Decatur Underground Theater's Secret Garden the Musical, a children's festival and the Dinosaur Adventure exhibit. And after a sold-out show last month, conservative commentator and comedian Tyrus has scheduled another show for August.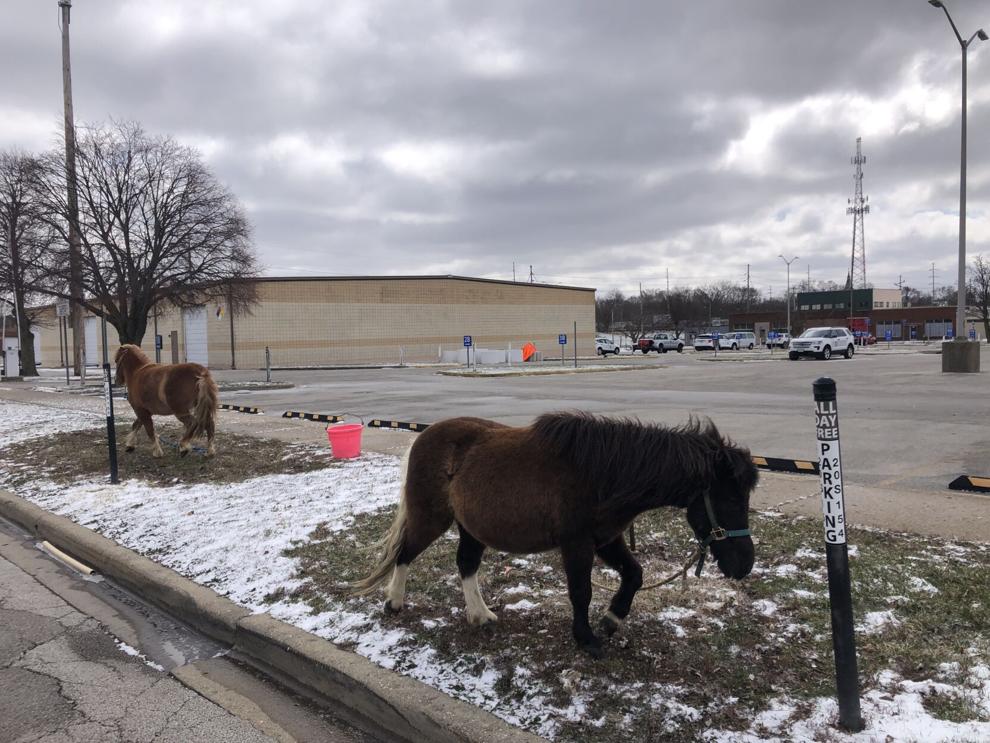 As for the All American Circus, employees said they were looking forward to the show. Estrella Garcia said she was excited for the performance to start and even happier to be off the road and out of the windy weather. 
Oscar Garcia said it is the audience's excitement that makes the stress of traveling and setup worth it. 
"We bring joy to people," he said.