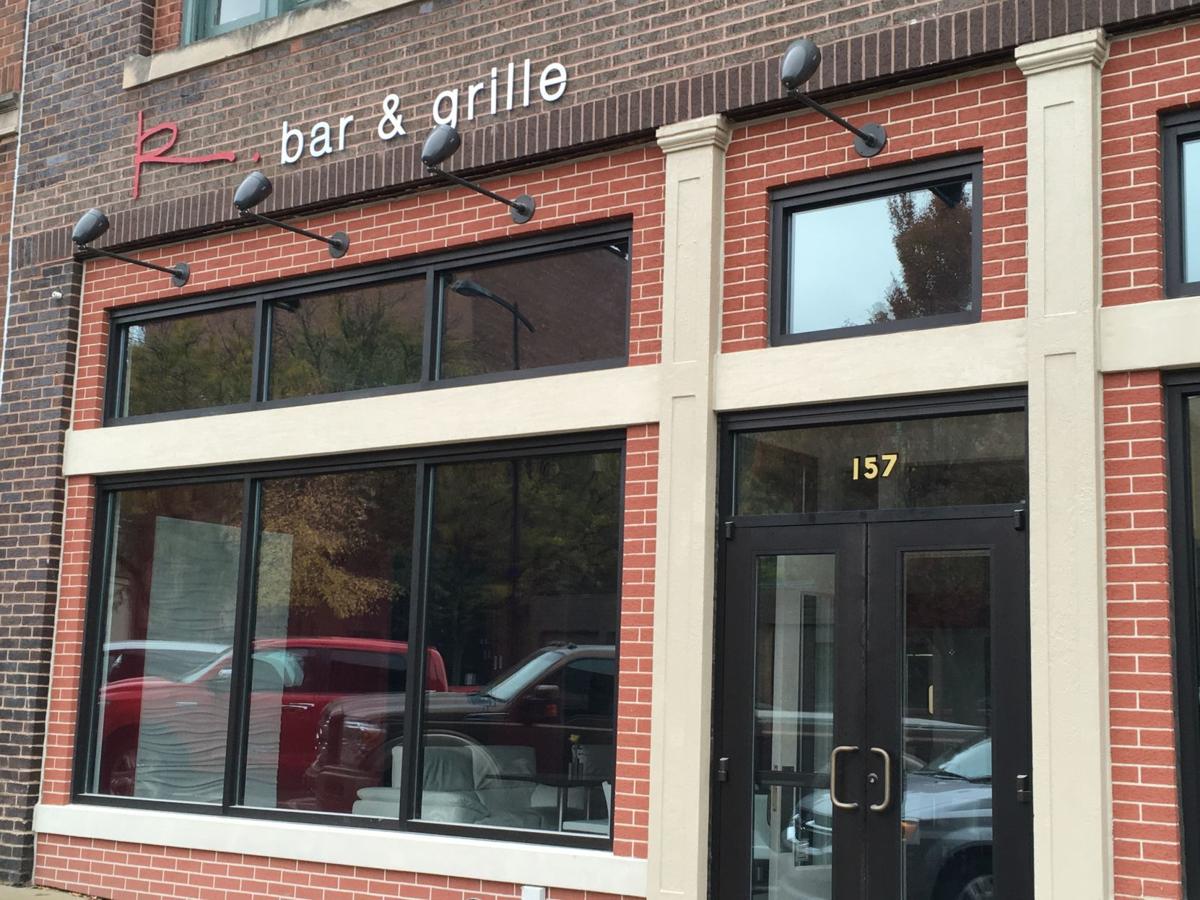 DECATUR — R Bar & Grille, a new restaurant located at 157 W. Main St., will officially open for business on Dec. 1. 
Owner Randy West described R Bar & Grille as a "modern-day steakhouse" that will feature live music and a menu featuring some of he and his head chef's favorite foods to eat and prepare.
West said the restaurant's menu will contain a variety of specialty items, and will be categorized by "land, sea and air." The "land" category will include entrees like steak and hamburgers, "sea" will feature seafood orders like the signature sea crab sandwich and "air" will feature chicken and other poultry-based entrees.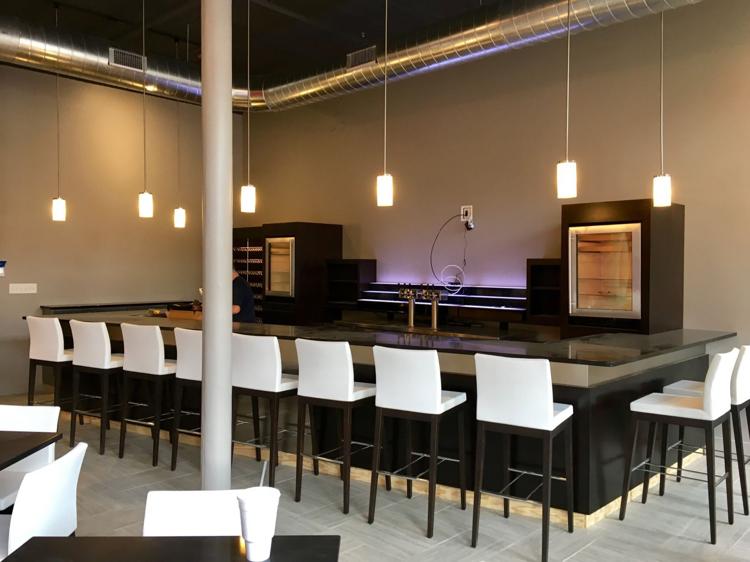 "I can't wait for people to come through the door, walk in and just say 'wow,' West said. "It's going to be something that they'll never have seen before."
You have free articles remaining.
The restaurant could have a "soft opening" earlier than Dec. 1, he said, but West hasn't determined when that might be. 
R Bar & Grille will be the first restaurant opened by West, a retired architect who served as vice-president of BLDD Architects. After the death of his wife last year, West said their son encouraged him to follow his passion and open a restaurant of his own. 
"He knows I watch Food Network," West said. "I've learned so much from watching that network."
The restaurant's future location was one of several downtown buildings that Main Place Properties began redeveloping for future commercial and residential use in April. West said construction for the new venture is complete, and its interior is "99 percent" finished.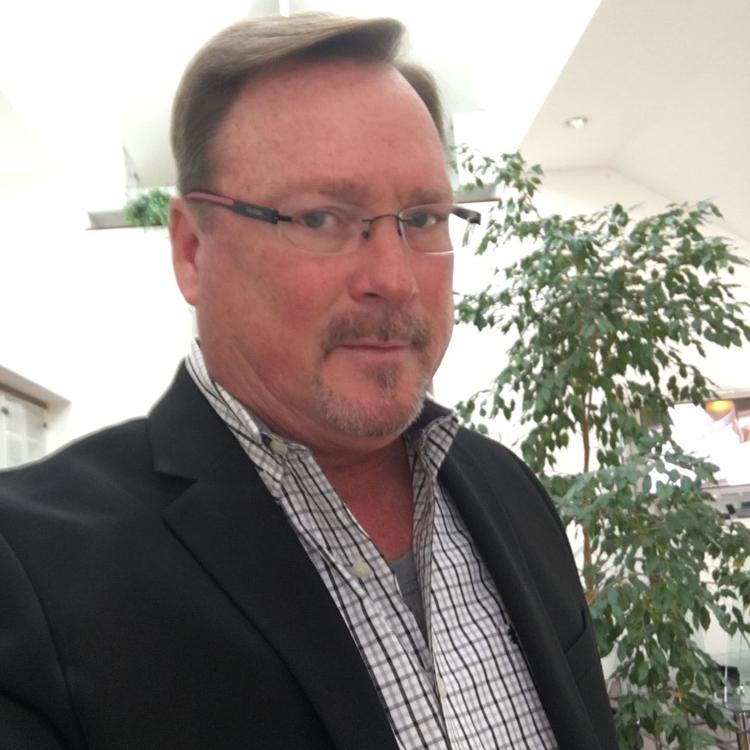 Looking forward to the opening, West said he's excited for his restaurant to become one of the many positive experiences that downtown Decatur has to offer. 
"I love just being around the people, because I'm a people person," he said. "I love being around happy people. It's very parallel to architecture."