DECATUR — Richland Community College has named Courtney Carson, a Decatur Board of Education member and longtime mentor of area youth, as its new director of essential skills and community relations.
The position will allow Carson to work with students to help them develop life skills, the college said. 
"This position means that the prospective students I work with will have advanced their life in the areas of communicating more effectively, thinking critically and creatively, acting more professionally and responsibly, will be more technologically savvy; and they will be able to recognize how important they are to their community," Carson said in a statement.
"It doesn't matter the background of a person, when one is a better person internally, it allows them to be a better citizen externally, and they then will have the opportunity to become a huge benefit to those around them."
Carson, associate minister at Antioch Missionary Baptist Church, was elected to the school board last year. In his youth he was one of the so-called "Decatur Seven," high school students whose expulsion after a fight at a football game in 1999 attracted national attention. 
Carson has worked for the past year and a half with Richland's Highway Construction Training program and serves on boards of the Illinois Juvenile Justice Initiative, the United Way of Decatur, the South Side Improvement Association and the Organized Action Council.
---
 PHOTOS: 2 years in the changed life of the Rev. Courtney Carson
1Carson_Courtney 3 12.1.16.jpg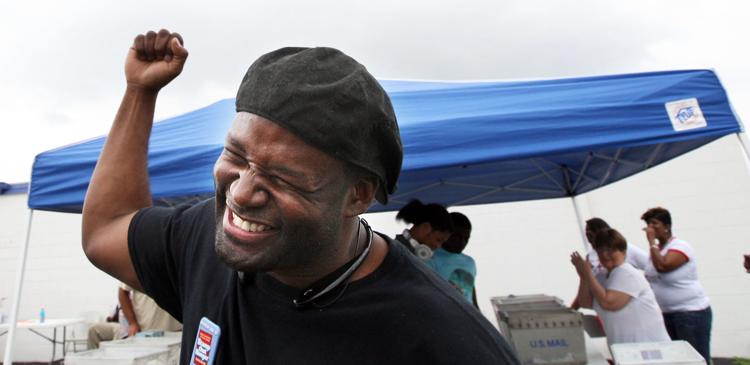 2Carson_Courtney 12.1.16.jpg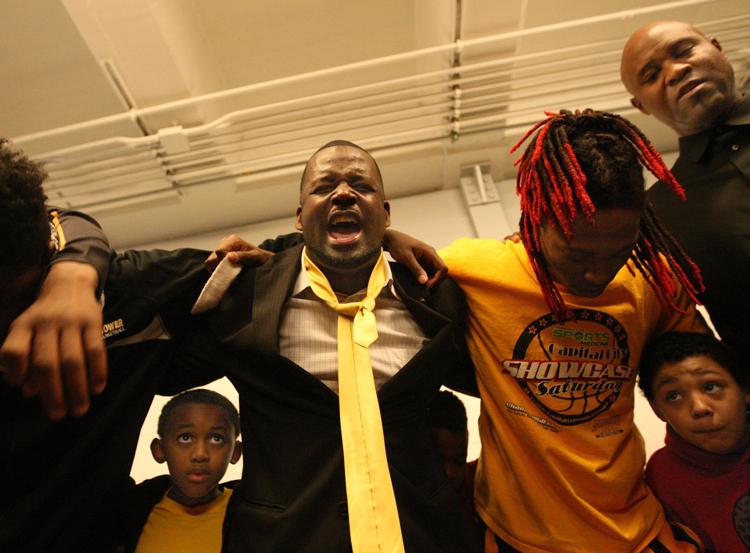 2MLK Freedom March 12 12.1.16.jpg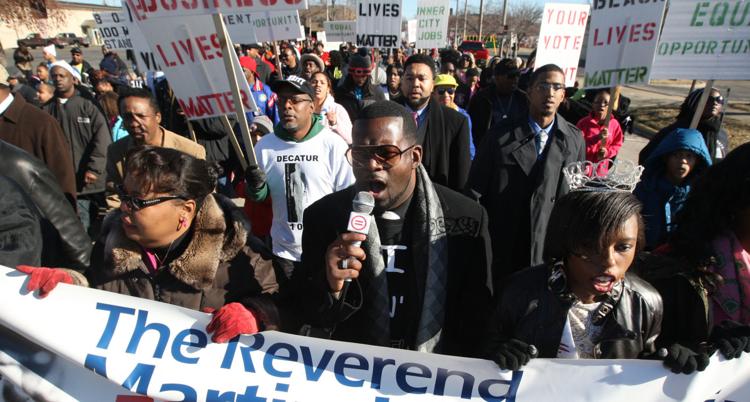 3Carson_Courtney Decatur Day 12.1.16.jpg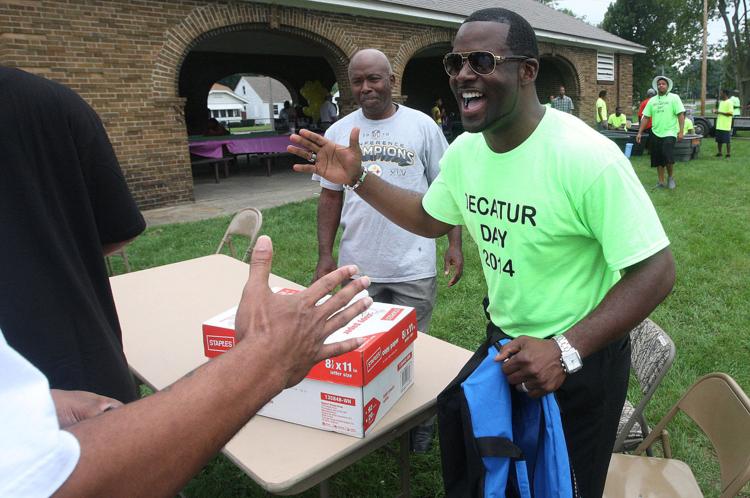 4Birthday 2 12.1.16.jpg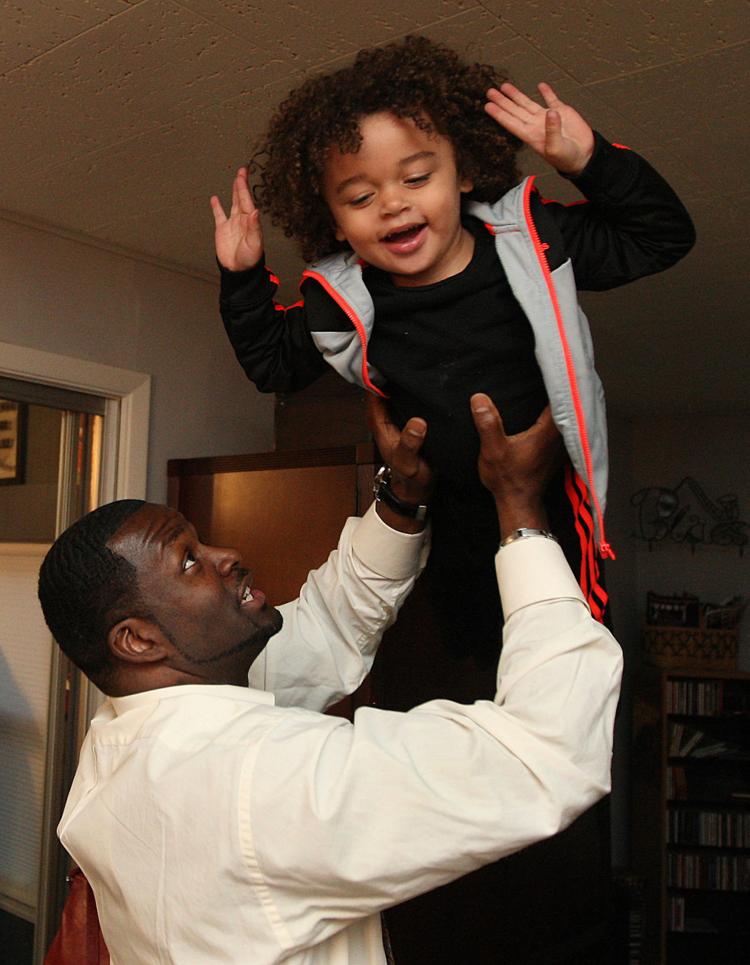 5Carson_Courtney 5 12.1.16.jpg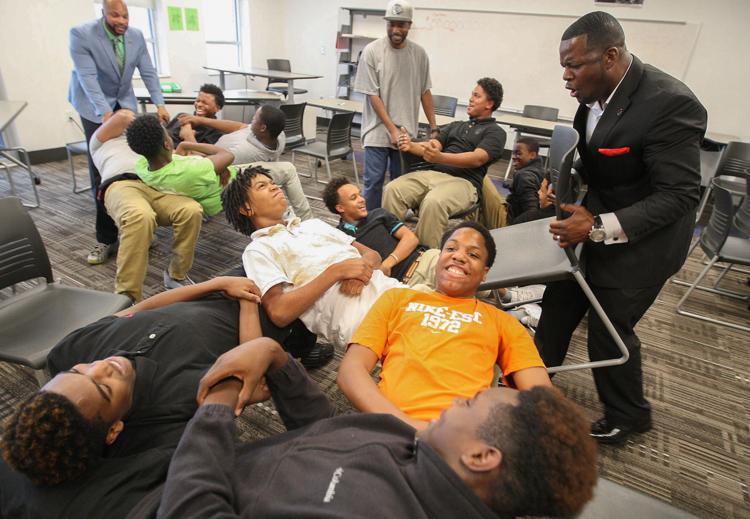 6Carson_Courtney 1 12.1.16.jpg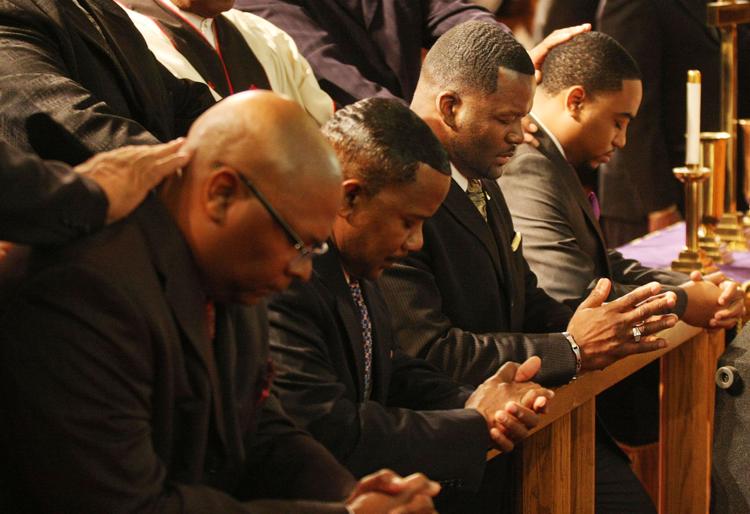 7Carson_Courtney 2 12.1.16.jpg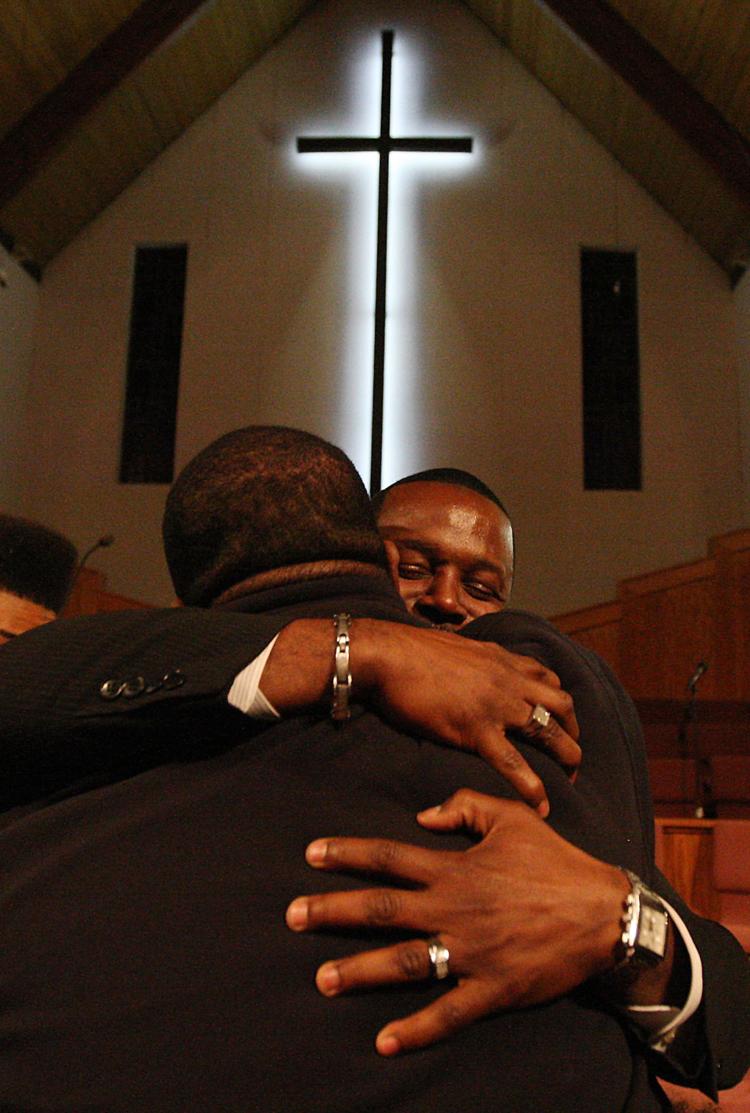 8Carson_Courtney 1 12.1.16.jpg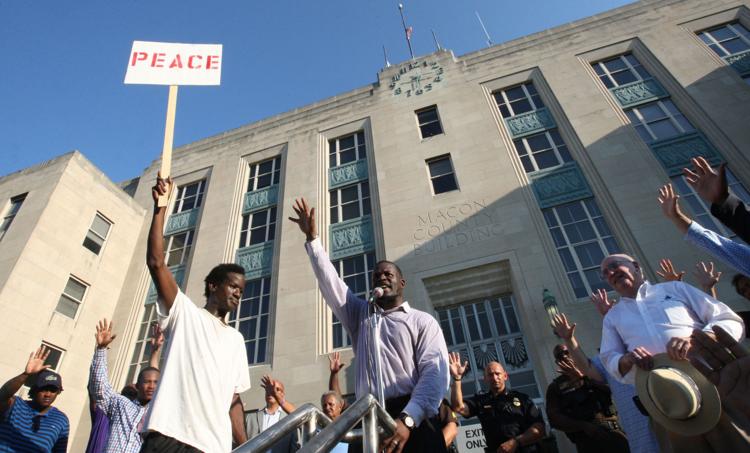 8Carson_Courtney 2 12.1.16.jpg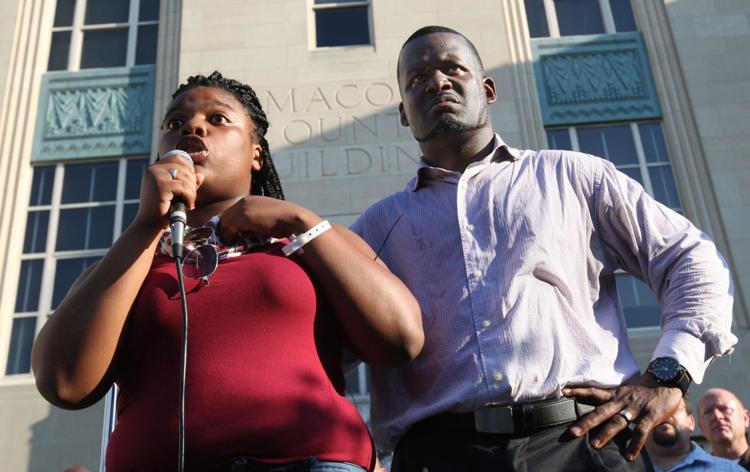 8Carson_Courtney 3 12.1.16.jpg
9Carson_Courtney 1 12.1.16.jpg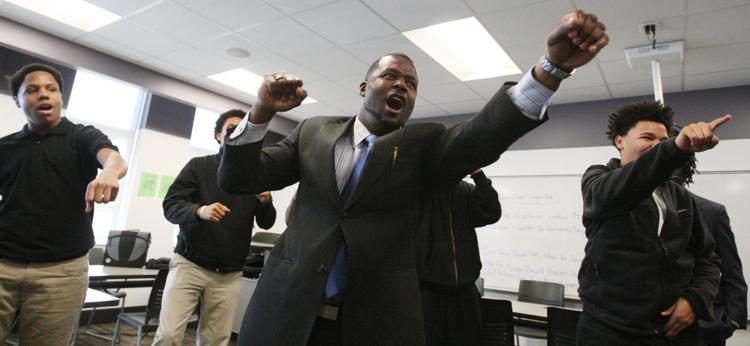 9Carson_Courtney 2 12.1.16.jpg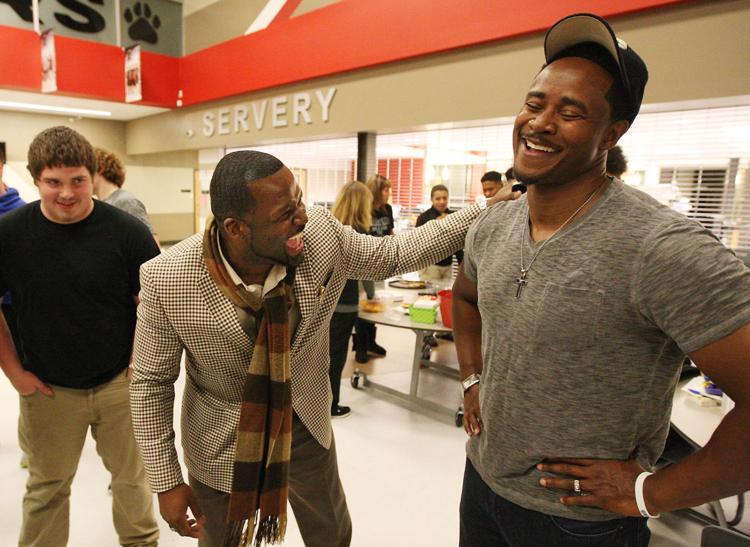 10Carson_Courtney 1 12.1.16.jpg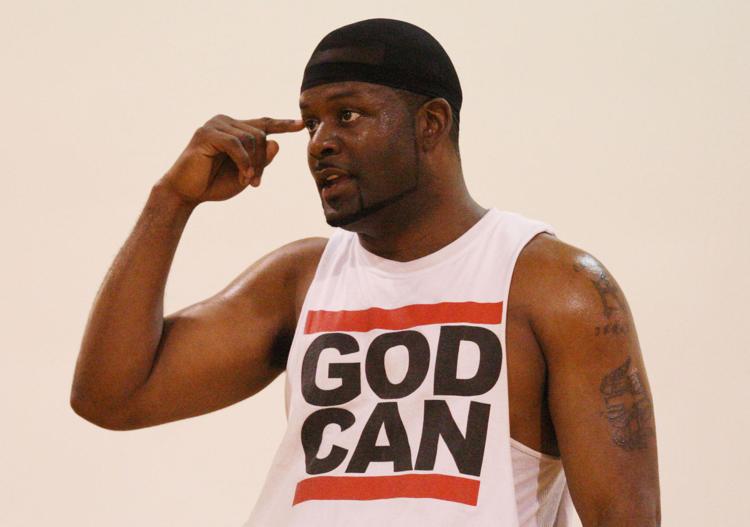 11Carson_Courtney 3 12.1.16.jpg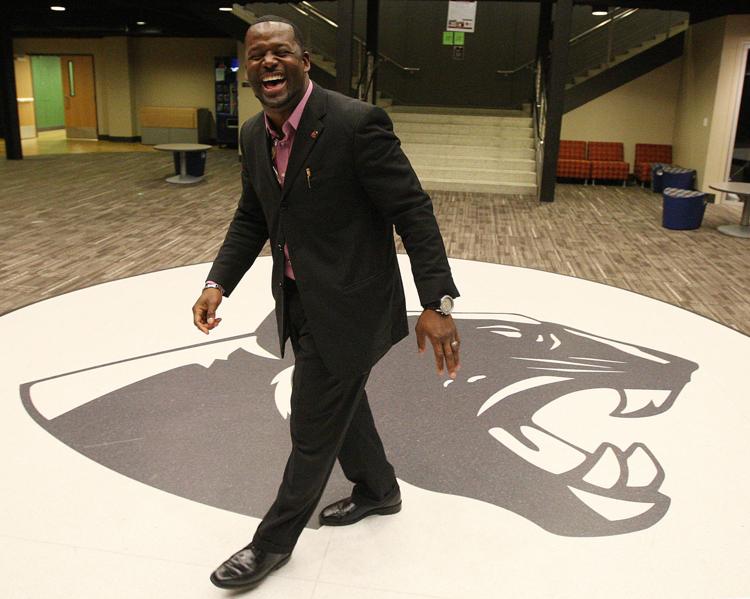 12Carson_Courtney 8 1.15.16.jpg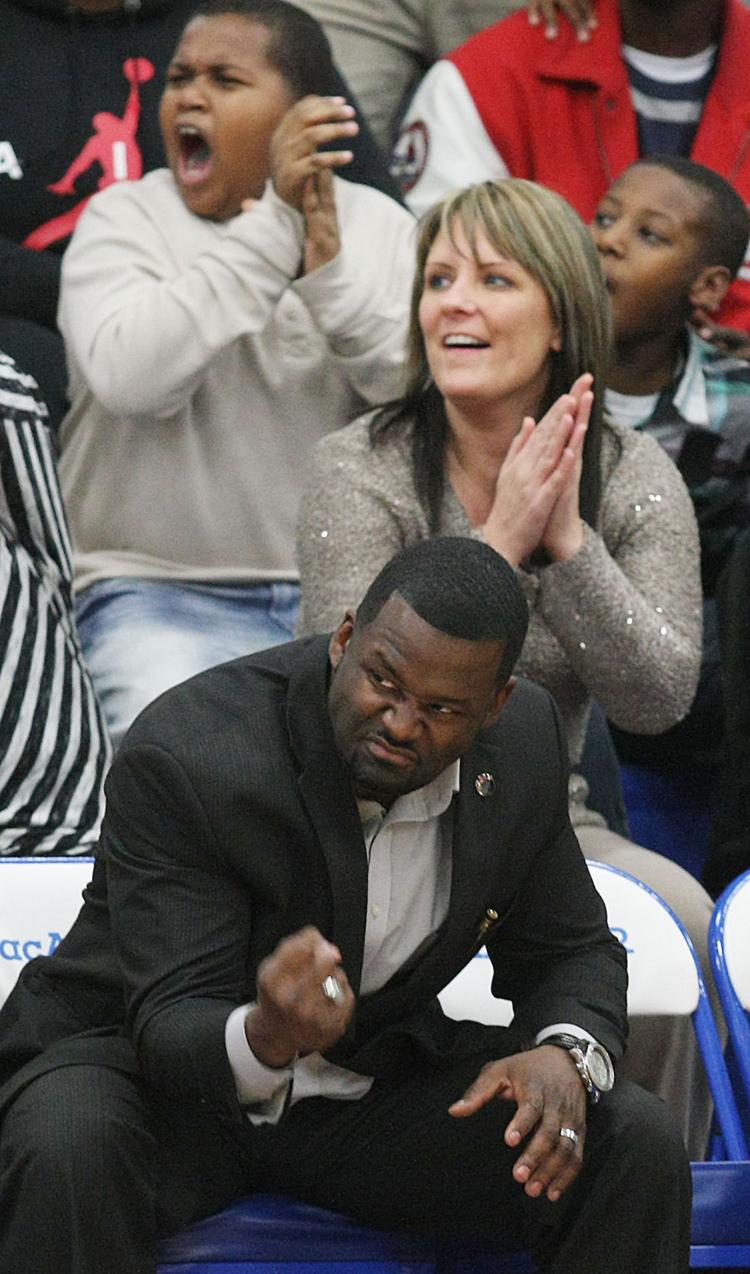 13Carson_Courtney MAN Camp graduation 1 12.1.16.jpg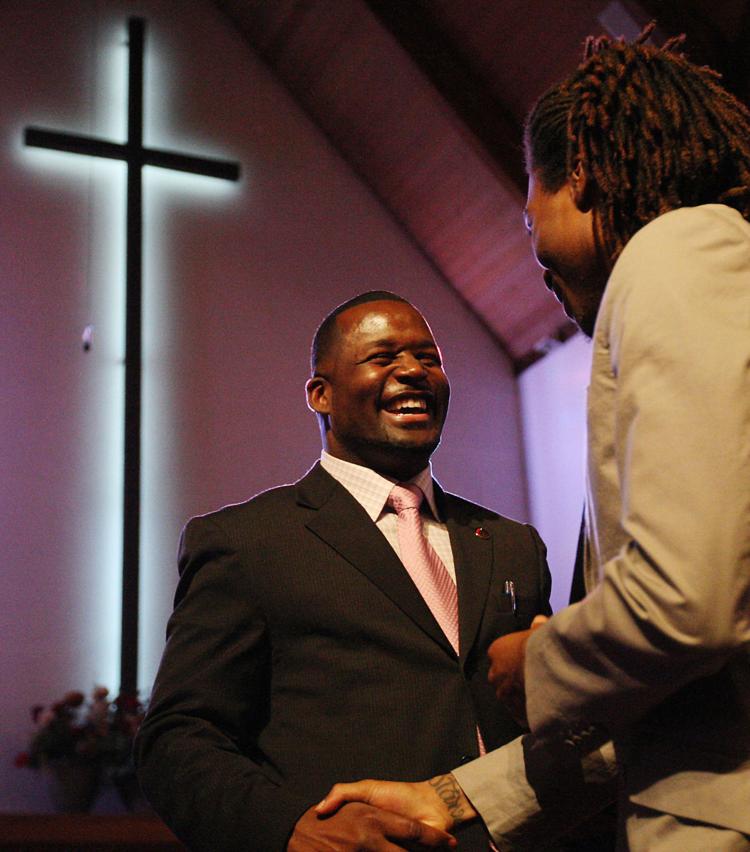 14Carson_Courtney 3 12.1.16.jpg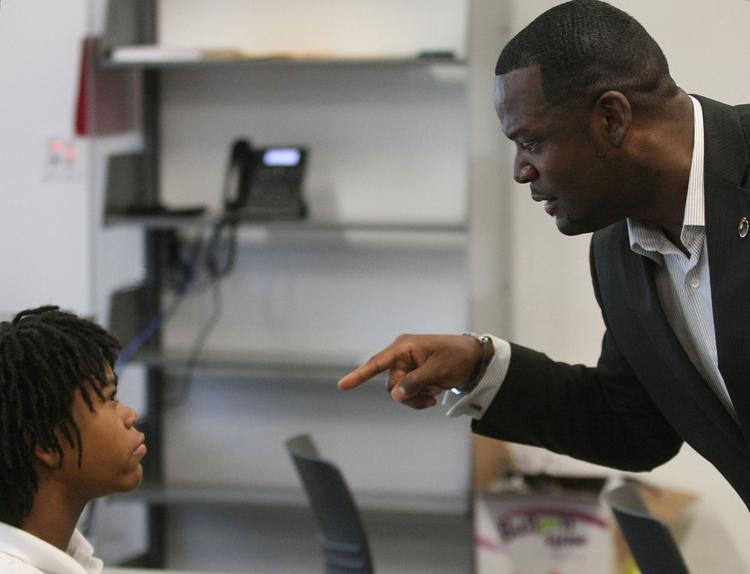 15Birthday 4 12.1.16.jpg
17Carson_Courtney 1 12.1.16.jpg
18Carson_Courtney 2 12.1.16.jpg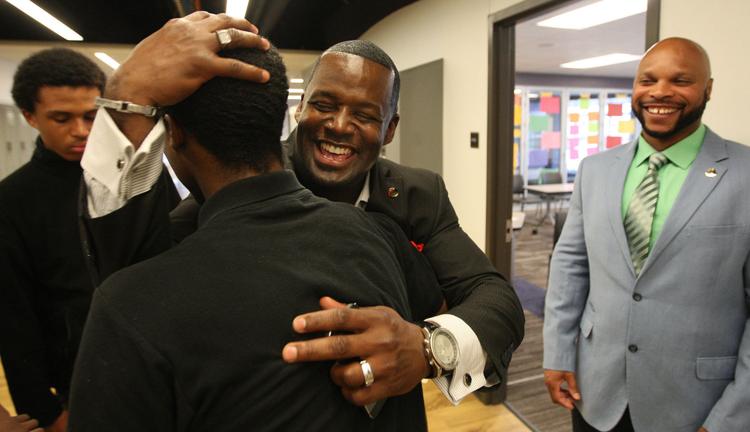 19Carson_Courtney 12.1.16.jpg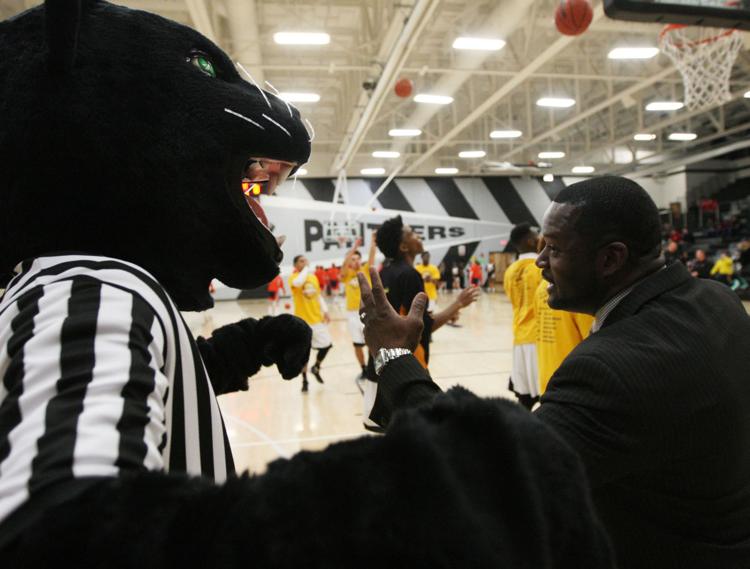 20Carson_Courtney 6 12.1.16.jpg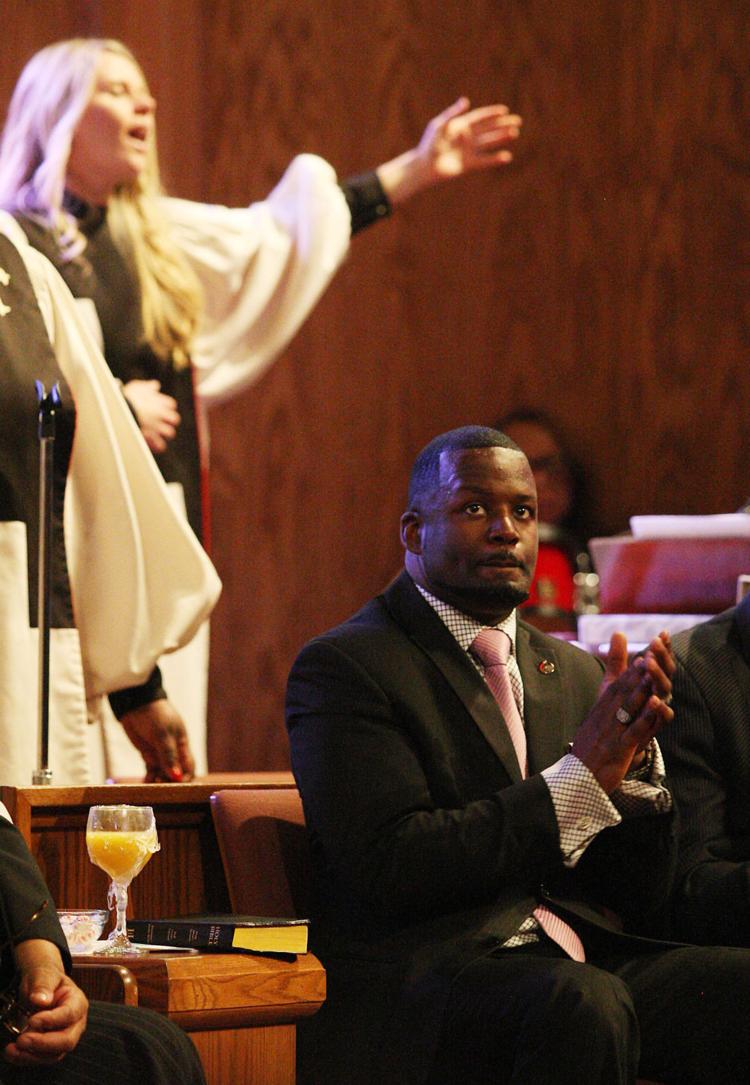 21Carson_Courtney 5 12.1.16.jpg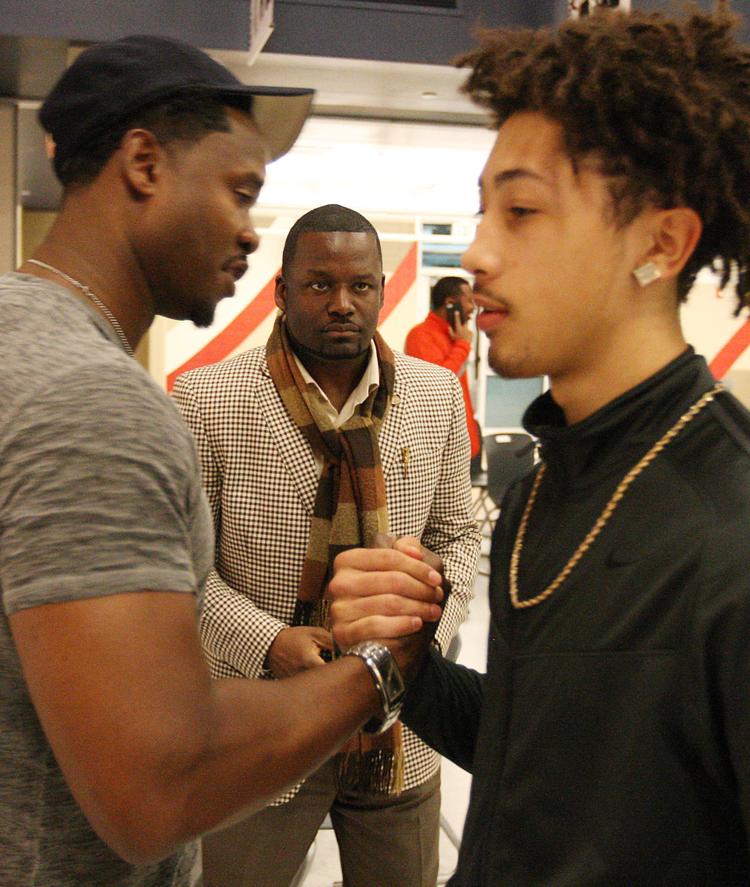 22Carson_Courtney 1 12.1.16.jpg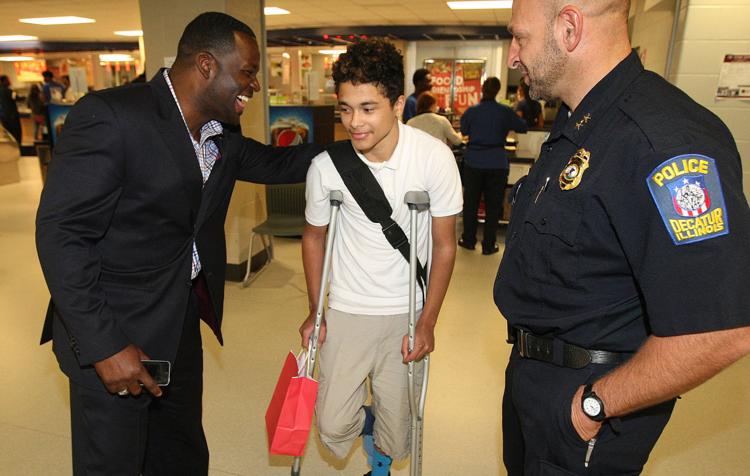 23Rolling_Antwon 12.1.16.jpg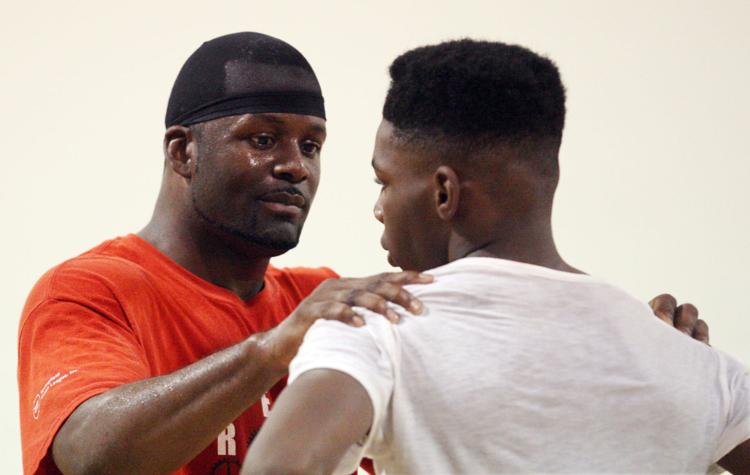 24Carson_Courtney 12.1.16.JPG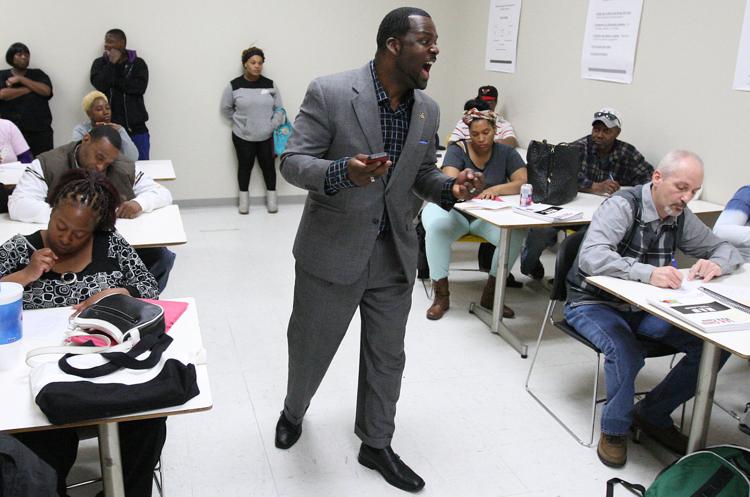 25Big Kings 12.1.16.jpg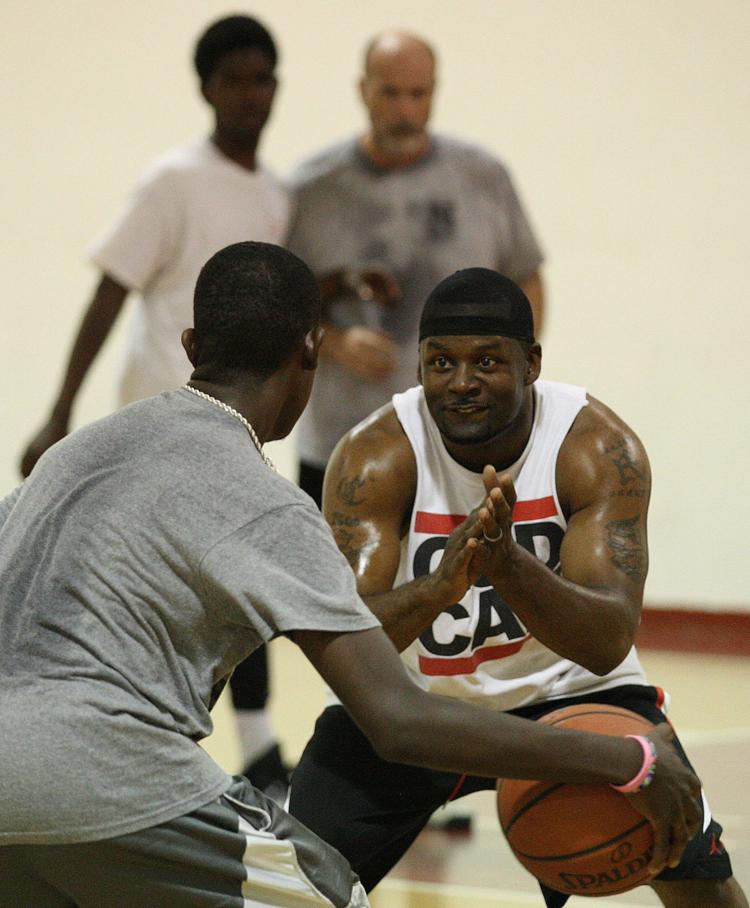 26Carson_Courtney 4 12.1.16.jpg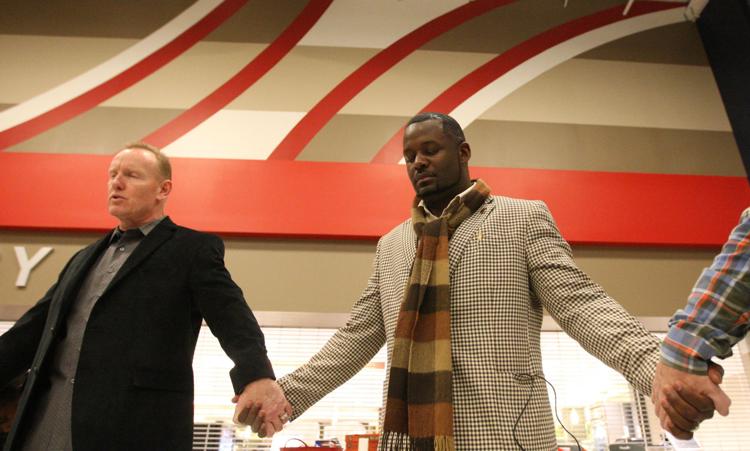 27Carson_Courtney 9 12.1.16.jpg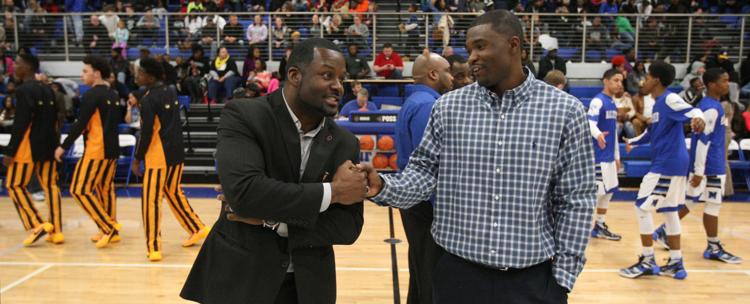 16Carson_Courtney 1 12.1.16.jpg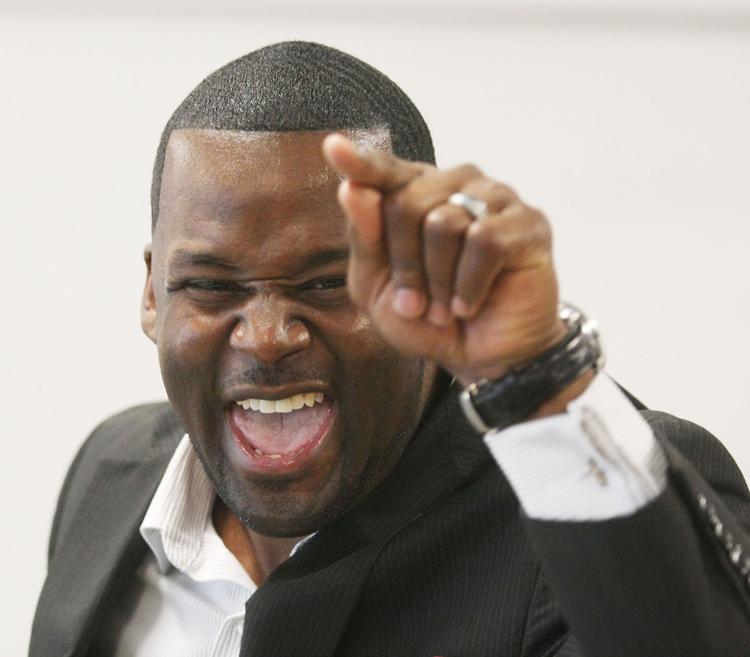 28Carson_Courtney 12.1.16.jpg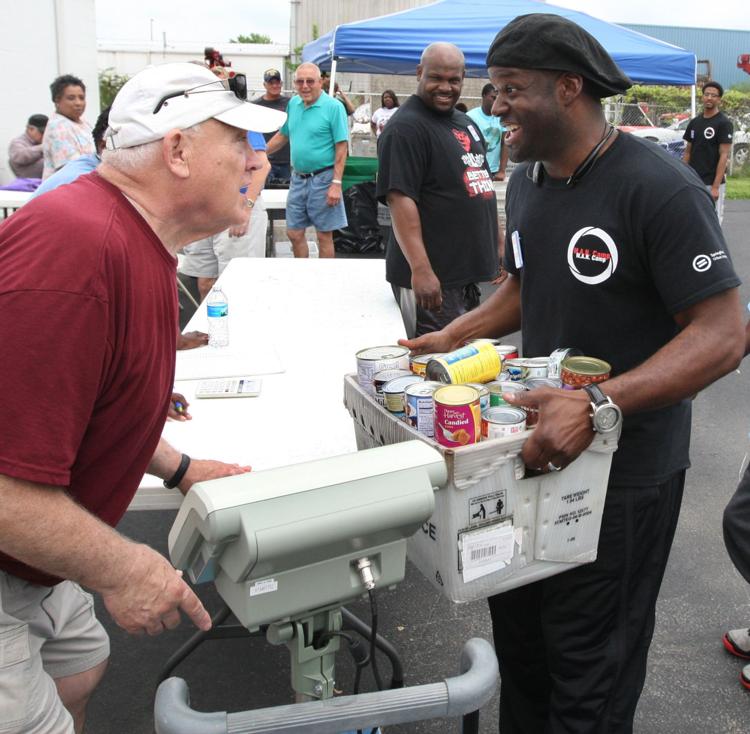 29Carson_Courtney 6 12.1.16.jpg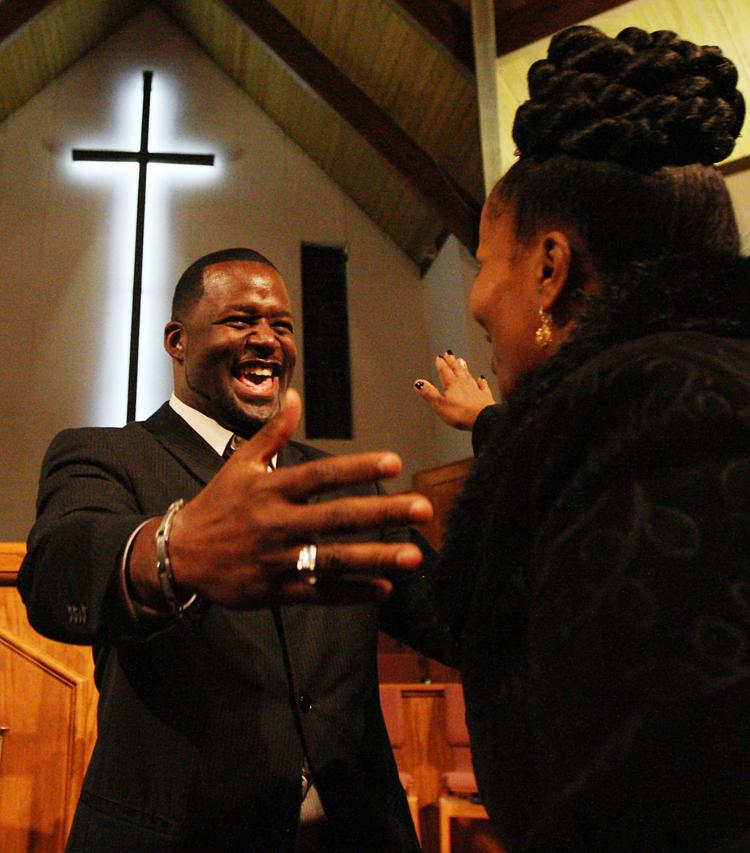 29Hinton_Gage 12.1.16.jpg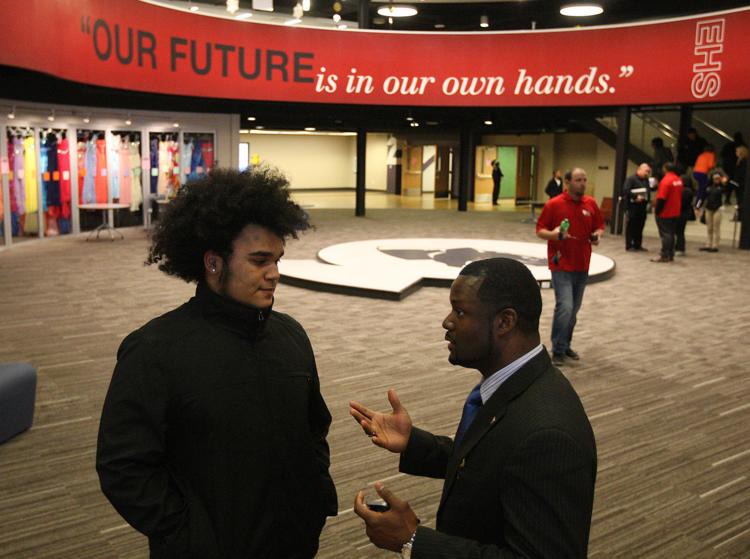 30Carson_Courtney 12.1.16.jpg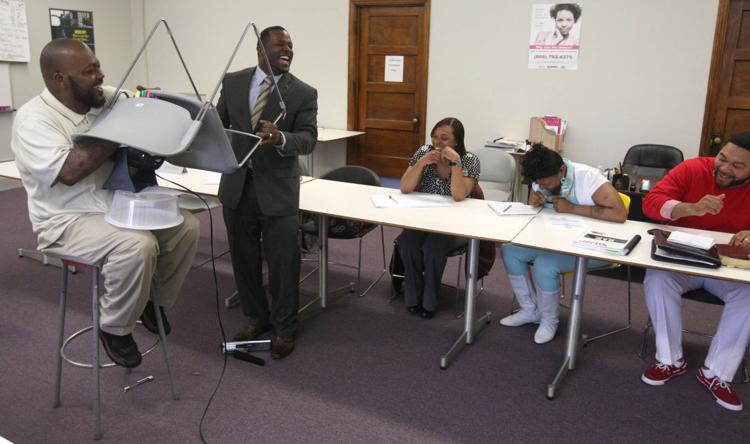 31Carson_Courtney 12.1.16.jpg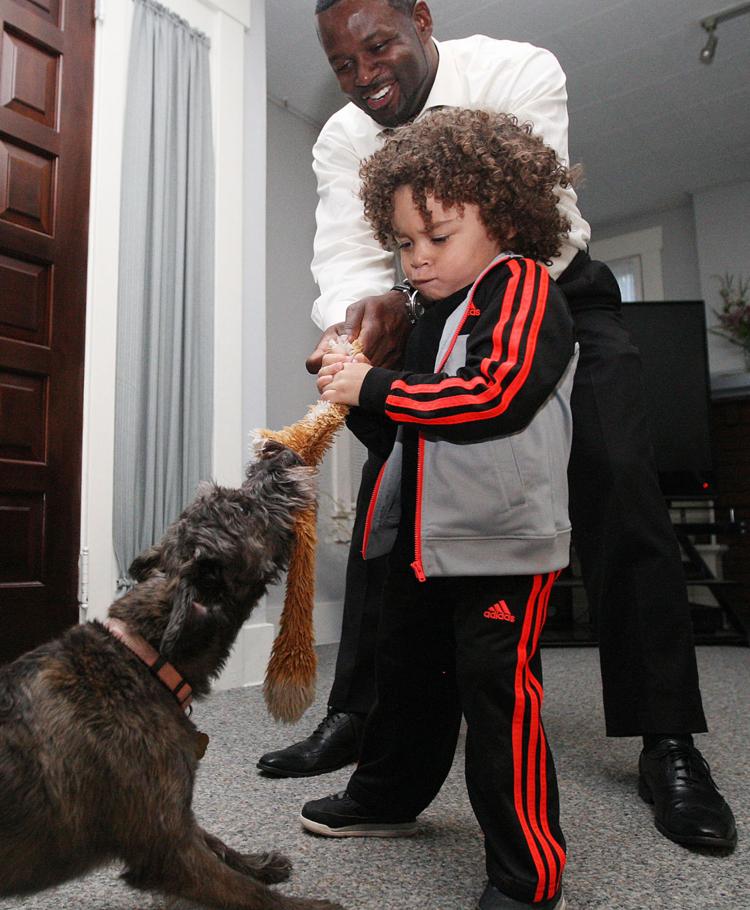 32Carson_Courtney 12.1.16.jpg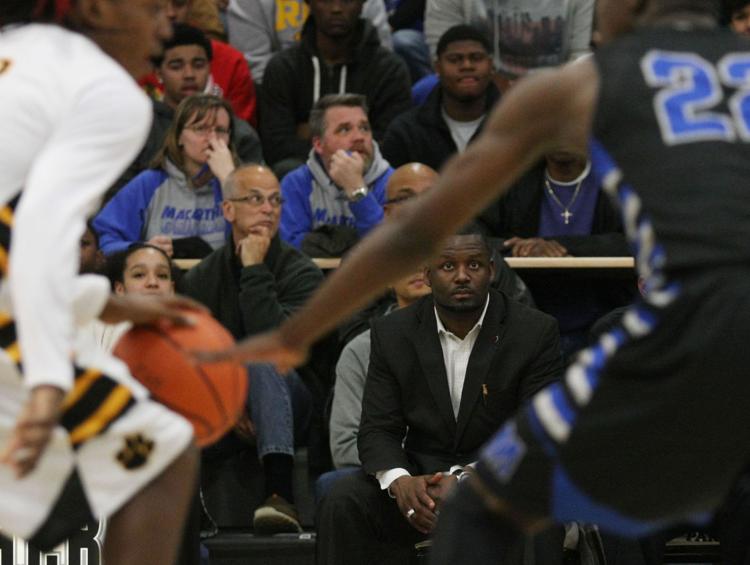 33 Carson_Courtney Male Involvement Class 12.1.16.jpg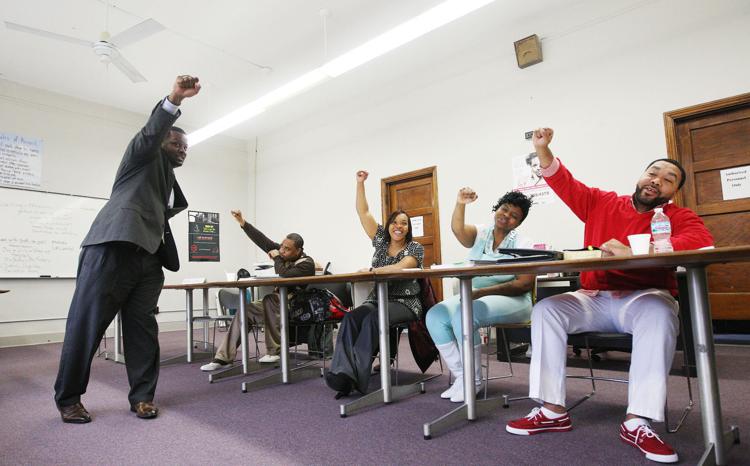 34Carson_Courtney 12.1.16.jpg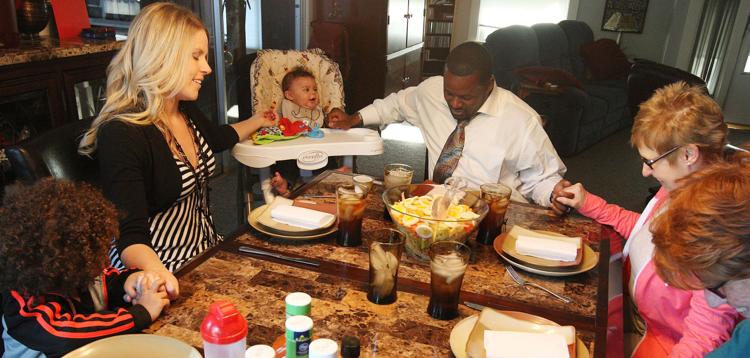 35Carson_Courtney 12.1.16.JPG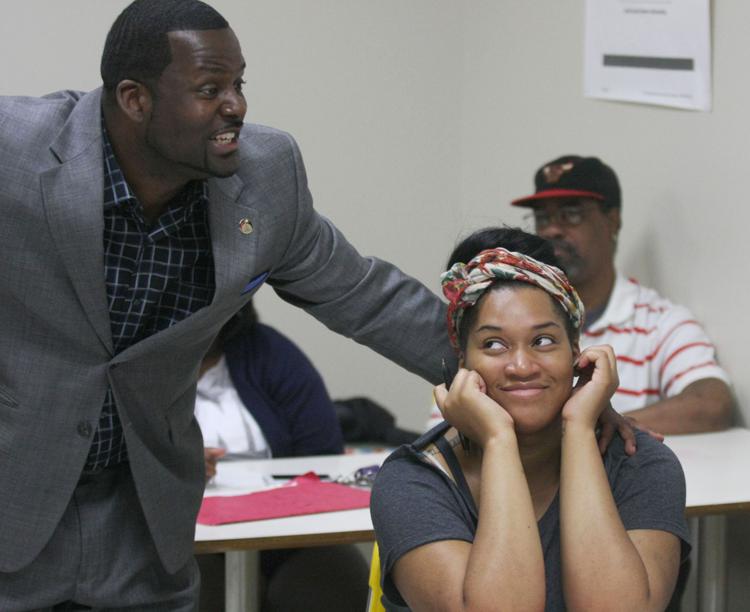 36Carson_Courtney 12.1.16.jpg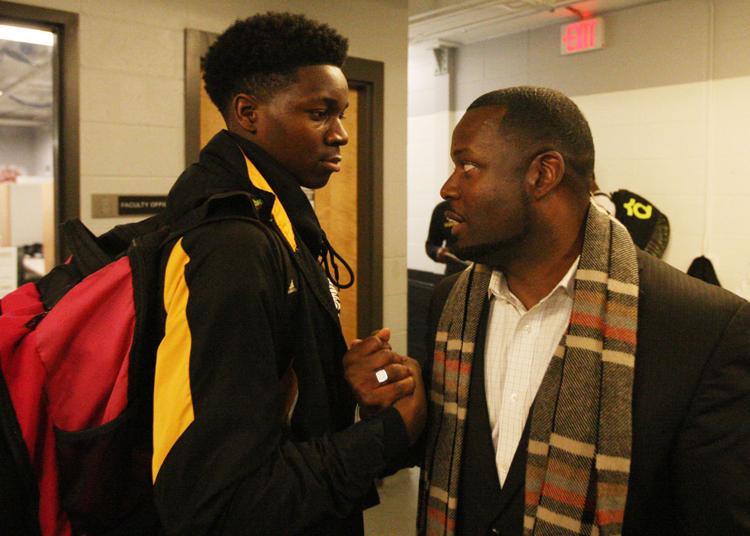 38Carson_Courtney MAN Camp graduation 2 12.1.16.jpg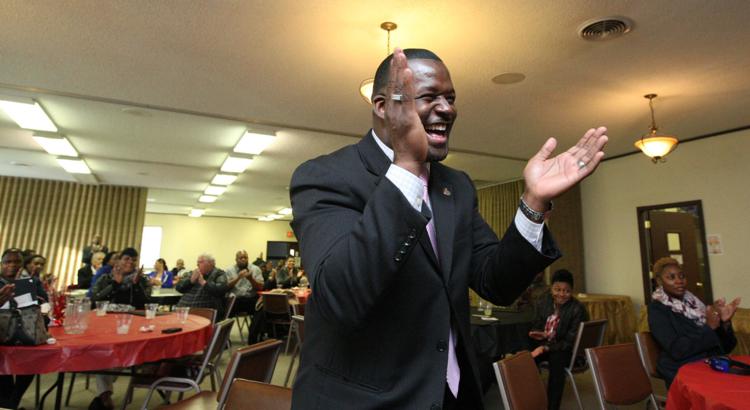 39Carson_Courtney 12.1.16.jpg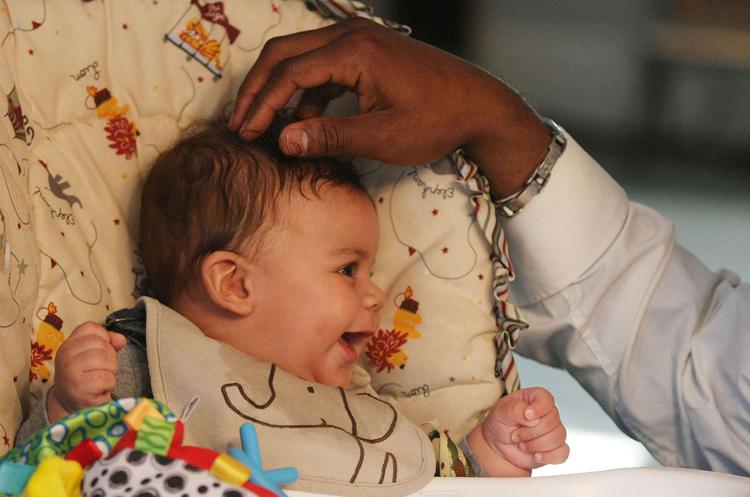 40Carson_Courtney 12.1.16.JPG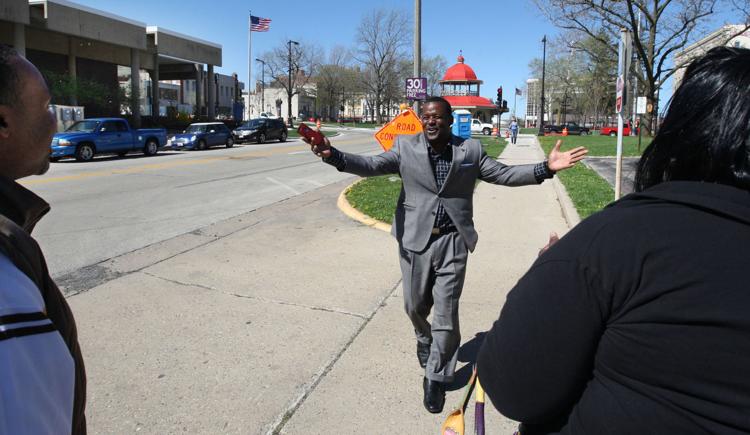 41 Courtney Carson 12.1.16.jpg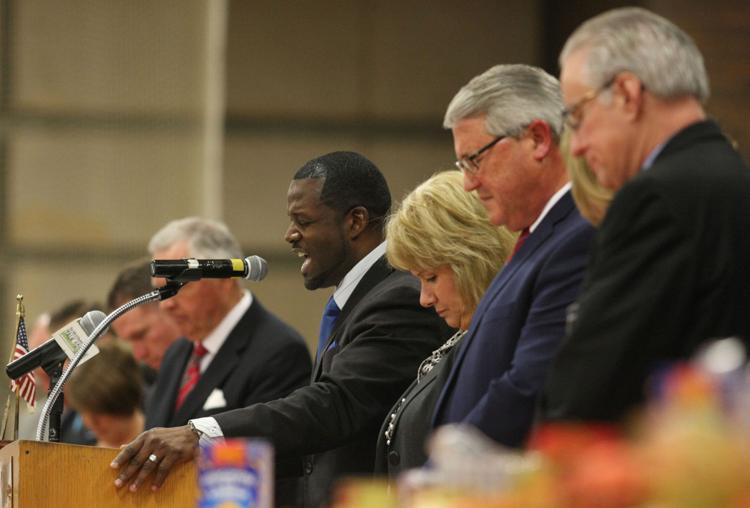 41Carson_Courtney 1 12.1.16.jpg