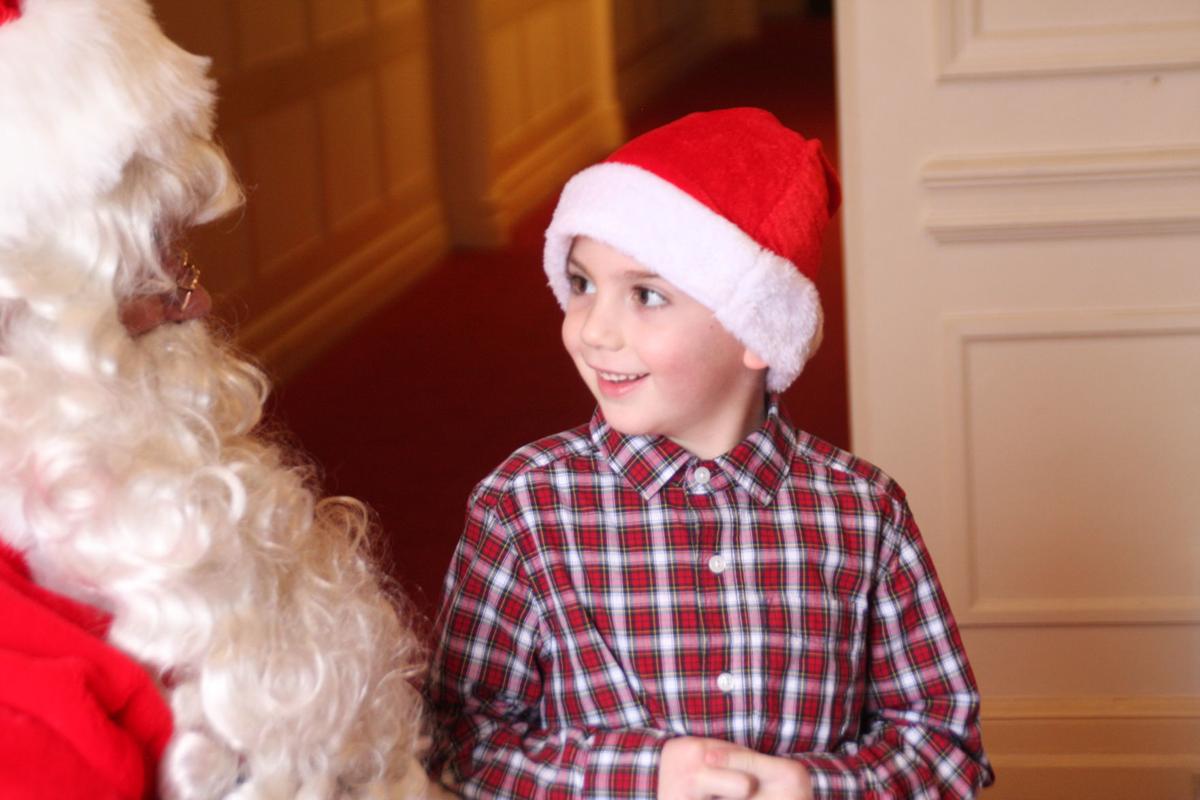 MONTICELLO — If you had to imagine a modest country retreat for Santa Claus, it would be hard to come up with anything more appropriate than the festive riot of red brick known as Allerton House in Monticello.
Gifted to the University of Illinois by art lover and philanthropist Robert Henry Allerton as the ultimate Christmas present, the 120-year-old, 40-room mansion is built for entertaining. And Sunday found the right jolly old elf in residence care of the "Sweets with Santa" event sponsored by an investment from the State Bank of Bement.
Clutches of wide-eyed visitors sought out the man in red as he reclined regally in a throne-like chair upstairs above a long, spacious entertainment area known as the "gallery." Children, many clutching painstakingly handwritten lists, lined up to whisper the contents of their hearts' desires and get a coveted picture with Old St. Nick.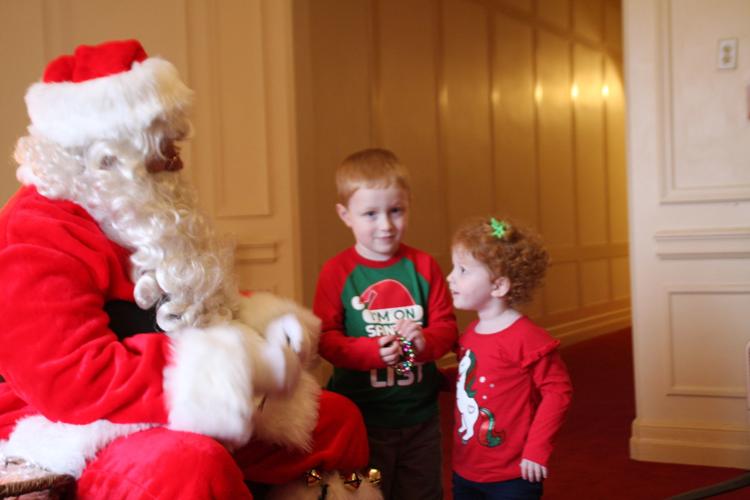 Back downstairs, Mrs. Claus sat in front of a giant fireplace in the mansion's exotic wood-paneled, two-story library to read Clement Clarke Moore's "A Visit from St. Nicholas." But in this heavenly version of Father Christmas's house there were many mansion rooms containing many more delights as well, including festive games, cookie decorating, holiday card creation and even a movie room where tired elves, and their parents, could rest up for a bit.
Allerton House Event Coordinator Ashley Sims said Sweets with Santa has been staged for the last five years and has become one of their most popular kid-themed activities.
"We have over 500 people coming through he door today," she added. "Tickets went on sale in October and sold out more than a month ago. This house makes it easy to stage events like this and, well, it's the magic of Allerton: You just know Santa would live here."
You have free articles remaining.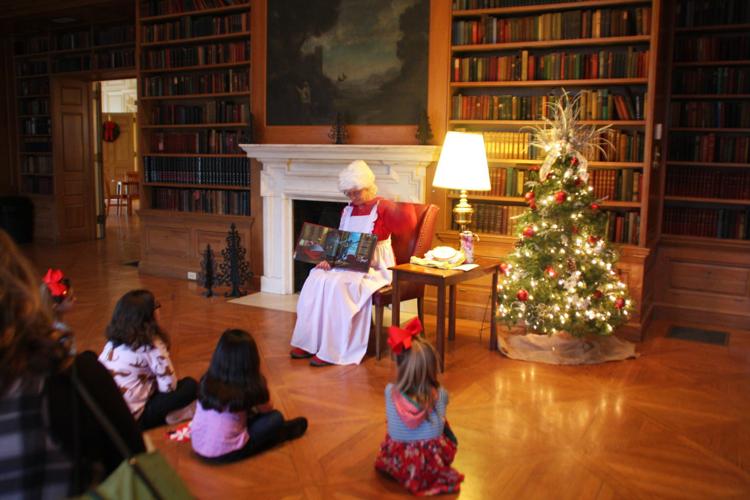 Above stairs, meanwhile, the Big Man himself, aka Wendall Brock, was deftly fielding requests from children who insisted they had been good and anything he had heard to the contrary was a downright lie.
"Oh my, some of the requests I receive that always gets Mom and Dad are when children, out of a clear blue sky, ask for baby brothers and sisters," said Brock. "But I've also been asked for chainsaws, all kinds of things."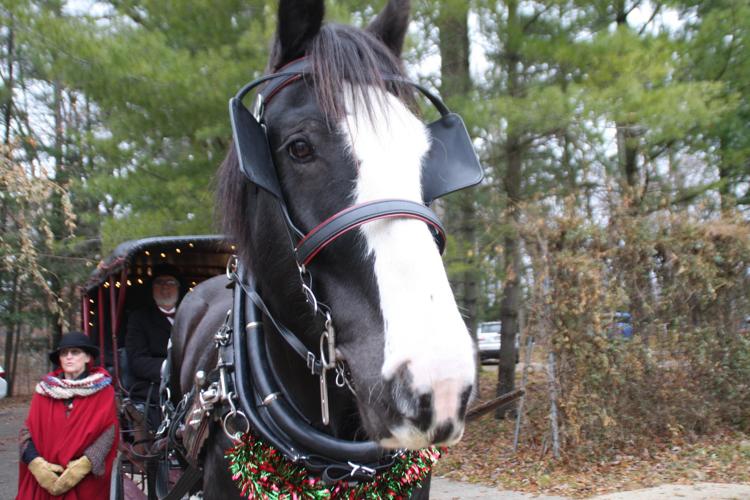 In quiet moment alone, Mrs. Claus, aka Judy Lachman, said her mom used to read her the Night Before Christmas classic when Lachman was a little girl, but would put a twist in the poem that would take her grown-up daughter years to get over before she could keep a straight face and read it out loud to kids herself.
"My mom would read the line 'Tore open the shutters and threw up the sash…' and add 'I don't know why he swallowed the sash in the first place,'" she recalled with a wicked smile.
---
Archive photos of Christmas in Decatur
Recognize anyone? Archive photos of Christmas in Decatur
Contact Tony Reid at (217) 421-7977. Follow him on Twitter: @TonyJReid