DECATUR — Watching her fascinated children watching Scovill Zoo penguins gulp down a fish lunch before she headed home to put her feet up and enjoy a smoked rib supper sounded like a nice and relaxing Mother's Day itinerary to Amy Kelly on Sunday.
The Mount Zion mom enjoyed a trip around the zoo with children Lainey Taylor, 8, and 1-year-old Owen Tully, accompanied by her husband, Ryan, and brother Hayden Ater. The day had started with plenty of mom duties and no breakfast in bed, but Kelly was enjoying her kids enjoying the zoo, and looking forward to those ribs.
"And I am going to take care of that," her husband said.
Would his gastronomic talents rise to the level of the special day set aside each year for honoring the sacrifice and work of motherhood?
"We're going to find out," said Kelly with a big smile. "And it's been good here," she added, glancing round the zoo. "We were looking for something to do today and this is always a good time. We've been here lots of times."
Scovill Zoo celebrated Mother's Day by admitting moms free of charge when accompanied by offspring and that helped to keep the crowds steady, if depleted, under gray and cool afternoon skies. Rain was constantly threatening but did not deliver for the most part, and moms who made the effort to come out for the day were also rewarded with a free potted geranium when they arrived.
"Attendance has really been pretty good today," said Benjamin Rapson, the zoo's education and volunteer coordinator. "In the morning it was kind of drizzly, and I didn't know how many people were going to show up, but it's been steady."
You have free articles remaining.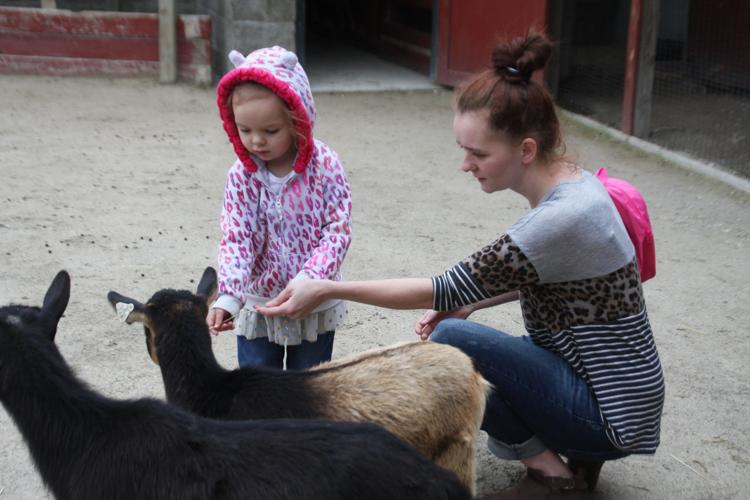 Zippy Zoo Days kicked off the zoo's weekend on Saturday, but the heavens opened and the resulting deluge washed out several events.
"So today is better and a good chance to enjoy the kind of zoo we are, which is a nice zoo," Rapson said. "By nice, I mean we're not just a petting zoo, and the zoo has a got a good flow to it with lots to see and do."
One fresh attraction rapidly approaching completion is the expanded zoo railroad line, the Z.O.&O. Express. Rapson hopes the $2.2 million project will be ready within the next month or so and the extended track — double the previous mile-long course — now includes a scenic shore run alongside Lake Decatur.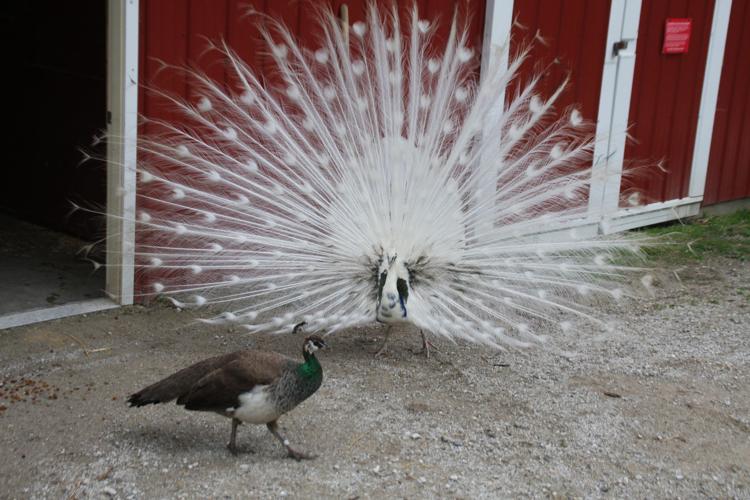 Neoga mom Taya Davis — visiting the zoo for the first time with her children, Audre'Johna Bryant, 2, and 7-year-old Braylin Nickels — likes the sound of the extended train ride, which will take an estimated 17 minutes instead of the current eight minutes. "Oh cool, that will be fun," she said.
"And we already love this zoo so far," she added, as her children had encounters of the goat kind in the petting area. "I came out with my sister who wanted to come out with her son for Mother's Day and it's great — better than the zoo in St. Louis."
---
Annual Critter Egg Hunt
Critter_Egg_Hunt 1 4.20.19.JPG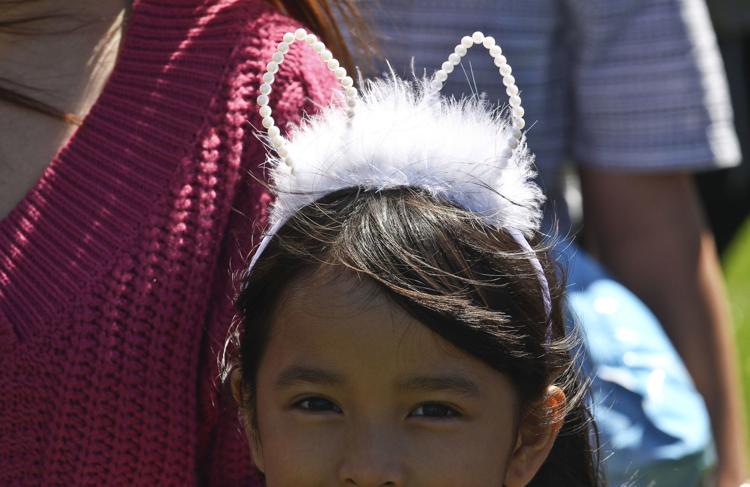 Critter_Egg_Hunt 2 4.20.19.JPG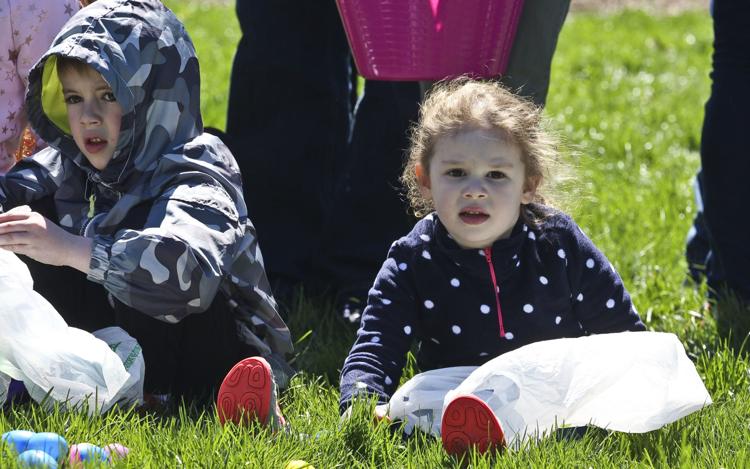 Critter_Egg_Hunt 3 4.20.19.JPG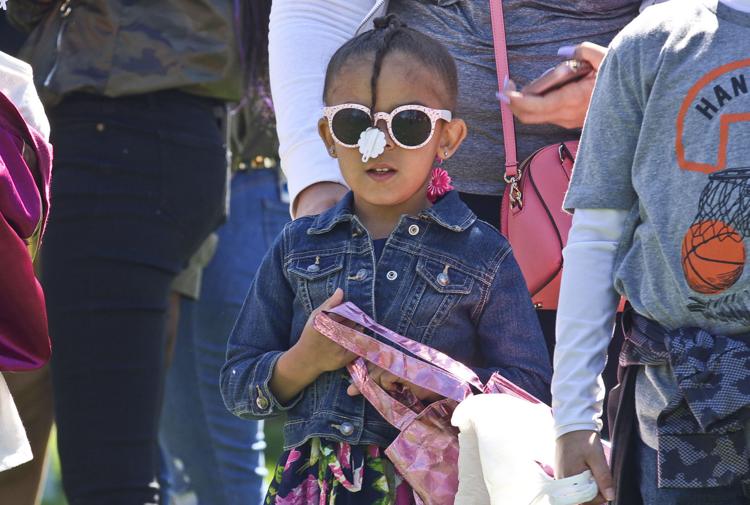 Critter_Egg_Hunt 4 4.20.19.JPG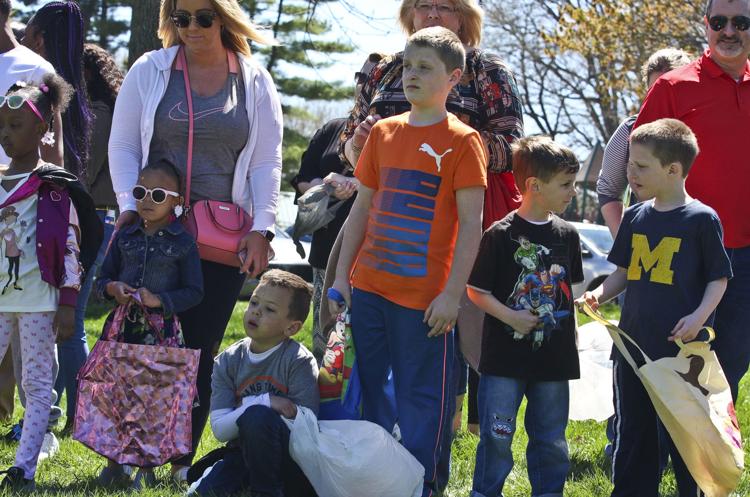 Critter_Egg_Hunt 5 4.20.19.JPG
Critter_Egg_Hunt 6 4.20.19.JPG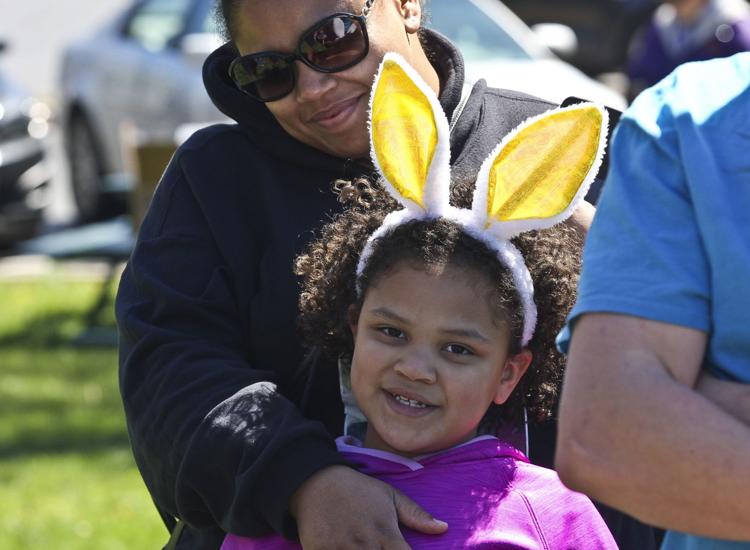 Critter_Egg_Hunt 7 4.20.19.JPG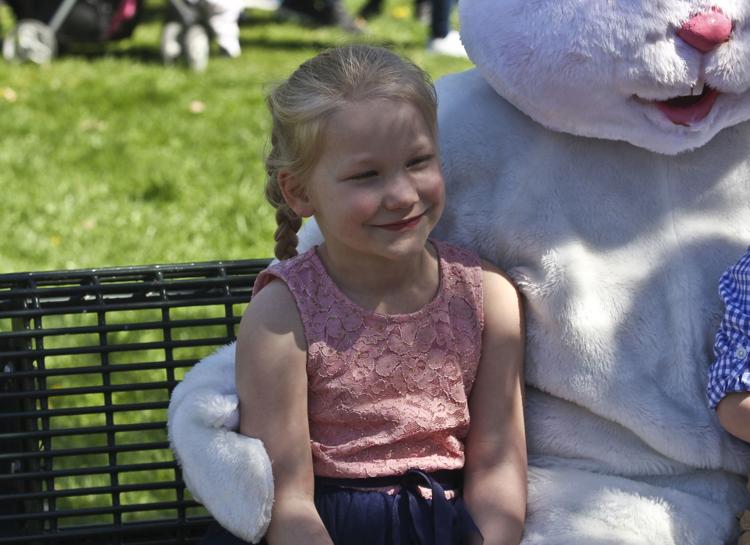 Critter_Egg_Hunt 8 4.20.19.JPG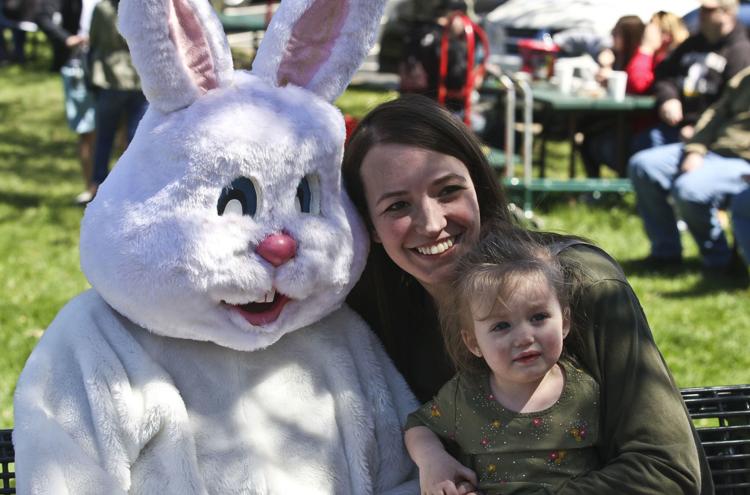 Critter_Egg_Hunt 9 4.20.19.JPG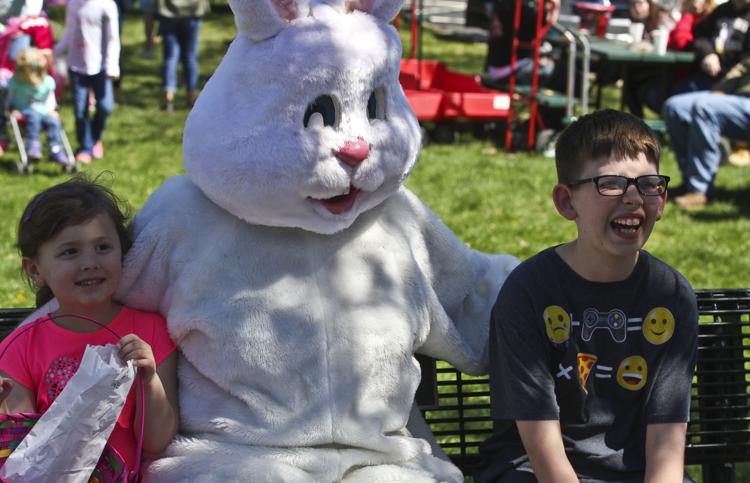 Critter_Egg_Hunt 10 4.20.19.JPG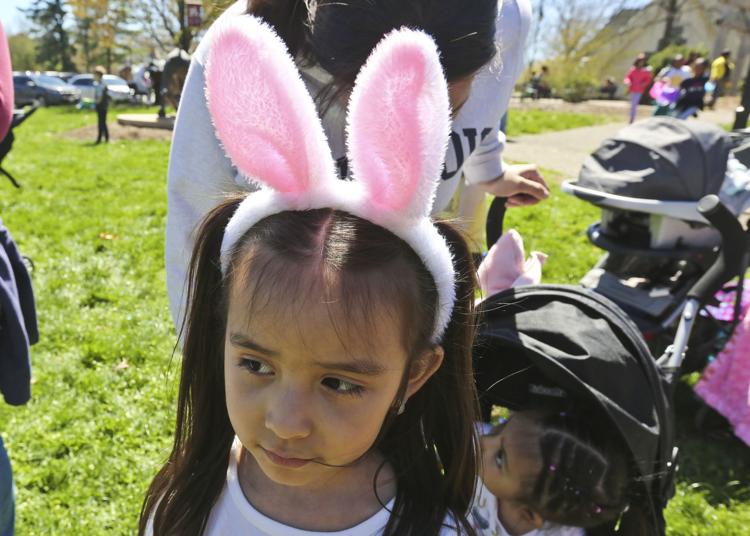 Critter_Egg_Hunt 11 4.20.19.JPG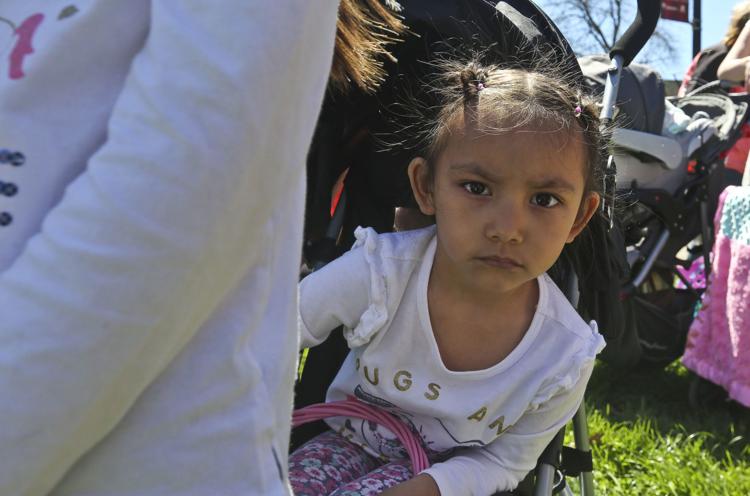 Critter_Egg_Hunt 12 4.20.19.JPG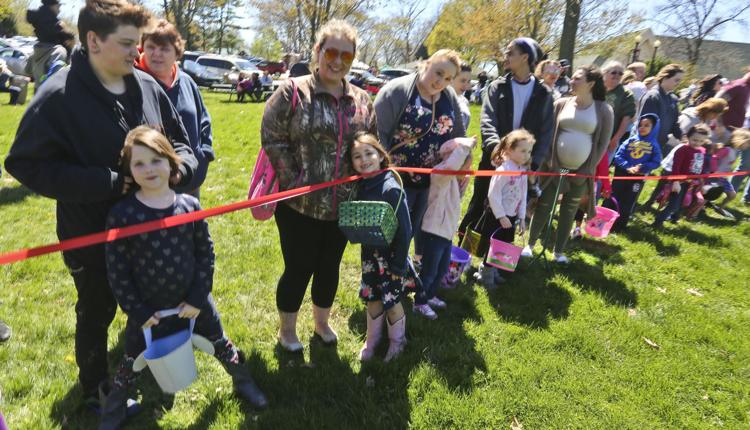 Critter_Egg_Hunt 13 4.20.19.JPG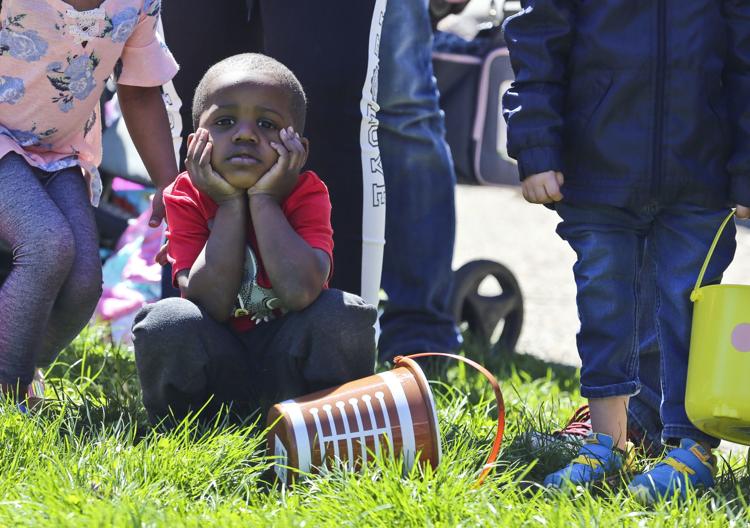 Critter_Egg_Hunt 14 4.20.19.JPG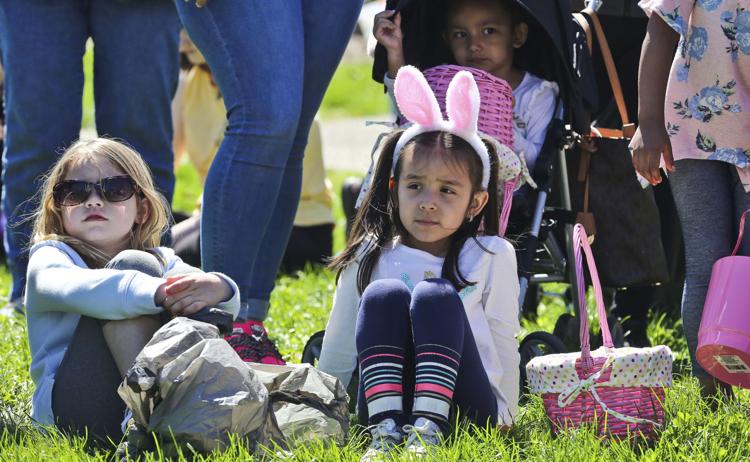 Critter_Egg_Hunt 15 4.20.19.JPG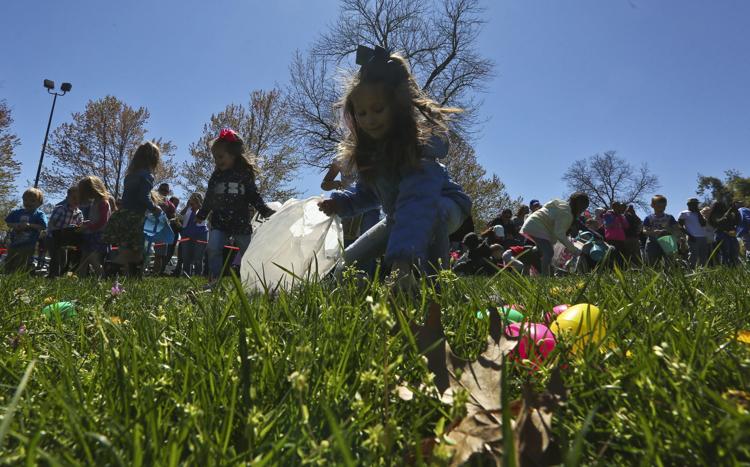 Critter_Egg_Hunt 16 4.20.19.JPG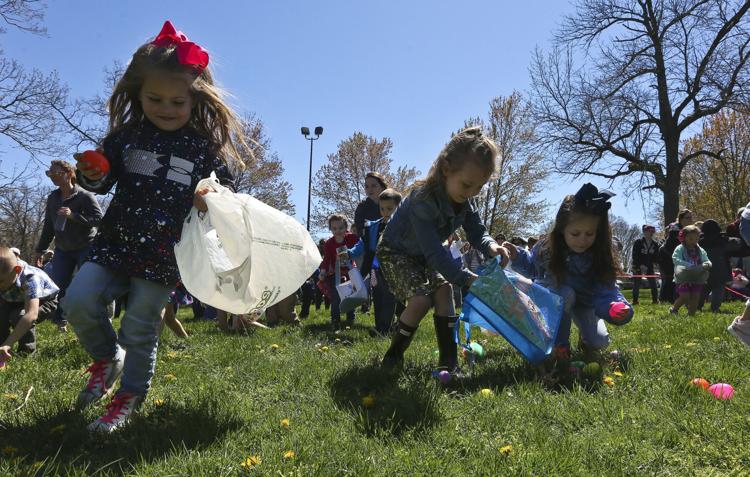 Critter_Egg_Hunt 17 4.20.19.JPG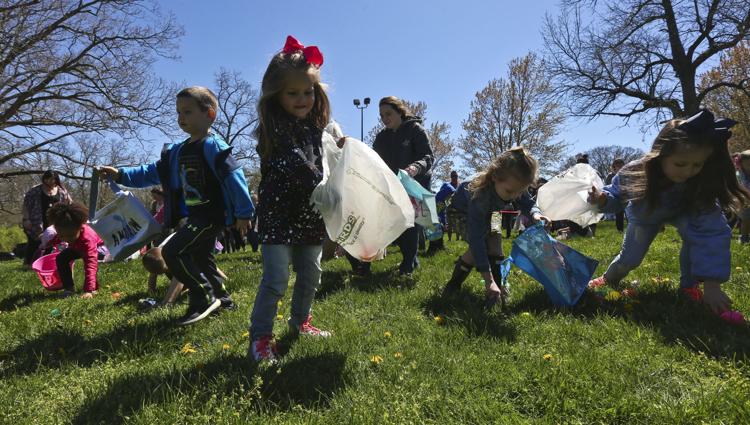 Critter_Egg_Hunt 18 4.20.19.JPG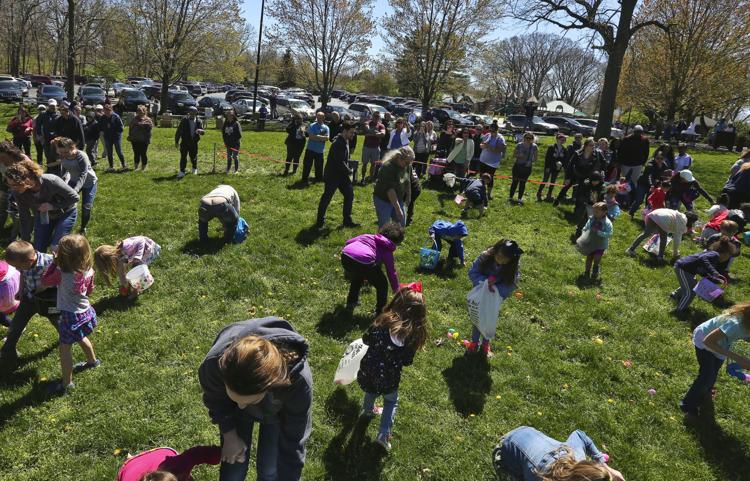 Critter_Egg_Hunt 19 4.20.19.JPG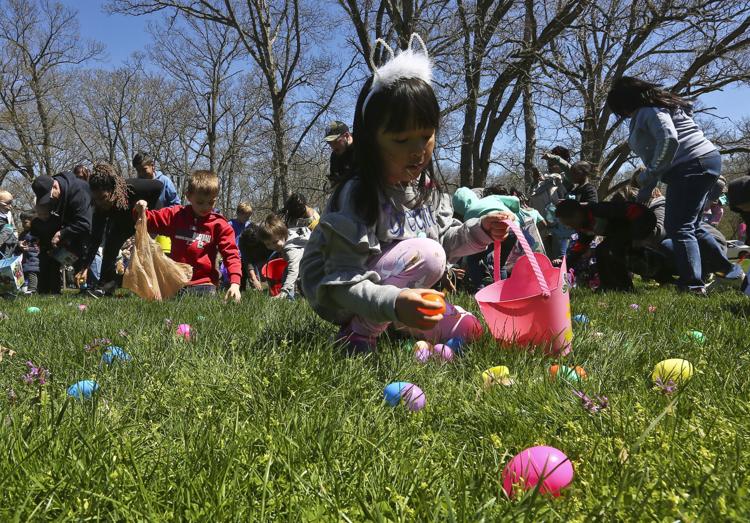 Critter_Egg_Hunt 20 4.20.19.JPG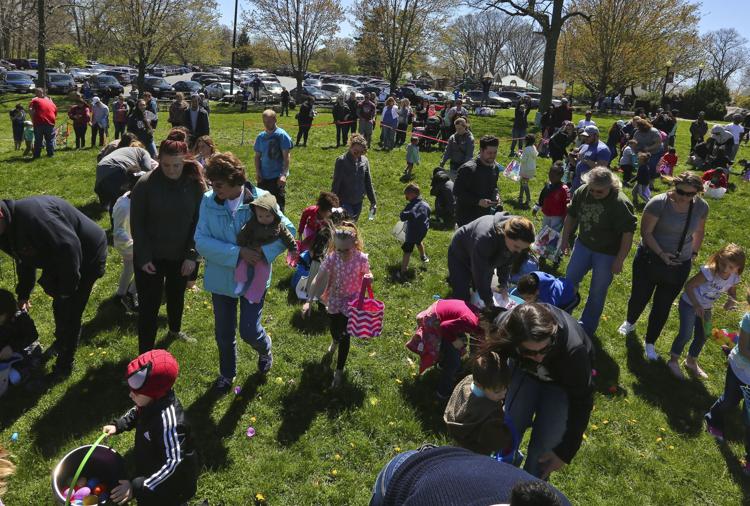 Critter_Egg_Hunt 21 4.20.19.JPG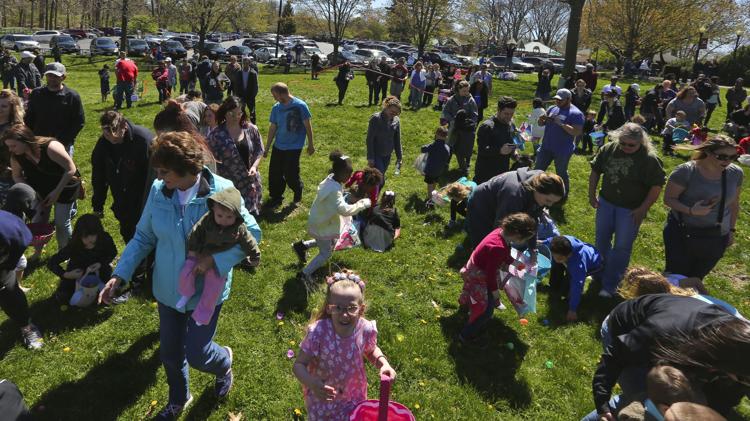 Critter_Egg_Hunt 22 4.20.19.JPG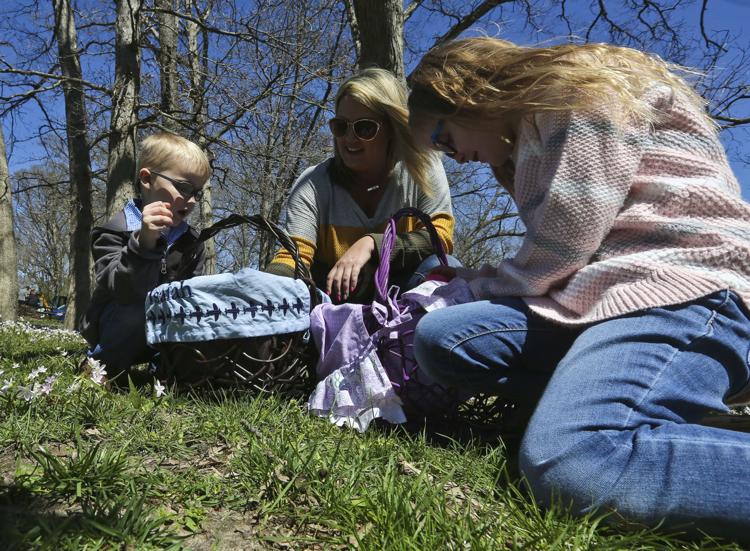 Critter_Egg_Hunt 23 4.20.19.JPG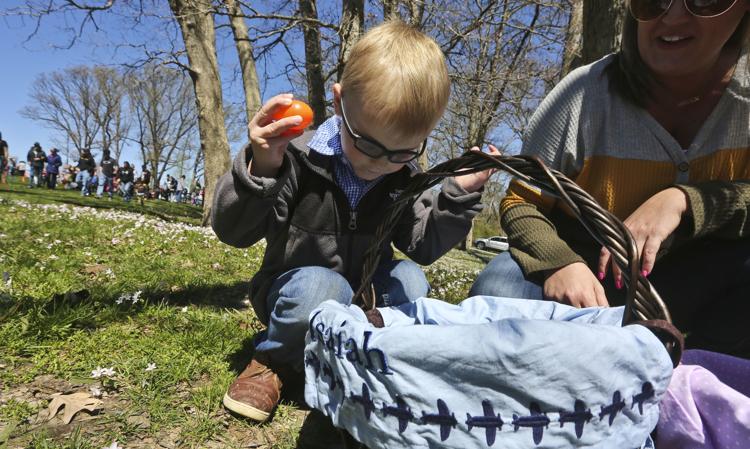 Critter_Egg_Hunt 24 4.20.19.JPG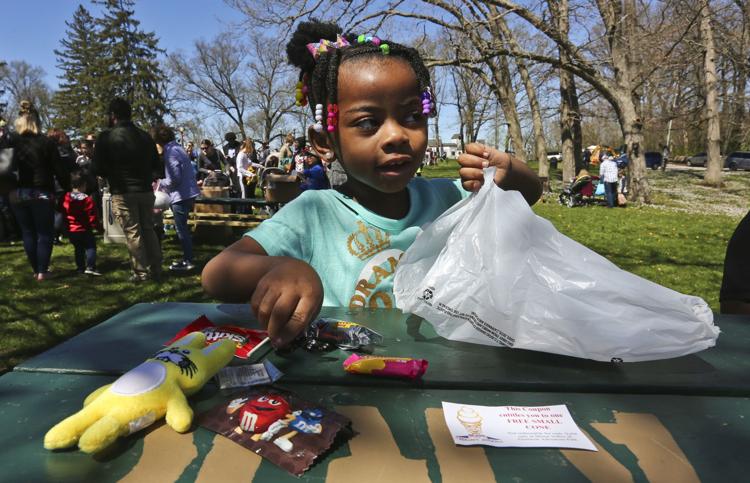 Critter_Egg_Hunt 25 4.20.19.JPG
Critter_Egg_Hunt 26 4.20.19.JPG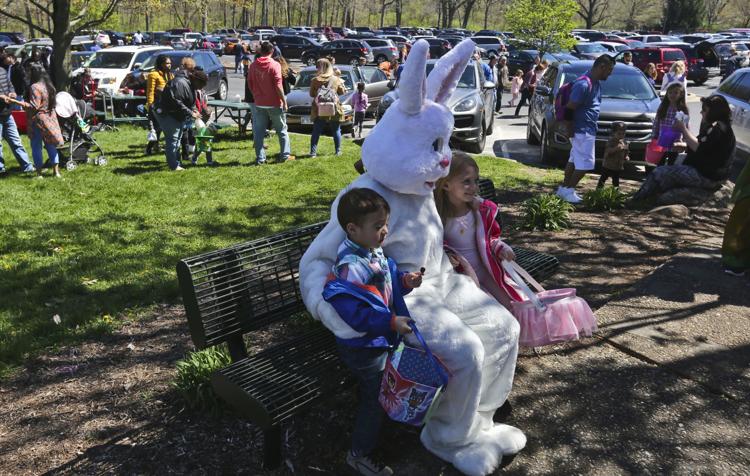 Critter_Egg_Hunt 27 4.20.19.JPG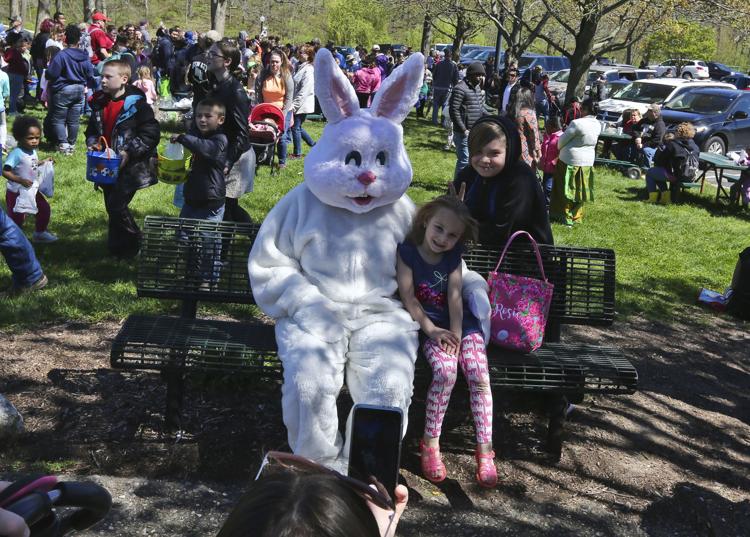 Critter_Egg_Hunt 28 4.20.19.JPG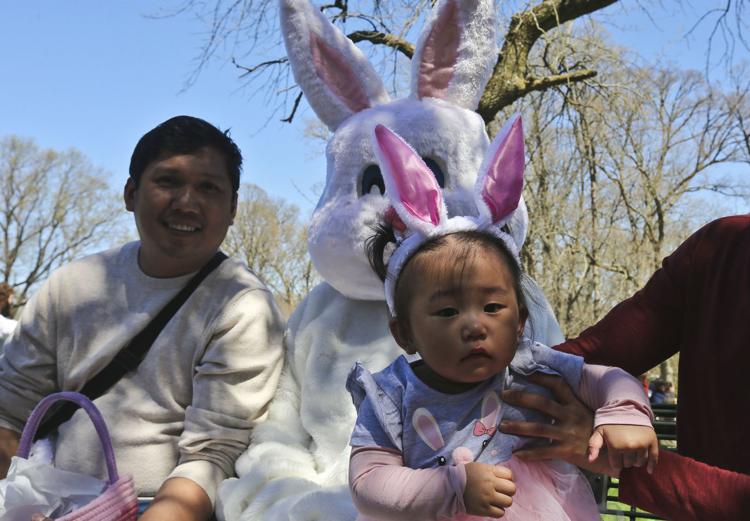 Critter_Egg_Hunt 29 4.20.19.JPG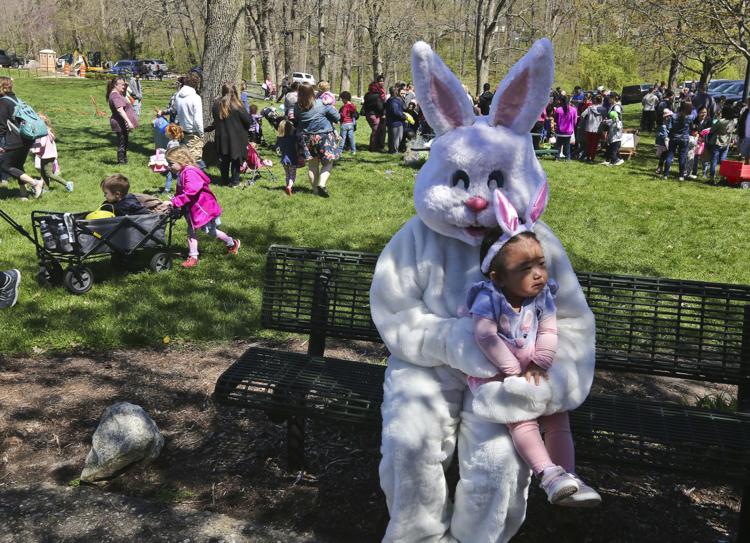 Critter_Egg_Hunt 30 4.20.19.JPG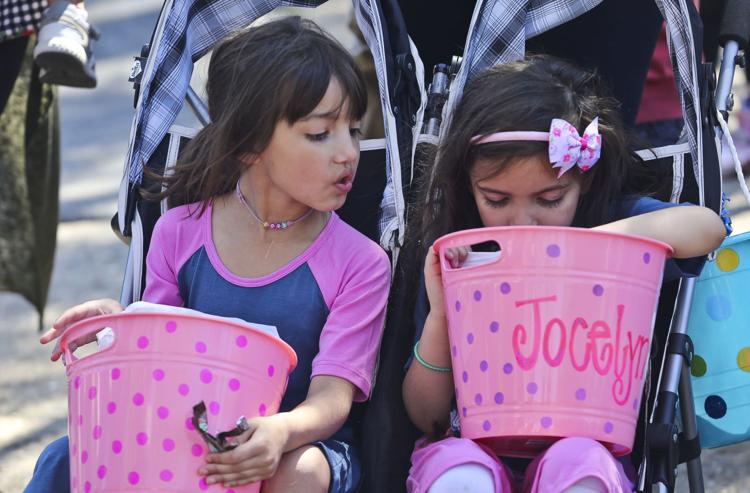 Critter_Egg_Hunt 31 4.20.19.JPG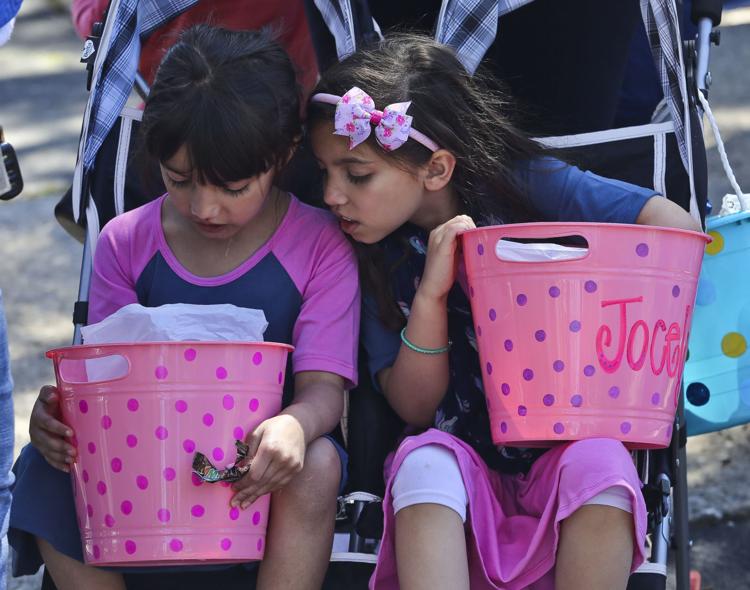 Contact Tony Reid at (217) 421-7977. Follow him on Twitter: @TonyJReid