The Decatur Park District offered a preview of the Nelson Park venue's slate of acts during an invitation-only event at the Beach House on Friday morning. The outdoor facility, primarily funded by a $3.9 million grant from the Howard G. Buffett Foundation, will open to the public Memorial Day weekend. 
"The lineup we have out now isn't the official lineup," said Wilcott, who hinted that the park district is in the process of booking more mainstream performers to the amphitheater's slate. "Our goal here is to provide a very diverse schedule so that no one feel's it's geared toward a single audience."
While the May 24 and May 25 opening weekend acts will be announced soon, the park district said, Sunday, May 26, will feature a performance by Forever Motown — a national touring act that pays tribute to popular Motown artists. 
Other acts announced as scheduled performers for The Devon include a Crosby, Stills, Nash and Young tribute band, pop cover group Wedding Banned, country band Lick Creek, Chicago 6 — a music trio comprised of Dan Hampton, Steve McMichael and Otis Wilson, who were members of the 1985 Super Bowl Champion Chicago Bears — and a Grammy, American Music and Soul Train Award winning R&B artist whose name has not yet been revealed.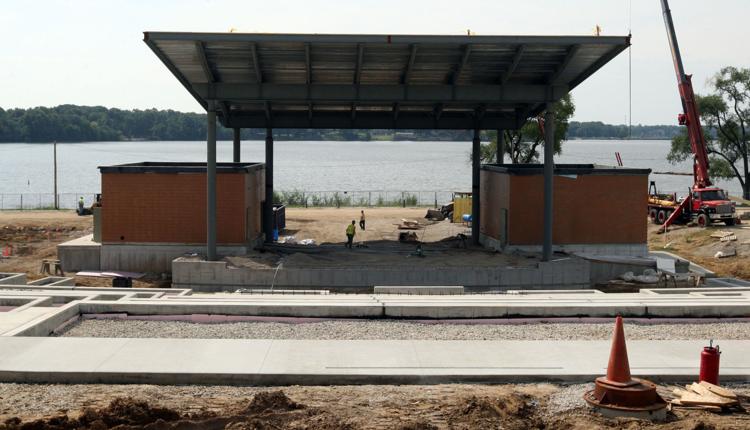 When finished, Wilcott said, the amphitheater will be able to host 4,000 people comfortably and has a combination of fixed seating, standing room only areas and a lawn for people to bring their own chairs. 
It will also feature a perimeter fence, a concession stand and restrooms. 
Here's the full schedule: 
You have free articles remaining.
May 24, Opening Night: Act to be announced soon
May 25, Grand opening weekend: Act to be announced soon
May 26, Grand opening weekend: Forever Motown
May 31: 4&20 — A Tribute to Crosby, Stills, Nash and Young
June 1: Kevin Shalfant's Journey Experience
June 7, $5 Friday: Wedding Banned
June 19: The Decatur Municipal Band
June 21: Heartache Tonight — A Tribute to the Eagles
July 4: Red Carpet Riot
July 12, $5 Friday: Lick Creek
July 26: The Breakfast Club
Aug. 9: Grammy Nominated, American Music Awards, Soul Train Awards, NAACP Image and Blockbuster Awards, and Billboard Songwriter of The Year Award Winning R&B artist — name to be announced soon
Aug. 10: Chicago 6
Aug. 14: The Decatur Municipal Band
Aug. 13, $5 Friday: No Alternative
Sept. 20: Comedians Brad Upton and Troy Davis
Prices for each performance will vary based on seating tiers, Wilcott said, ranging from $10 to $60 depending on how close to the stage the seats are. He said the park district will also offer five events called "$5 Fridays," where admission to the performances will only cost $5 per person. 
Wilcott said it's his and the park district's hope that the acts slated to perform, as well as the ones expected to be announced later, will provide a lineup that will draw in people from all around Central Illinois to Nelson Park. 
"The fact that (The Devon) is the only (amphitheater) in a 20-mile radius will be very beneficial to us," he said. 
Wilcott said the amphitheater's lineup for its first season required a lot of checking in with other similar venues and traveling to see how other amphitheaters did business.
He said preparing to plan the schedule was a process that began almost immediately after he started working with the park district. 
"It was countless hours of researching what has worked well in the area," Wilcott said. "... We really tried to dig into the ground level and build up."
---
We asked, you answered: Here's what readers said they want to see at the Nelson Park amphitheater 
Adam Craig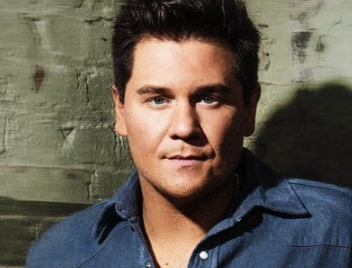 America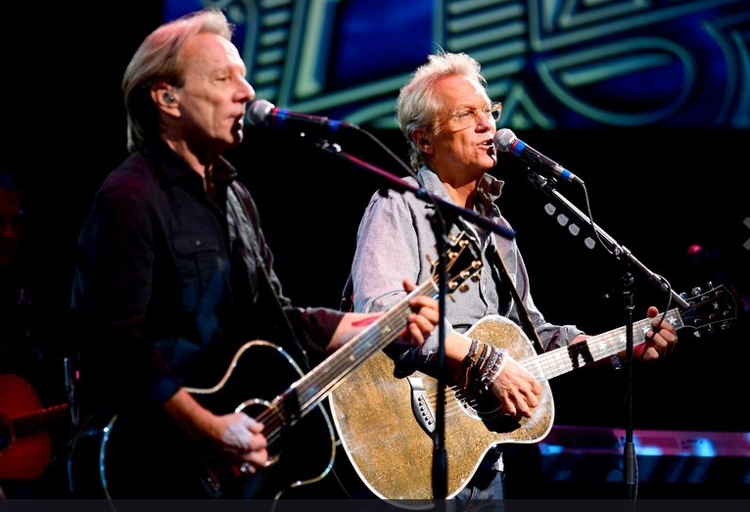 Blake Shelton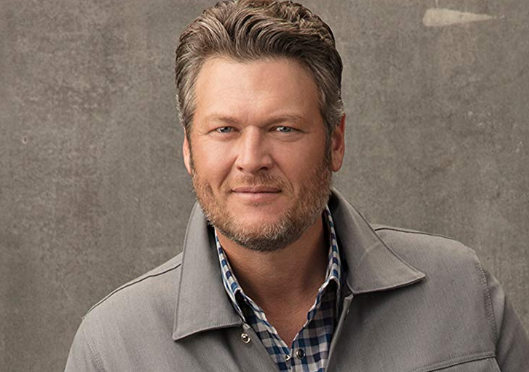 Cheap Trick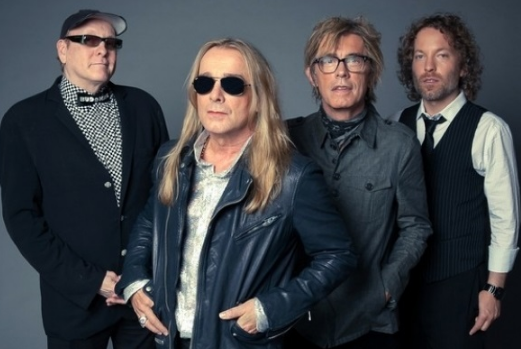 Chris Lane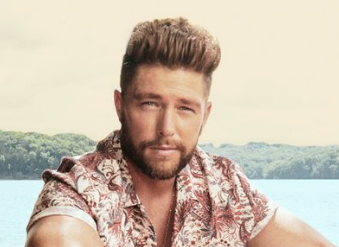 Chris Stapleton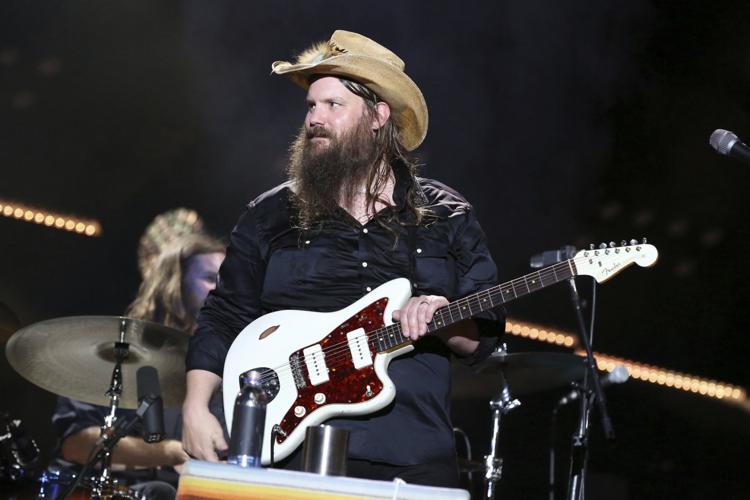 Cody Jinks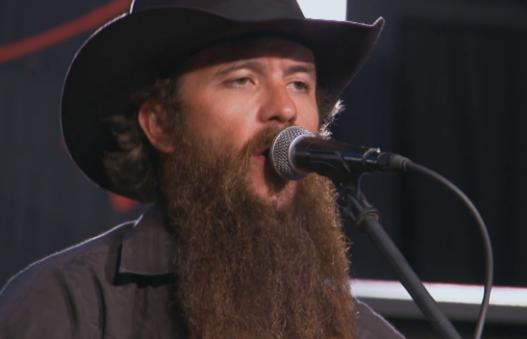 Cody Johnson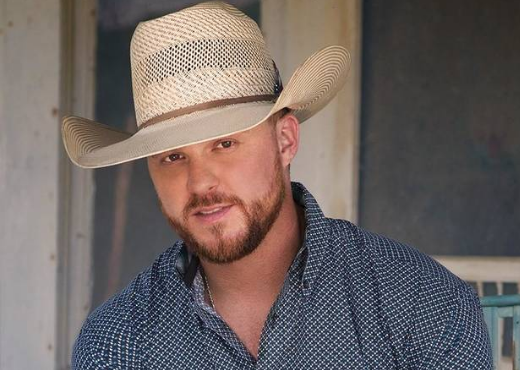 Cole Swindell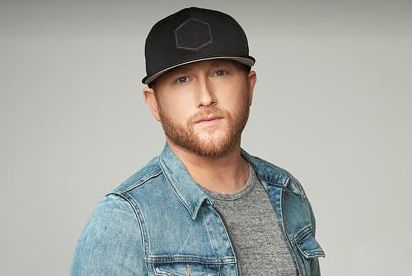 Def Leppard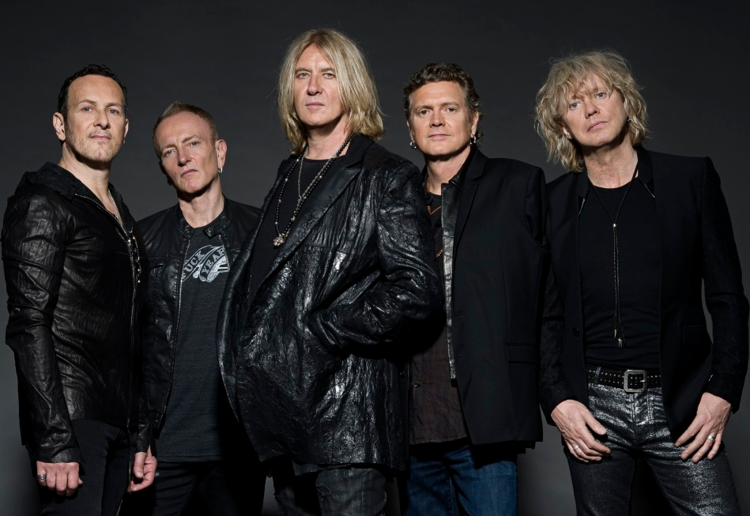 Drew Baldridge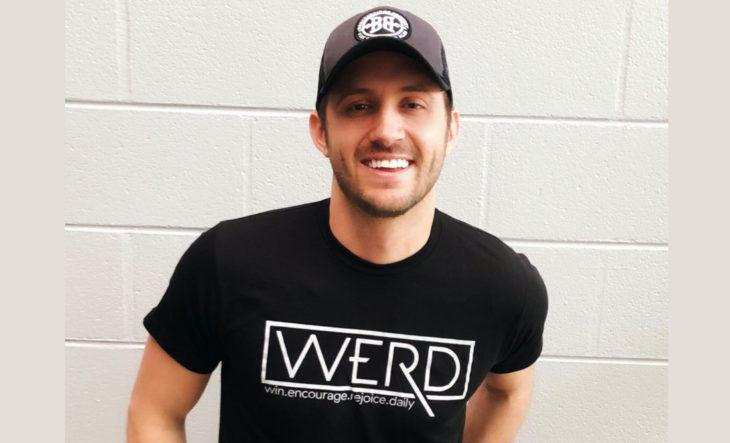 Foreigner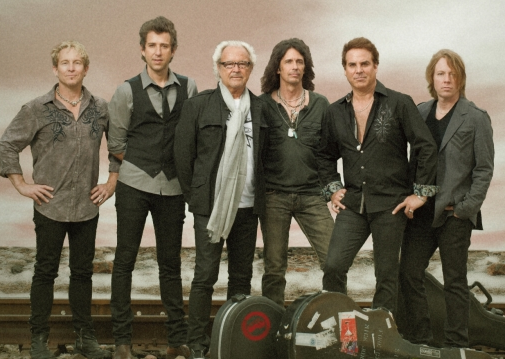 Fred Hammond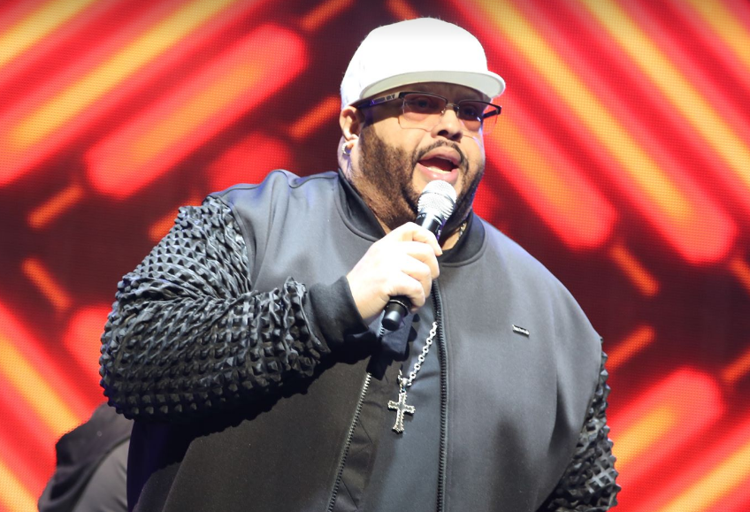 Gavin DeGraw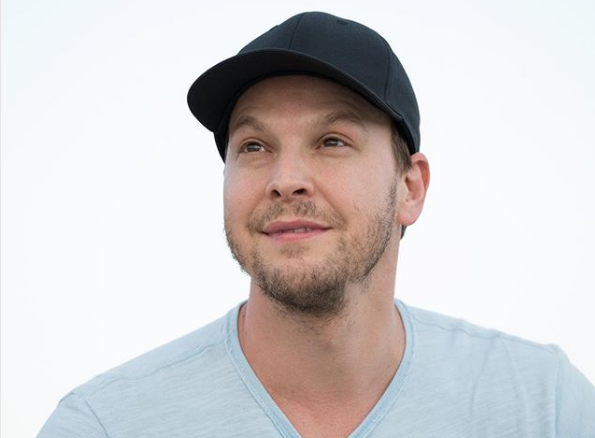 Greta Van Fleet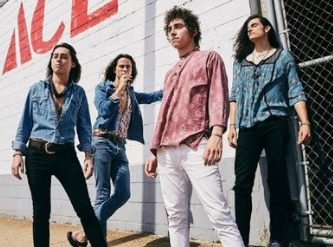 GWAR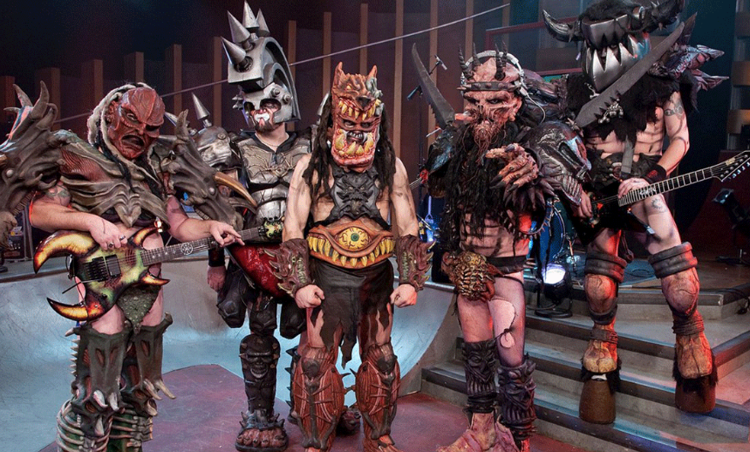 Here Come the Mummies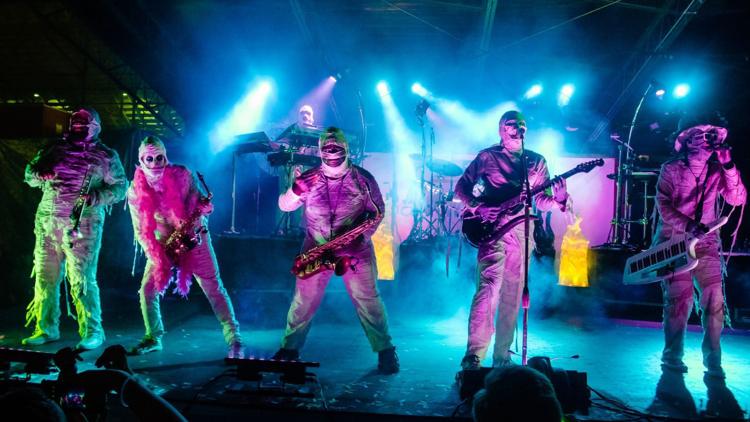 Huey Lewis & The News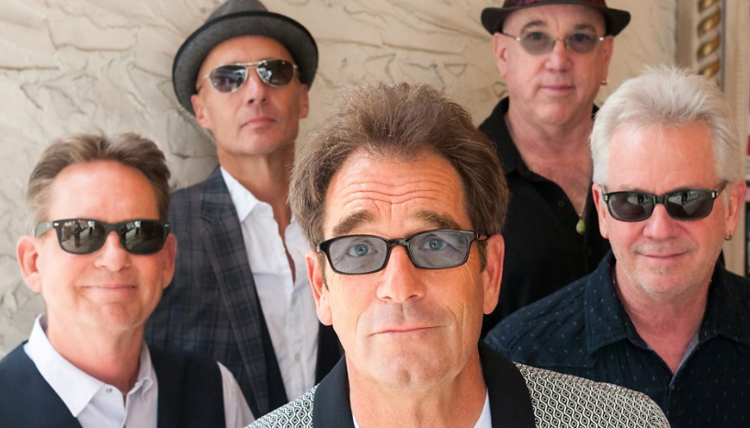 Jackyl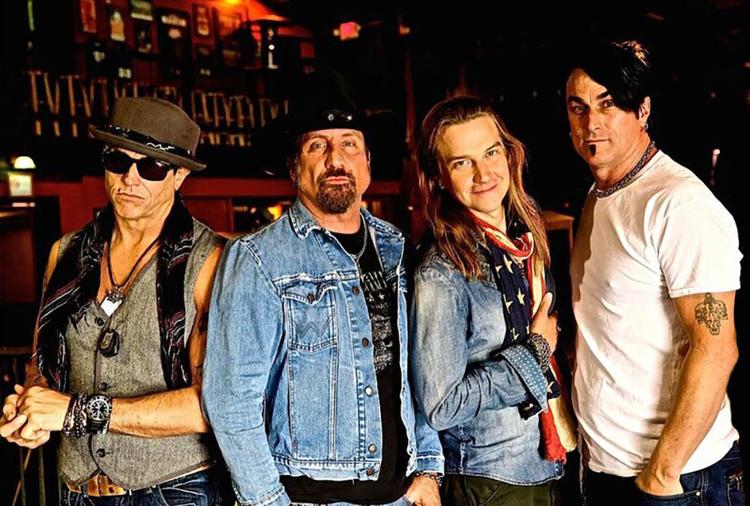 Kane Brown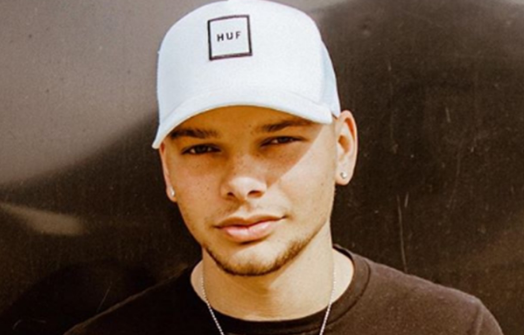 Kansas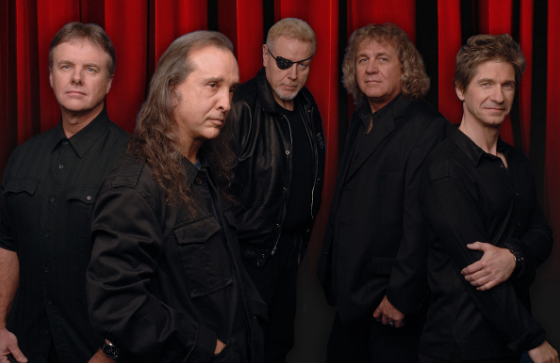 Luke Bryan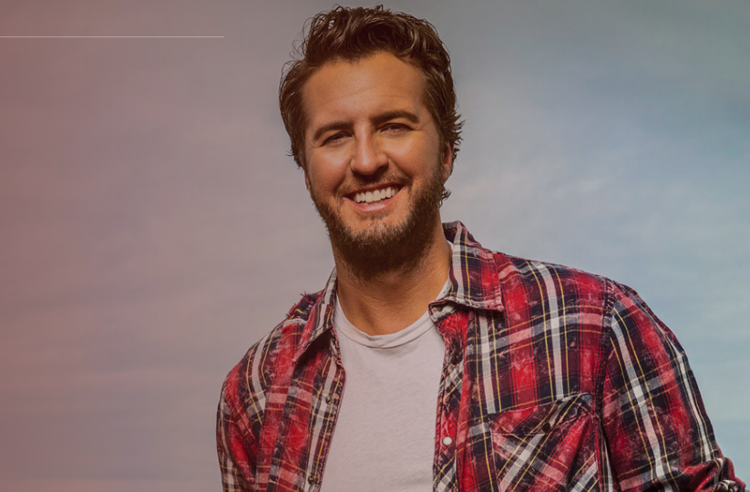 Luke Combs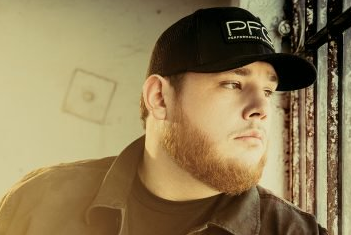 Marvin Sapp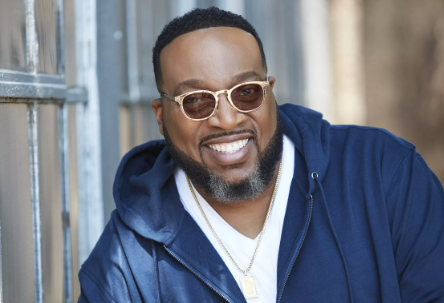 Mary Cogan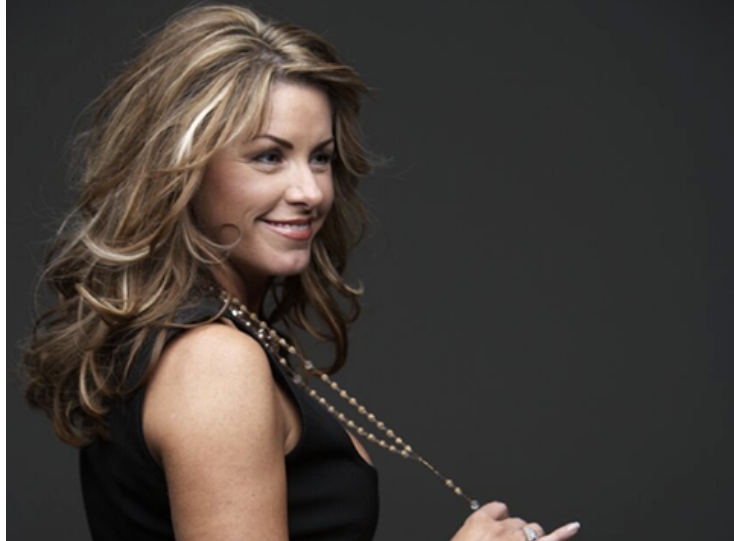 Morgan Wallen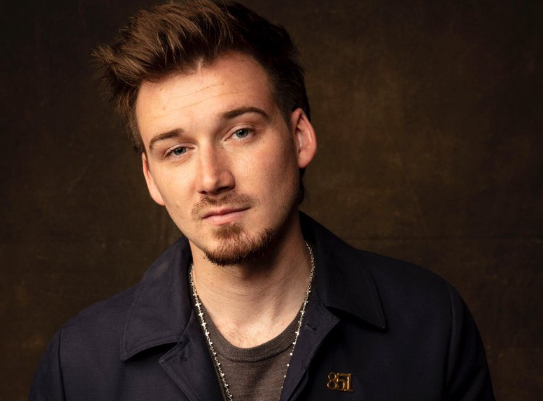 Night Ranger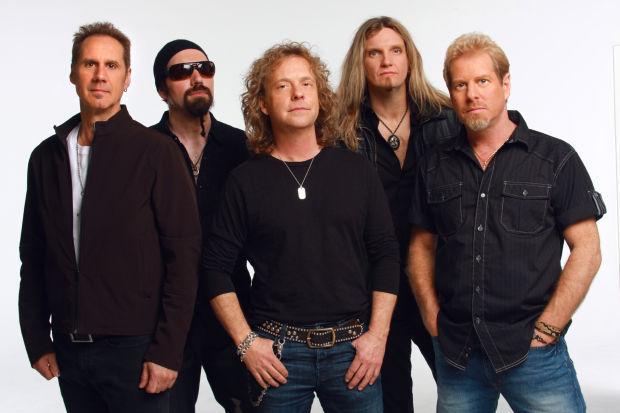 Pop Evil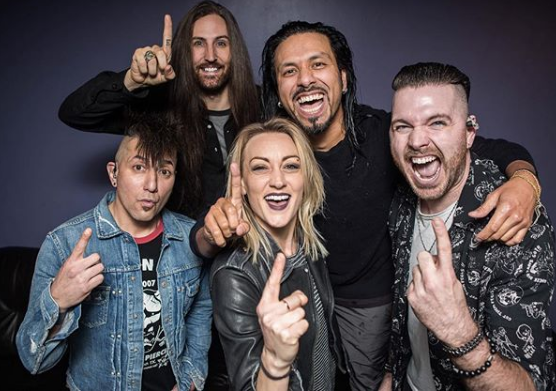 Primus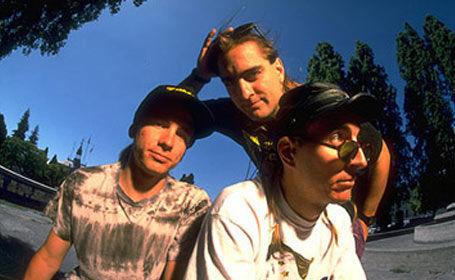 REO Speedwagon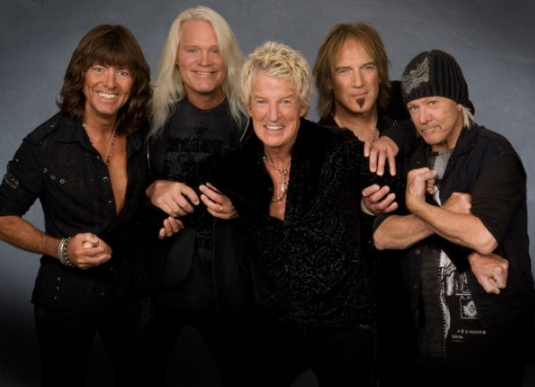 Ronnie Milsap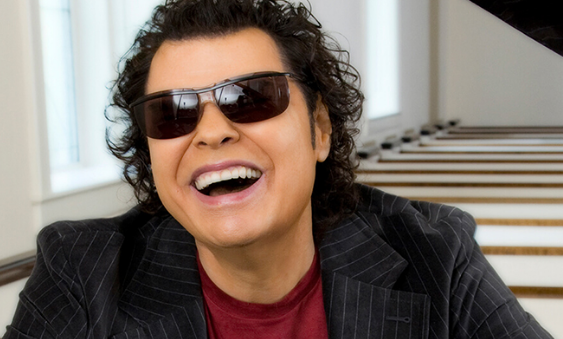 Sammy Hagar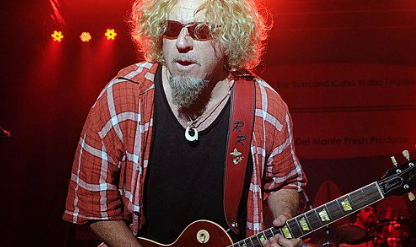 Shania Twain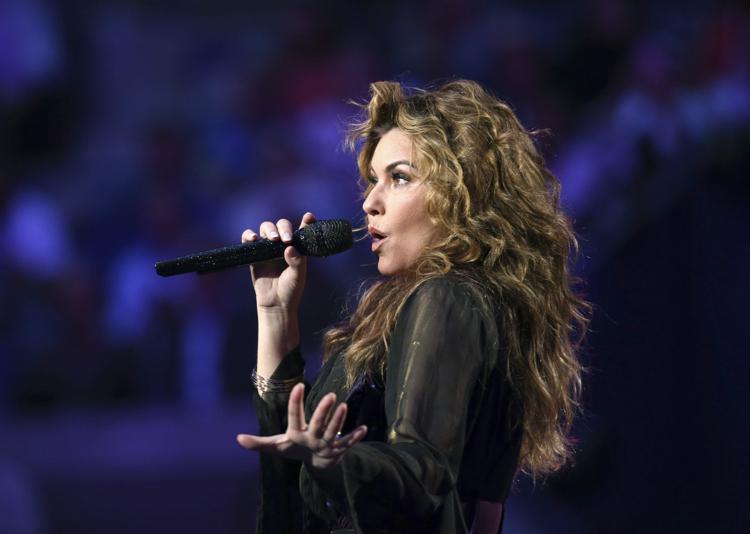 Stone Sour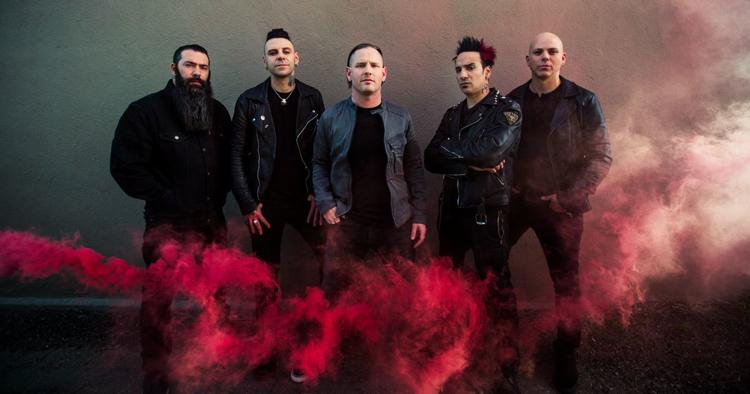 Sturgill Simpson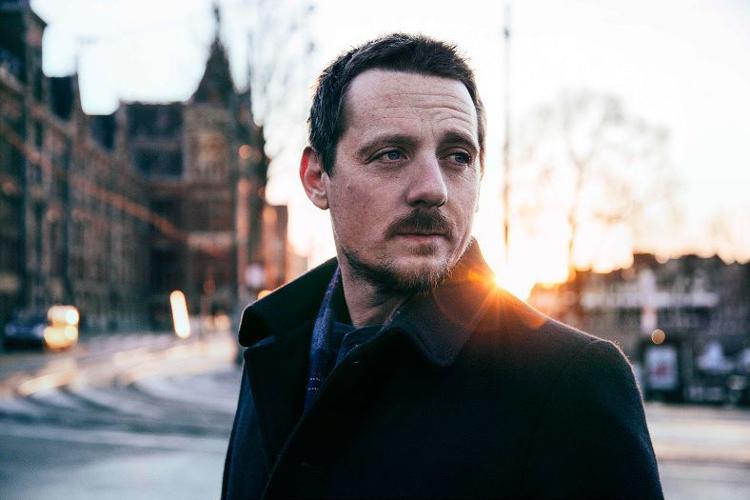 10 Years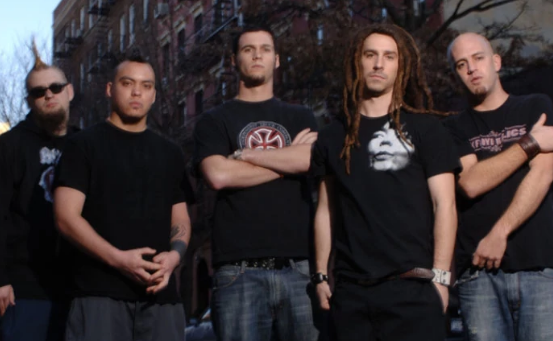 38 Special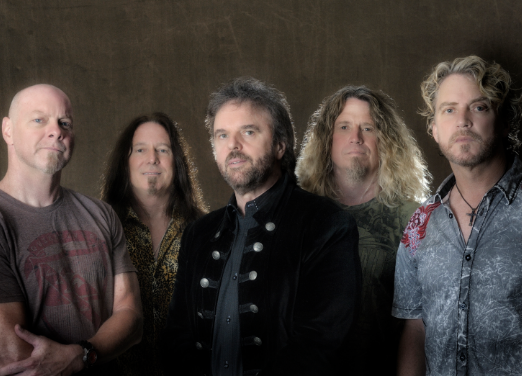 Toadies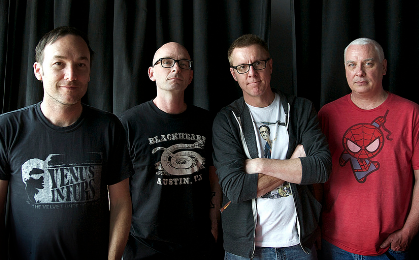 Turnpike Troubadours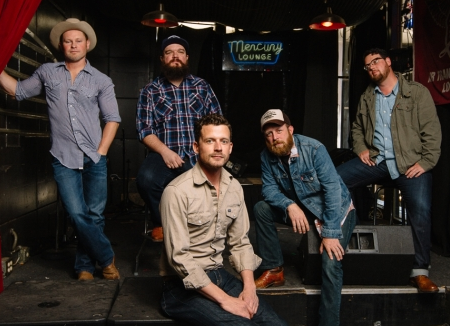 Tyler Childers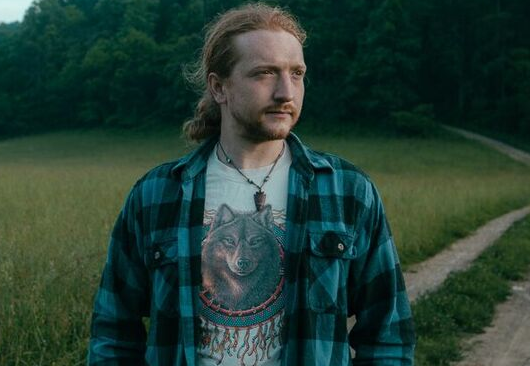 V Shape Mind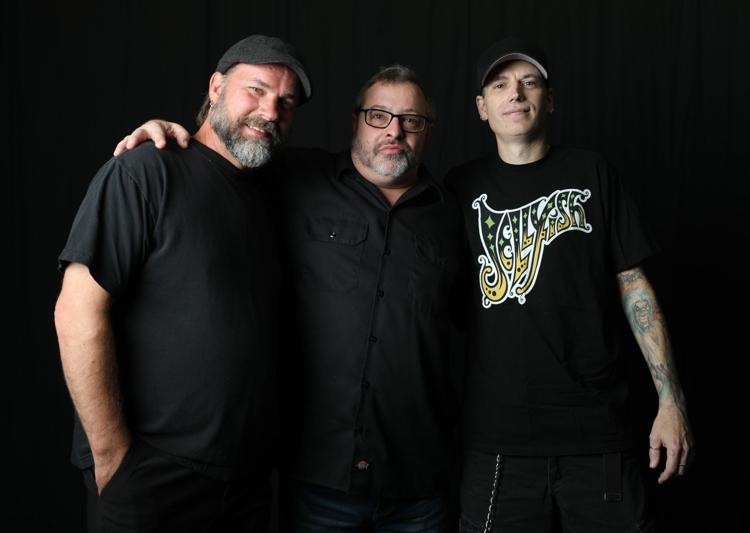 Vintage Trouble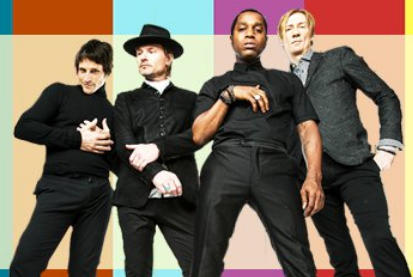 The Wood Brothers