SHELBYVILLE — Bob Scobee is no stranger to a bird's-eye view. 
A hot air balloon pilot of nearly 35 years, Scobee scoped the area surrounding Shelby County Airport from 500 feet above the ground while piloting the Touchstone Energy Cooperatives balloon.
"I really get a kick out of taking someone new that's never been up before," Scobee said. He flies for other companies, too, as a contractor with his company Fly Ohio Ballooning since 1989.
"It's like inviting people into my office to see the world the way I see it. You have a whole different perspective of what's on the other side of everything."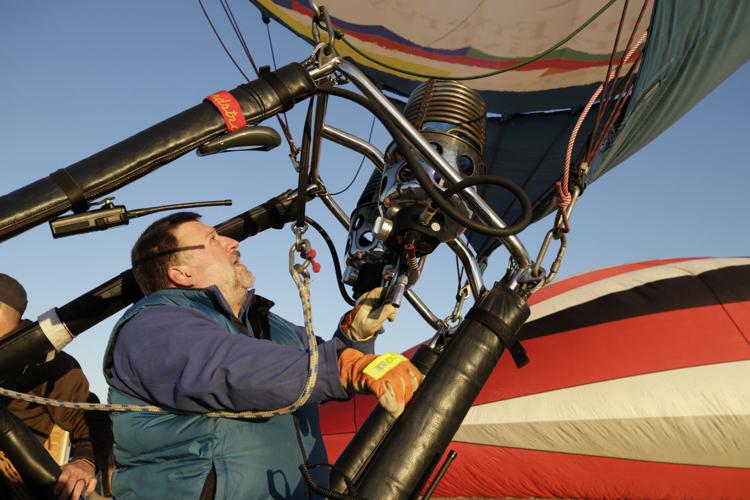 The company-sponsored balloon was flown Saturday through the crisp morning air over Shelby County Airport for the 2019 Touchstone Energy Balloon Fest.
The chilly morning greeted sunrise fliers with 33-degree air, slightly frosted grass and 50 miles of visibility over festival spectators.
Touchstone Energy Cooperatives represents over 750 local electric cooperatives in 46 states. Using its hot air balloon team, the company hosts festivals across the country for cooperative and local business advertising opportunities.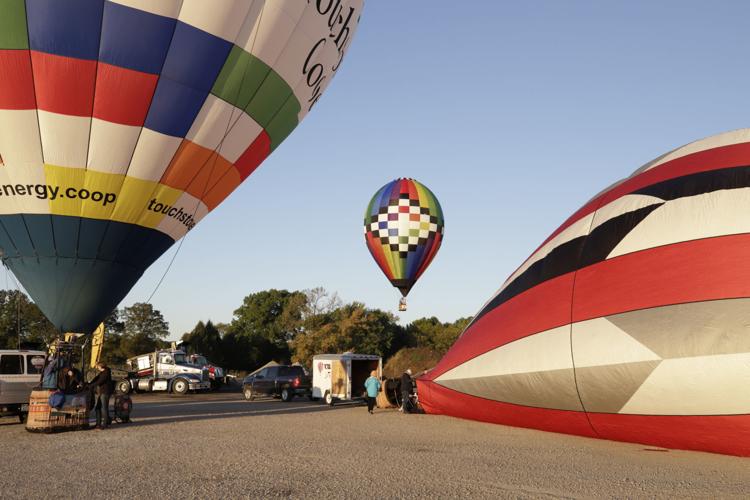 "Co-ops are actually what formed the electrical grid to the rural areas across the country," Scobee said. "Balloons like to fly out in rural areas, so we are at our best marketing place. You got more open areas for taking off and landing."
Weekend events like Summer Skyz Helicopter Rides, Young Eagles Flights and air balloon rides were all in support of funding local organizations, too. Stationed in the main hangar of the airport was a hot breakfast serving as a fundraiser for staple Shelbyville community events the Dacey Haunted Trail and Festival of Lights.
Balloon Fest organizer Kevin Bernson said business owners have said the event helps bring people to town at what might otherwise be a slow time of year. Because the local economy is driven in part by recreational Lake Shelbyville users, some businesses are seasonal, he said.  
"It's because of the balloons that we can expand into all these other little things," Bernson said. "For me, it's just about how everyone in the community gets it together. There's so many moving parts."
You have free articles remaining.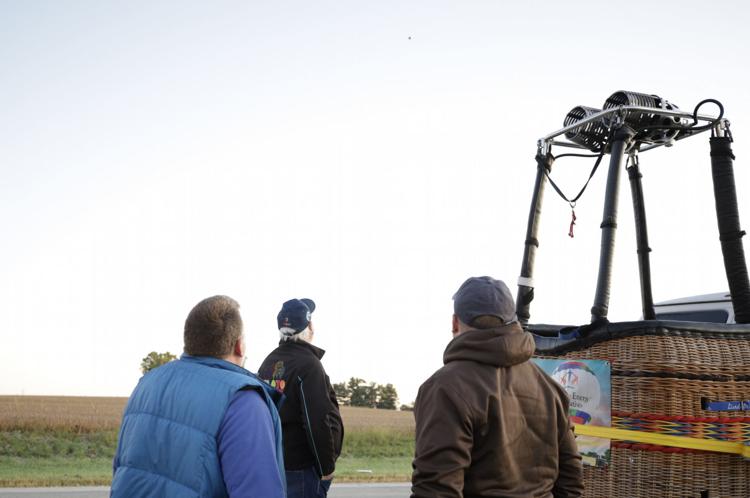 More than 50 organizations, groups and companies from Shelbyville and surrounding areas donate or contribute to the event in some way, according to Bernson.
Later in the day, participating children got to take airplane rides following a 20-minute informational session. The Young Eagles program, operated by Experimental Aircraft Association (EAA) Chapter 274, which is based in Decatur, was also stationed in the main hangar.
The program partners with the balloon fest each year to fit the theme of aviation and offer community support.
"We are heavily recruiting younger people and letting them know it's a viable avenue, it's a great career," said Scott Jefson, EAA Chapter 274 president. "The kids get to touch an airplane, talk about what makes the airplane fly, how it flies."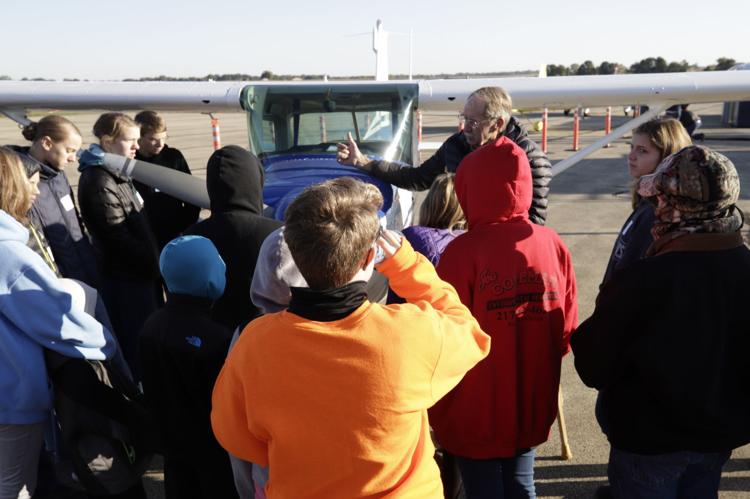 Coalton Camden, 17, was awarded the 2018 Train-A-Pilot Scholarship through Chapter 274 and the Decatur Aero Club. Pilot training required 172 hours of flight time, including controlling the plane on the ground, also known as "taxiing." Learning how to talk to the tower was also required, he said.
His first solo flight was from Lexington to the Decatur Airport.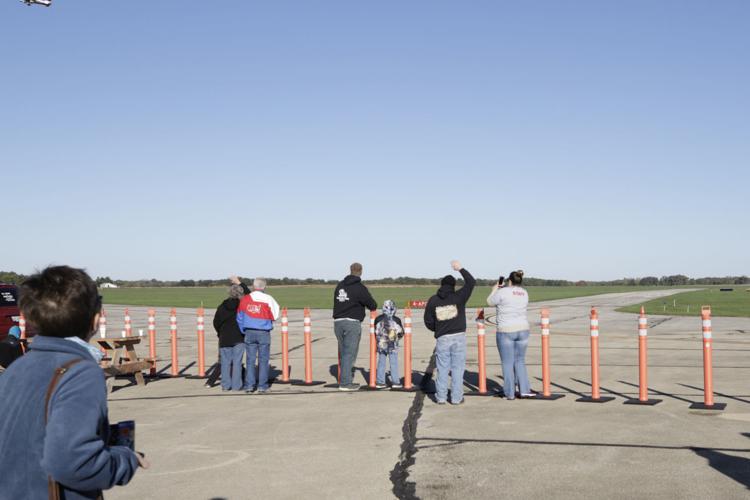 "This is a great way for kids to learn about aviation and helping people get into the aviation field," he said. "The full experience is great and I loved every moment of it."
Camden is a native of Mount Zion, but frequents fishing in Shelbyville lakes. He attends the annual balloon fest to represent Chapter 274 and show appreciation of pursuing aviation in flying planes.
"I think it's a great way to give back to the community because the community helps us here, they give us funding," he said. "It's a good way for the community to learn about what they're giving into."
GALLERY-touchstone-balloon-fest-01-101319.JPG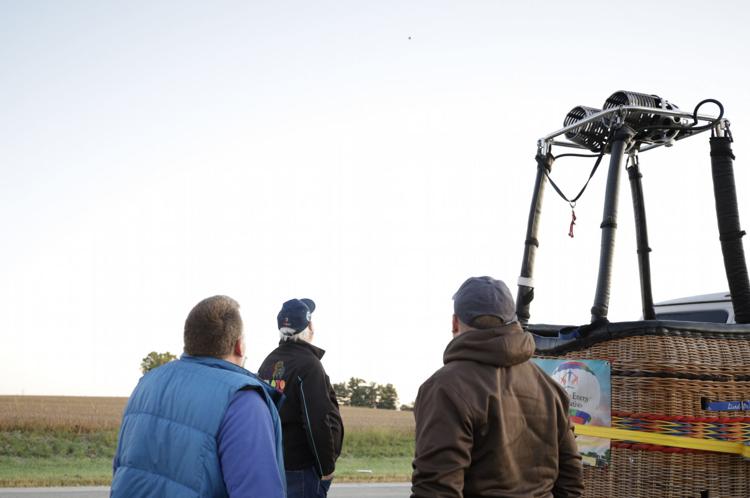 GALLERY-touchstone-balloon-fest-02-101319.JPG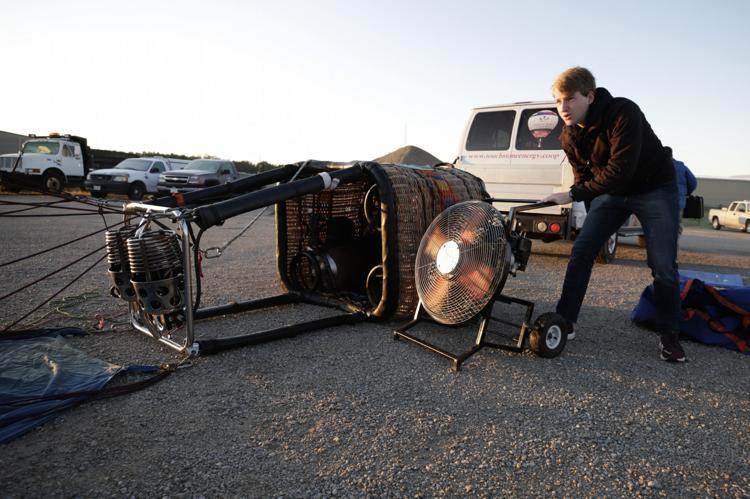 GALLERY-touchstone-balloon-fest-03-101319.JPG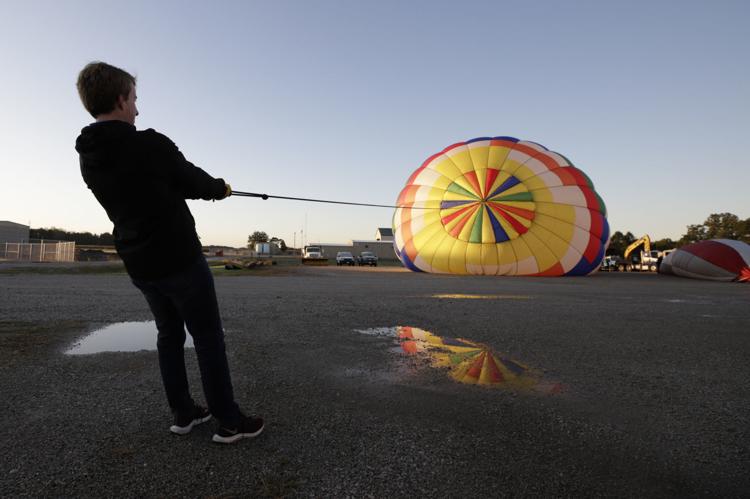 GALLERY-touchstone-balloon-fest-04-101319.JPG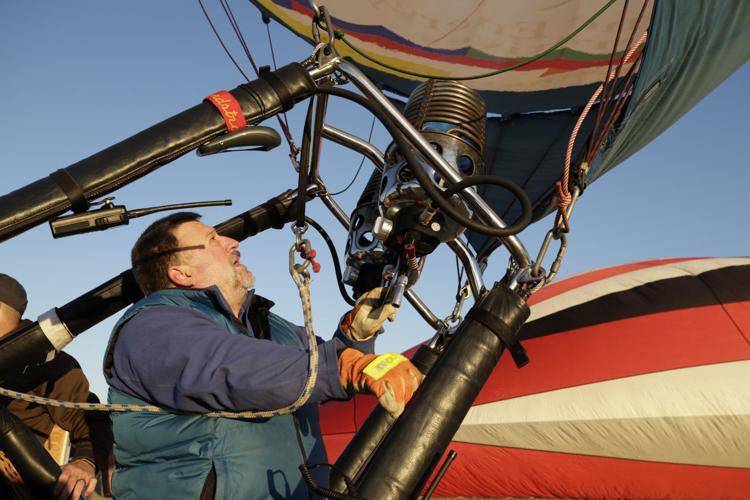 GALLERY-touchstone-balloon-fest-05-101319.JPG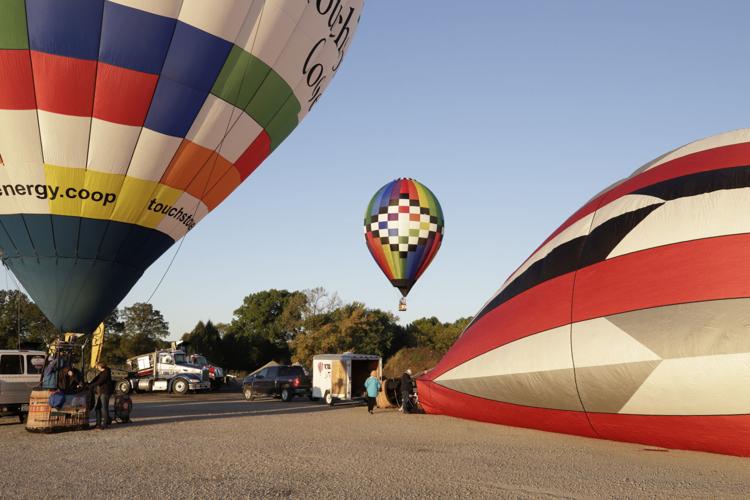 GALLERY-touchstone-balloon-fest-06-101319.JPG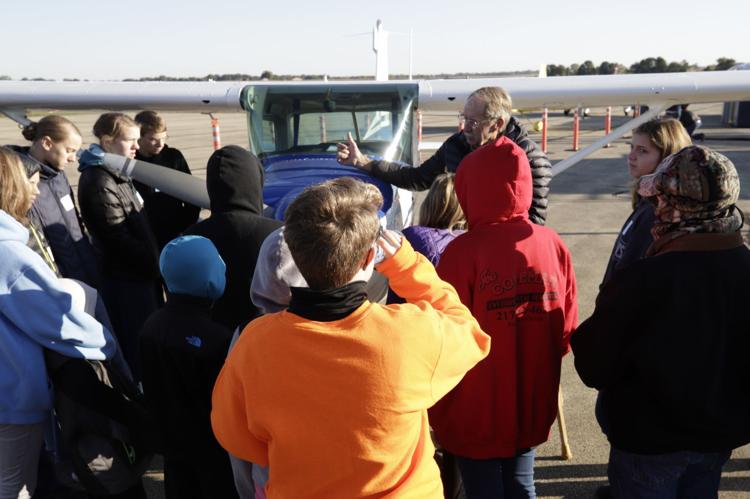 GALLERY-touchstone-balloon-fest-07-101319.JPG
GALLERY-touchstone-balloon-fest-08-101319.JPG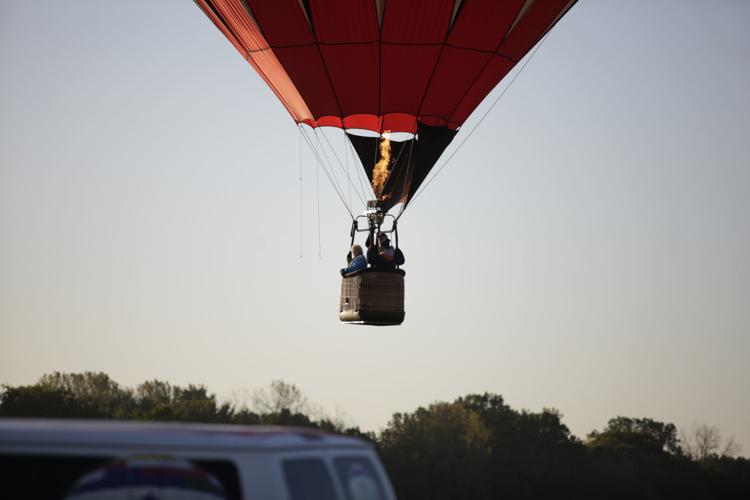 GALLERY-touchstone-balloon-fest-09-101319.JPG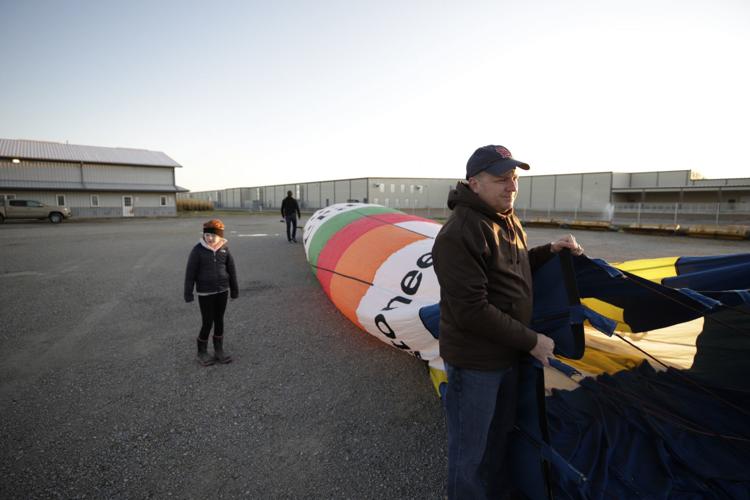 GALLERY-touchstone-balloon-fest-10-101319.JPG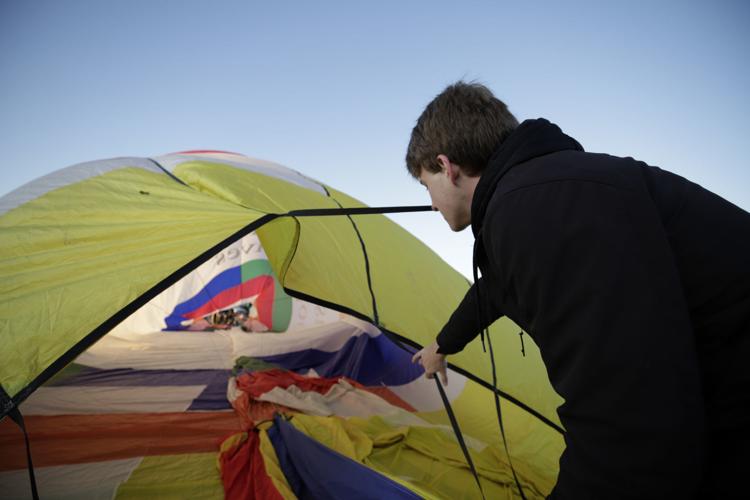 GALLERY-touchstone-balloon-fest-11-101319.JPG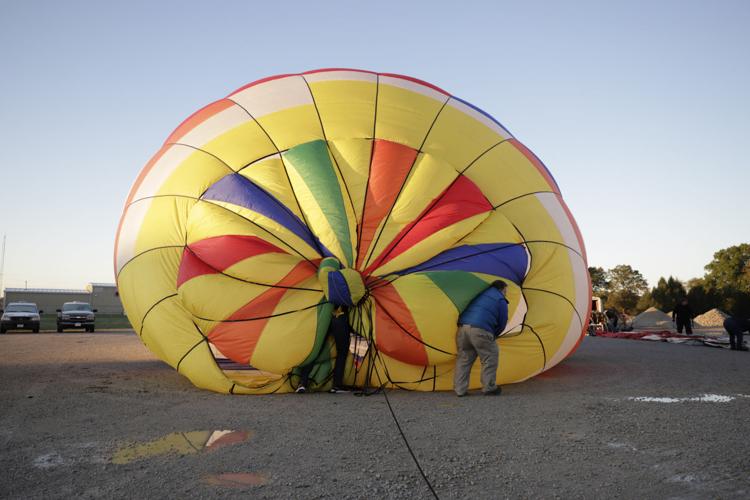 GALLERY-touchstone-balloon-fest-12-101319.JPG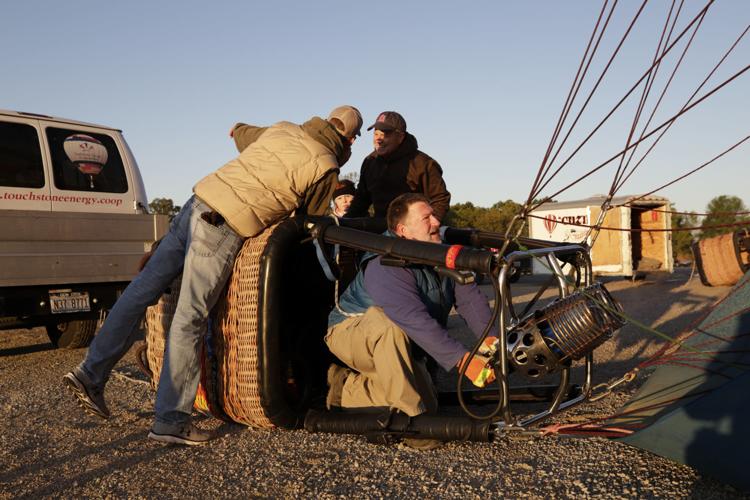 GALLERY-touchstone-balloon-fest-13-101319.JPG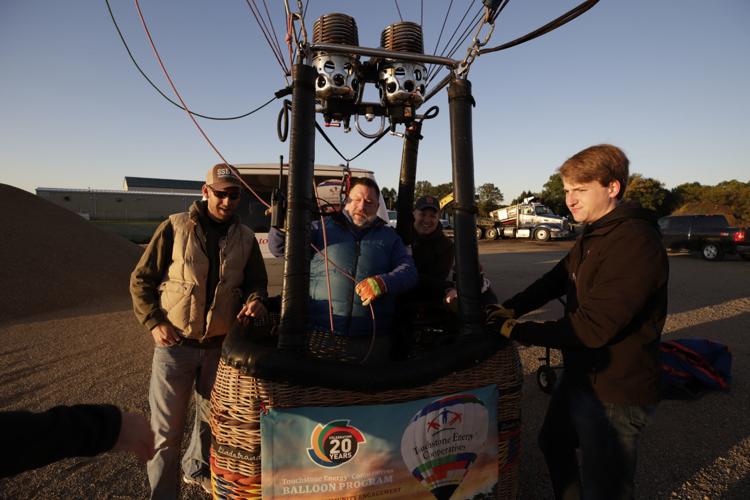 GALLERY-touchstone-balloon-fest-14-101319.JPG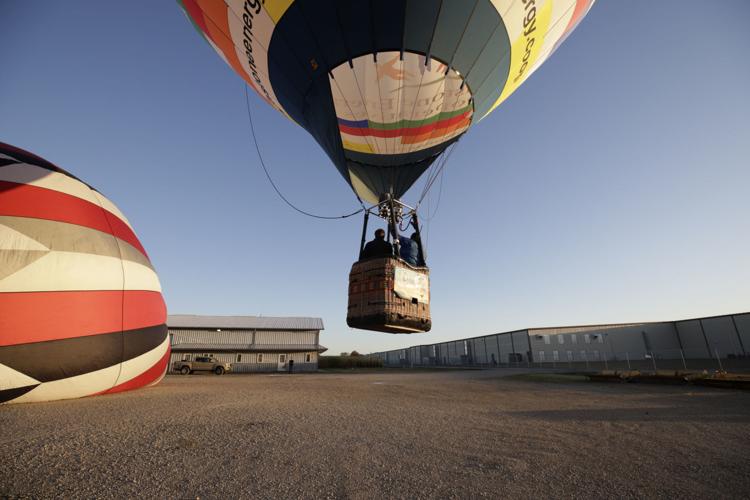 GALLERY-touchstone-balloon-fest-15-101319.JPG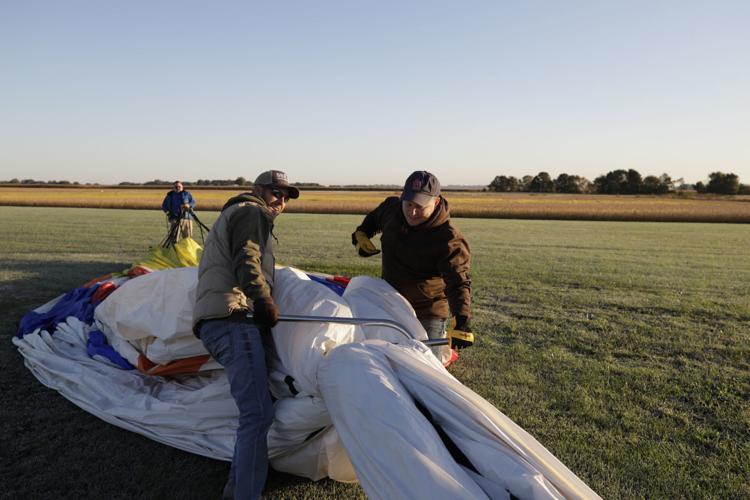 GALLERY-touchstone-balloon-fest-16-101319.JPG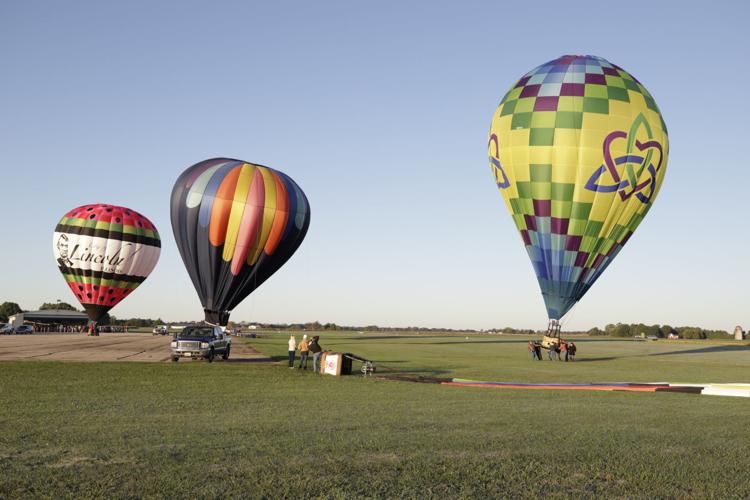 GALLERY-touchstone-balloon-fest-17-101319.JPG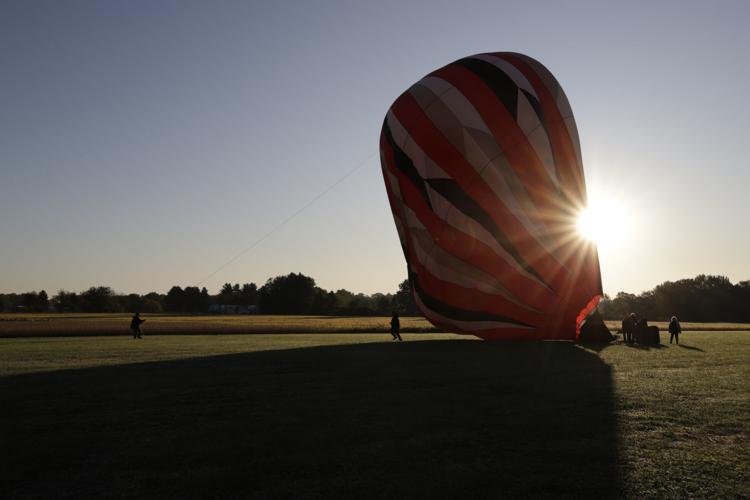 GALLERY-touchstone-balloon-fest-18-101319.JPG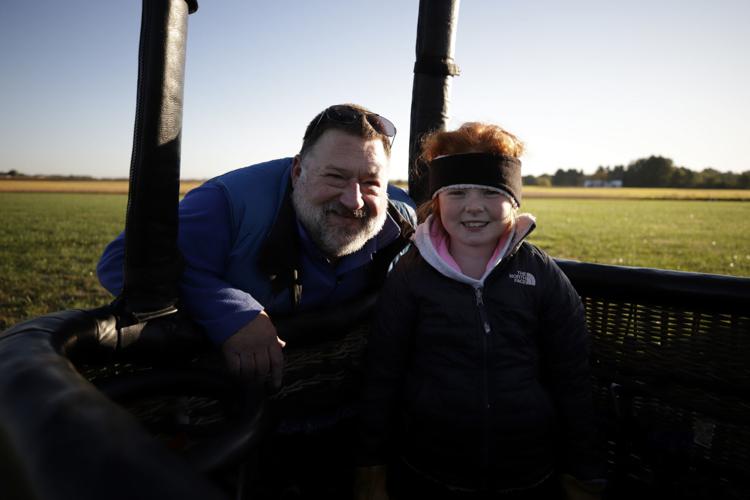 GALLERY-touchstone-balloon-fest-19-101319.JPG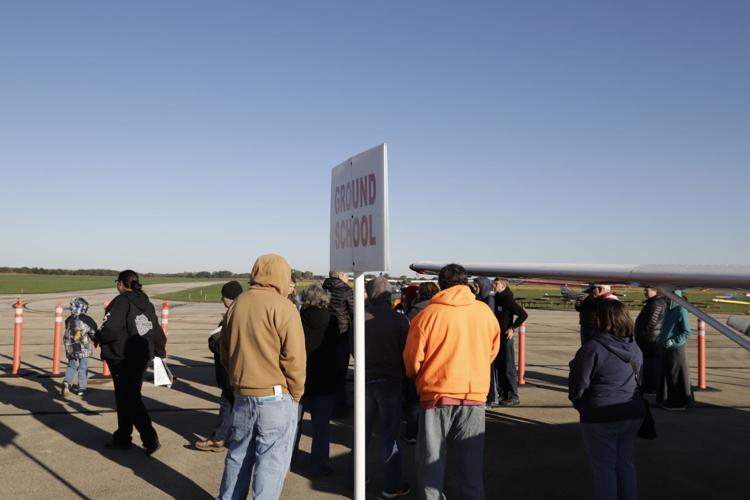 GALLERY-touchstone-balloon-fest-20-101319.JPG