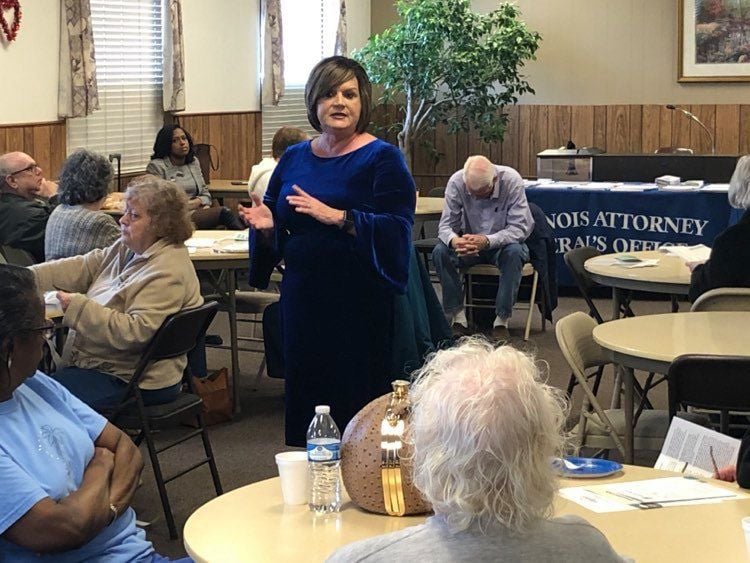 DECATUR — Pat Boggs has a good idea why senior citizens are targeted by scammers.
"A lot of older people my age don't even think, they just give out information," the 77-year-old Boggs said. "They're always calling me about my credit card. I can get zero percent interest and all I need is my credit card number."
Increasing awareness of some of the most common scams was the mission of Marsha Griffin, community outreach liaison for the Illinois Attorney General's Office, who visited the Decatur-Macon Senior Center on Monday.
A commonality among scammers is asking for very personal information and going to great lengths to hide their identity, Griffin said. Anyone feeling unsure about a phone call from an unrecognized source is encouraged to hang up.
Some scammers try to pry personal information from seniors, such as Social Security numbers or other information like date of birth or mother's maiden name. Scammers will claim to be from the Social Security Administration and tell the victim their number has been associated with a crime and they need the information right away.
"They could then impersonate you, call the Social Security Administration directly themselves, and ask that your checks be re-routed to their address," Griffin said.
The caller may warn against consulting the issue with a family member, claiming that will implicated them in the crime, too. The tactic is used to keep the scam victim isolated.
These calls often target taxpayers, claiming they owe money to the Internal Revenue Service and if the funds are not immediately wired or paid with a prepaid debit card, a warrant will be issued for their arrest. Some have been known to threaten deportation or suspension of a driver's or business license.
Griffin said grandparent scams take place in the early morning or late evenings and the caller will claim to be a close family member, especially grandchildren. The caller will often fake being in danger or in a recent accident and need money as soon as possible. The scammer calls in the morning or evening because it's less likely the victim will try to reach out to other family for clarification.
Griffin said one case in Murphysboro involved a senior woman getting conned for $7,000 after someone pretended to be her grandson and needed money after getting in a "serious accident."
Some scammers may claim to be a charity that associates with a religious organization to gain credibility. A scam that gets reported a lot in Illinois is someone claiming to be from the Illinois Sheriff's Association. Griffin said the organization doesn't solicit donations over the phone.
Even if the charity seems legitimate, Griffin suggested asking the caller to send information in the mail. 
This tactic is especially common in areas following a tornado or natural disaster that caused damage.
Griffin shared a case in Caseyville shortly after a wind storm. A phony out-of-state contractor offered to fix an elderly woman's roof.
"Before she could say yes or no, the ladder is out of his truck and he climbs up on top of her roof," she said. "A lot of times they will really talk up the fact that they work for much cheaper than a local contractor can."
He even returned a month later with wet paper in his hands, Griffin said. It was discovered later, after a neighbor called the local authority, that the man had a blank check underneath the first one she had written and he had taken a total of $650 from the woman.
---
WATCH OUT: 9 signs you're being scammed
Exaggerated prizes, products or services are offered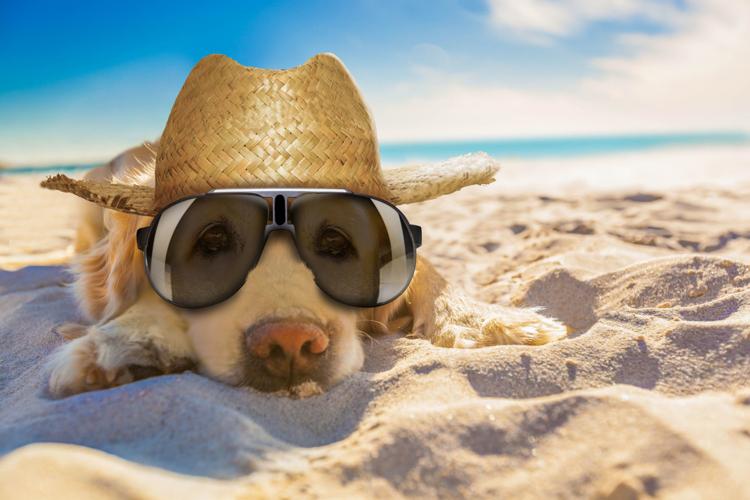 Listen for one of these lines: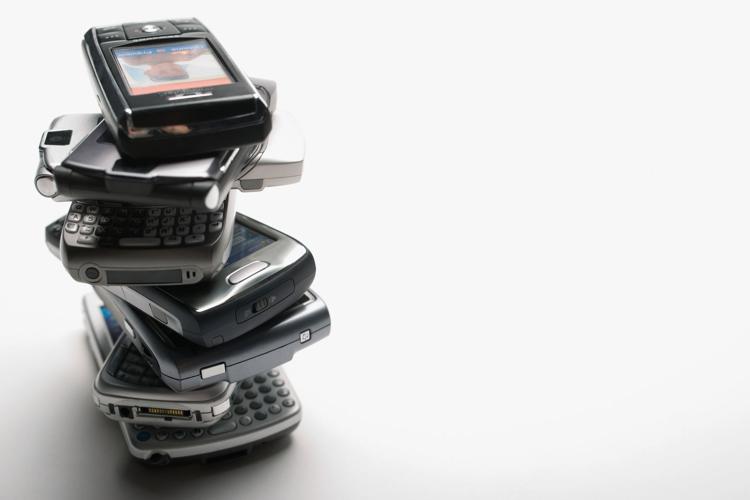 The letter or email has spelling and grammatical errors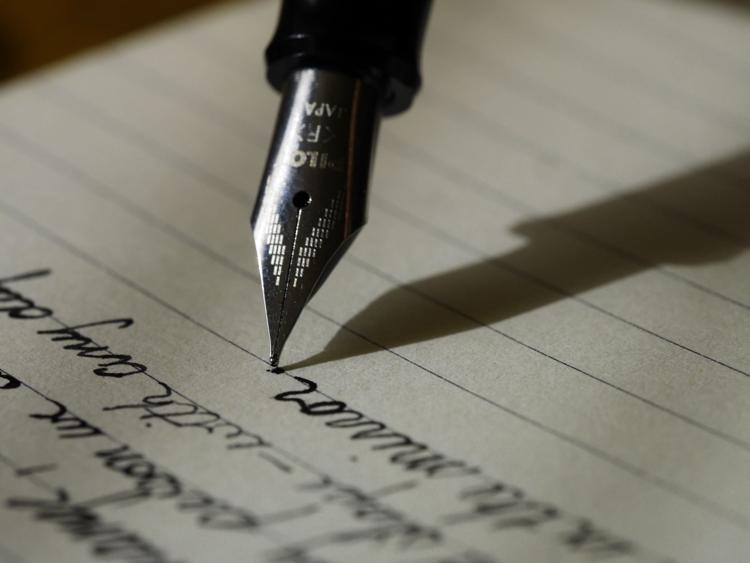 Advance payments or fees to clear the funds or complete the offer are demanded
There is no physical address for the company and/or the contact will not give you one
Only vague answers are given when you ask questions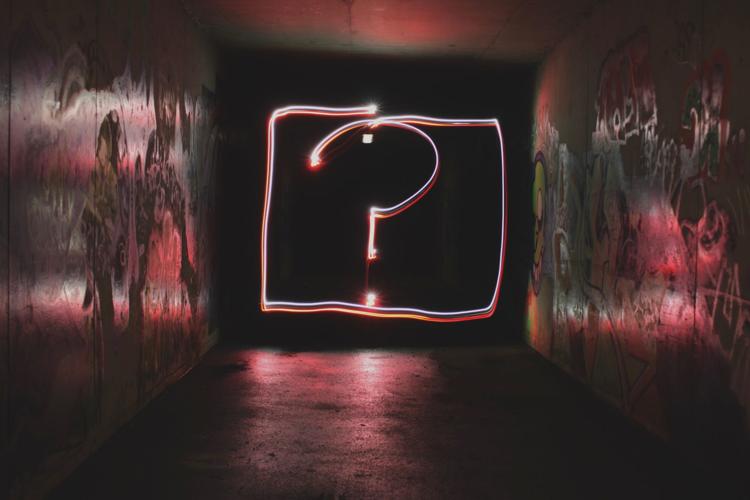 They request access to your computer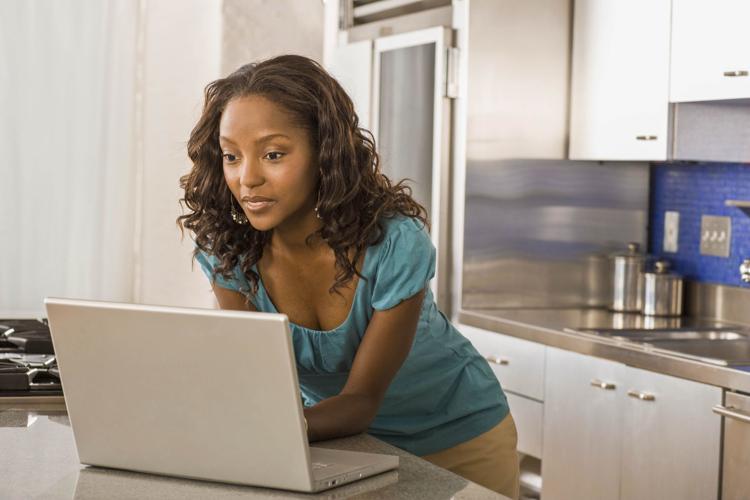 You are urged to pay immediately or lose the opportunity
Private information such as your bank account information is requested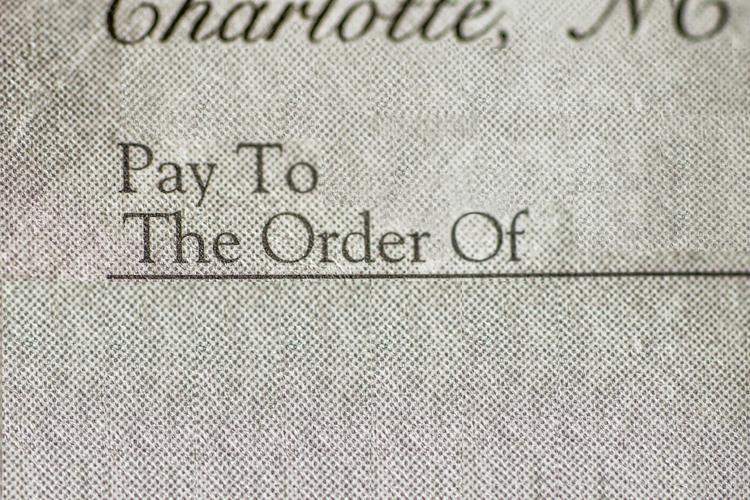 Contact Garrett Karsten at (217) 421-6949. Follow him on Twitter: @GarrettKarsten
Get local news delivered to your inbox!
Subscribe to our Daily Headlines newsletter.