DECATUR — A Starbucks is expected to open Nov. 8 at 1910 S. Mount Zion Road in front of Rural King, a manager confirmed Tuesday. 
The Starbucks store at West Mound Road is hiring more staff to prepare for the new location's opening, said Chonita Lynn, the store manager there.
The city of Decatur issued a building permit Tuesday to Starbucks that allows for new signs at the location.
IP Plaza, the landlord of the property, is co-owned by Decatur developer Tony Romano. He was not immediately available for comment.
The only freestanding Starbucks in the Decatur area is located in the Mound Center plaza near Target and Olive Garden. That location, which opened in 2006, has a popular drive-thru where cars can frequently be seen lined up for service throughout the day.
Another Starbucks is located in the Target store. 
The coffee store giant has been in the headlines lately. Last week company officials announced a $7 billion deal that gives Nestle the right to sell Starbucks products in grocery stores.
In April, the company responded to a public-relations blowup after a Starbucks store manager at a Philadelphia location called the police in response to two black men sitting in the store without having bought anything.
The two men were arrested, causing a public uproar. The men reached an undisclosed settlement with the company, and Starbucks has since changed several store policies after the incident.
---
See more Decatur-area business openings and closings
Dog Haus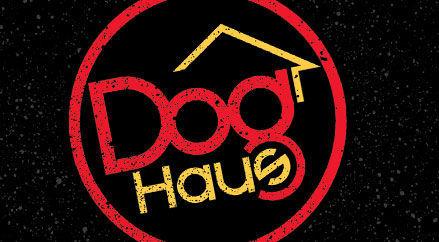 Crazy Ladies Cafe
O'Charley's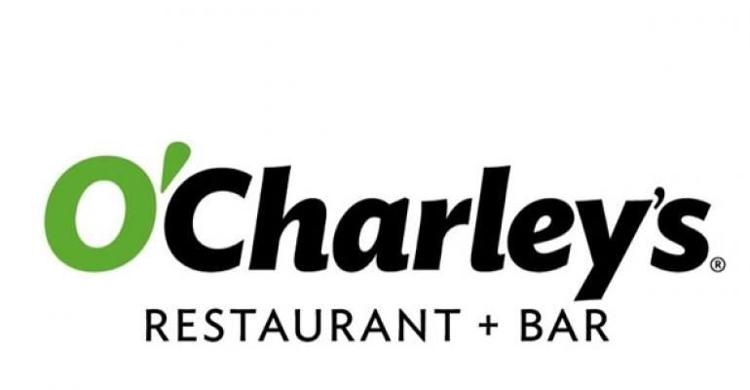 McAlister's Deli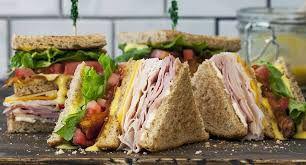 The Wagon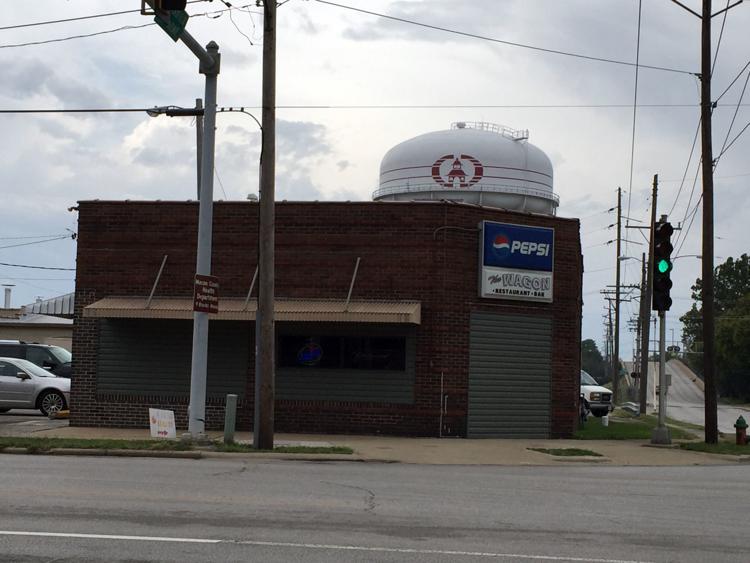 Striglos Business Solutions Center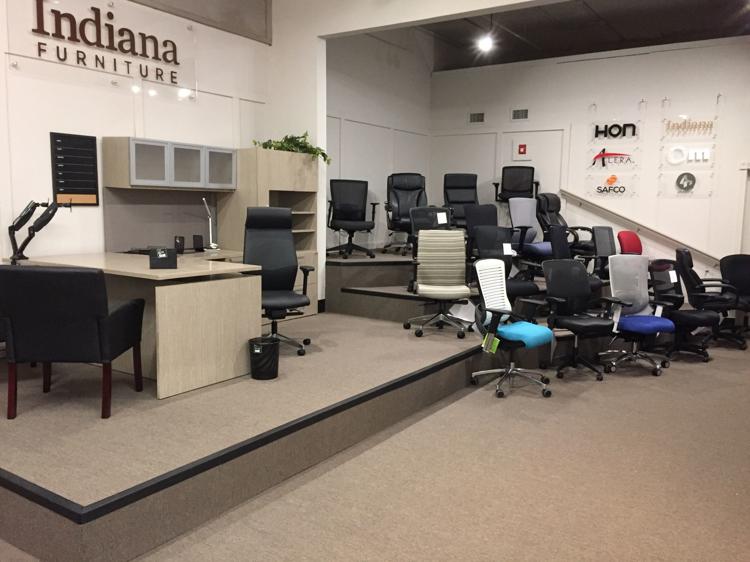 Del Carmen's Pizza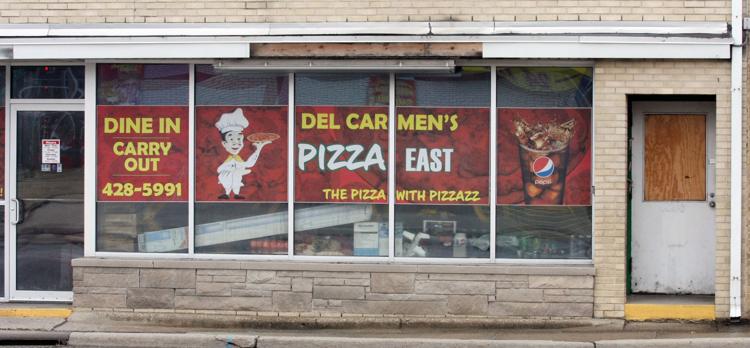 Mustard Seed Coffee House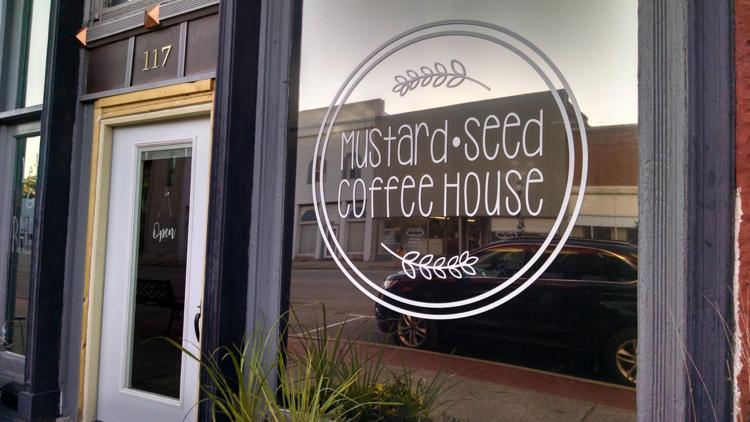 Main Place Real Estate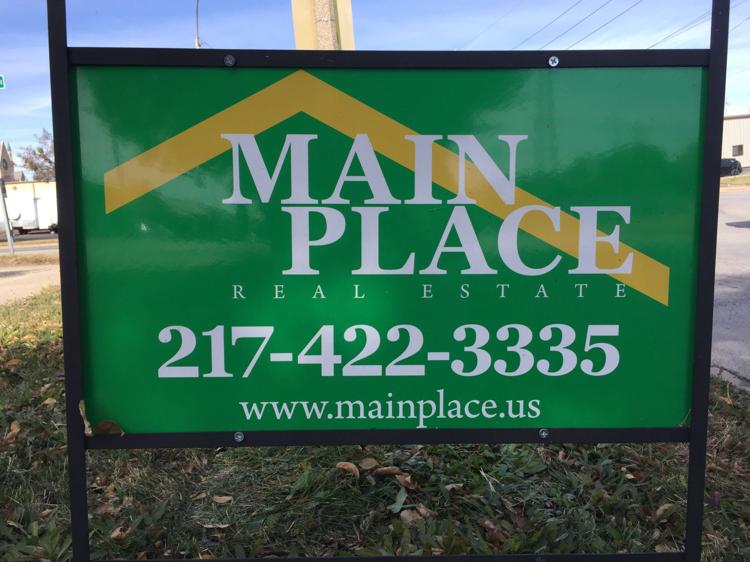 Eldo Auto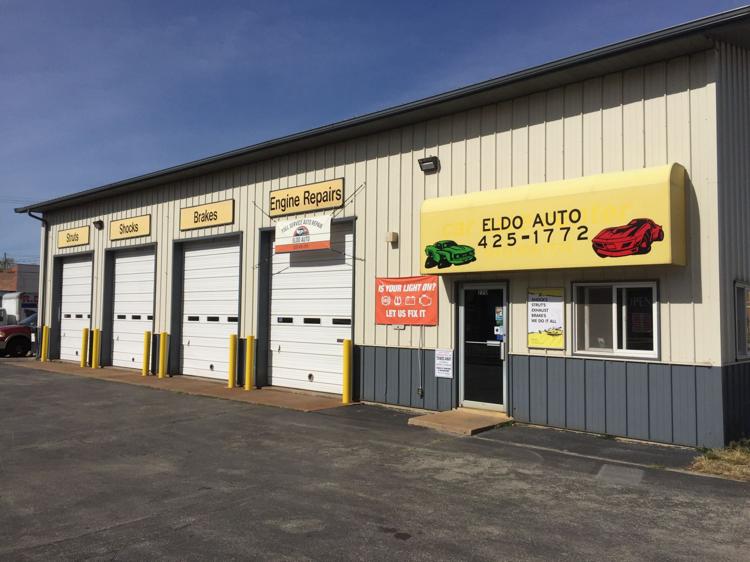 Planet Fitness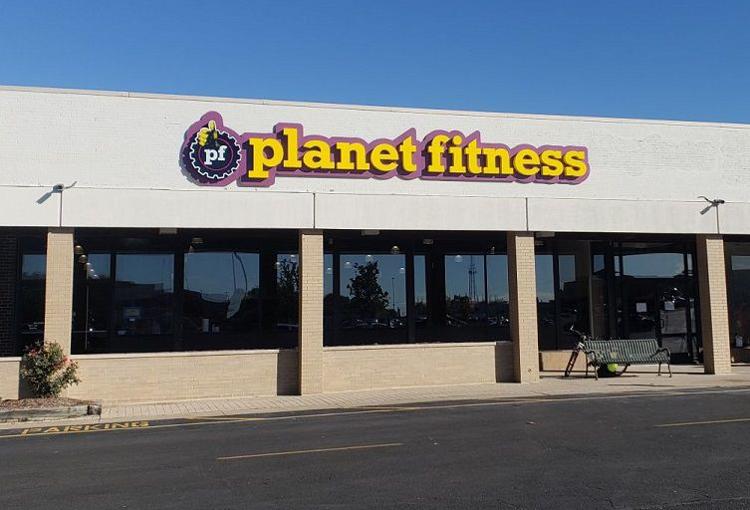 Thor's Alignment and Brakes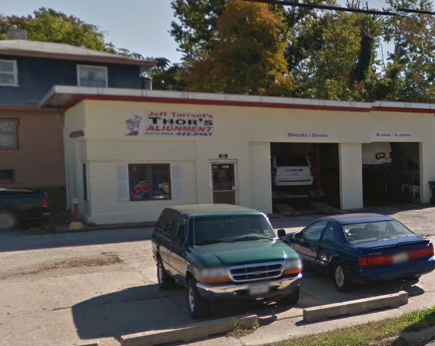 Giggles + Bakery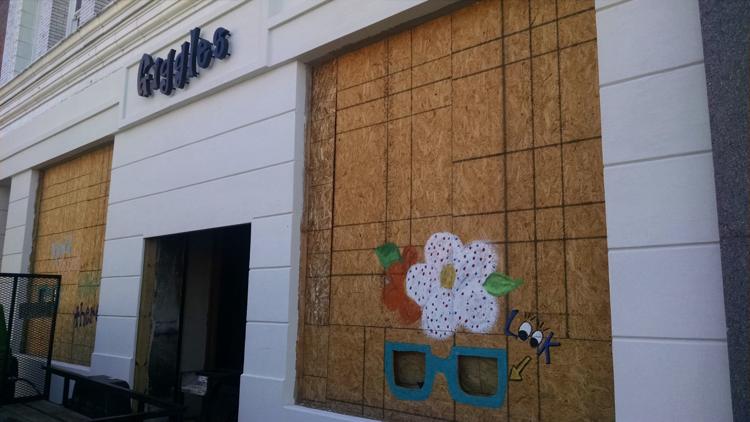 Kansas City Barbecue Pit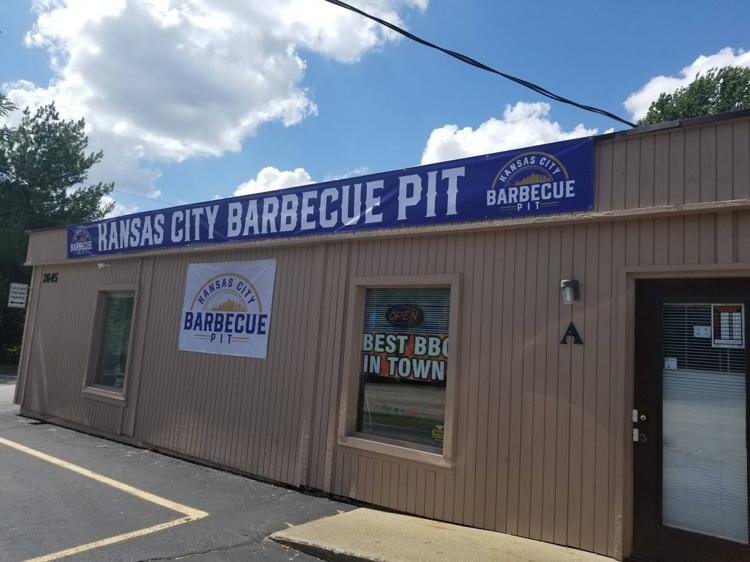 Subway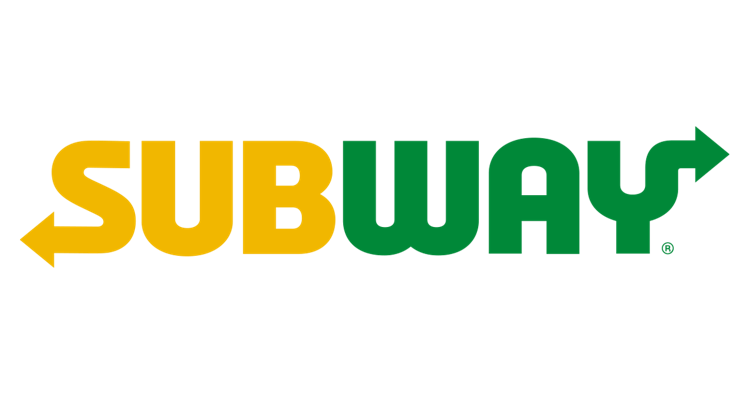 The Laurel and the Linden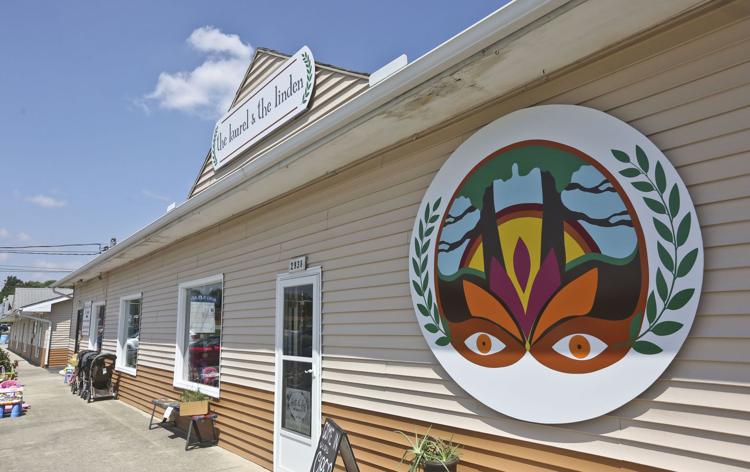 Convey Health Solutions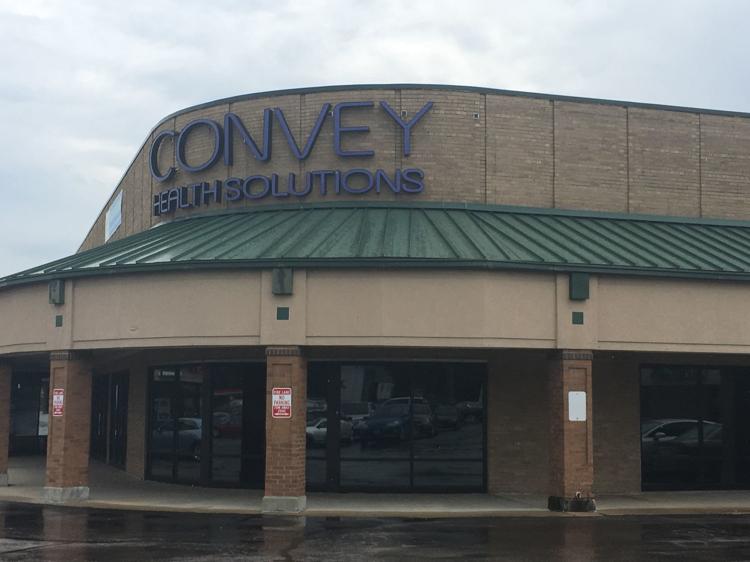 BC Wings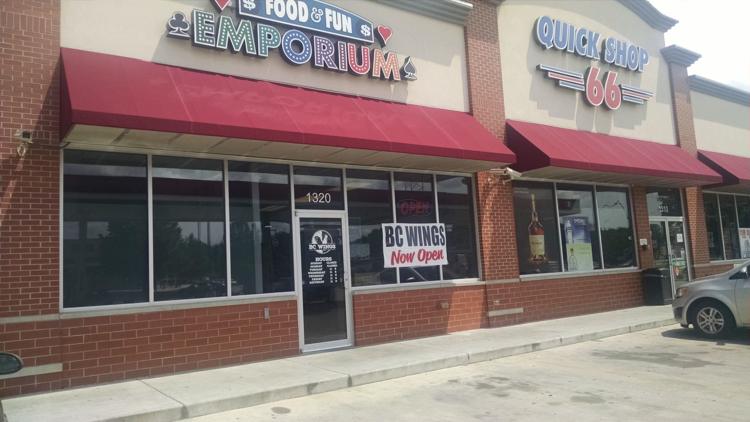 Castro's Tex-Mex Grill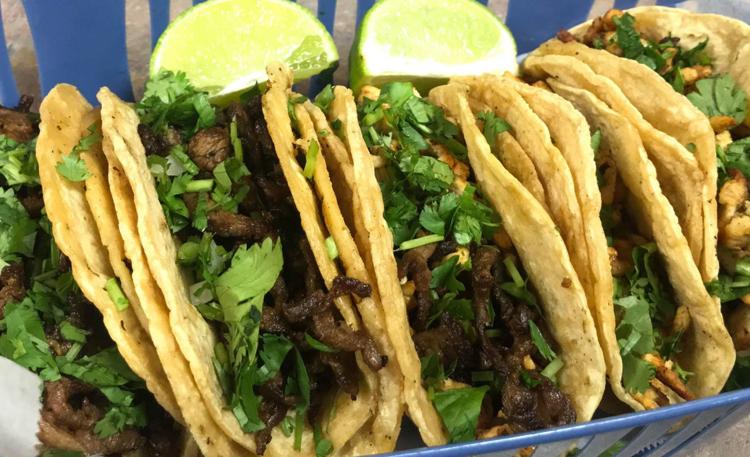 Kroger Fairview Plaza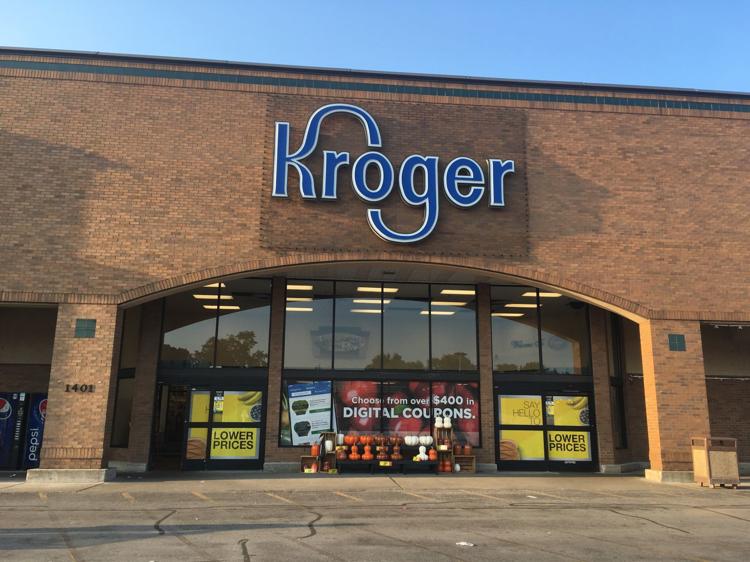 PNC Bank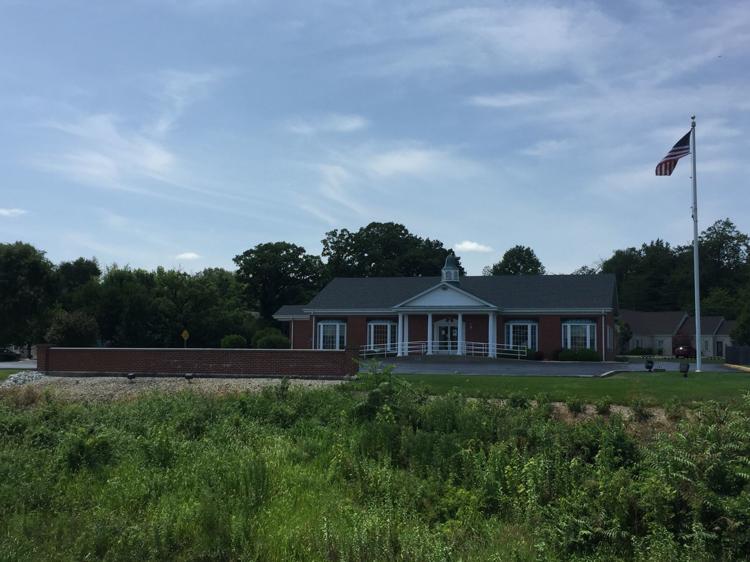 Coronas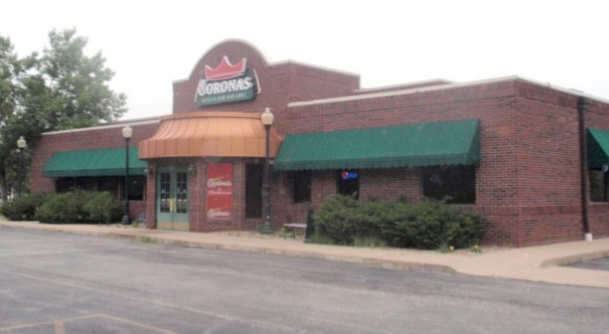 Aldi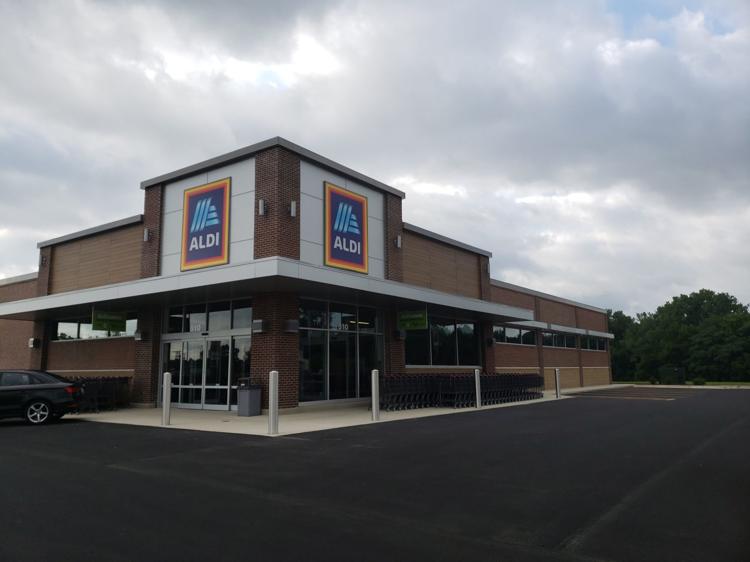 Waterfront Cafe
GrassRoots Gro Center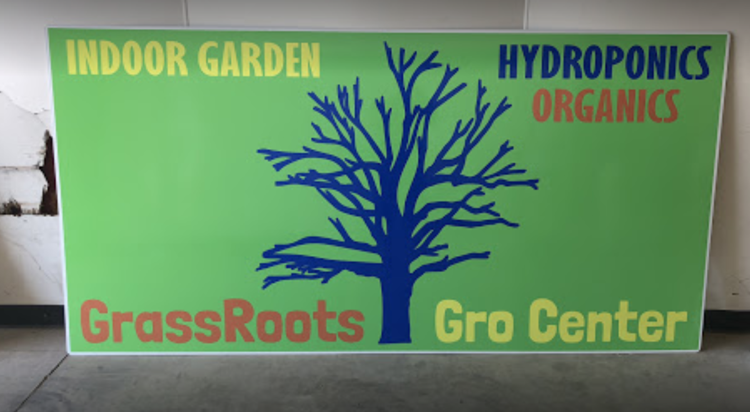 Apollo Cafe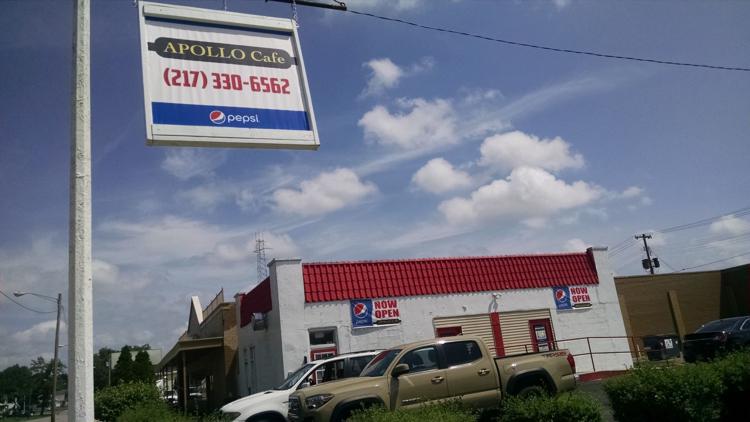 Fence Post Cafe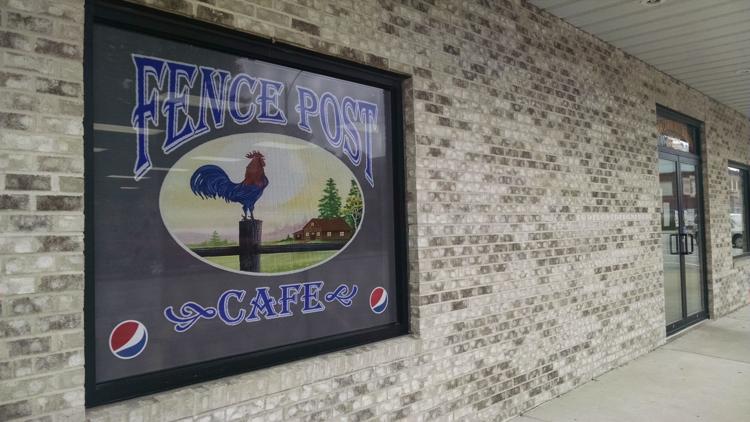 Full House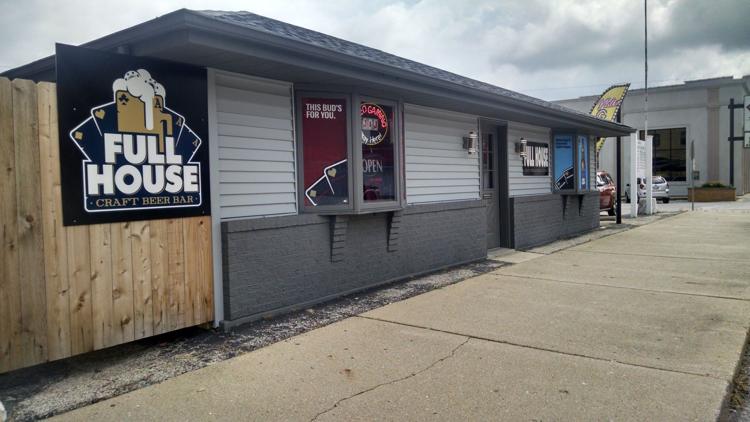 Sol Bistro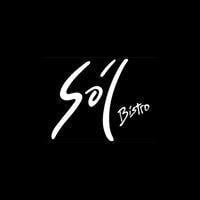 The Lucy Loft and Co.

Door 4 Brewing Co.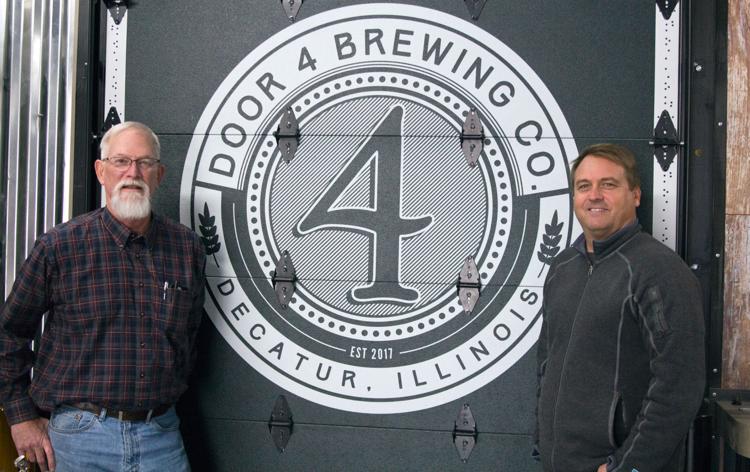 Tuscany Steak and Pasta House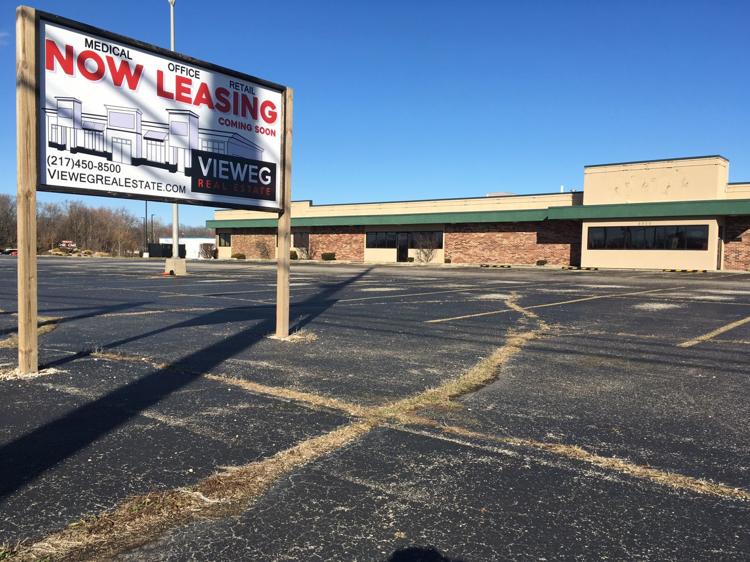 R:din Studios
Red Barn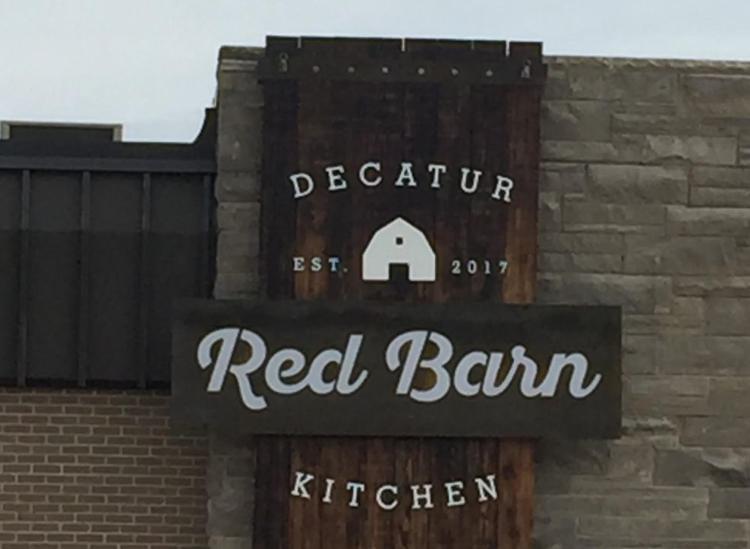 R Bar & Grille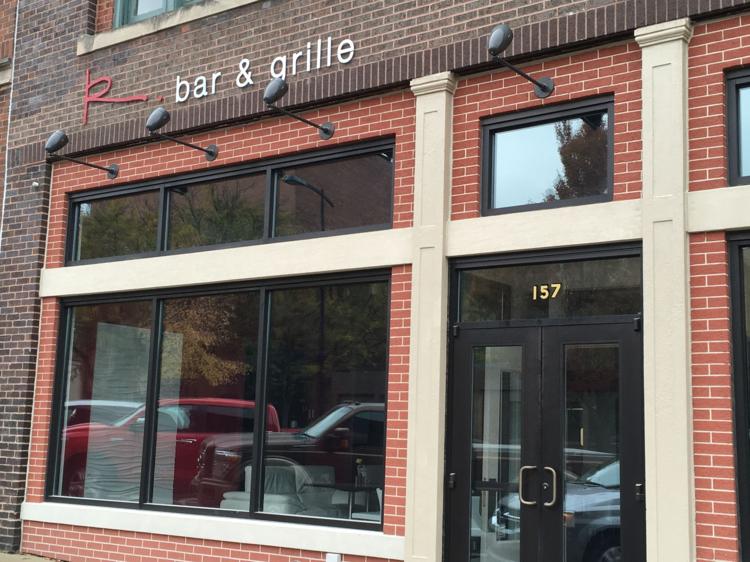 Book World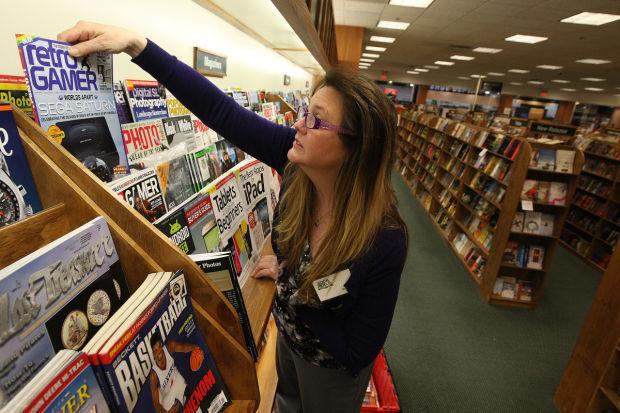 Burger Theory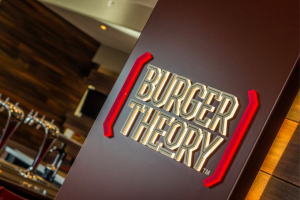 Mister Softee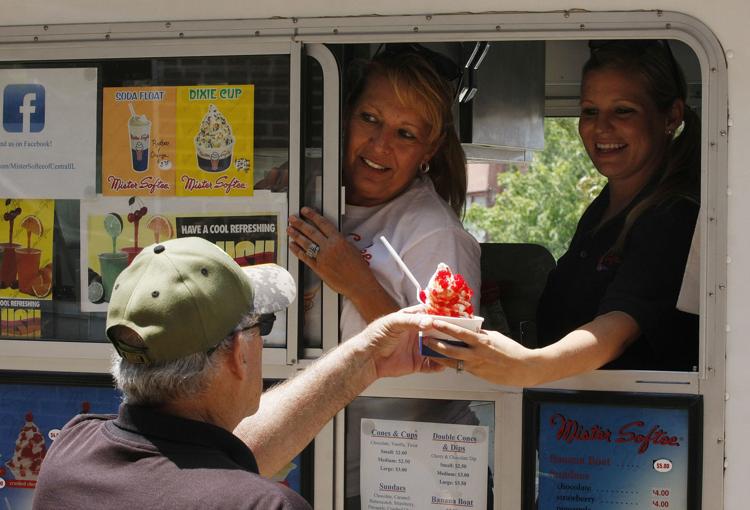 CherryBerry, S. Oakland St.

Penelope Boutique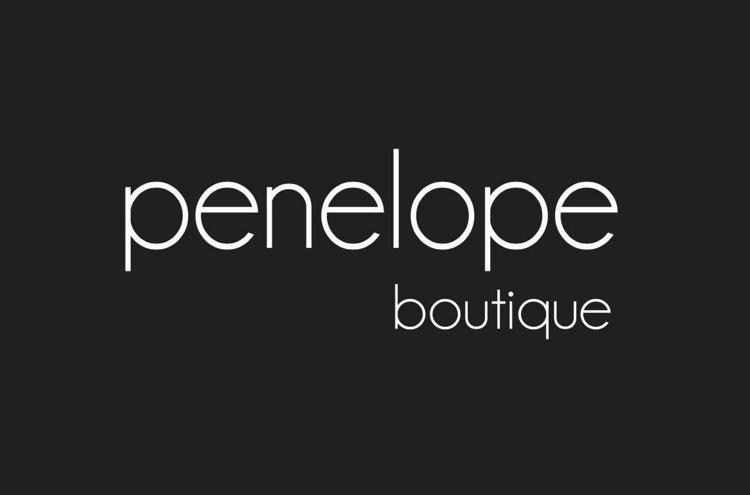 Brass Horn Too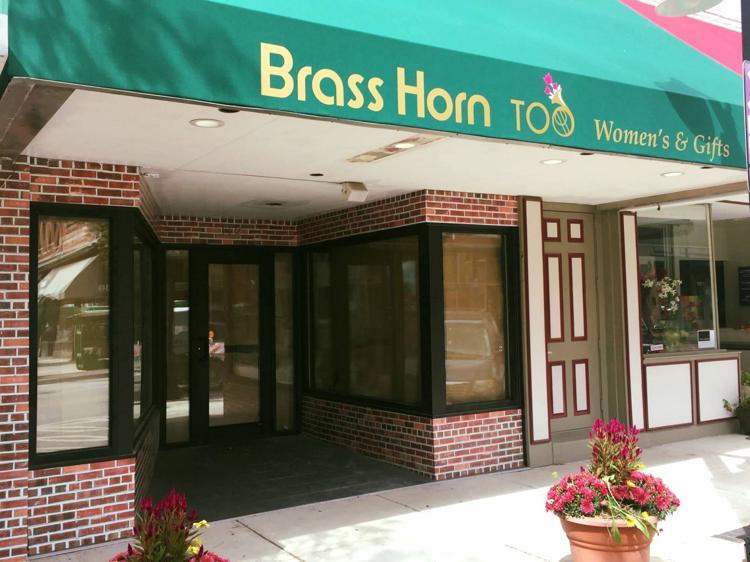 CherryBerry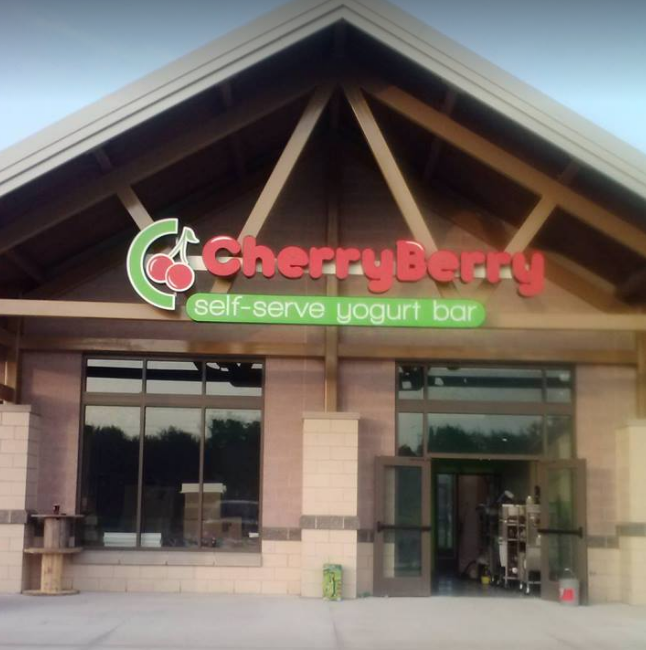 Spirit Halloween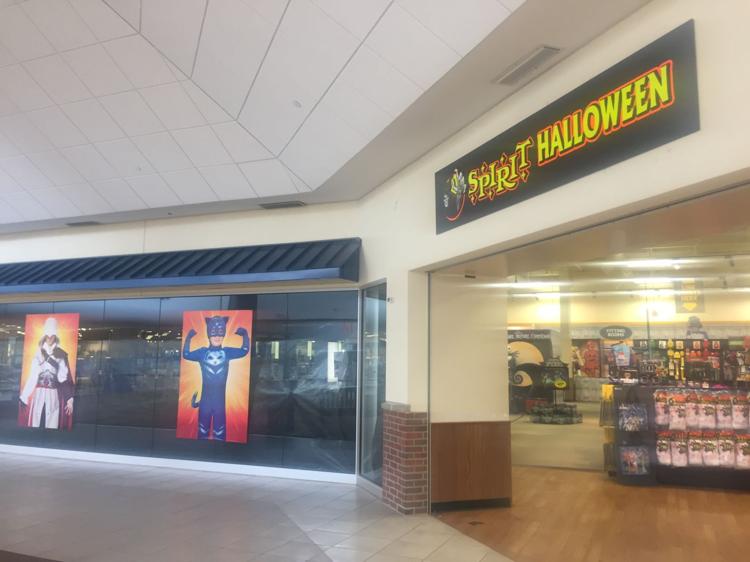 T.J. Maxx at Hickory Point Mall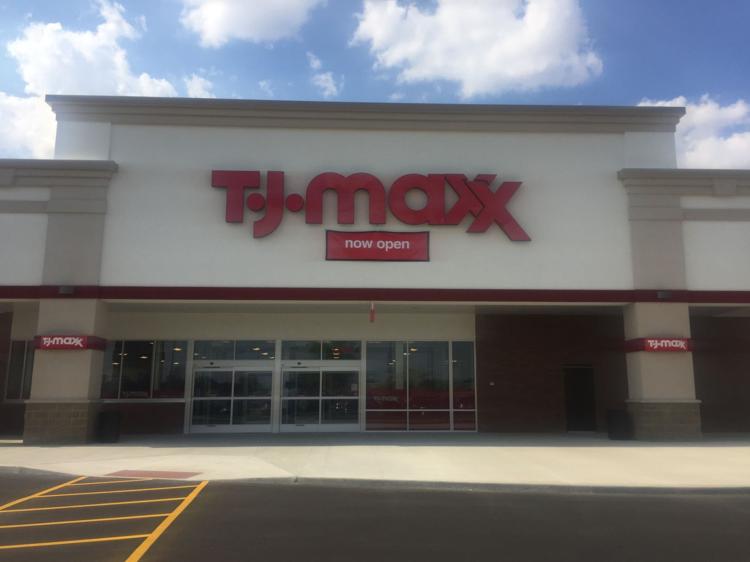 Comcast XFINITY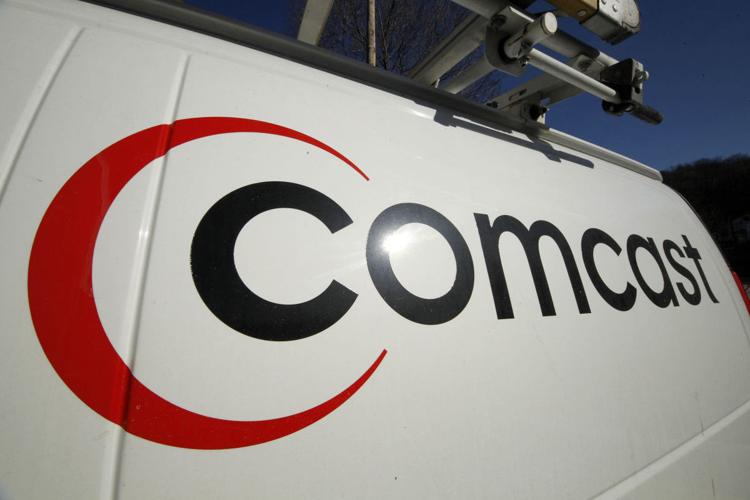 Locals 101
Burrito Express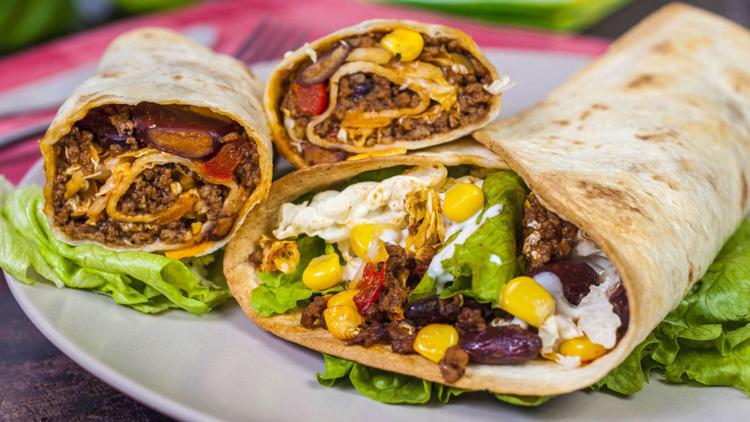 Hibbett Sports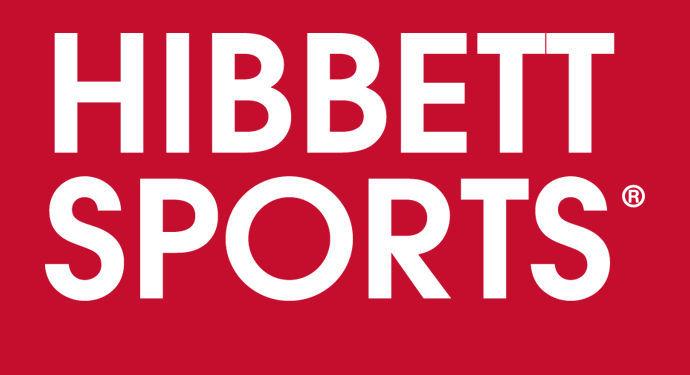 Hickory Point Bank branch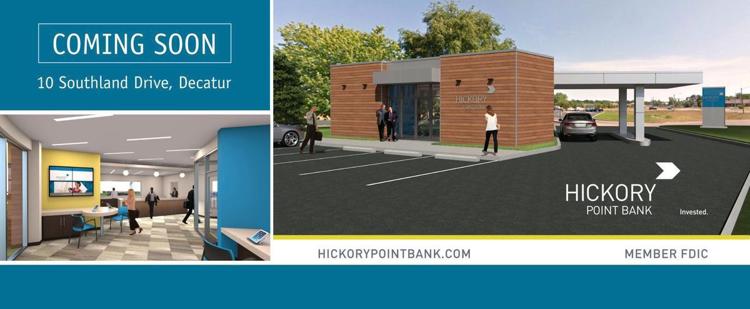 Casey's General Store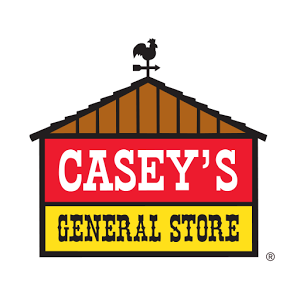 Baskin-Robbins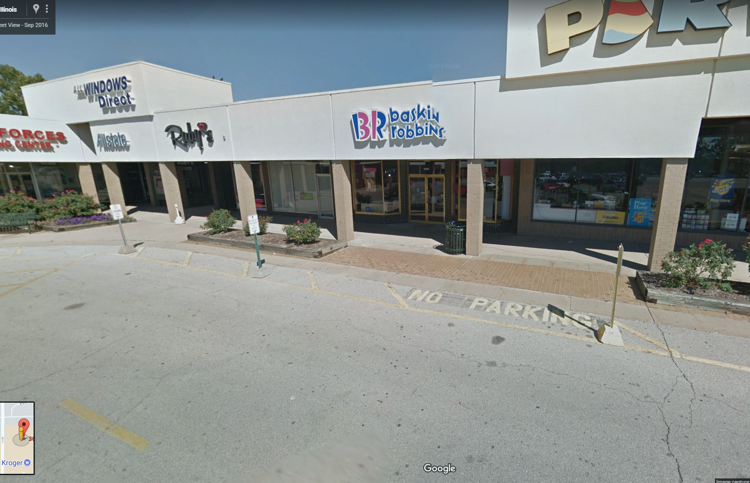 Solsa American Burrito Co.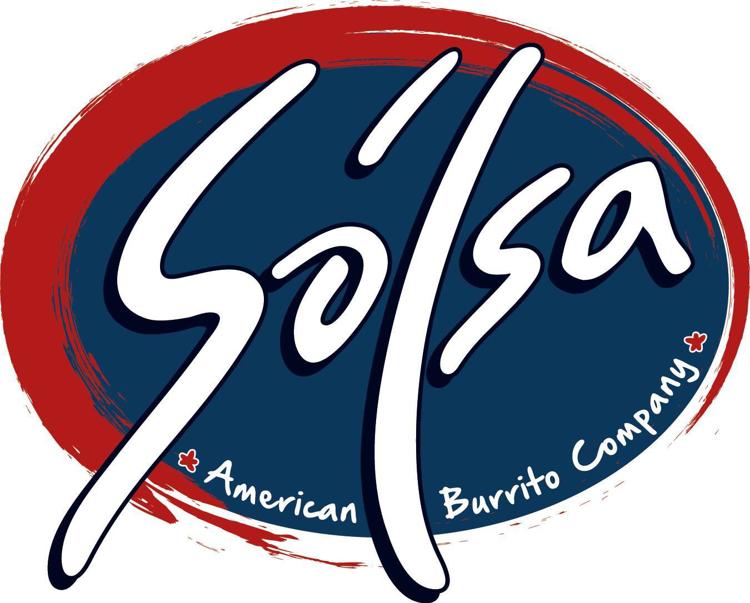 Las Margaritas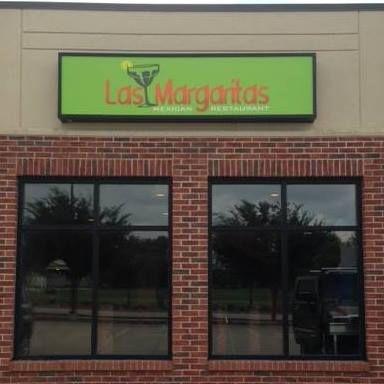 Knockerball Max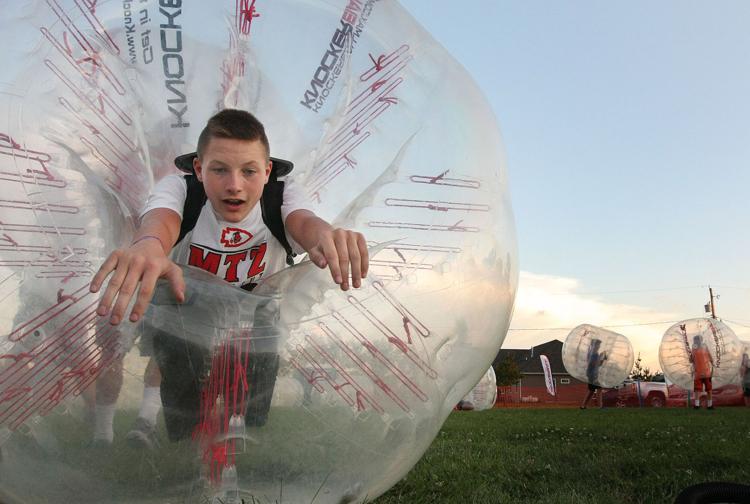 Payless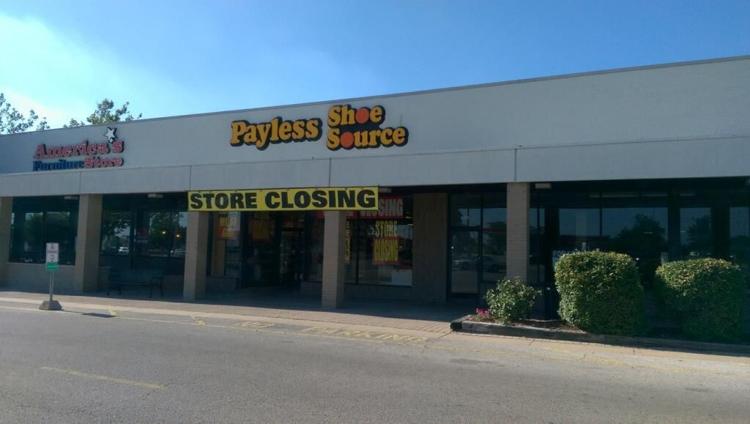 Ted's Taters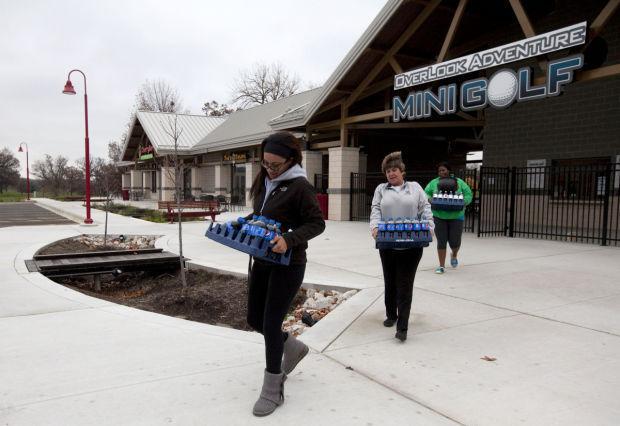 ---
Want to know the latest breaking news right when it happens?
Our Breaking News email is for you. Receive breaking news as soon as we publish it directly in your inbox.
I understand and agree that registration on or use of this site constitutes agreement to its user agreement and privacy policy.
---