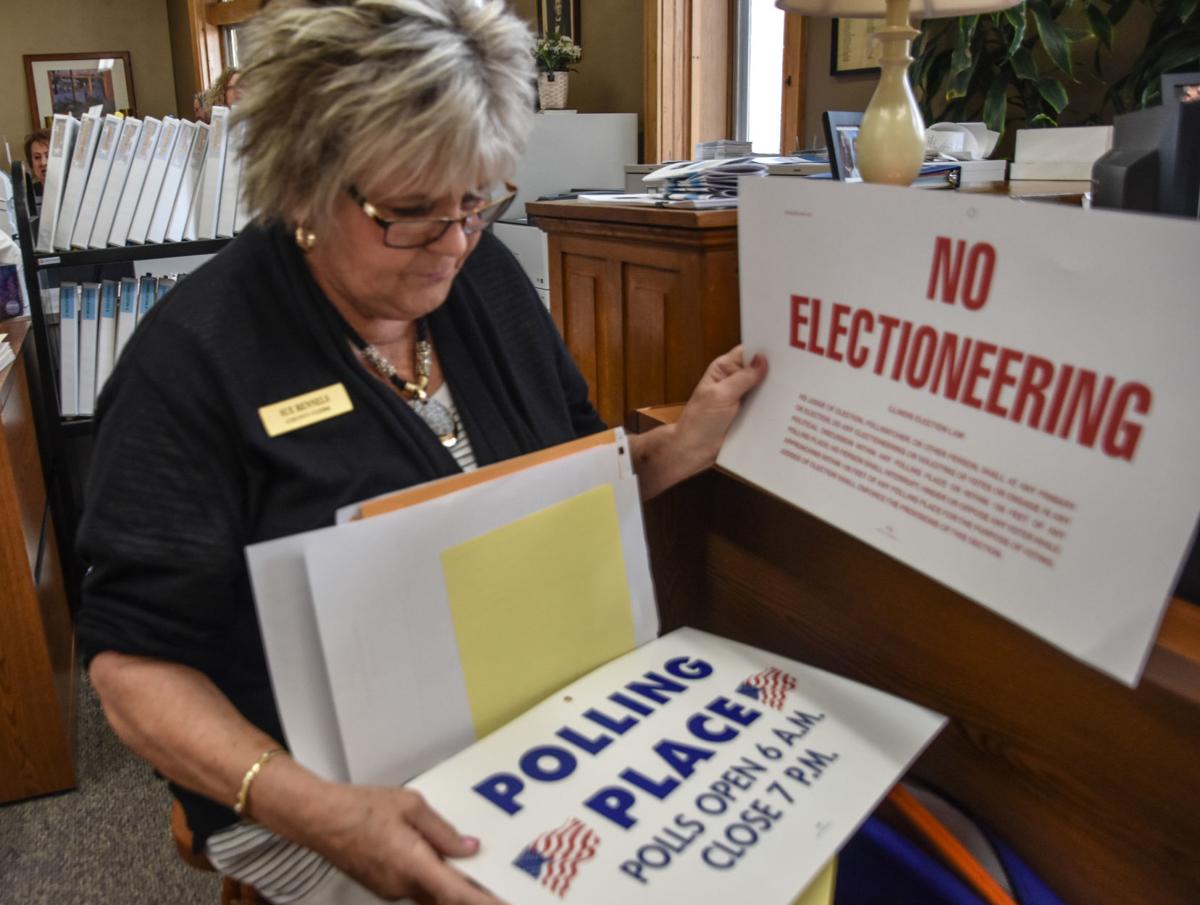 As voters take to the polls Tuesday for Illinois' primary election, it remains illegal for Illinois residents to take selfies with their ballot.
While "ballot selfies" are still against Illinois state law, a bill that would amend the Election Code to allow photographing one's own ballot at any time in the voting process is sitting in the Illinois Senate. It passed the Illinois House in April 2017.
State election officials maintain it is "unlikely" that anyone would be prosecuted for taking a photo inside the voting booth, according to a report by NBC-5 Chicago.
In Illinois, it is a Class 4 criminal felony for "any person who knowingly marks his ballot or casts his vote on a voting machine or voting device so that it can be observed by another person." The offense does carry a prison sentence of one to three years, according to NBC-5 Chicago.
Be the first to know
Get local news delivered to your inbox!