LINCOLN — A lone Monarch butterfly flitted from flower to flower in the restored tallgrass prairie at Lincoln College's Campbell Creekside Outdoor Center for Environmental Education as students toiled in the heat on a research project to benefit the orange-and-black insect.
Loss of habitat has been a problem for monarchs, whose numbers have decreased by 80 percent in the past 20 years, according to the Field Museum of Natural History in Chicago.
Lincoln College is collaborating with the Field on the project that involves gathering information to assess and document available pollinator habitat. The ultimate goal is to increase that habitat and improve conditions for the species' survival.
"Logan County is unique because it is right in the middle of the regular migration path of the monarchs," explained Julia Ossler, lead faculty member for the college's conservation biology program.
The Monarch, which became the state insect of Illinois in 1975 through the efforts of Dennis School students in Decatur, helps pollinate vital plants and provides food to birds such as orioles and grosbeaks. They migrate as far as 3,000 miles to spend winters high in the mountains of Mexico, according to Monarch Watch, a group dedicated to education, conservation and research.
In the spring, the butterflies begin to journey north, but unlike birds, they don't make the entire return trip. Instead, they stop to mate and lay eggs on milkweed plants.
Those eggs hatch into caterpillars that eat milkweed before creating a chrysalis and eventually emerging as butterflies. Those butterflies move north a few hundred miles before they continue the process. It can take five generations to reach Illinois, according to information from Lincoln College.
The first phase of the project included meetings with focus groups and local stakeholders to identify opportunities to create more habitats for pollinators in general and monarchs in particular.
Teams of students have surveyed residential areas in town to identify what plants are — and aren't — available for the monarchs. This week, they began surveying natural areas, starting with the restored tallgrass prairie at Creekside.
Students walked through the prairie and, at certain intervals, used a frame made out of PVC pipe to measure the number of flowering plants available to pollinators within a square meter area. They took particular note of any milkweed plants, but those were largely absent at the site.
Milkweed is important because it is the only plant that monarch caterpillars eat. It also is an important food source for adult monarchs.
In addition to field work, junior Kelli Allison of Lincoln, a conservation biology major, has been involved in community outreach.
You have free articles remaining.
"Everybody I talked to is really interested in it and wants to know more information on how to attract butterflies," said Allison.
Another conservation biology major involved in the project, sophomore Alex Anderson of Lincoln, said, "I got a little anxious going into people's yards" during the residential part of the survey. But when he explained what the project was about, he said residents got excited.
"The knew what milkweed is, but didn't know how important it was to monarchs," said Anderson.
Allison said they are working on putting together pamphlets and a program to spread information.
Ossler said the student environmental club, EcoLynx, is looking into the possibility of growing more milkweed at Creekside and selling it to people who want to improve butterfly habitat.
Dalton Presswood, a junior in conservation biology from Lincoln, said working on the project has been "a great learning opportunity." In addition, he said, "I love insects of all kinds."
In the second phase of the project, the team will take all the data gathered this summer and work with stakeholders, such as city officials, business owners and other interested people, to show them "what they can do to help the butterfly population," said Ossler.
Among those who have expressed interest are local schools and Abraham Lincoln Memorial Hospital.
Allison said, "I'm excited to find out what the problem is and find a solution for it."
---
Snack food — Popcorn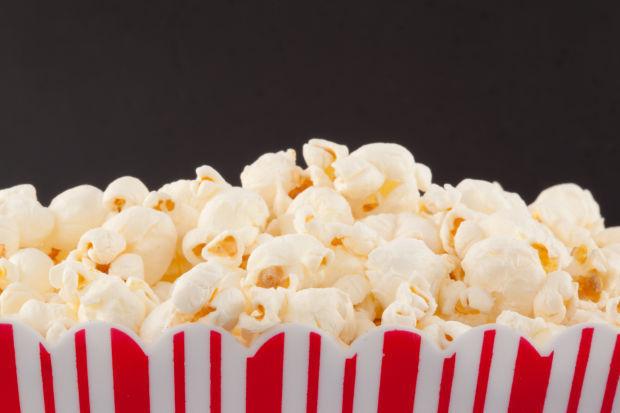 Amphibian — Eastern tiger salamander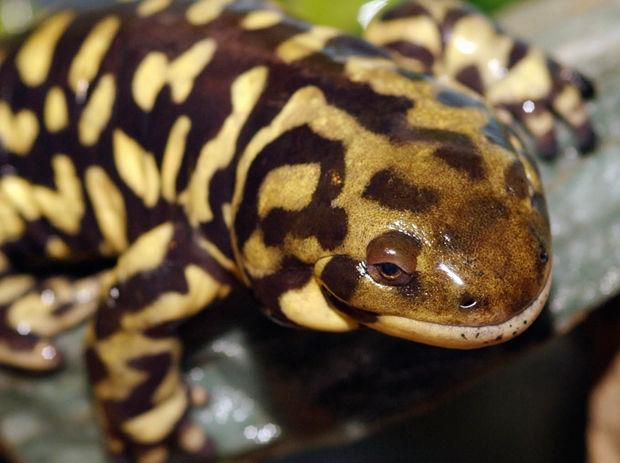 Reptile — Painted turtle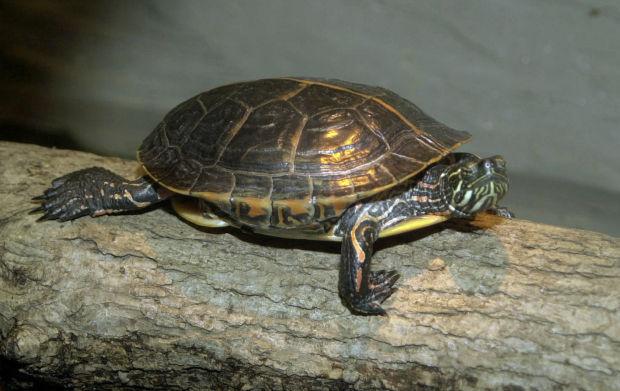 Flower — Violet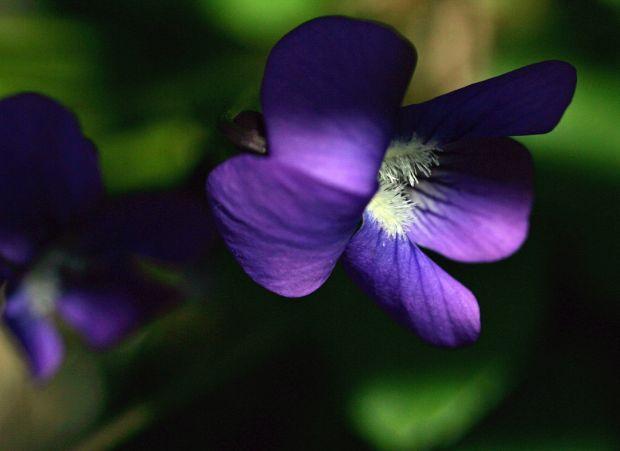 Tree — White Oak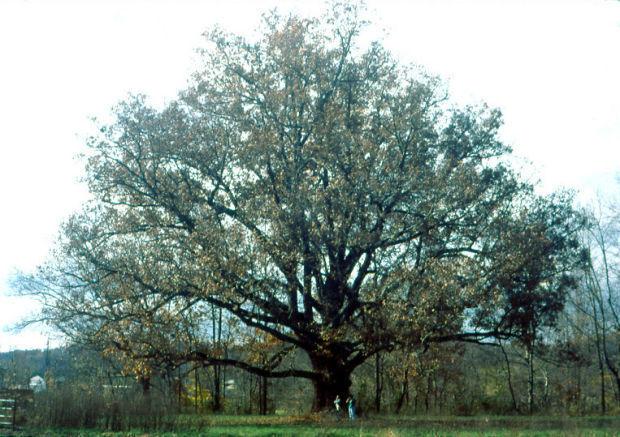 Bird — Cardinal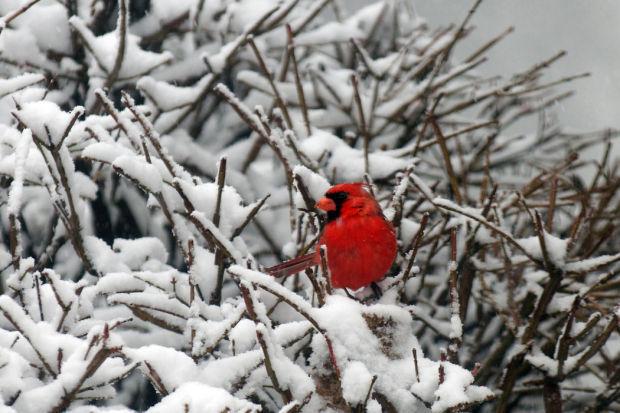 Insect — Monarch butterfly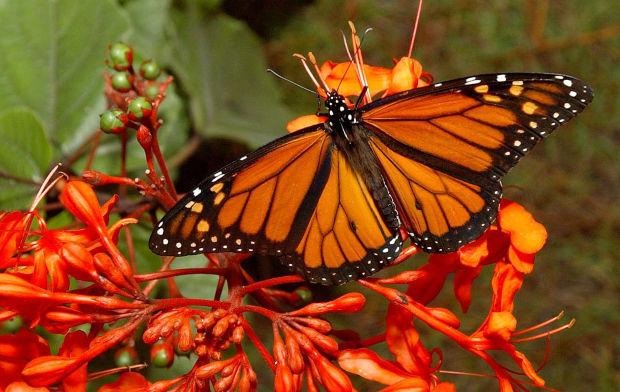 Fish — Bluegill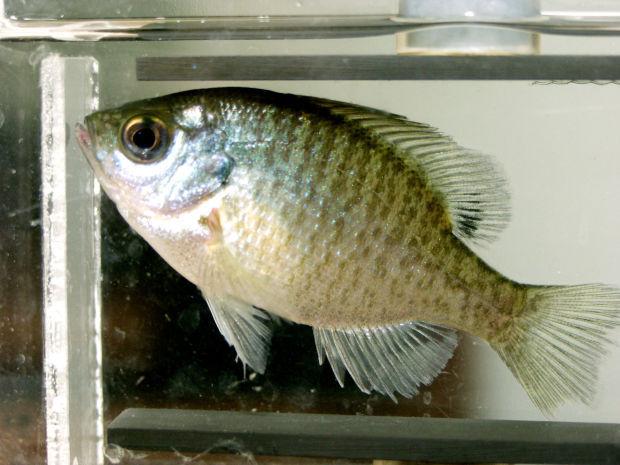 Mineral — Fluorite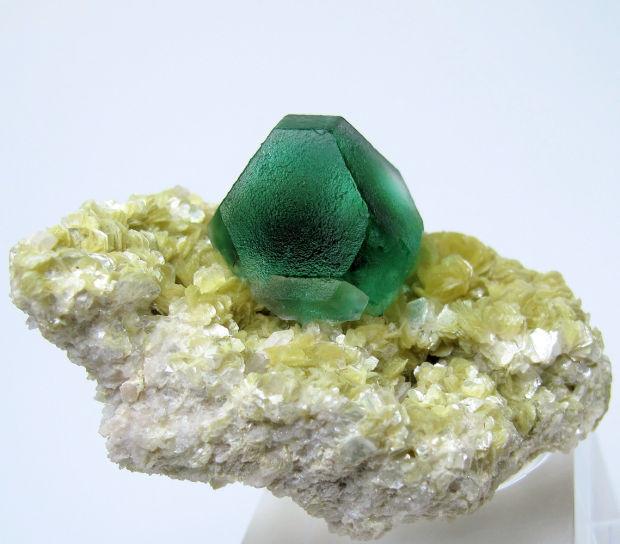 Animal — White-tailed deer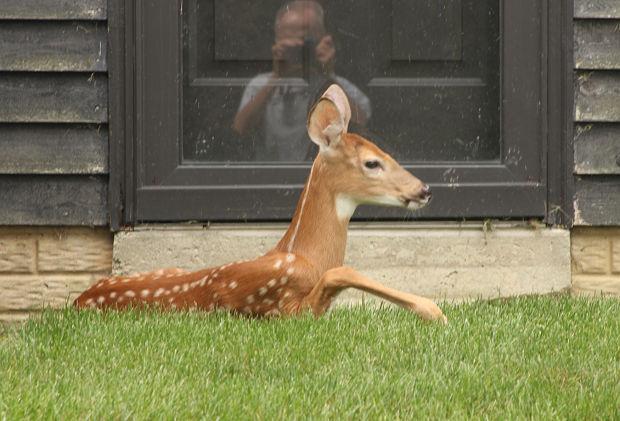 Fossil — The Tully Monster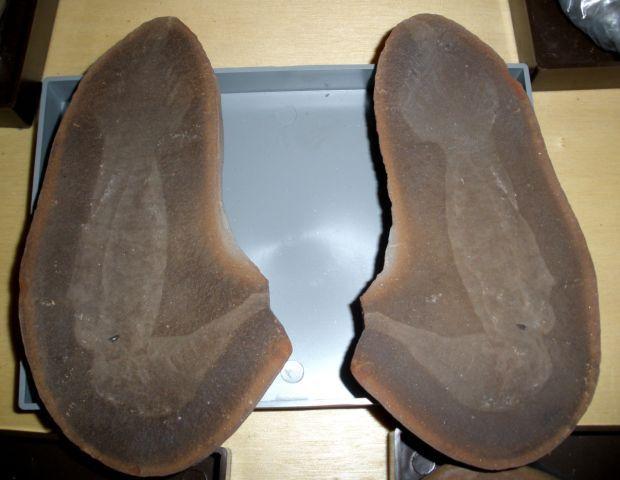 Dance — Square dance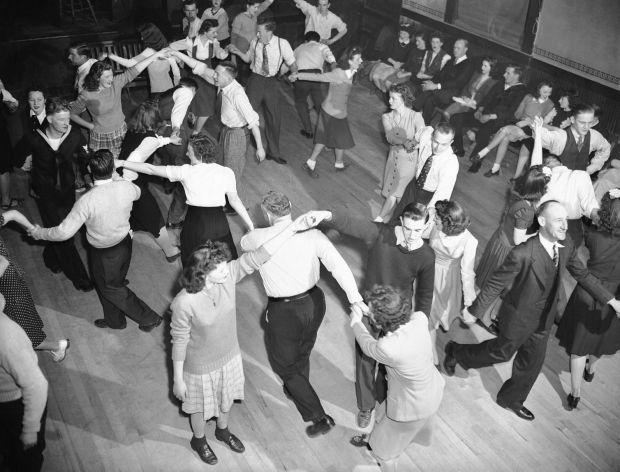 Prairie grass — Big Bluestem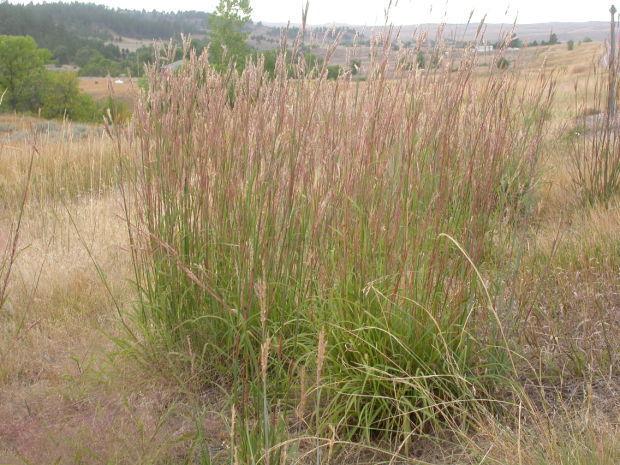 Fruit — Gold Rush Apple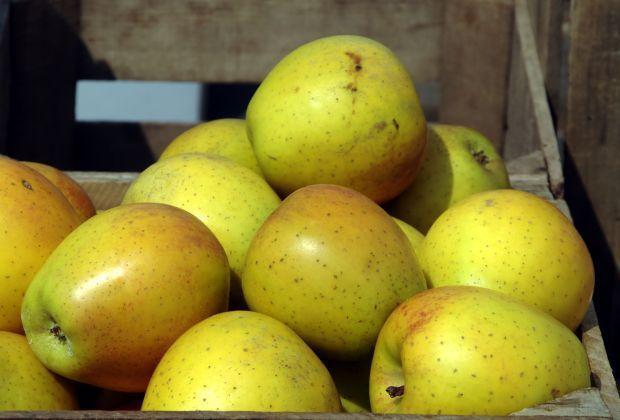 Soil — Drummer silty clay loam