DECATUR — The Illinois comptroller is expediting a state payment to Taylorville Memorial Hospital, where people injured in Saturday's powerful tornado were taken. At least 20 were hurt in the community, where clean-up continues.
State Sen. Andy Manar, D-Bunker Hill, on Tuesday said the state owed a $221,594 Medicaid payment to the hospital, and the Illinois Comptroller's Office prioritized it. 
At least 26 tornadoes touched down Saturday in Illinois, according to the National Weather Service, which classified the Taylorville one as an EF-3, making it the strongest one to touch down in the town since the agency began keeping records in 1950. The storm traveled 11.5 miles on the ground and was a half mile wide at its peak.
"This particular supercell took a long path from the eastern fringes of the St. Louis metro area, to east of Bloomington," according to a weather service report.
The report said 34 Taylorville homes were severely damaged or destroyed, 66 had major damage, and 406 were damaged but inhabitable.
Christian County was declared a state disaster area Monday by Gov. Bruce Rauner, who toured the damage Sunday. The state disaster declaration makes available a wide variety of state resources that can help affected communities respond.
"After seeing the destruction first-hand, we are extremely fortunate that no lives were lost in this storm," Rauner said in a statement. "Our hearts and thoughts go out to those impacted."
The same storm system on Saturday also damaged the Country Classic Cars dealership along Interstate 55 in Staunton, which was rebuilt following an August 2017 fire. 
"The good thing is, nobody got hurt," owner Russ Noel said. "We're still trying to look at the cars and see now much damage there is. (The tornado) went over the main building here that we built last year, and it came down and hit two of the other buildings."
The weekend tornado outbreak also ranks as the third-largest in Illinois during any month. The largest was on April 19, 1996 with 39 tornadoes.
In Taylorville, Calvary Baptist Church, in conjunction with Car Wash City in Taylorville, is offering free laundry service for those affected by the tornado, according to a post on the Christian County Severe Weather and Disaster Recovery Facebook page. People can drop off their laundry at the church, 930 Haner St., between 4:30-6:30 p.m. through Friday. Pickup will be the following day after you drop off.
COUNTRY Financial also is opening a temporary claims office at the Christian County Farm Bureau, 400 W. Market St., in Taylorville. The office opened Tuesday and will be staffed daily from 8 a.m. to 5 p.m.
Customers can visit the temporary office, call 866-COUNTRY or visit countryfinancial.com to start the claims process.
Additionally, one of the main funds to collect money for tornado victims had $11,000 in the bank as of Tuesday morning, Mayor Bruce Barry said. Monetary donations can be made out to Missions of Taylorville and mailed to City Hall, 115 N. Main St., Taylorville, IL 62568. The account has been set up through U.S. Bank to field donations.
The State Journal-Register and St. Louis Post-Dispatch contributed to this report. 
Taylorville - Sunday morning
Taylorville - Sunday morning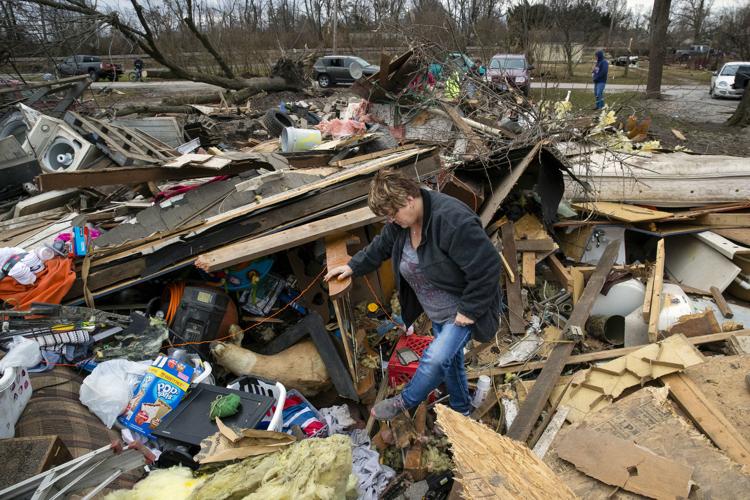 Taylorville - Sunday morning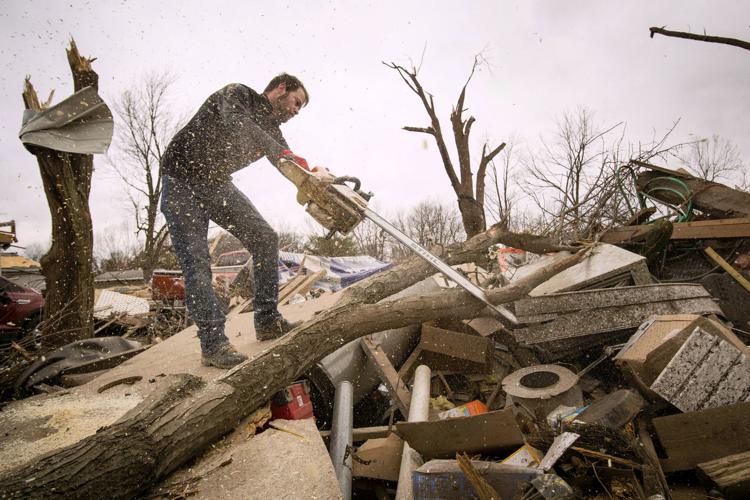 Taylorville - Sunday morning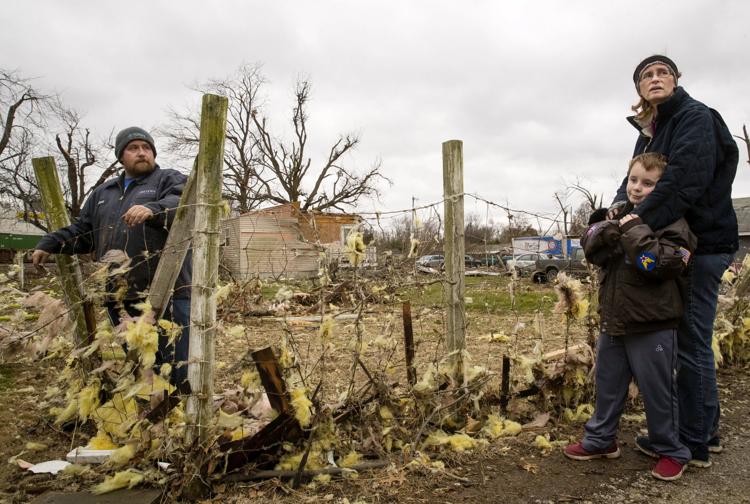 Amity_Tornado_Taylorville 12.01.18.jpg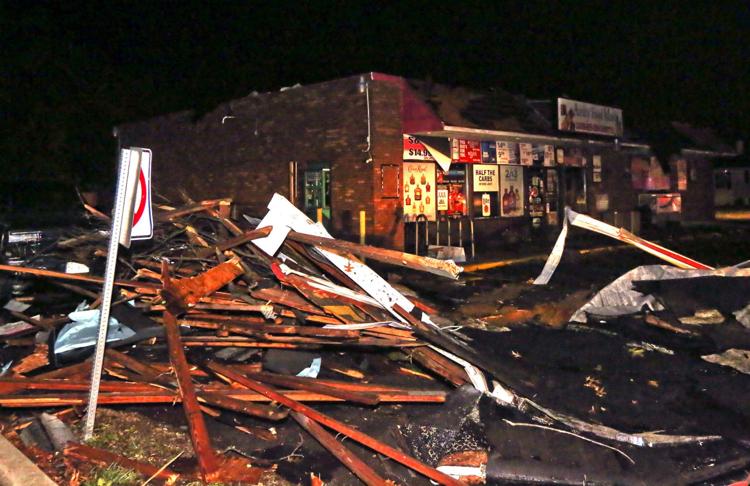 Tornado_Taylorville 1 12.01.18.jpg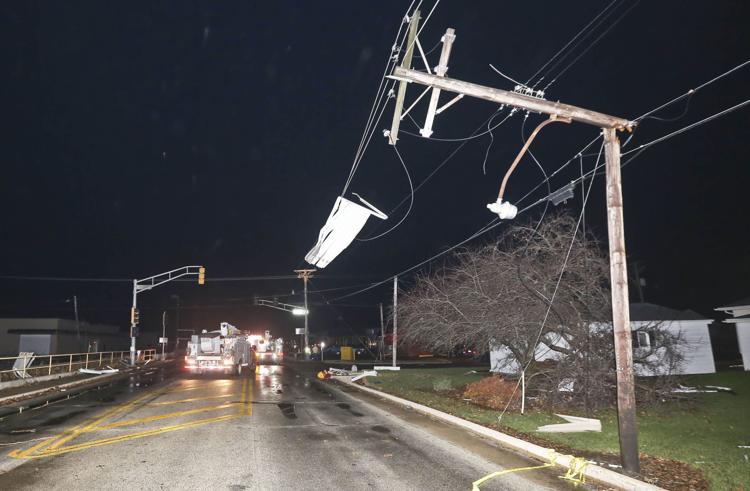 West Praire Street - Taylorville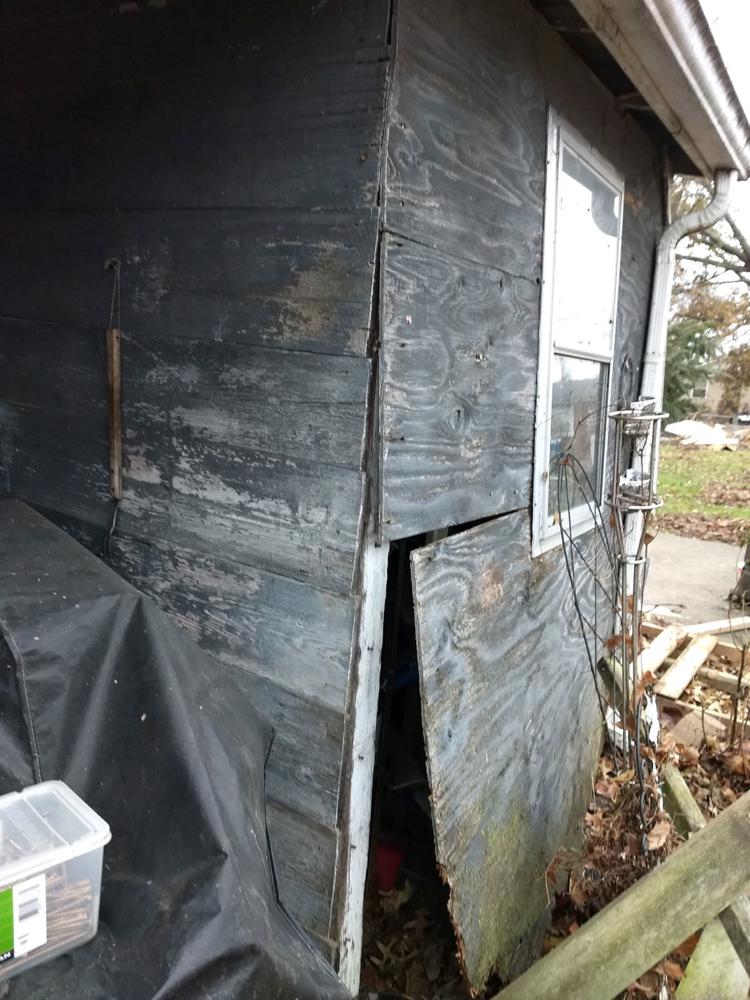 West Praire Street - Taylorville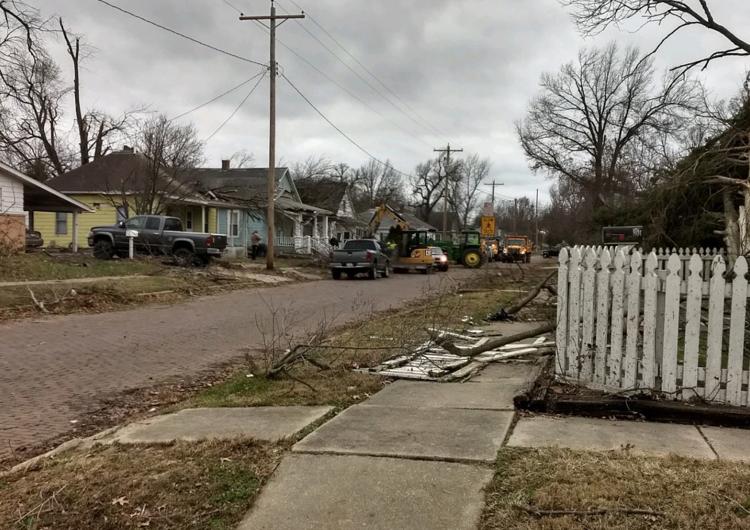 West Praire Street - Taylorville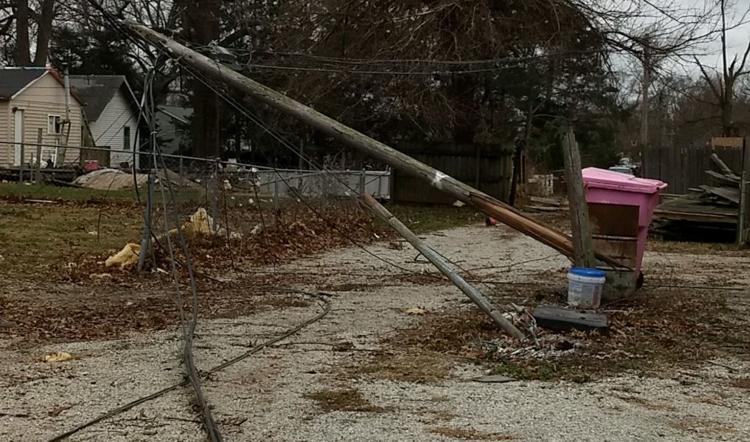 West Praire Street - Taylorville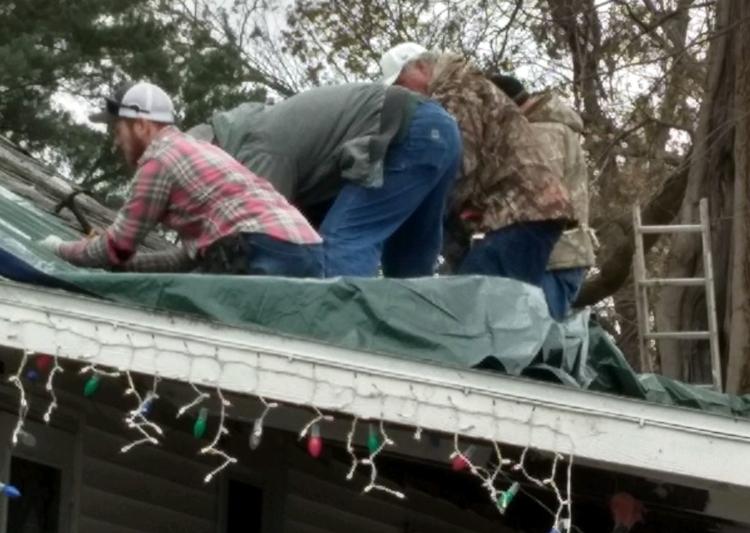 Tornado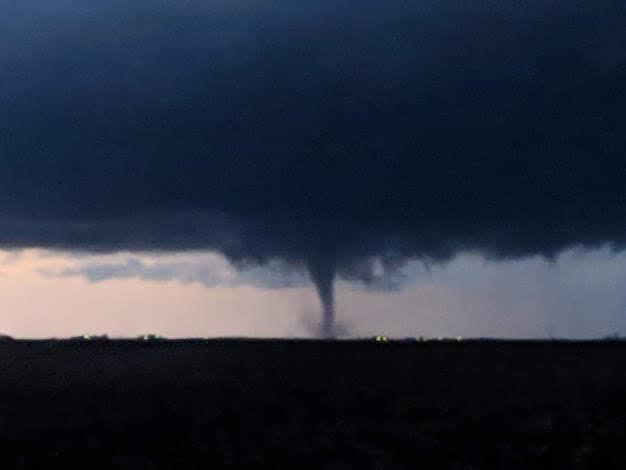 Barry_Bruce 12.02.18.JPG