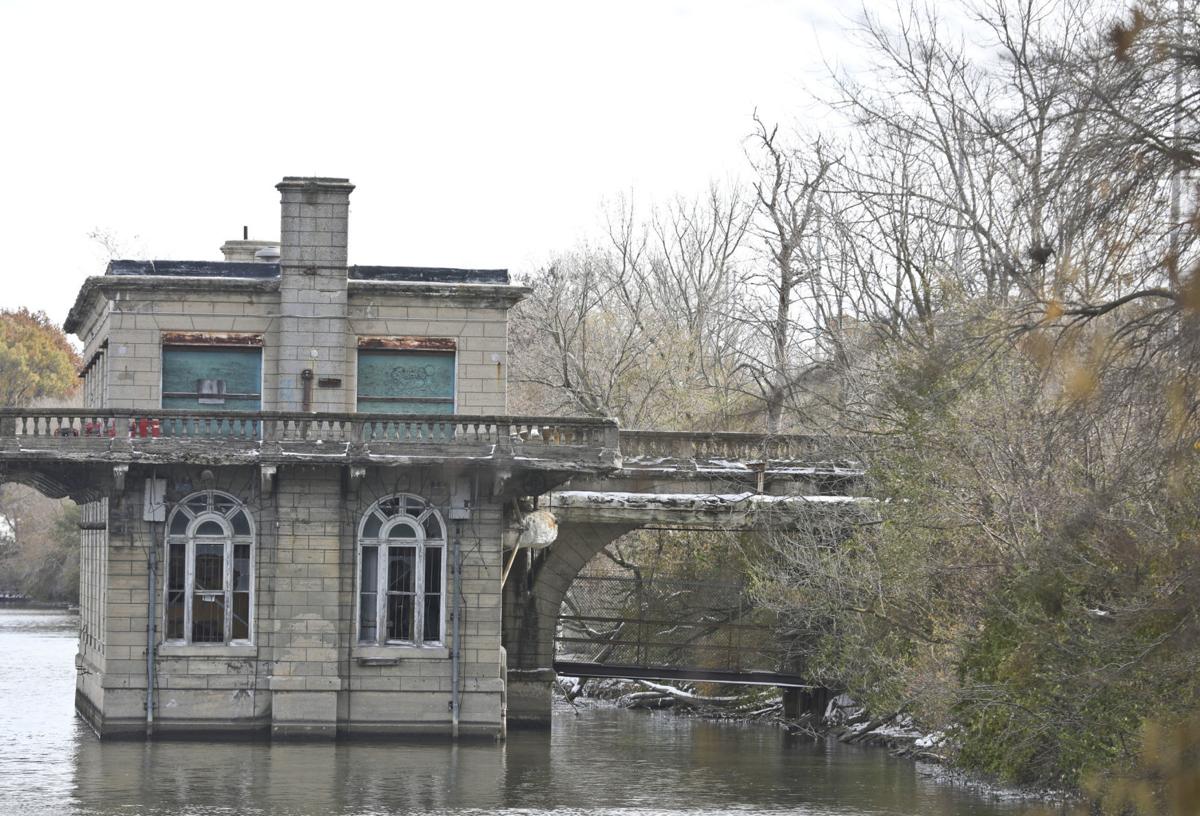 Bret Robertson, who has spearheaded efforts to preserve the century-old building, confirmed Thursday he had been invited to visit the structure by its current owners, Tate & Lyle. The company has said it plans to demolish the dilapidated pump house that once supplied water for the crop processing plant and housed upper story meeting and function rooms.
Robertson said he can't be there because of a family commitment, but a colleague and fellow supporter, Greg Sullivan, will stand in for him. And Robertson is particularly pleased that Stephen J. Kelley, an architect and structural engineer, has offered to help and will also be on the tour.
Kelley, a Decatur native who runs his own business in Oak Park, has worked all over the world on historic preservation projects.
"He is one of the most prominent historical preservation architects in the nation," said Robertson. "Now he will get eyes on the building and I hope he is then able to lend an expert opinion based on his experience. Getting a message from him that he wanted to help just rocked my world."
You have free articles remaining.
Robertson said the crucial question is what state the building is in and what might it take, in terms of expense and effort, to save it for posterity.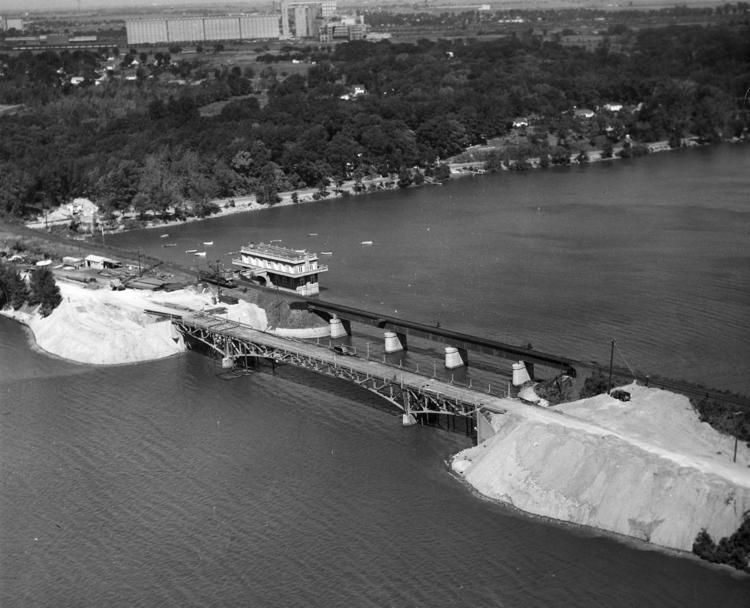 Robertson is in the early stages of forming a nonprofit organization dedicated to safeguarding the structure but realizes the pump house is fast running out of time.
"It takes some months to do all this," he said, speaking of the work to create a nonprofit. "And, of course, the pump house could not be here a week from today if they blow it up."
Tate & Lyle has confirmed it does intend to demolish the building but hasn't announced a definite date. A company spokeswoman, Miriam Wilkens, vice president of global communications, previously told the Herald & Review that many people had expressed interest in saving the pump house, but never followed through with "concrete offers or plans."
Kelley hopes the building can be saved and said Decatur needs to break a sad history of demolishing irreplaceable structures, like its Carnegie Library. "Decatur doesn't keep its landmarks, but I would encourage another view," said Kelley, 65. "Don't just look at the economic value of things, but look at the heritage value, the social and cultural value. We need to look at things in a different way," he added.
Contact Tony Reid at (217) 421-7977. Follow him on Twitter: @TonyJReid