DECATUR — Wherever you're heading this morning, plan on it taking longer than usual to get there.
The National Weather Service at Lincoln has issued a winter weather advisory until noon for much of the region, including Decatur, and freezing rain is likely this morning.
It follows a predicted overnight frigid cocktail of minor snowfall and freezing rain and, even with ice accumulations not expected to top one-tenth of an inch, the weather service said it would be enough to make driving treacherous in places.
Freezing rain is possible late tonight thru Mon AM, especially during the morning commute. 1-2 tenths of an inch of ice will be possible along & just north of I-70. A tenth of an inch or less will be possible north of this area toward the I-72 corridor & the Danville area. #ILwx pic.twitter.com/kxtd6ZUqYI

— NWS Lincoln IL (@NWSLincolnIL) February 10, 2019
"The Monday morning commute is what we're focusing on right now," weather service meteorologist James Auten said. "And even though any icing or any glaze will be less than a 10th of an inch, that could be enough for untreated surfaces to get slick and create an issue."
The weather service issued a Hazardous Weather Outlook warning covering the weather pattern which also alerted to a "a final wave" of wintry precipitation due to hit Central Illinois from Monday night into Tuesday. This wave will include rain Monday night and then switches to a mix of rain and snow for Tuesday; snowfall accumulations are pegged at an inch or less.
Auten said precipitation drains away after Tuesday but is back by Thursday with rain and a high of 47 before temperatures begin another plunge towards the weekend. A mix of rain and snow is likely Friday, with a high of 41, and then snow likely again Friday night as the mercury takes a steep drop to a low of about 17. Snow is forecast as being "likely" for Friday night but Auten, speaking Sunday night, said he could not say how much might be in the forecast.
"It's too far out to tell right now," he said.
Sunday's brush with snow and freezing rain saw both State Police and county police responding to several accidents linked to drivers losing control in the slippery conditions. A semitruck driver who skidded and rear-ended another vehicle on Interstate 70 in Fayette County on Sunday morning was ticketed for driving too fast for conditions, according to state police.
A Decatur accident that occurred during a time of slick roads Sunday evening was still being investigated Sunday night to determine its exact cause, said Sgt. Erik Ethell with Decatur Police. Ethell said a vehicle crashed into a light pole around 5:14 p.m. in the 900 block of West Main Street and the male driver sustained injuries and was taken to Decatur Memorial Hospital.  
Lt. Jamie Belcher with the Macon County Sheriff's Office said the Sunday day shift had dealt with four accidents attributed to weather: two on Interstate 72, one on U.S. 36 near Harristown and on U.S. 51 near Macon.
Belcher echoed the warnings about Monday's commute and urged drivers to be wary. "Give yourself extra time and take it slow," he said.
---
Reasons we can't wait for spring and summer in Decatur
Feel the wind in your hair while boating on Lake Decatur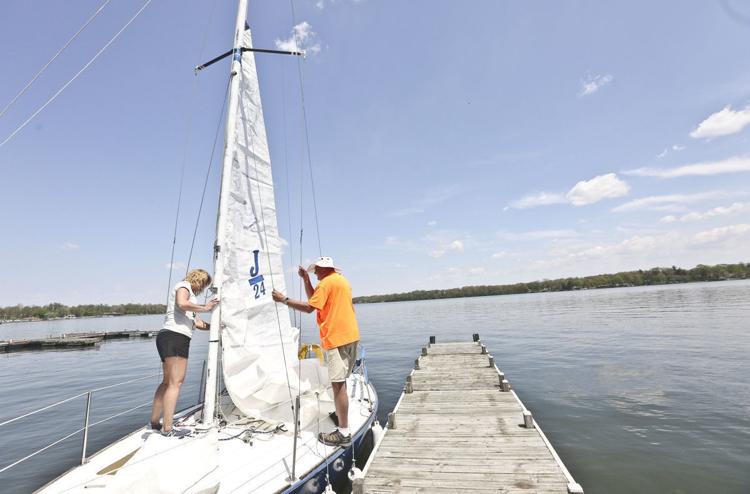 Spending quality outdoors time fishing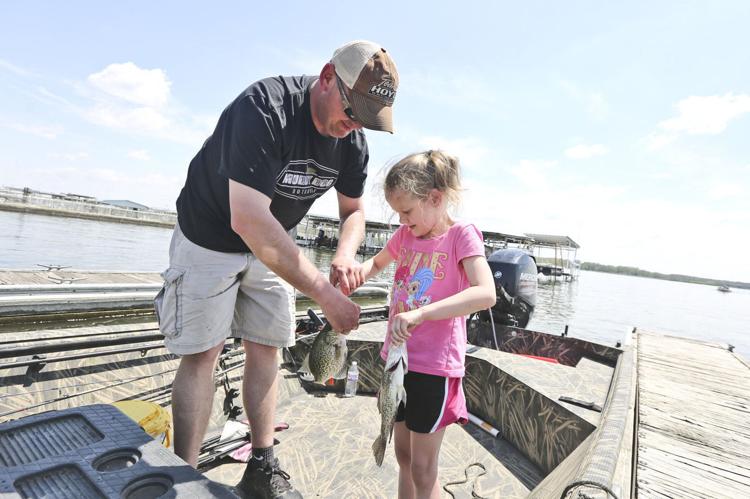 Enjoy an ice cream outside without freezing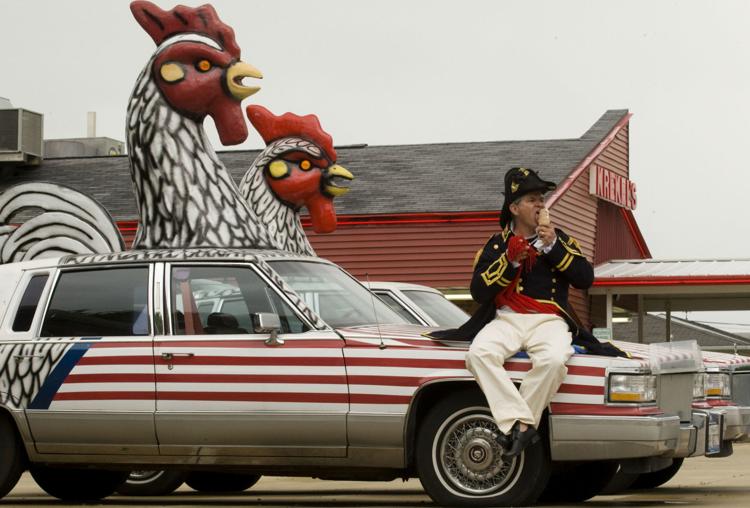 Dire up the grill!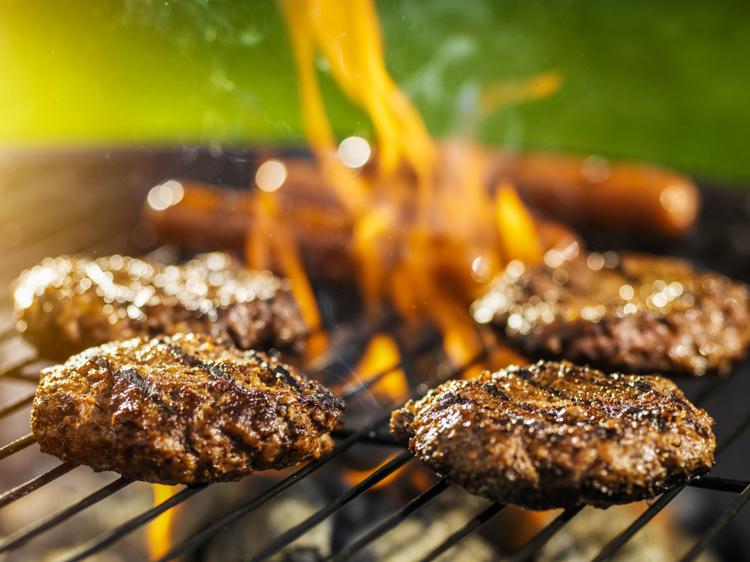 Dining outside is actually an option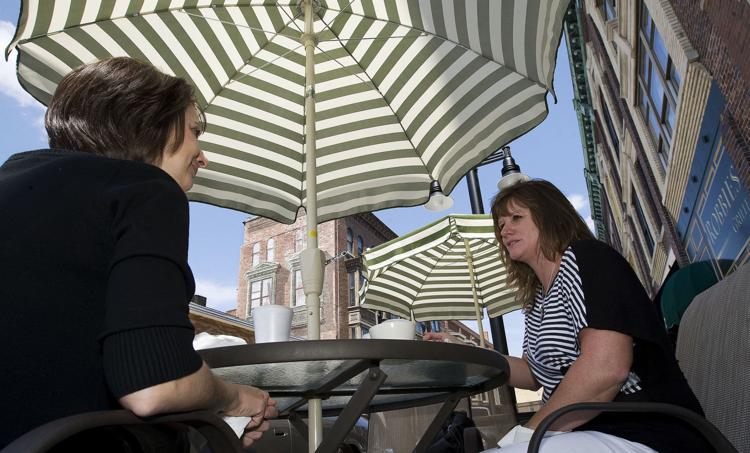 Get active at Overlook Adventure Park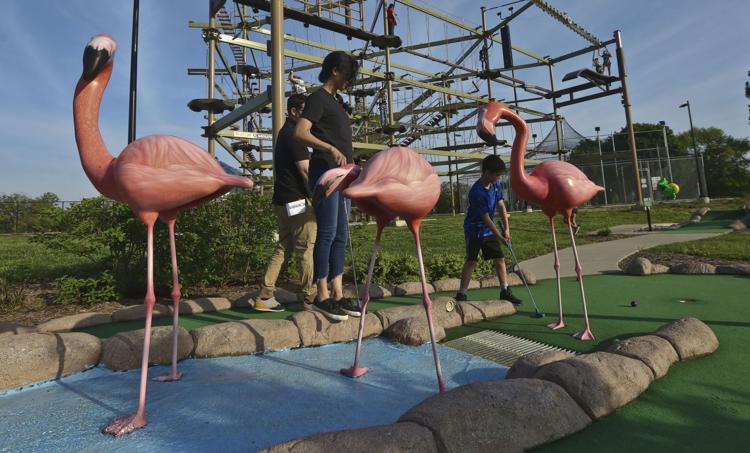 Enjoy some fresh air at one of Decatur's many beautiful parks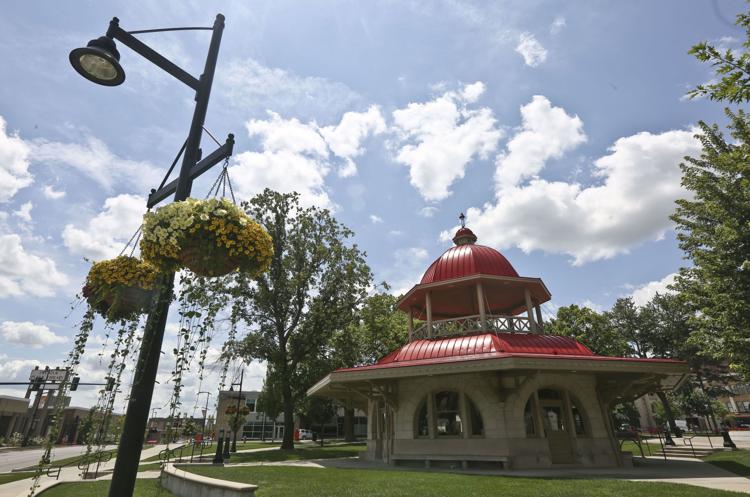 Take in some fresh air at Rock Springs Conservation Area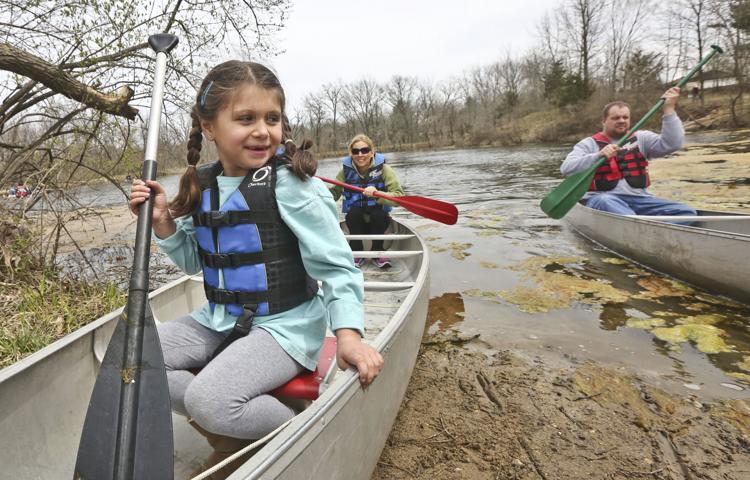 Scovill Zoo will be open again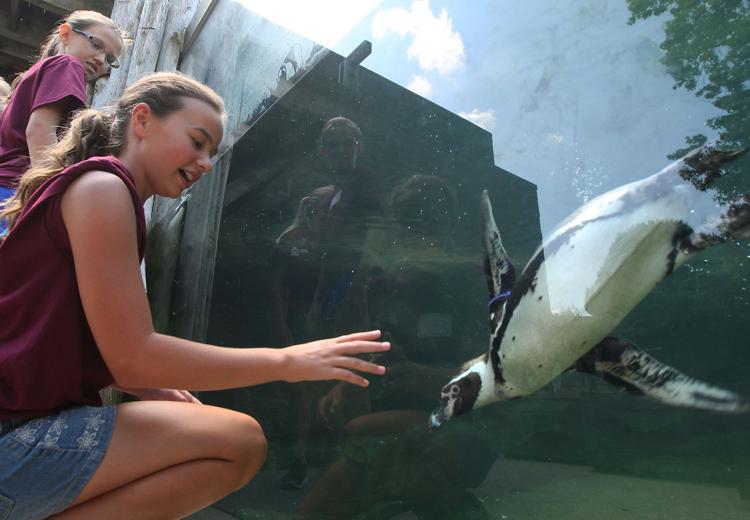 Flex your muscles with Decatu Park District sports, recreational activities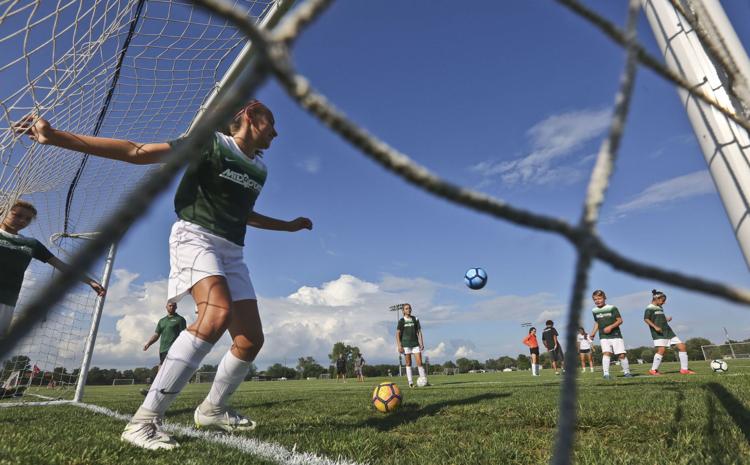 Get your run on with Staley Striders and Tuesday Night Park Runs