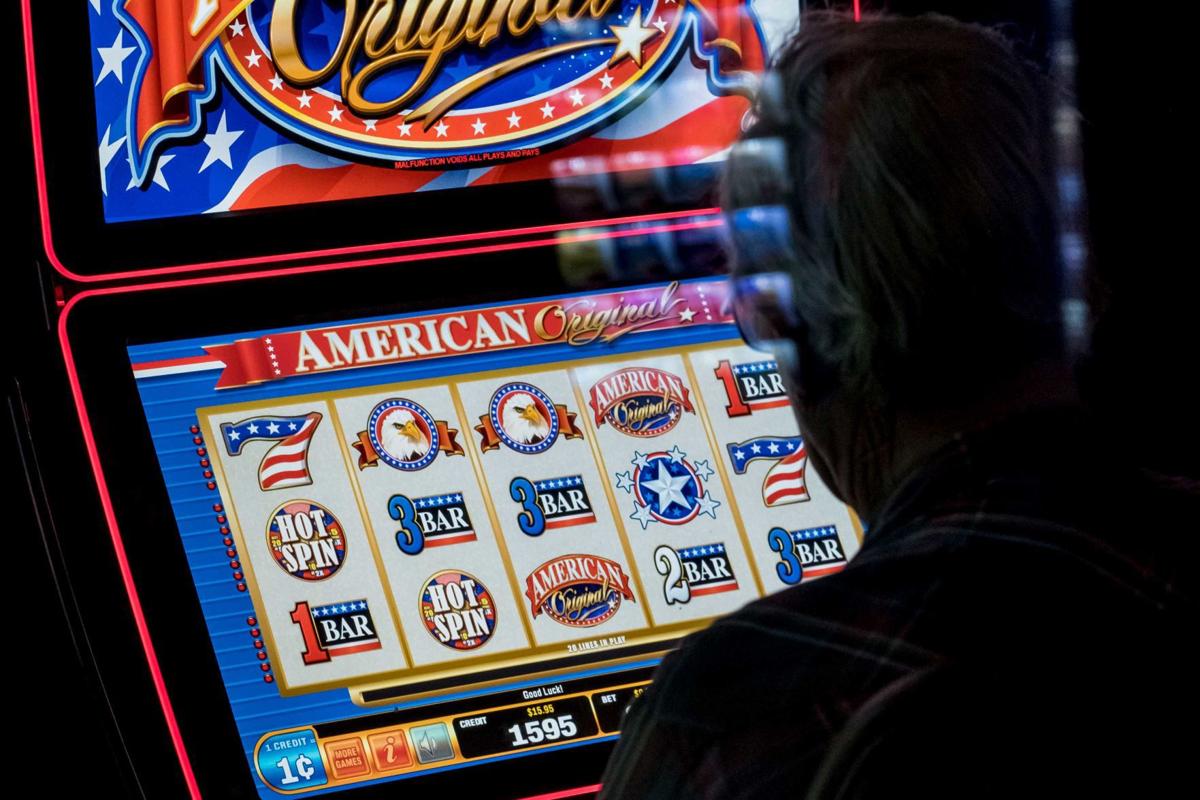 The Herald & Review is working on a series of stories about gambling in Central Illinois, and we're looking for your help.
You have free articles remaining.
It's been almost seven years since the state's first legalized video gambling machines went online. Since then, the city of Decatur has collected more than $6 million in tax revenue for its general fund. City leaders have said they did not foresee the proliferation of the machines, which were intended to help struggling bars and restaurants. 
We're looking at the impact of the spread of video gambling on the region and its residents. That's where you come in. Has video gambling affected your life? Have you, or someone you know, struggled with gambling addiction?  
If you've got a story to share with us, please email Local News Editor Allison Petty at apetty@herald-review.com or call 217-421-6986. Let's talk.