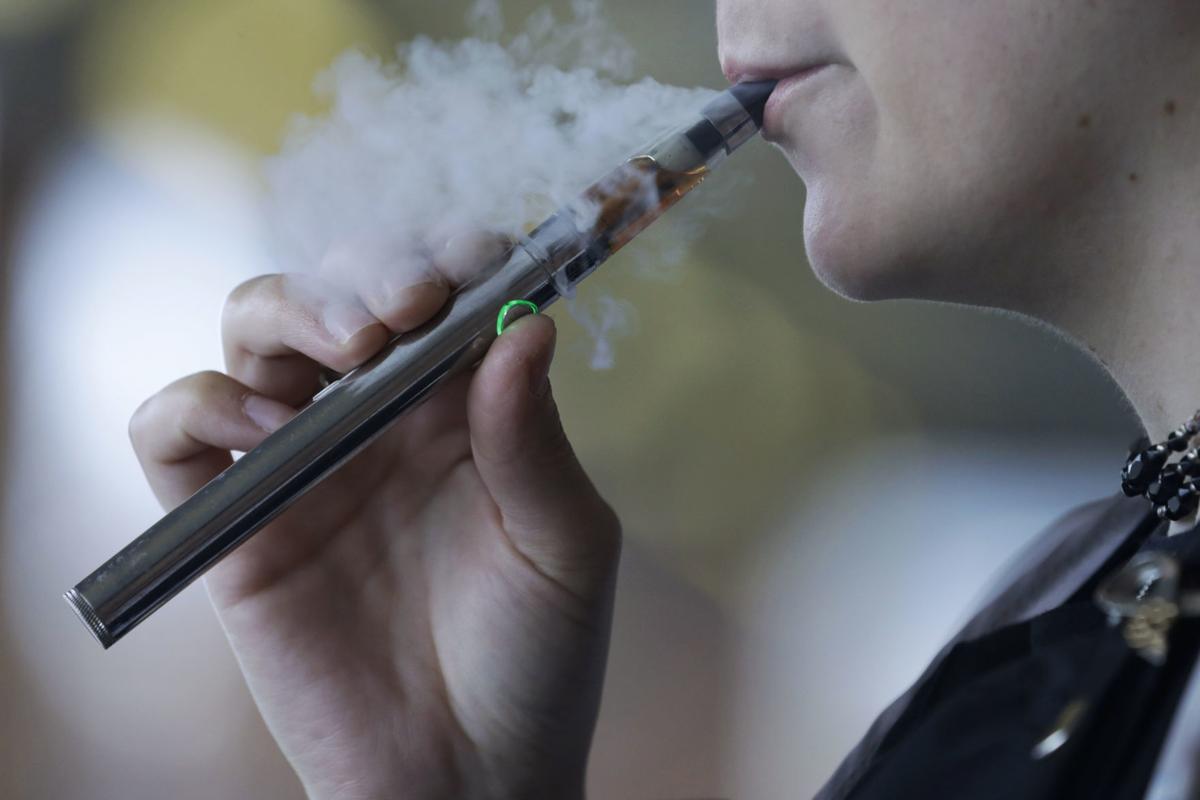 Vaping and e-cigarettes took off in 2019, but health officials raised concerns that the products could be unsafe.
Attorney General Kwame Raoul pointed to epidemic levels of addiction to vaping tobacco products among underage users across the state,.
There have been five vaping-related deaths in Illinois. The Centers for Disease Control and Prevention counts 52 deaths in 26 states, as well as 2,409 people hospitalized.
You have free articles remaining.
CDC officials point to a chemical compound called vitamin E acetate that has been commonly found in the lungs of sick patients and in the products they vaped.
Several states have banned flavored e-cigarettes. The most recent was Montana this week, after a judge ruled against vape shop owners who sued the state to keep their products on the shelves.
Business owners argued that there was no connection between flavored vaping liquids and the rise of the lung injuries, which they said appear to be caused by black-market products. They also argued that they don't sell to minors and that their products are used by people trying to quit.
President Donald Trump and his top health officials in 2019 also said they would soon sweep virtually all flavored e-cigarettes from the market because of their appeal to children and teens. But that effort has stalled after vaping lobbyists pushed back and White House advisers told Trump the ban could cost him votes with adults who vape.
Congress is also considering legislation to increase the tobacco purchasing age to 21 nationally, which would also apply to e-cigarettes and vaping devices. It would mirror the age requirement in Illinois, which changed to 21 this summer. 
The Associated Press contributed to this report. 
Garrett's memorable stories from 2019
Garrett's memorable stories from 2019
Herald & Review reporter Garrett Karsten lists his favorite five stories from 2019. 
Get local news delivered to your inbox!
Subscribe to our Daily Headlines newsletter.