"While we sincerely regret having to make this decision, we know it is the right decision to make during these unprecedented times," Executive Director John J. Stephens said in a statement. 
All but one of the 2020 summer season shows will move to summer 2021, the theater said. The lone exception is "The King and Marilyn," which had been slated as the season opener.
It will be replaced in 2021 with a return of "Million Dollar Quartet." Also scheduled for fall 2020 will be "Junie B. Jones, Jr." in November and a new Christmas show in December to be announced in the coming weeks, the theater said. 
Anyone who bought season or single tickets can donate the cost of the tickets back to the theater, or they can be transferred to the 2021 season. Those willing to donate the cost of their tickets will be given a ticket to "The King and Marilyn" in October. Patrons who have purchased tickets will be contacted in the coming weeks, the theater said. 
The two biggest fundraisers of the year also will be missed because of the pandemic, the theater said. Online donations can be made at the theater's website, thelittletheatre.org.
Theater offices will remain open until Friday, May 8, to assist patrons with questions regarding their tickets. They will then close until Sept. 1. Questions during that time can be directed to theshow@thelittletheatre.org.
The Little Theatre-On The Square is a professional not-for-profit theater that has been producing professional shows since 1957.
---
PHOTOS: Education during COVID-19 in Central Illinois
PHOTOS: Education and related events during COVID-19 in Central Illinois
Tori Babcock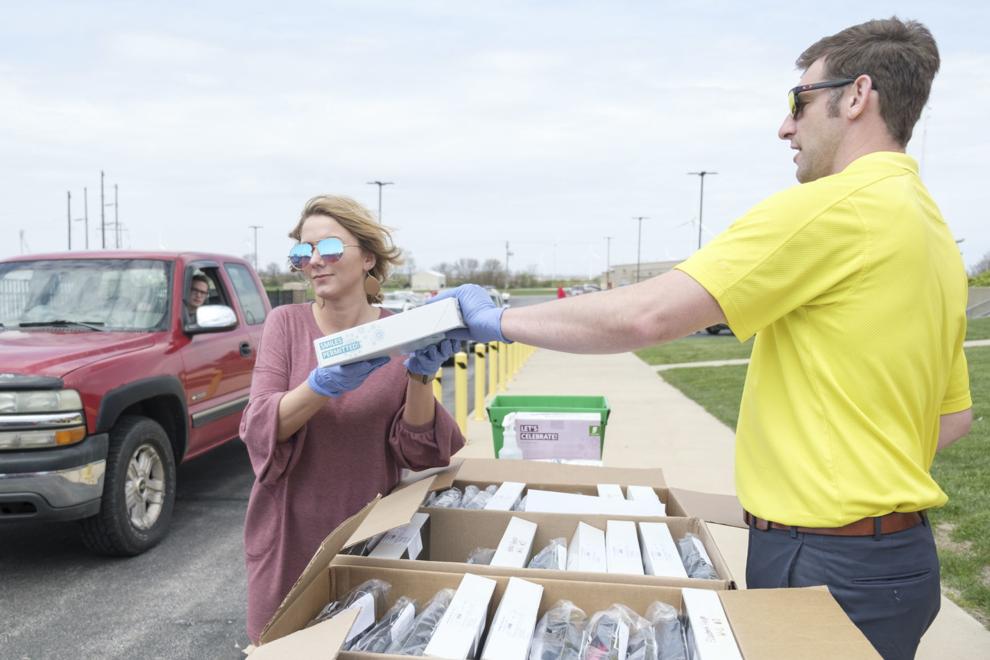 Brandt_Dianne 04.03.20.JPG
browning_kacey-032820-1.jpg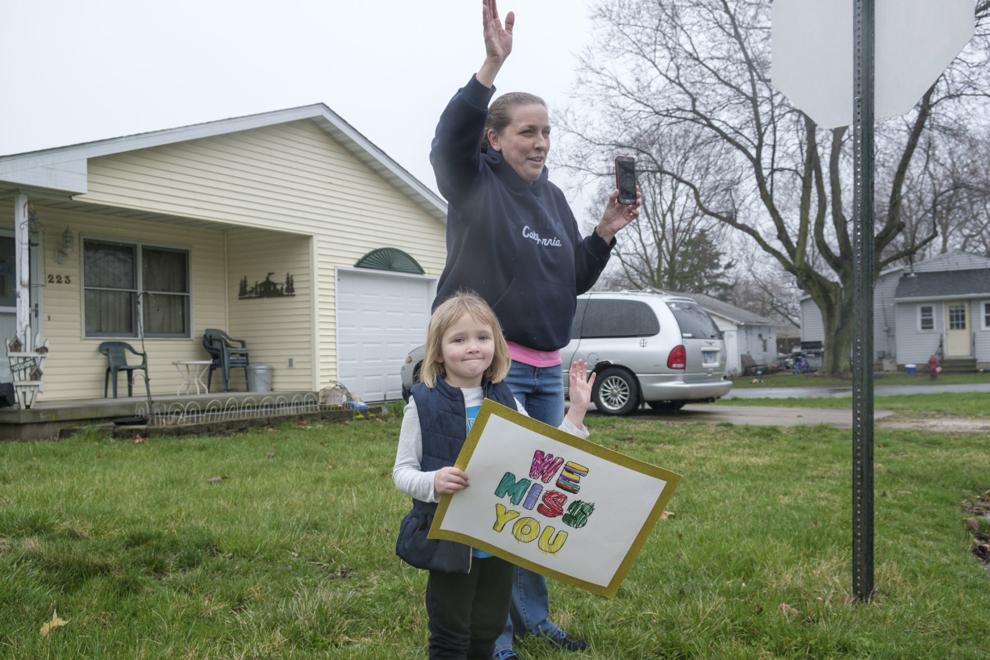 bucky_bronco-032820-1.jpg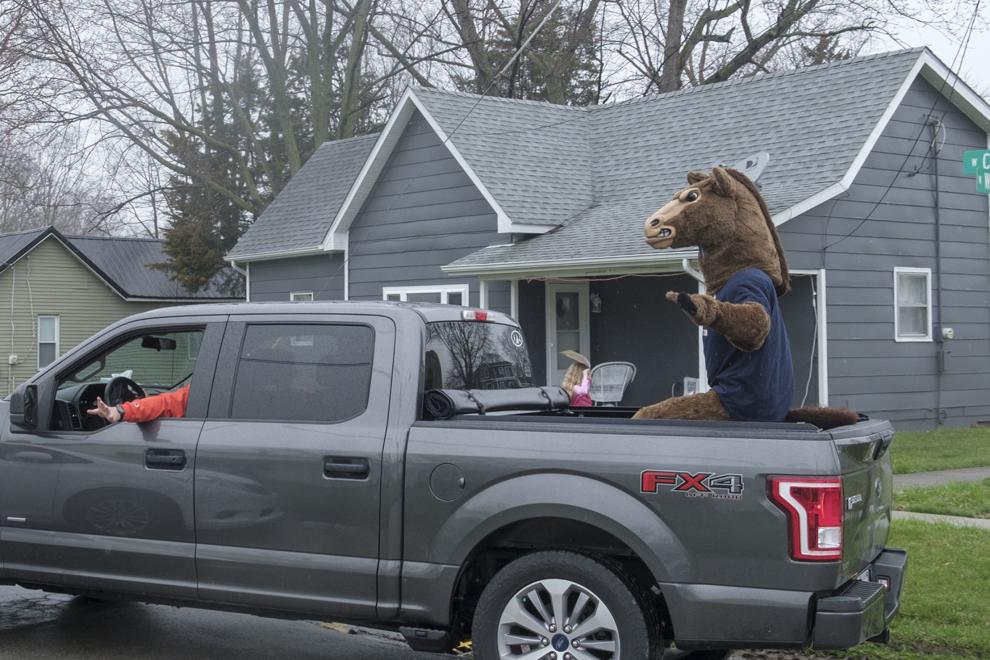 cerro-gordo-parade-032820-1.jpg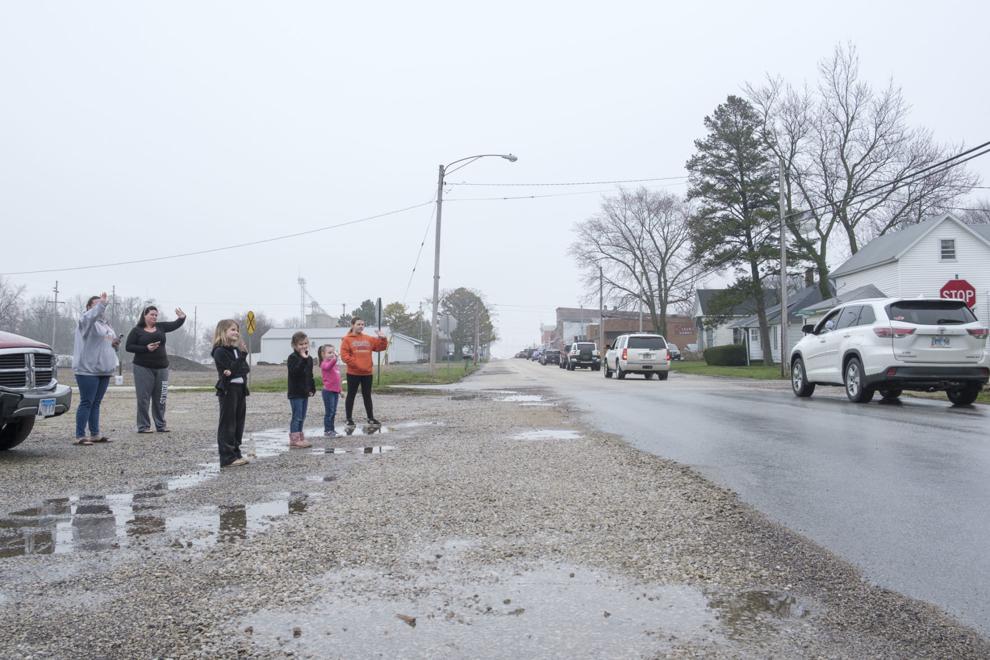 Douglass_Emma 03.31.20.JPG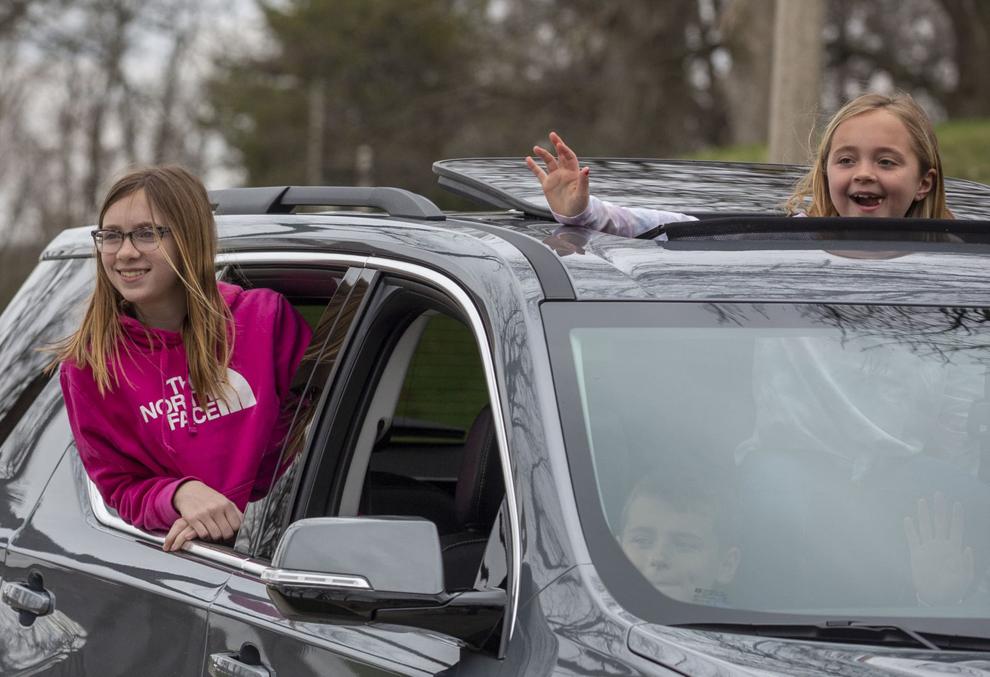 downing_jonathan-042320.jpg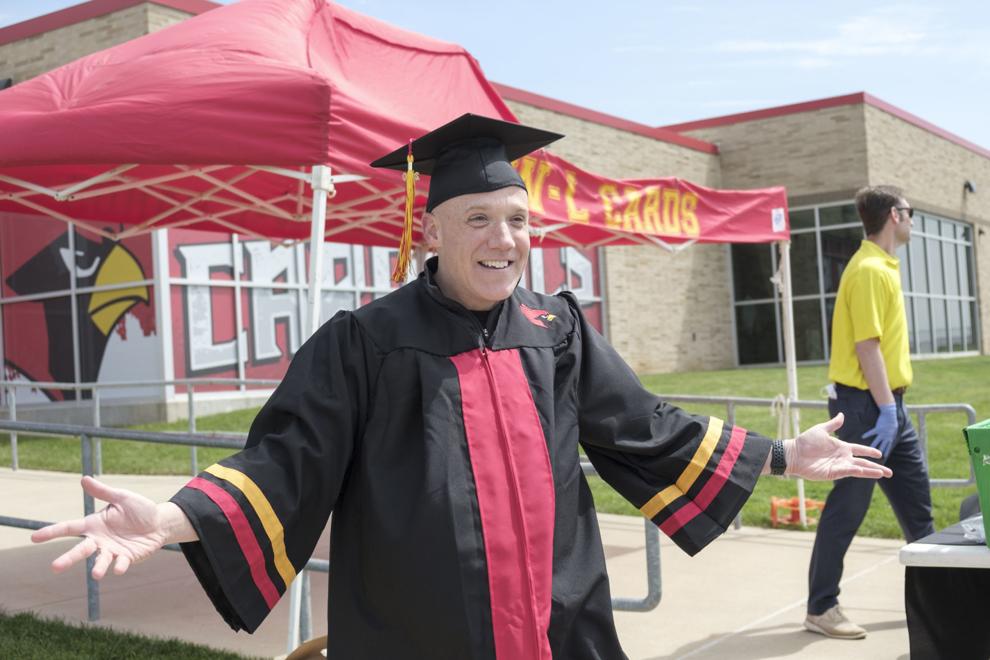 Fane_Julie 03.30.20.JPG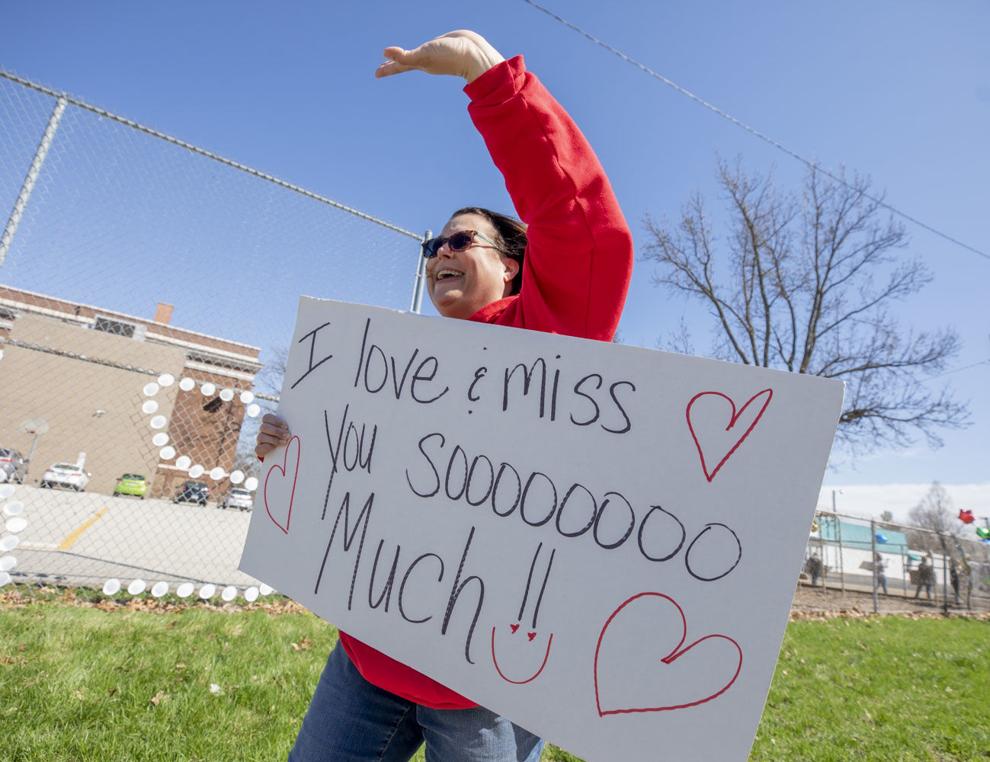 hunt_felicity-040820-1.jpg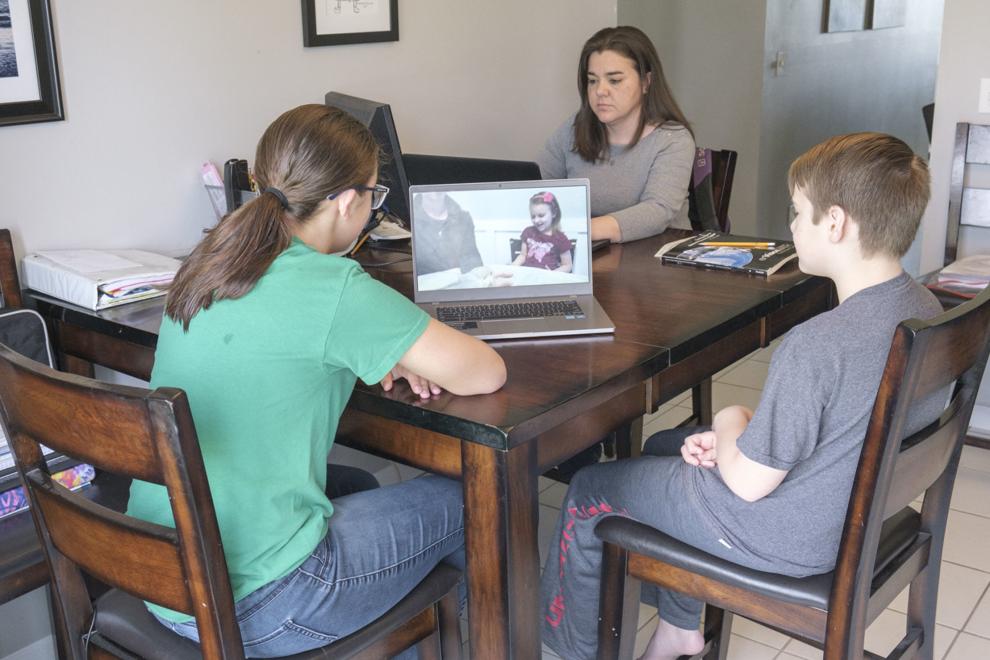 hunt_felicity-040820-2.jpg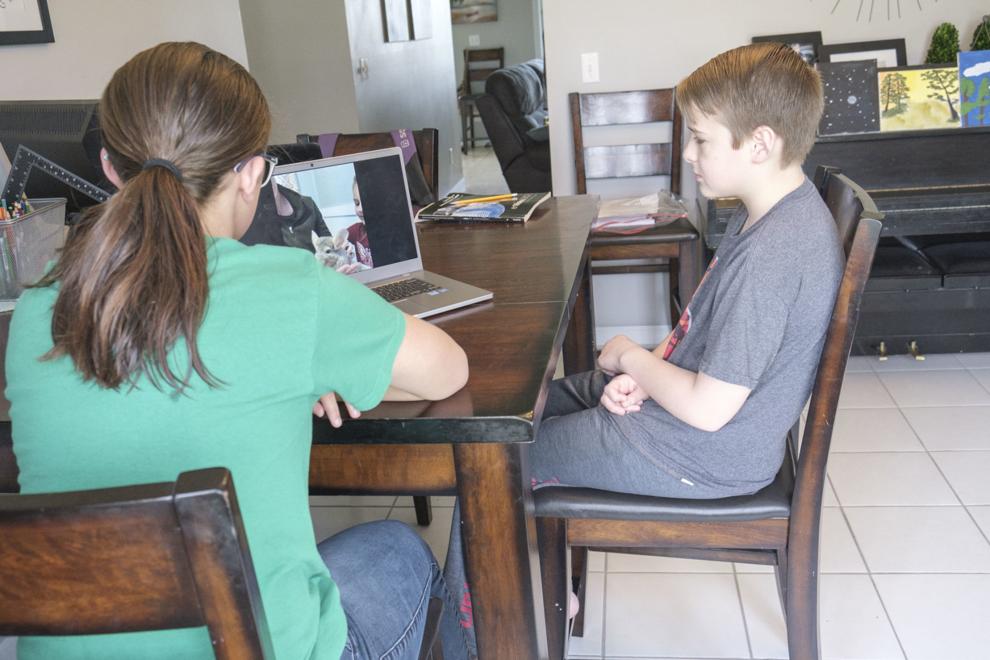 hunt_felicity-040820-3.jpg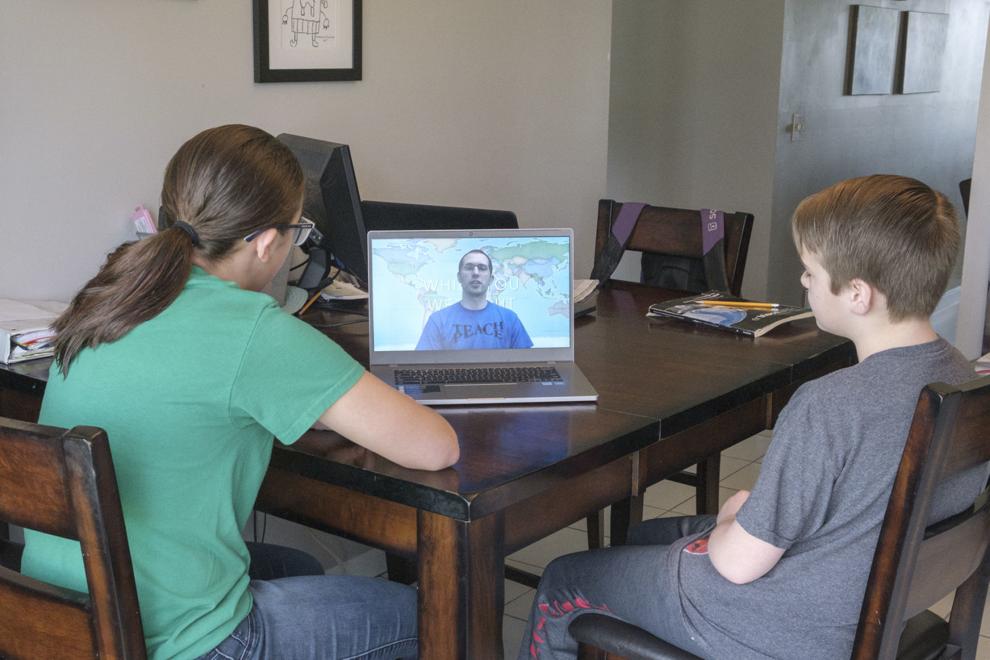 Kelly_Sara 03.30.20.JPG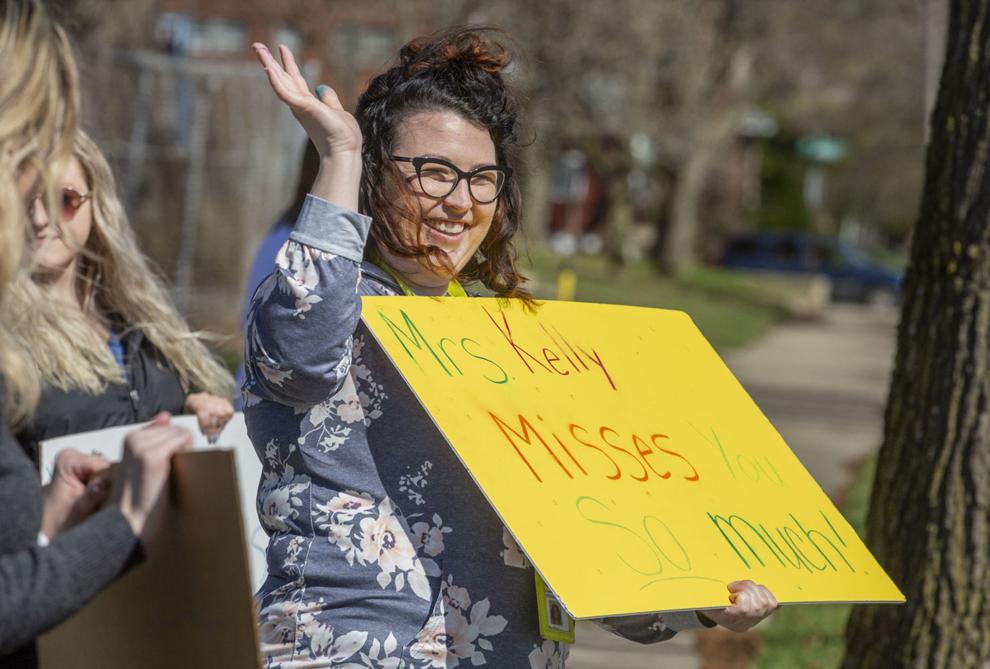 Memphis McNeely 03.30.20.JPG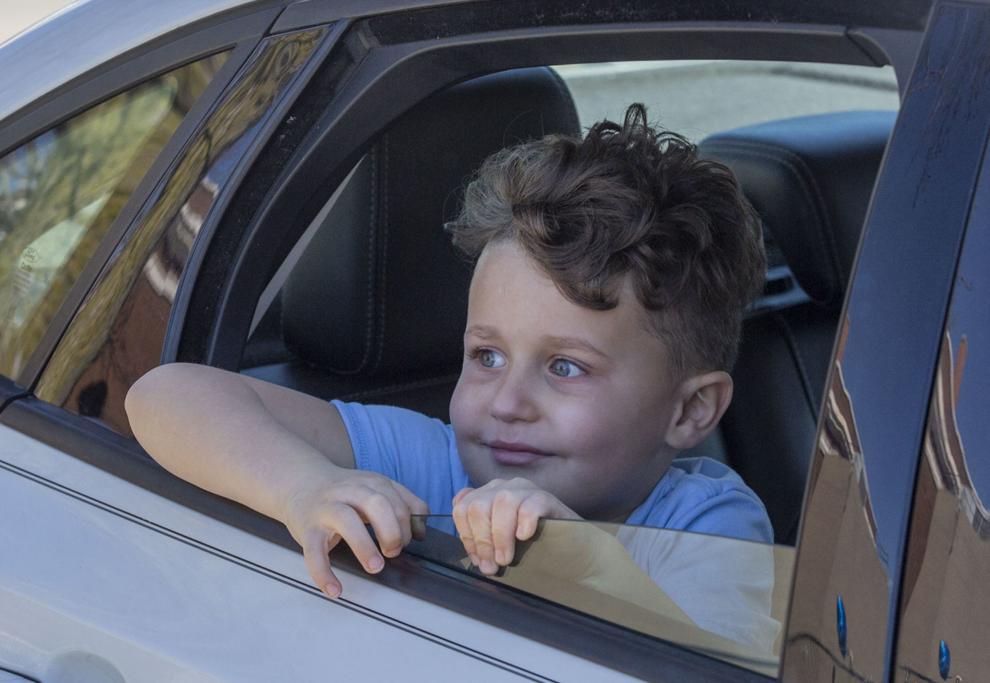 meridian lunch 1 03.18.20.JPG
meridian lunch 2 03.18.20.JPG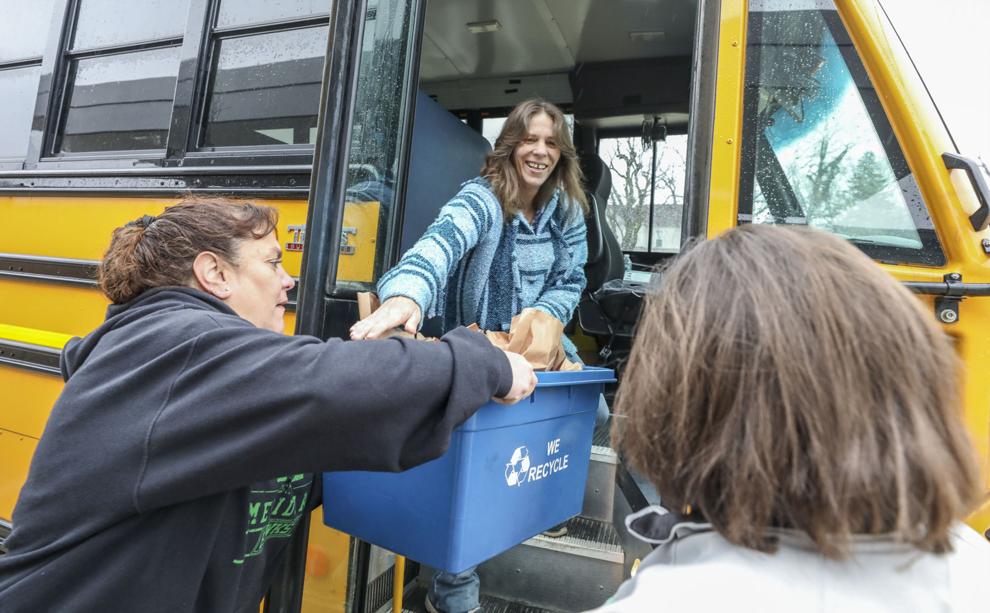 meridian lunch 3 03.18.20.JPG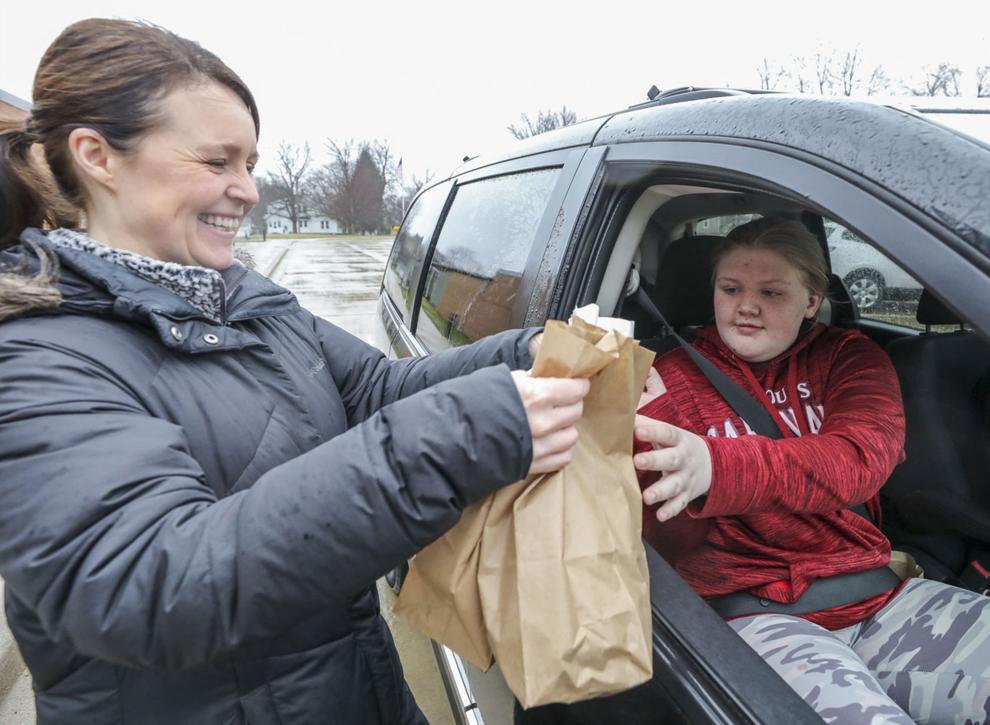 meridian lunch 4 03.18.20.JPG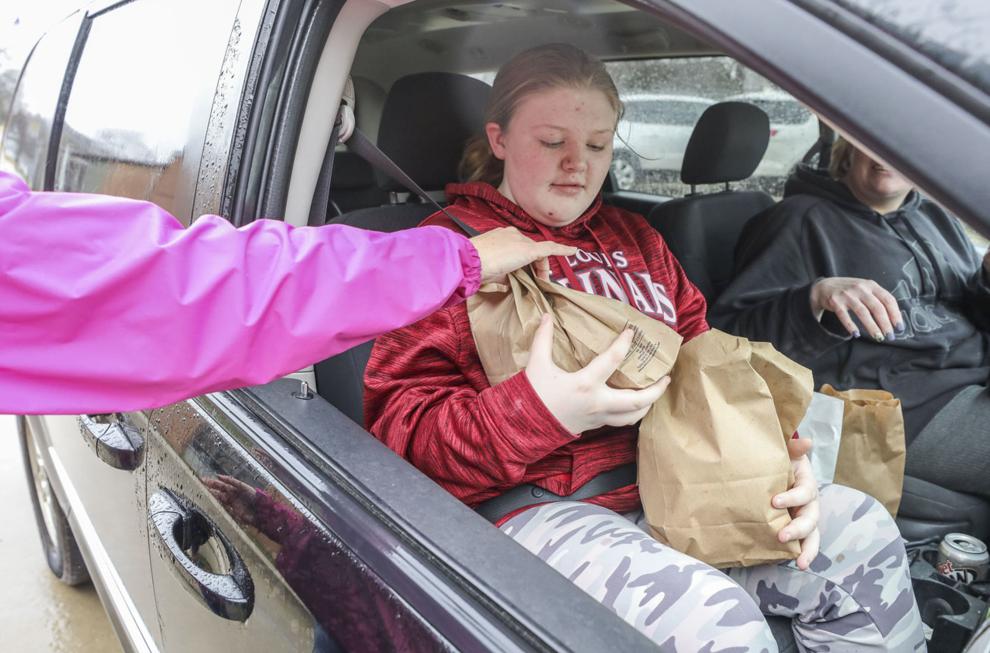 miller_hunter-042320.jpg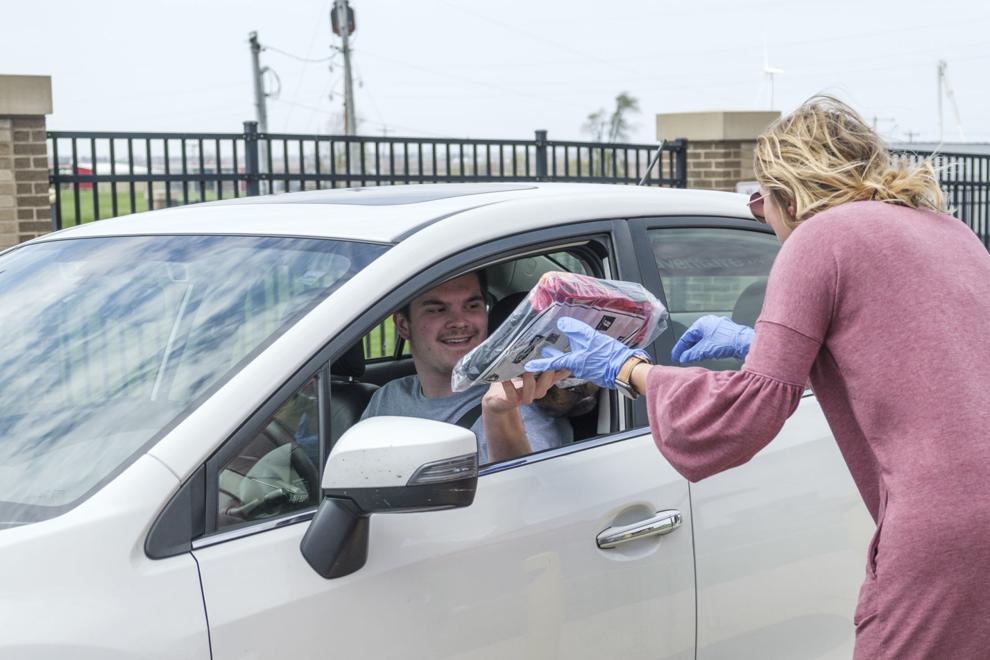 Nave_Sara 1 03.20.20.JPG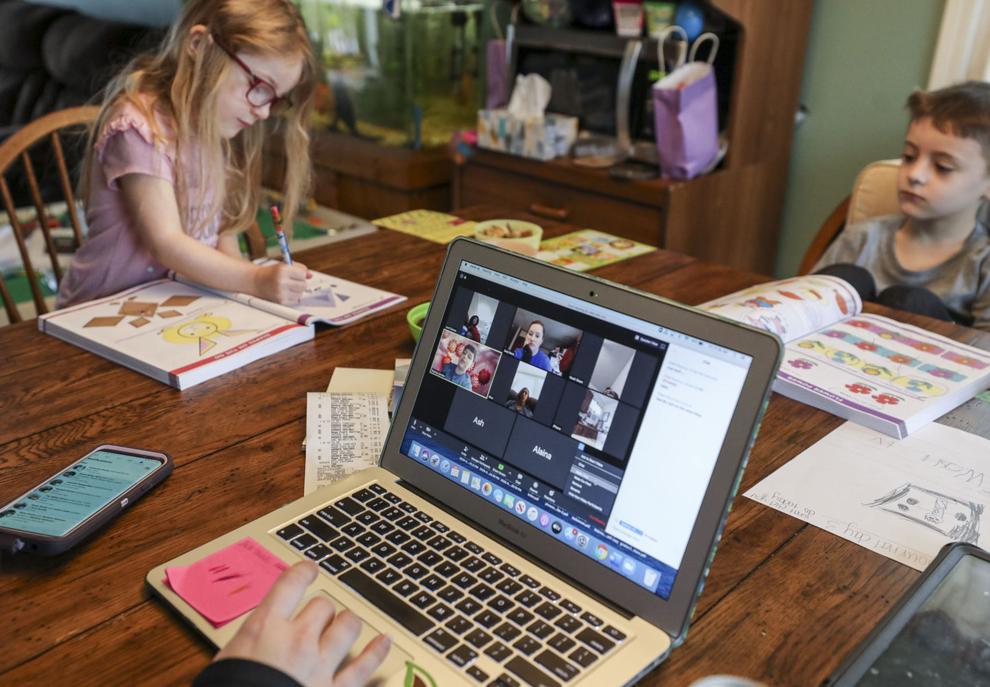 Nave_Sara 2 03.20.20.JPG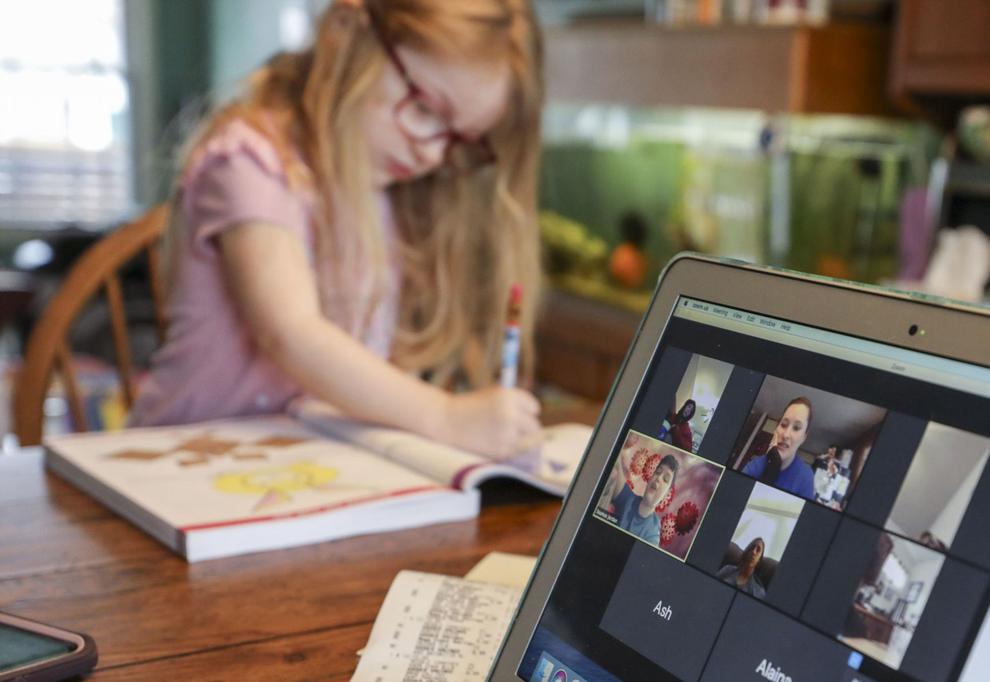 Nave_Sara 3 03.20.20.JPG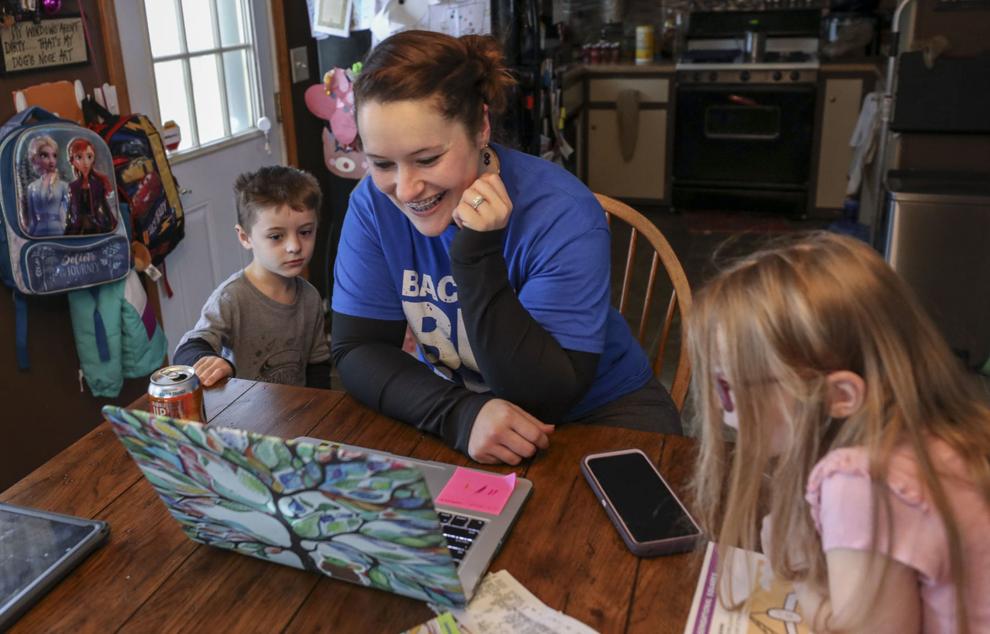 Nave_Sara 3 04.14.20.JPG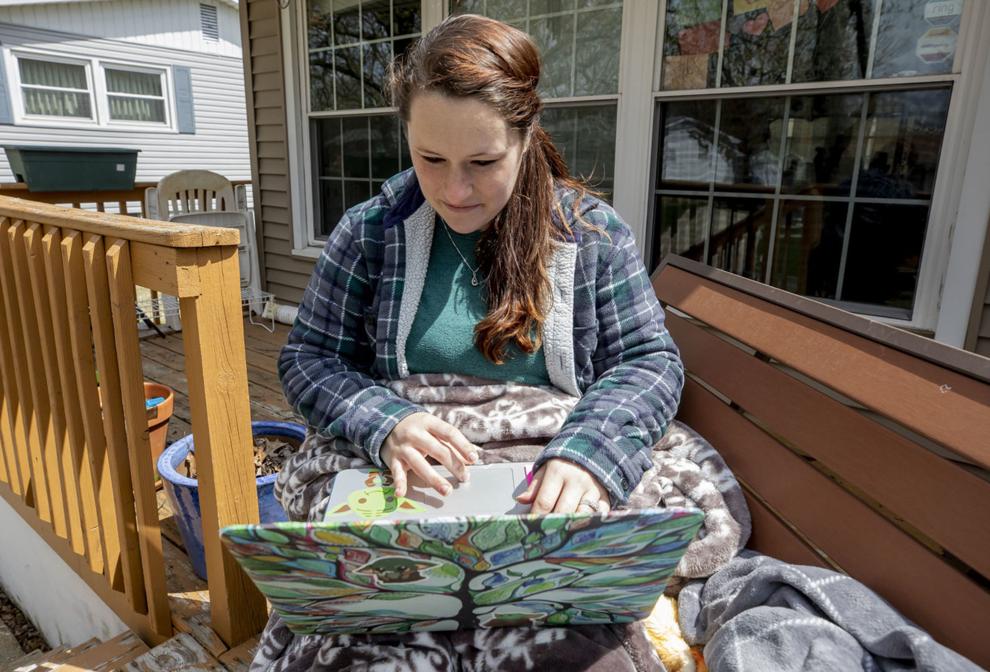 Nave_Sara 4 03.20.20.JPG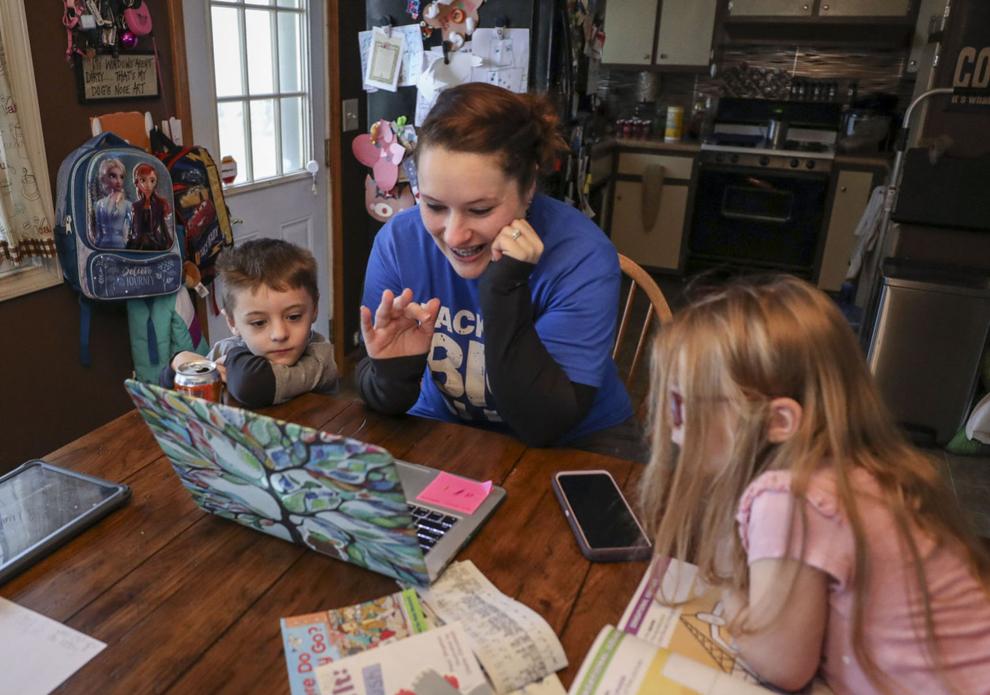 Nave_Sara 4 04.14.20.JPG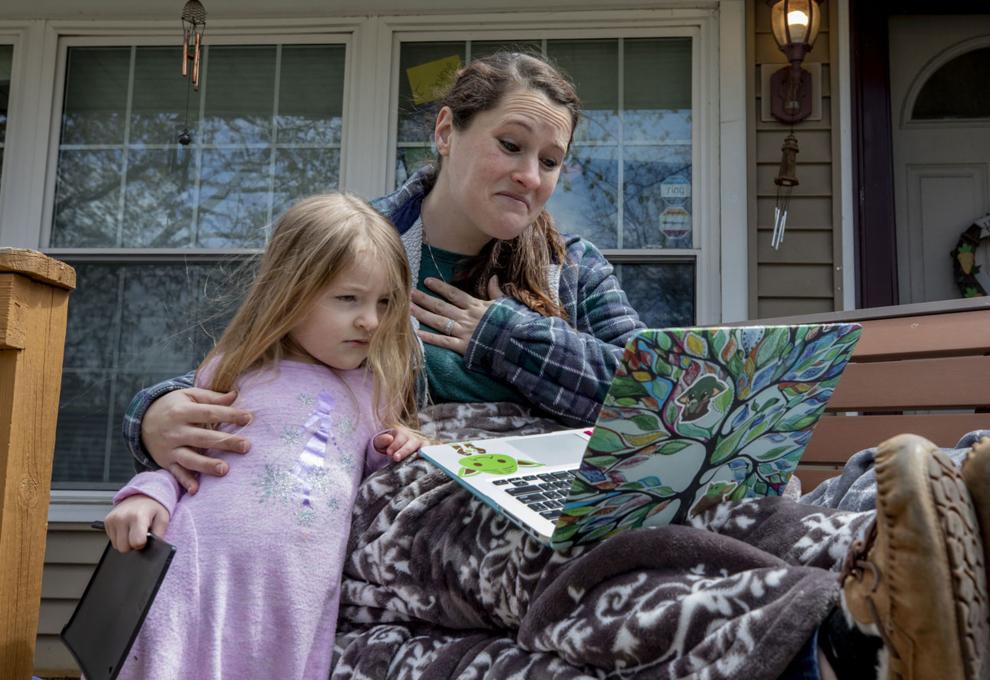 Nave_Sara 5 03.20.20.JPG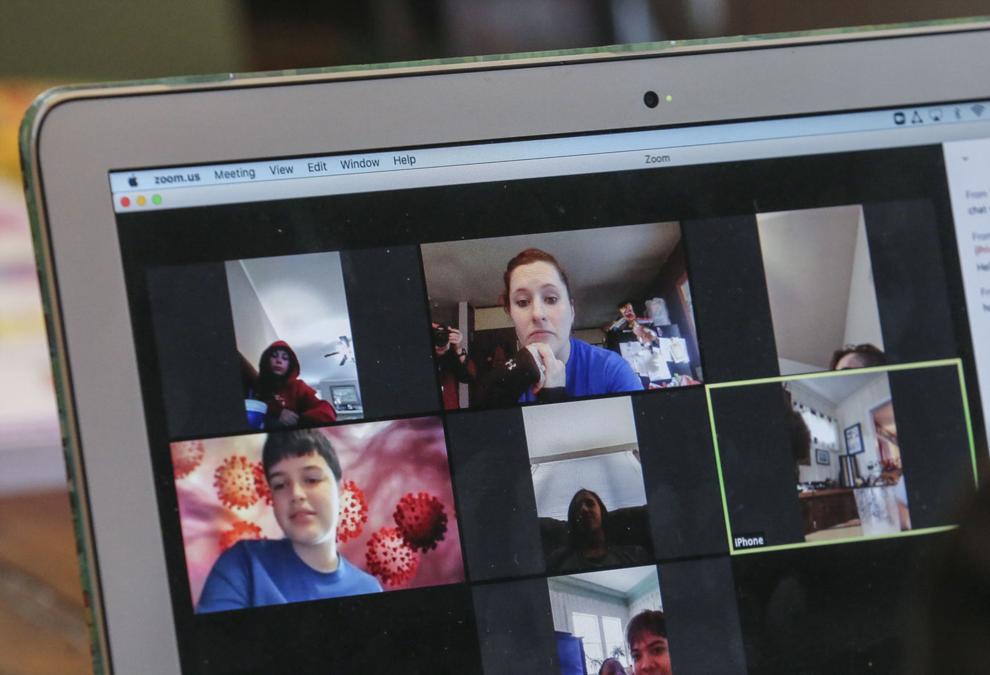 neavill_jodi-032820-1.jpg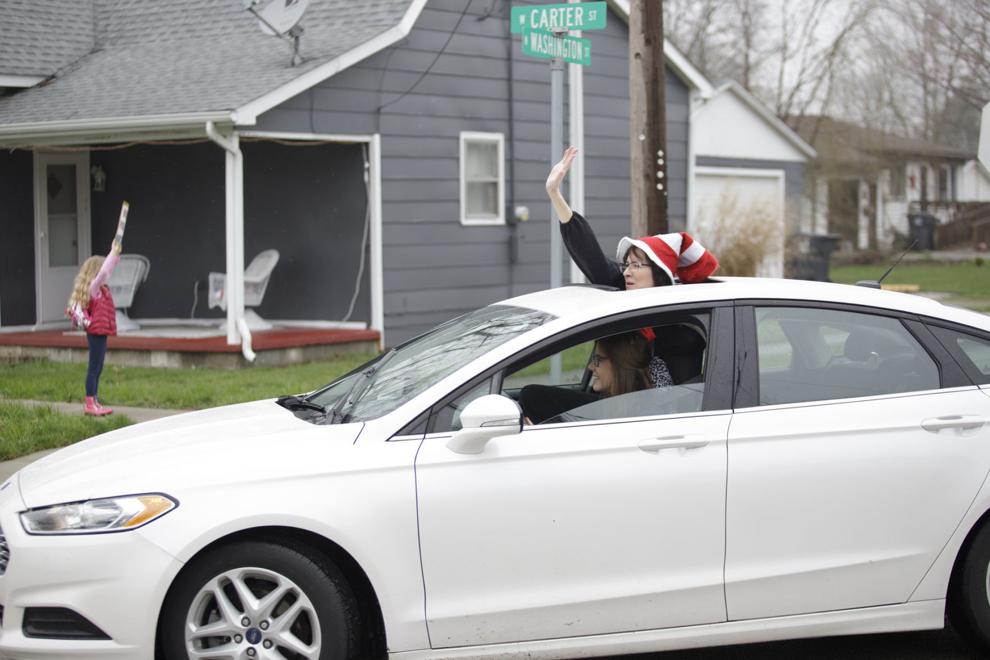 Oakgrove_Ipads 04.03.20.JPG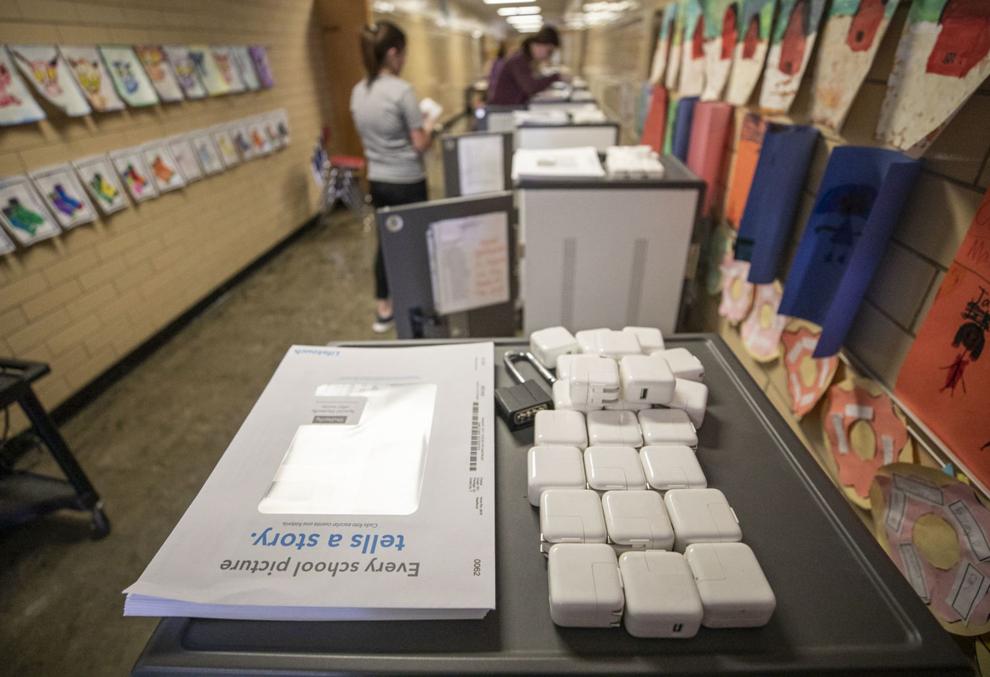 Paulson_Blair 04.03.20.JPG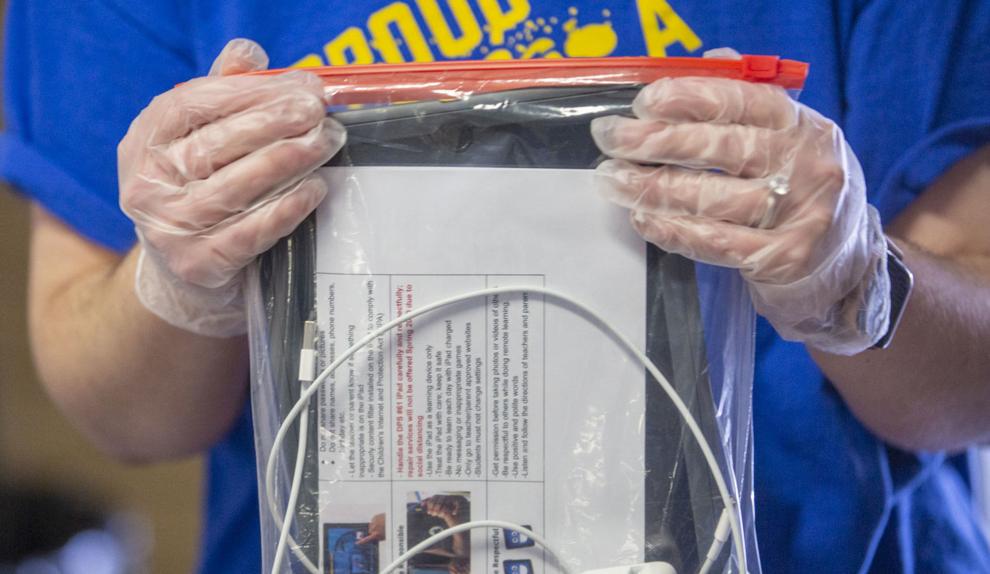 Roberts_Nichole 04.03.20 .JPG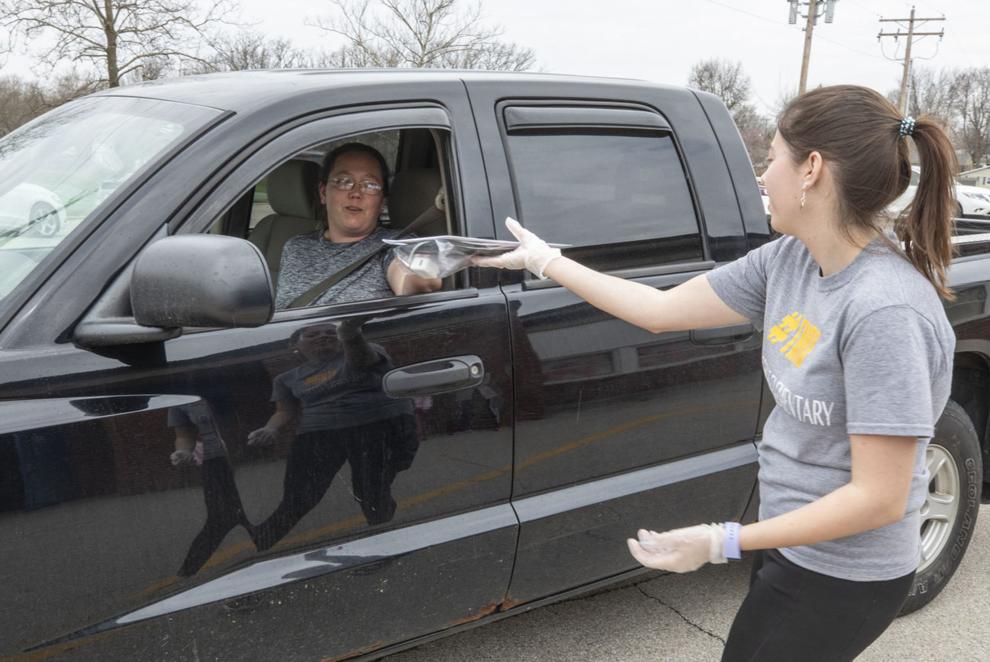 Stark_Maddy 04.03.20.JPG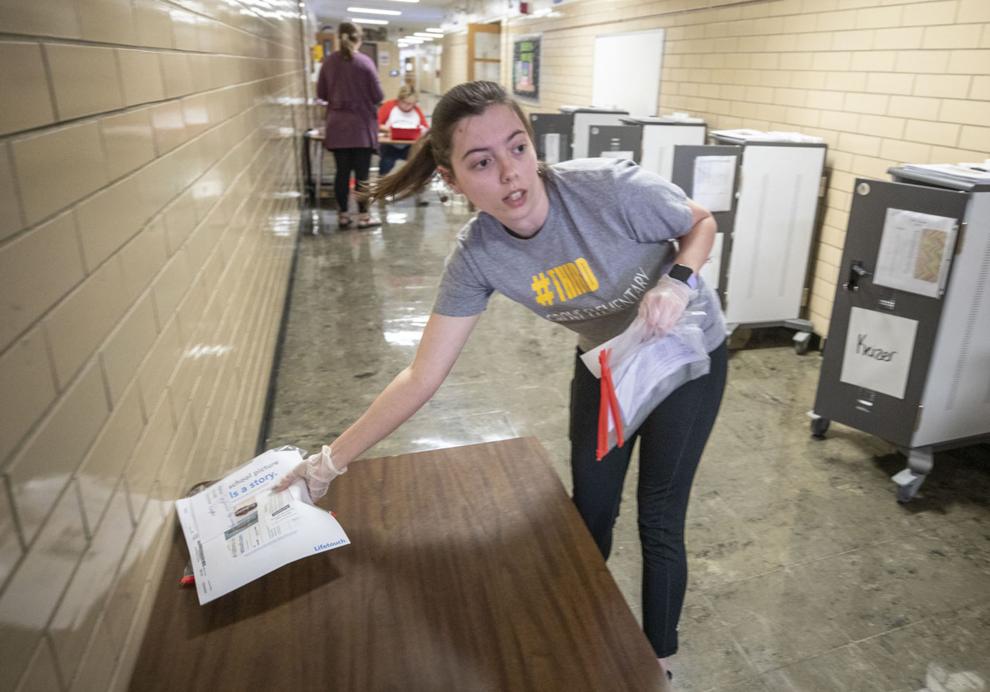 Stock_Brycen 1 04.22.20.JPG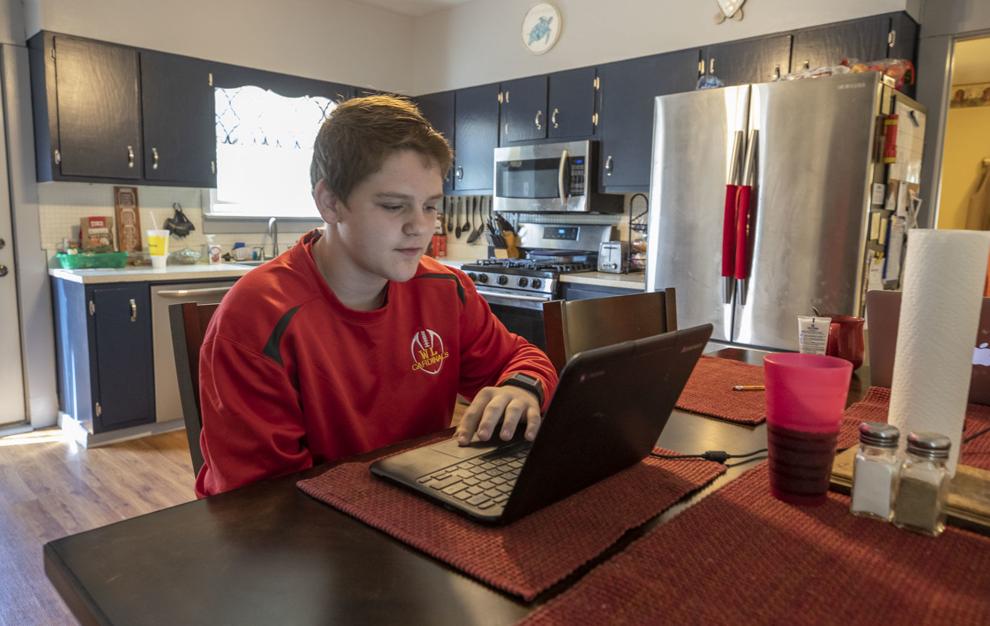 Stock_Brycen 2 04.22.20.JPG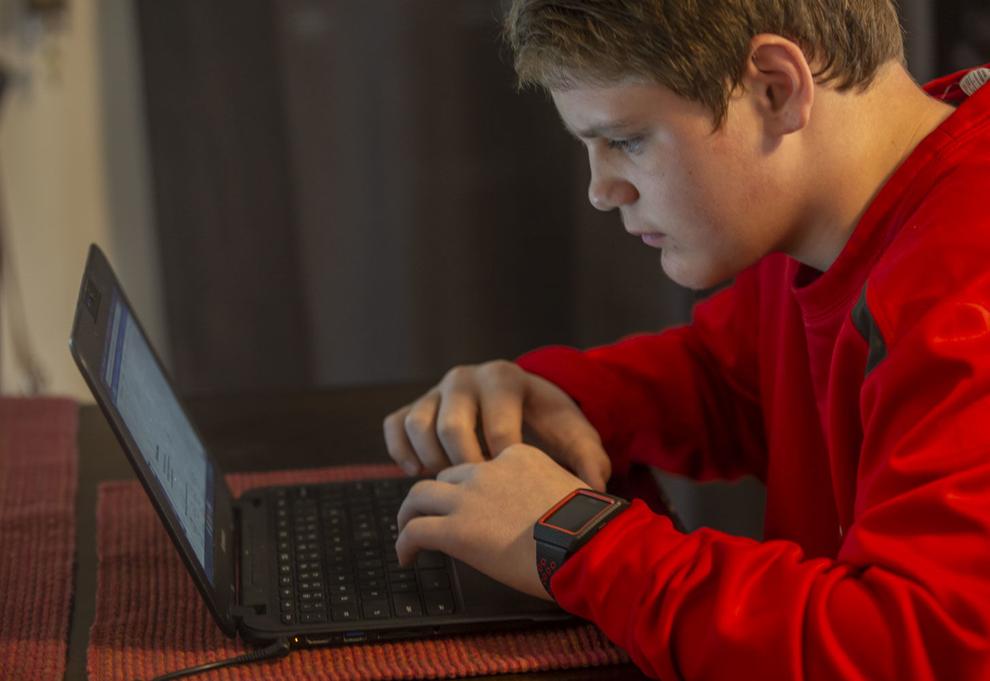 Stock_Brycen 3 04.22.20.JPG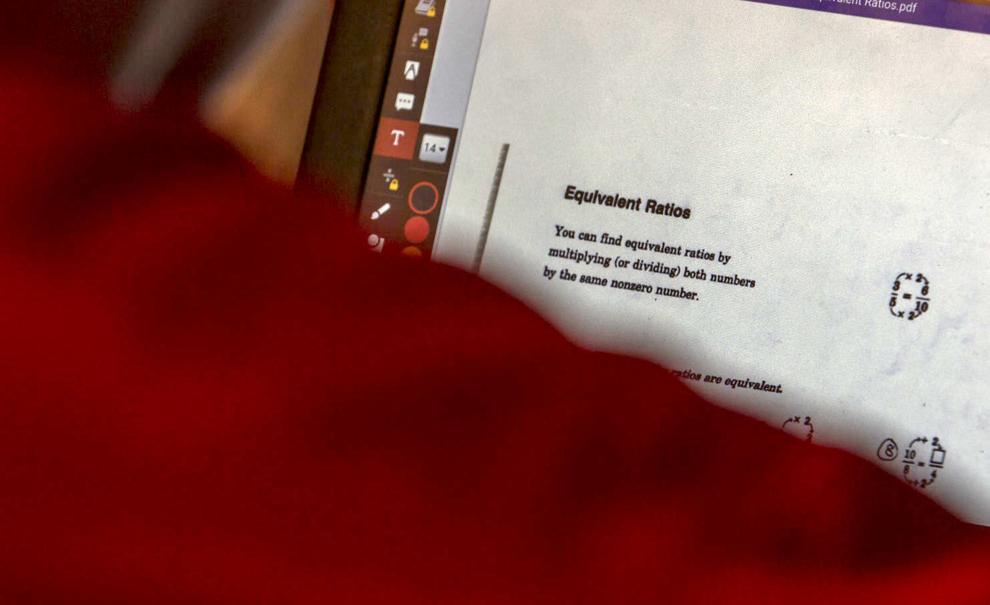 terneus_leanne-042320.jpg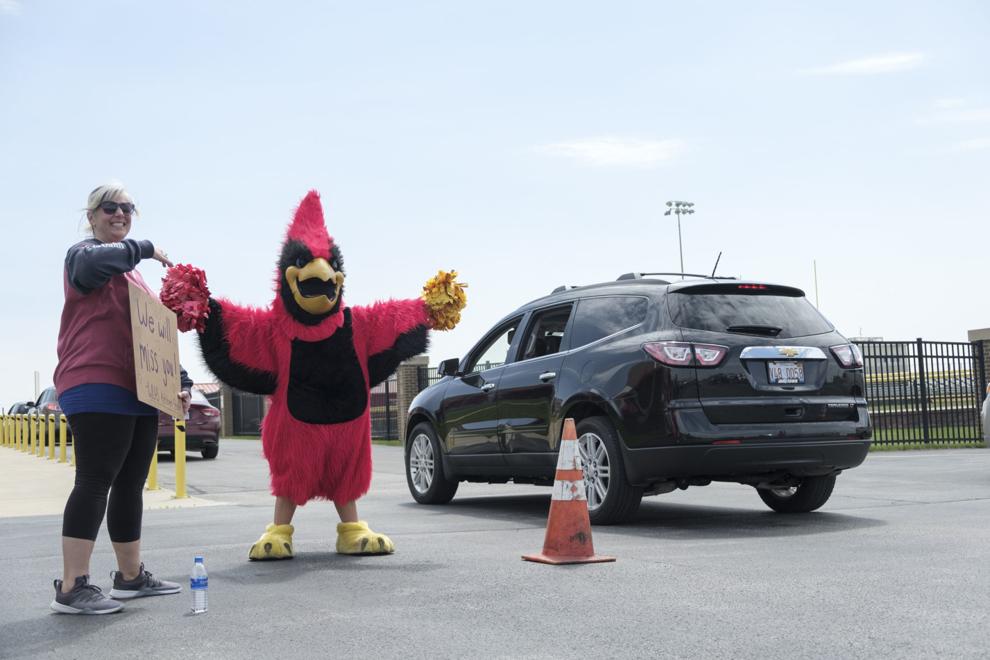 throneburg-family-032820-1.jpg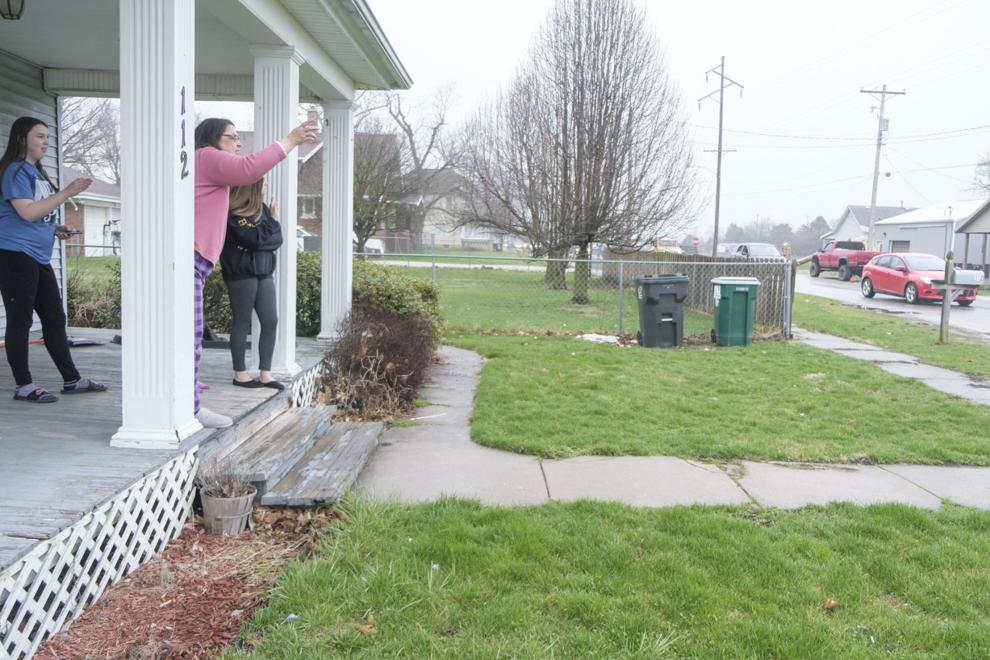 windsor teacher parade 1 04.02.20A.JPG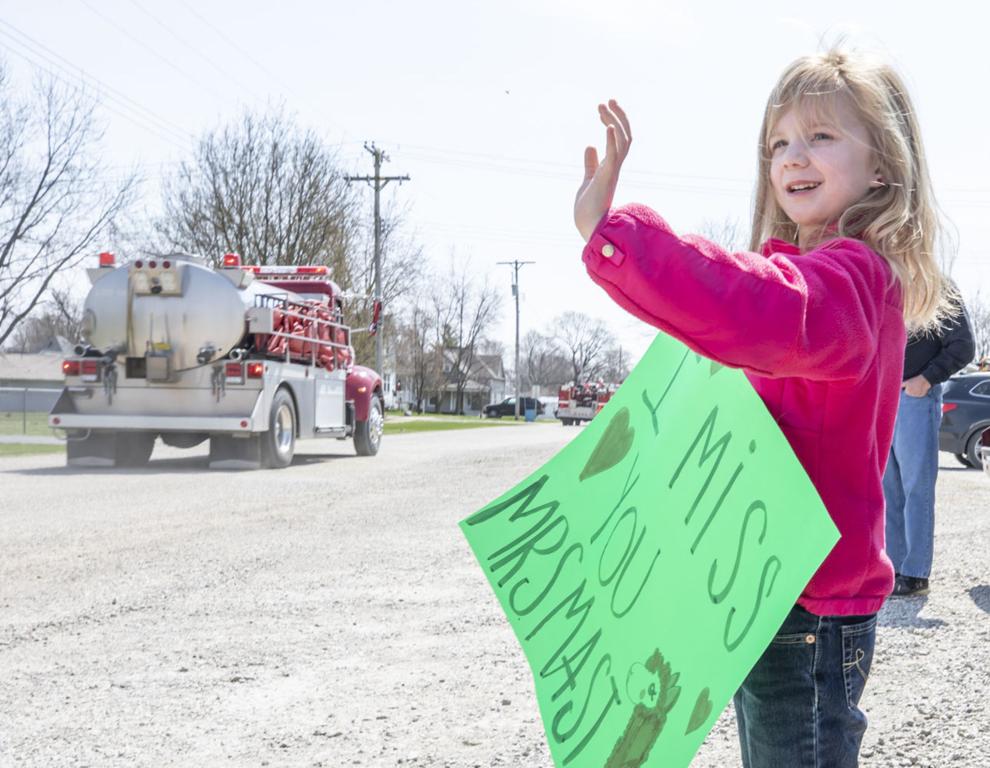 windsor teacher parade 2 04.02.20A.JPG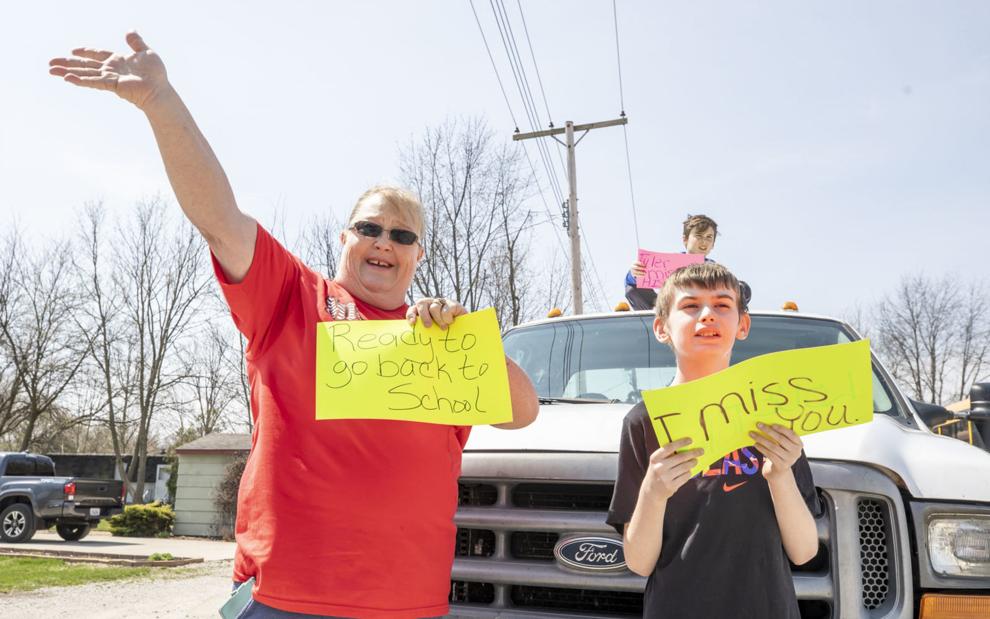 windsor teacher parade 3 04.02.20.JPG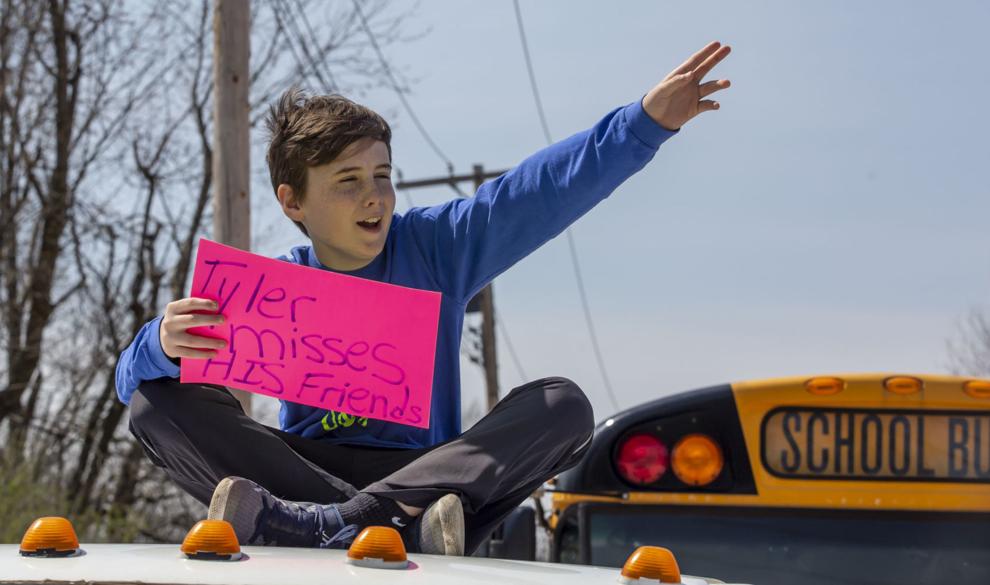 windsor teacher parade 4 04.02.20.JPG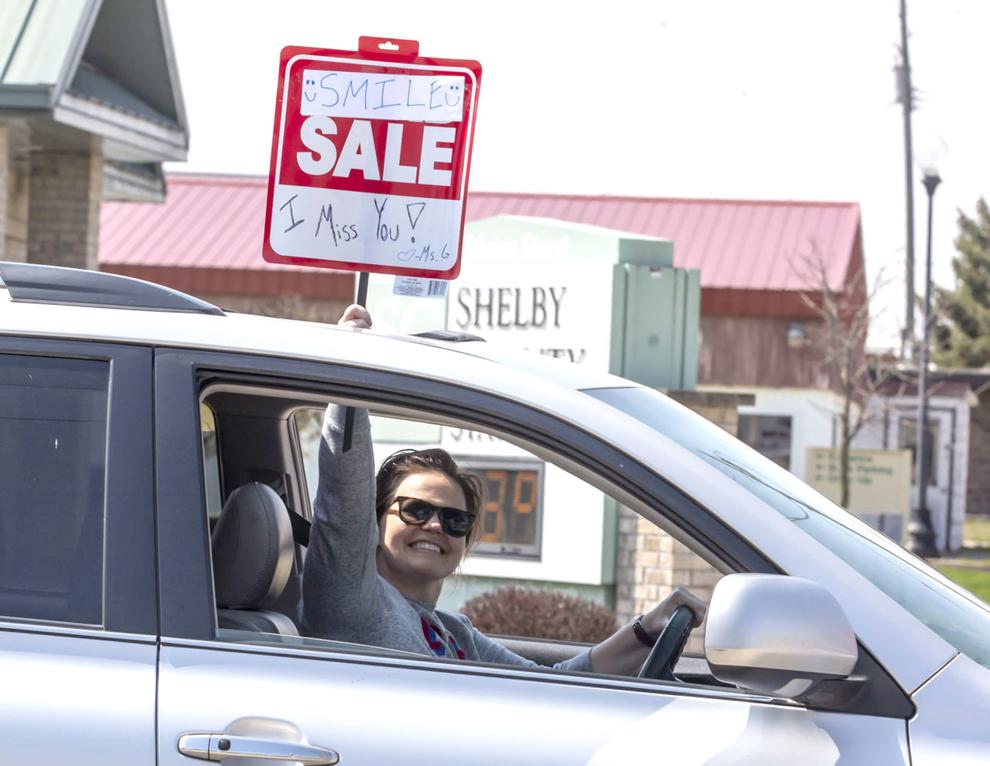 windsor teacher parade 4 04.02.20A.JPG
windsor teacher parade 5 04.02.20.JPG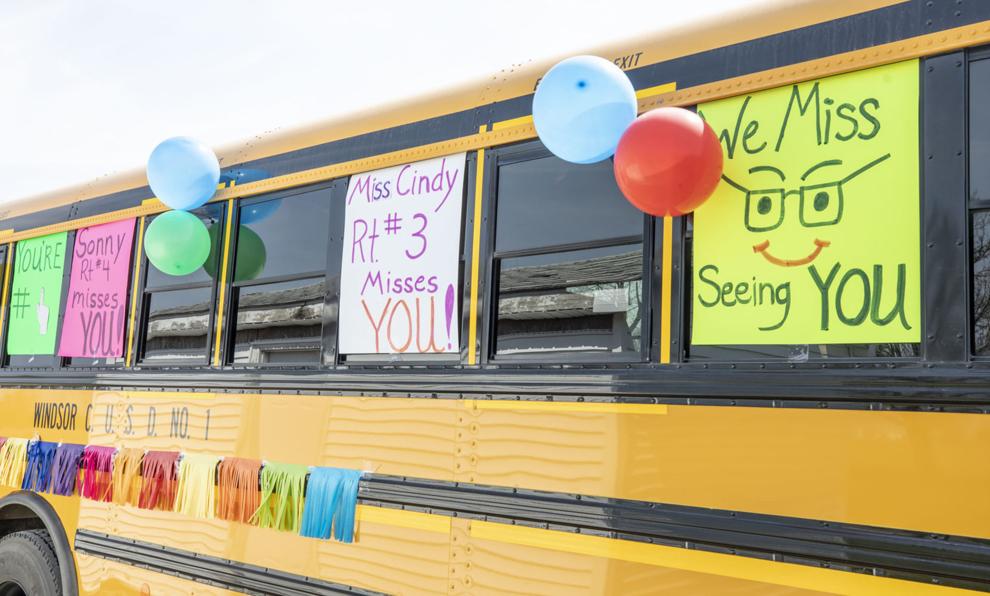 windsor teacher parade 5 04.02.20A.JPG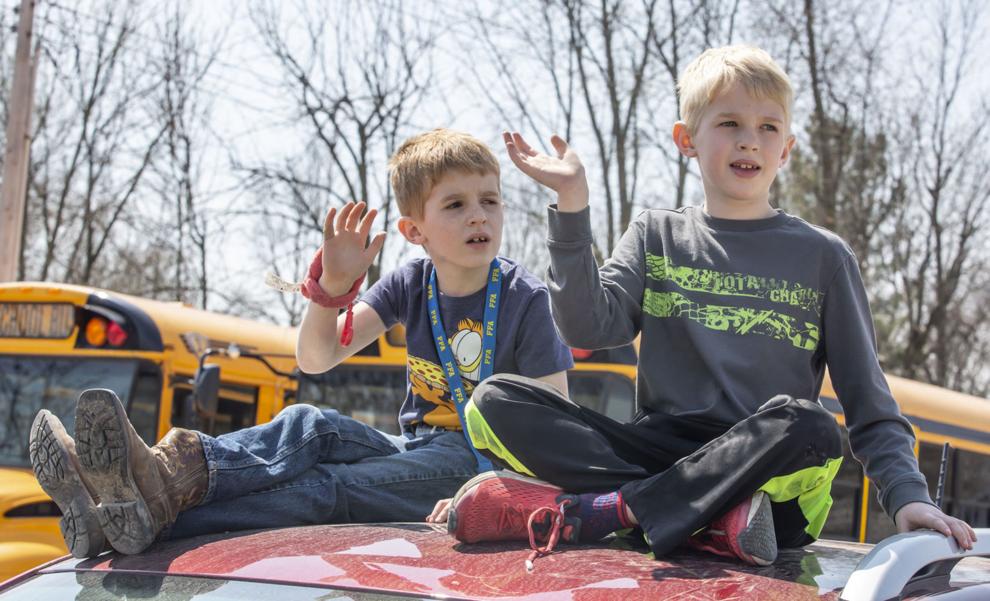 wlhs-cap-and-gown-042320.jpg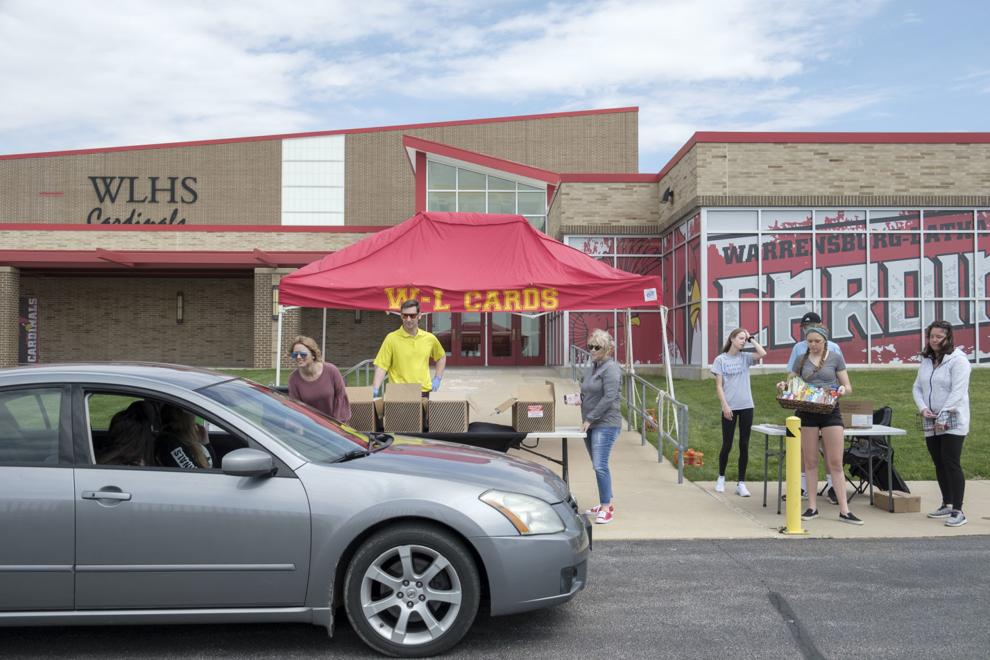 AOHS-Seniors-050720-4.jpg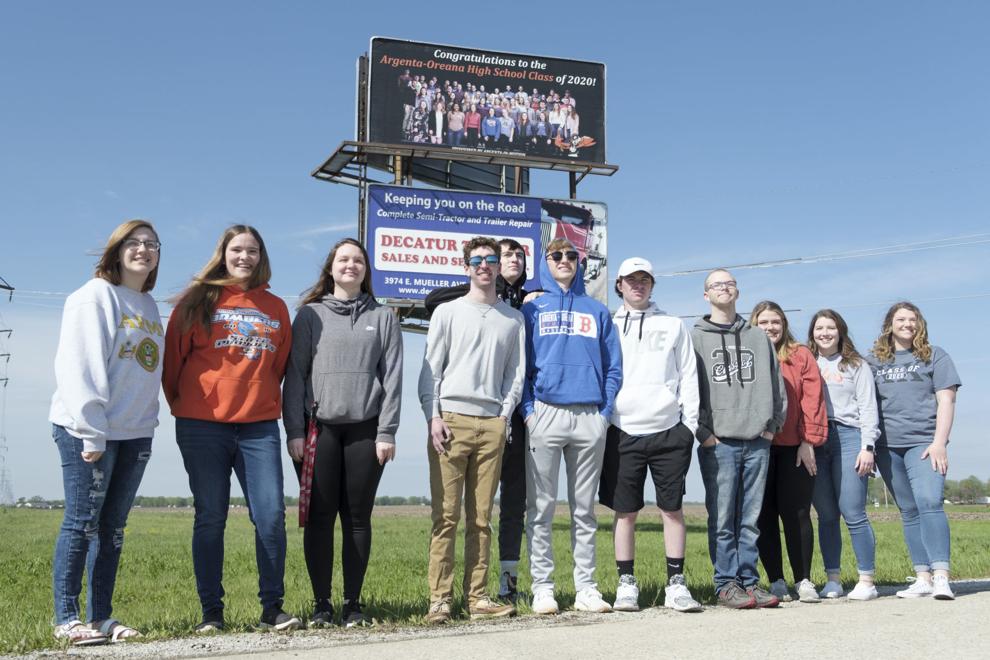 AOHS-Seniors-050720-5.jpg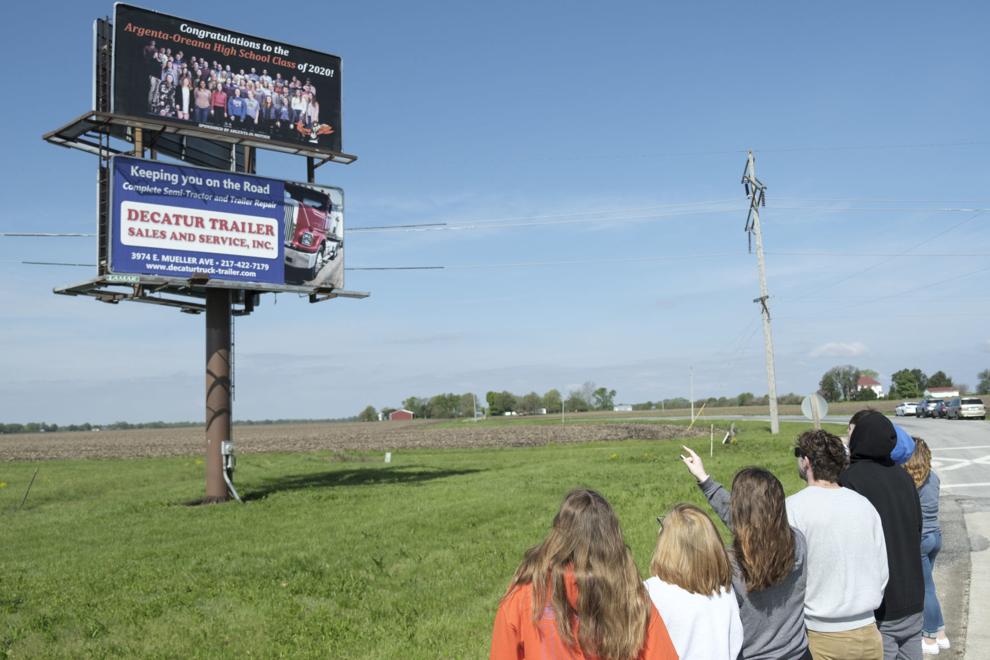 AOHS-Seniors-050720-6.jpg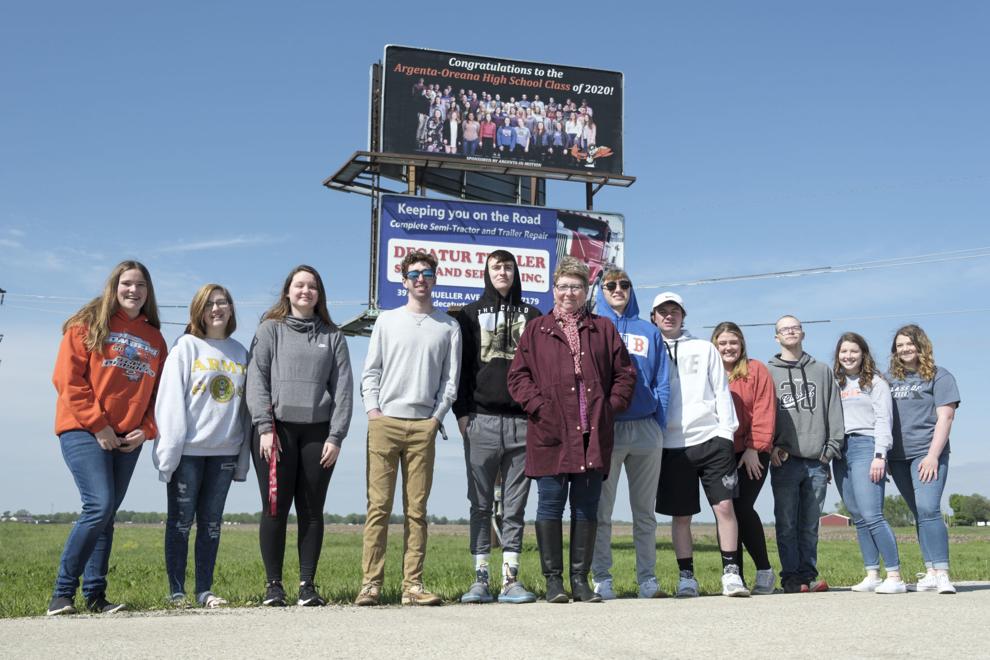 sprague_lori-050720-4.jpg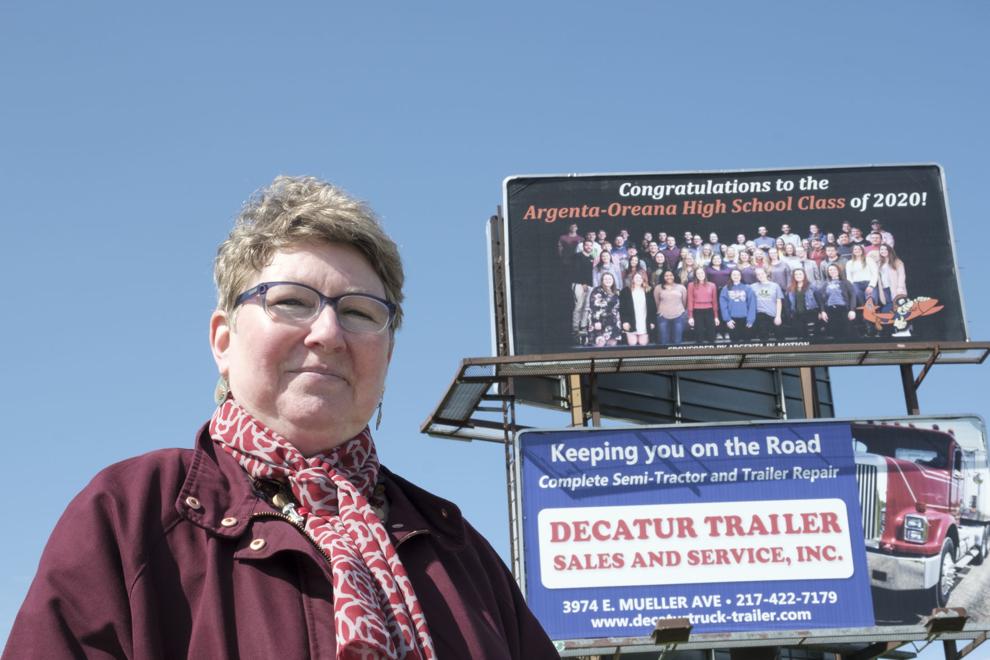 Contact Allison Petty at (217) 421-6986. Follow her on Twitter: @AllisonAPetty