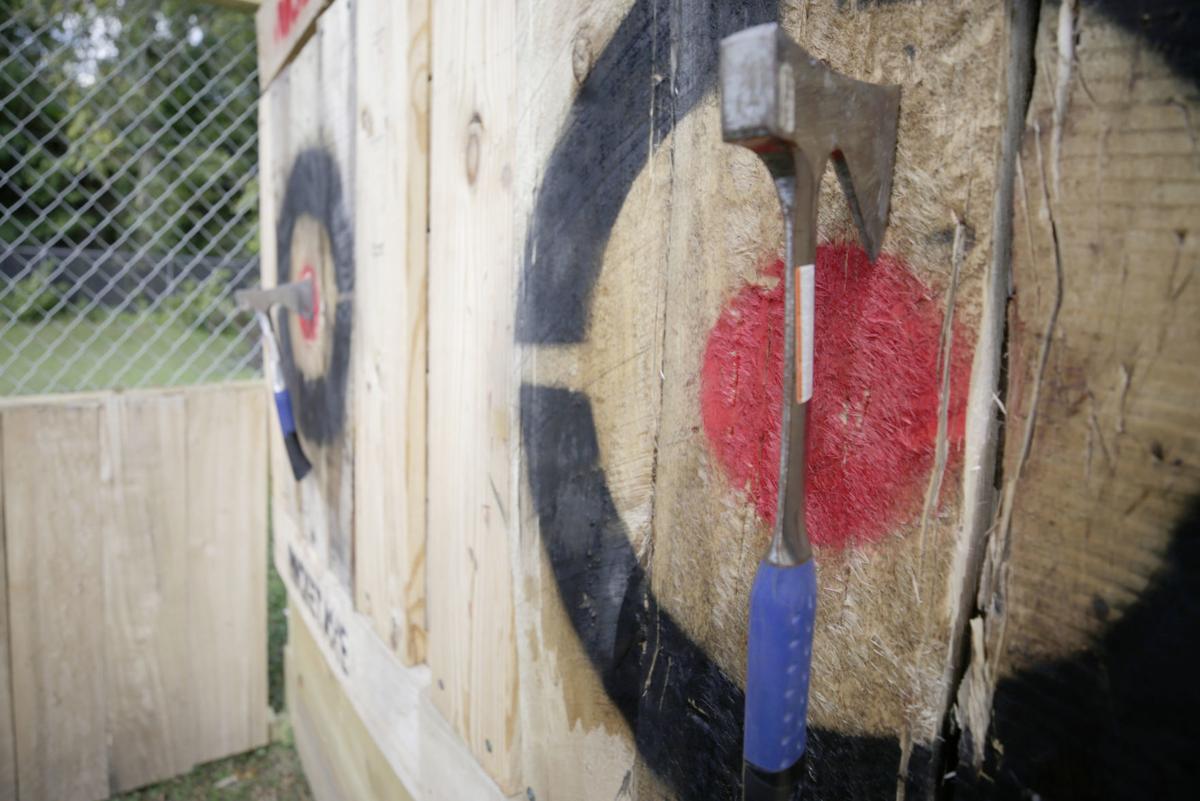 Does this Valentine's Day find you heartbroken — or really, really mad? Maybe you'd like to throw something? 
Alternately, are you looking to impress a future date with your finely honed survival skills? 
You have free articles remaining.
The cost is $20 per person if you reserve a lane at rocketaxe.com, or $25 per person for walk-ins. There's a two-drink maximum during the throwing experience, and no outside weapons are allowed. 
---
 Check out these awesome readers' dog photos 
Ace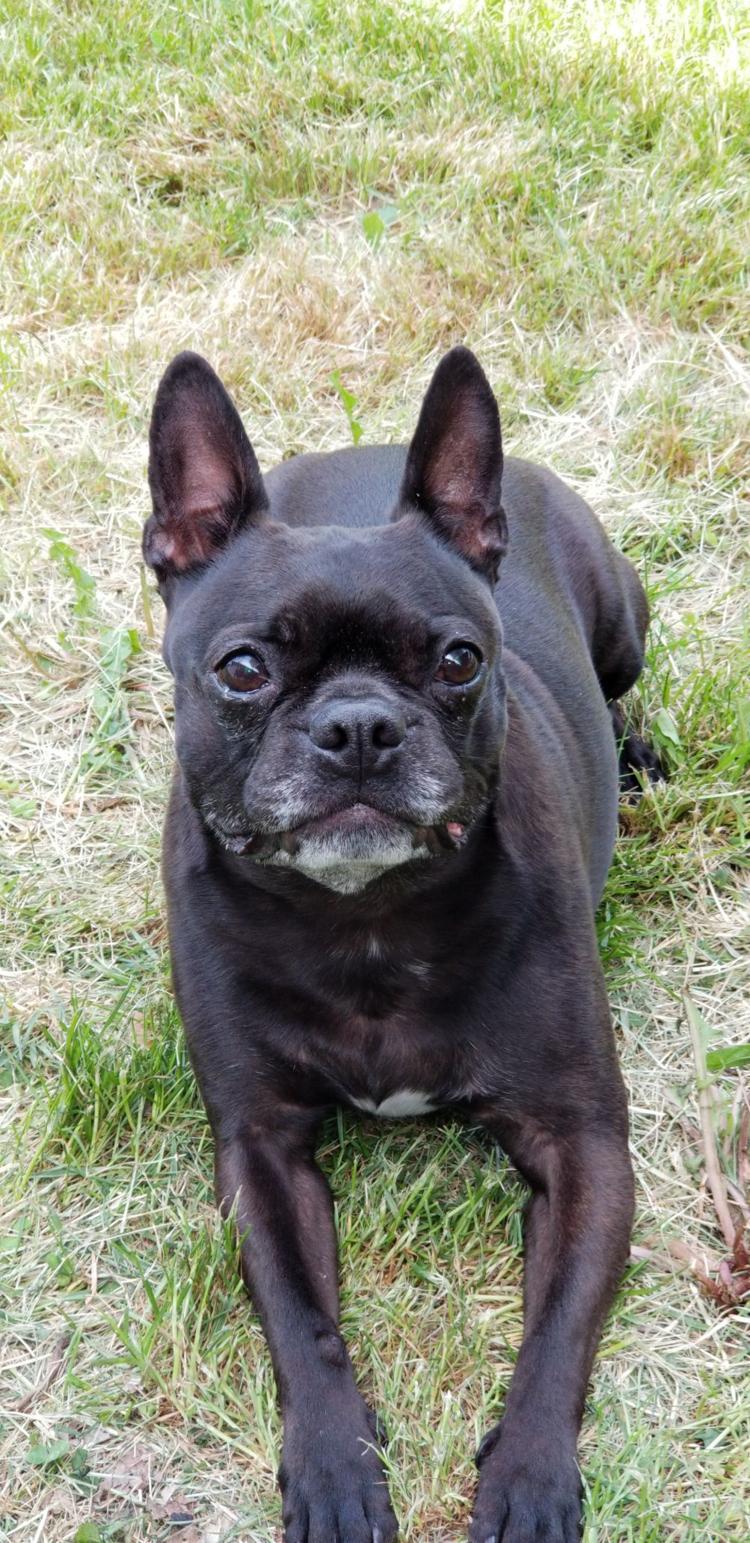 Annie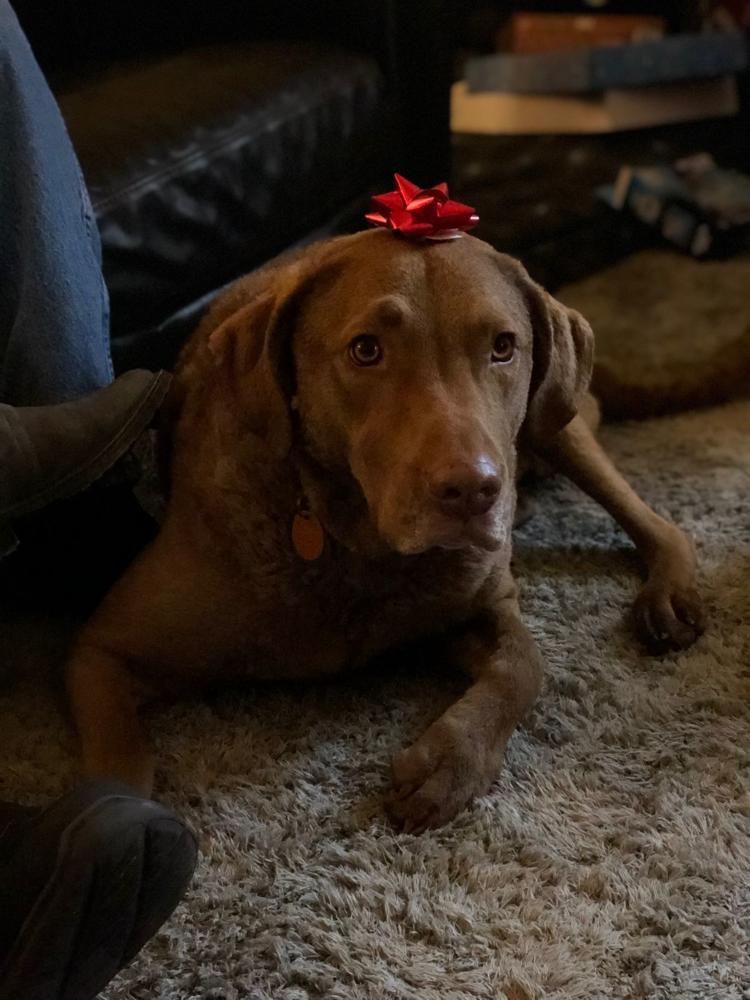 Arthur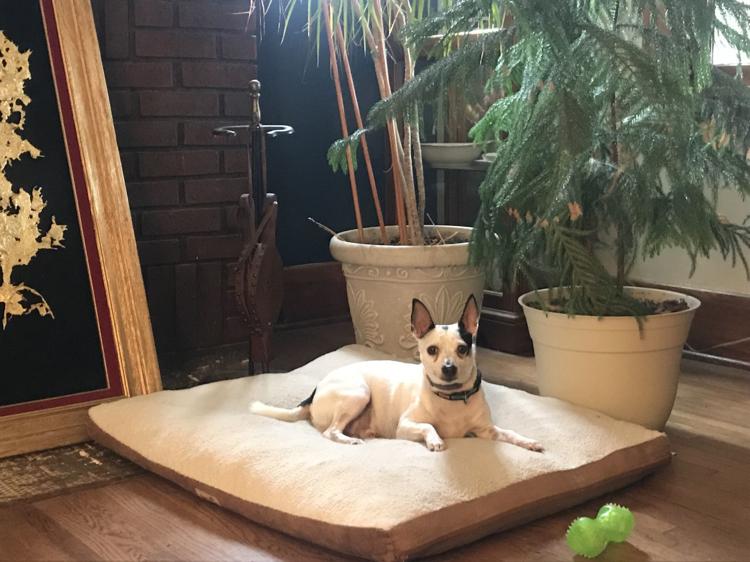 Baby Girl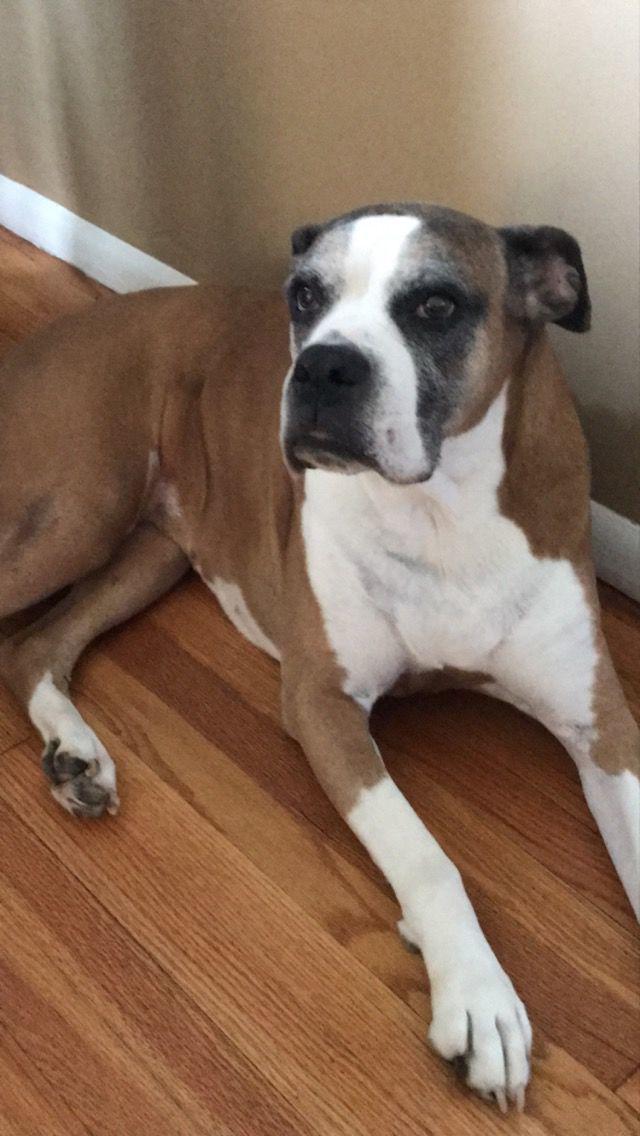 Bailey
Baxt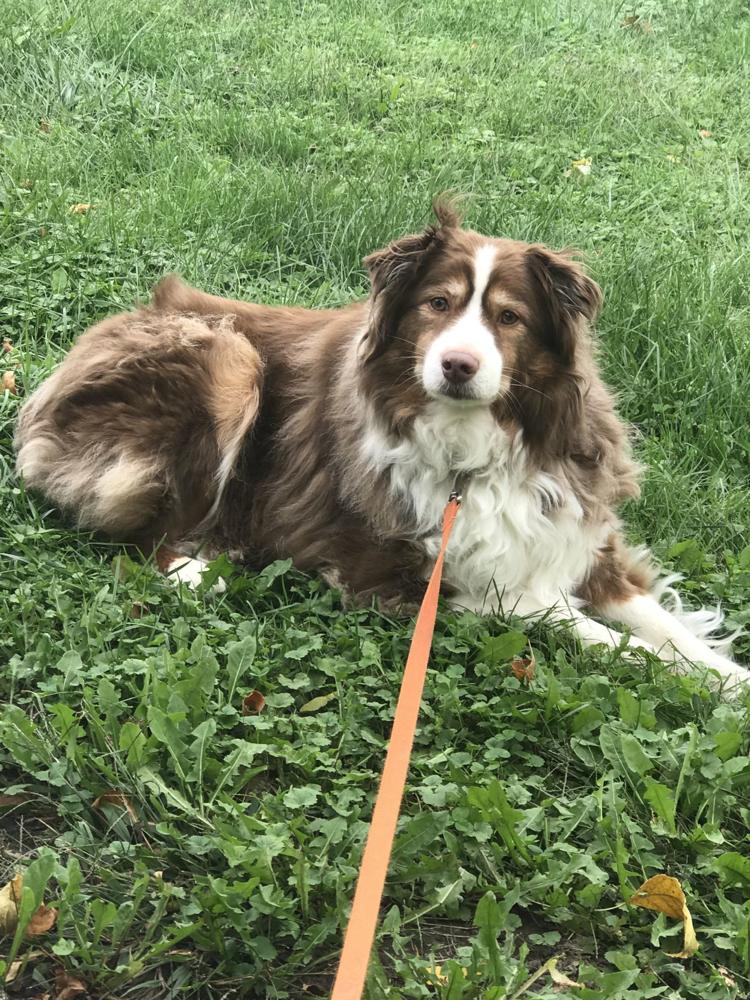 Bear and Buster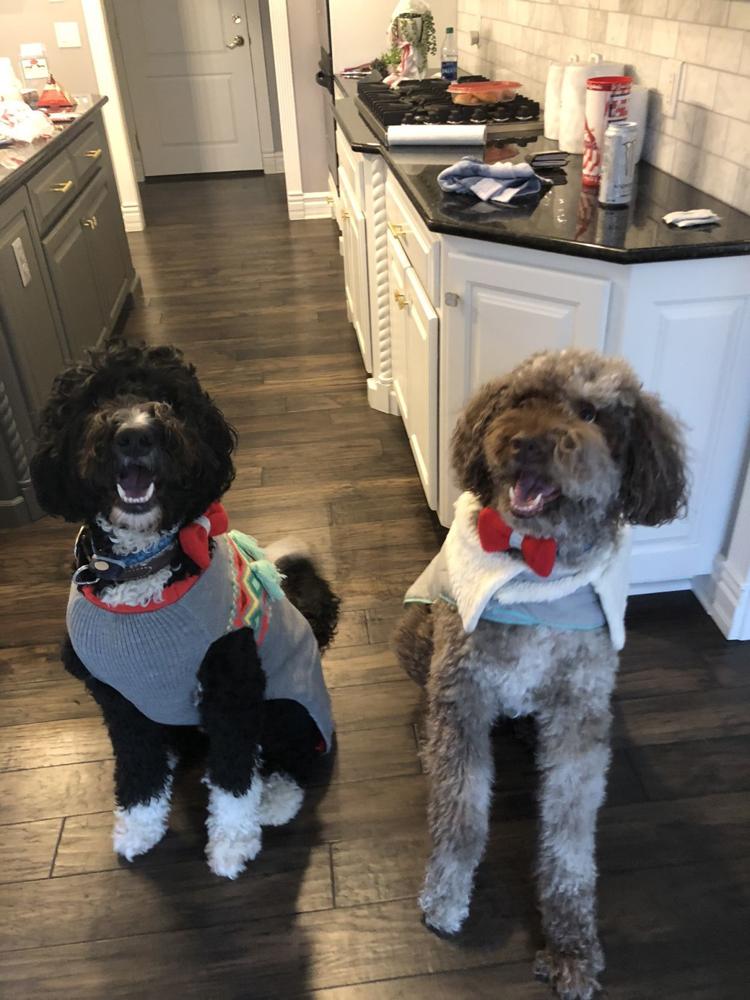 Bear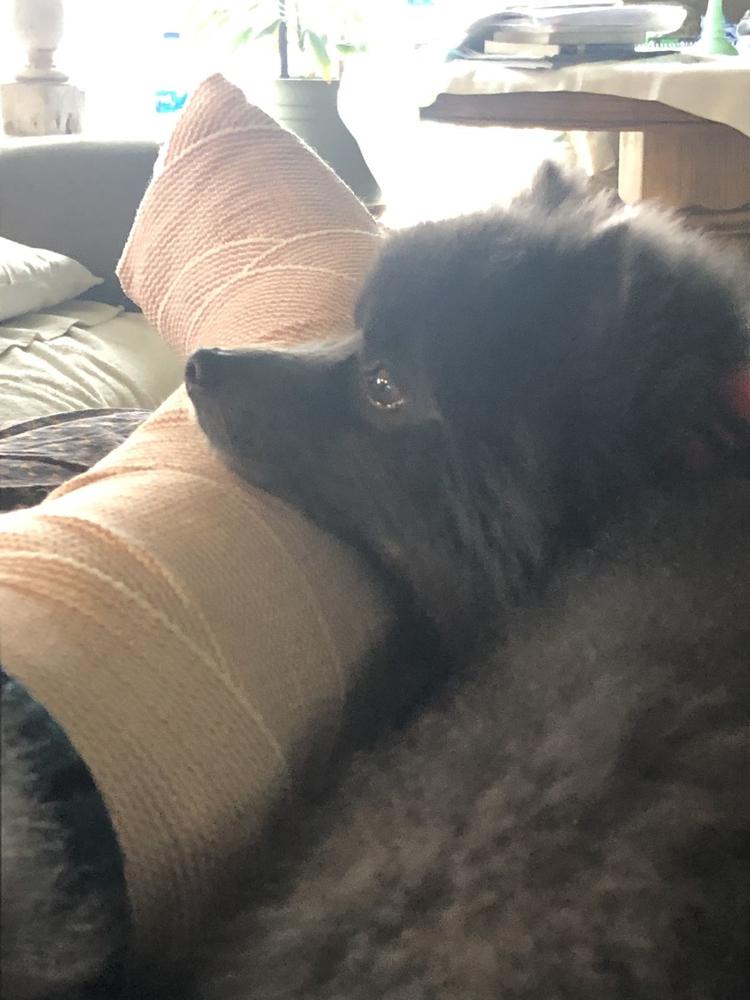 Bella Mei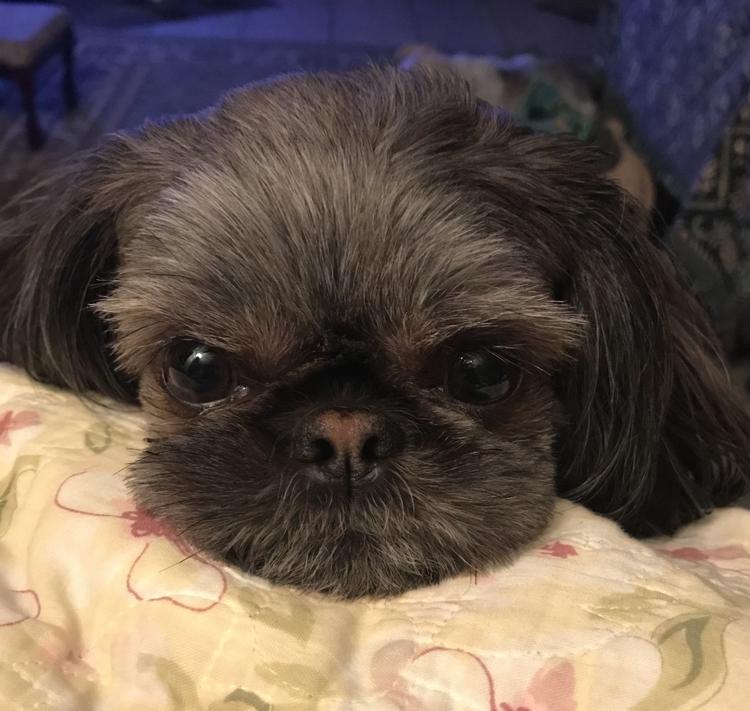 Bella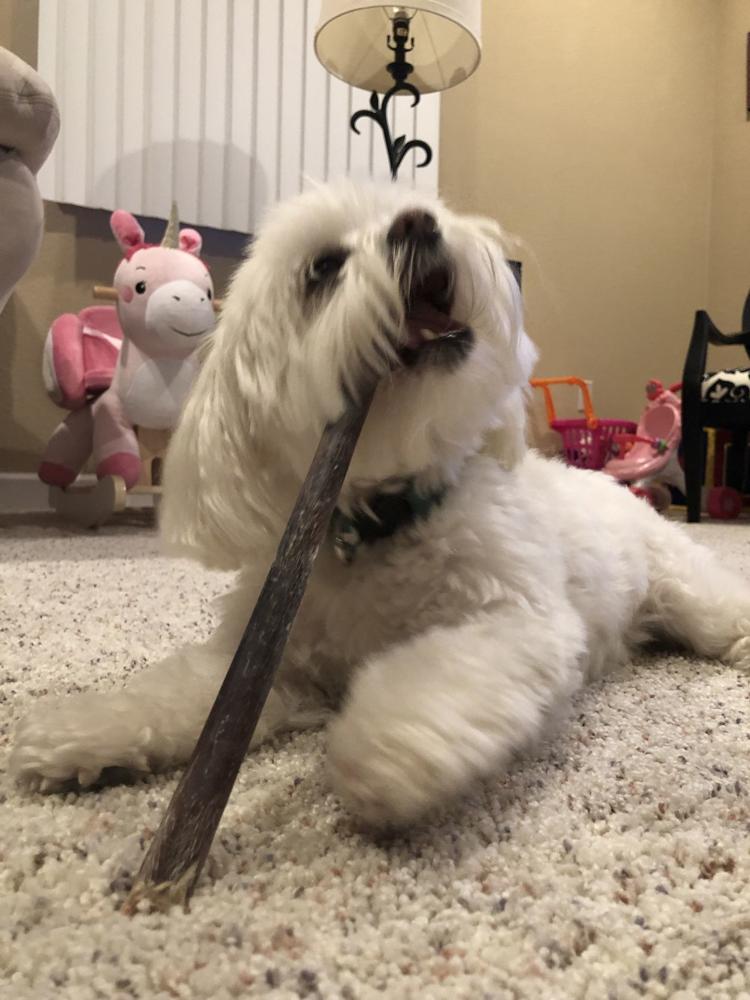 Bleu Bayou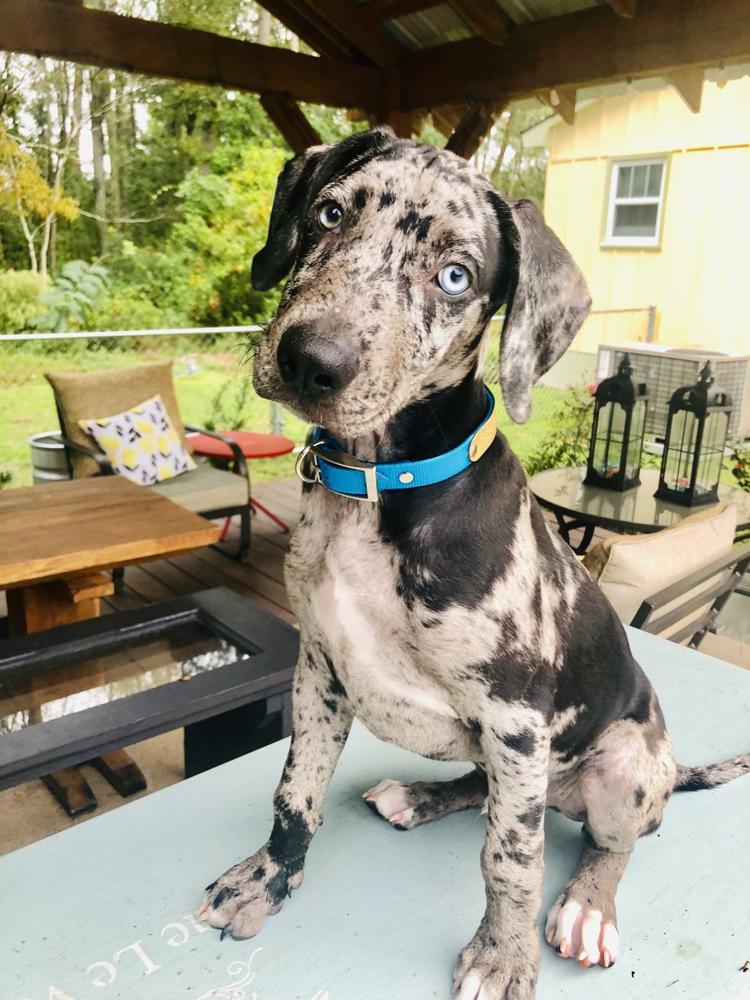 Blonca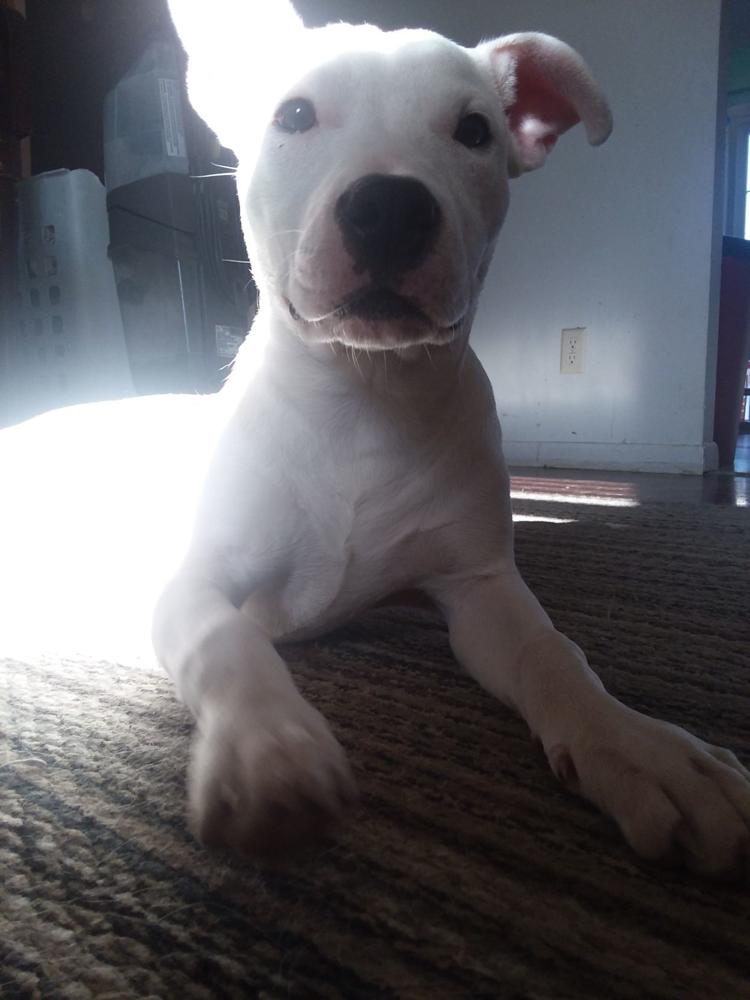 Boomer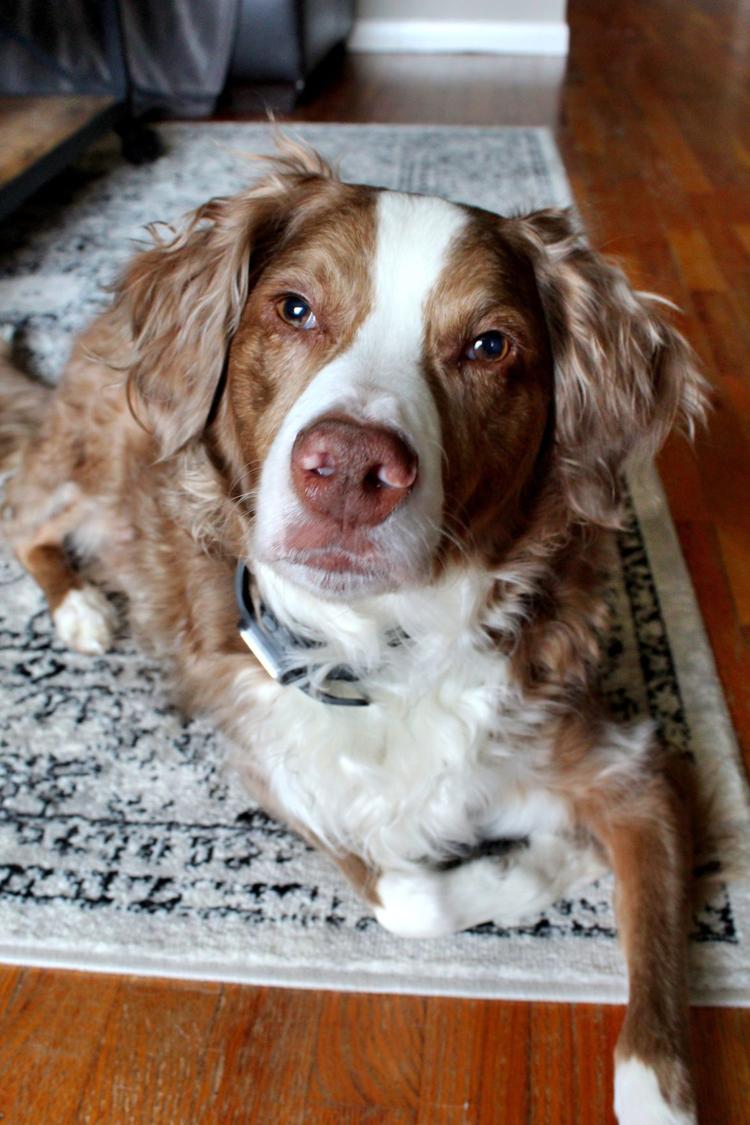 Brady Blue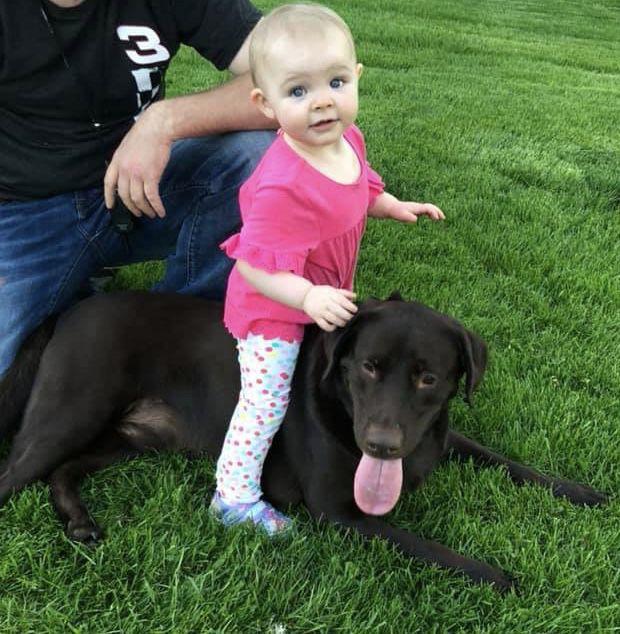 Brandy and Minnie
Brownie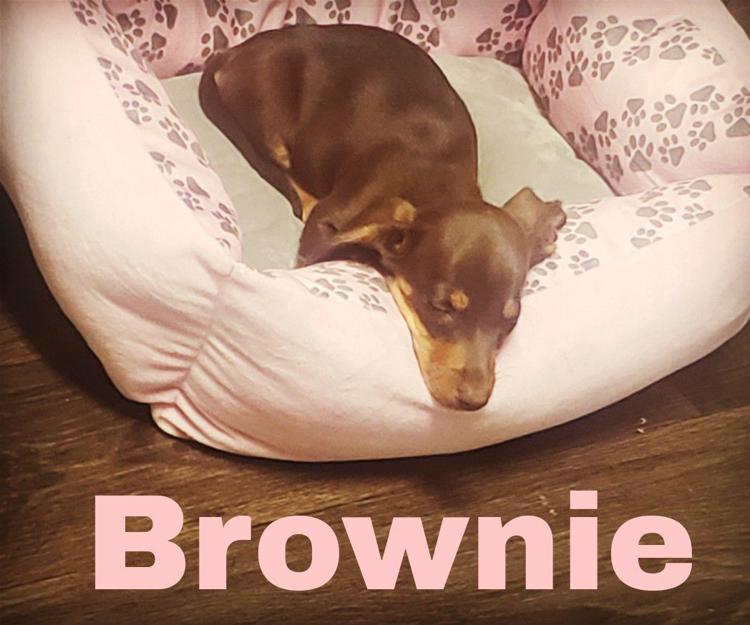 Bullet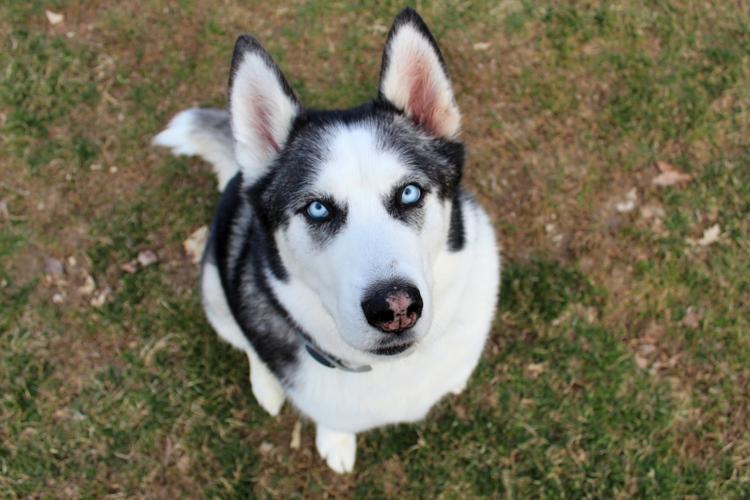 Carmen Lucia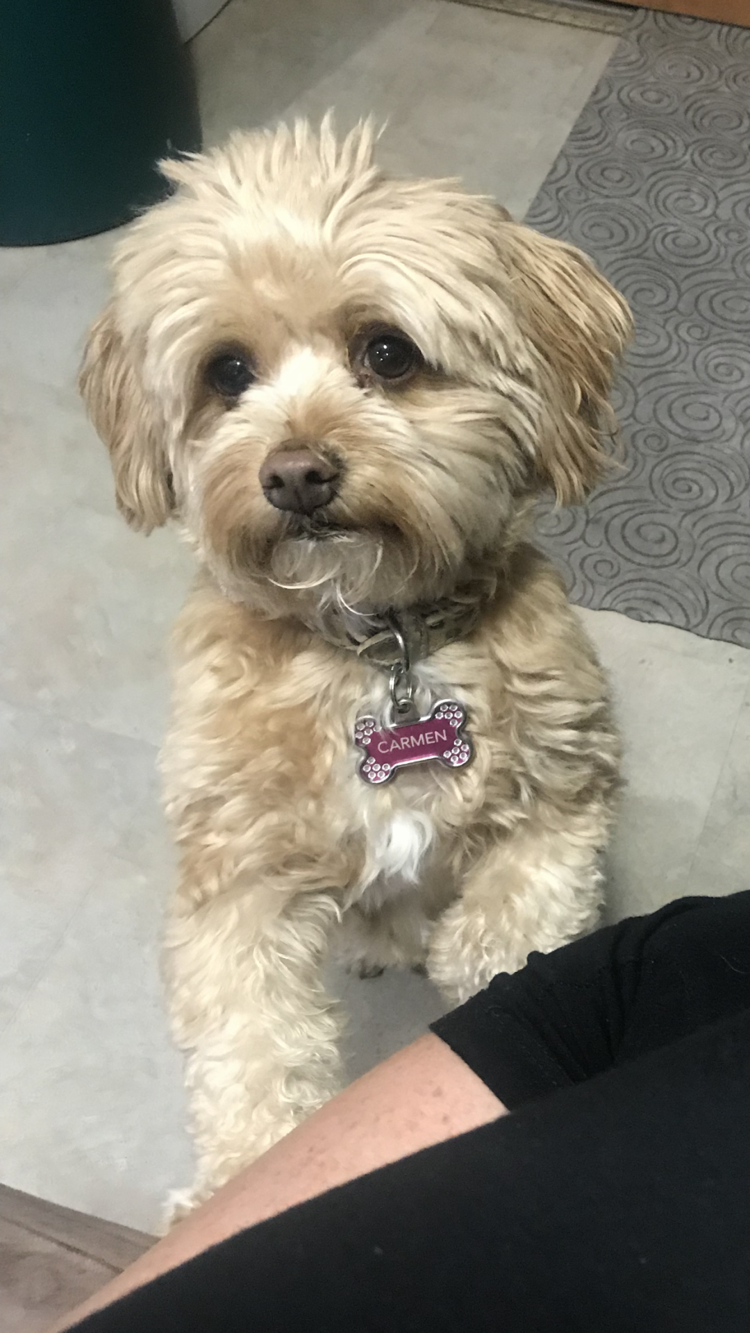 Chewbacca Solo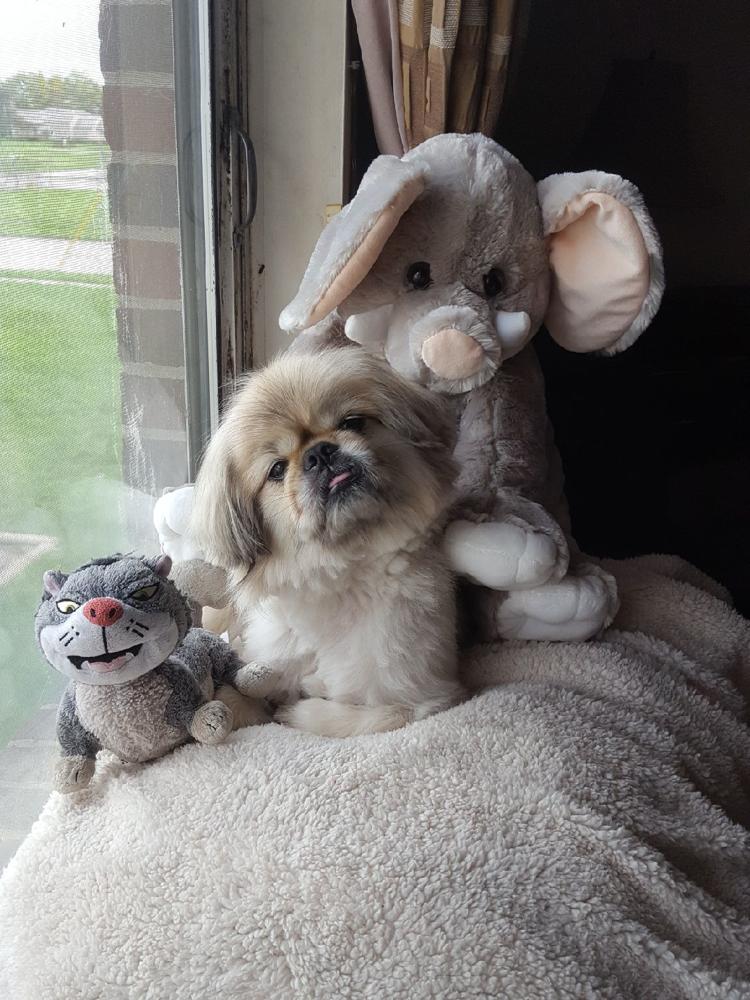 Chico and Beauty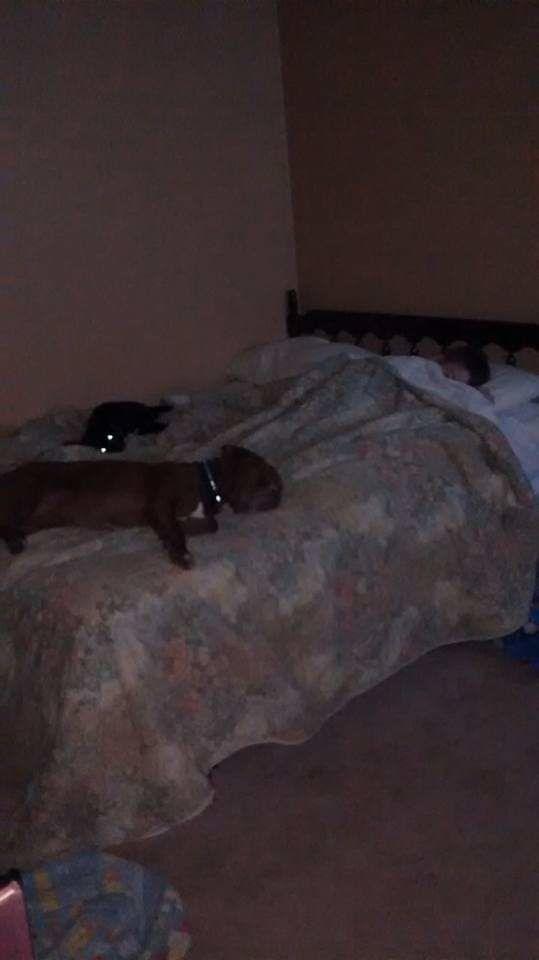 Chug and Tug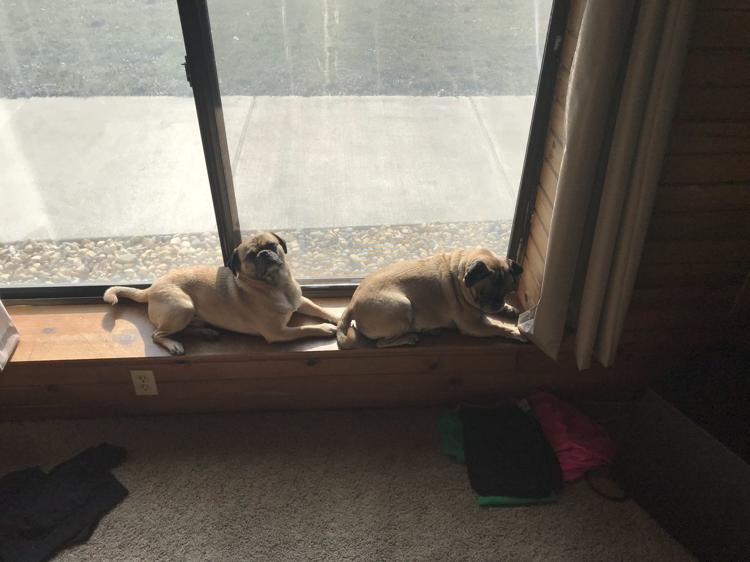 Cooper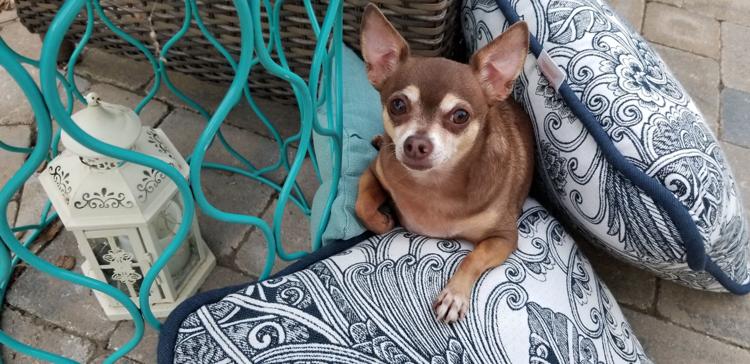 Daisy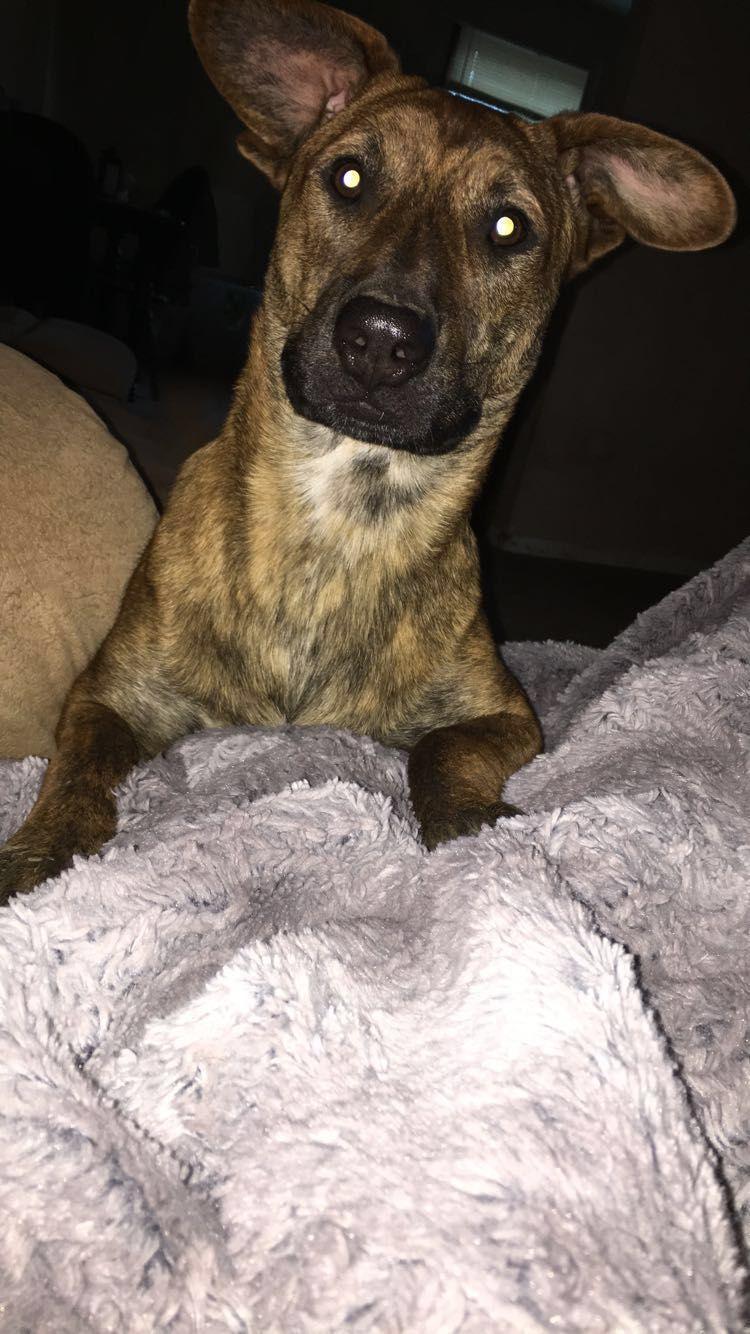 Dexter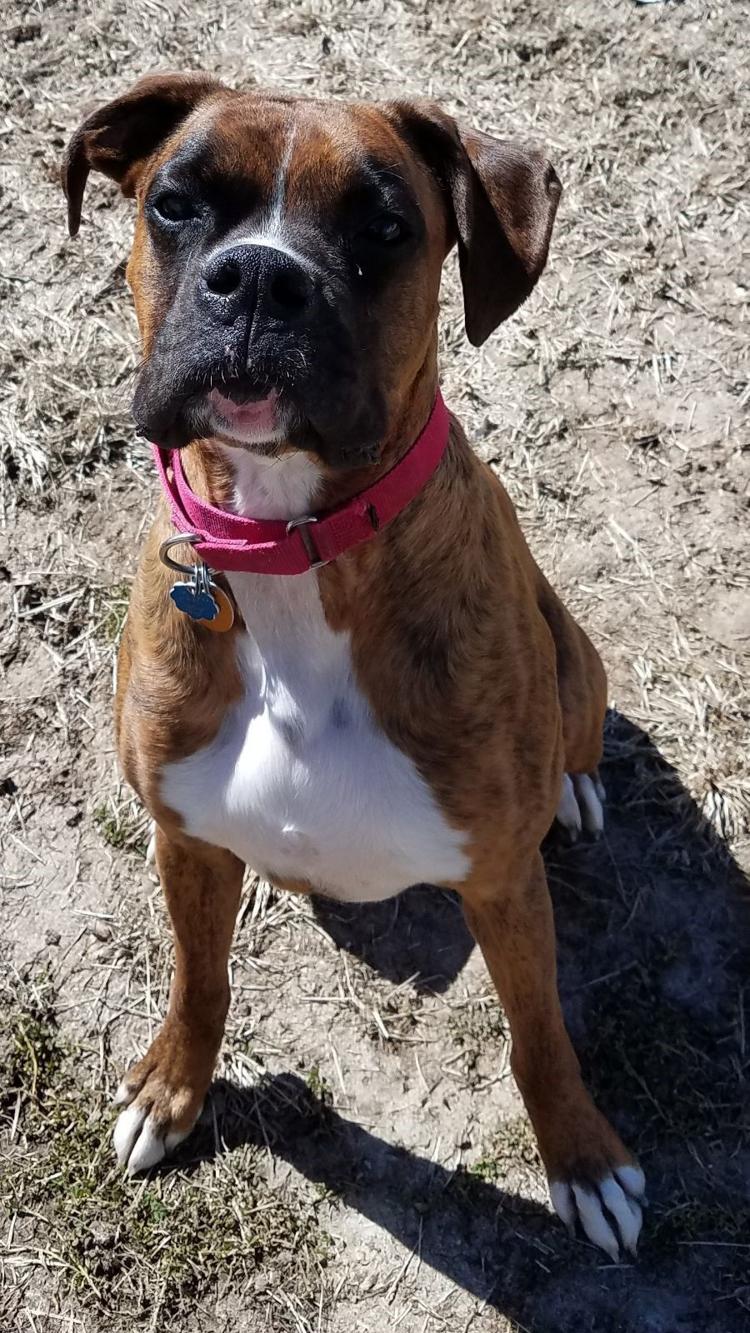 Dio, Max and Zeus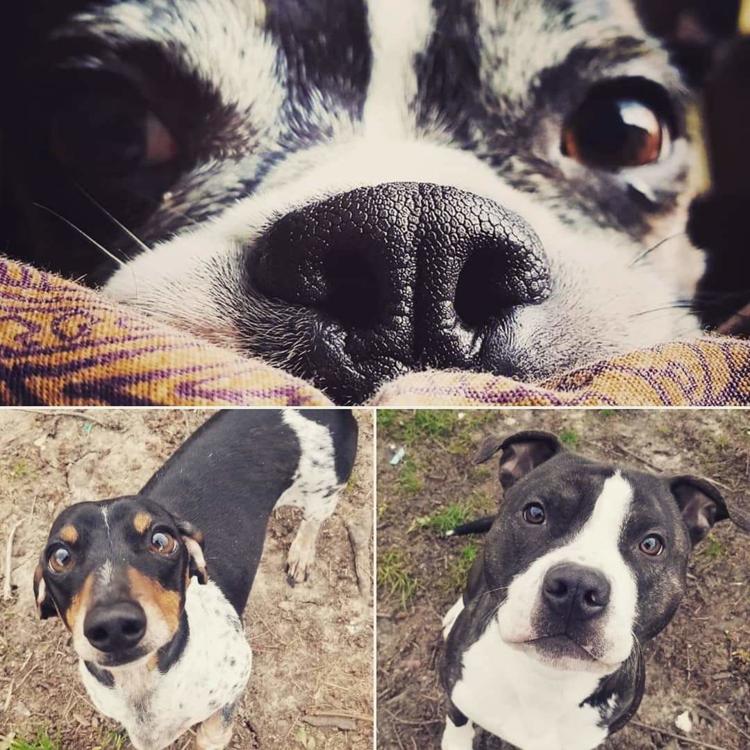 Duffy Otis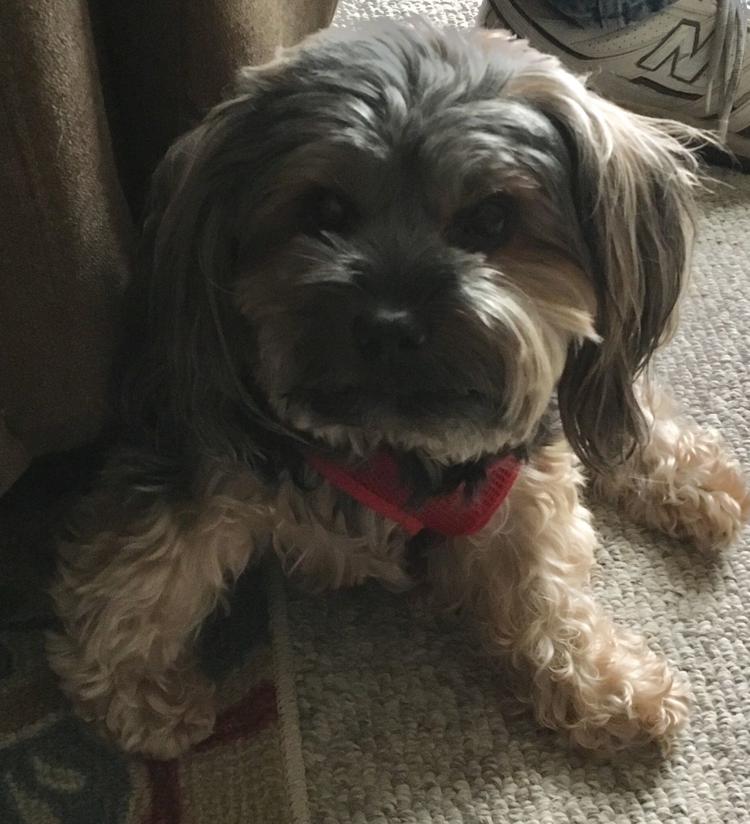 Duke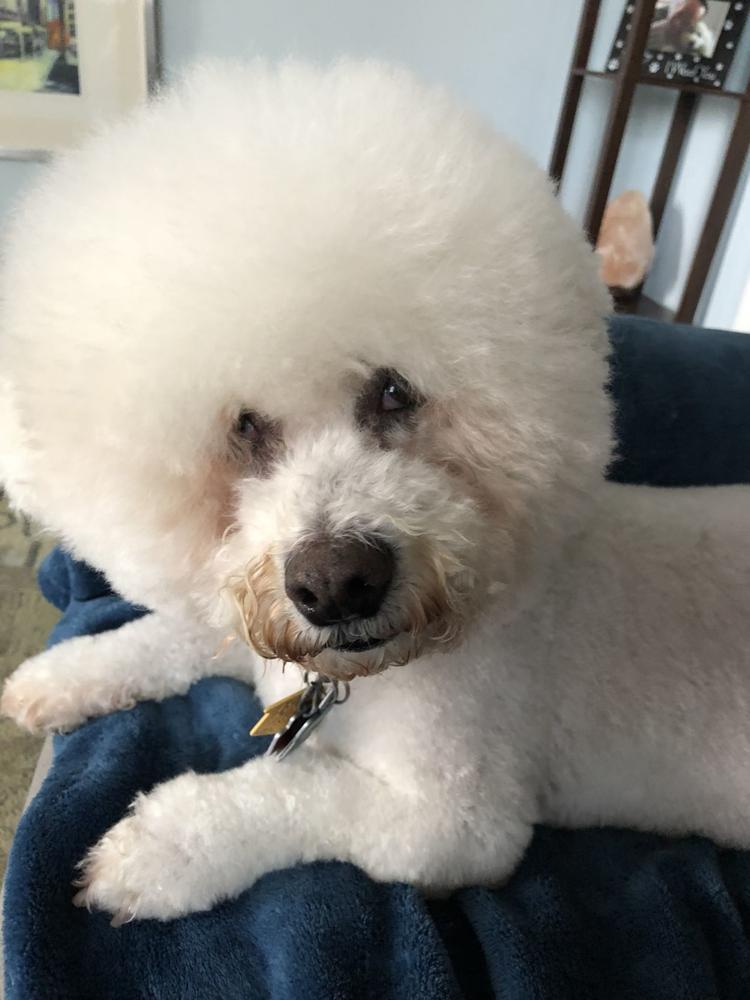 Eclipse Lunar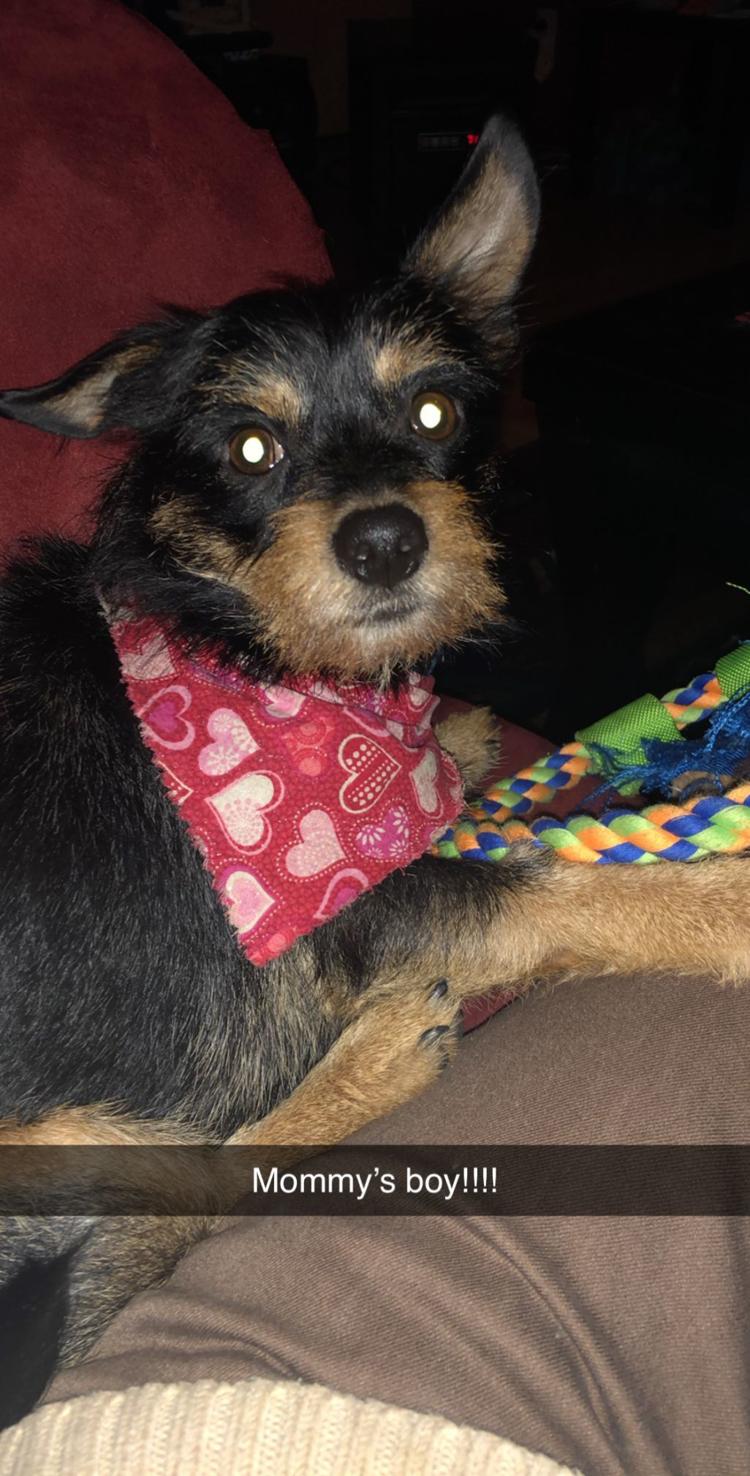 Ellie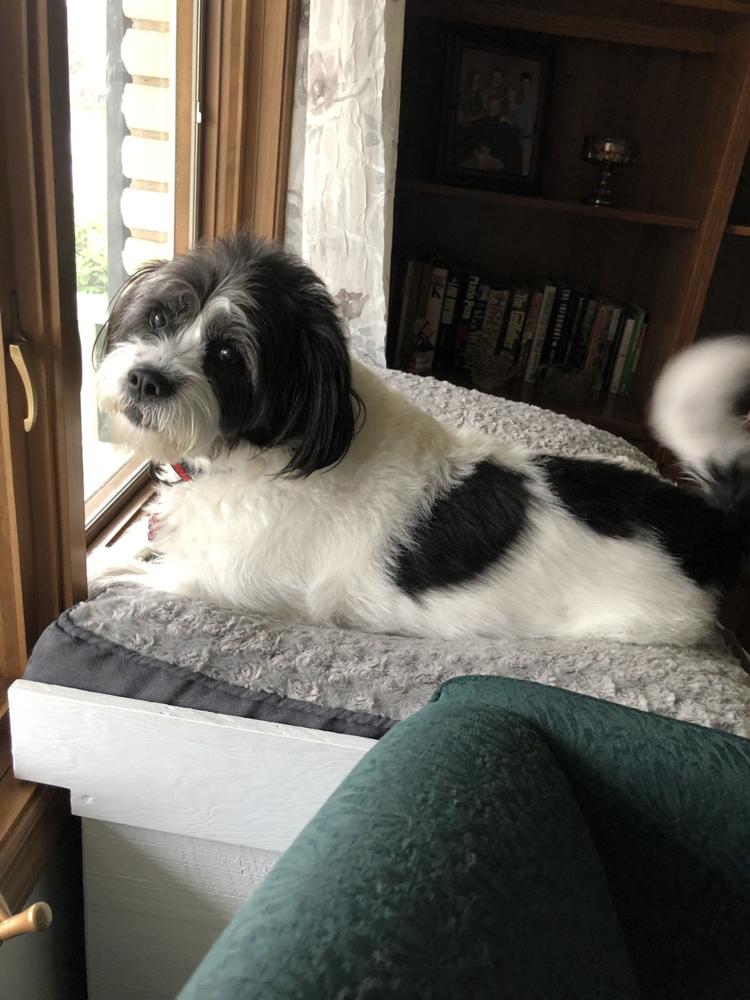 Emily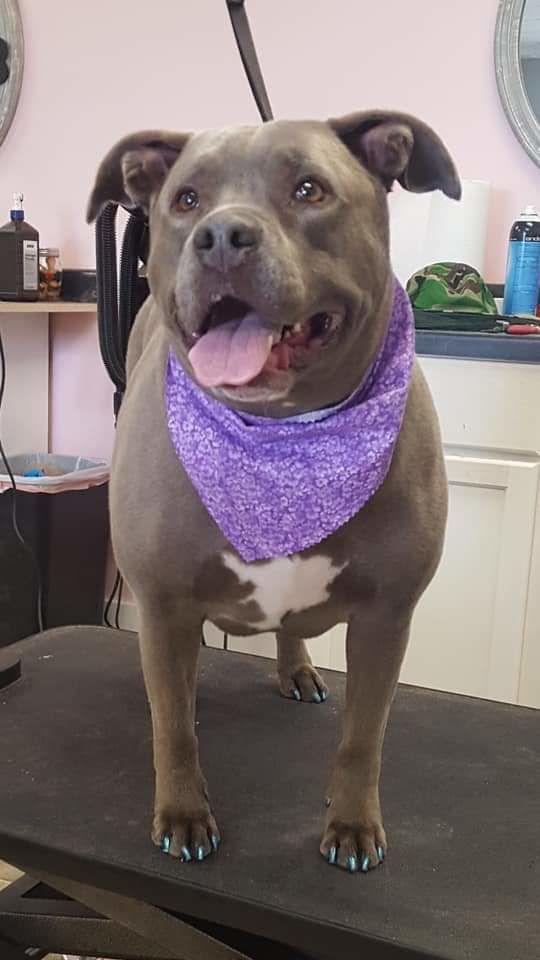 Emmy and Sophie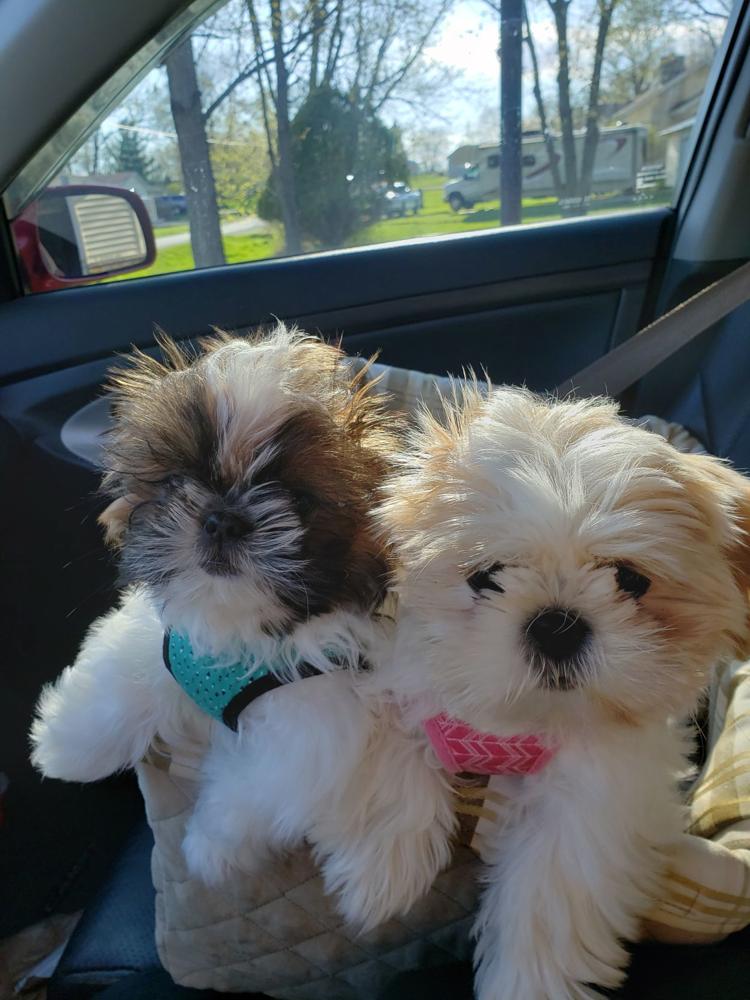 Finn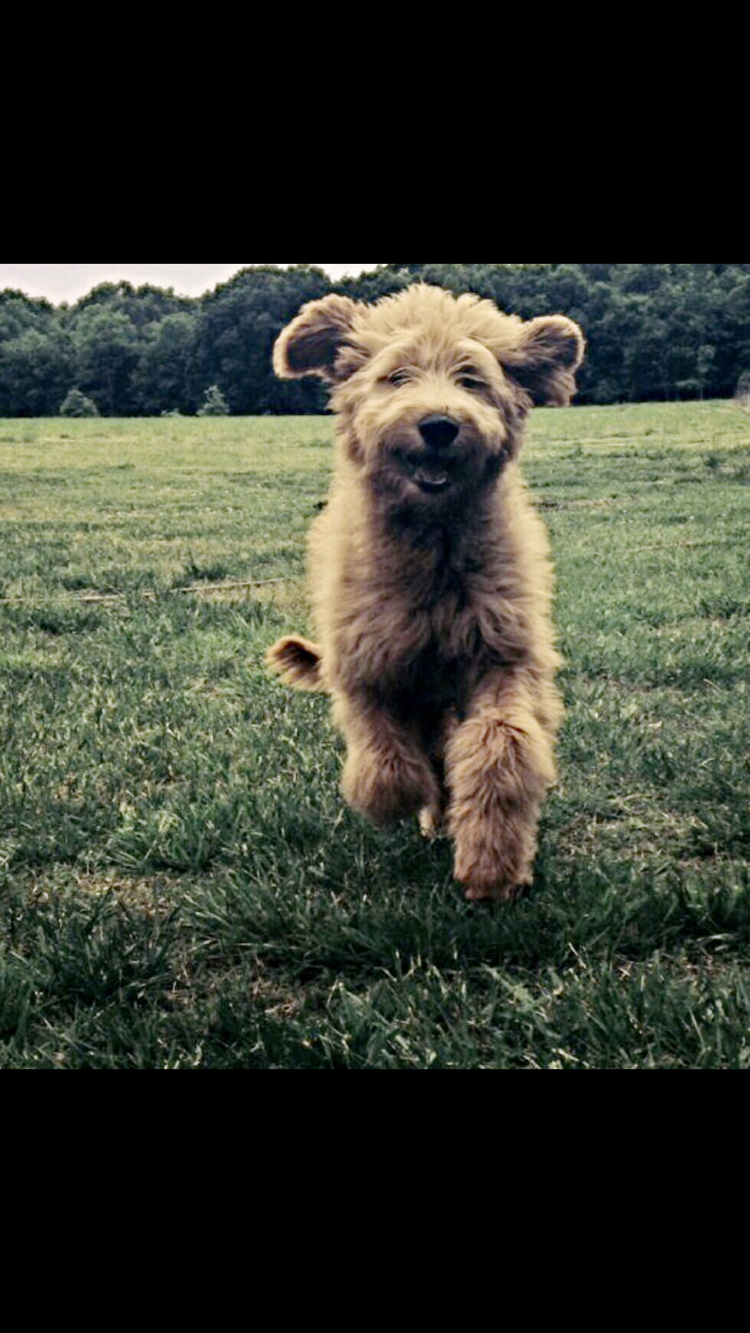 Fortinbras
Foxie and Caesar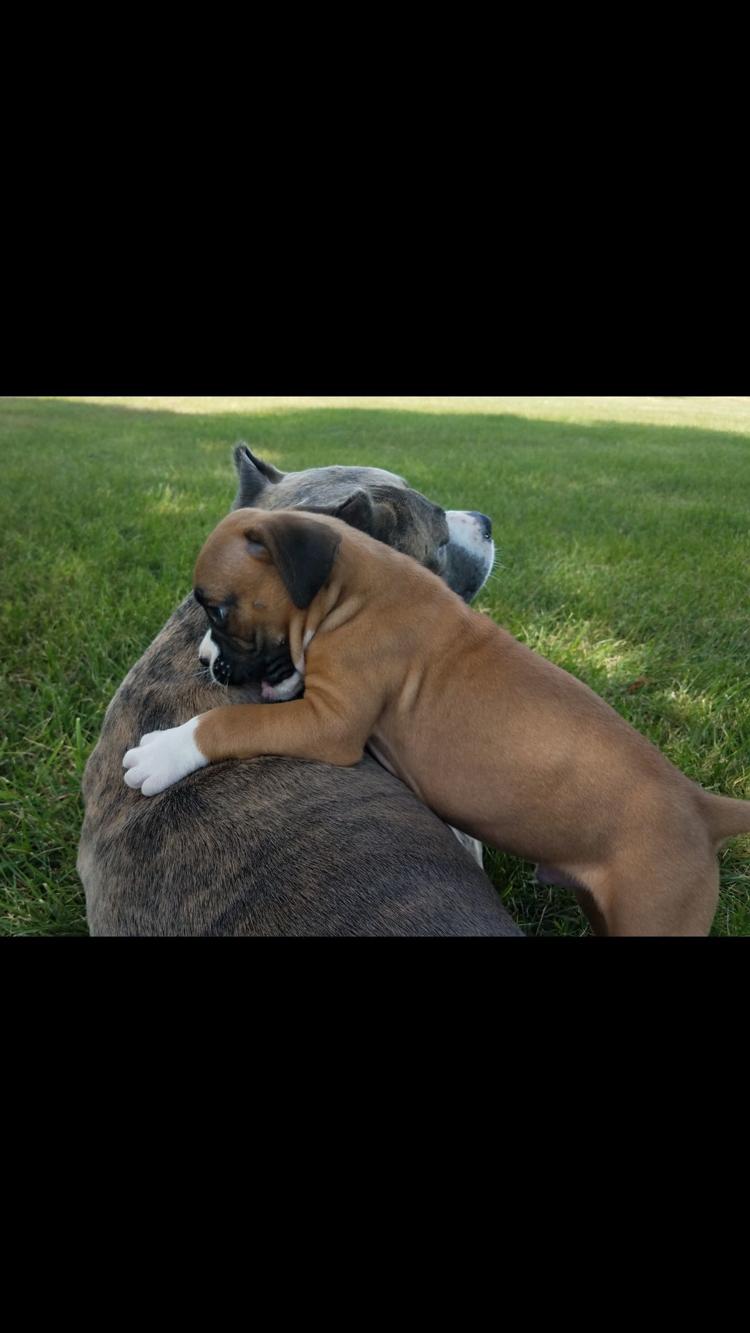 Freddie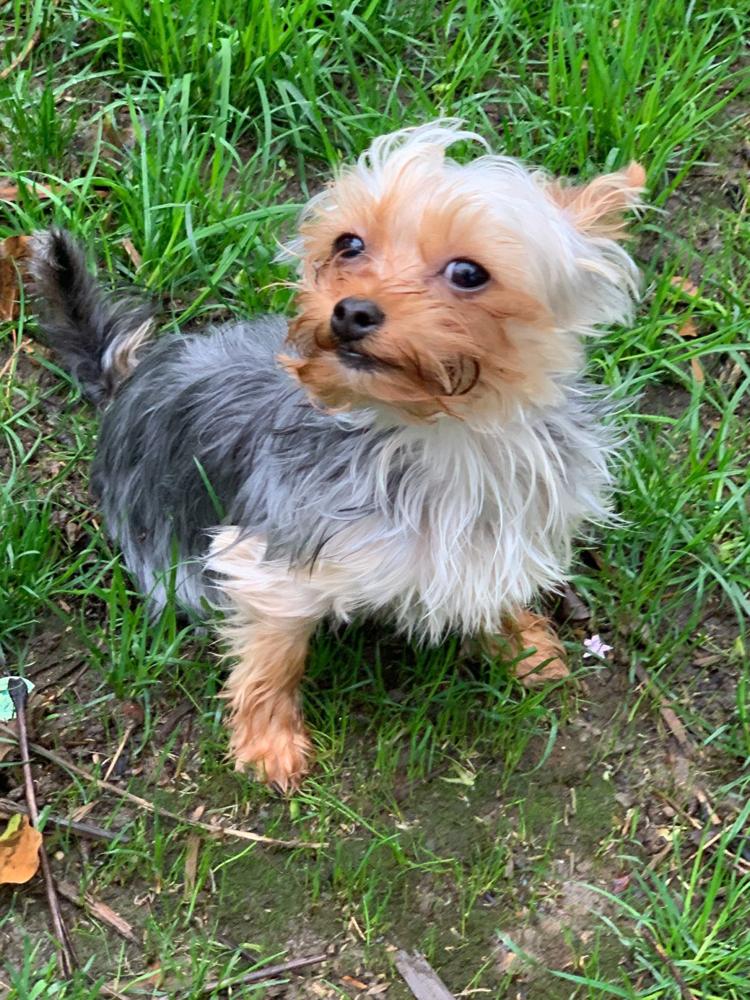 Giorgi Bee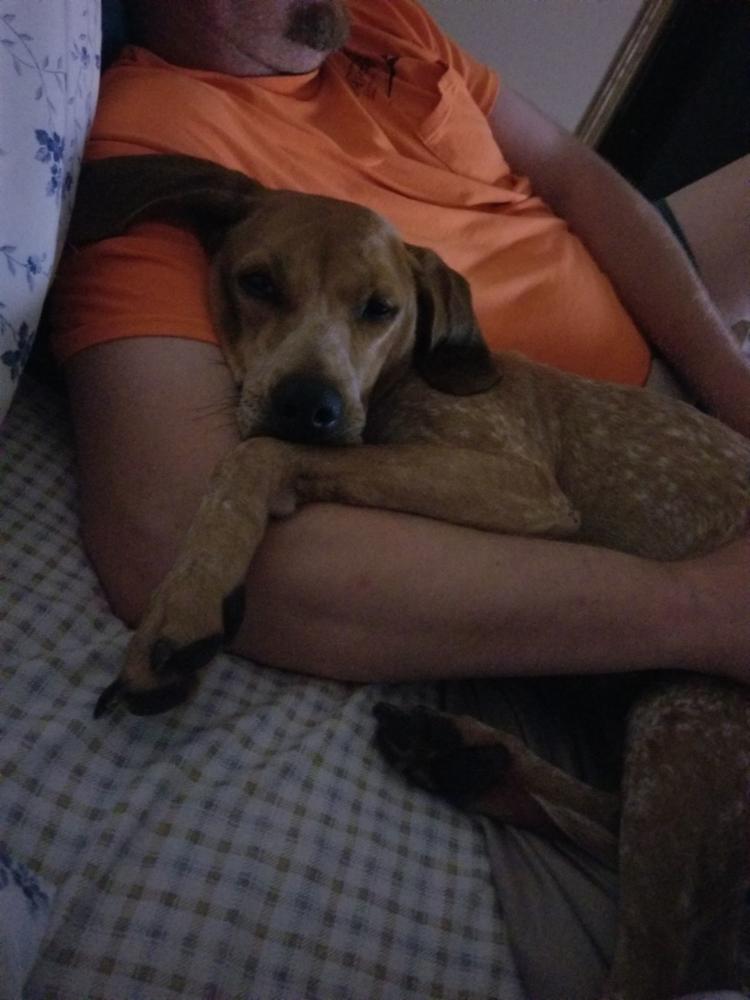 Gunnarsson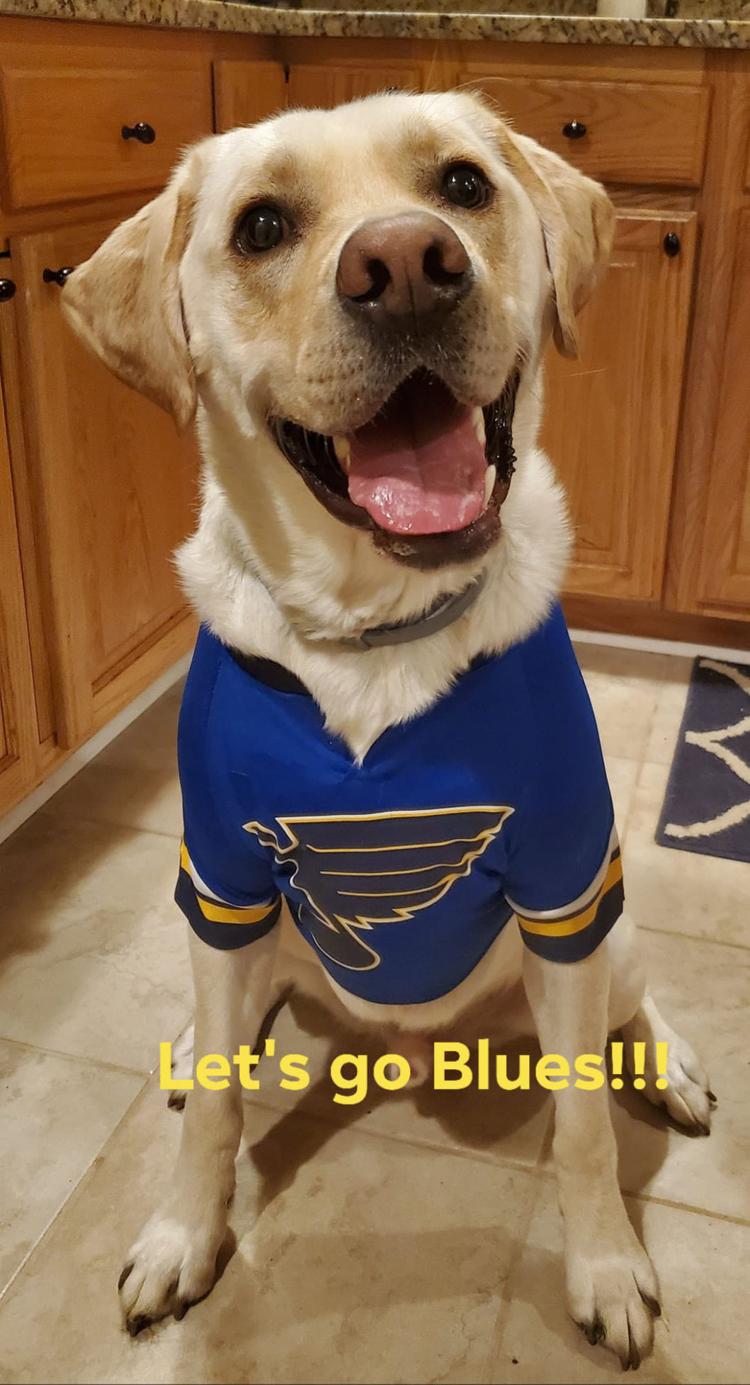 Gunner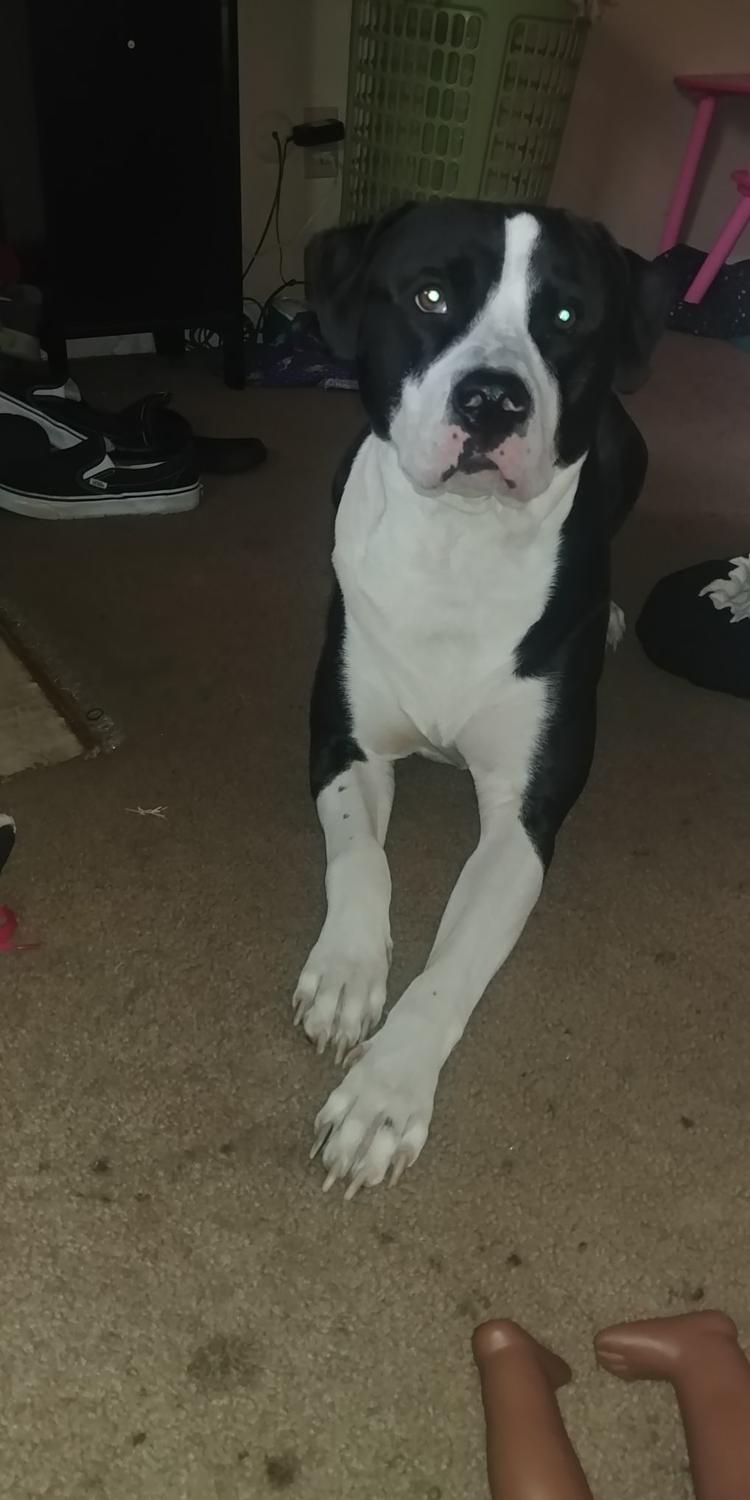 Gus and PeeWee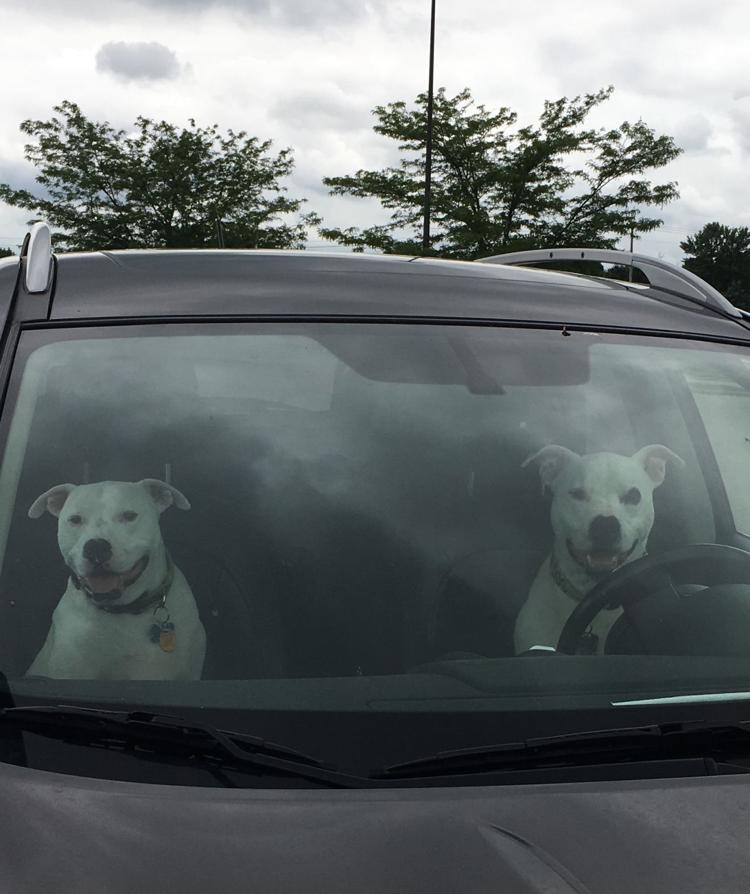 Gus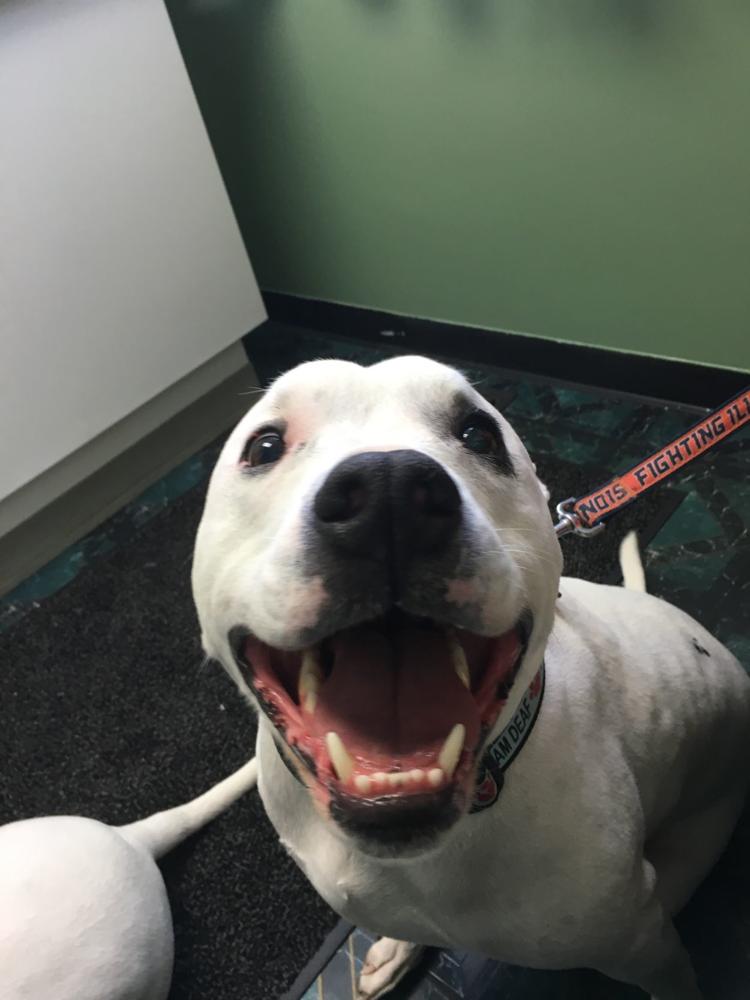 Hank and Chopper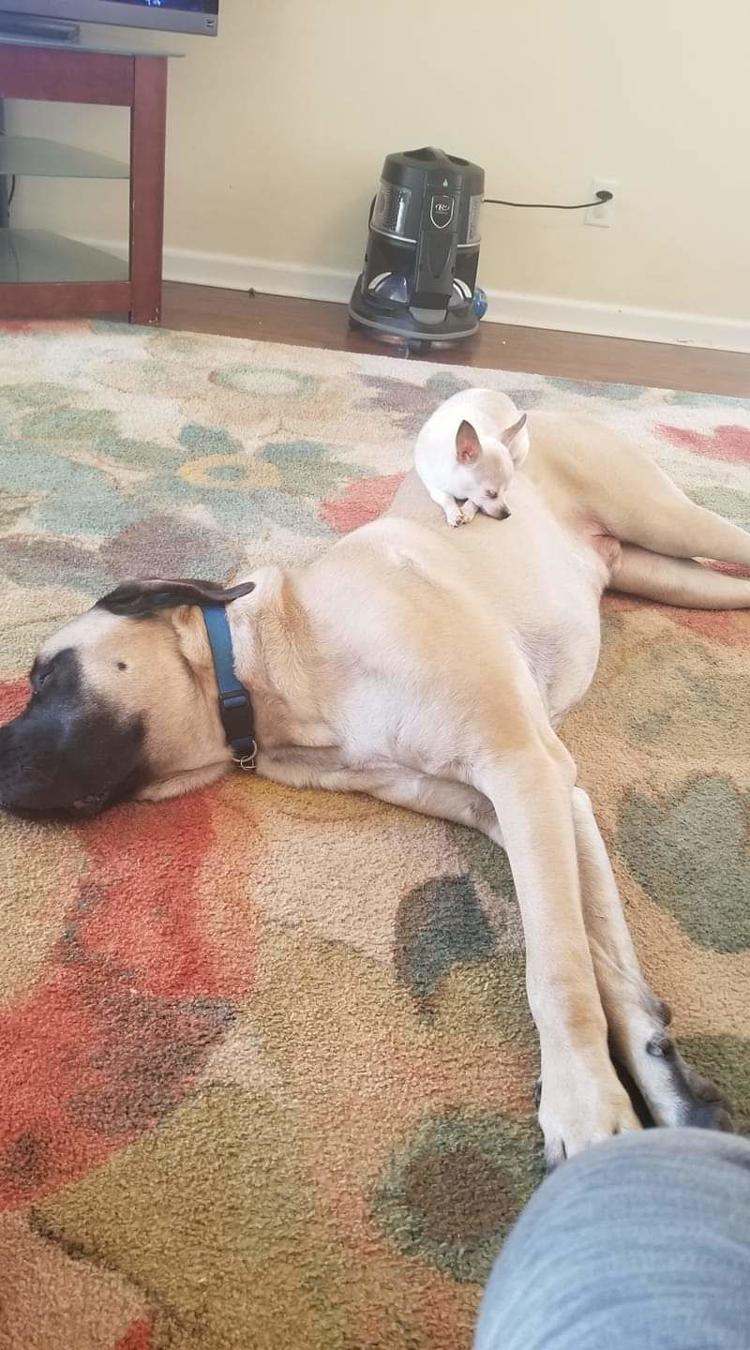 Hazel May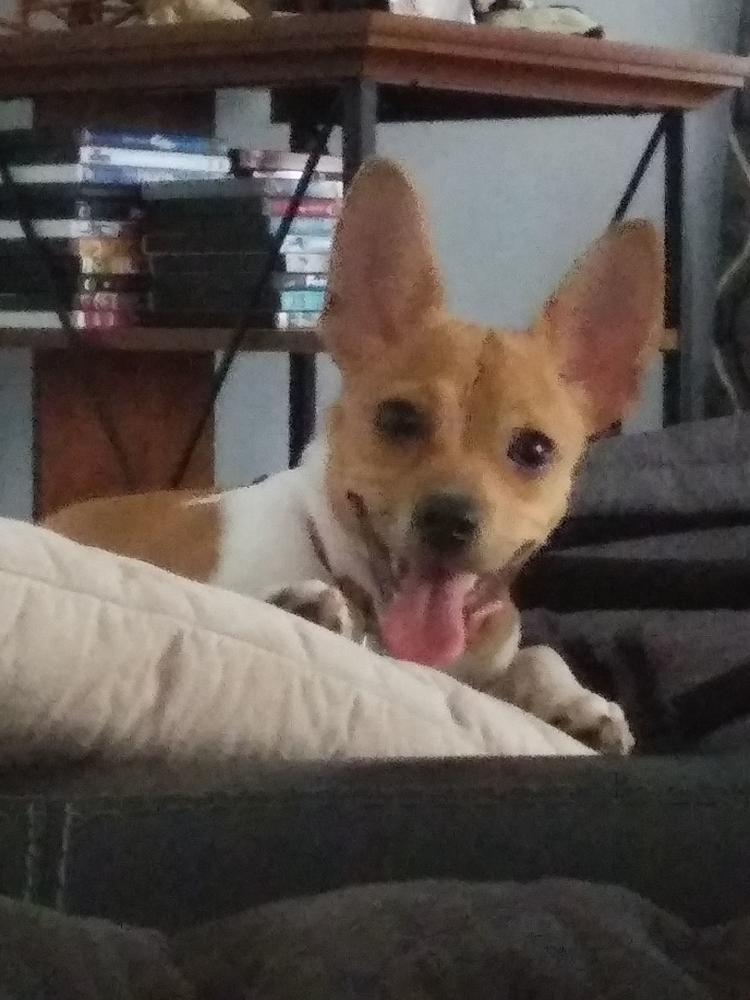 Huck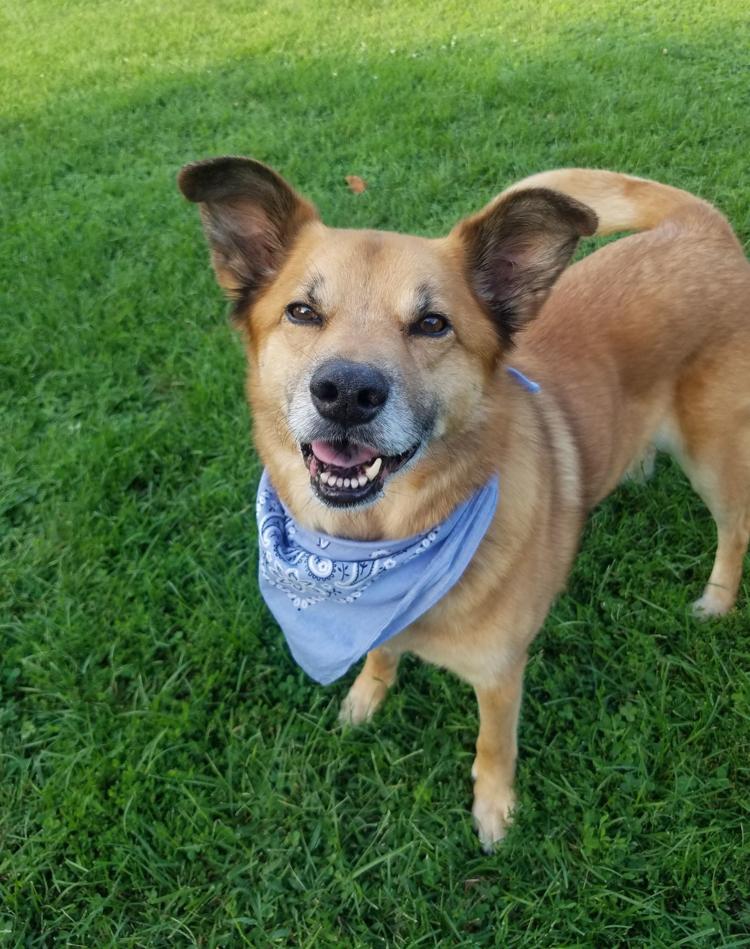 Ikea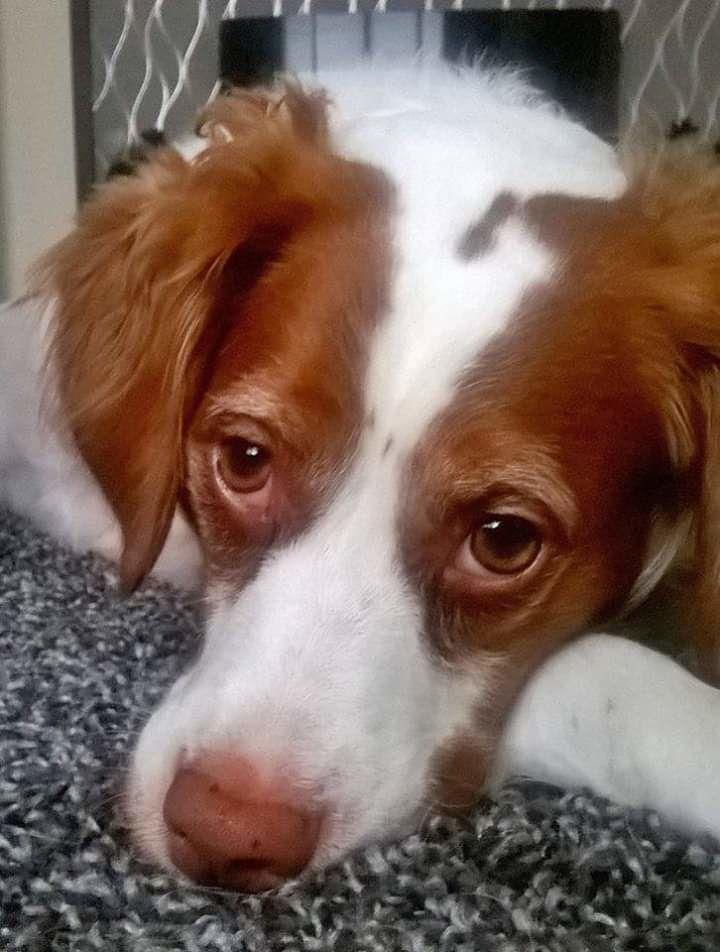 Indy, Wayon and Pyper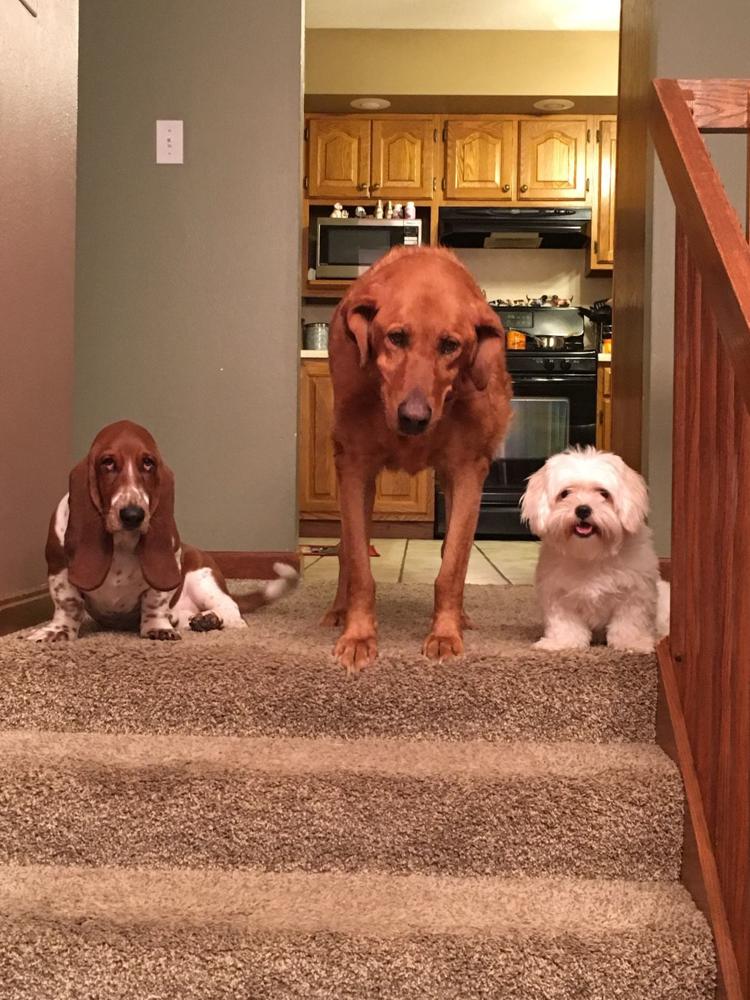 Izzy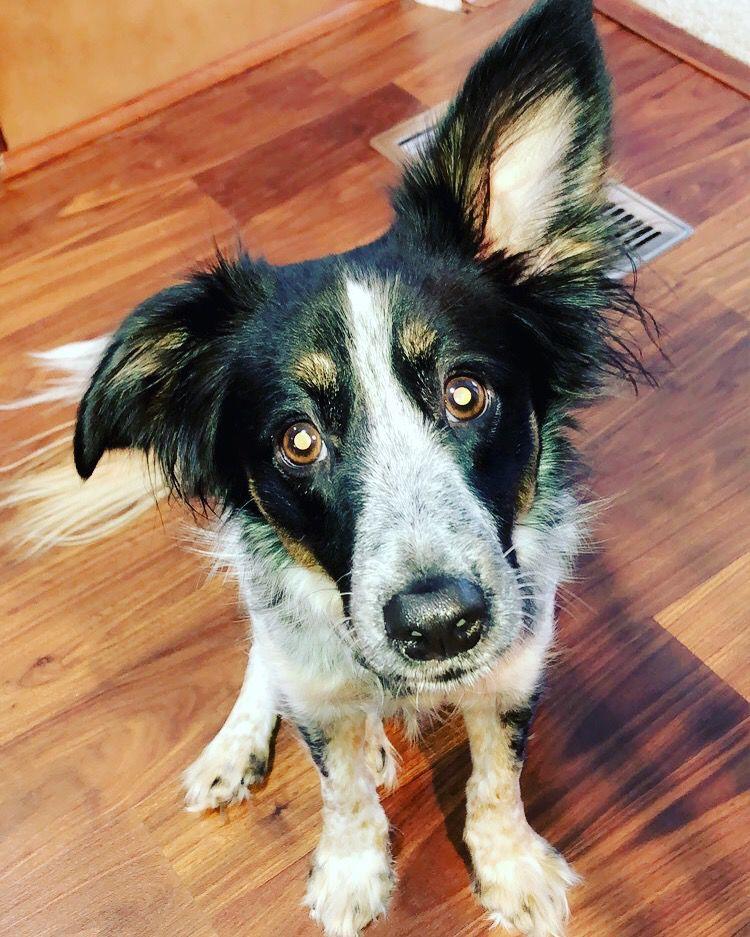 Izzy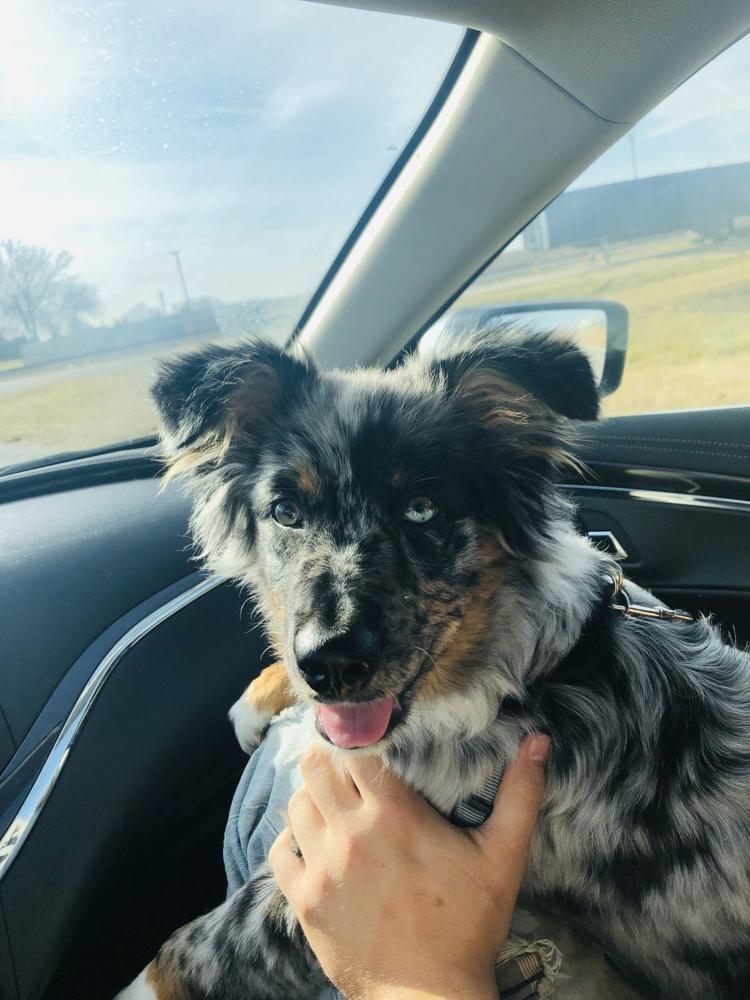 Jack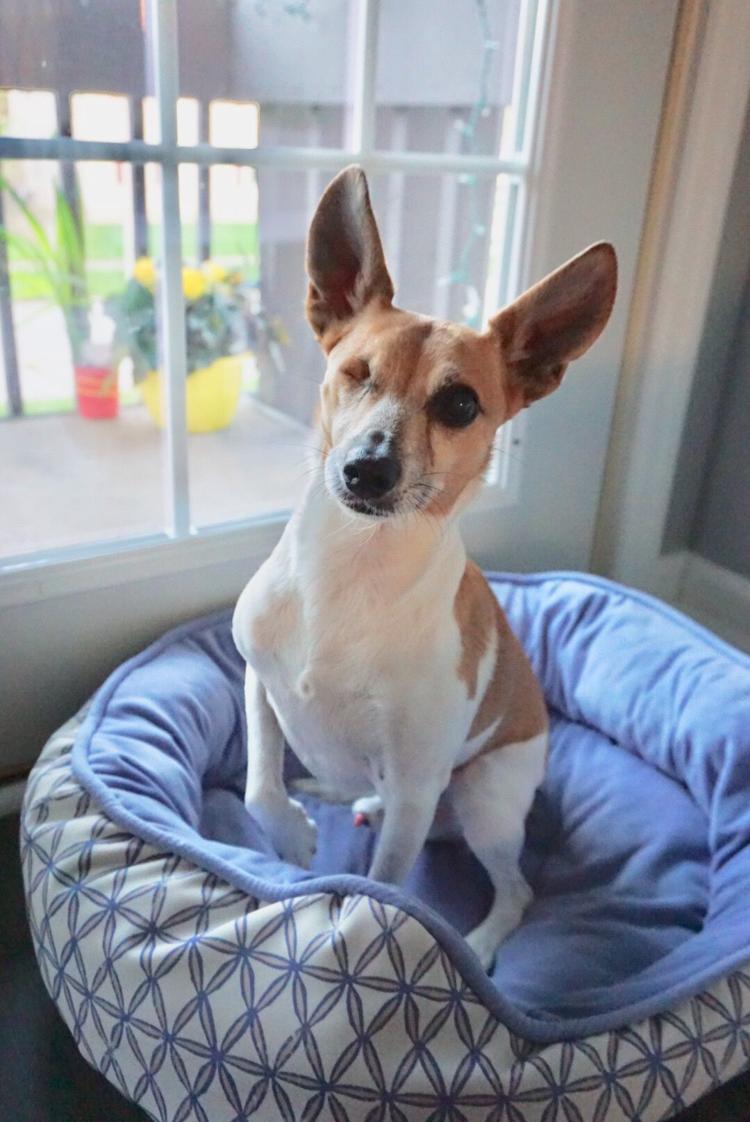 Jada and Scout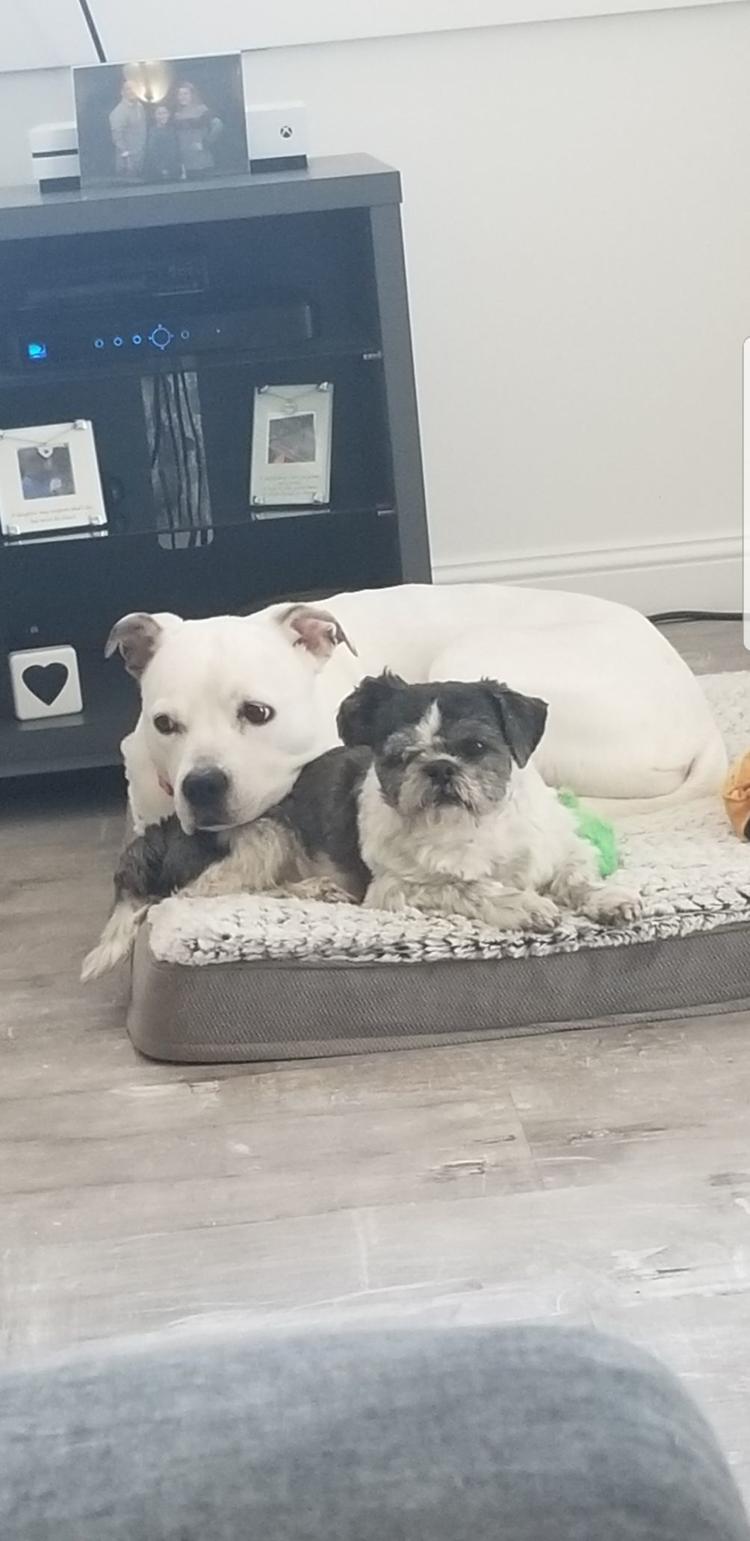 Jax, Sookie, Fallon and Tony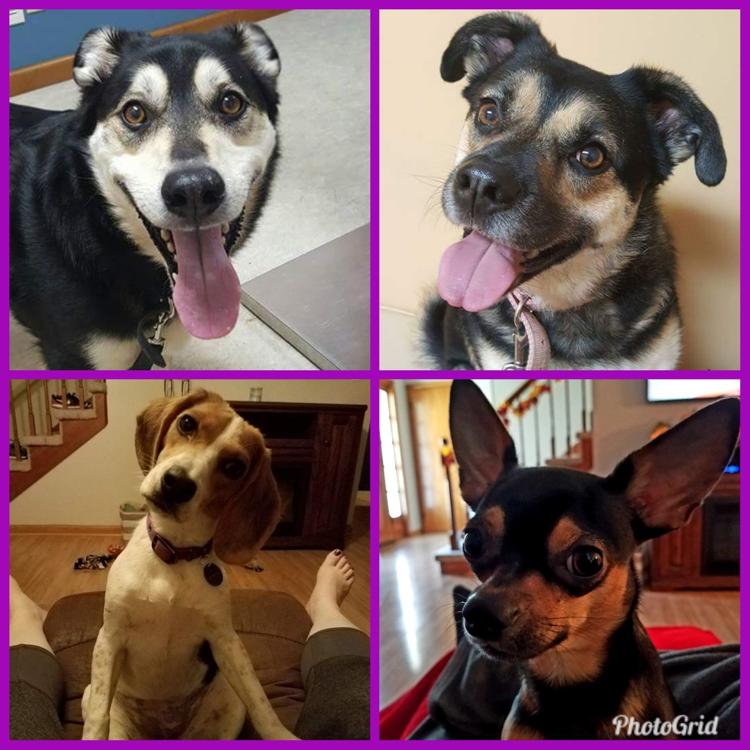 Jax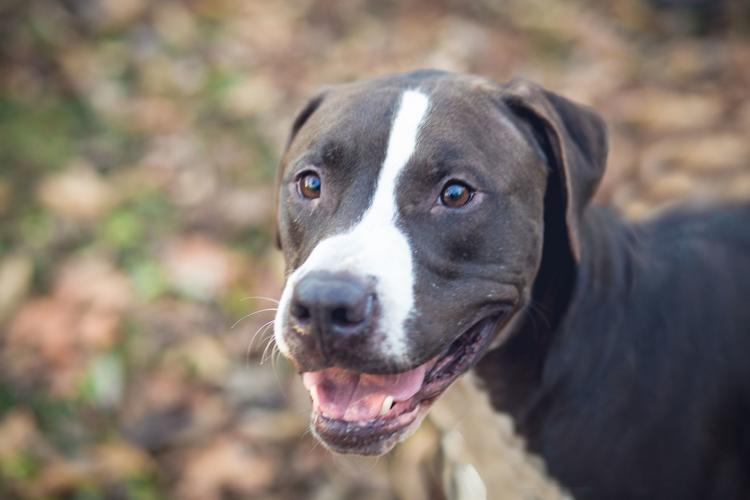 Jaxie Joy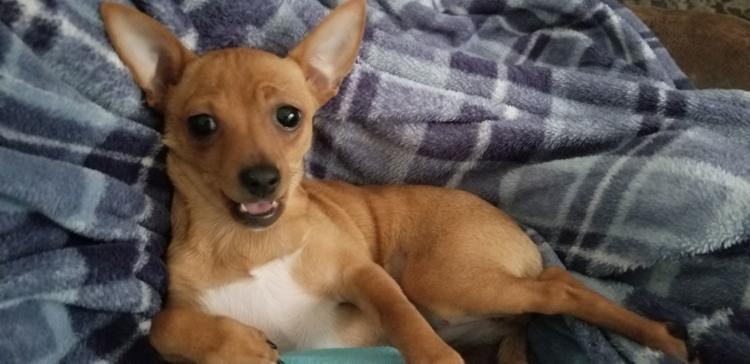 Jay, Joey and Chloe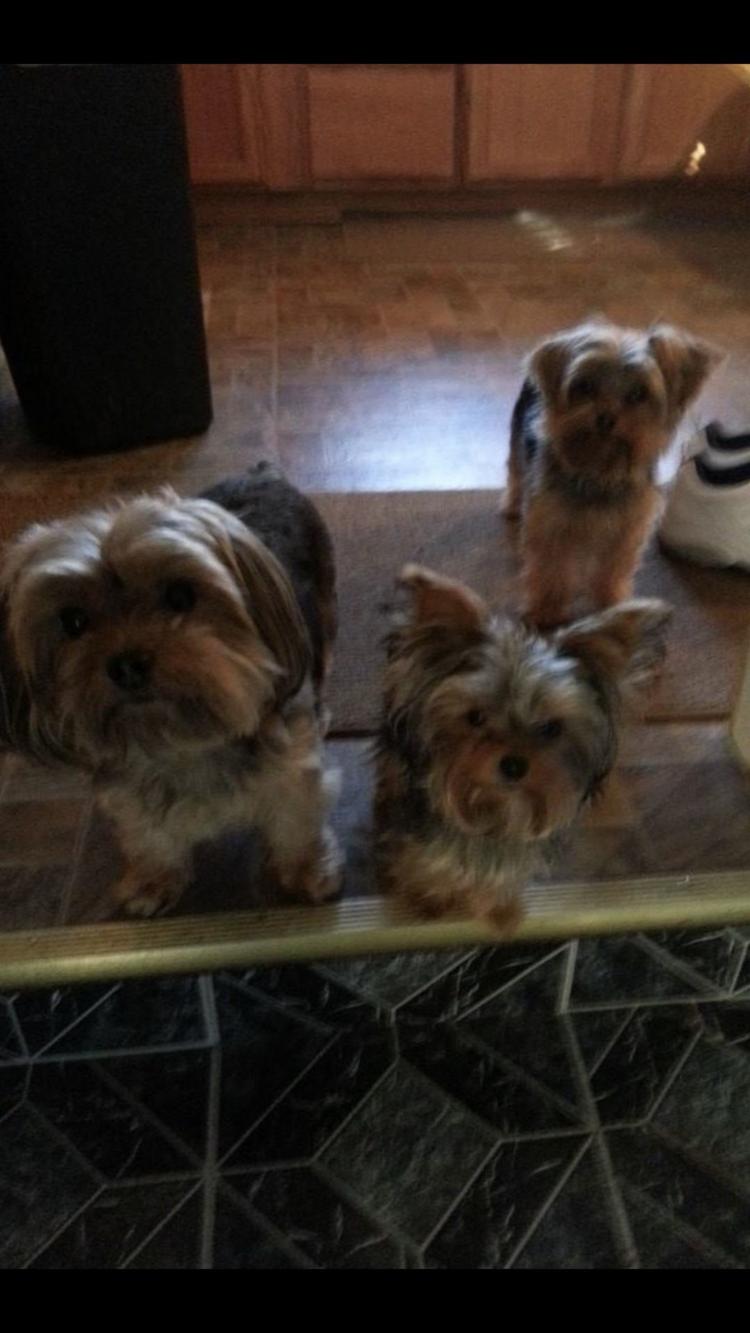 Jazzy
Kaiser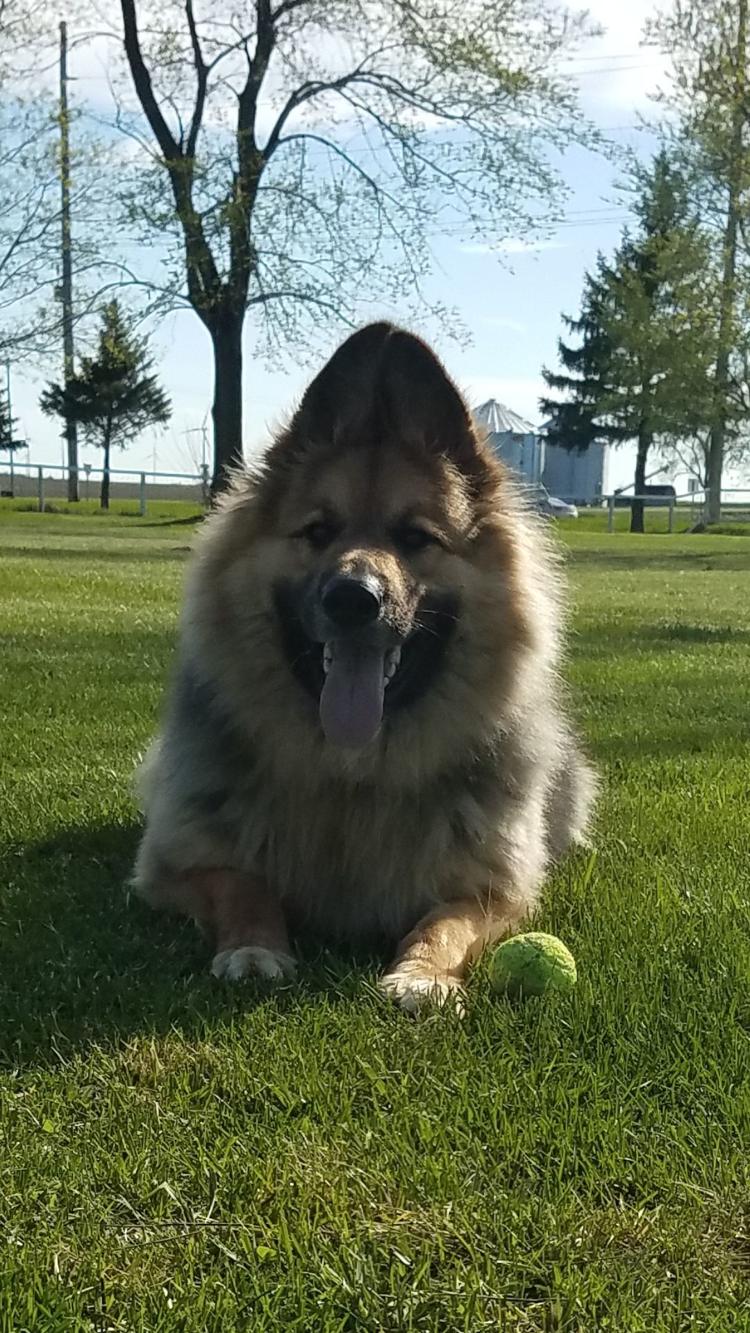 Kali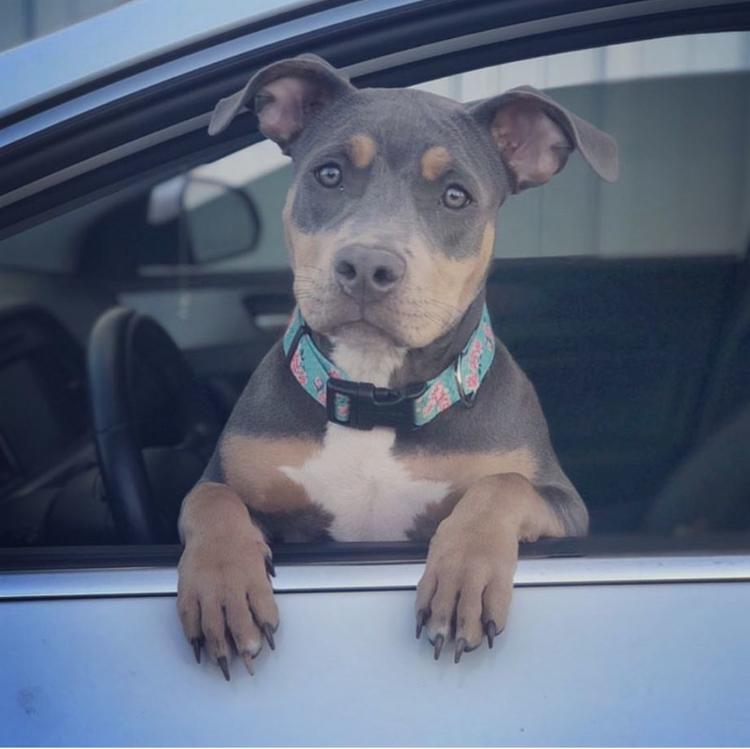 Kane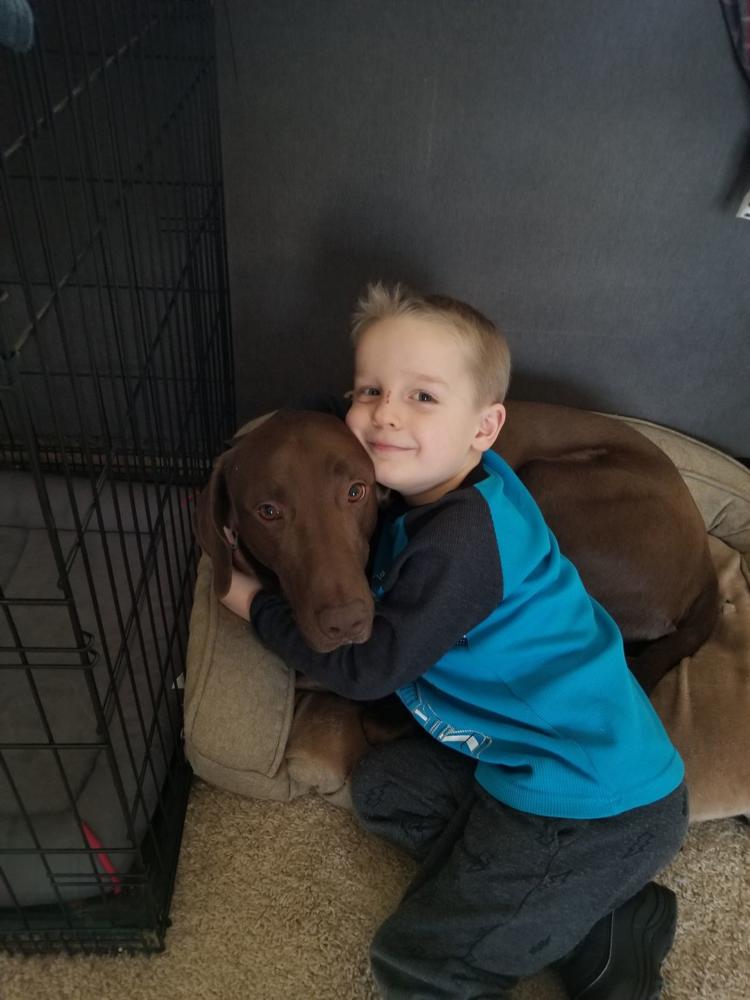 Karma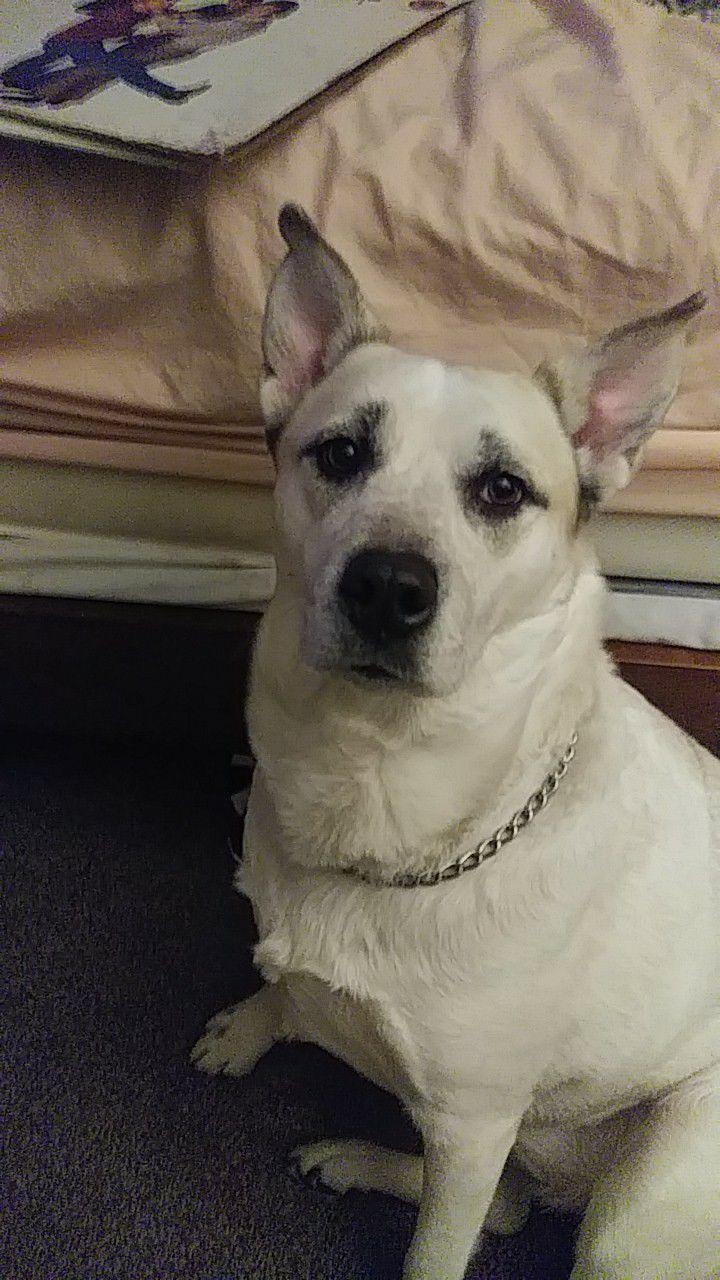 Kennedy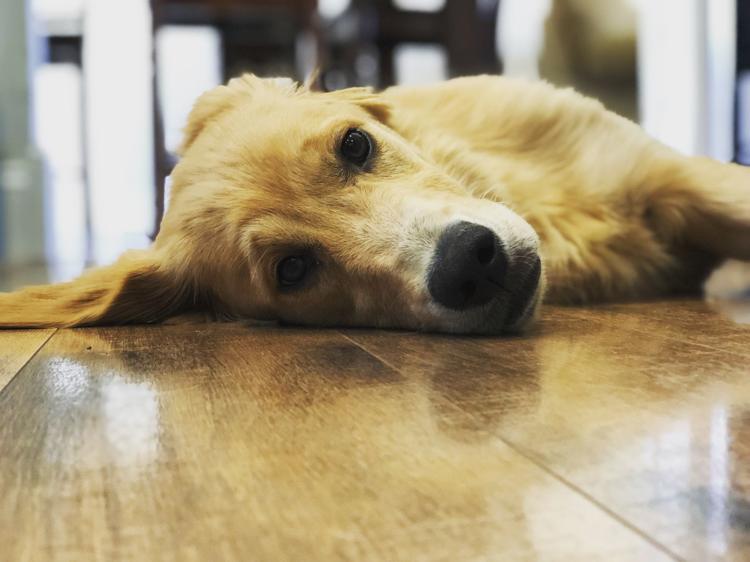 Kizee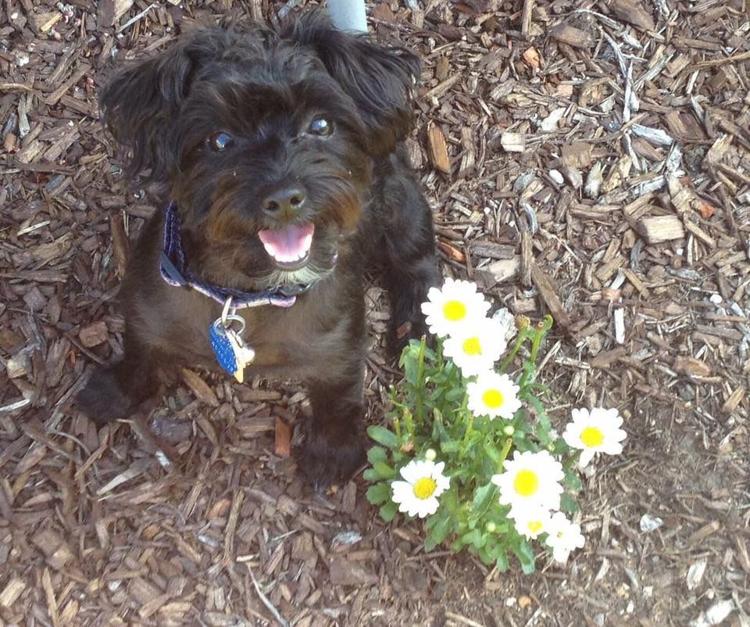 Konner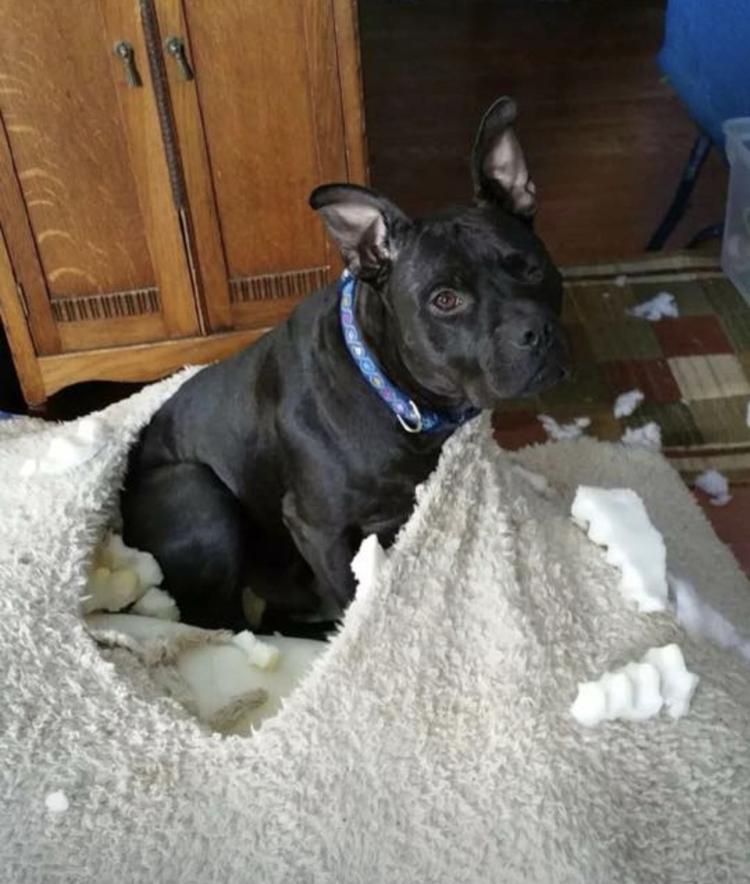 Lexi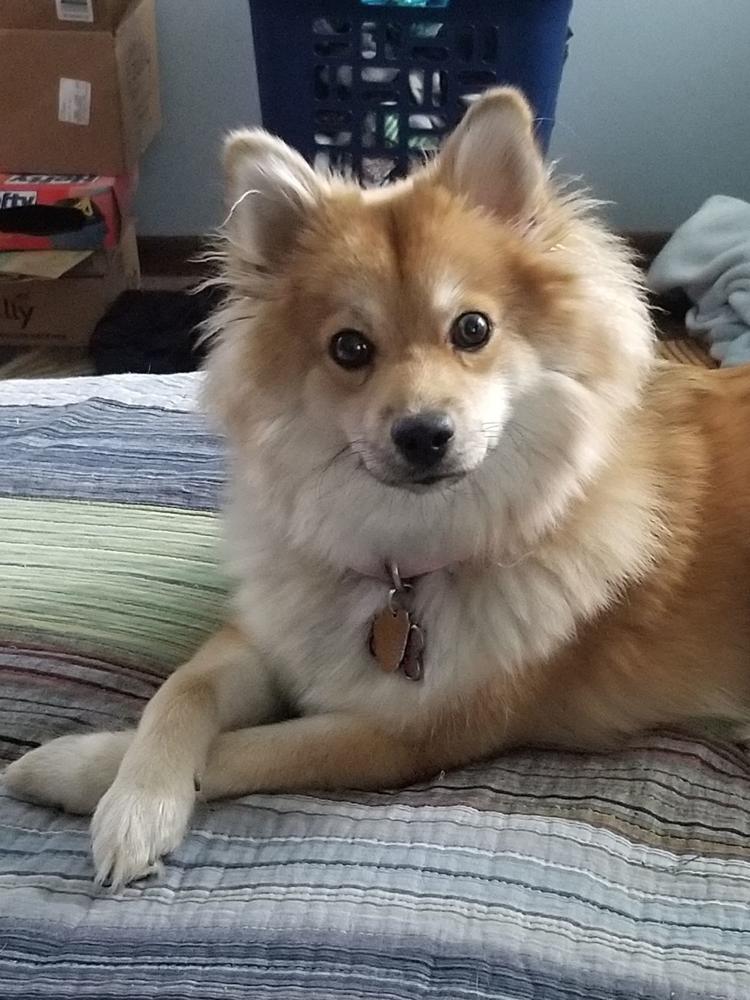 Lily & Piper
Lily Belle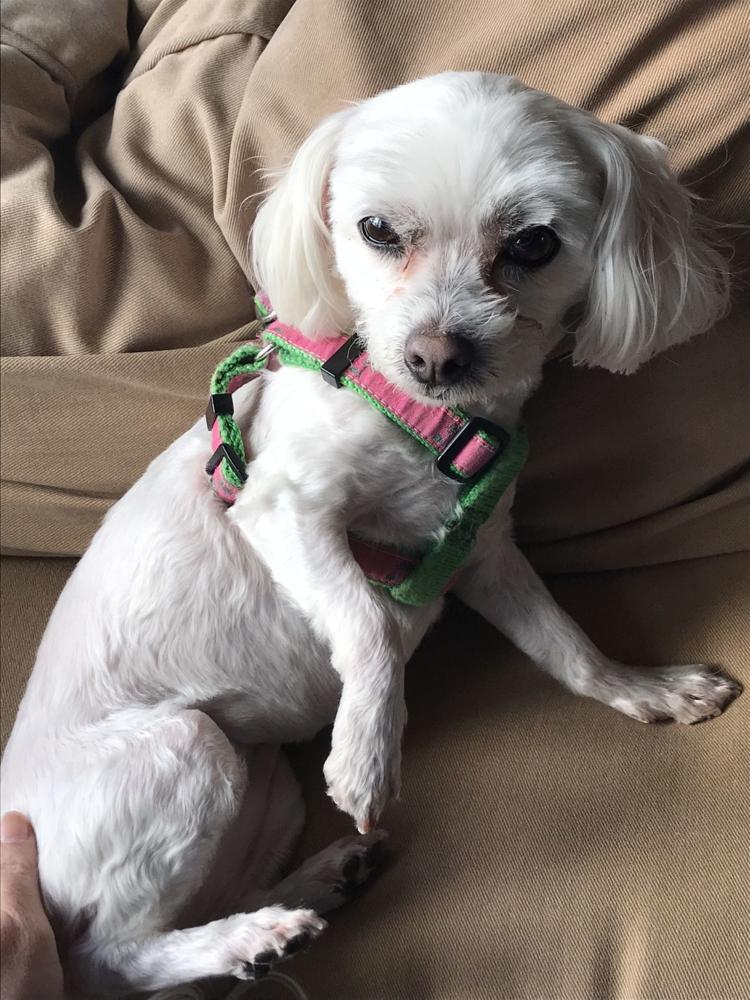 Lily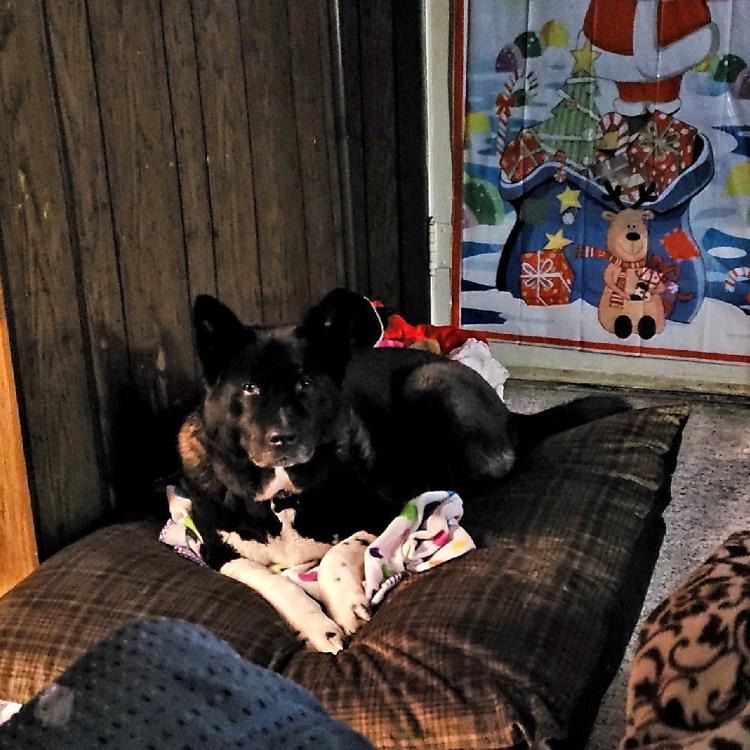 Lizzie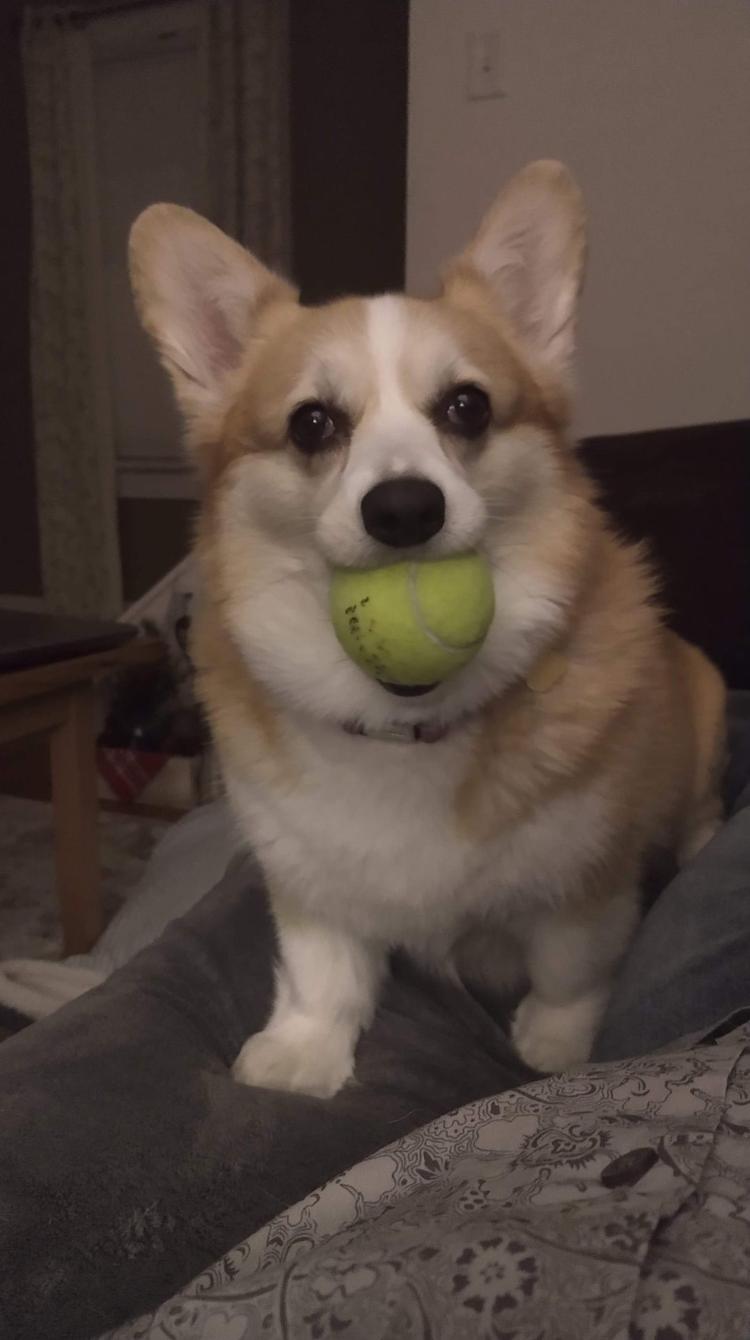 Louie Maximus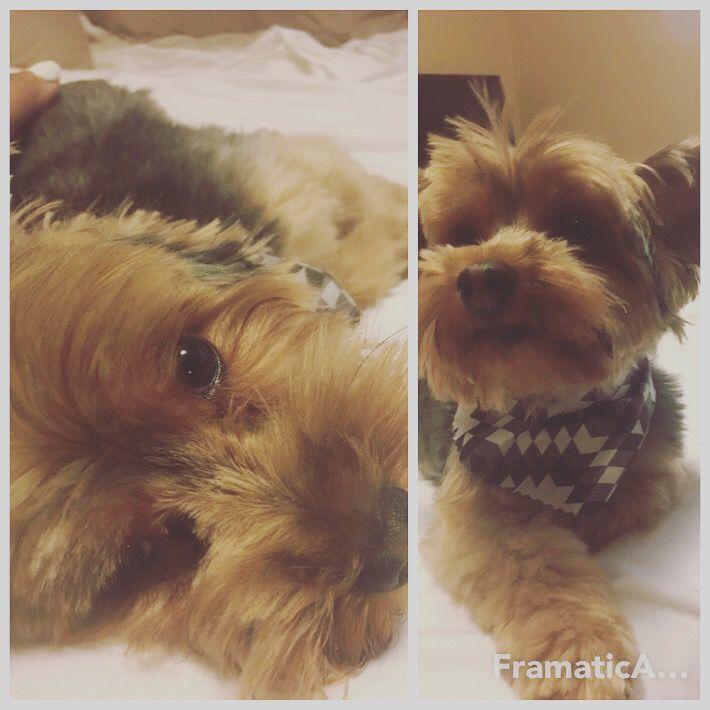 Louie, Cooper and Dobby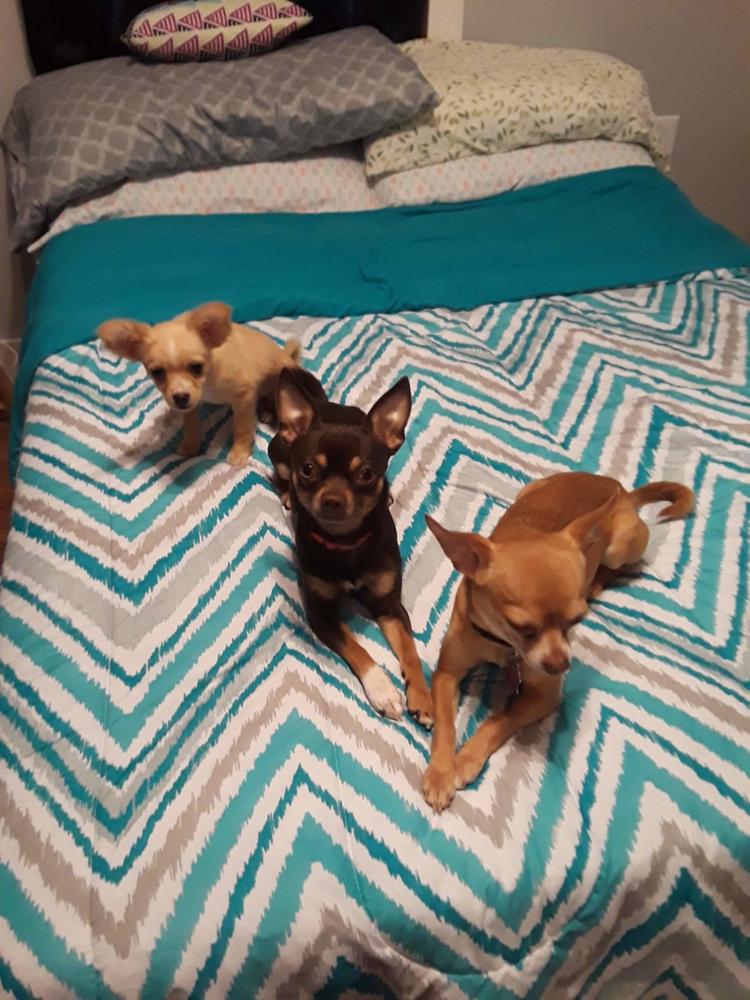 Lucy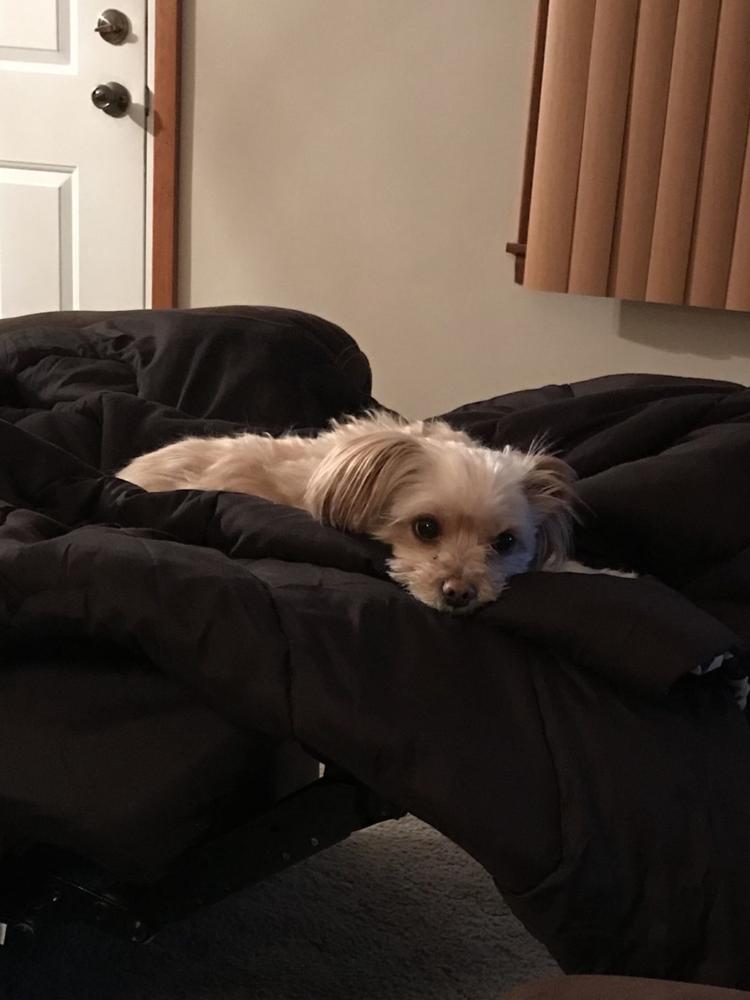 Magnolia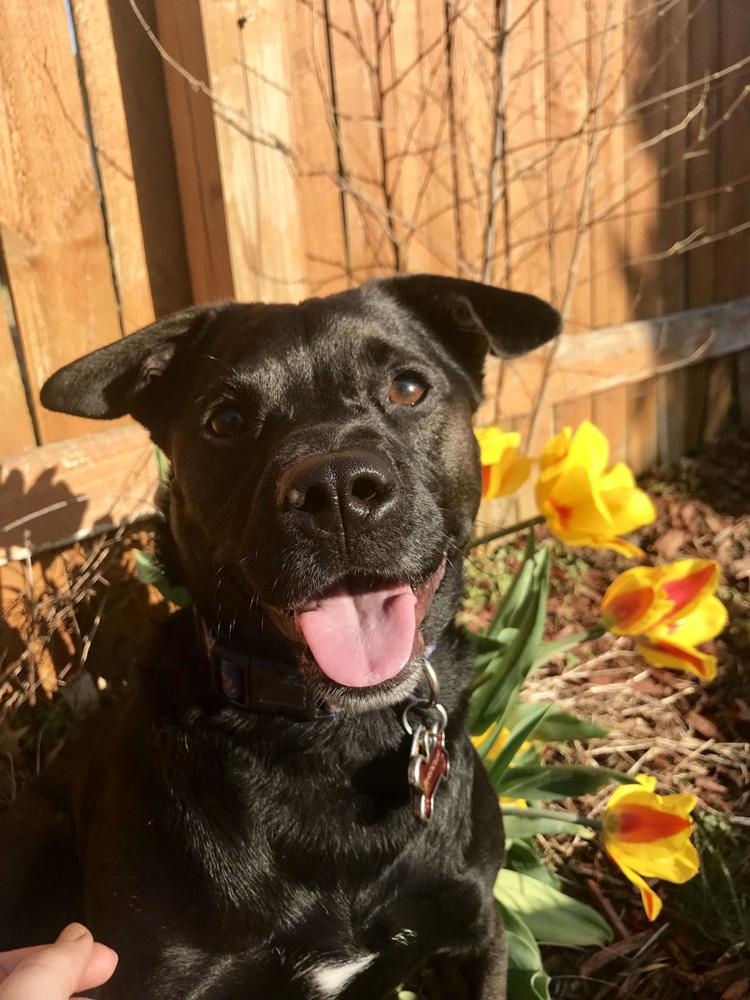 Maybel, Daisy and Ben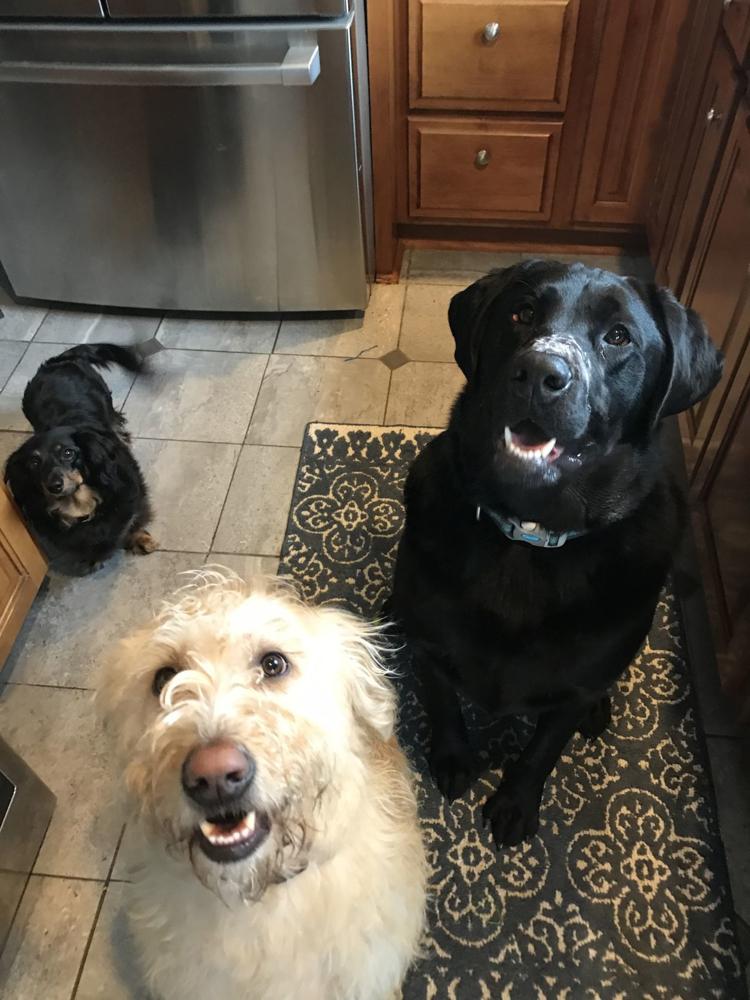 Merlin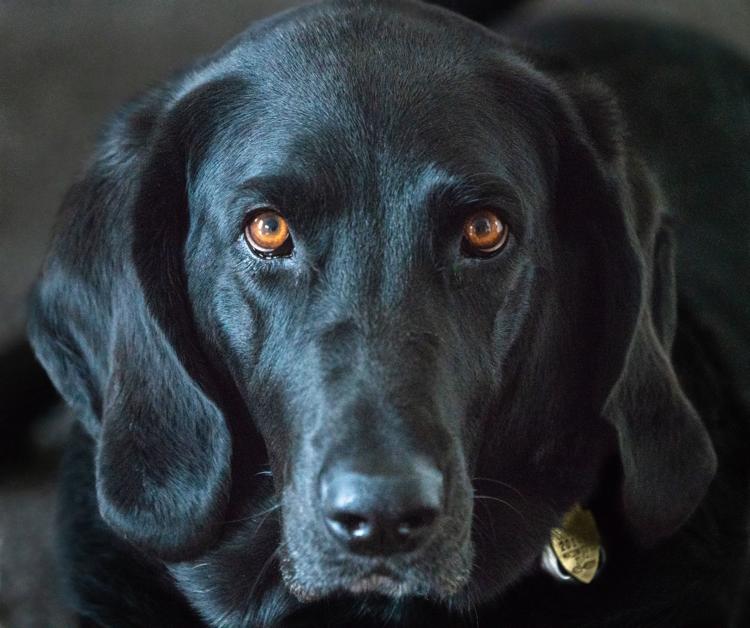 Michelob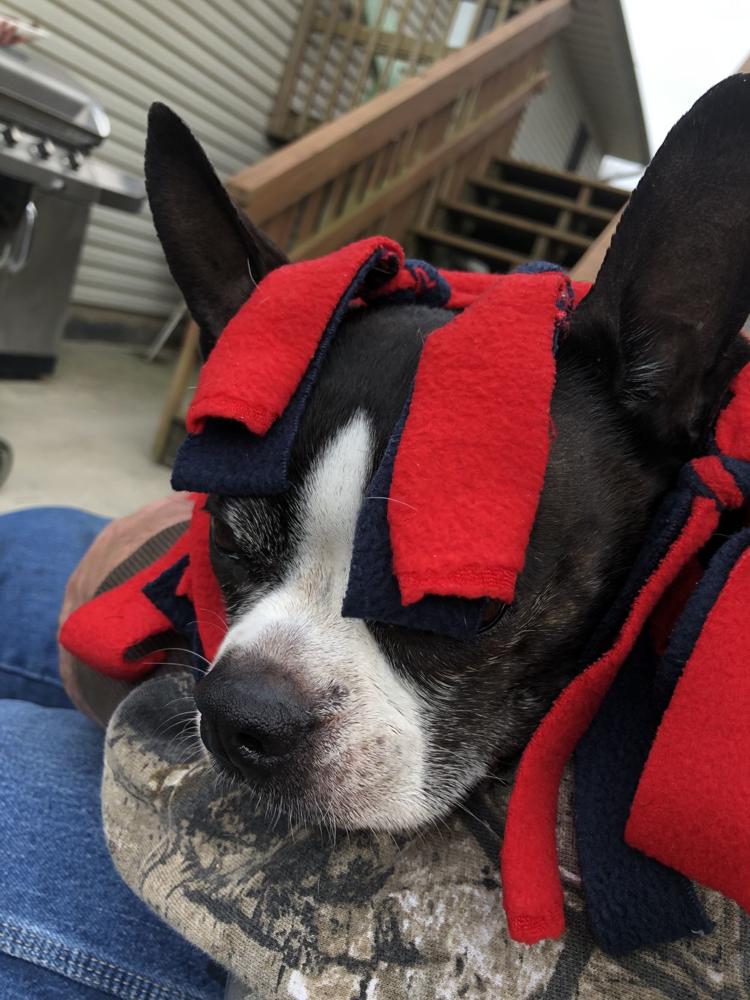 Millie Mae
Nacho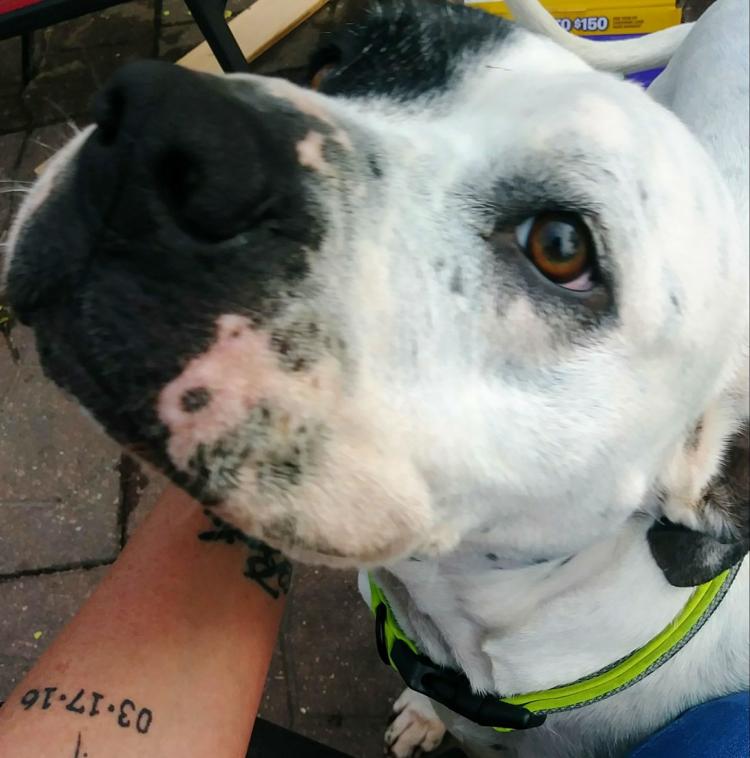 Nelson Wayne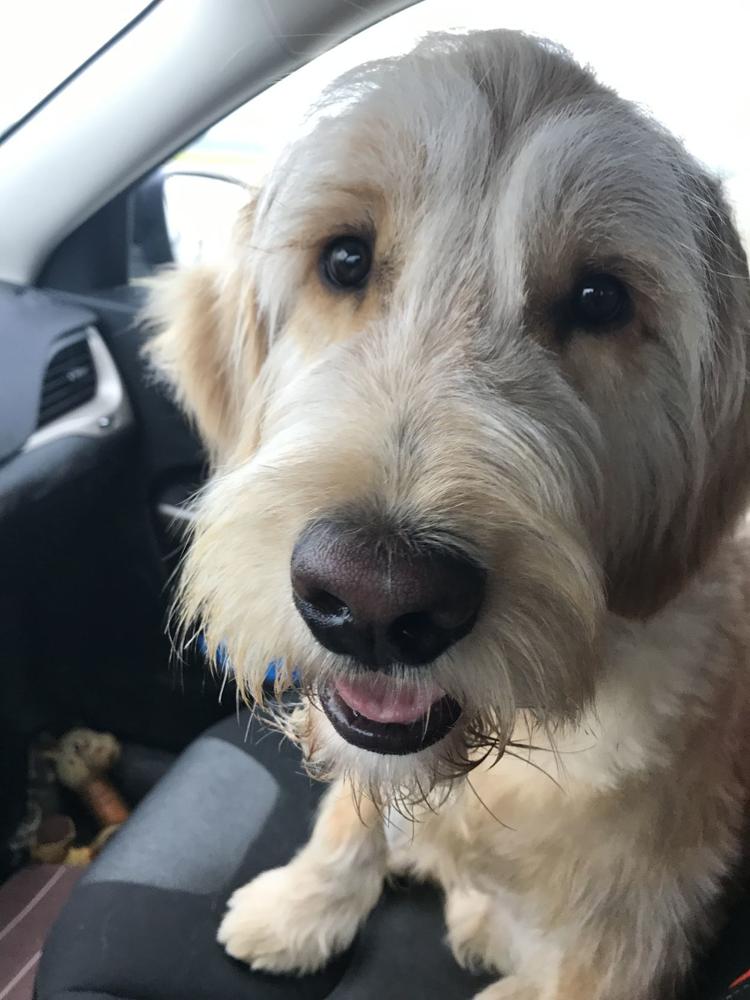 Odie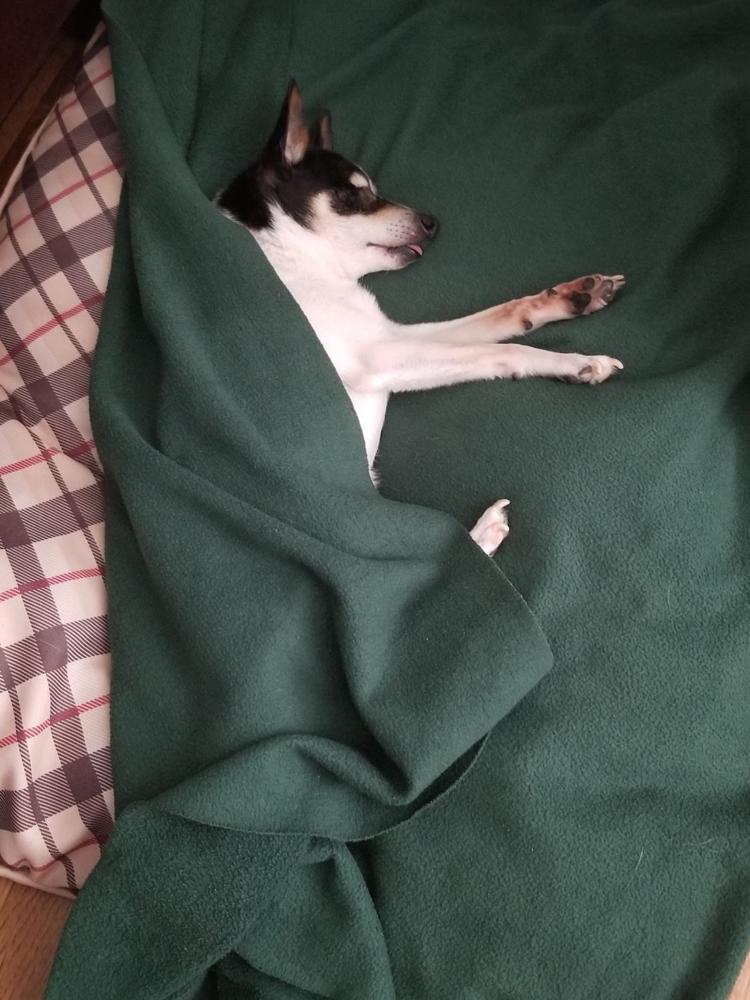 Onyx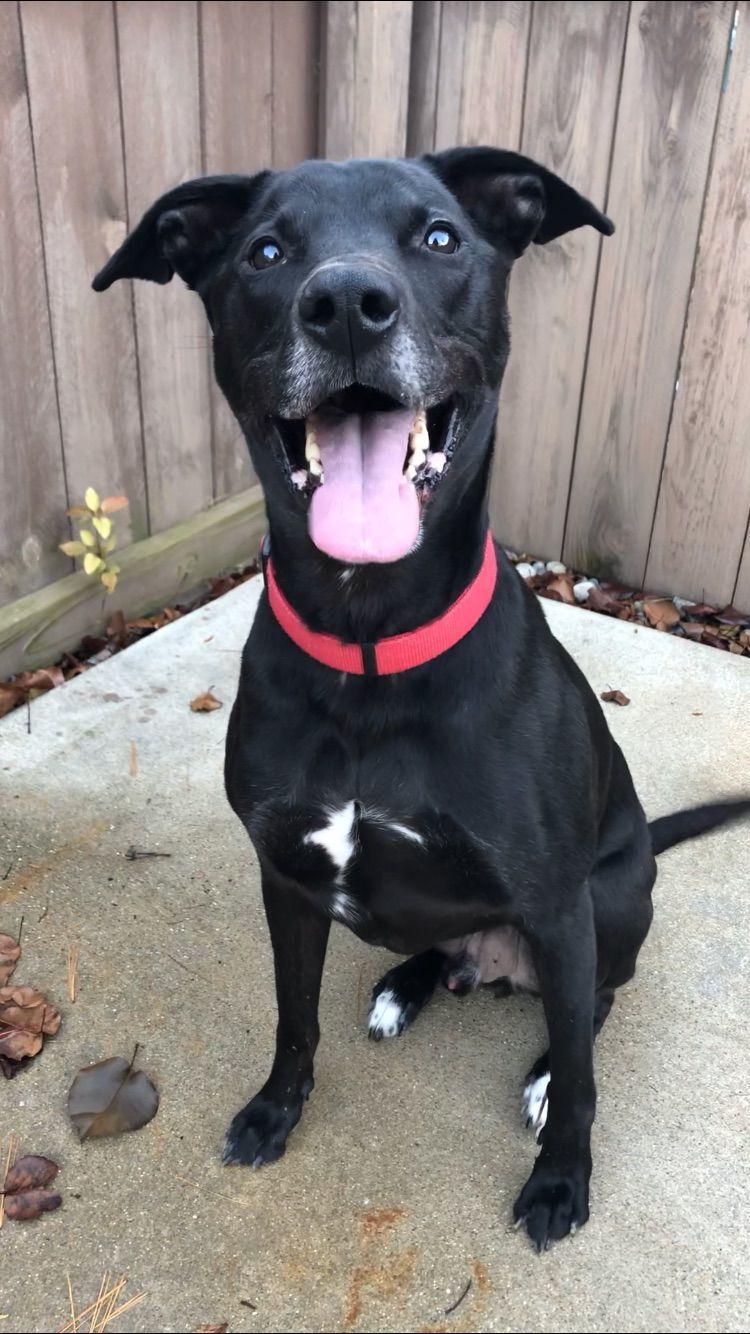 Opal
Oscar and Sparky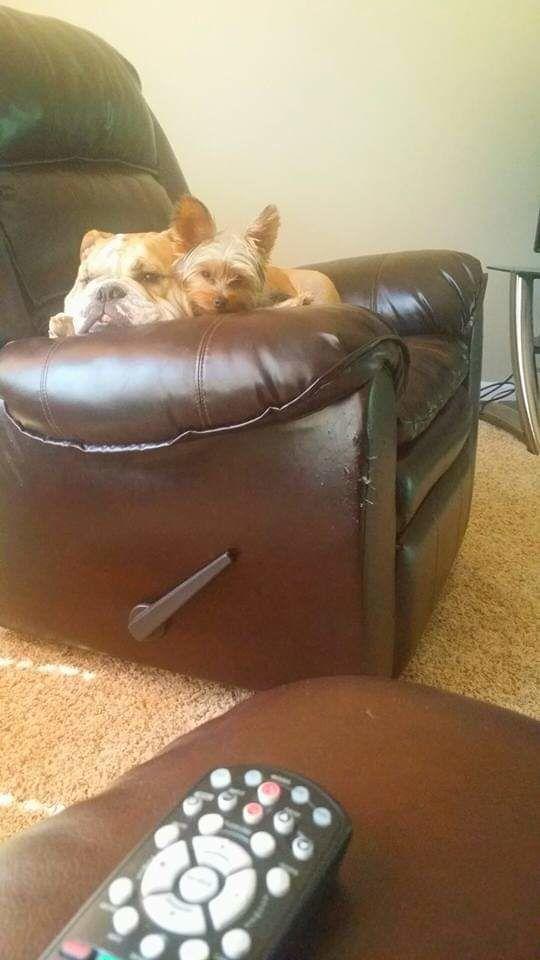 Paxton and Tommy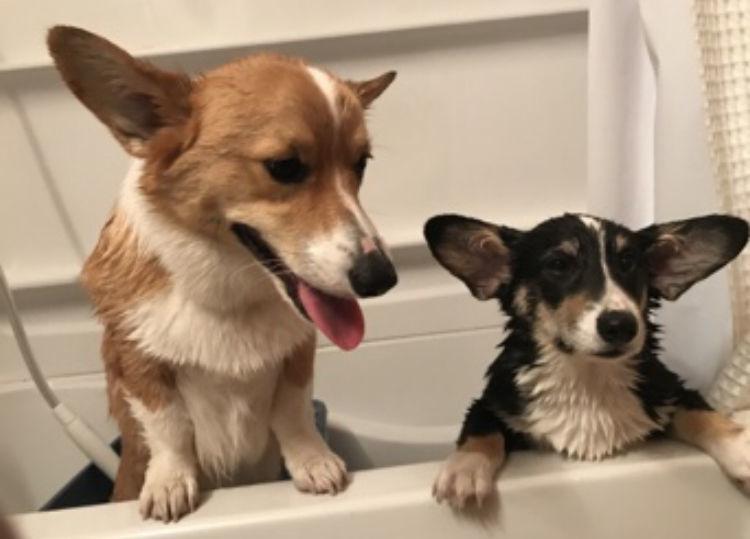 PeeWee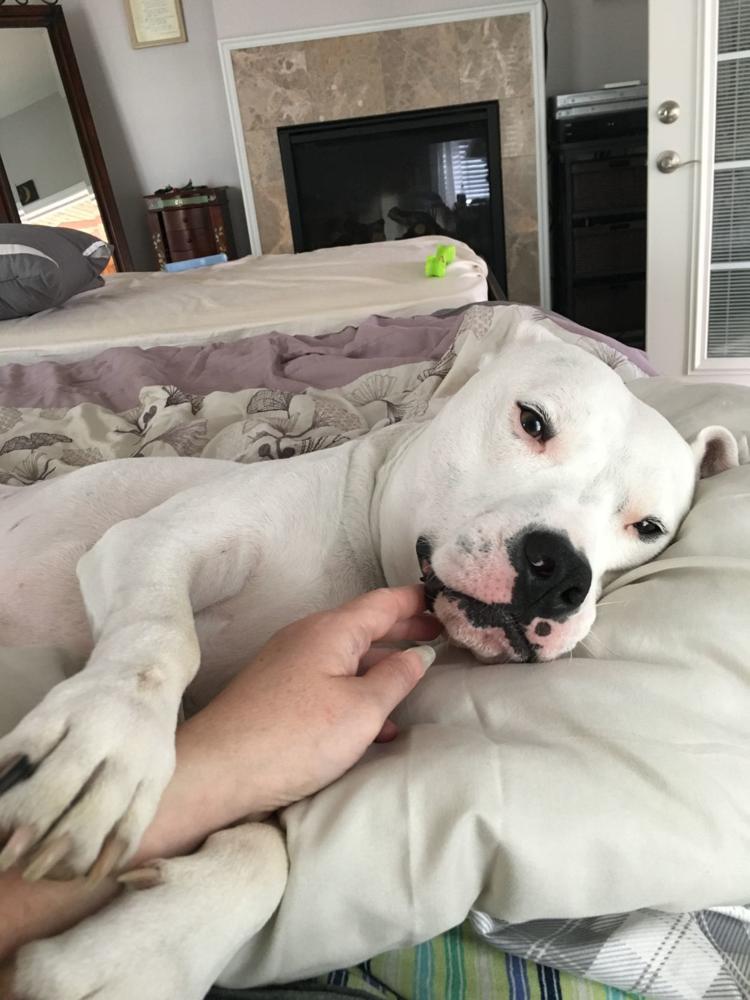 Pixel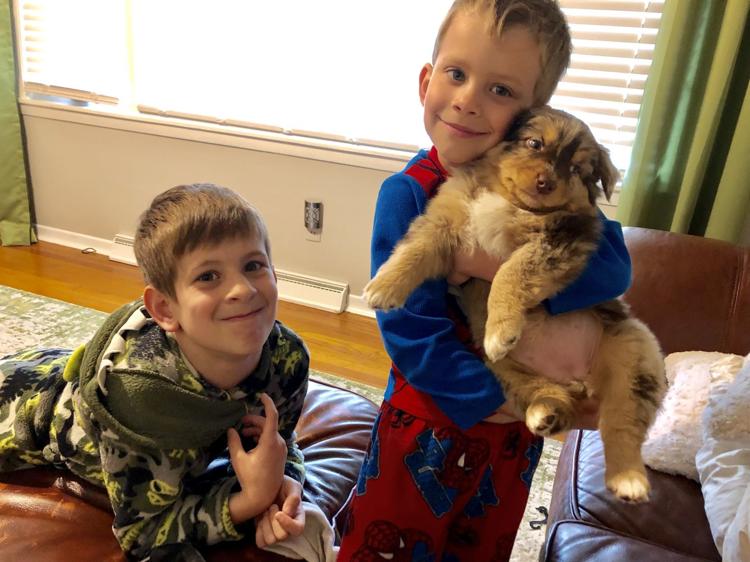 Remi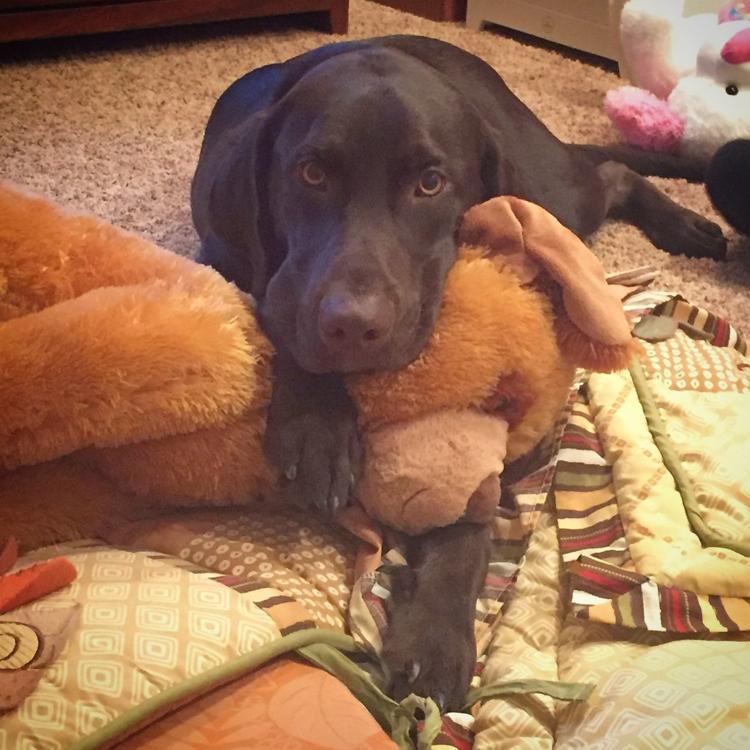 Riley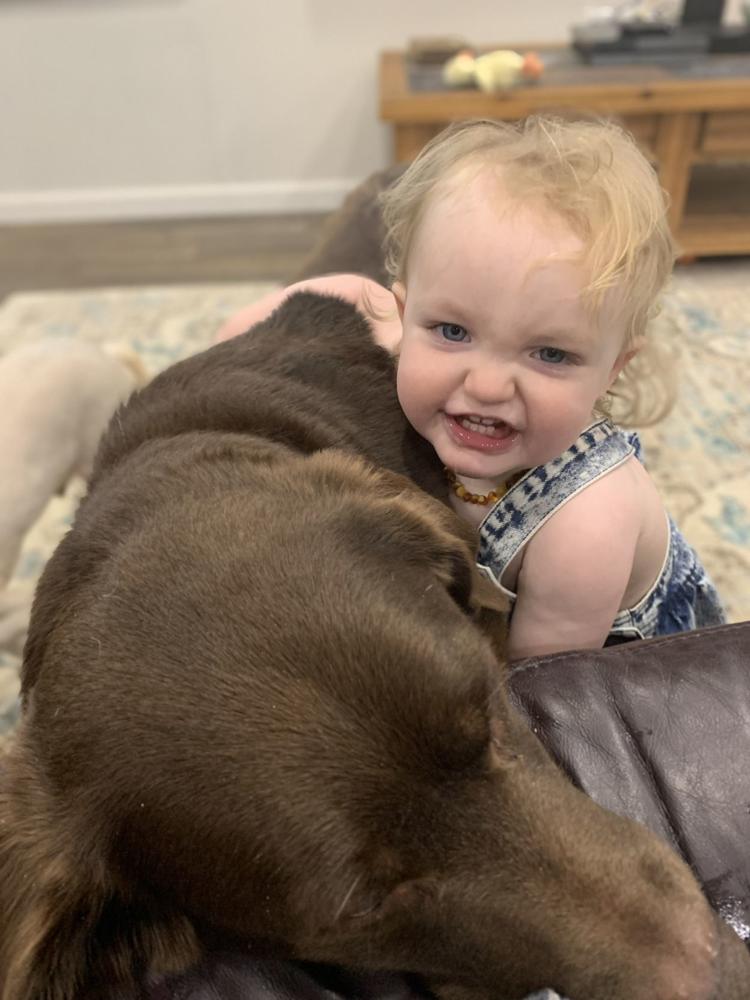 Rocky and Lyla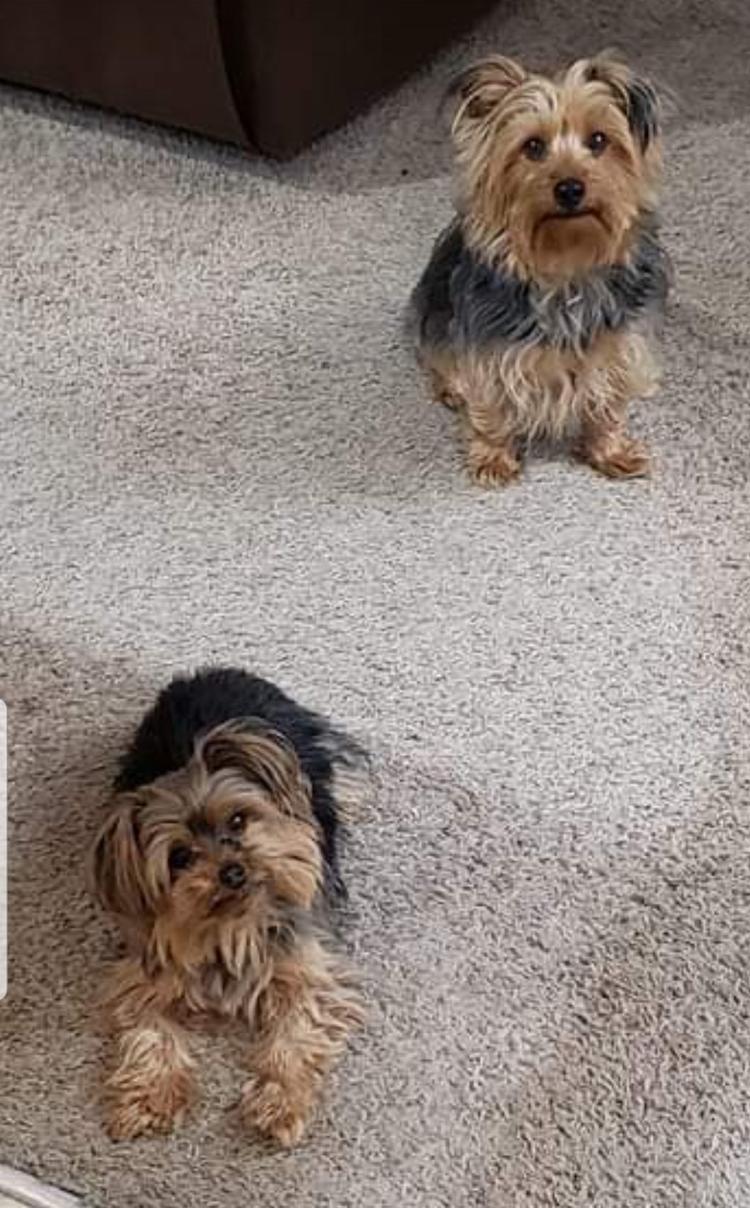 Rooney, Bear and Evee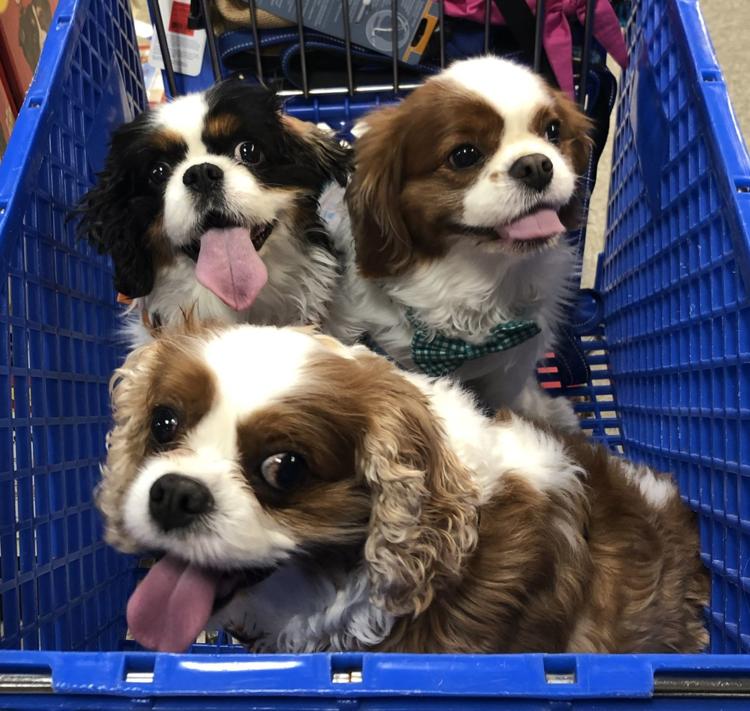 Roscoe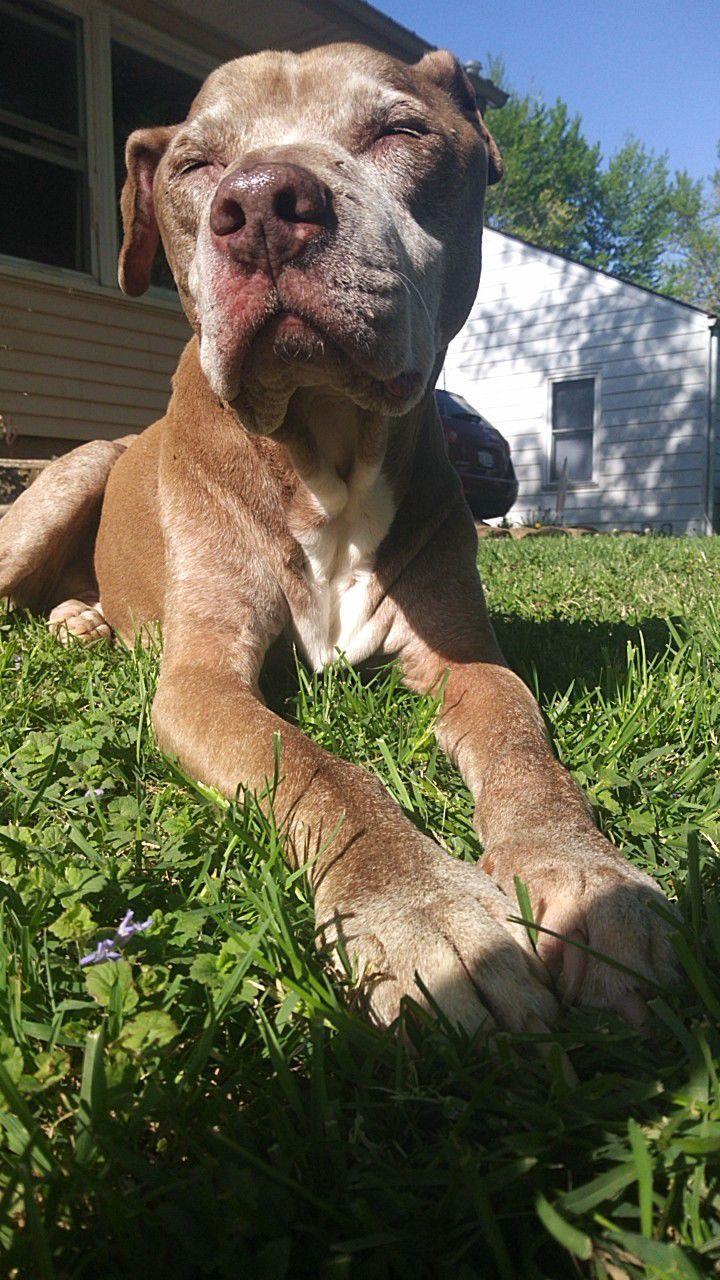 Rosie and Ruby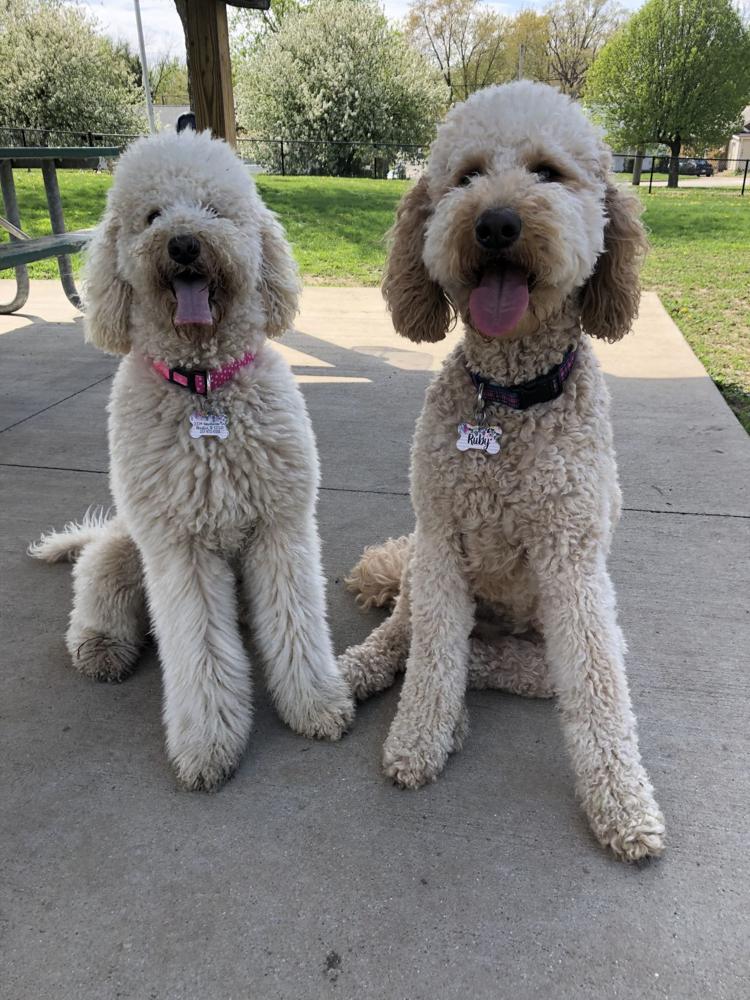 Sasha and Sabrina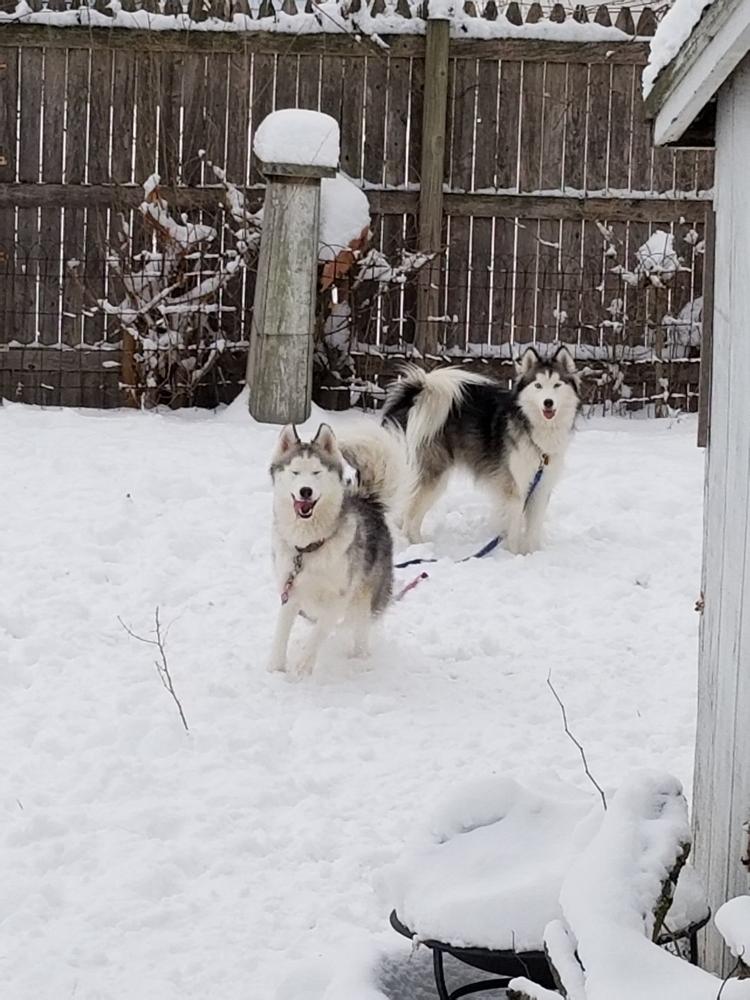 Sheeba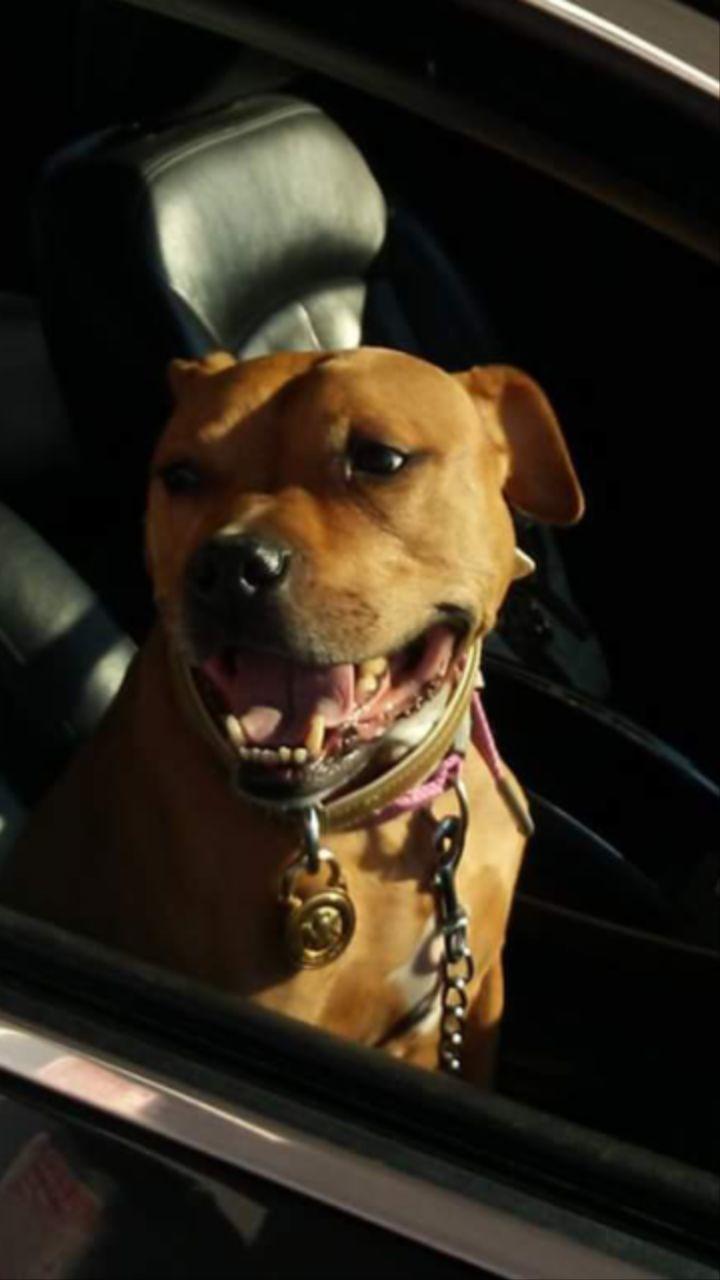 Shooter, Kylo and Xena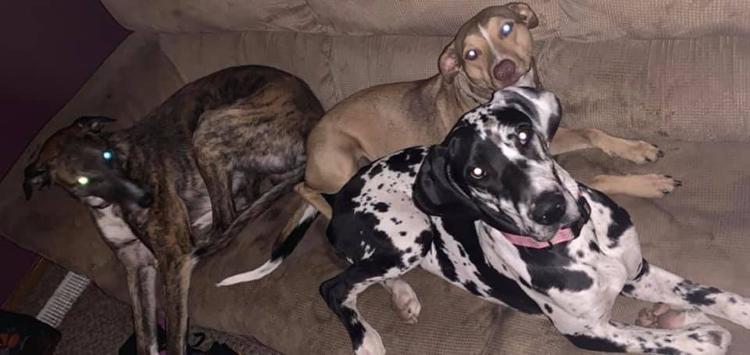 Shy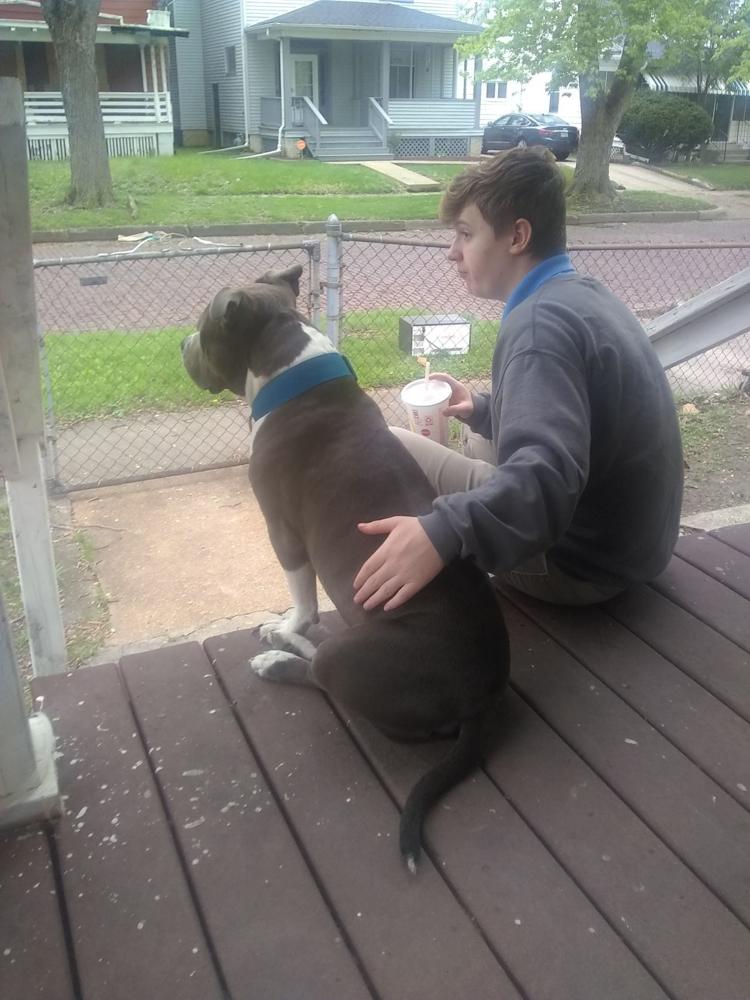 Squirt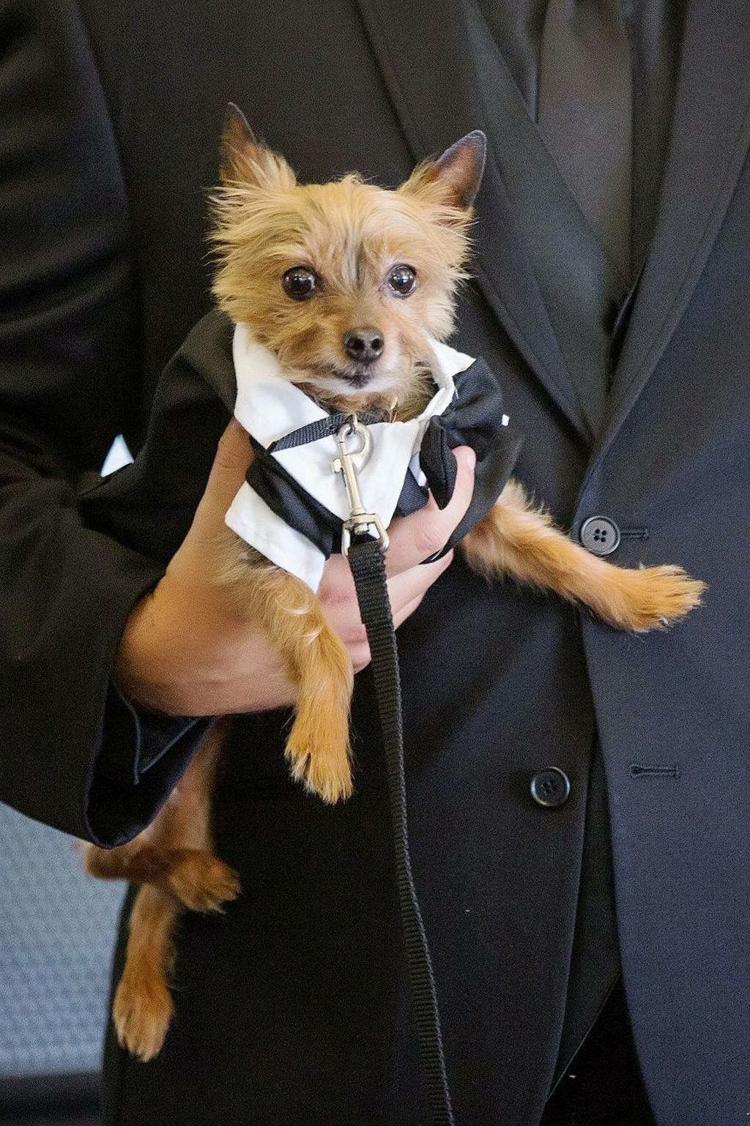 Stella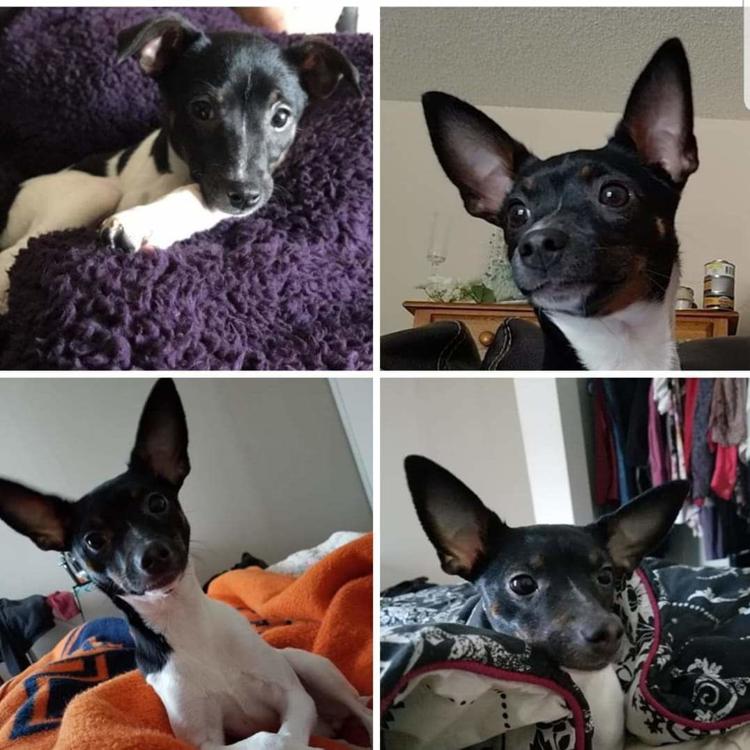 Theodore, Lola and Ox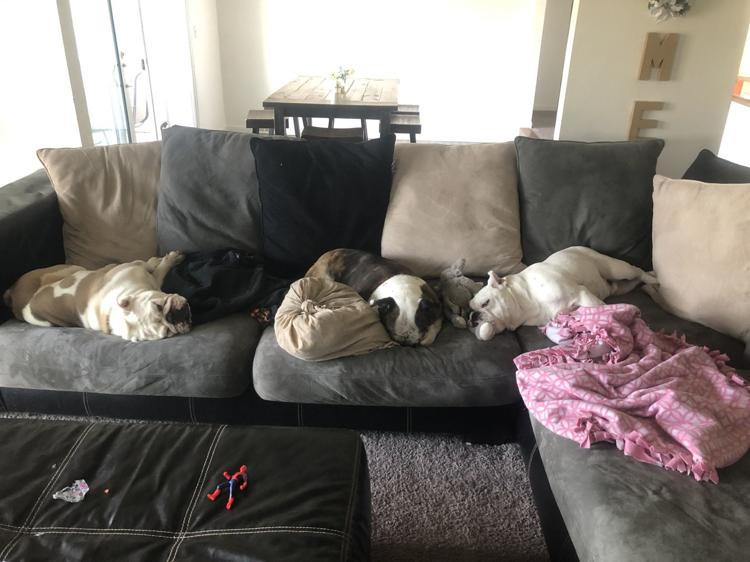 Tug and Chug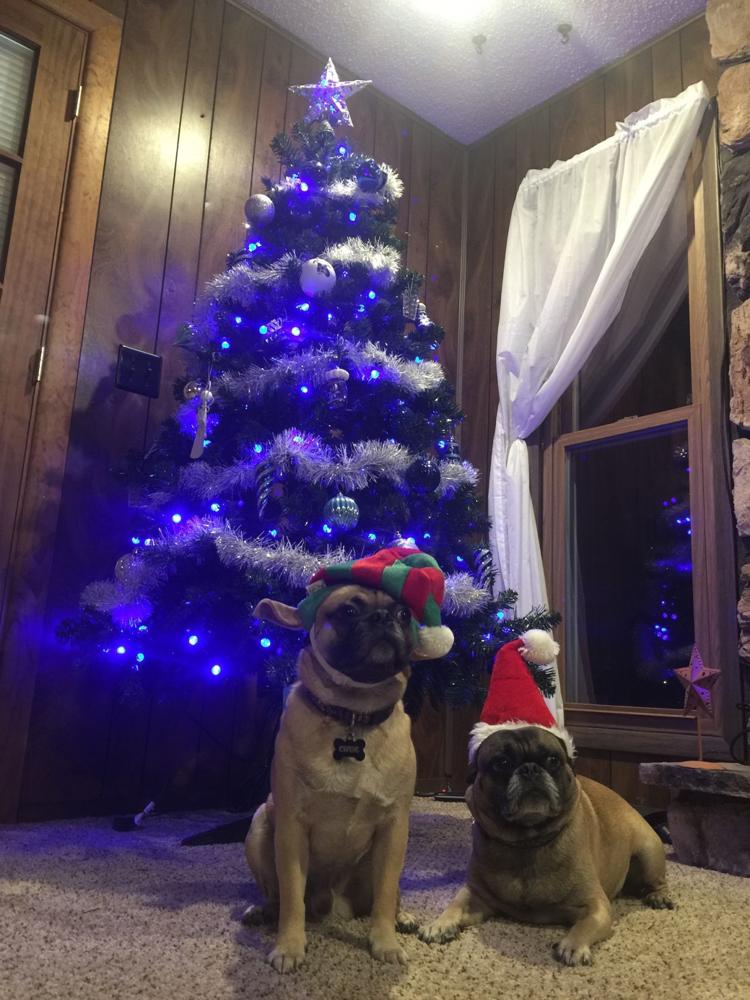 Woodford Eugene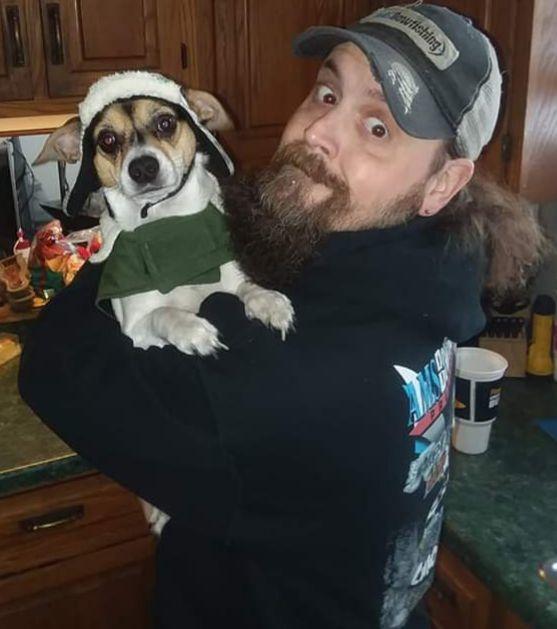 Yogi and BooBoo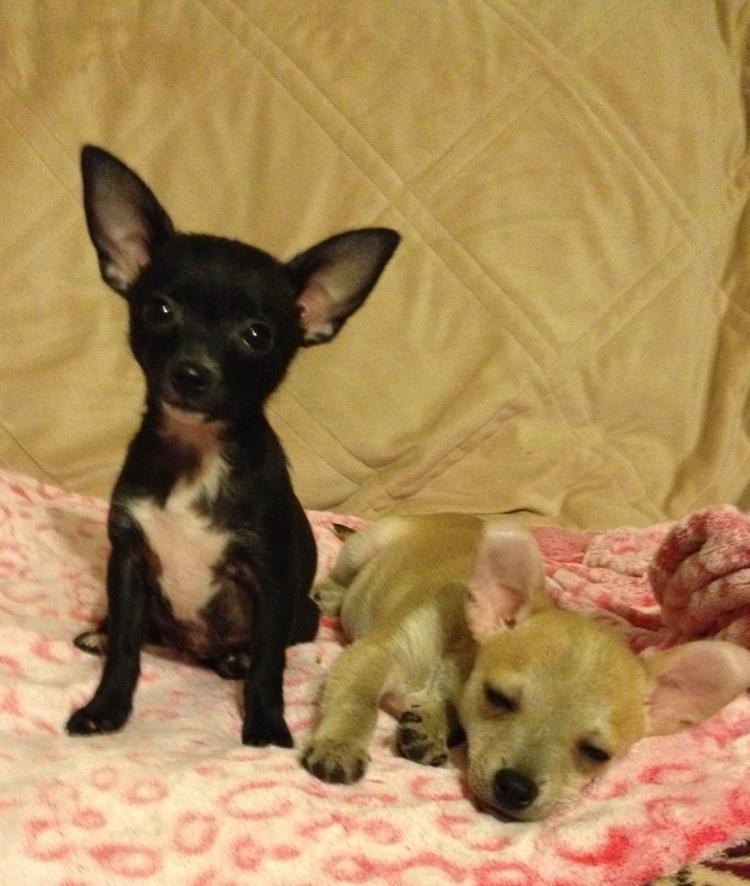 Yogi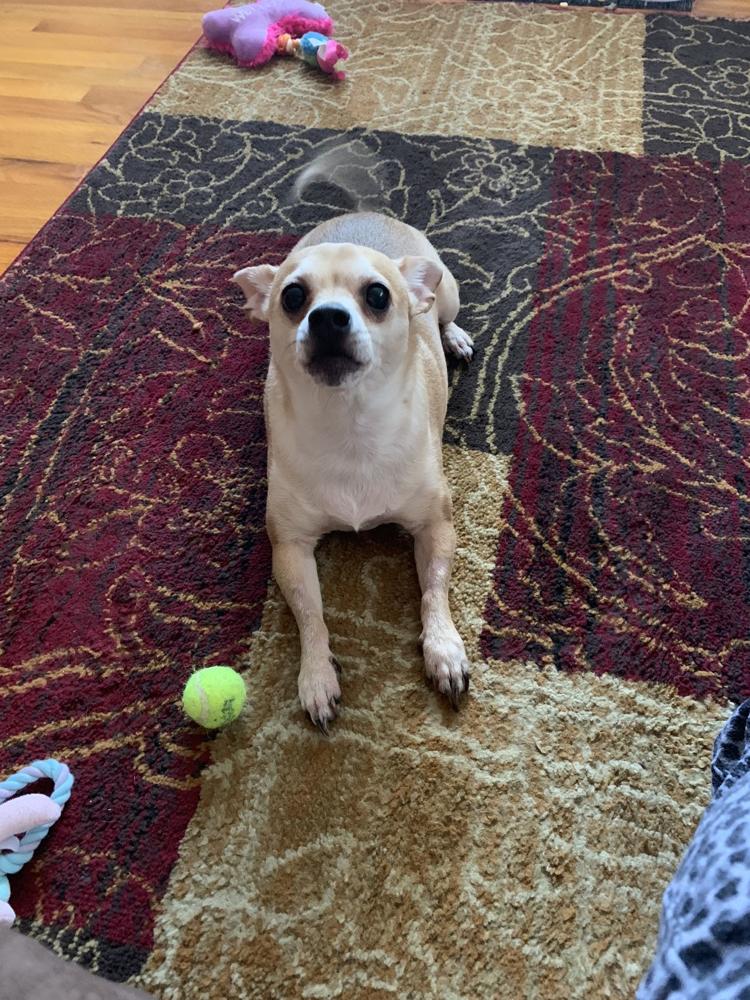 Zara and Zeke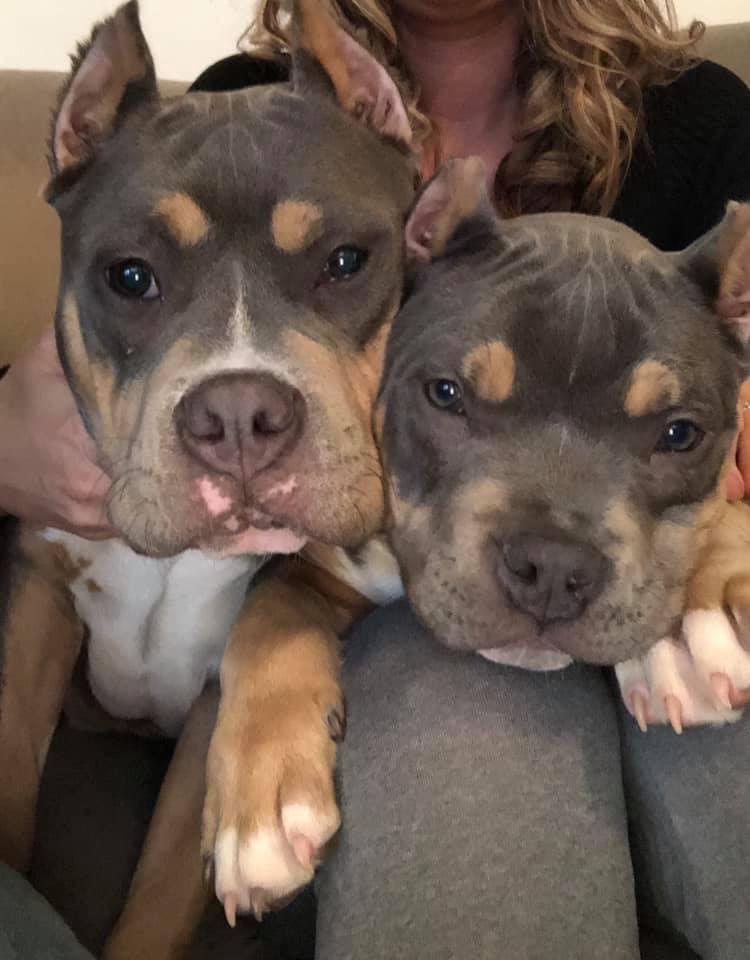 Zoey
Zoey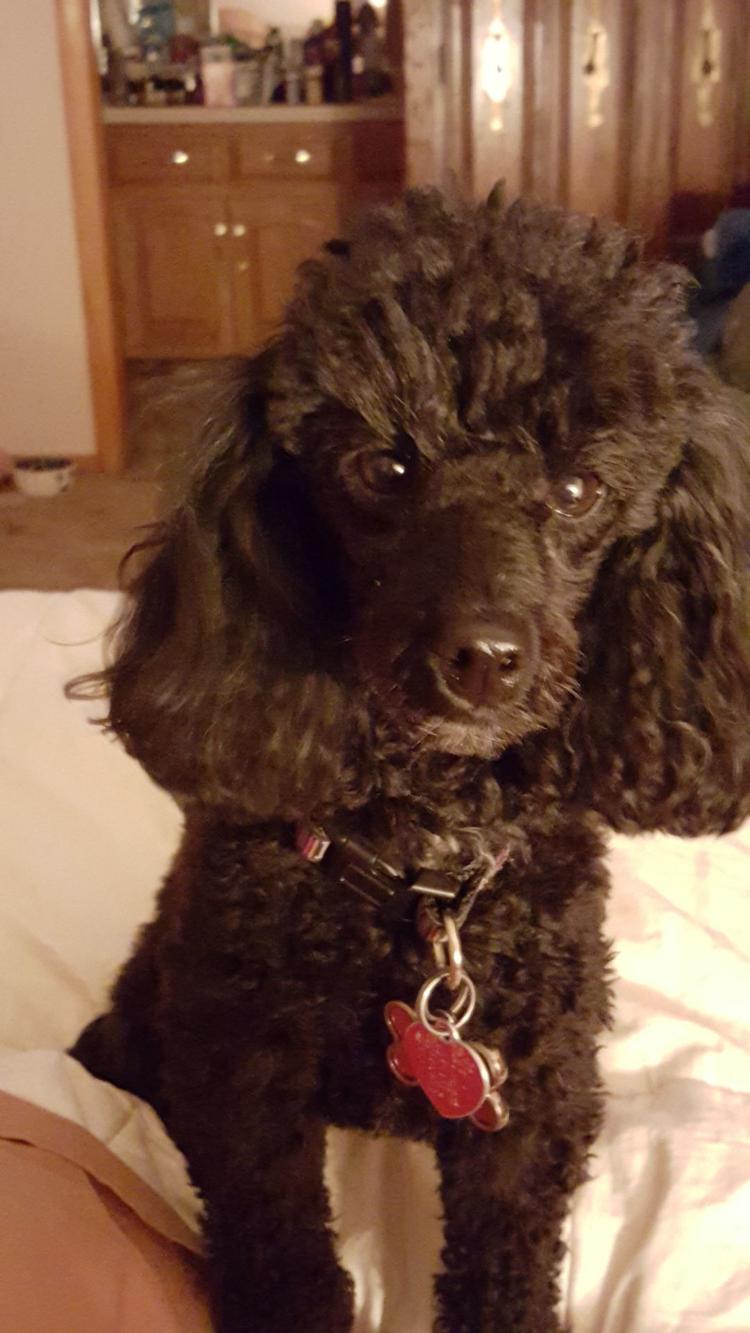 Contact Allison Petty at (217) 421-6986. Follow her on Twitter: @allison0512