DECATUR — The clouds parted after showers early this morning, but the rain offered a hint of what is expected over the next 24 hours.
Showers and thunderstorms are possible after 4 p.m. today with a high of 64 degrees, and the rain will carry over into Thursday morning with showers between 2 and 5 a.m., the National Weather Service at Lincoln said.
Early Thursday morning, gusts of wind as high as 32 mph can be expected, according to the weather service. Wind speeds will pick up, blowing across Central Illinois up to 50 mph in the Decatur area.
The National Weather Service said the windiest area will be the Interstate 57 corridor. The weather service advises residents to drive with caution, bring in objects that may blow away and avoid outdoor burning. According to the hazardous weather outlook issued by the agency, some damage to tree limbs and power lines is possible.
After early morning showers, temperatures Thursday are expected to reach a high of 66 degrees, the weather service said.
---
Reasons we can't wait for spring and summer in Decatur
Feel the wind in your hair while boating on Lake Decatur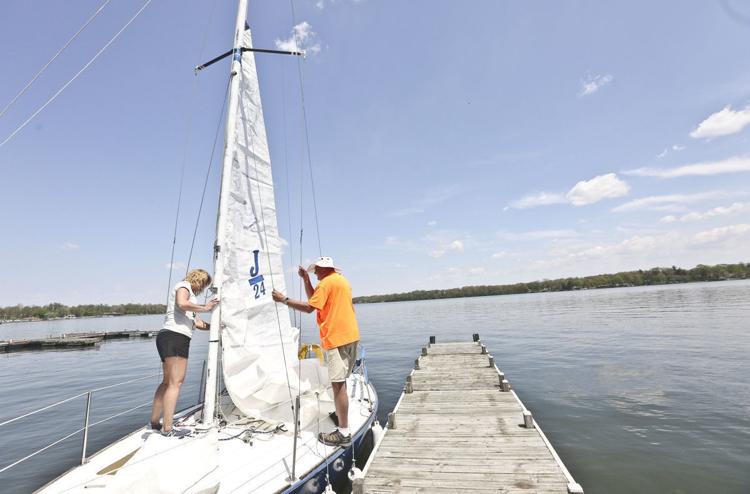 Spending quality outdoors time fishing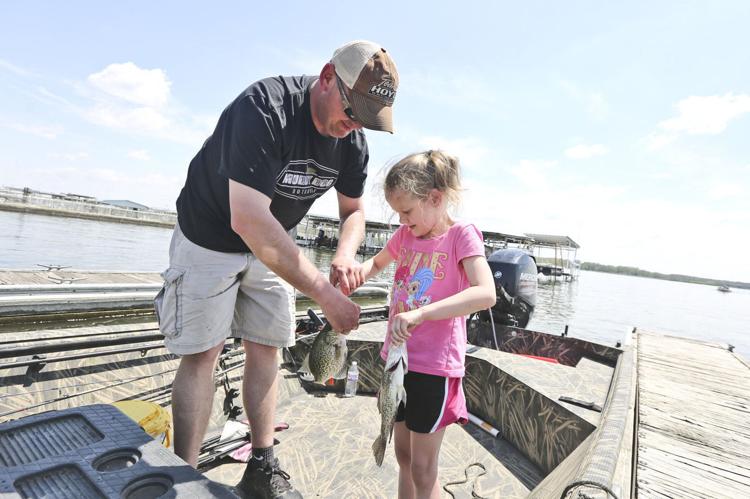 Enjoy an ice cream outside without freezing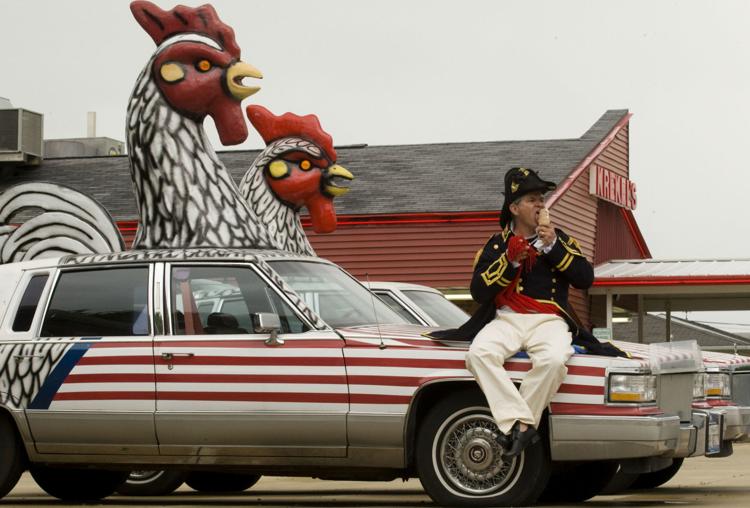 Dire up the grill!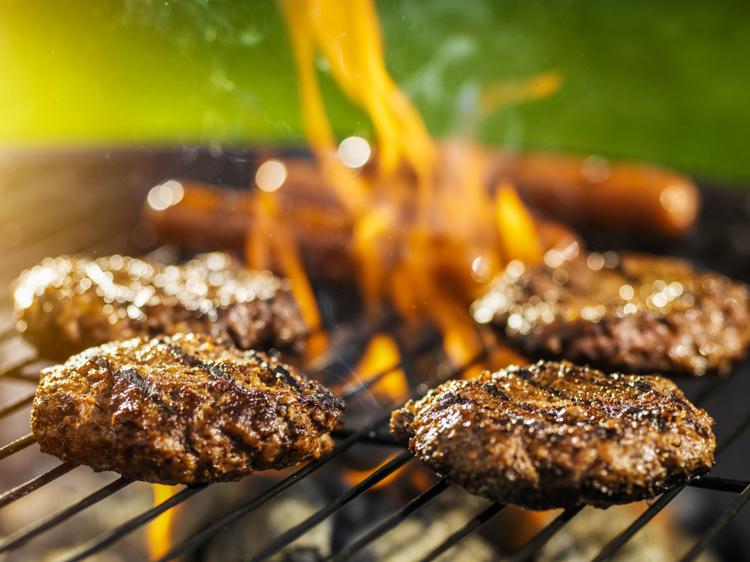 Dining outside is actually an option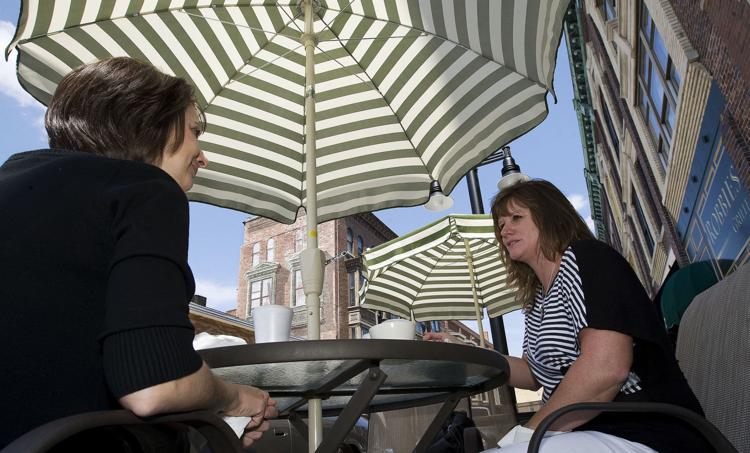 Get active at Overlook Adventure Park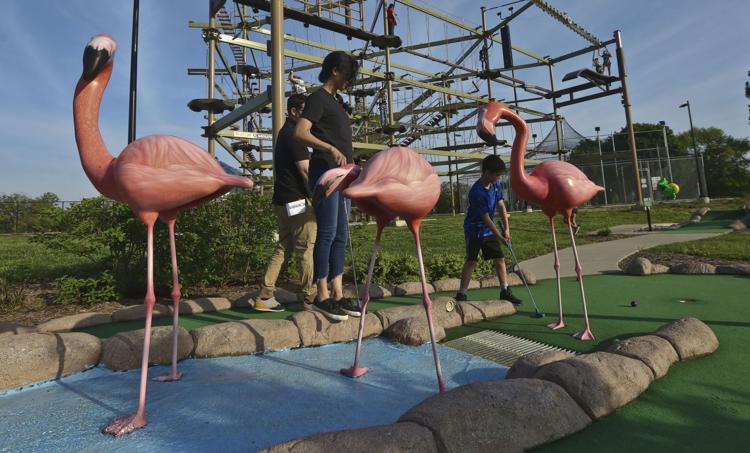 Enjoy some fresh air at one of Decatur's many beautiful parks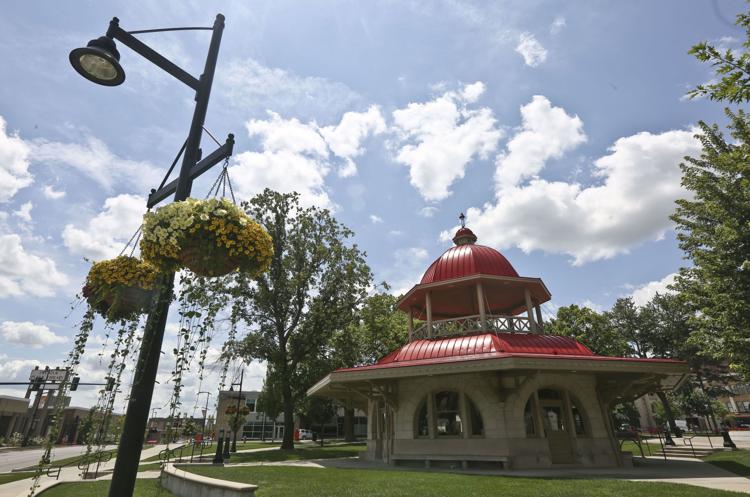 Take in some fresh air at Rock Springs Conservation Area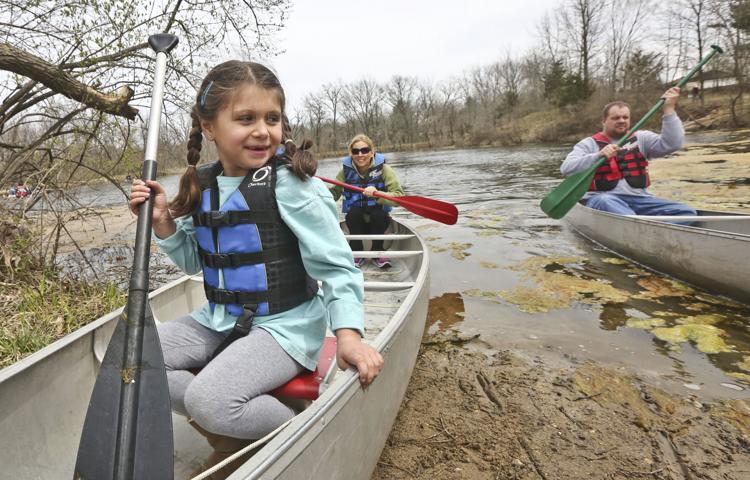 Fairview Park Family Aquatic Center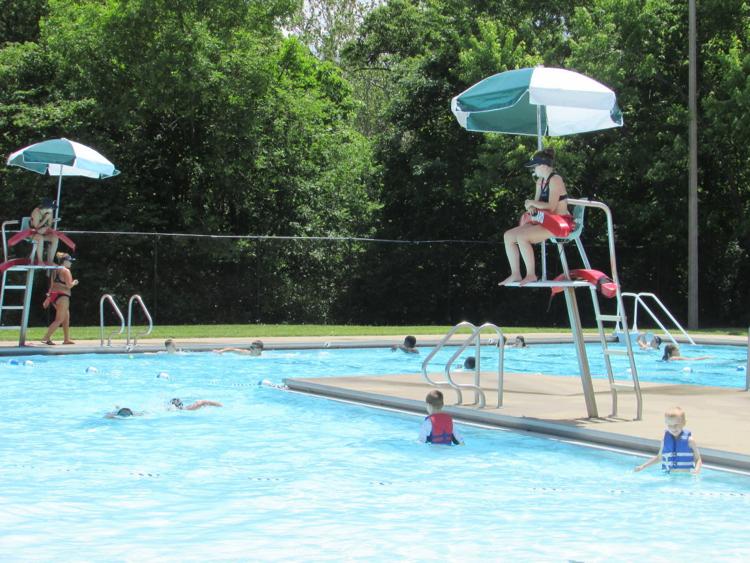 Scovill Zoo will be open again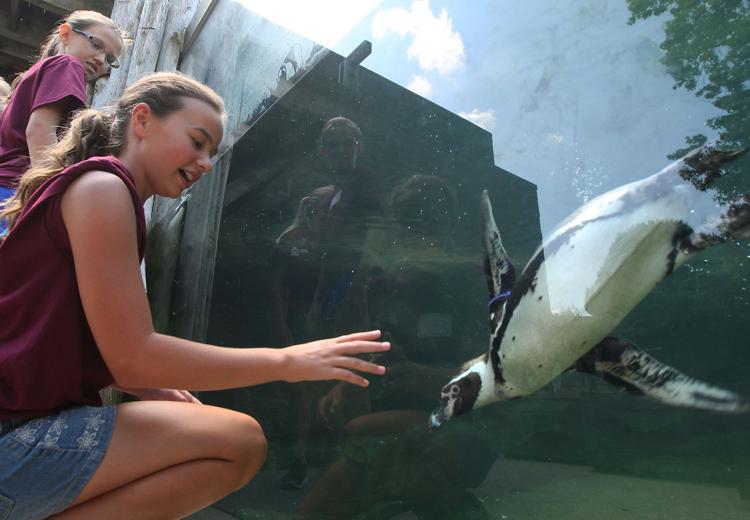 Flex your muscles with Decatu Park District sports, recreational activities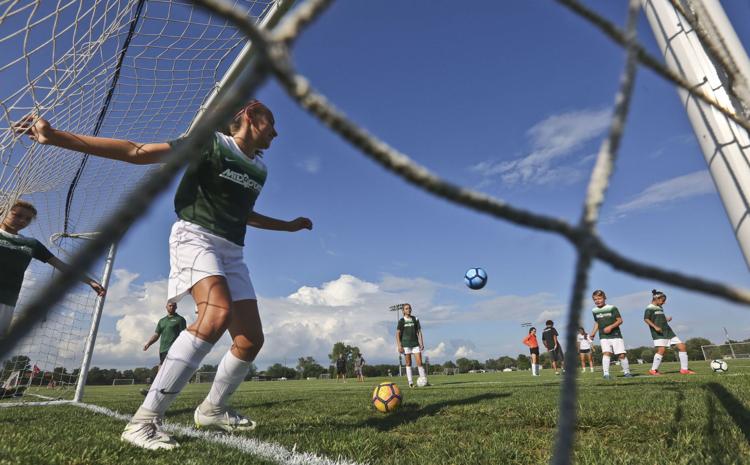 Get your run on with Staley Striders and Tuesday Night Park Runs