CLINTON — Tractor Supply Co. and at least one other store will fill the former Walmart building in Clinton.
"I can confirm that a store will be opening in late summer of 2019 in Clinton," Francine Fisher, a spokeswoman for the company, said Thursday. "We have nothing further at this time."
Tractor Supply Co. is based in Brentwood, Tennessee, but officials declined to discuss the project Thursday.
"We don't know much, but we know things are moving forward, and hopefully, we will have a lot more information next week," Clinton City Administrator Tim Followell said.
The company has 1,766 locations throughout the United States and sells clothing and footwear, pet supplies, trailers and accessories, lawn and garden supplies, propane and heating supplies, fencing, welding supplies, and lawn mowers, according to the company's website.
Followell said he does not yet know how many jobs the store will bring.
"We won't be able to speak with company officials until after the lease and everything is signed, and that is set for next week," he said. "But it is certainly good news for our community."
Followell said the city received and approved a building permit for work on the building this week.
"Tractor Supply Co. is expected to take about two-thirds of the building," he said. "Something else will be going in the other part, but those details are still being worked out."
The general contractor has been identified as Bonham Construction of Mahomet. Calls to the company on Thursday were not immediately returned.
Tractor Supply Co. currently operates nine stores in Illinois, including one at 2238 Westgate Drive, Bloomington. There also are stores in Pekin, East Peoria and Springfield.
---
Decatur-area business openings and closings
Dog Haus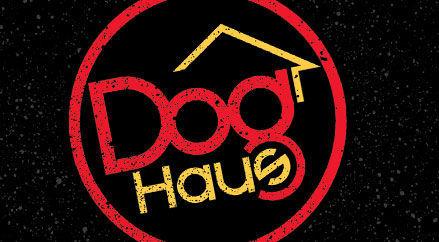 Crazy Ladies Cafe
O'Charley's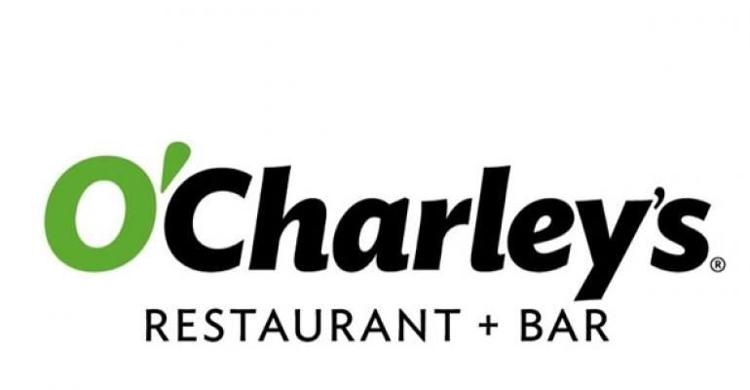 McAlister's Deli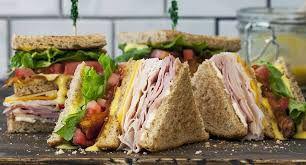 The Wagon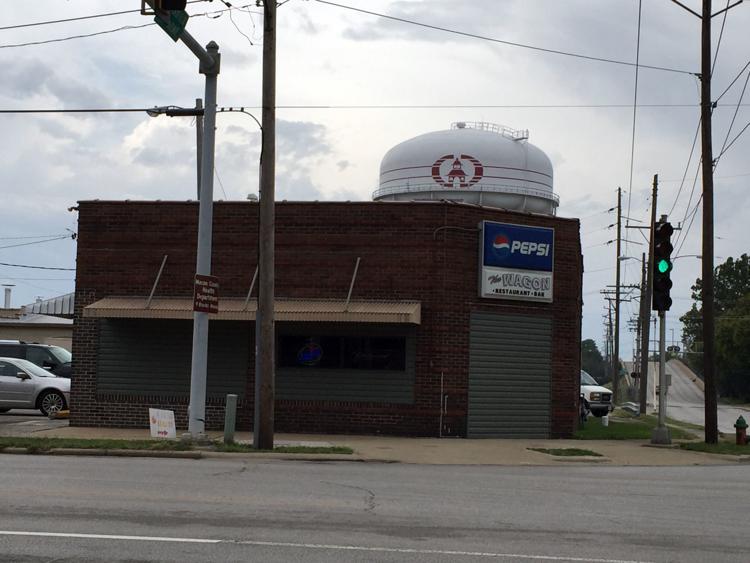 Striglos Business Solutions Center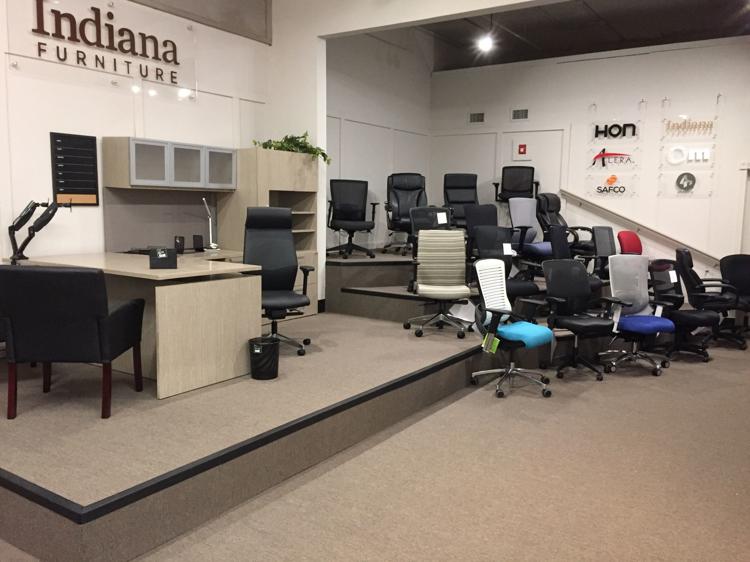 Del Carmen's Pizza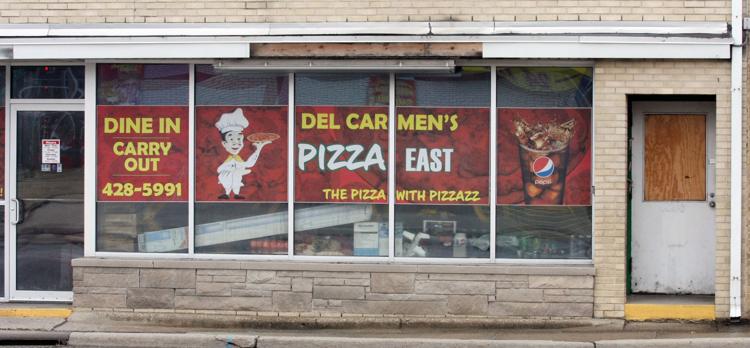 Mustard Seed Coffee House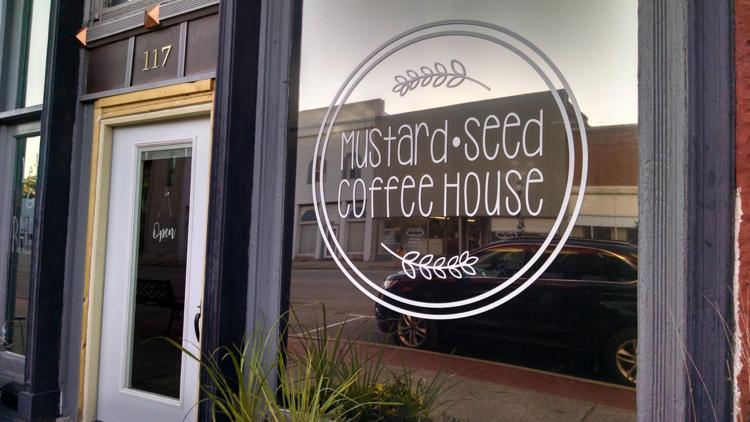 Main Place Real Estate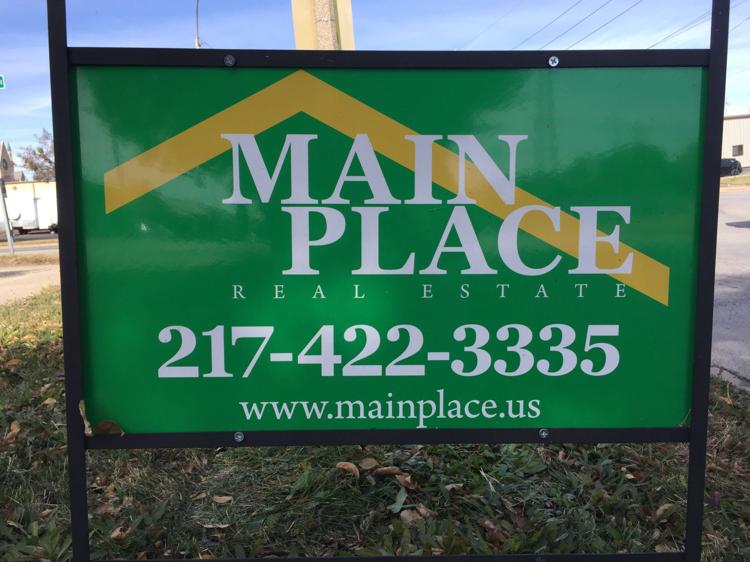 Eldo Auto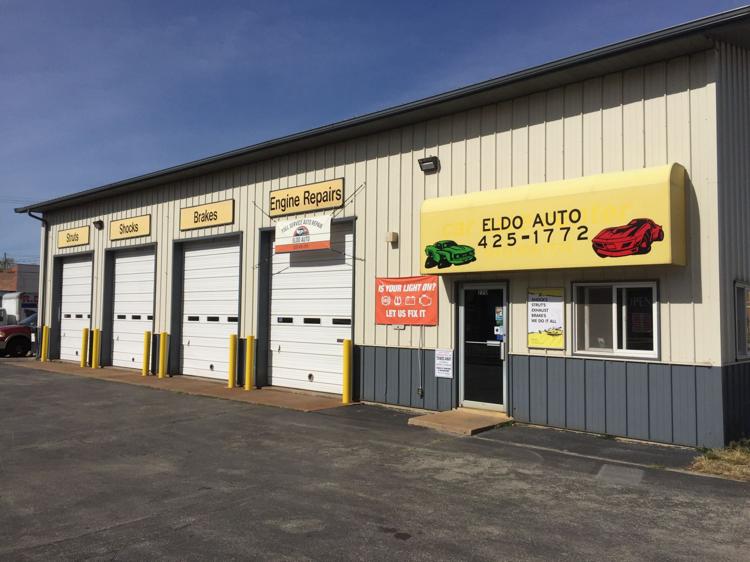 Planet Fitness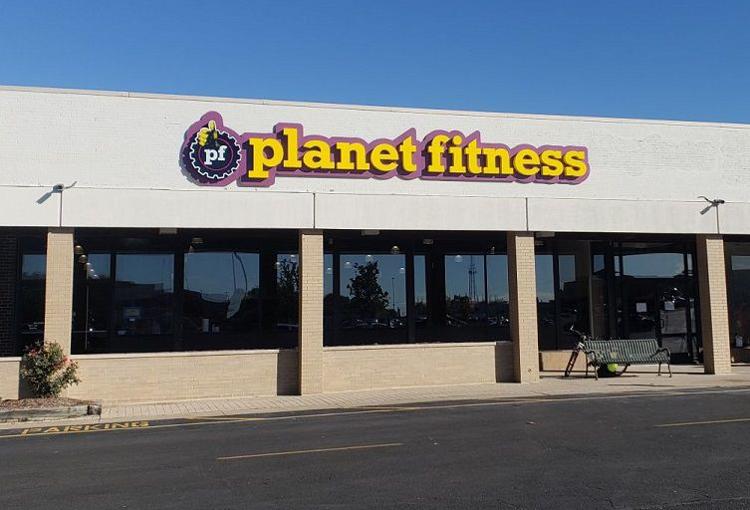 Thor's Alignment and Brakes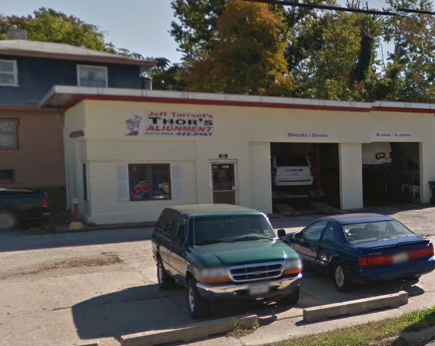 Giggles + Bakery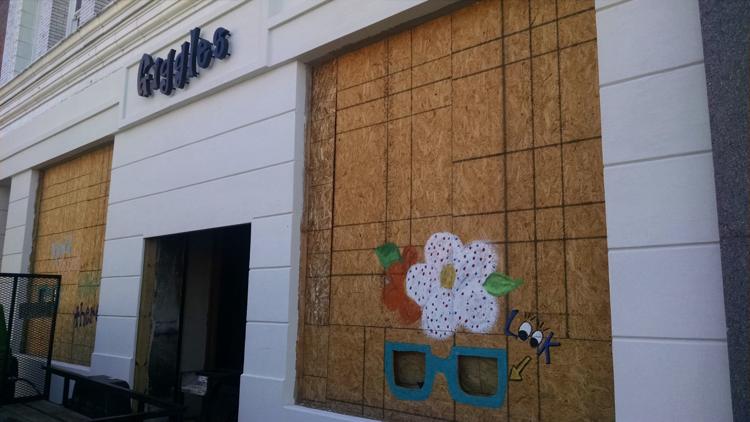 Kansas City Barbecue Pit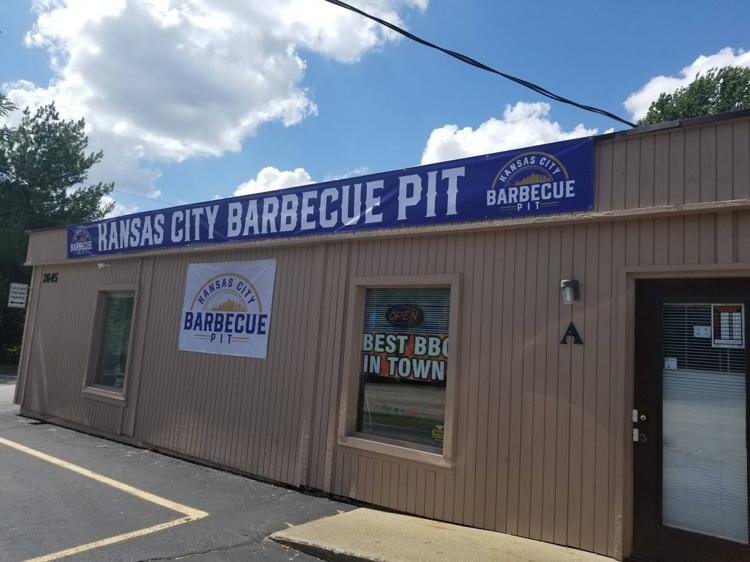 Subway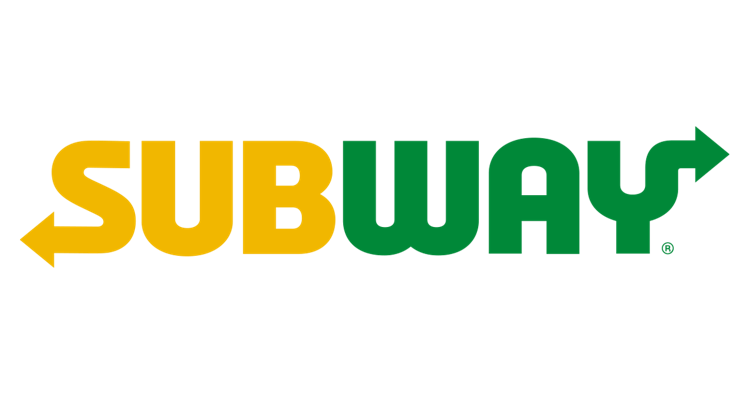 The Laurel and the Linden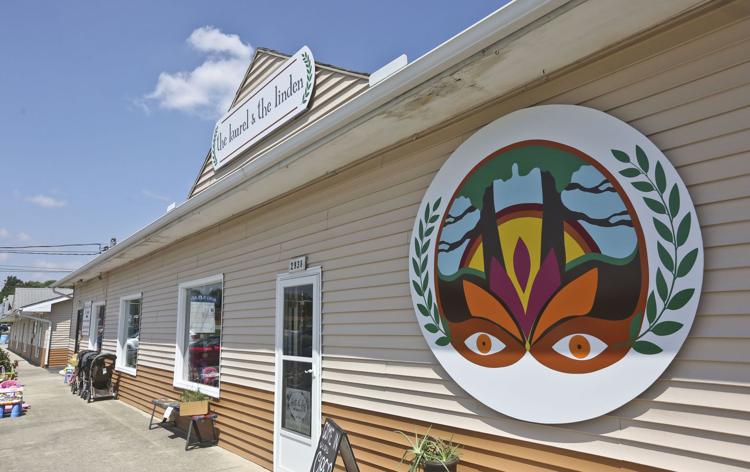 Convey Health Solutions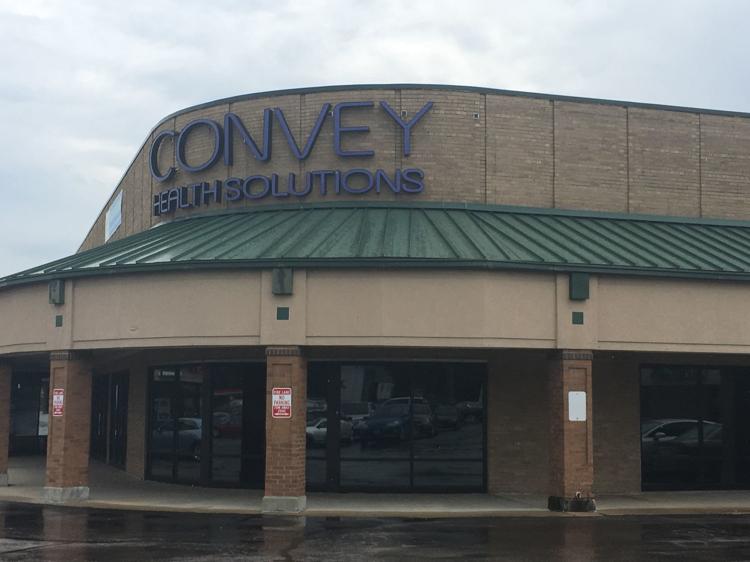 BC Wings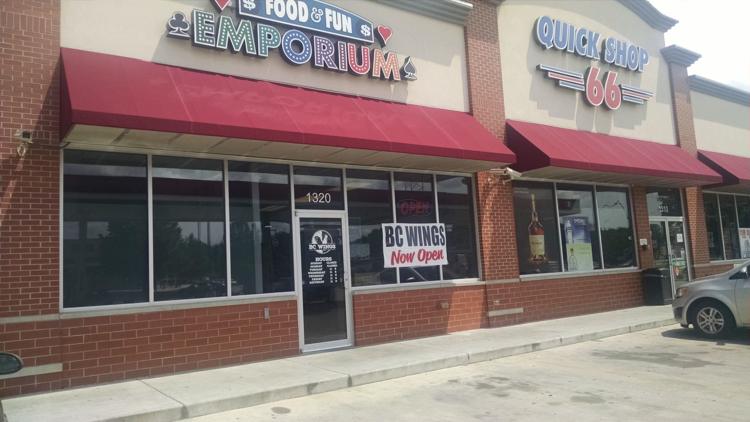 Castro's Tex-Mex Grill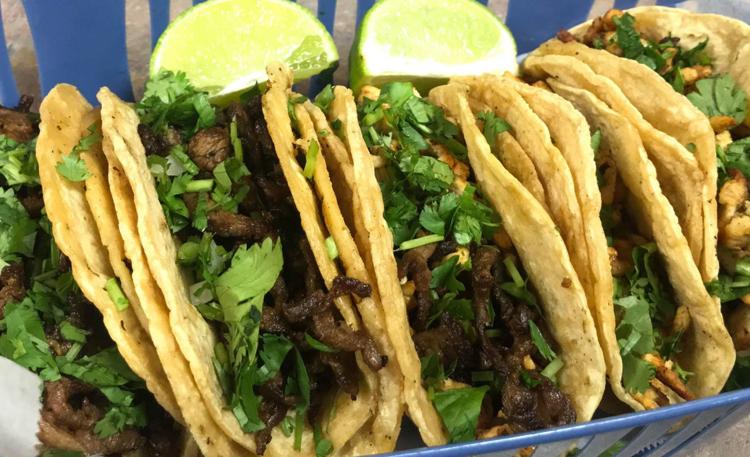 Kroger Fairview Plaza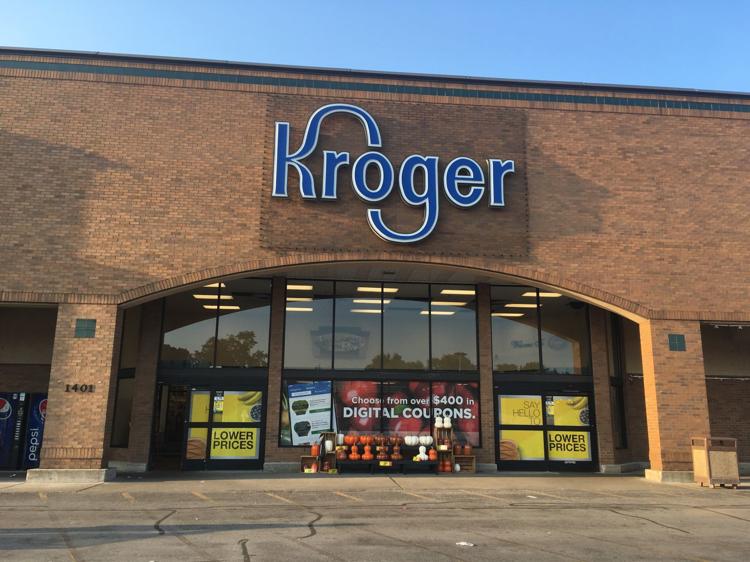 PNC Bank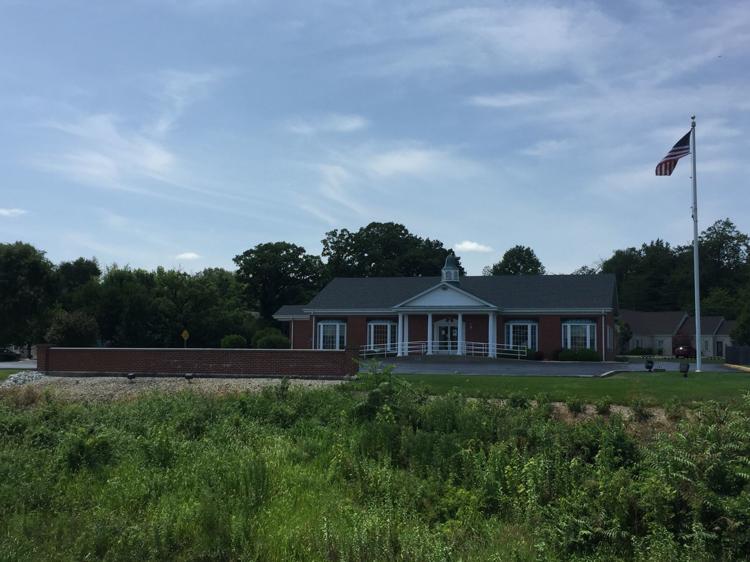 Coronas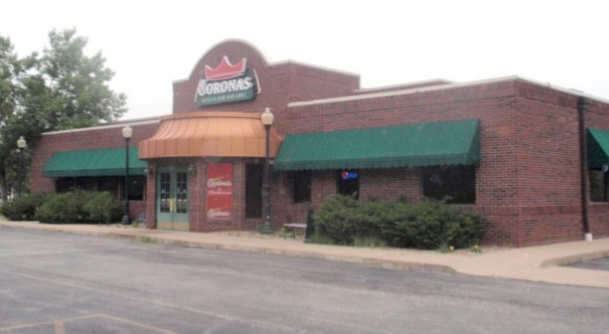 Aldi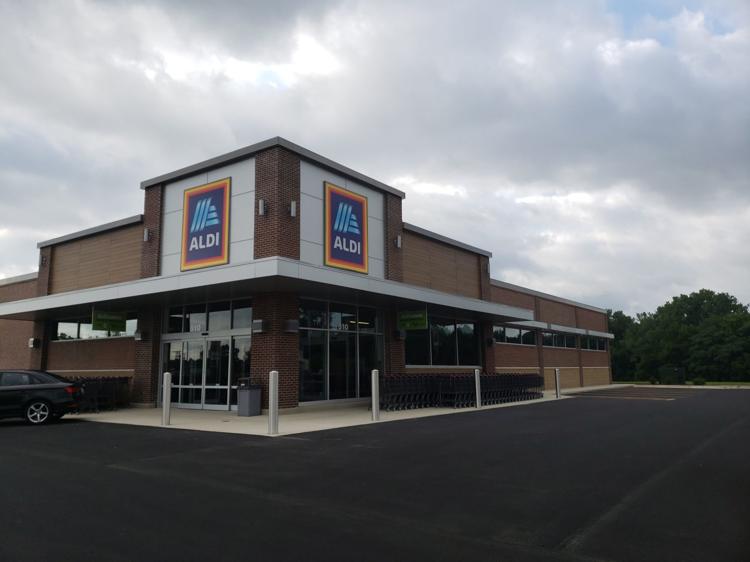 Waterfront Cafe
GrassRoots Gro Center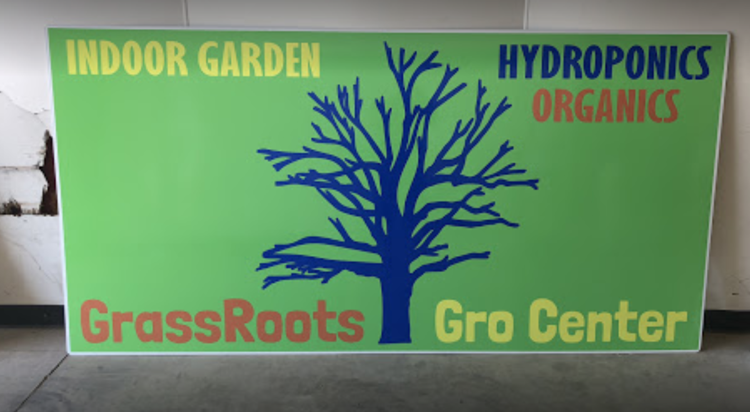 Apollo Cafe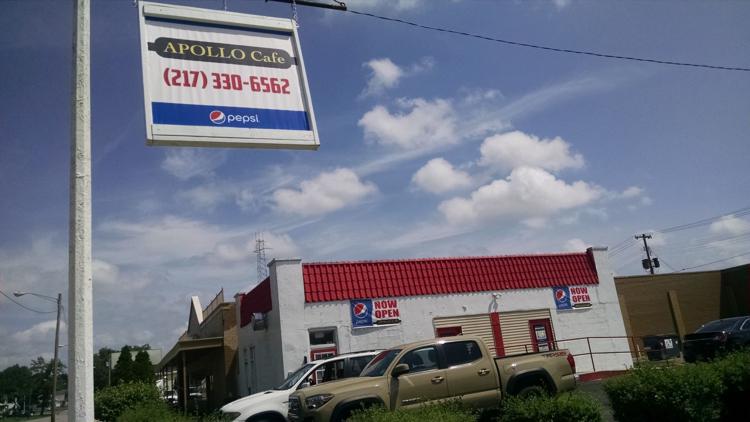 Fence Post Cafe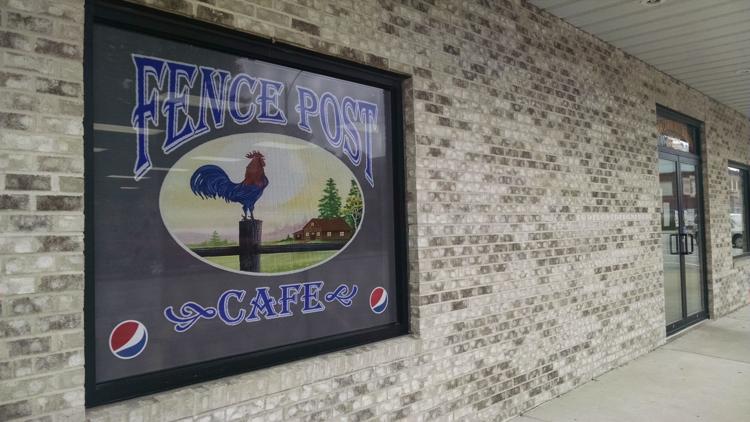 Full House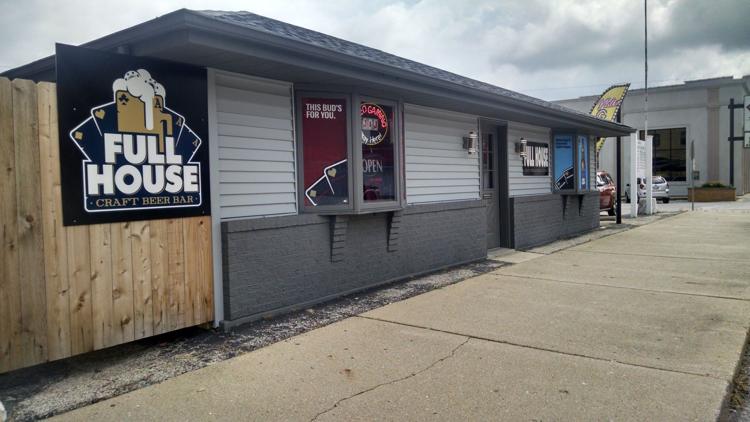 Sol Bistro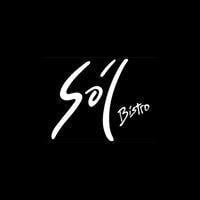 The Lucy Loft and Co.

Door 4 Brewing Co.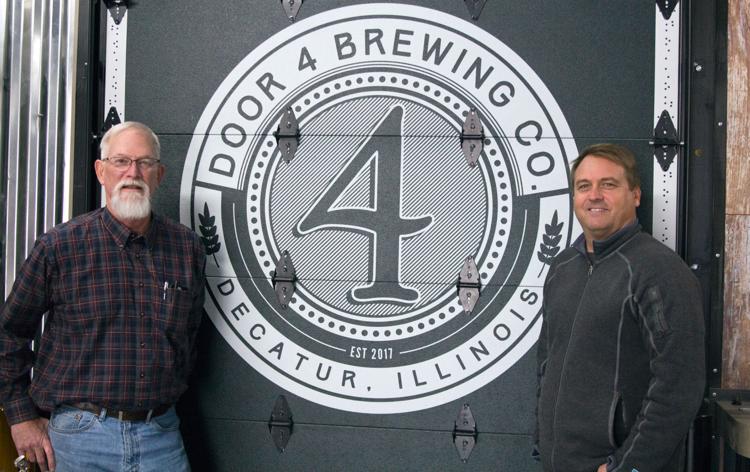 Tuscany Steak and Pasta House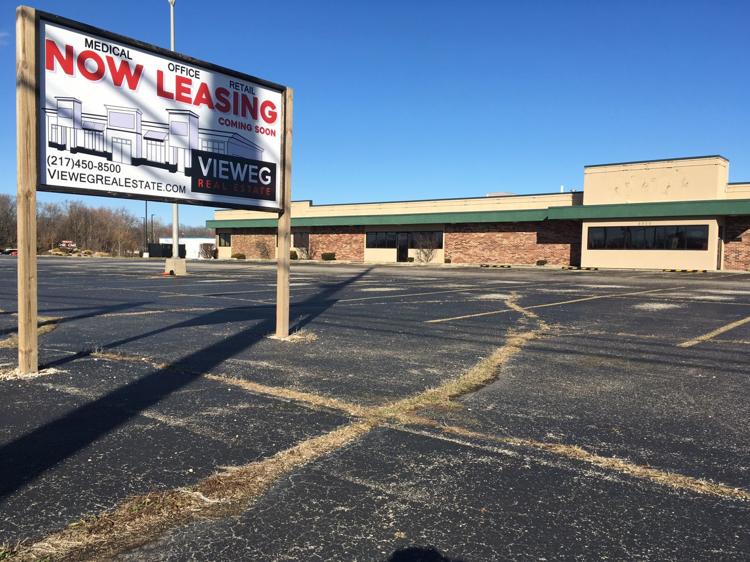 R:din Studios
Red Barn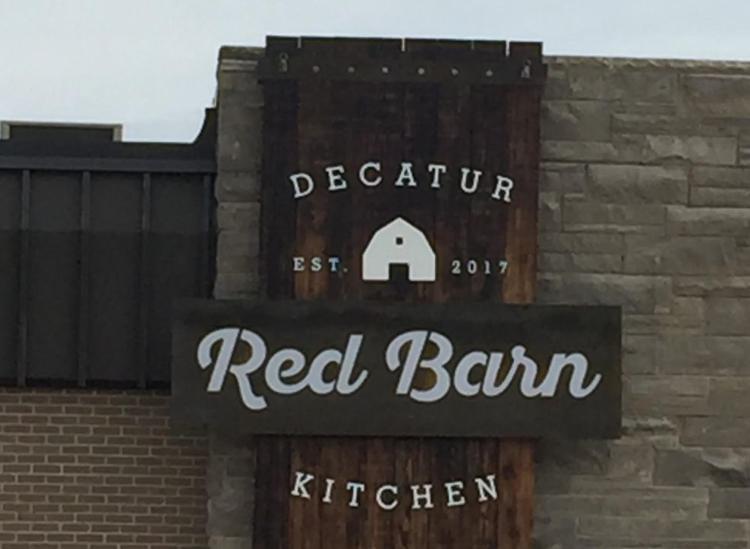 R Bar & Grille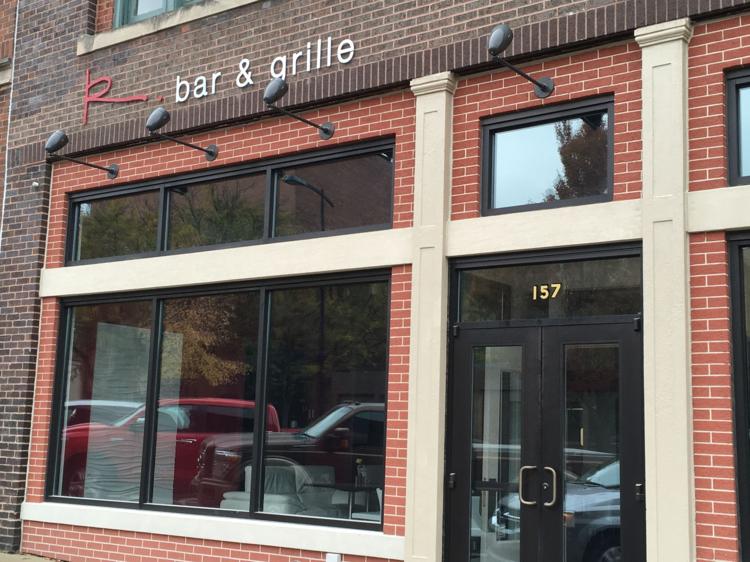 Book World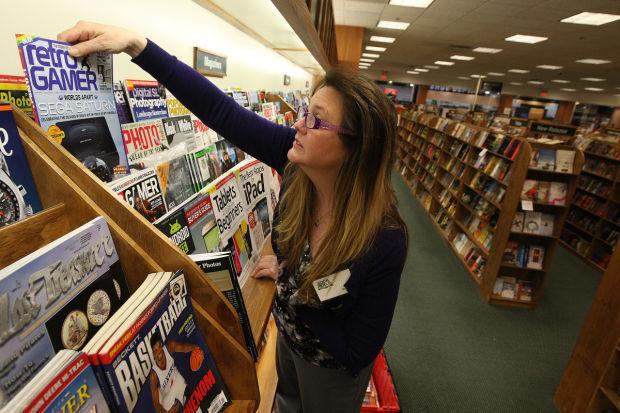 Burger Theory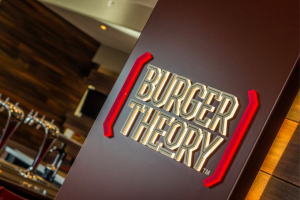 Mister Softee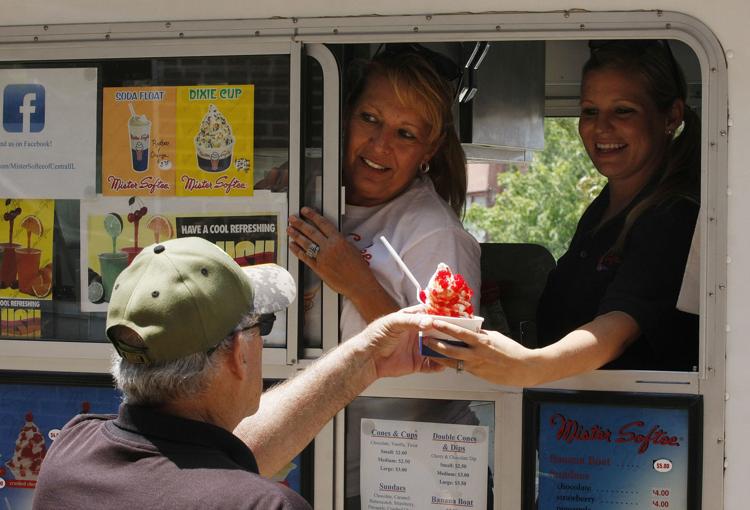 CherryBerry, S. Oakland St.

Penelope Boutique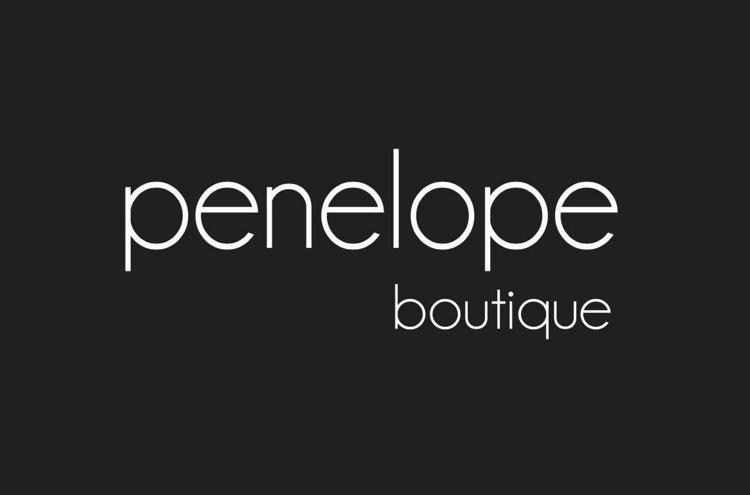 Brass Horn Too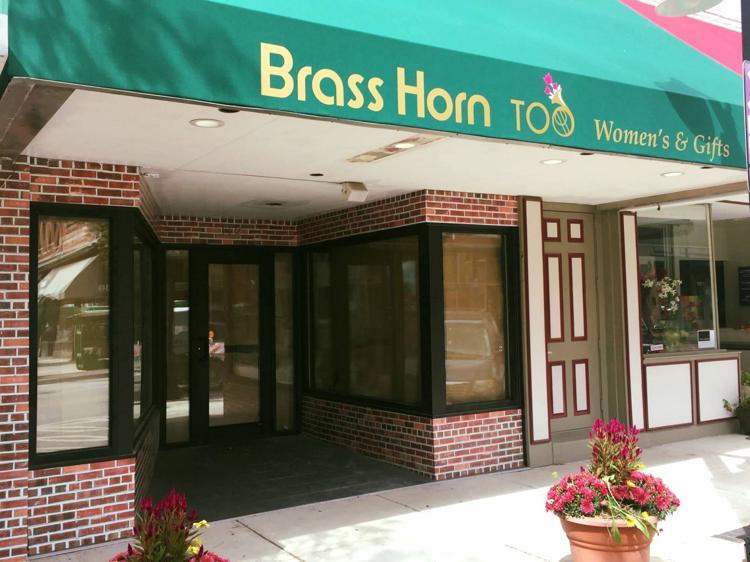 CherryBerry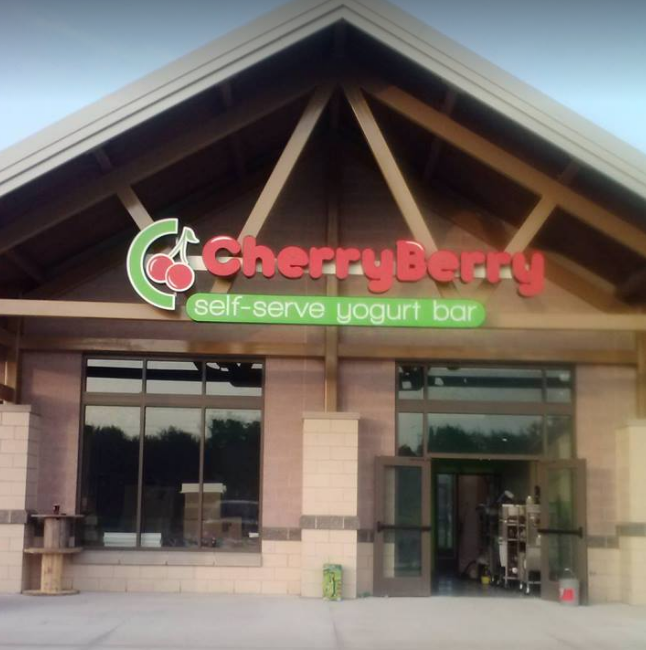 Spirit Halloween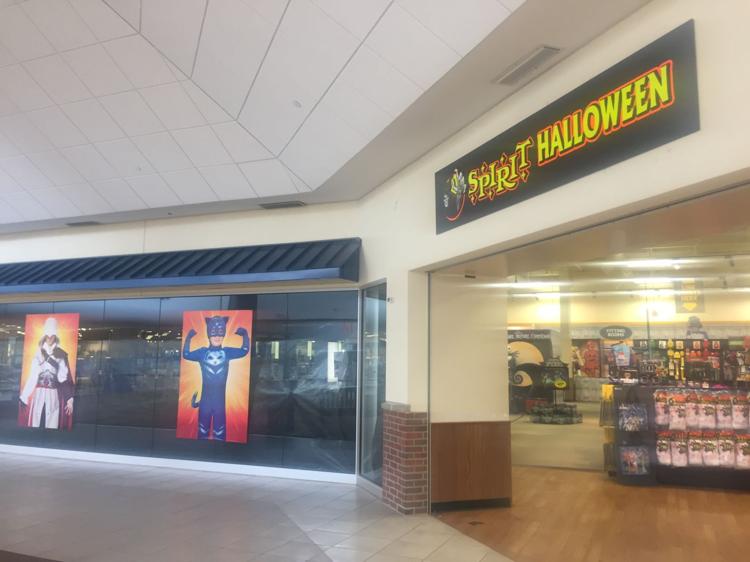 T.J. Maxx at Hickory Point Mall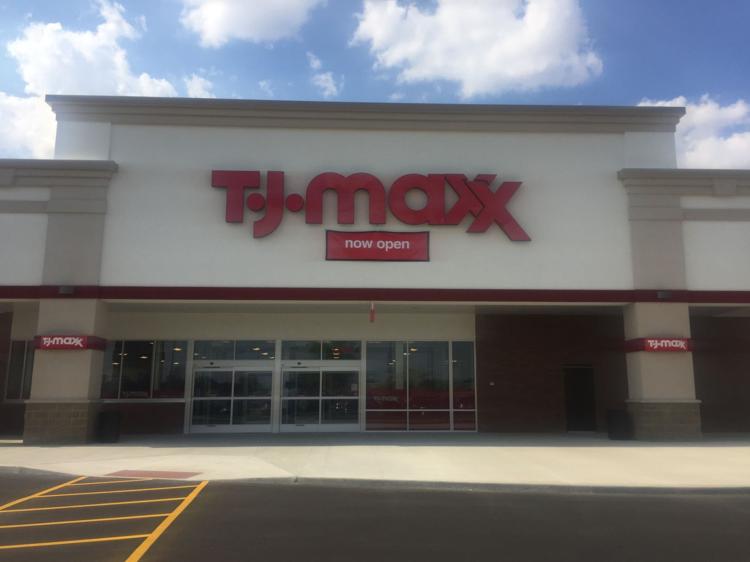 Comcast XFINITY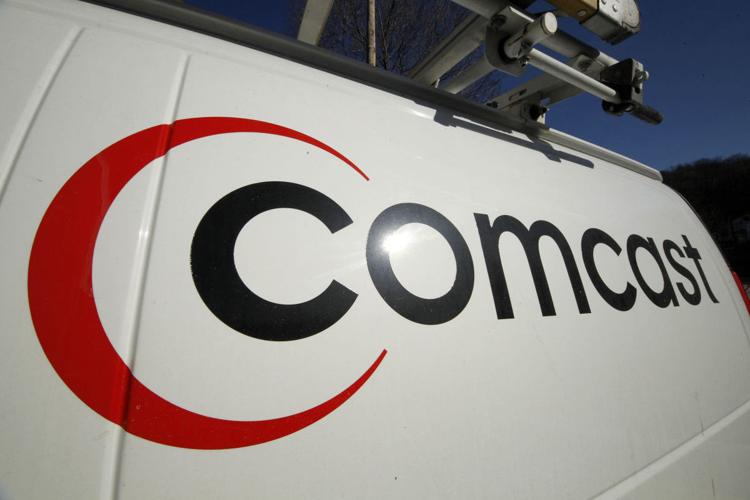 Locals 101
Burrito Express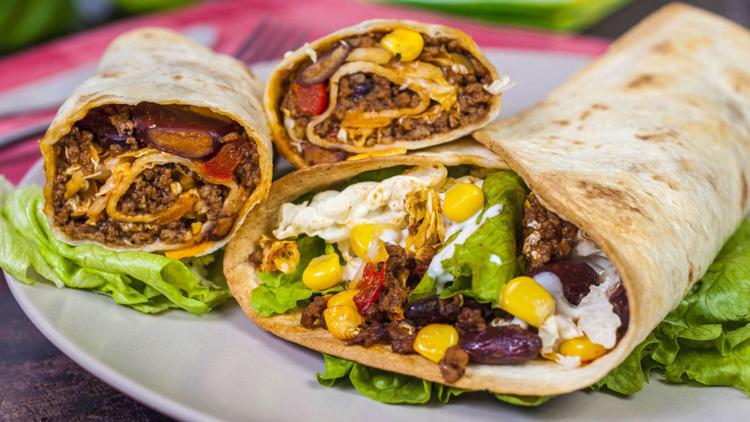 Hibbett Sports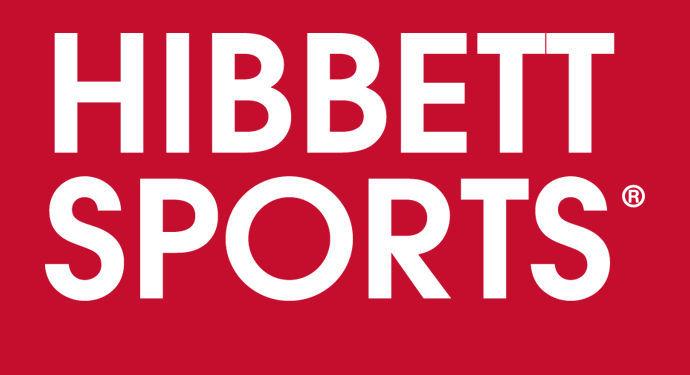 Hickory Point Bank branch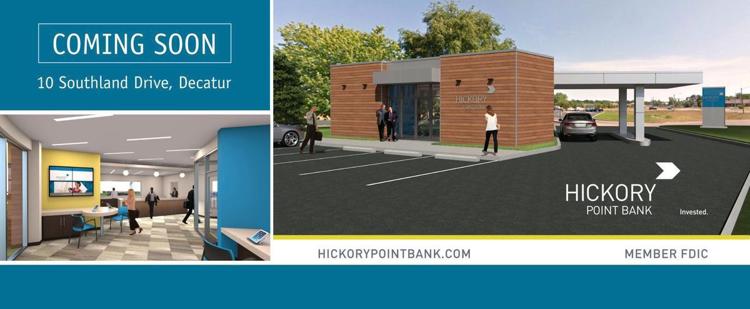 Casey's General Store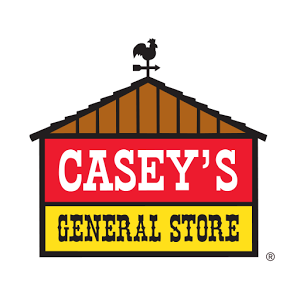 Baskin-Robbins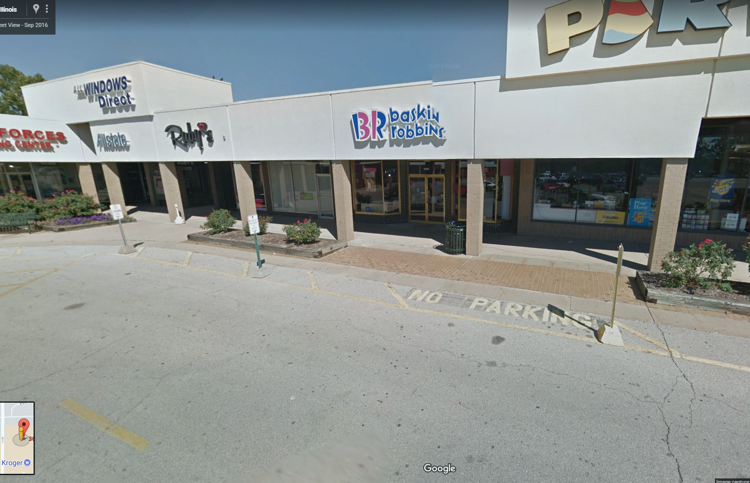 Solsa American Burrito Co.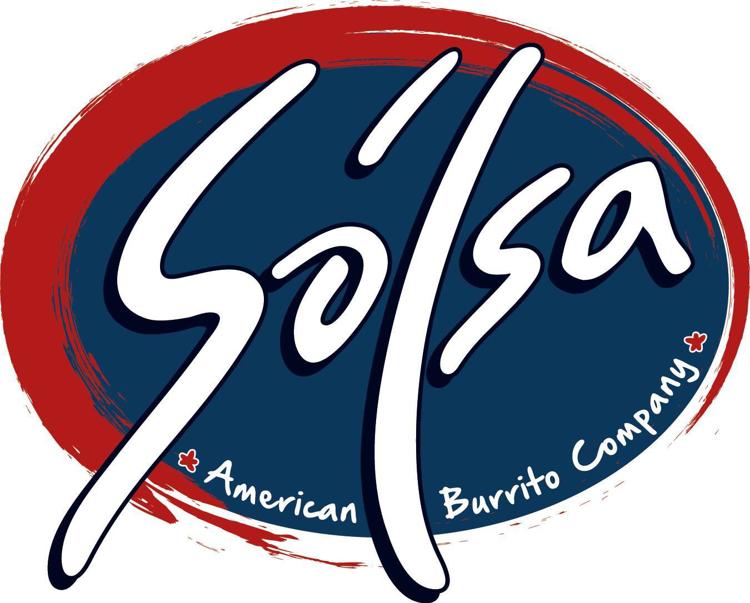 Las Margaritas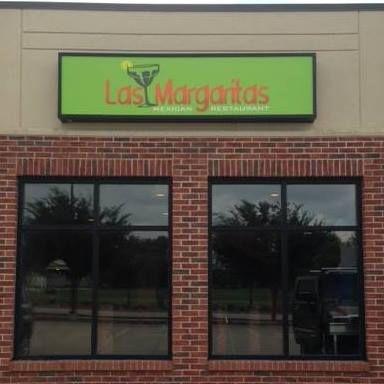 Knockerball Max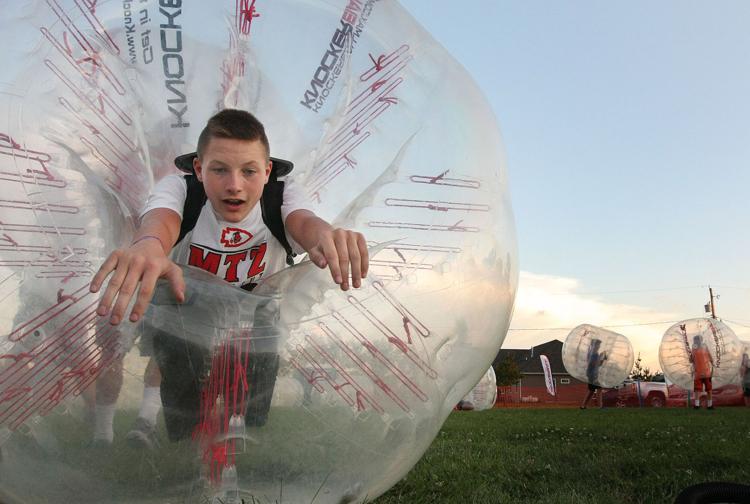 Payless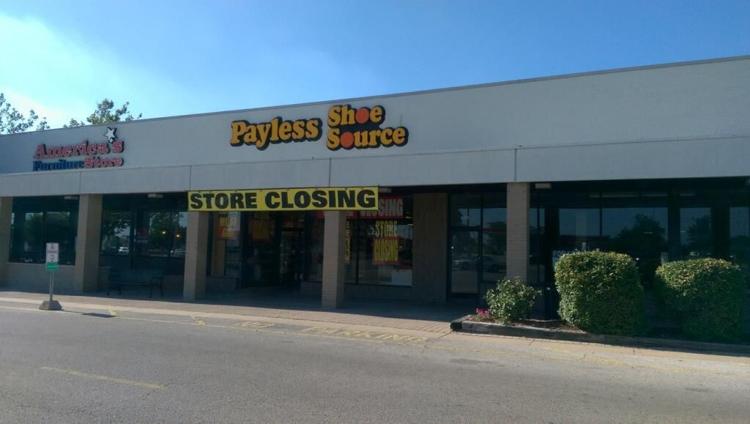 Ted's Taters