MOUNT ZION — Performers among the Columbus East High School show choir instantly broke out into a music number following their introduction.
The eight male and nine female students of "Center Stage" began their 1:30 p.m. spot performing their own rendition of "I Like to Dance" by Hot Chelle Rae, accompanied by a little over half a dozen other students playing instruments behind the choreographed number.
Quickly changing pace, the performance changed to "Bad Romance" by Lady Gaga. Dance moves mixed with solos, group singing and instrumentals kept up with the song's familiar and catchy beat; some of the instruments included a saxophone, trumpet and drum set.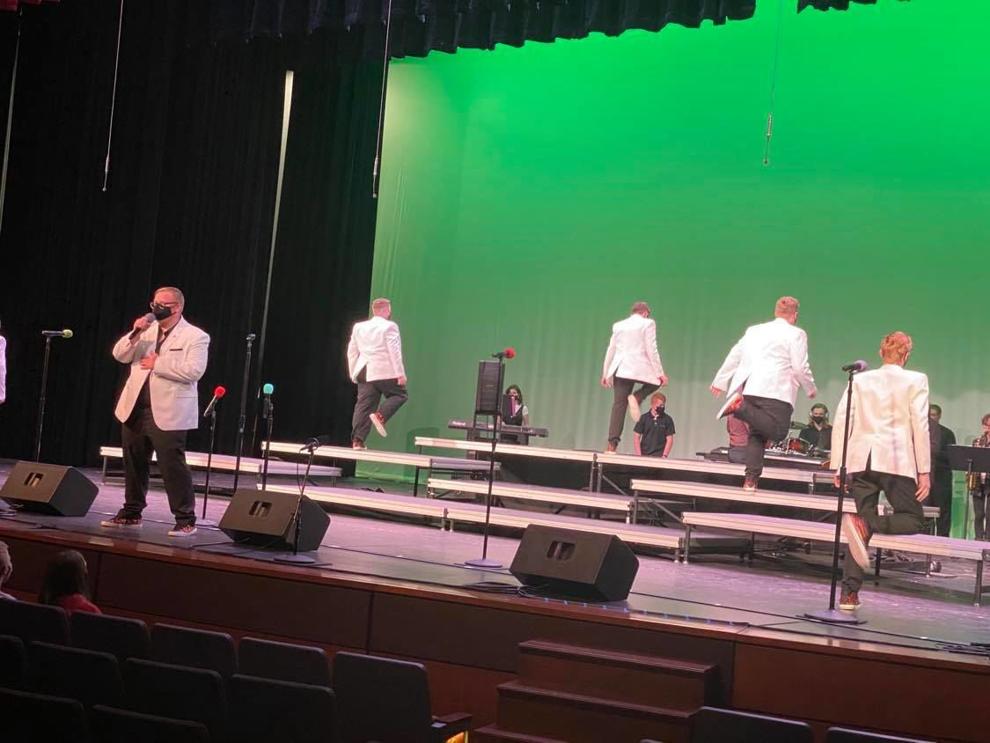 The high school group from Columbus, Indiana, was among 20 groups competing in the 2021 Midwest Show Choir Invitational hosted Saturday at Mount Zion High School. The 39th annual competition featured schools from across Central Illinois and 20 groups scheduled to perform all day, with the first performance at 8:45 a.m. and the last at 9:45 p.m. 
Julie Miller, secretary of the Mount Zion High School Swingstation, said the event was postponed this year due to COVID-19 and usually takes place in January. Those running the 39th annual competition weren't sure if it could even take place until about three weeks ago, Miller said Saturday. 
"It's usually a sell-out event, so we usually sell over 2,000 tickets," Miller said. 
The competition is among several fundraising sources covering travel costs for the Mount Zion high school and junior high groups. 
But some aspects had to change in order to accommodate COVID restrictions, although the event still seemed to fill the building. For example, arrival and departure times were separated to limit contact between teams, some coming from out of state.
An entirely new bracket was created for teams that wanted to compete virtually. The awards ceremony Saturday night was also to be conducted virtually. 
"For a lot of them, they're recording theirs and we're showing those during the lunch and dinner breaks," Miller said, adding that high schools competing may have different mitigations or weren't wanting to travel several hours.
Since a recorded performance could be practiced several times, "we put them in their own division," she said. Virtual shows were also streamed for anyone who wanted to watch, but didn't want to come in person.
A rule that separates the competitive show choir scene from athletics is that the hosting school isn't allowed to compete, meaning the Mount Zion show choirs were performing on Saturday as exhibitions only.
Awards for first place, or "grand champion," through sixth place are then given to the winning groups at the end of the night. Four divisions of high school, junior high, virtual and unisex performed.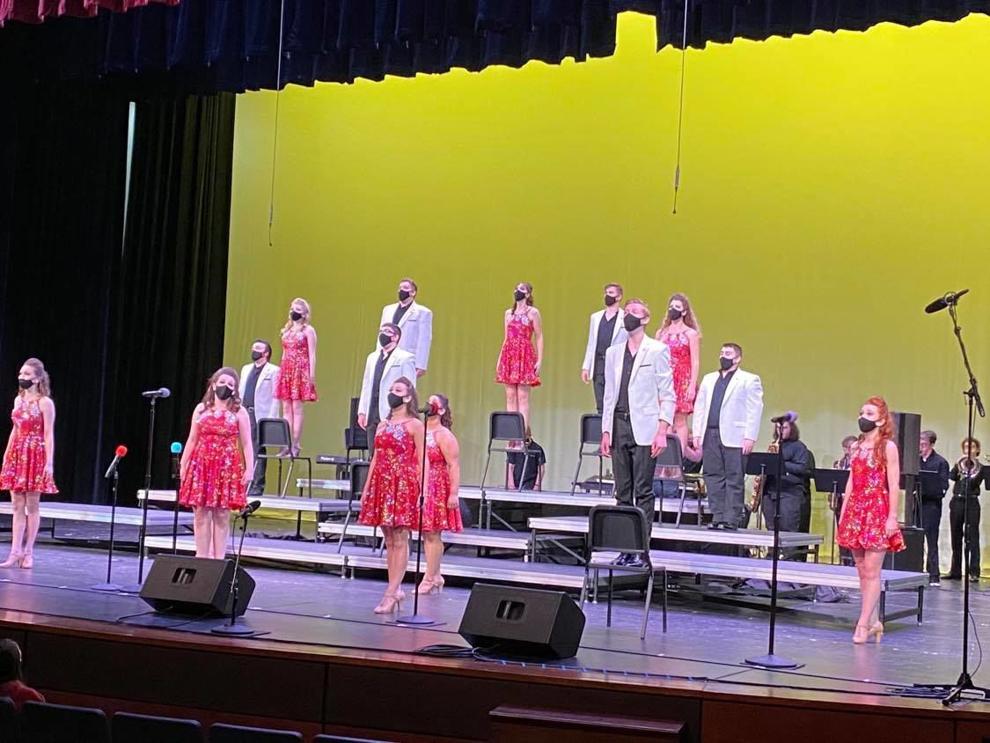 "It's a great way to meet people from other areas with the same interest being show choir," said Ethan Parker, an 18-year-old senior at Mount Zion High School. 
Parker, also Swingstation president, said competing in show choir competitions has stuck with him since junior high, as it was a family tradition that had gone back several generations.
As Parker delved more into the show choir scene, he found that long-lasting bonds with his teammates and other students he met during the seven to eight shows they do each season was something especially unique. According to Parker, the relationships come naturally among the countless hours practicing and traveling together. 
"And you get to meet some really interesting people all over," Parker said. "We go all over the Midwest, sometimes even Florida, Boston and New York." 
---
PHOTOS: Lincoln at Mount Zion football
PHOTOS: Lincoln at Mount Zion football
MTZ Lincoln football gallery 1 040921.JPG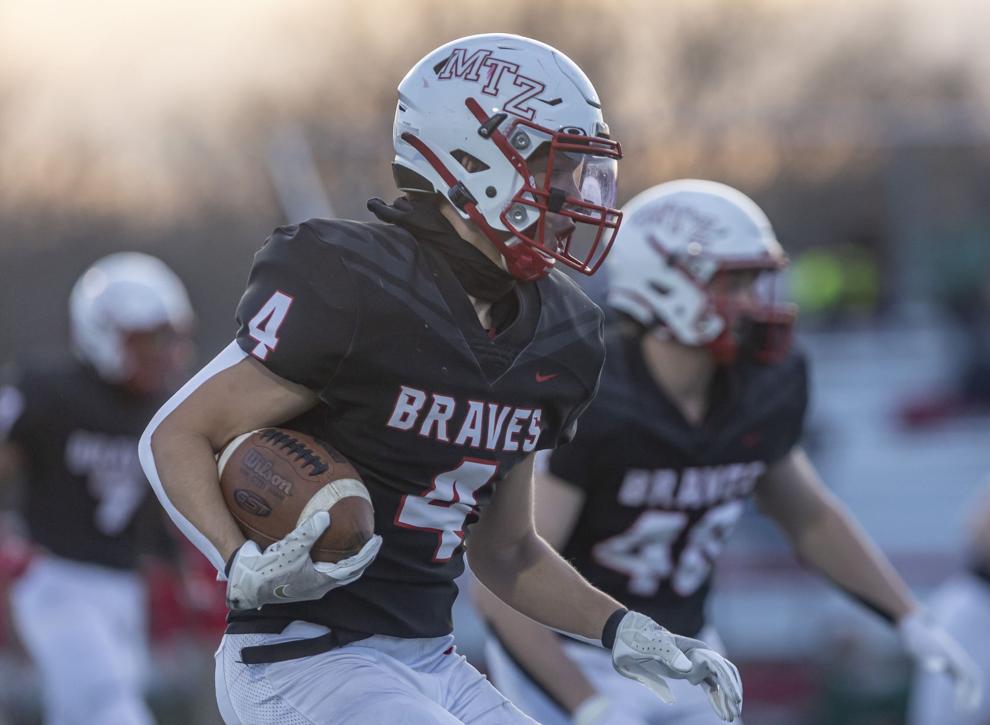 MTZ Lincoln football gallery 2 040921.JPG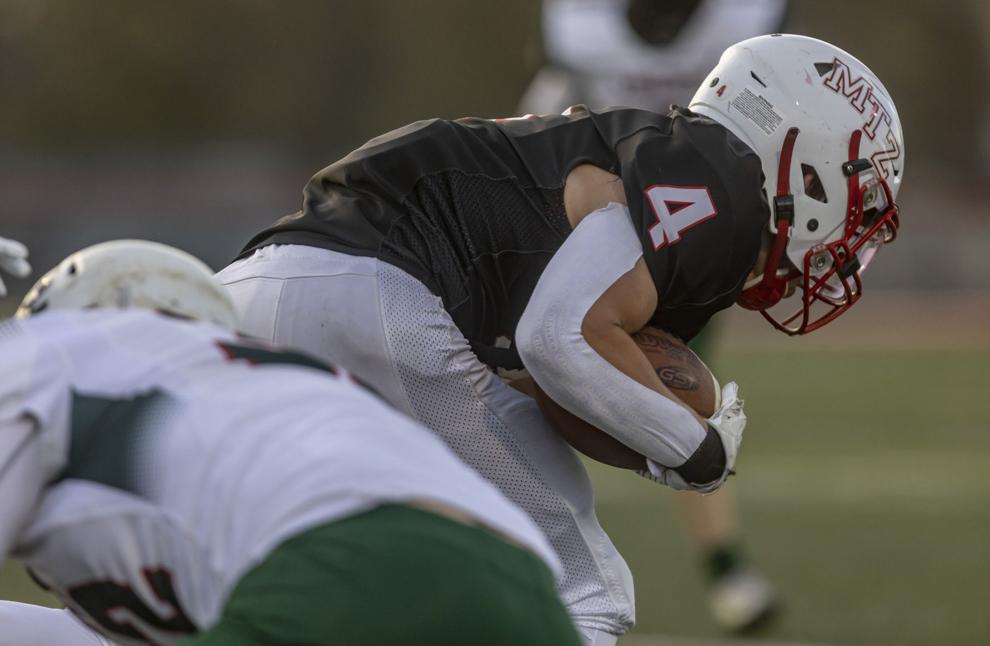 MTZ Lincoln football gallery 3 040921.JPG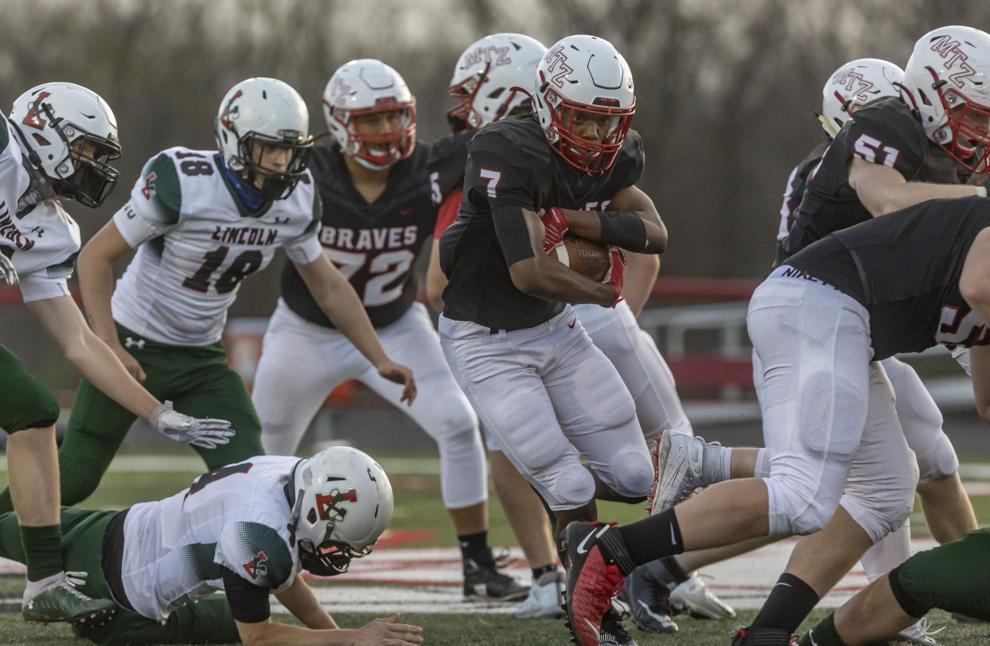 Matthias Adams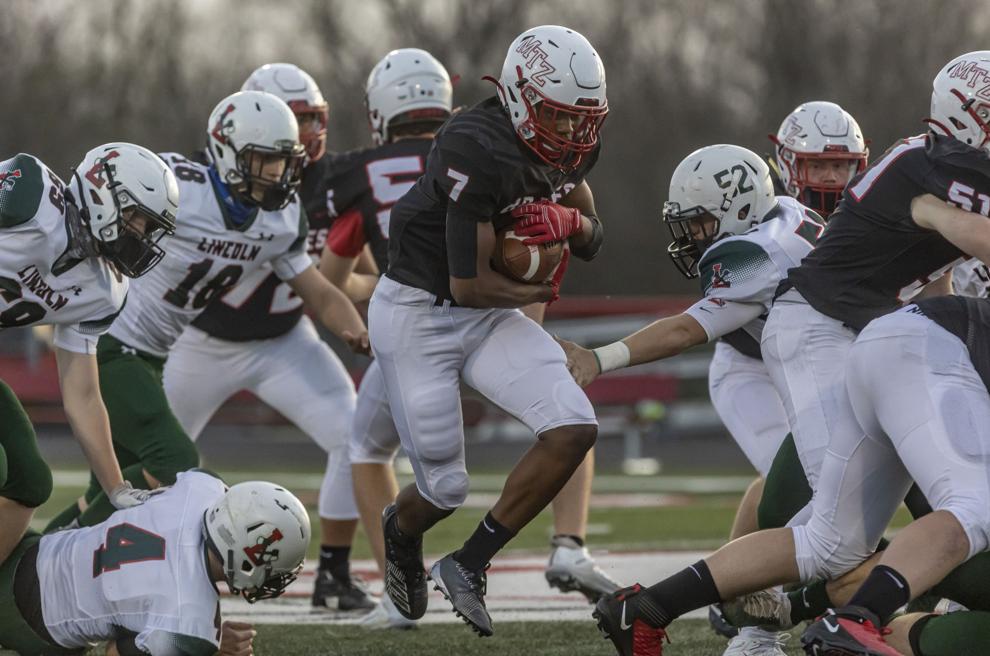 MTZ Lincoln football gallery 5 040921.JPG
MTZ Lincoln football gallery 6 040921.JPG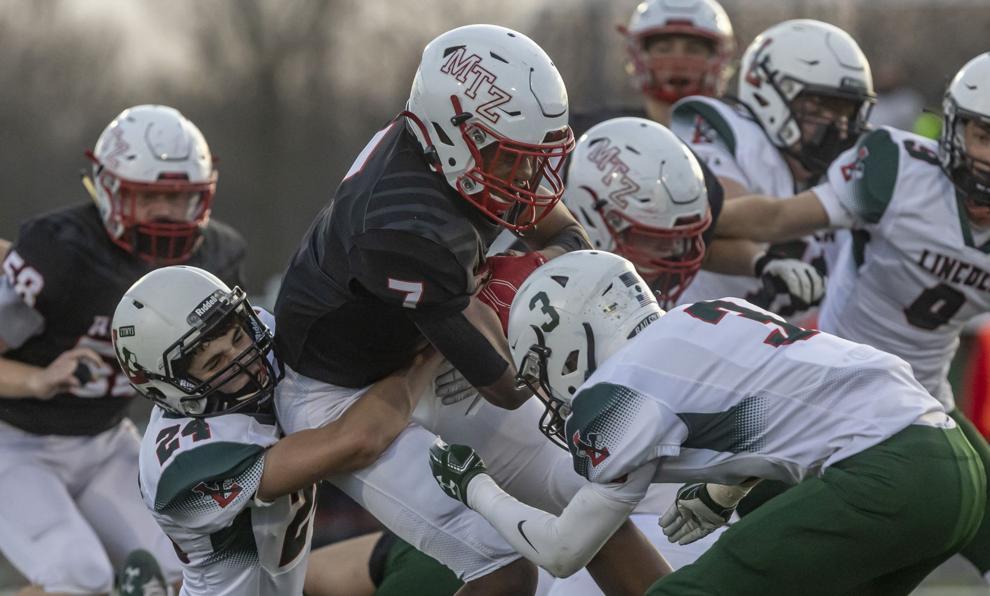 MTZ Lincoln football gallery 7 040921.JPG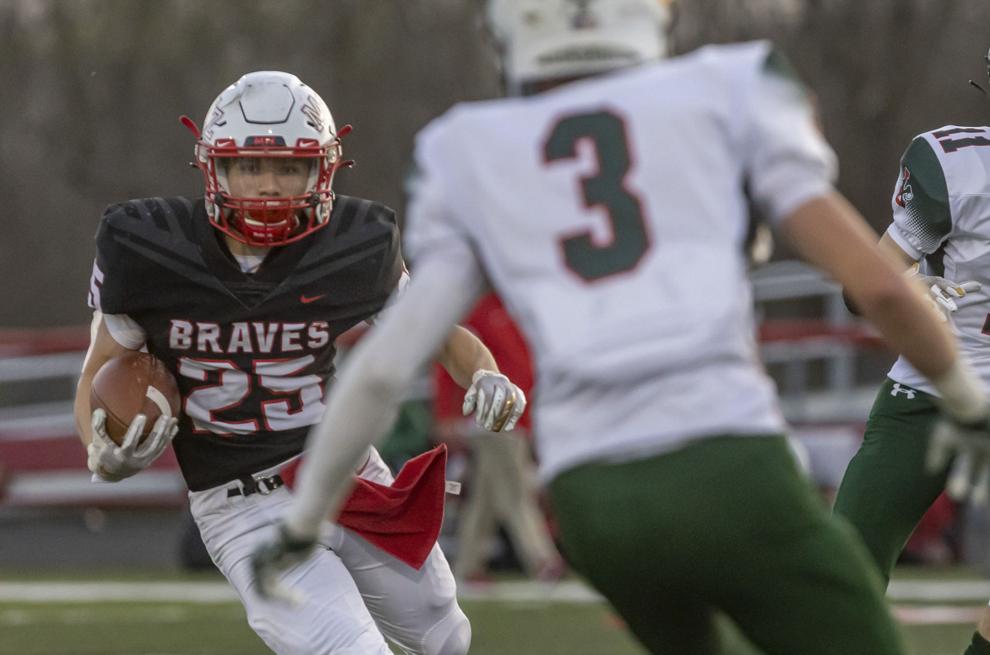 MTZ Lincoln football gallery 8 040921.JPG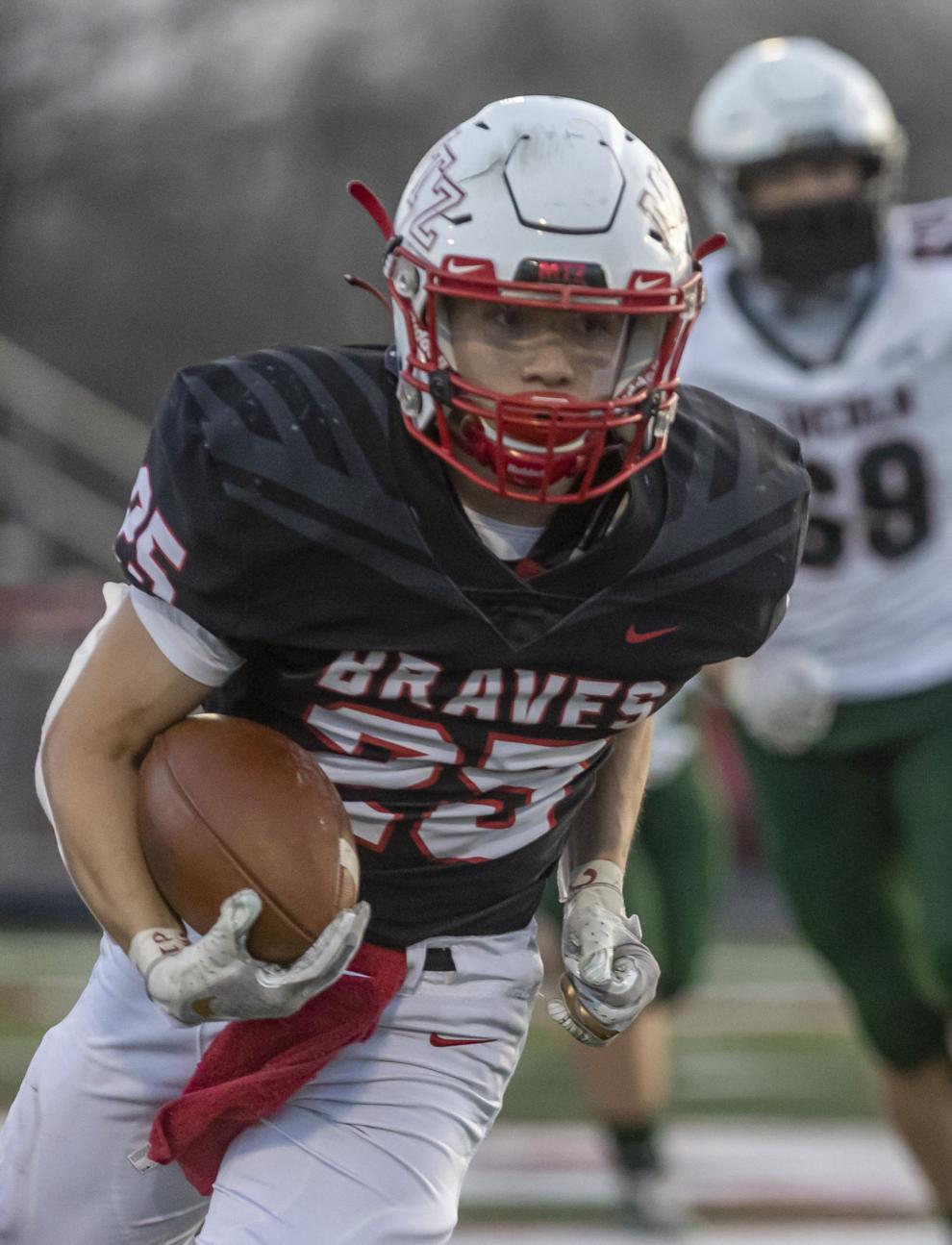 Bryson Bartels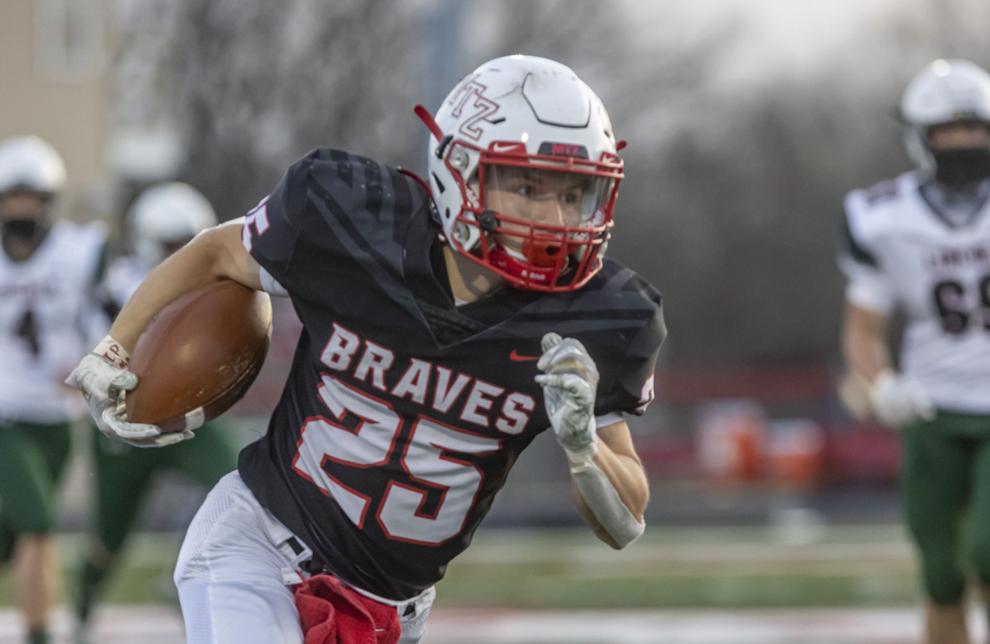 Ashton Summers 2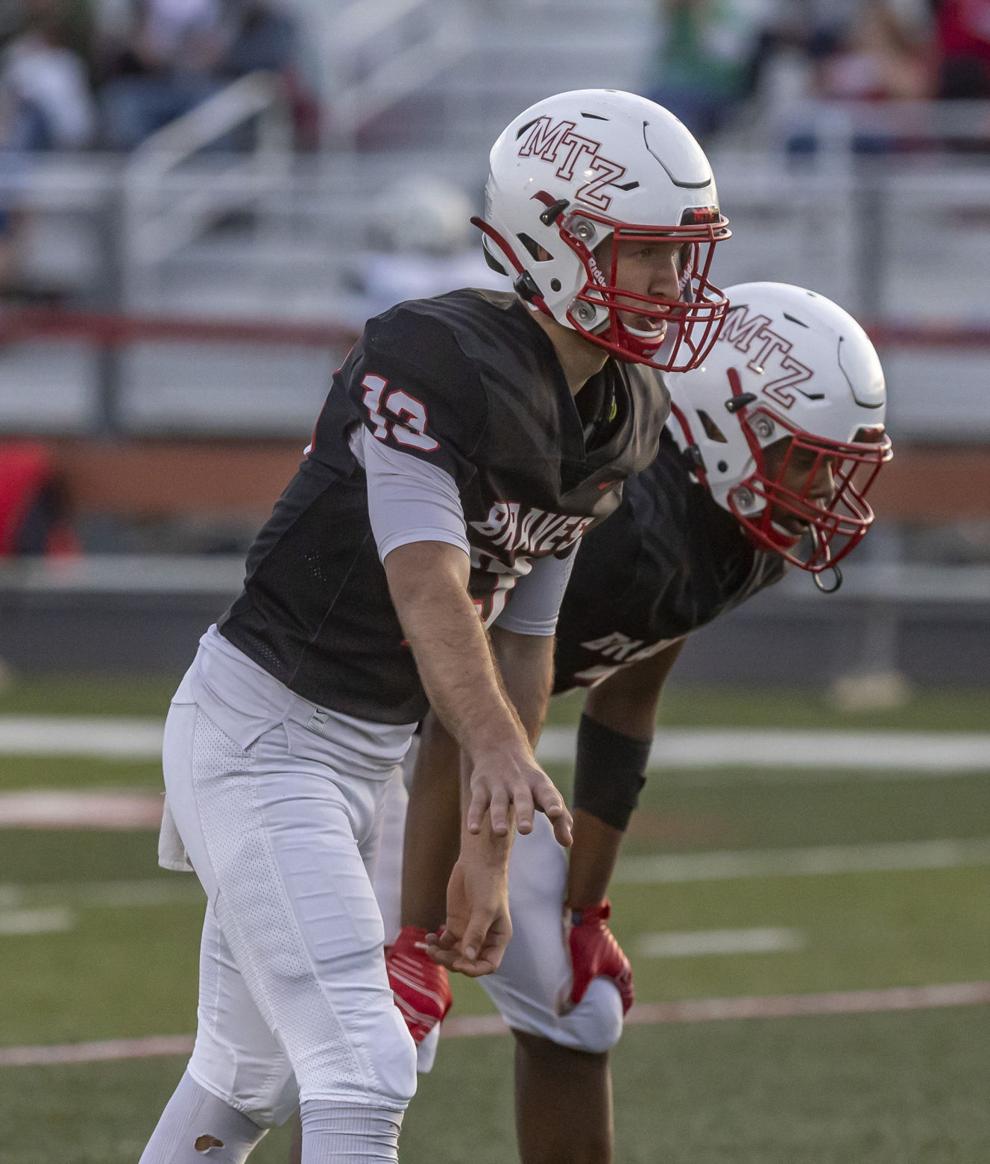 Ashton Summers
MTZ Lincoln football gallery 12 040921.JPG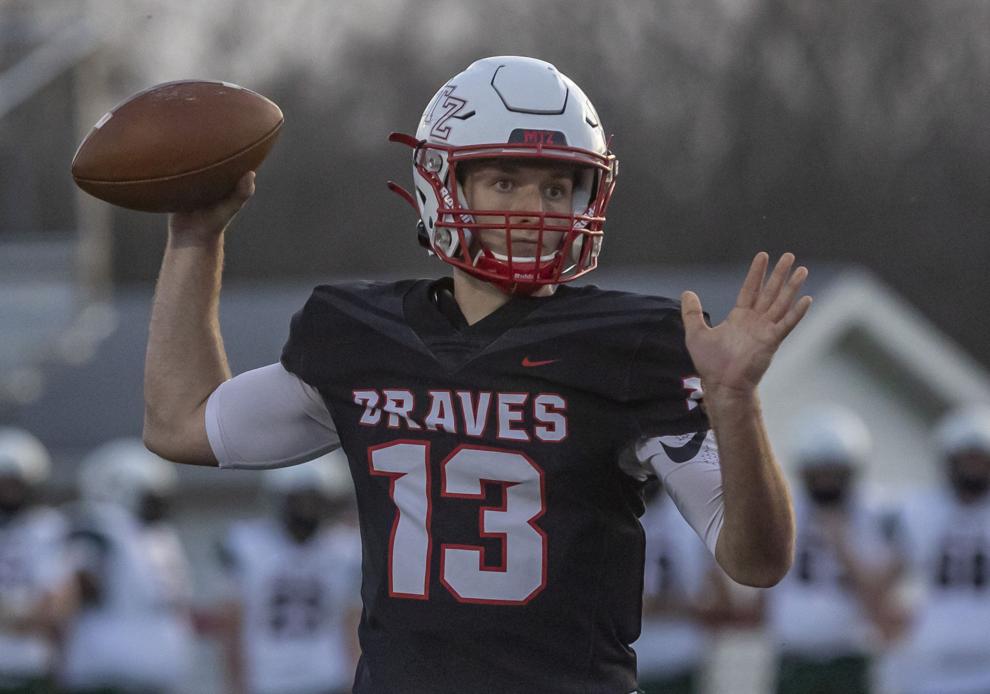 Christian Keyhea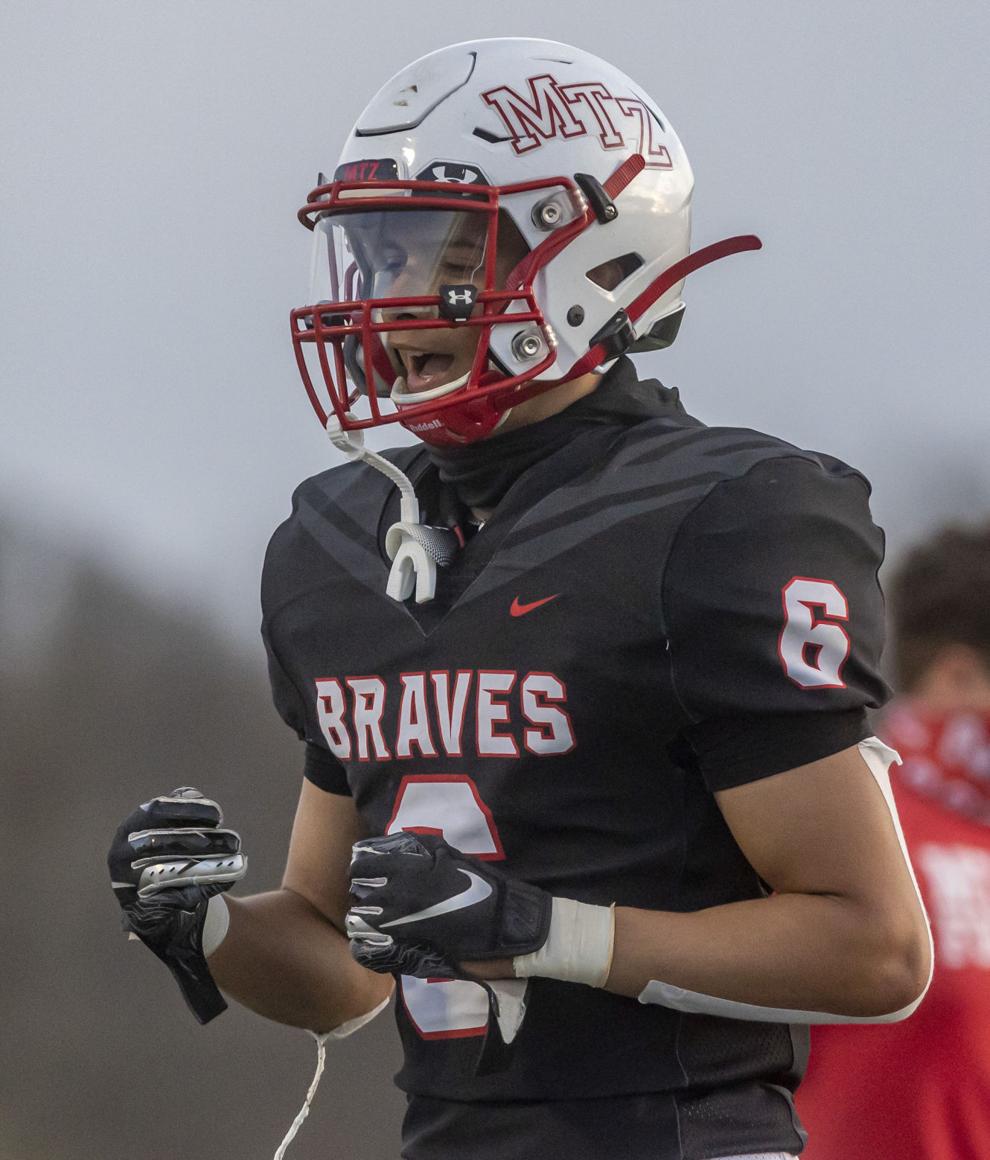 MTZ Lincoln football gallery 14 040921.JPG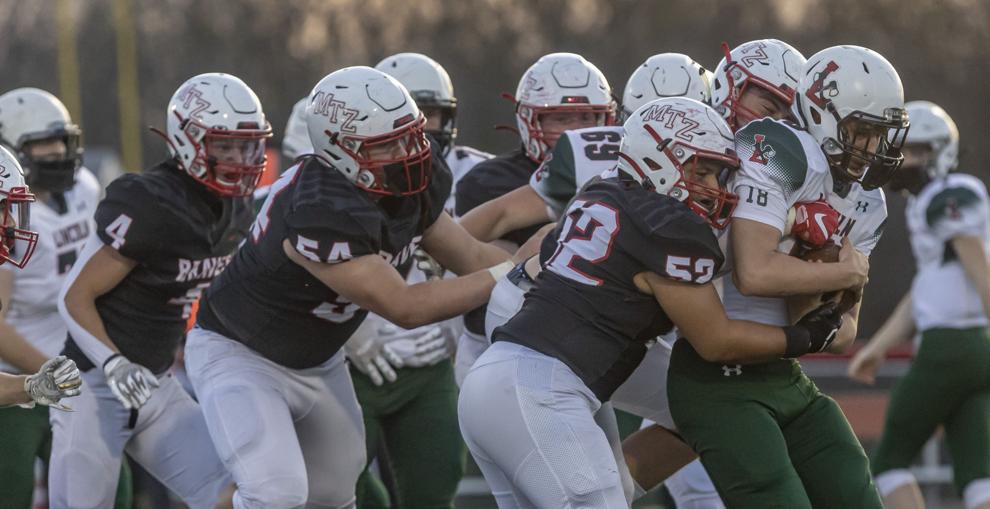 Chad Deaton 1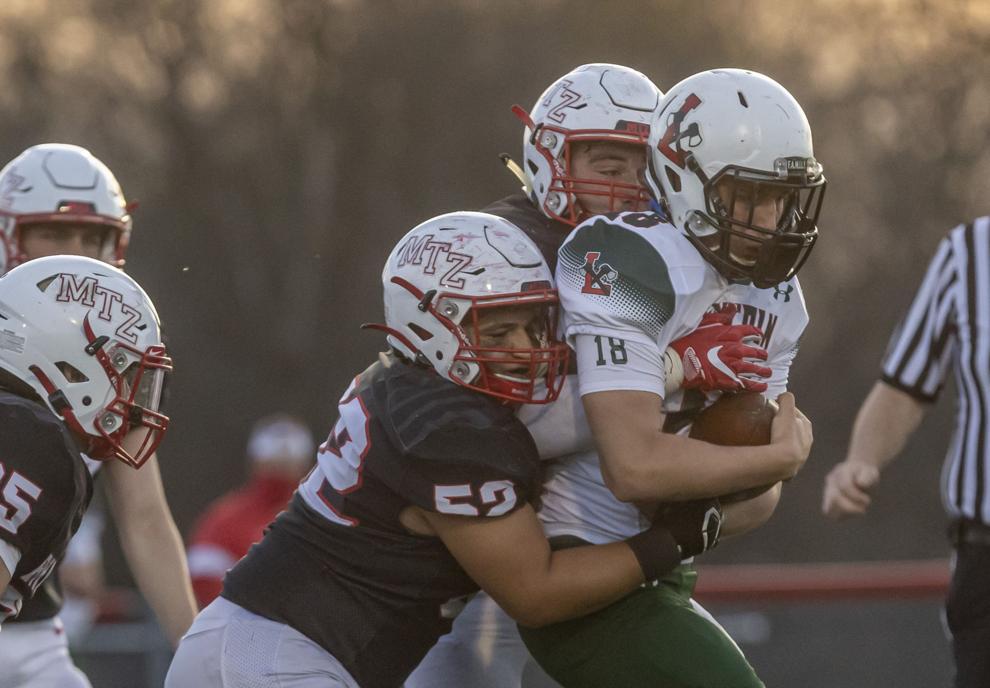 MTZ Lincoln football gallery 16 040921.JPG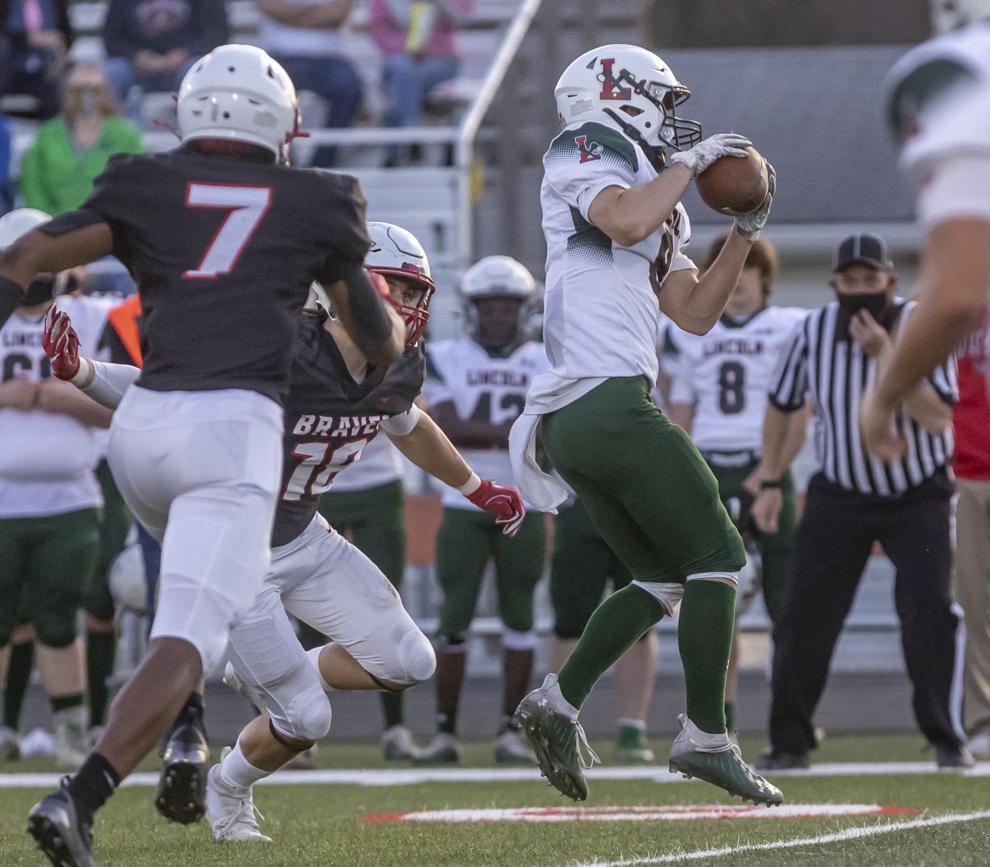 MTZ Lincoln football gallery 17 040921.JPG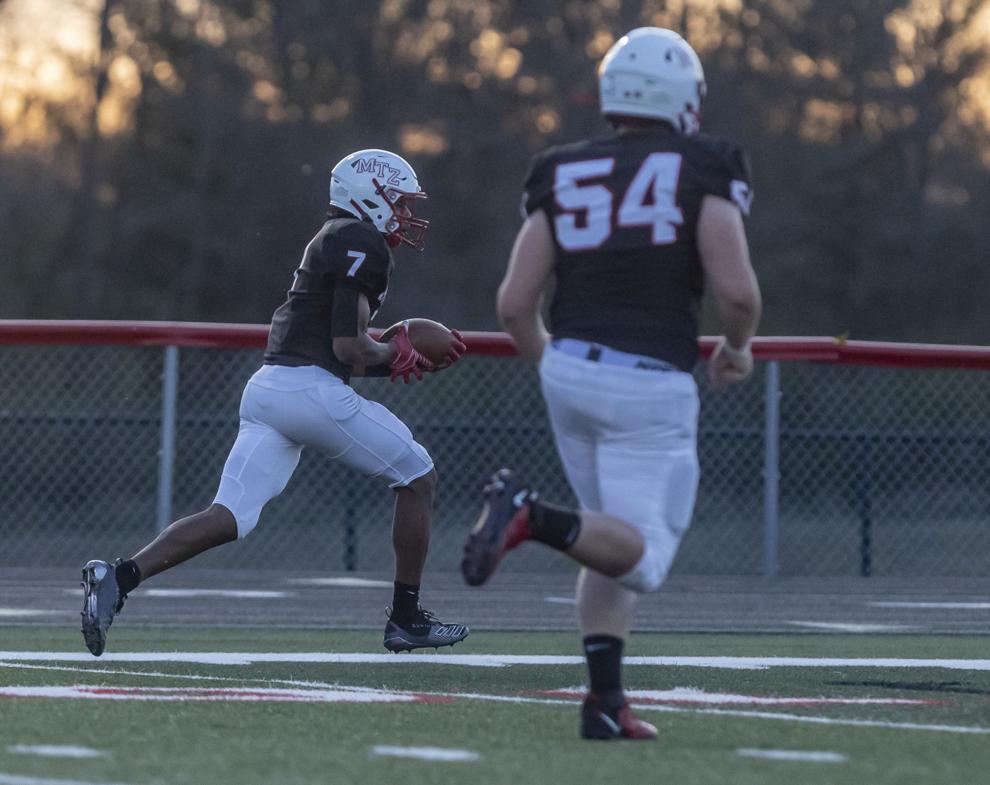 MTZ Lincoln football gallery 18 040921.JPG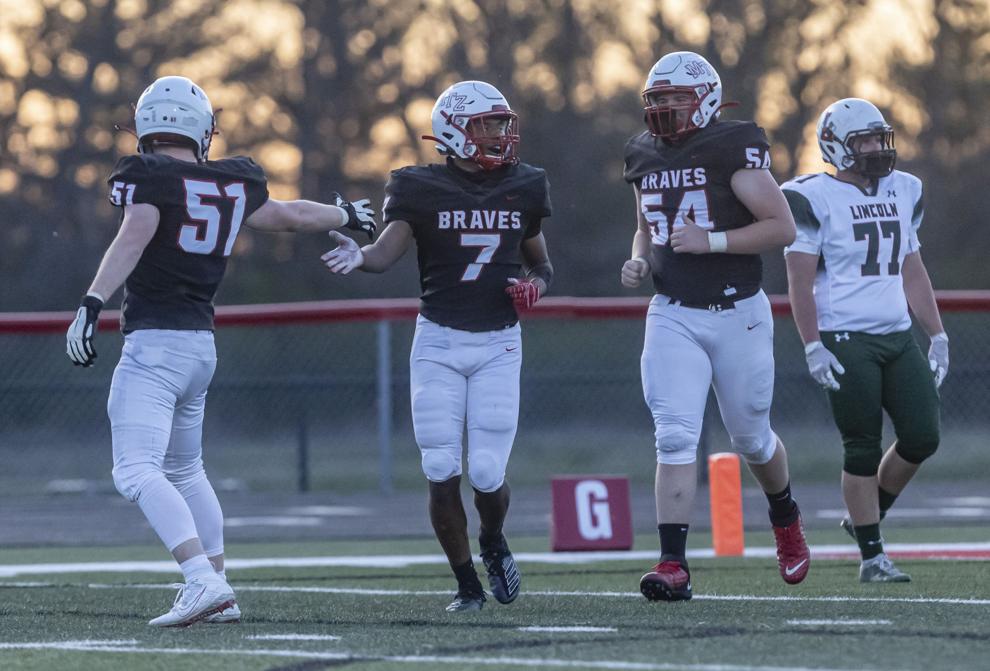 Chad Deaton 2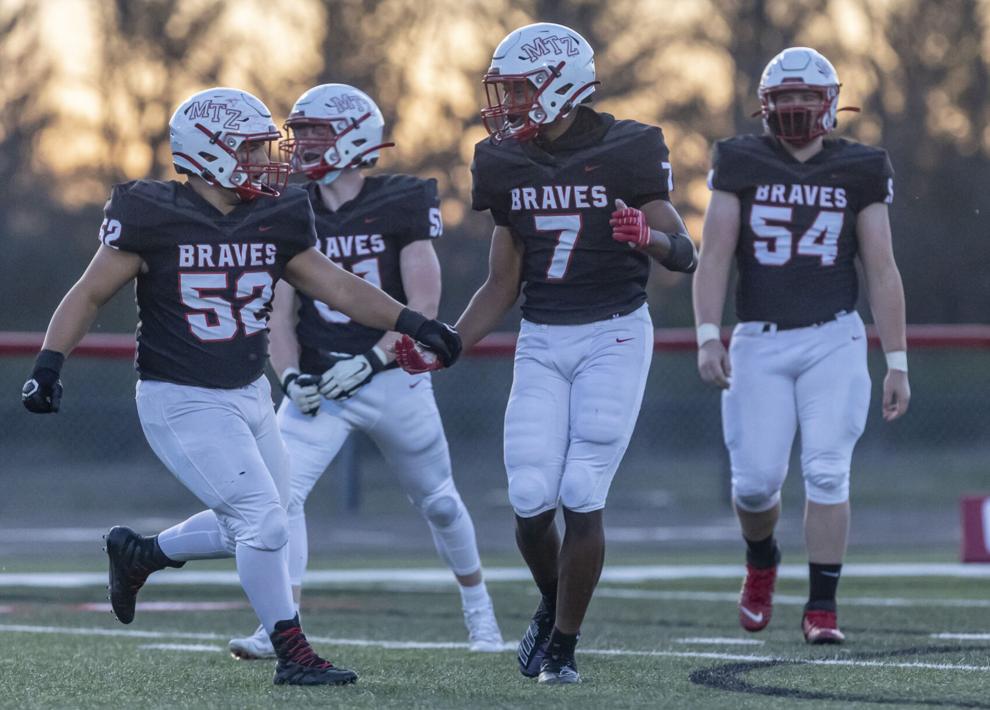 MTZ Lincoln football gallery 20 040921.JPG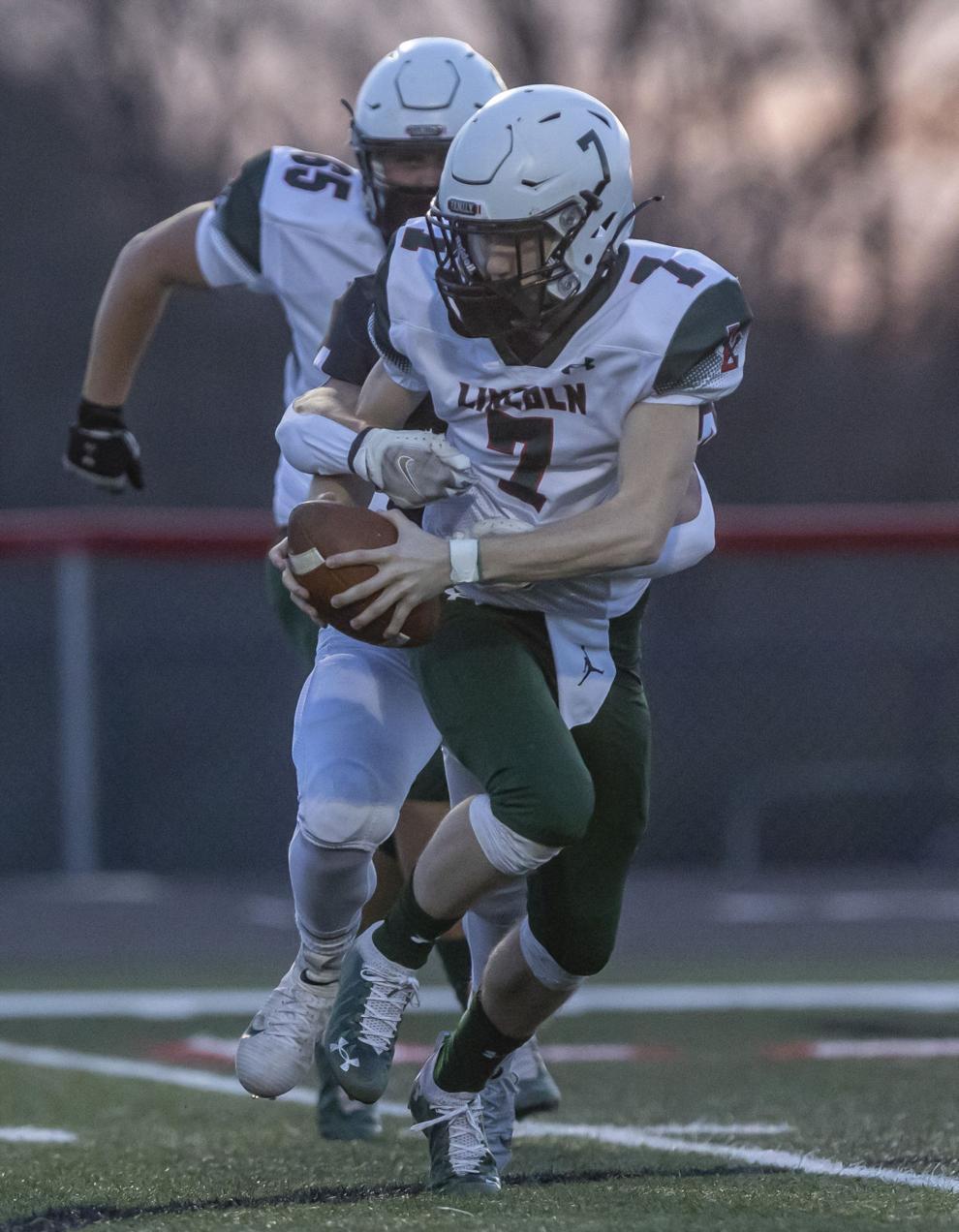 MTZ Lincoln football gallery 21 040921.JPG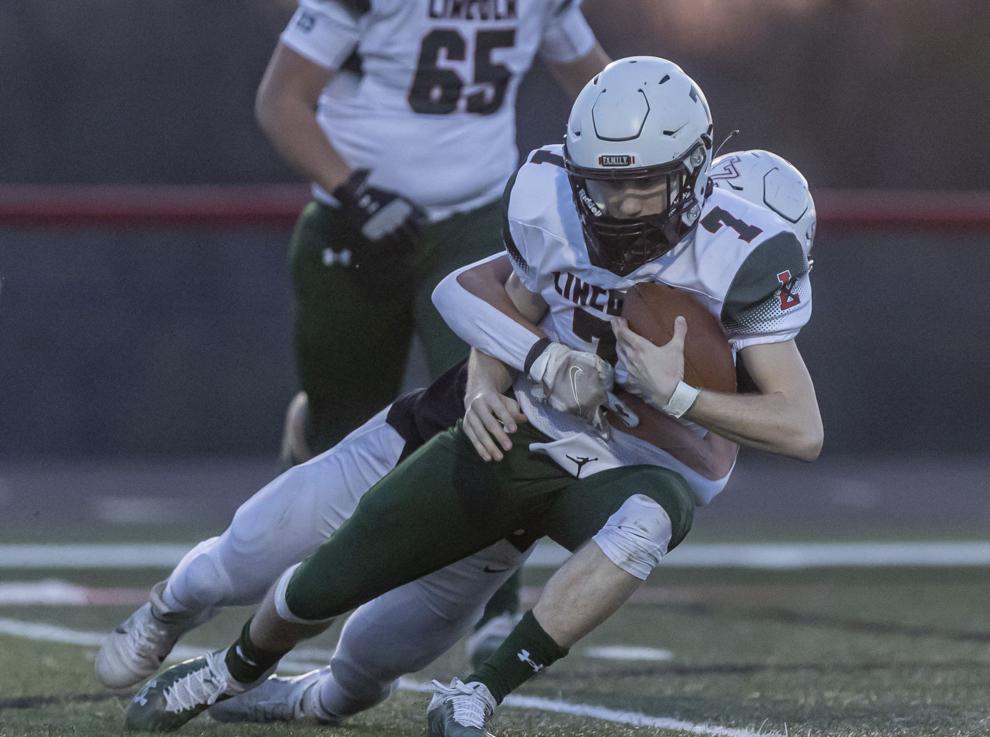 MTZ Lincoln football gallery 22 040921.JPG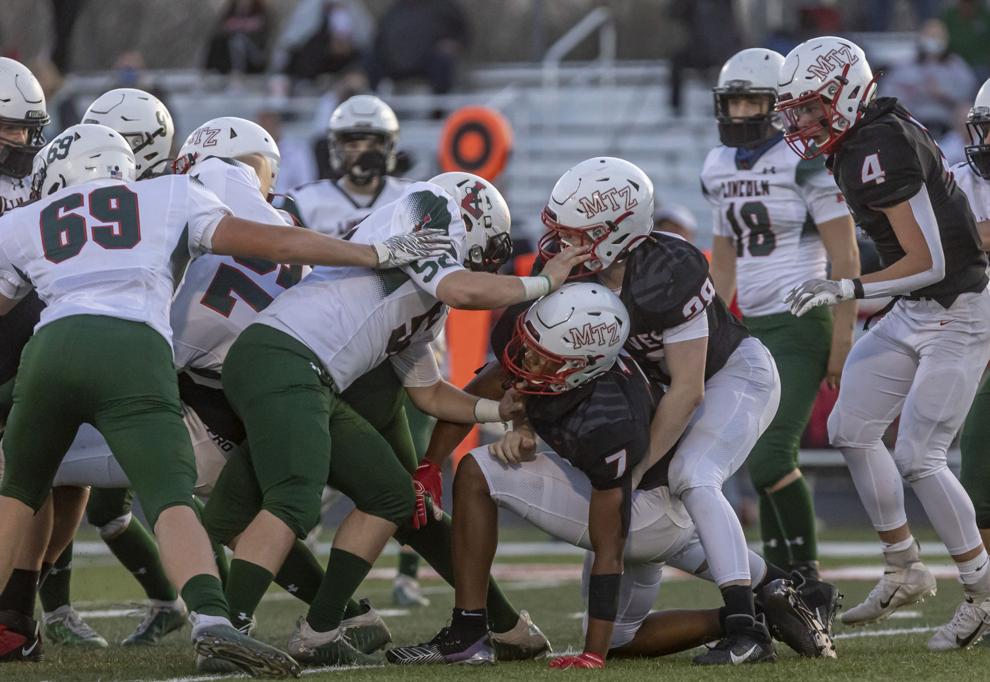 MTZ Lincoln football gallery 23 040921.JPG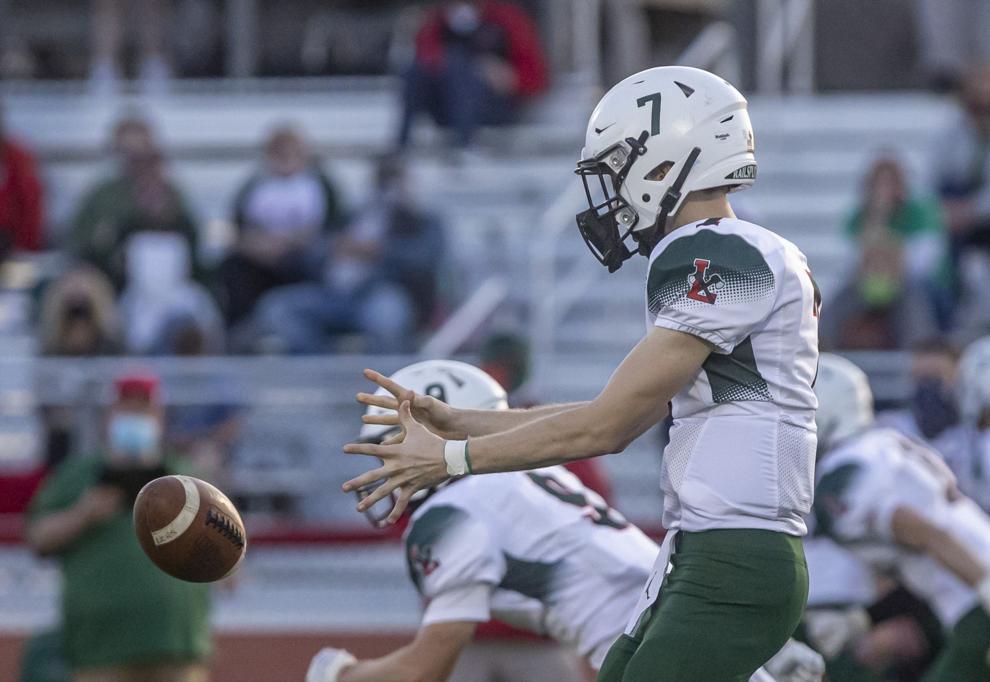 MTZ Lincoln football gallery 24 040921.JPG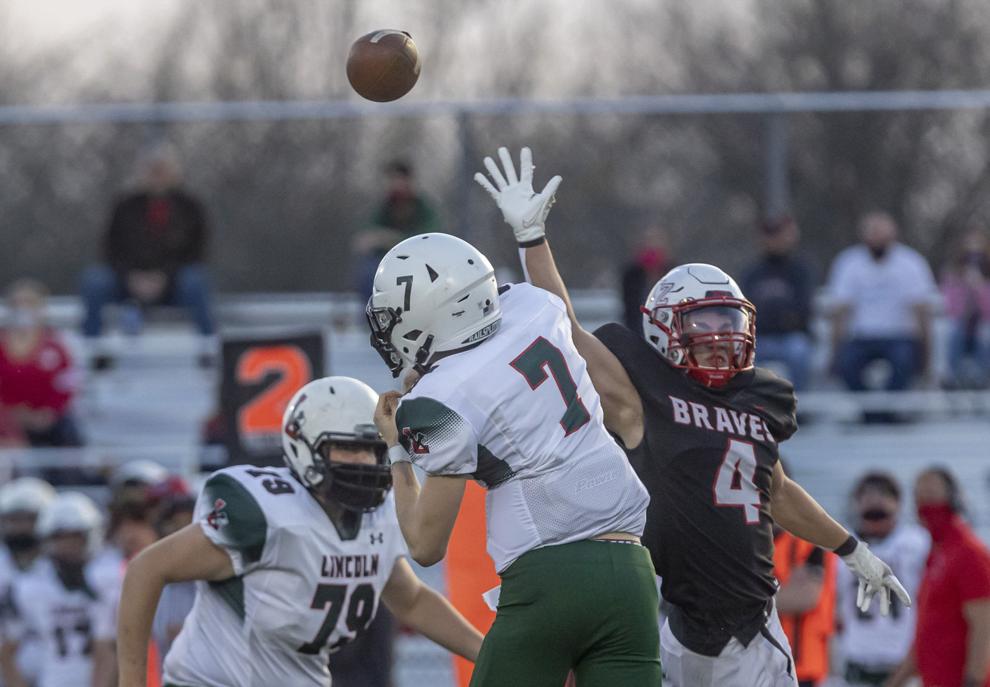 MTZ Lincoln football gallery 25 040921.JPG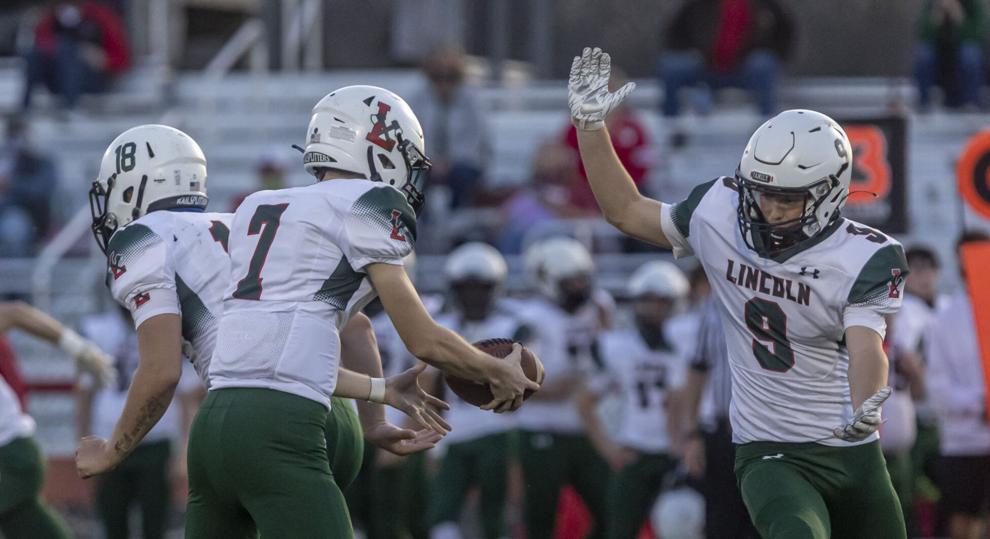 MTZ Lincoln football gallery 26 040921.JPG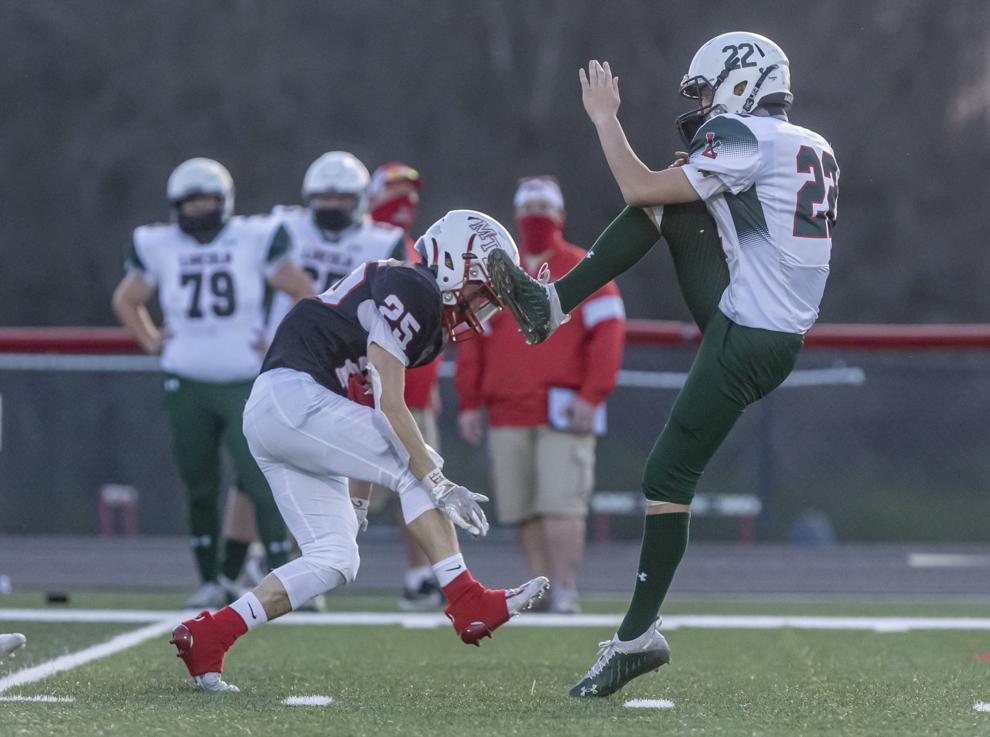 MTZ Lincoln football gallery 27 040921.JPG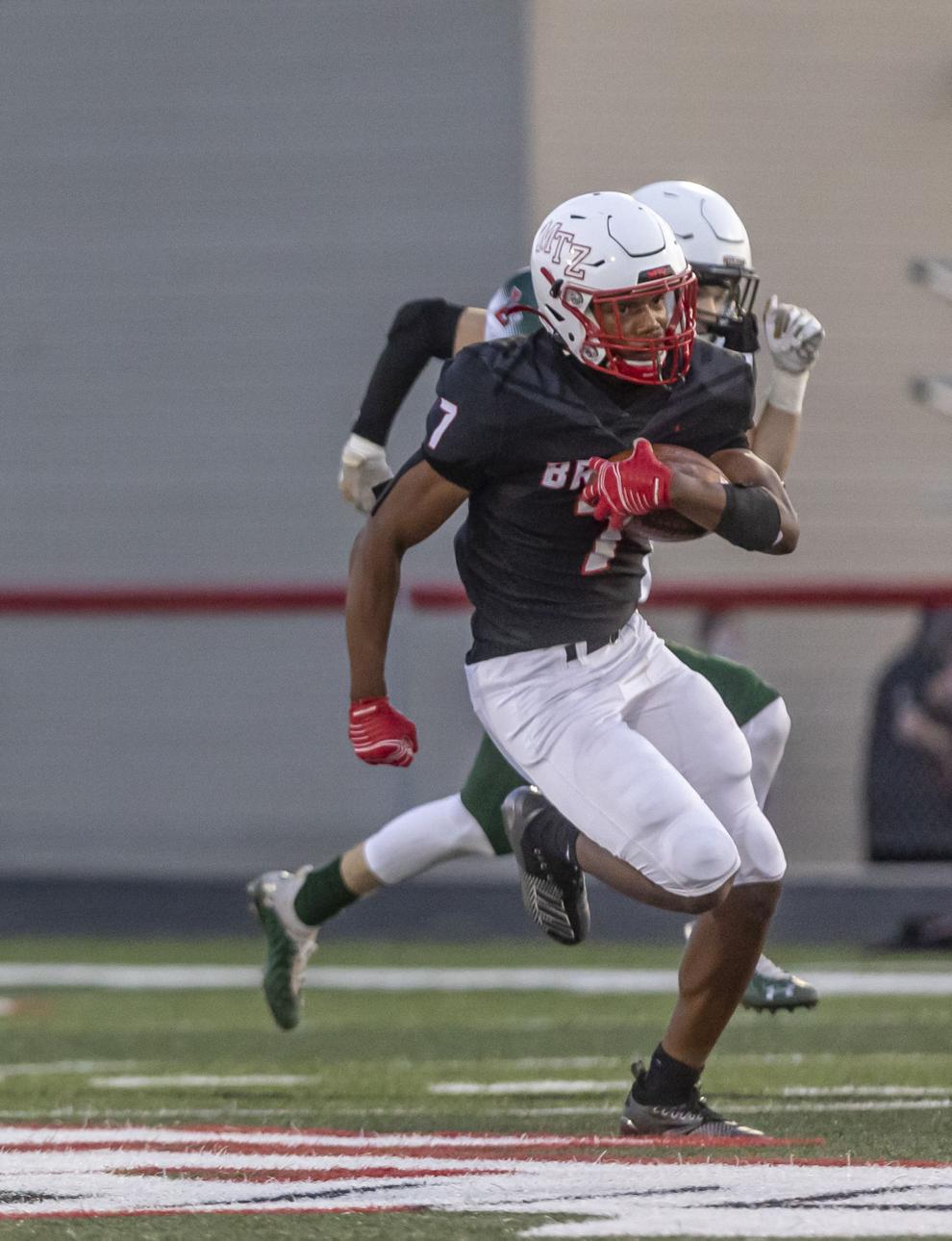 MTZ Lincoln football gallery 28 040921.JPG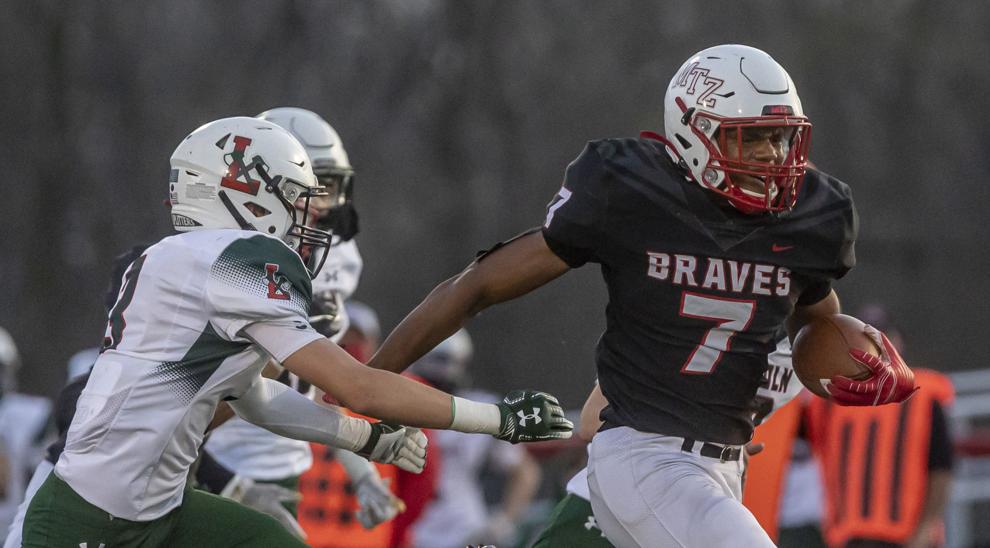 MTZ Lincoln football gallery 29 040921.JPG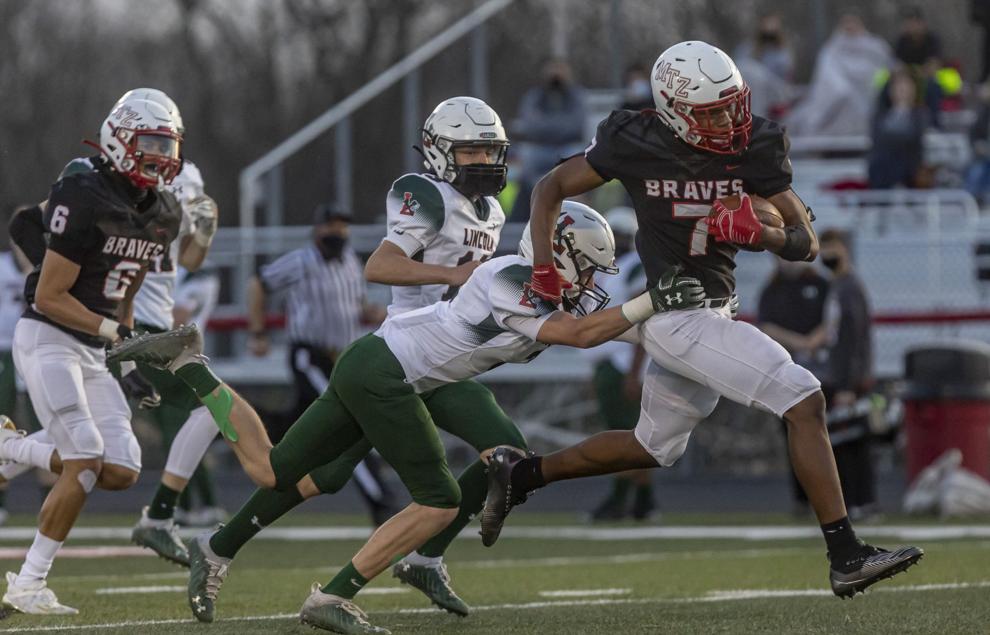 MTZ Lincoln football gallery 30 040921.JPG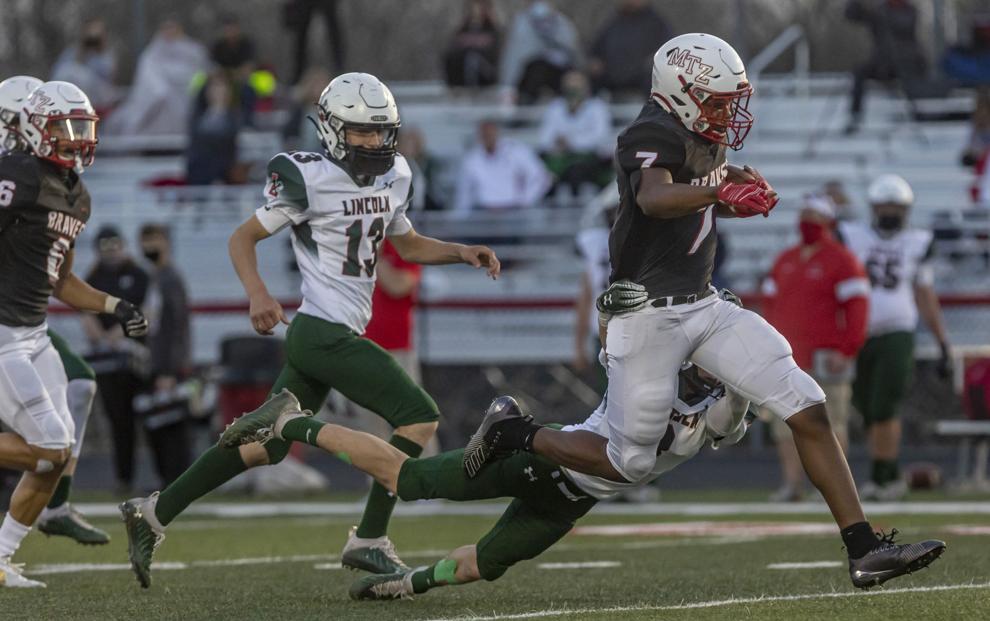 MTZ Lincoln football gallery 31 040921.JPG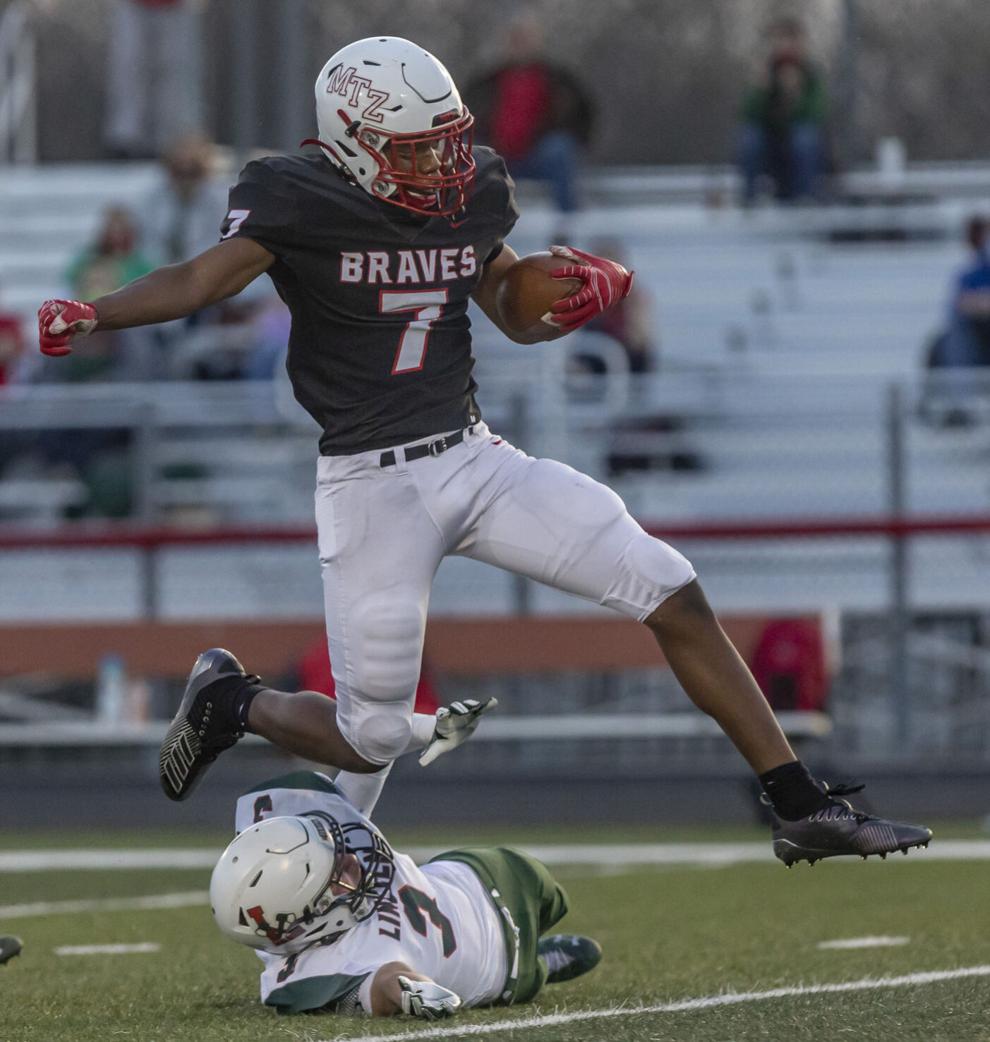 MTZ Lincoln football gallery 32 040921.JPG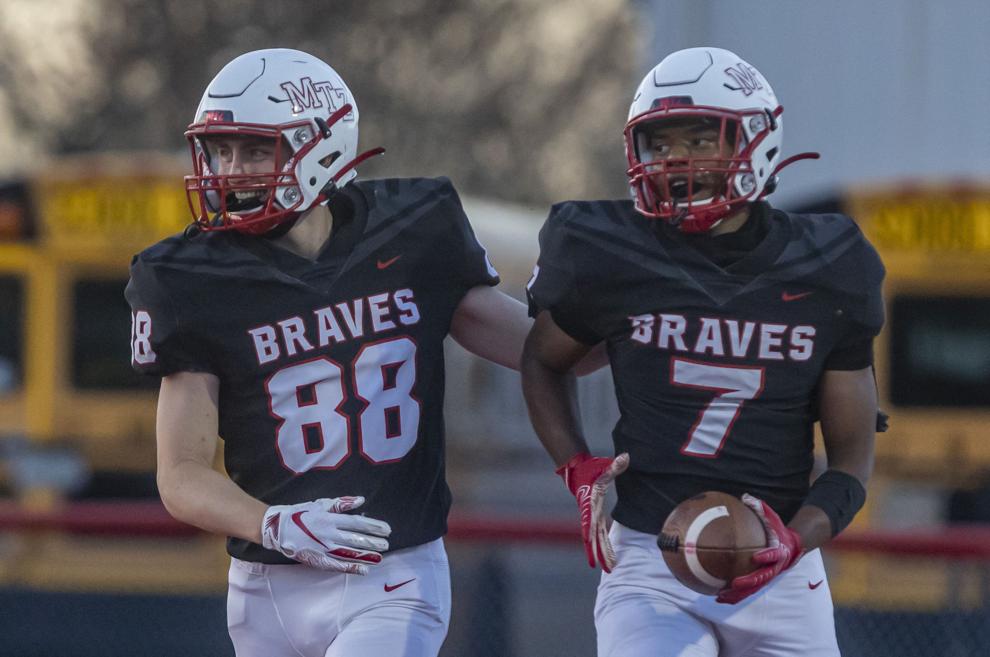 MTZ Lincoln football gallery 33 040921.JPG
MTZ Lincoln football gallery 34 040921.JPG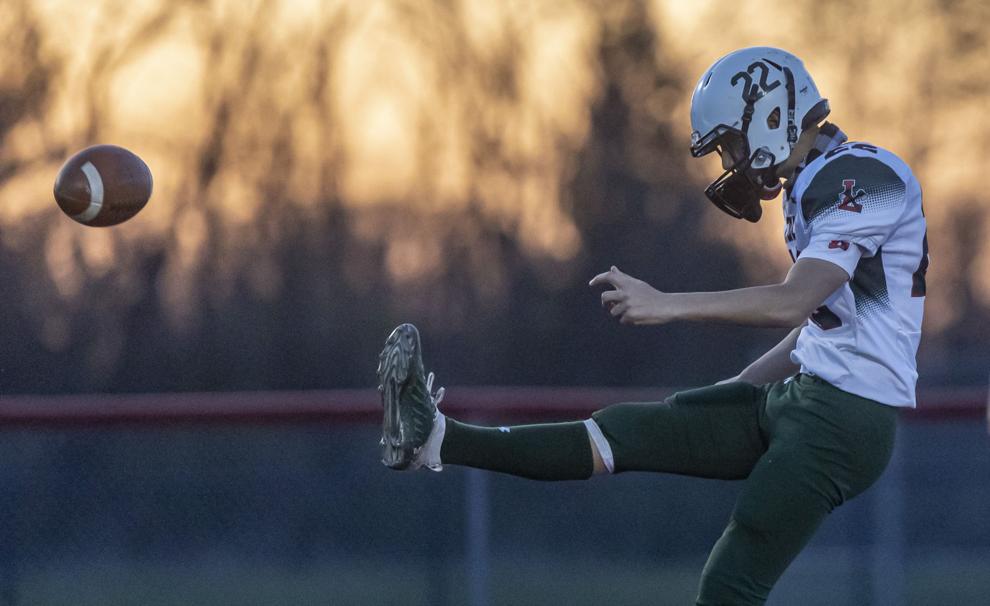 MTZ Lincoln football gallery 35 040921.JPG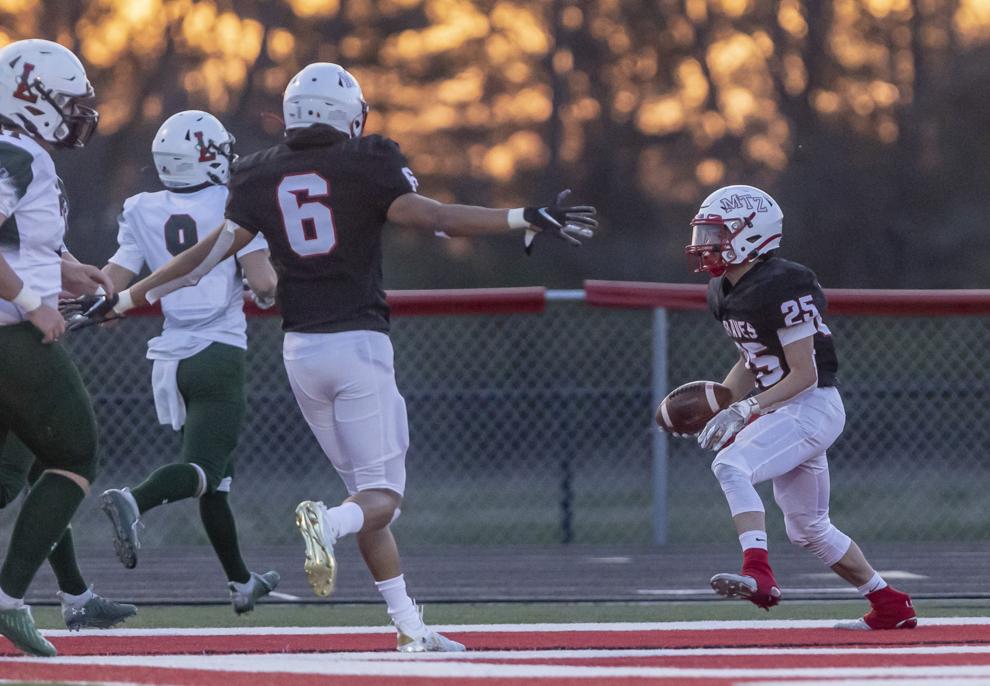 MTZ Lincoln football gallery 36 040921.JPG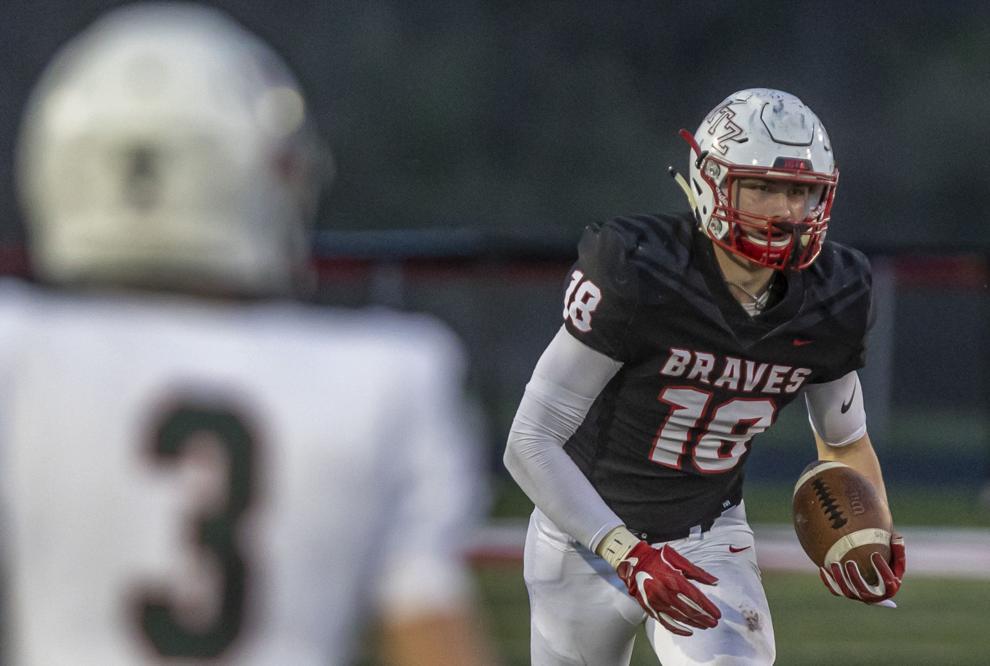 MTZ Lincoln football gallery 37 040921.JPG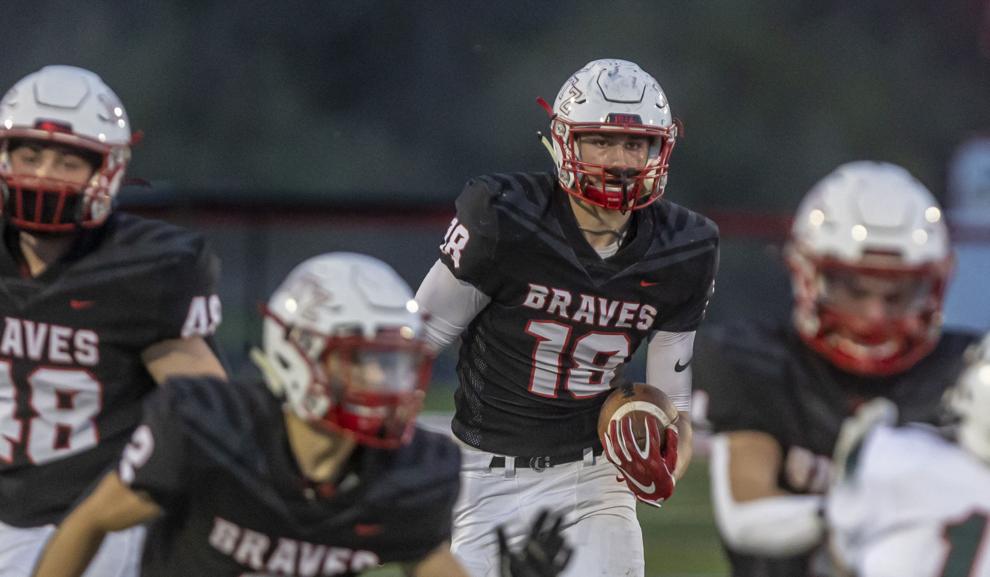 MTZ Lincoln football gallery 38 040921.JPG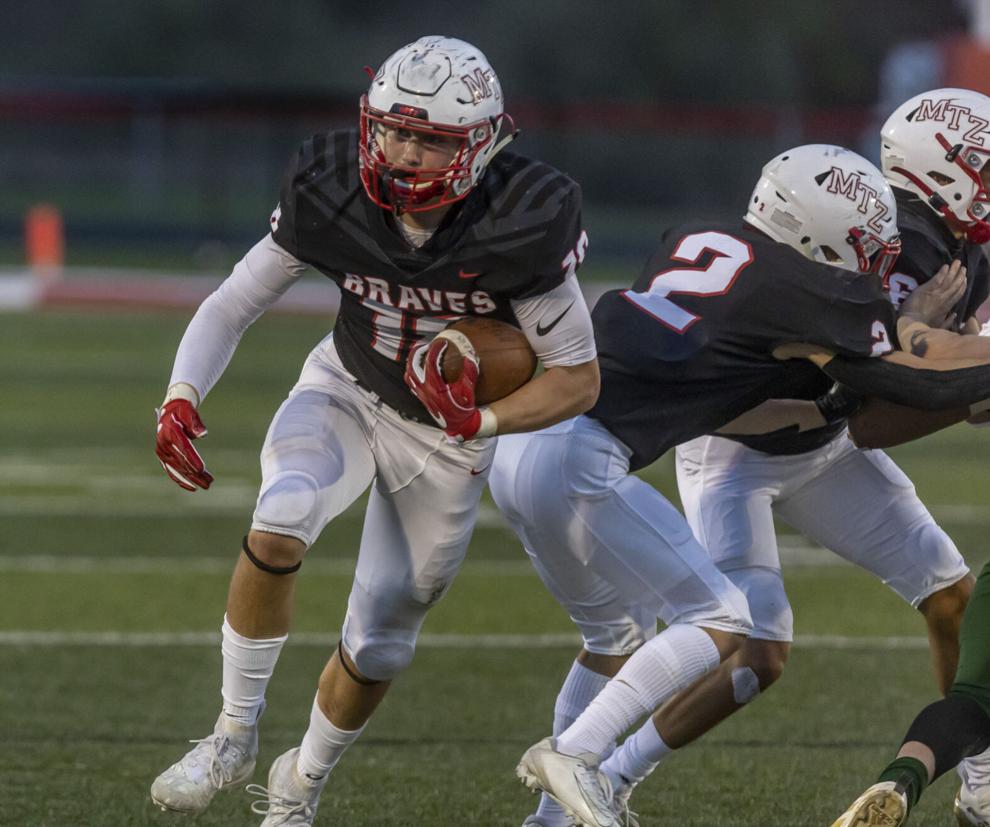 MTZ Lincoln football gallery 39 040921.JPG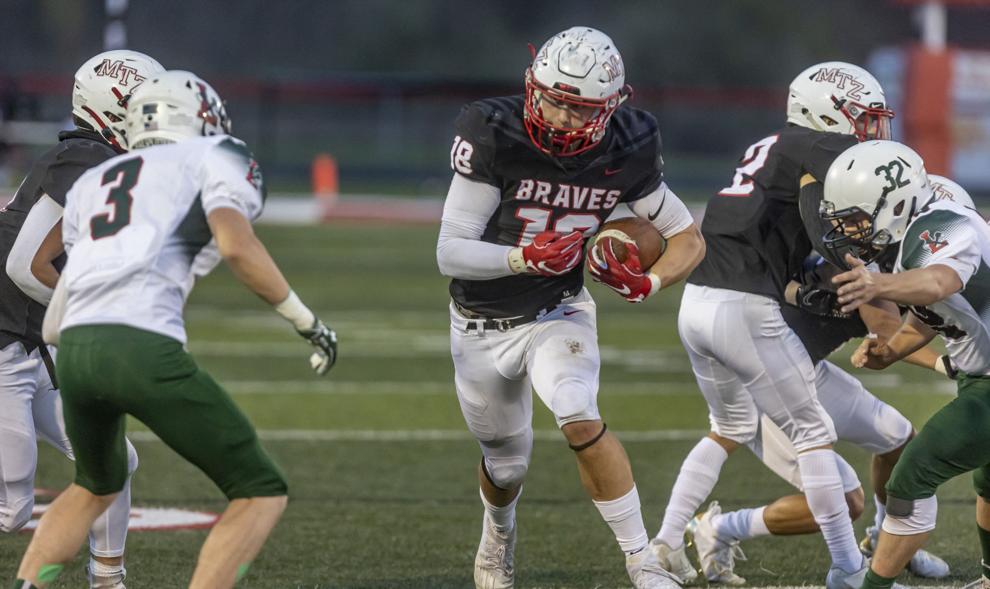 Chad Deaton 3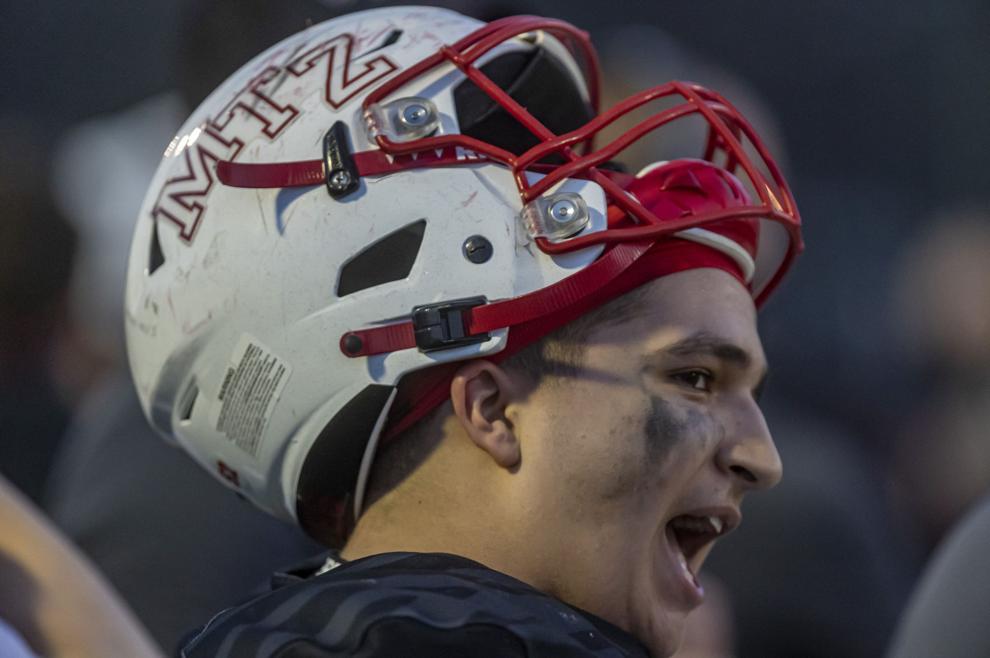 MTZ Lincoln football gallery 41 040921.JPG
MTZ Lincoln football gallery 42 040921.JPG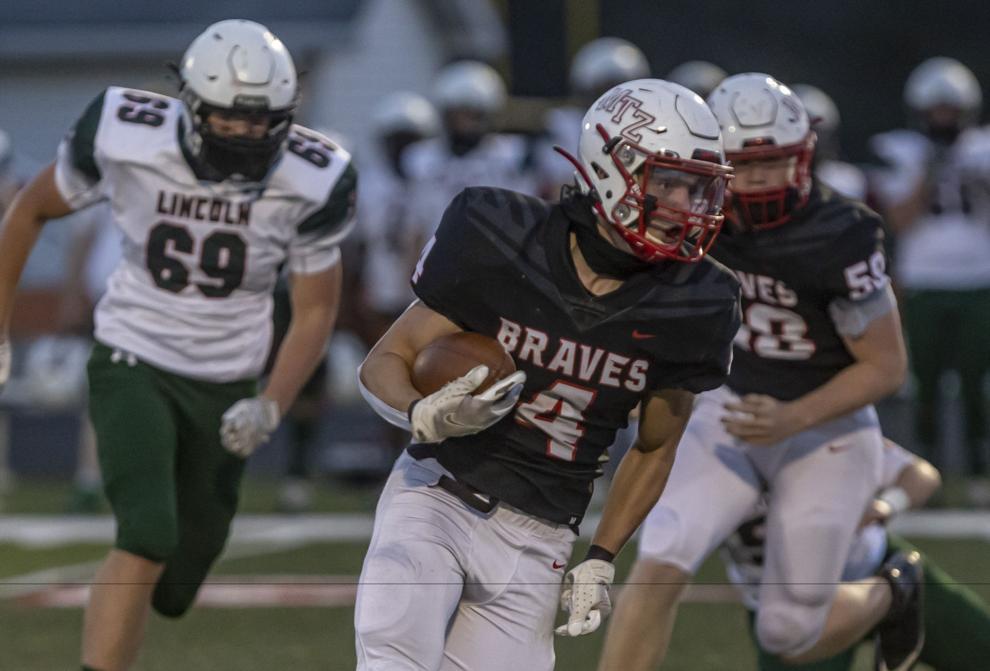 Zac Girard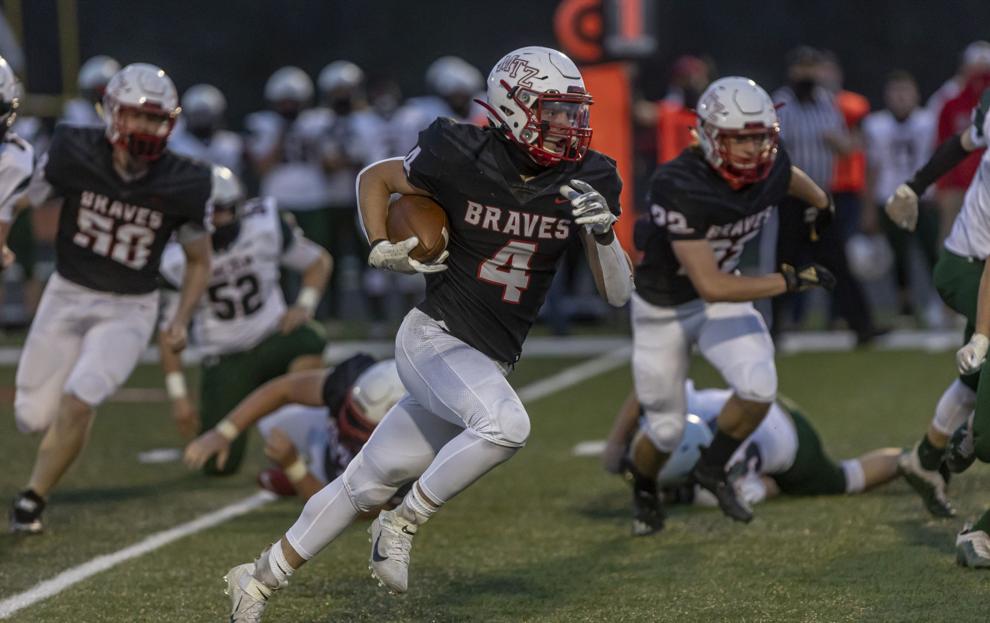 MTZ Lincoln football gallery 44 040921.JPG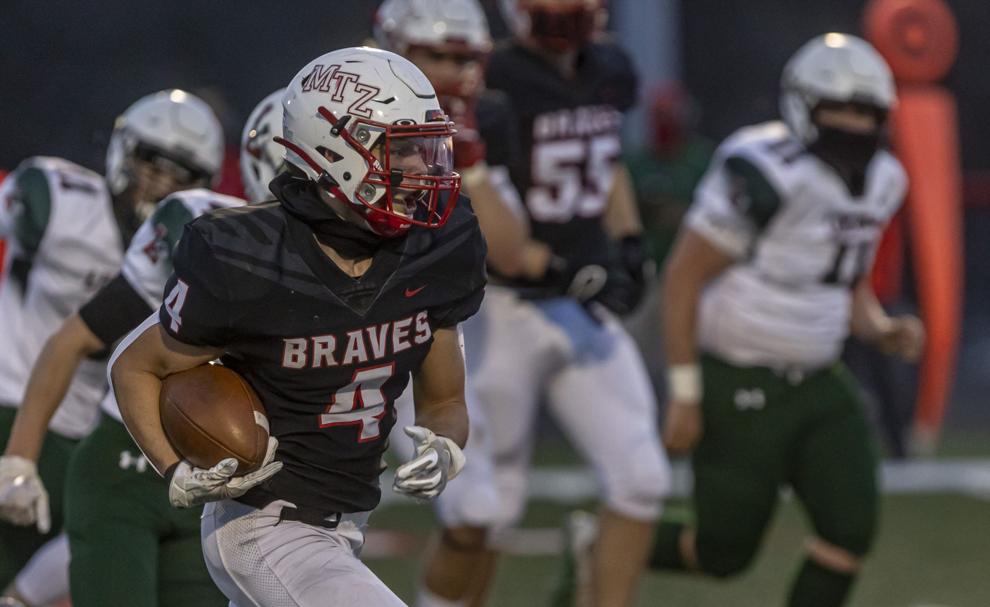 MTZ Lincoln football gallery 45 040921.JPG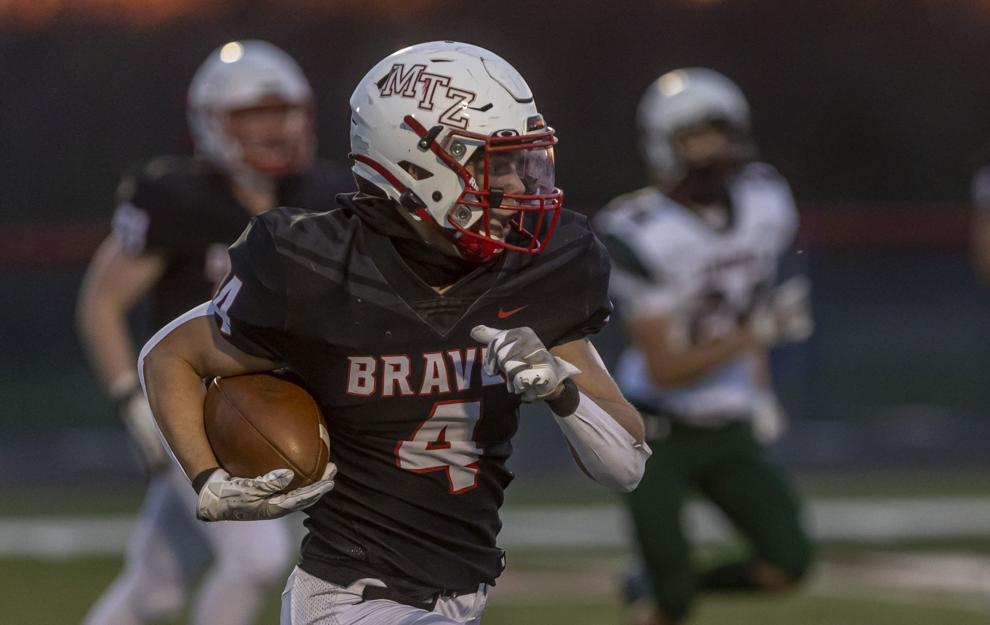 MTZ Lincoln football gallery 46 040921.JPG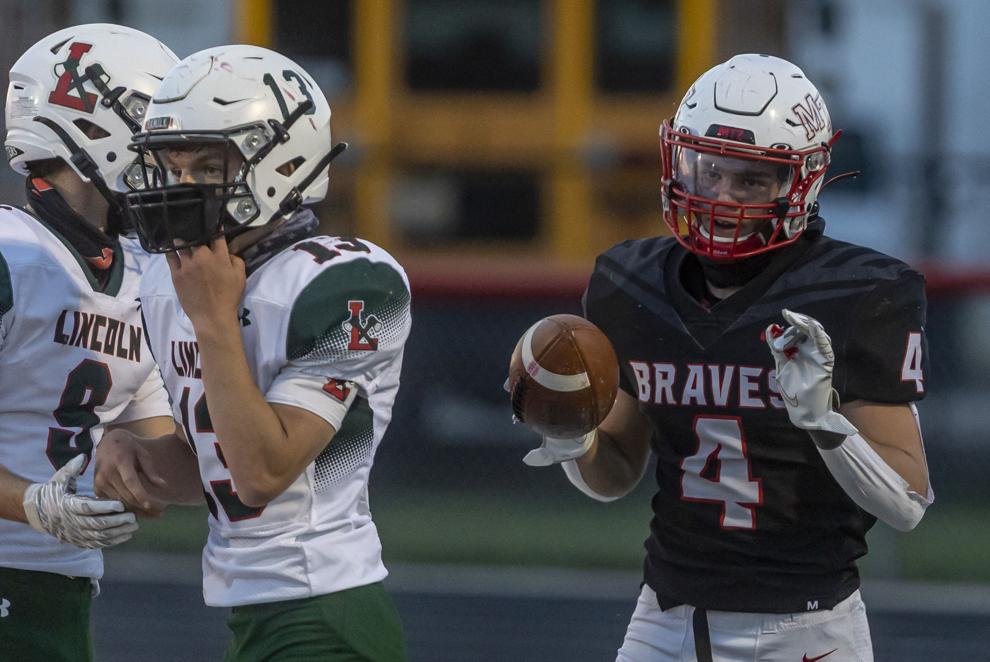 MTZ Lincoln football gallery 47 040921.JPG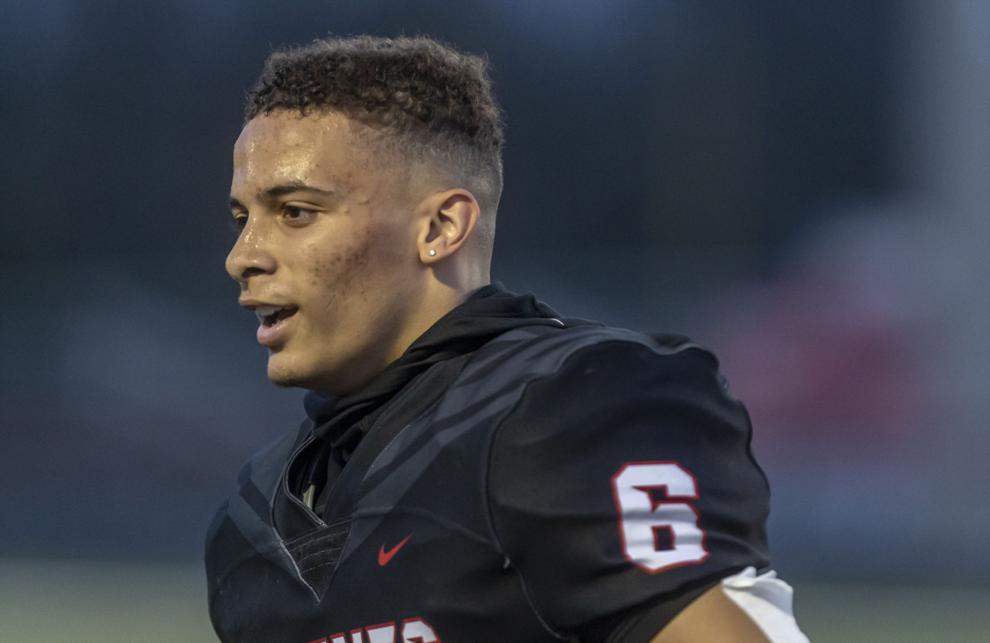 MTZ Lincoln football gallery 48 040921.JPG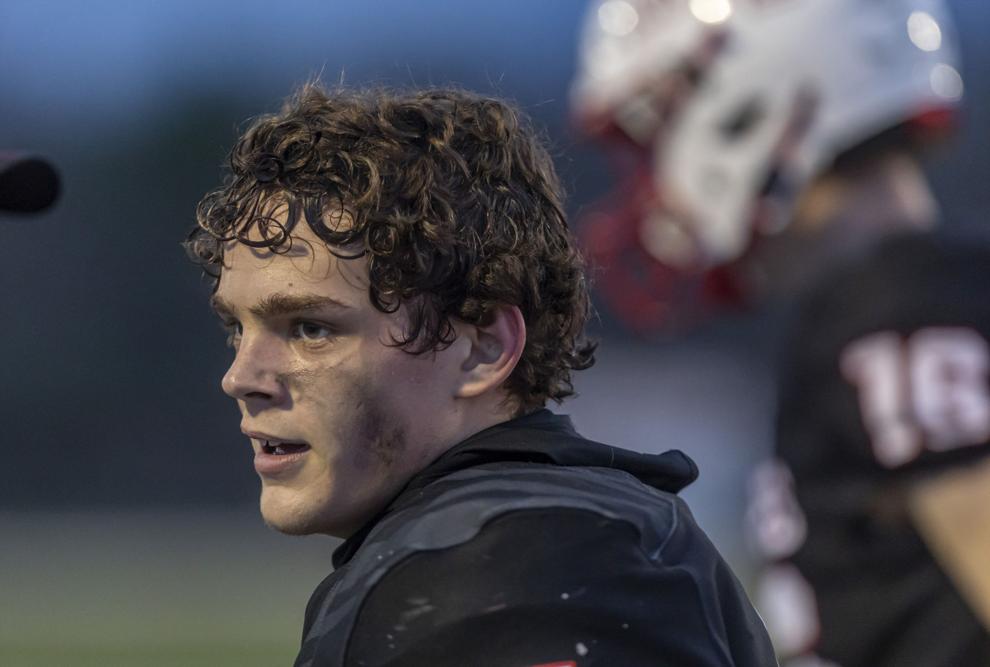 MTZ Lincoln football gallery 49 040921.JPG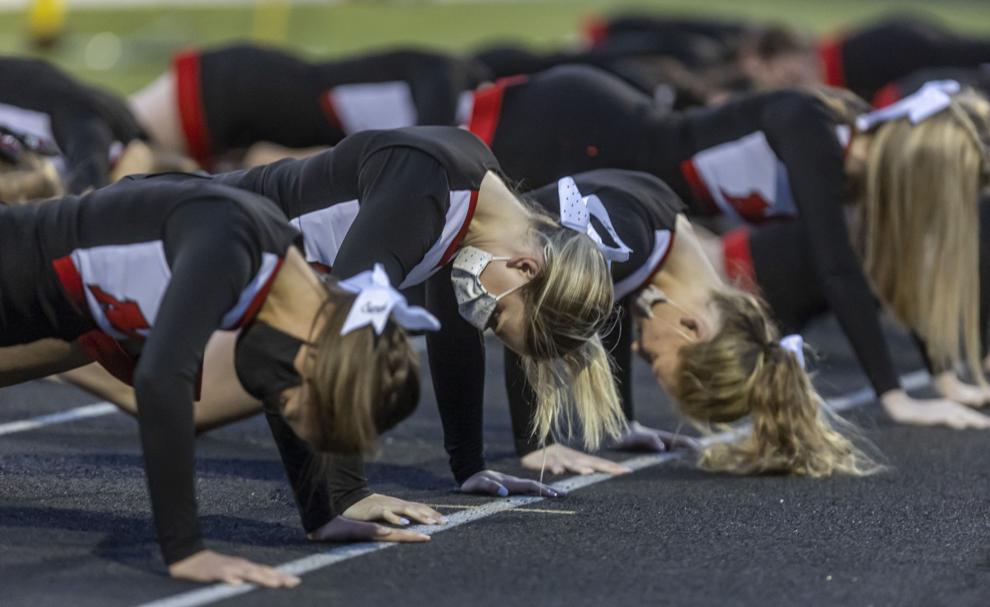 Contact Garrett Karsten at (217) 421-6949. Follow him on Twitter: @GarrettKarsten