HARRISTOWN — The U.S. House has unanimously approved naming the Harristown Post Office after Petty Officer Logan Palmer, who died aboard the USS John S. McCain in August 2017. 
"When Logan joined the Navy, no one in his hometown, let alone his family, thought that he would sacrifice so much for the freedom and liberty of our great country," said U.S. Rep. Rodney Davis, R-Taylorville, who introduced the legislation, H.R. 5935. "It is my honor to honor Logan with this bill today and his name will live on forever at his local post office."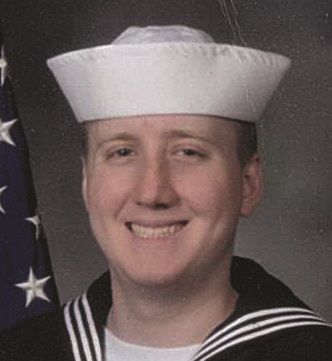 "Designating this post office will not only honor Logan's service, but also serve as a grave reminder of risks that our service members take on each day and the responsibilities we have to them as a country," Davis said during Thursday's meeting. 
He was one of 10 sailors killed when the McCain collided with a tanker off the coast of Singapore. Palmer was buried a year ago Tuesday.
The Logan S. Palmer Post Office is at 1355 N. Meridian St.