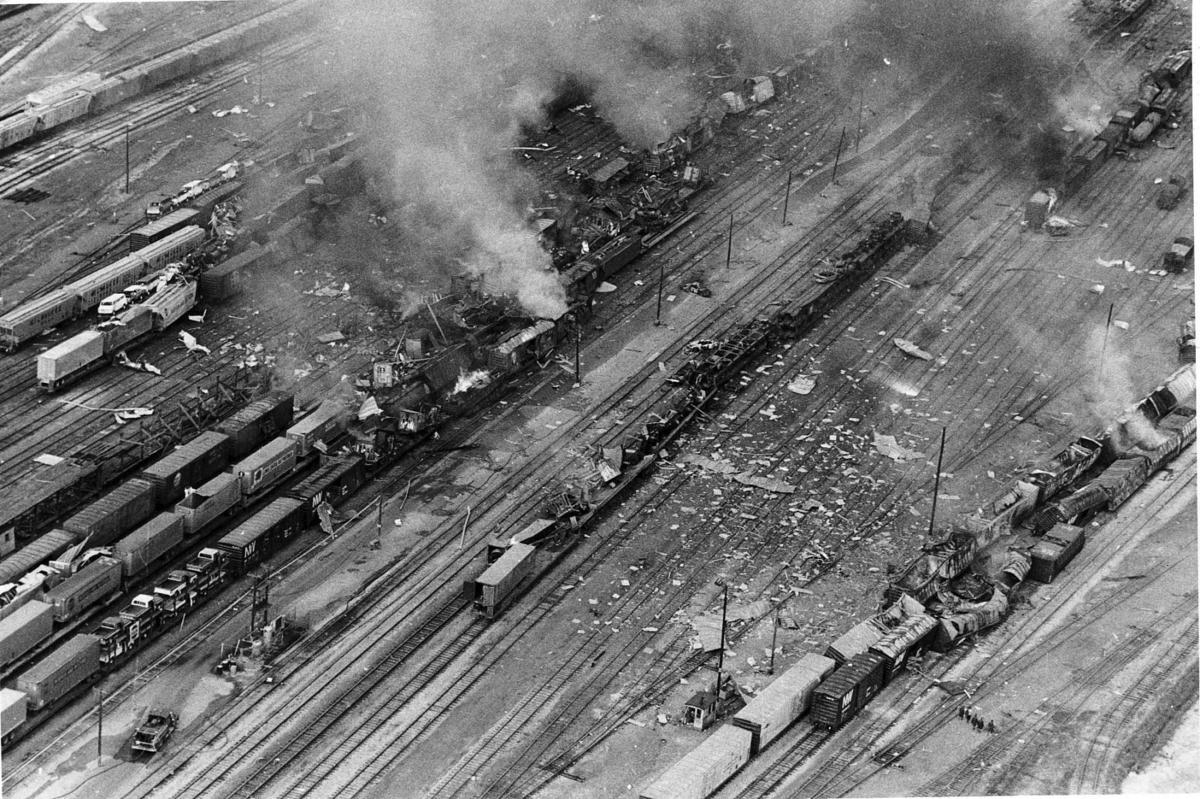 DECATUR — Decatur Fire Department Chief Don Minton was off duty the day of the explosion, when the dispatcher called him.
"Of course, I got up and got dressed immediately," said Minton, now retired. "I don't know what the time frame was before I got to the scene, but it couldn't have been much more than five or six minutes."
When firefighters arrived, with two engines, one ladder truck and the battalion chief's vehicle, they discovered a much larger disaster area than they were expecting.
"Everything in the yard, everything in the area of the blast that was combustible was on fire," Minton said. "We tried to clear the rail yard of employees. There was a sleeping area, two-story, for the railroad employees between runs, and a restaurant located in that building, and we wanted to make sure everybody was out. Then our concern was the surrounding houses and anybody that might be hurt and needed help."
All off-duty personnel were called in, he said, and area volunteer departments manned Decatur fire stations in case other calls came in while the Decatur firefighters were working on the blast area.
You have free articles remaining.
Though firefighters are trained to stay calm and do their jobs no matter what they're seeing and experiencing, Minton said, he knows from talking to his fellow firefighters that a lot of prayers were going heavenward while they worked to contain the blaze and deal with the seven deaths of railroad employees, while also worrying that another blast might happen. No firefighters were hurt, he said, other than a couple of minor injuries from tripping or turning an ankle.
There was no water source and no fire hydrants in the railyard, he said, which meant that they had to bring in water with tankers, dump that water into troughs, and pump it to the site. That slowed their ability to put out the flames significantly.
If the explosion had happened later in the morning, it could have been even worse, Minton said. There were few railroad employees on duty; families in the surrounding houses were mostly still asleep, so the glass that blew inward with the force of the blast blew over them instead of into them. Children weren't outdoors yet.
The event also caused changes in the way that tanker cars are moved and coupled, he said. New laws and protocols were put in place which might have prevented a similar accident happening to someone else.
"I think anybody that had the opportunity to see the railyards that day, we will not forget it." Minton said.
RR explosion 1974.jpg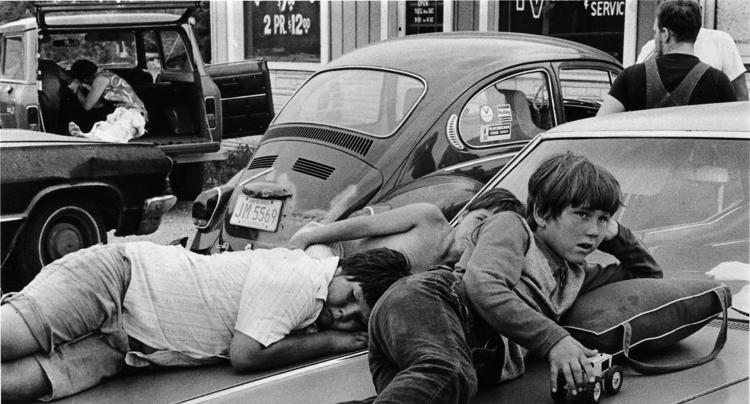 RR explosion damage 1974.jpg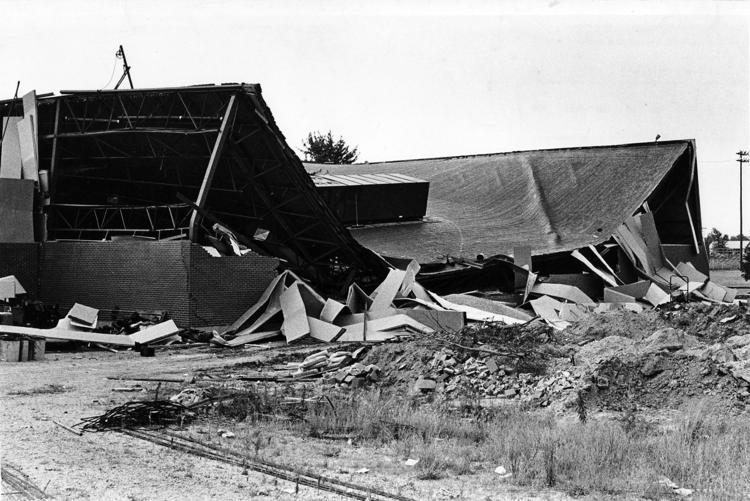 RR explosion damage 1975.jpg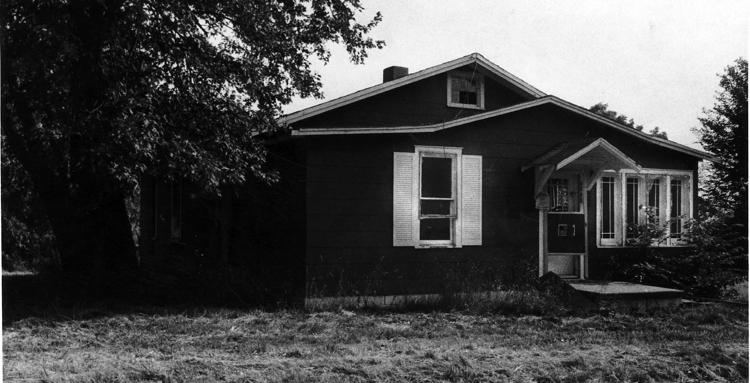 RR explosion damage-2 1974.jpg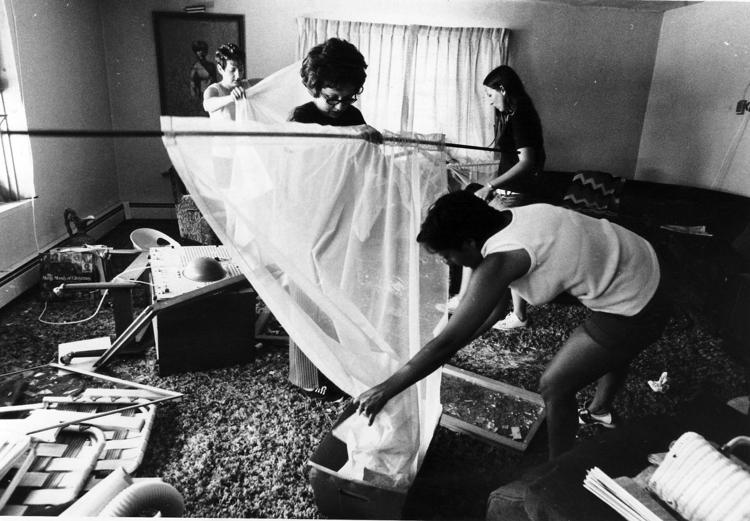 RR explosion damage-2 1975.jpg
RR explosion damage-3 1974.jpg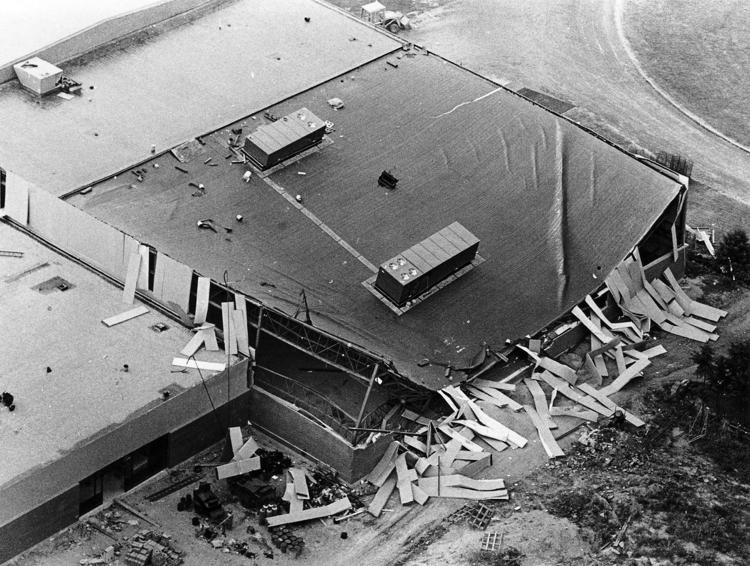 RR explosion damage-4 1974.jpg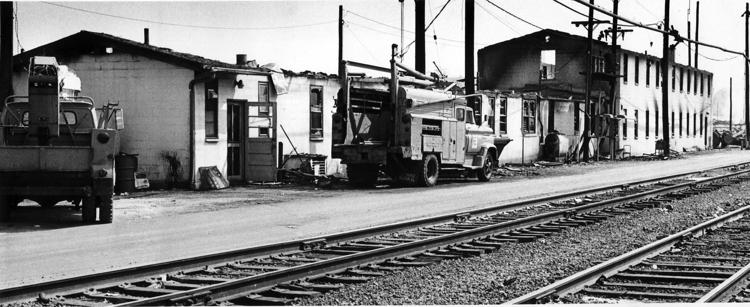 RR explosion damage-5 1974.jpg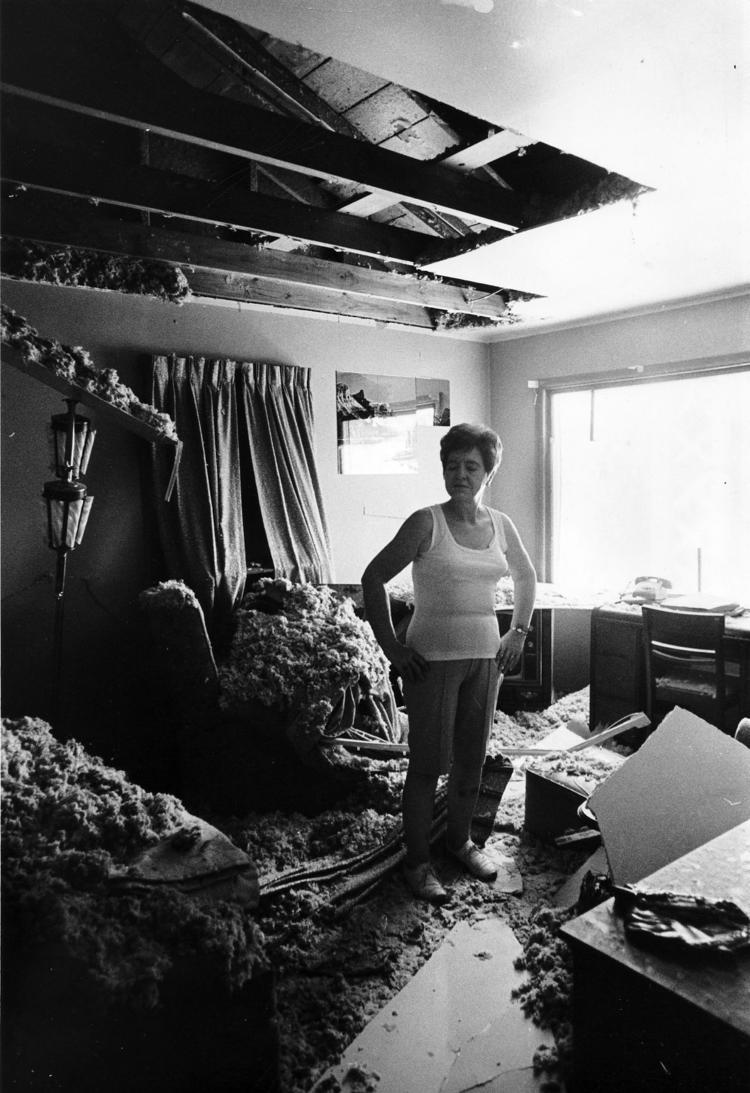 RR explosion damage-6 1974.jpg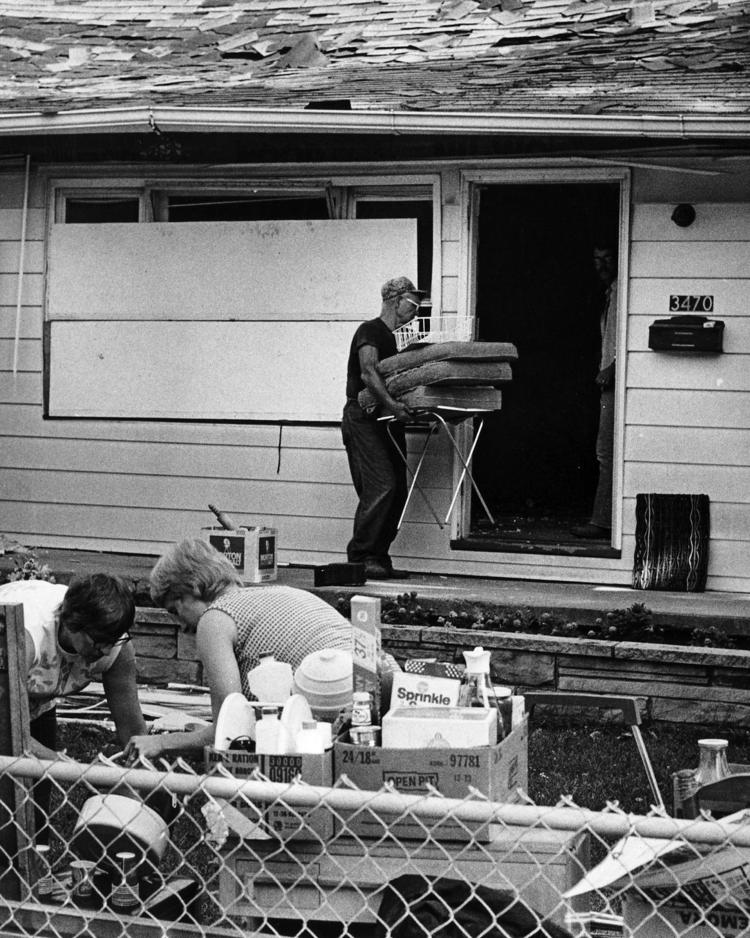 RR explosion damage-7 1974.jpg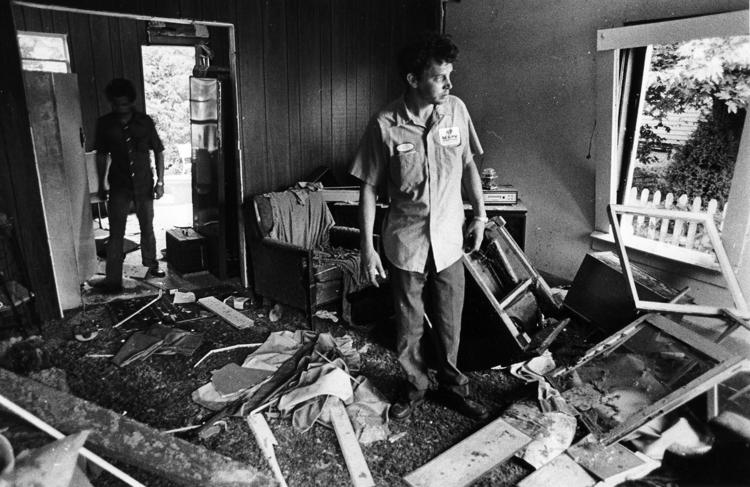 RR explosion damage-8 1974.jpg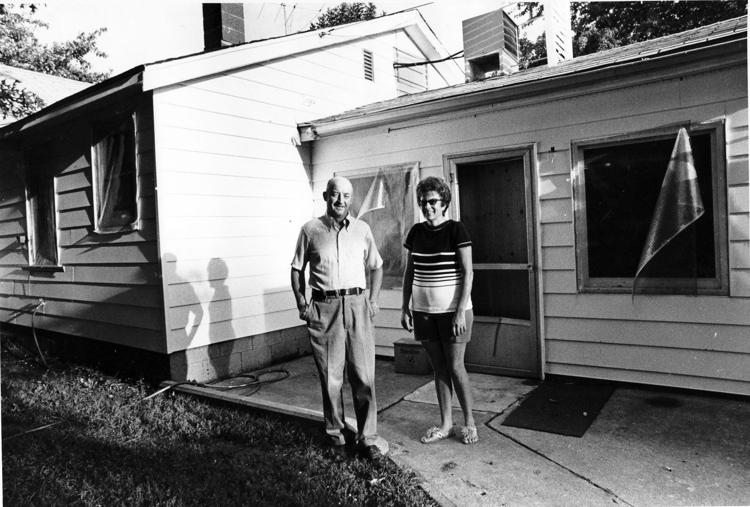 RR explosion damage-9 1974.jpg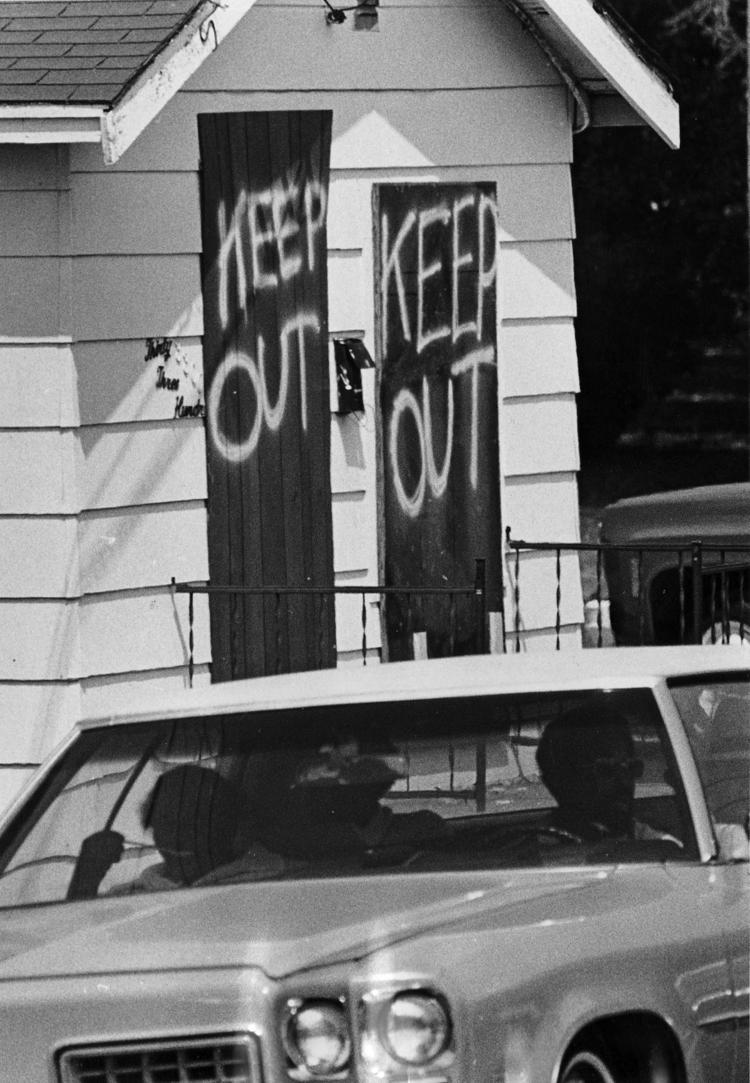 RR explosion damage-10 1974.jpg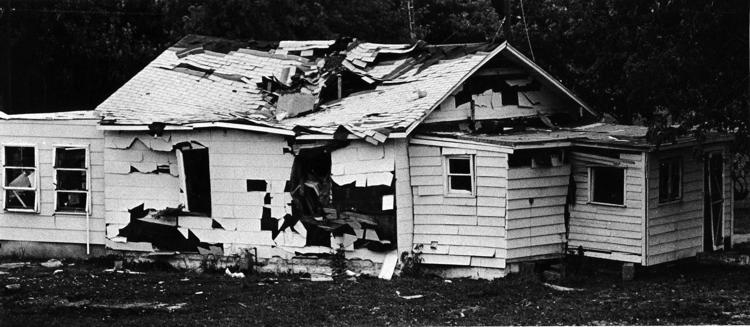 RR explosion damage-11 1974.jpg
RR explosion damage-12 1974.jpg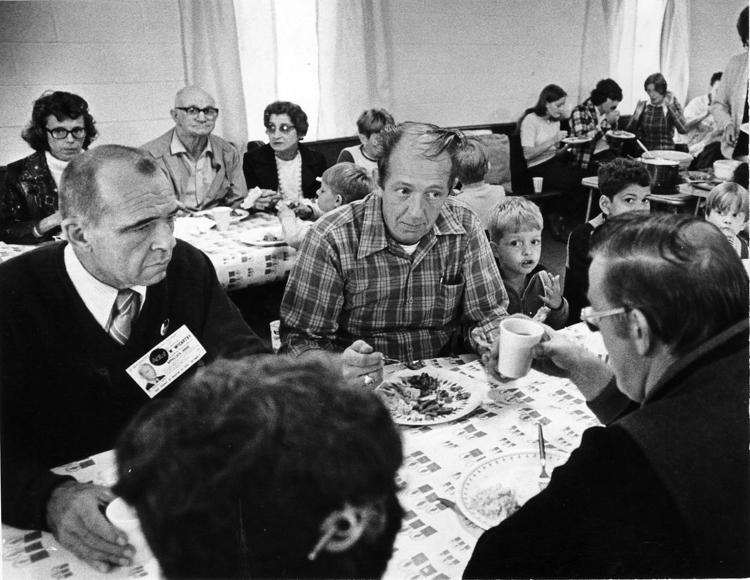 RR explosion damage-13 1974.jpg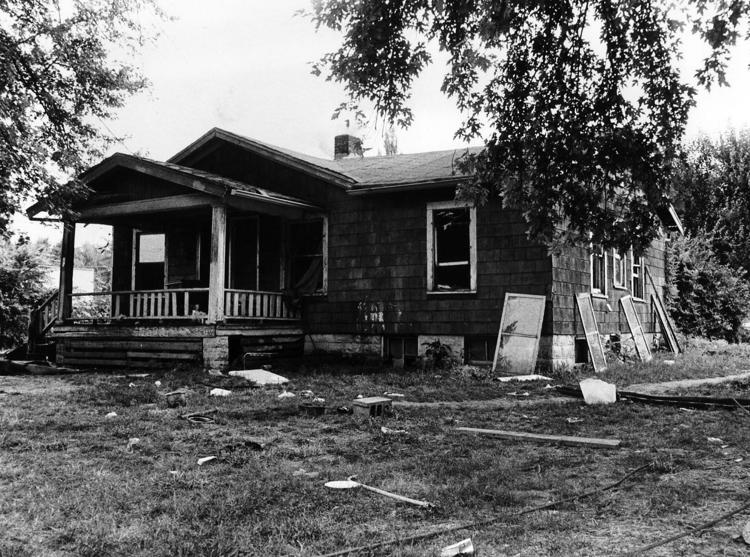 RR explosion damage-14 1974.jpg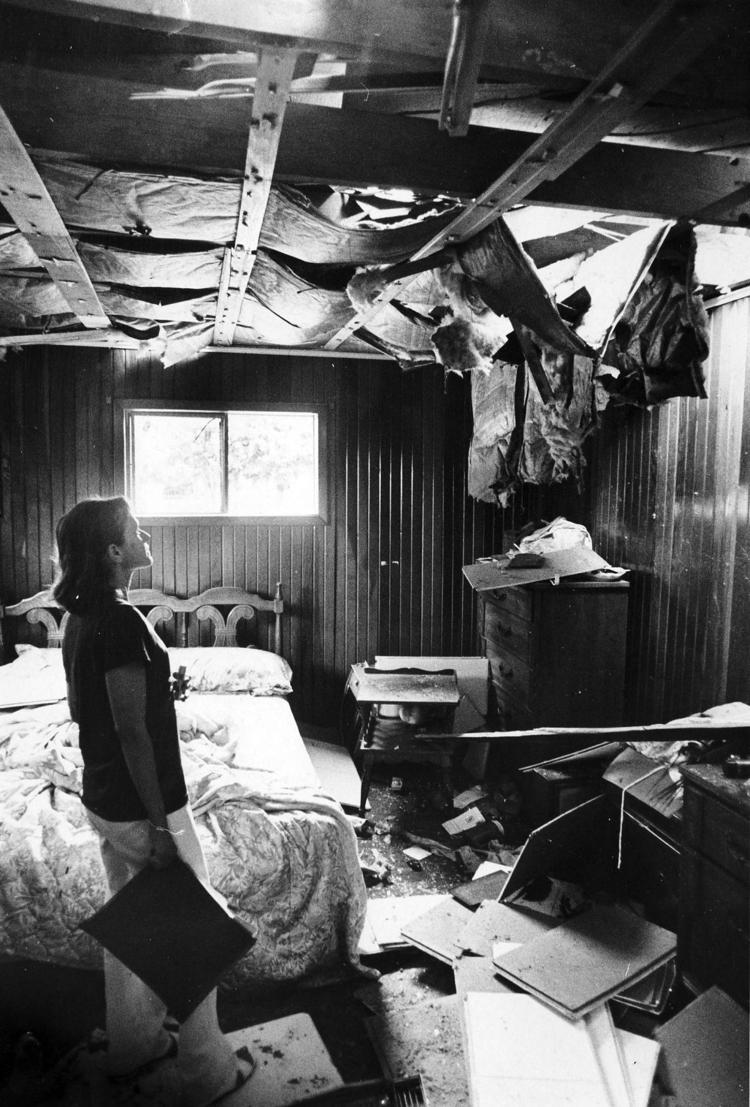 RR explosion damage-15 1974.jpg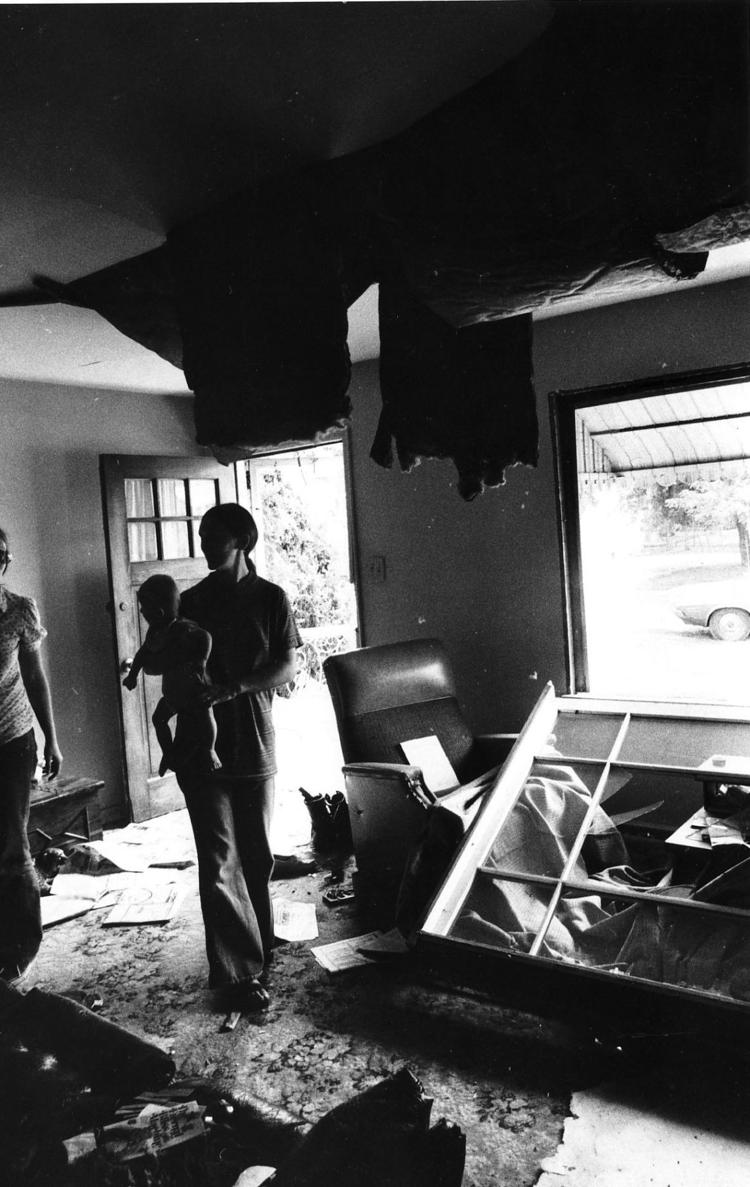 RR explosion-2 1974.jpg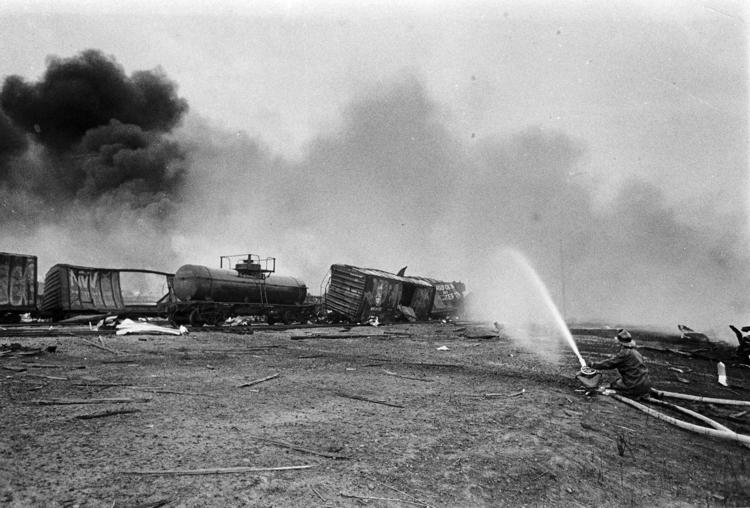 RR explosion-3 1974.jpg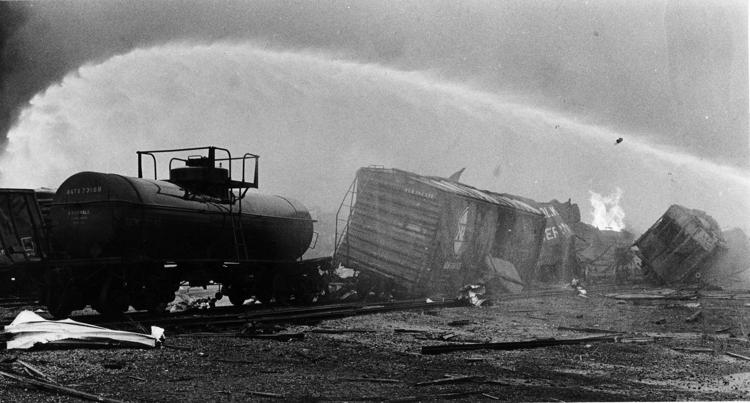 RR explosion-4 1974.jpg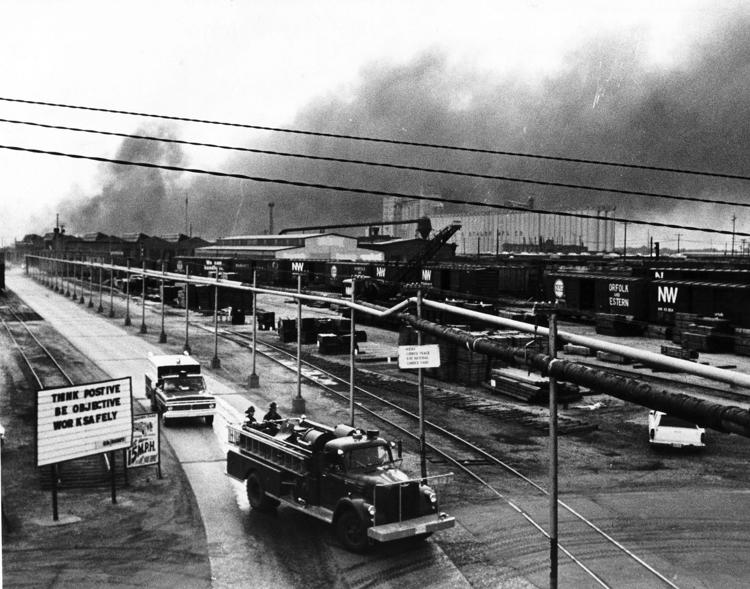 RR explosion-5 1974.jpg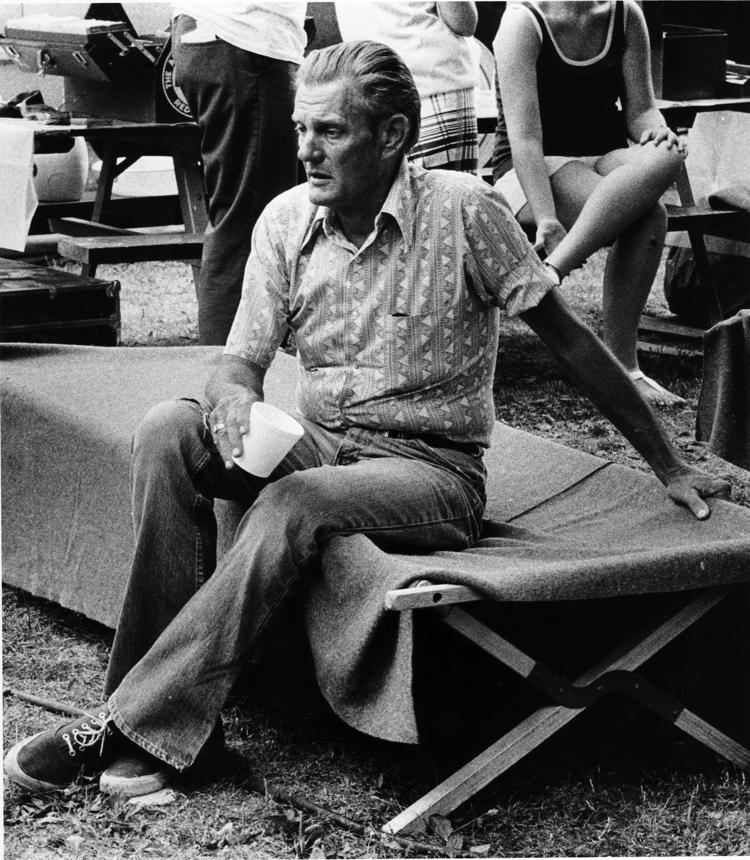 RR explosion-6 1974.jpg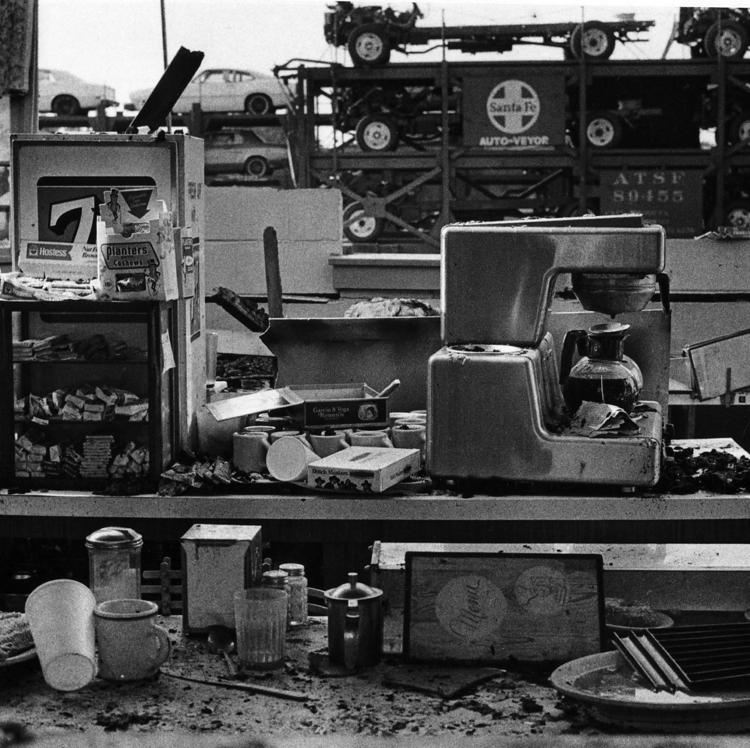 RR explosion-7 1974.jpg

RR explosion-8 1974.jpg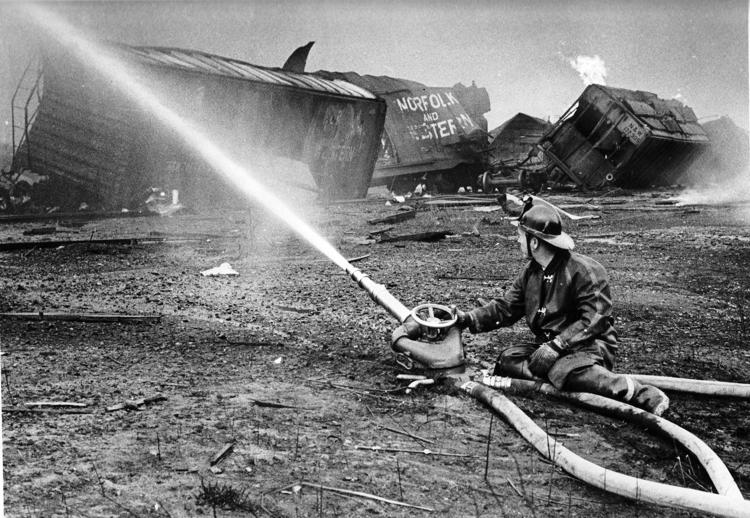 RR explosion-9 1974.jpg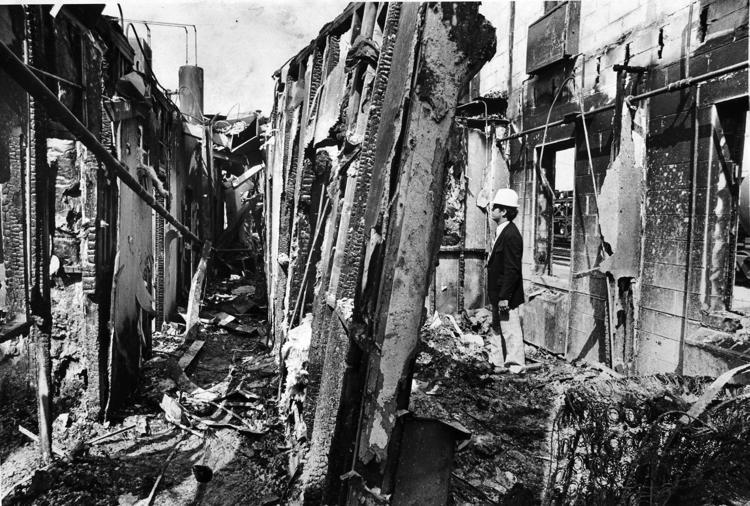 RR explosion-10 1974.jpg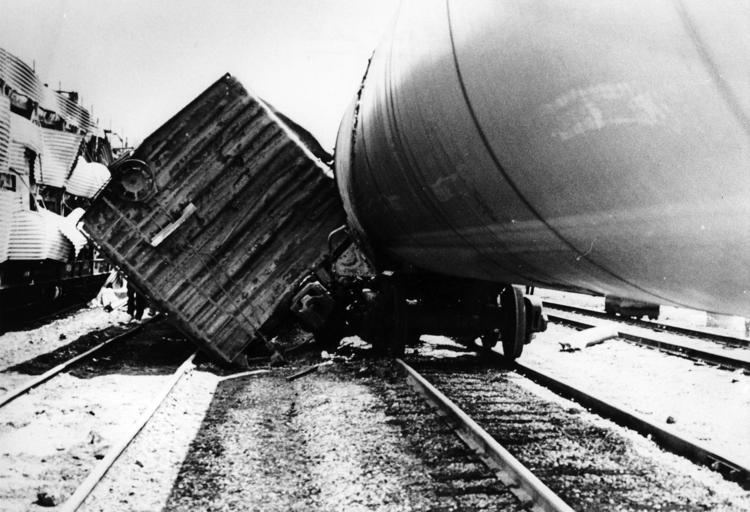 RR explosion-11 1974.jpg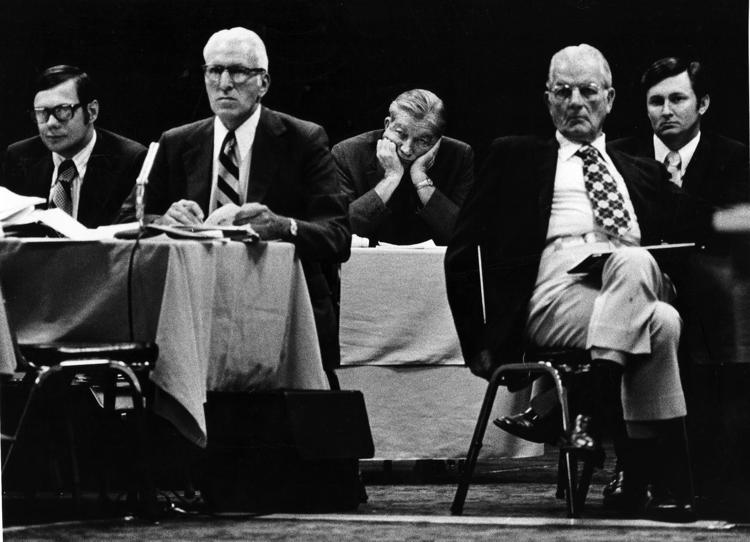 RR explosion-12 1974.jpg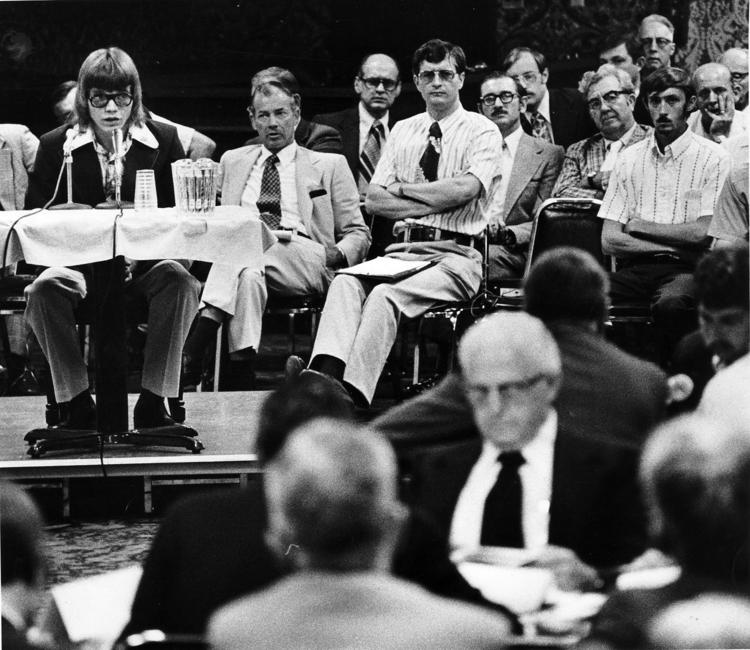 RR explosion-13 1974.jpg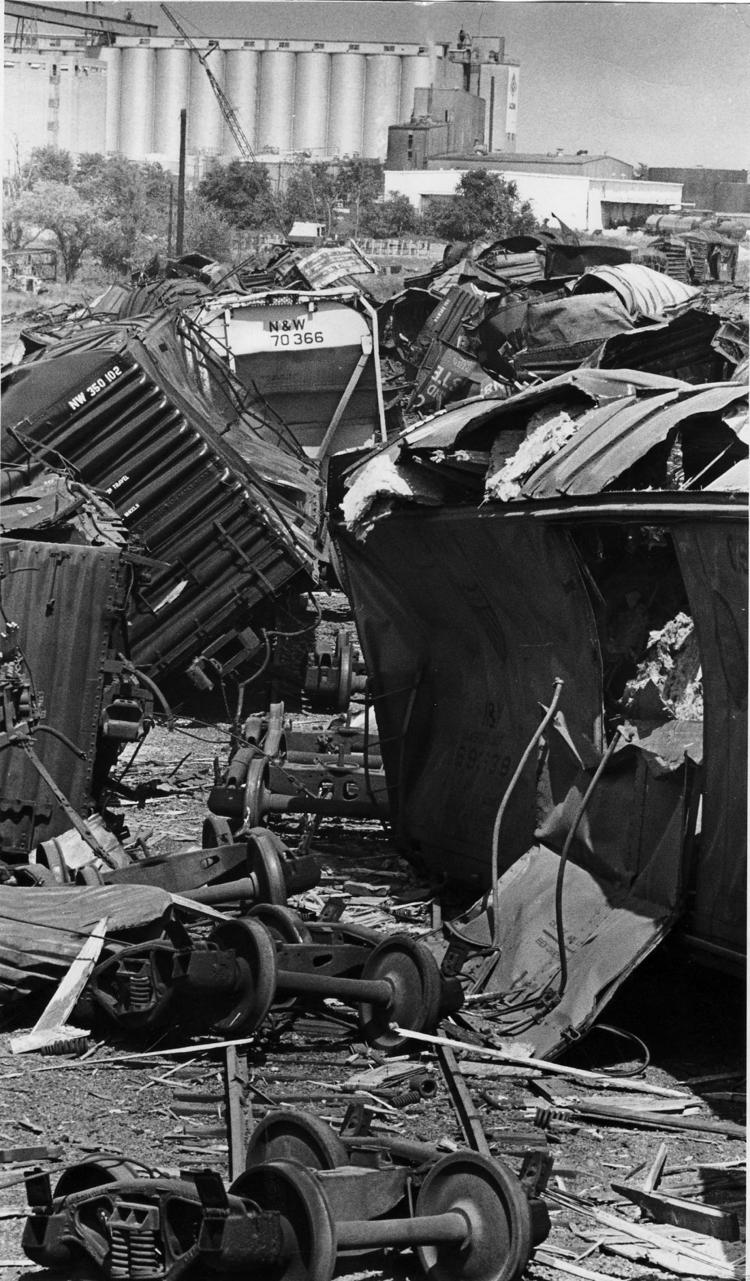 RR explosion-14 1974.jpg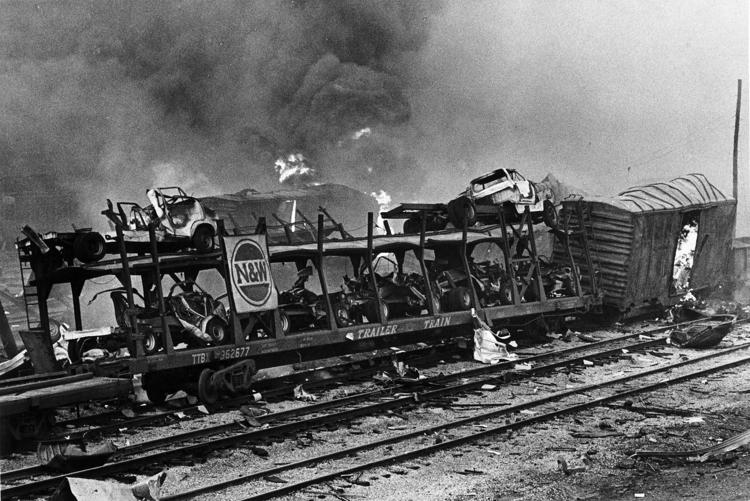 RR explosion-15 1974.jpg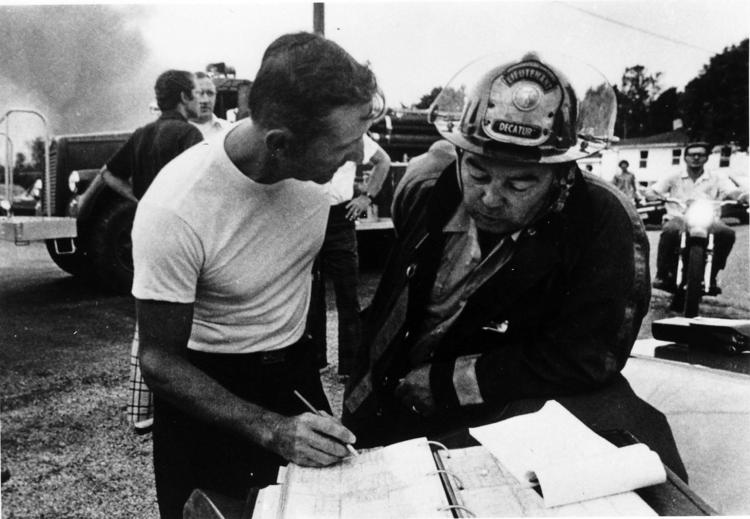 RR explosion-16 1974.jpg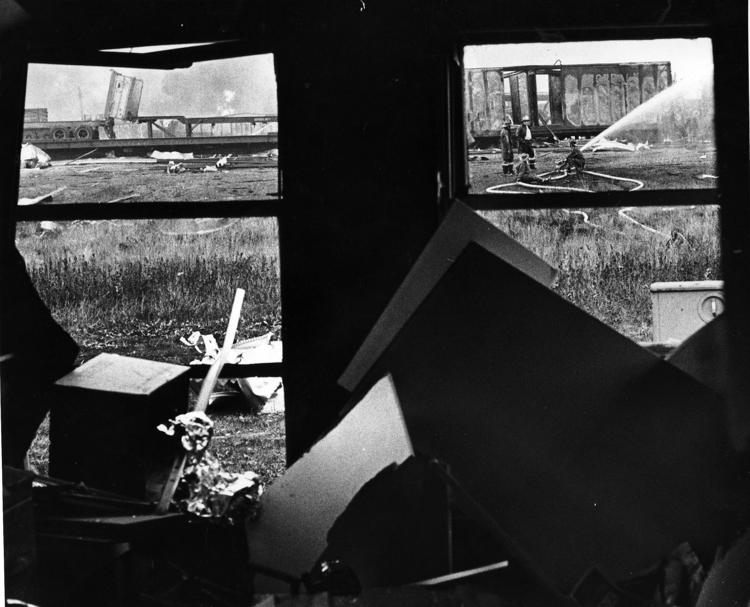 RR explosion-17 1974.jpg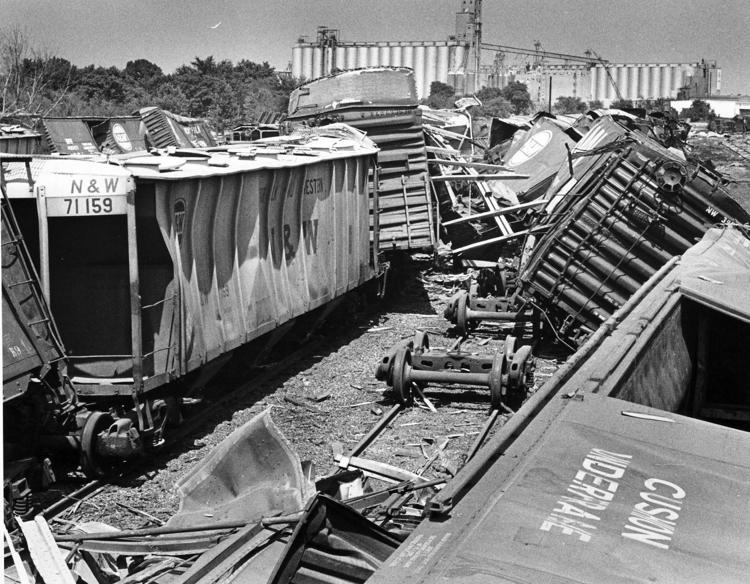 RR explosion-18 1974.jpg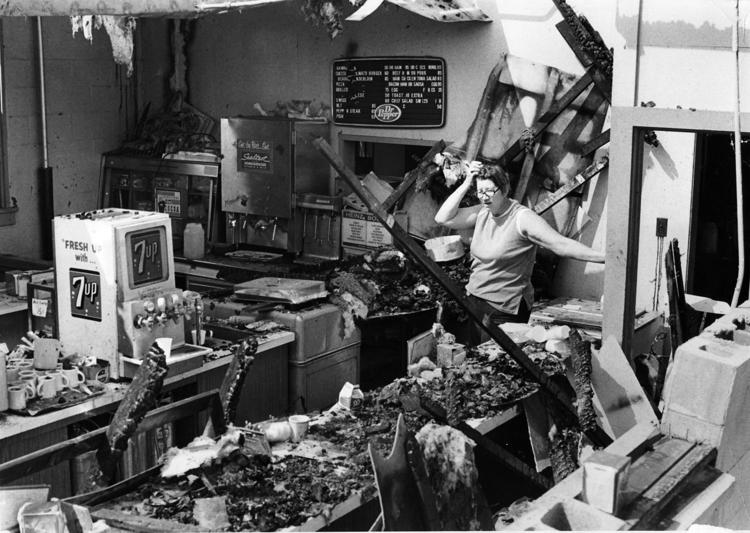 RR explosion-19 1974.jpg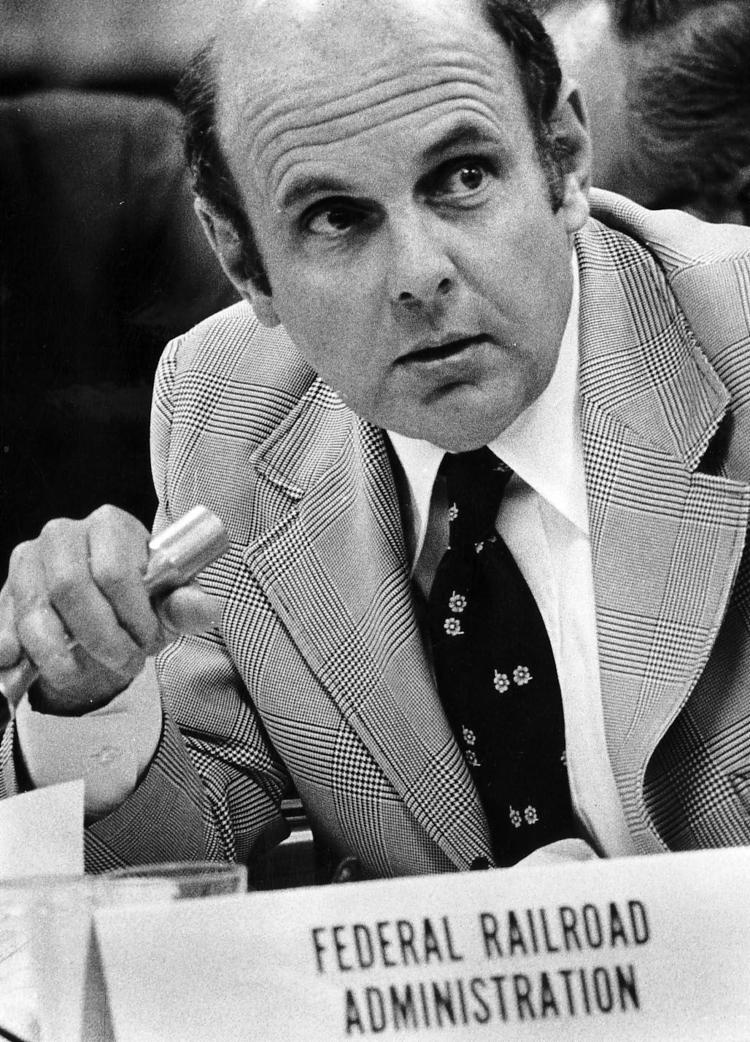 RR explosion-20 1974.jpg

RR explosion-21 1974.jpg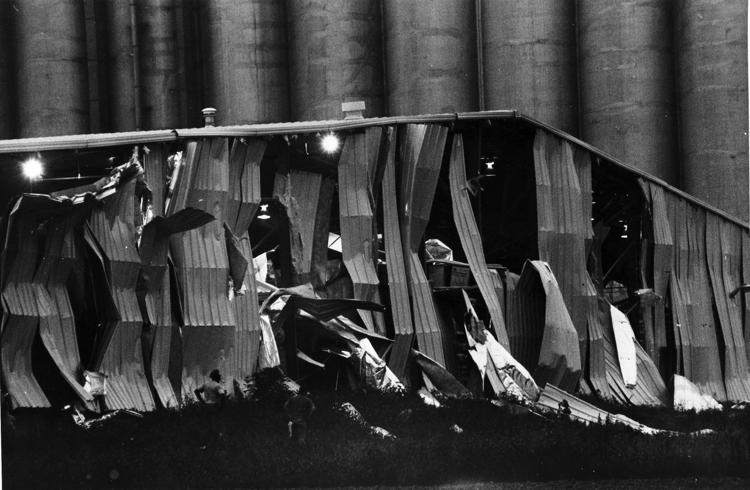 RR explosion-22 1974.jpg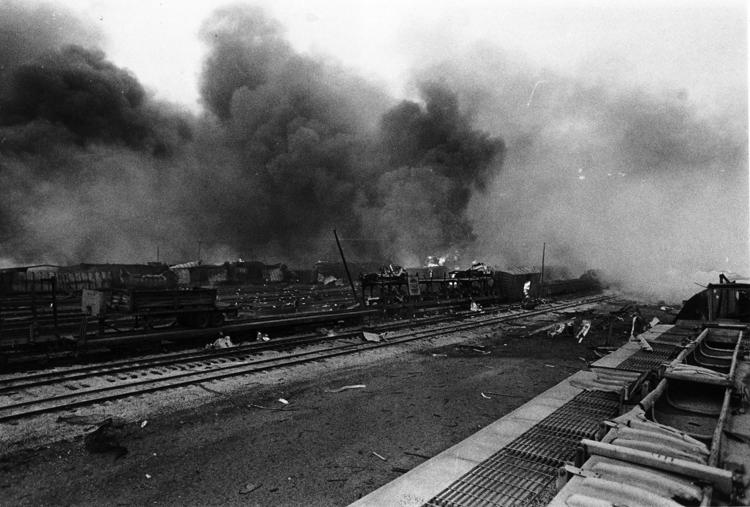 RR explosion-23 1974.jpg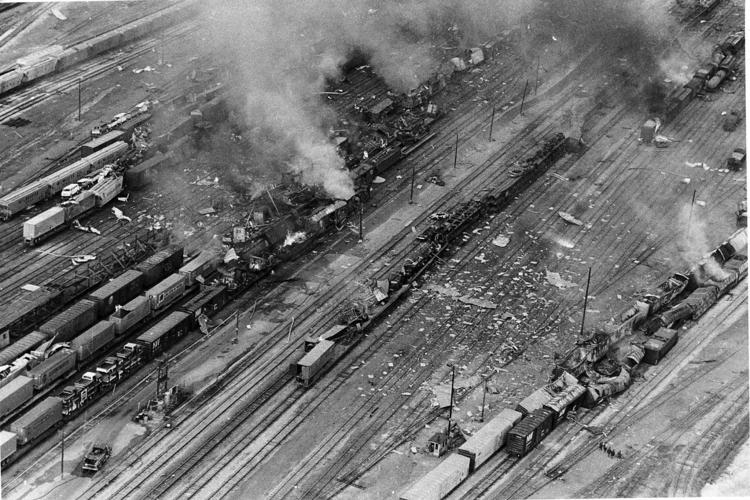 RR explosion-24 1974.jpg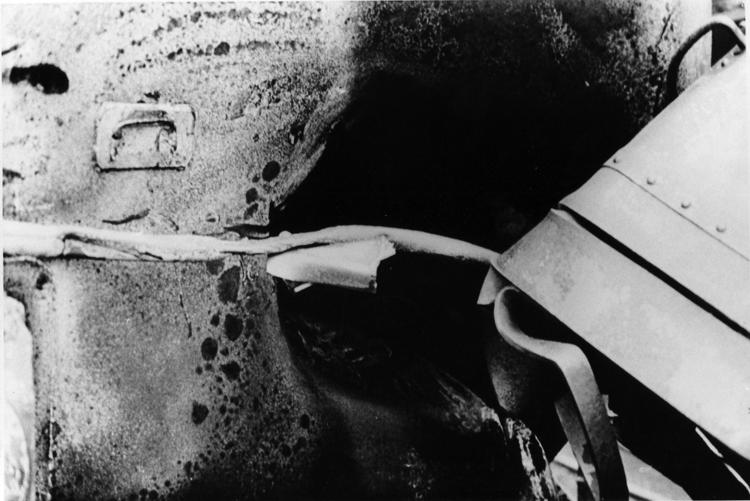 RR explosion-25 1974.jpg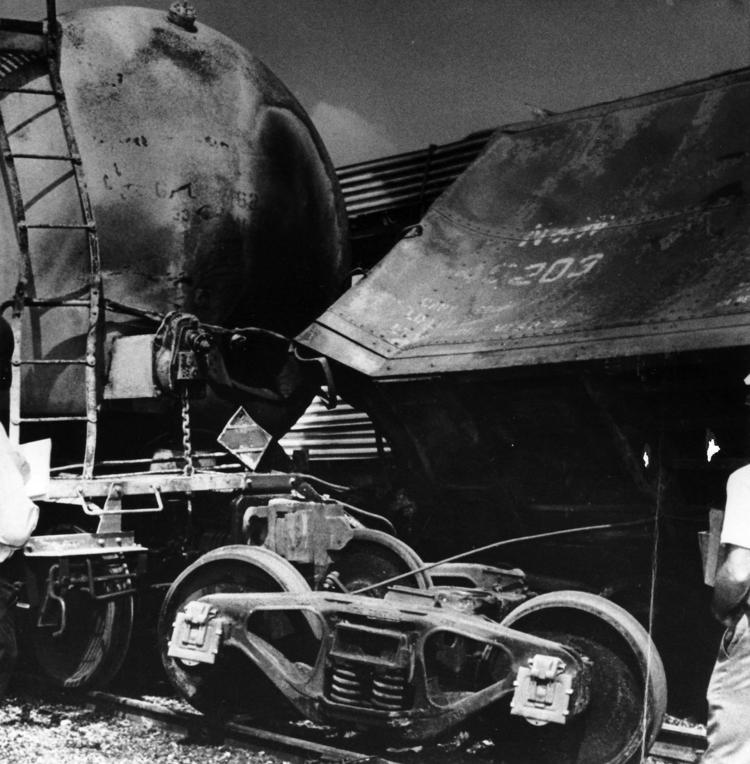 RR explosion-26 1974.jpg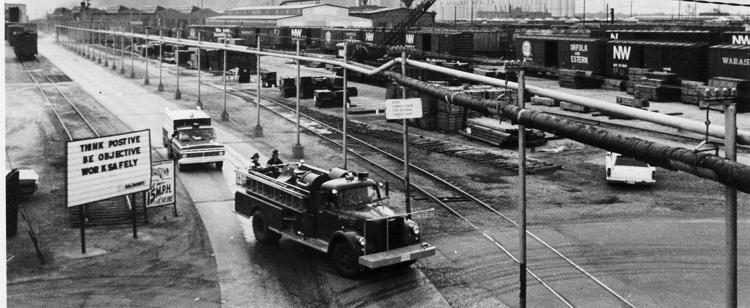 Contact Valerie Wells at (217) 421-7982. Follow her on Twitter: @modgirlreporter