DECATUR — Ann and Bob McKeown may not have looked much different than the hundreds of people who flocked to downtown Decatur for St. Patrick's Day.
Decked in green clothes, the couple headed to Decatur Brew Works to join about 20 friends and family for the big day.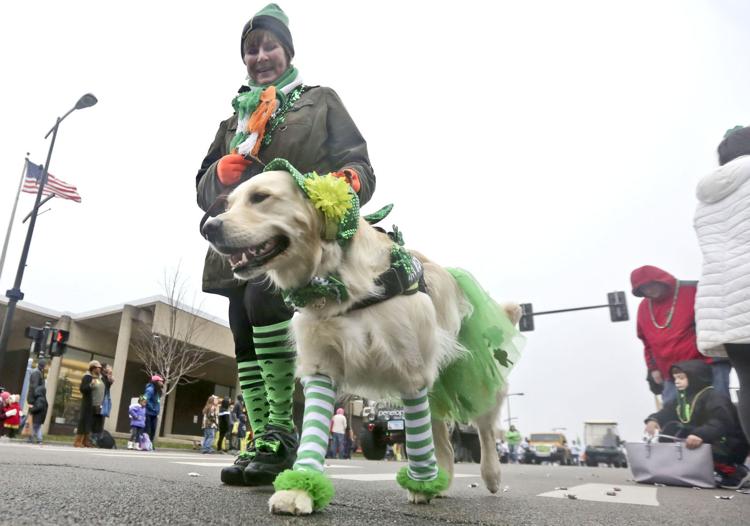 The big day, of course, was the McKeown's wedding.
"We didn't want a big old wedding. We just wanted a few people, a few friends," Bob McKeown said. "We always enjoy going to Brew Works, so we decided to have it there."
The ceremony was performed behind the bar, between the taps and the wall of glass beer mugs. Friends and family stood, sat at the bar and even stood on chairs to get a better look at the bride and groom.
After the ceremony ended, the newly-married couple poured themselves a drink from the tap and celebrated.
Regulars at the brewery, the McKeowns said they didn't want anything too big or formal for their wedding, and Ann said she loved the "cozy" atmosphere the brewery offered. So the couple approached Brew Works co-owner Dreux Lewandowski earlier this year about renting the place for the wedding. When the couple realized St. Patrick's Day fell on a Saturday this year, they knew they found the perfect wedding date.
Lewandowski said it did,'t take much to convince him to accommodate the couple.
"When they asked about getting married here, I thought it was a big deal and I said, 'when are we going to have people in the brewery who want to get married behind the bar and enjoy our beer?'" Lewandowski said. "So I just think it's awesome."
Several times before and after the wedding, Bob McKeown stated he wanted the wedding to be a chance to highlight the work being done at Brew Works. He said Saturday that the wedding was a perfect way to support a local business.
"To me it's more than just a bar," Bob McKeown said. "They're craftsman here… and I appreciate that."
Just outside of Brew Works, a more traditional celebration of St. Patrick's Day was occurring on the streets.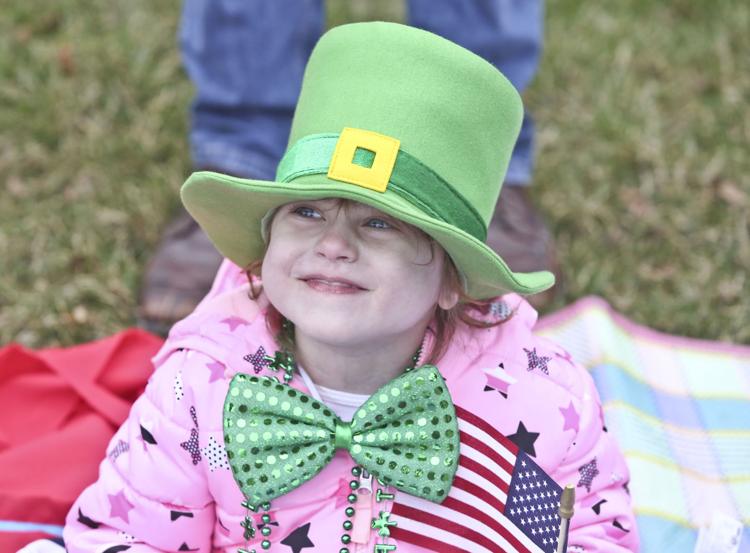 Despite a gray, drizzly day, hundreds still lined the streets of downtown Decatur to view the annual St. Patrick's Day Parade. With floats dedicated to the holiday, a number of local businesses and candidate's in the March 20 primary election, it was a chance for families to relax and for children to collect the candy that was being handed out.
Among those enjoying the floats was Kamden Miller, 4, who came with his family from Mount Zion. Alongside him were his cousins from the Chicago area, and Miller said it was fun to celebrate the holiday with the whole family.