Sunday, May 26
WWII vets bring honor, pride to VFW post
Whenever World War II veterans Glenn Polk and Richard Ray attend an event at the Oren L. Davis Veterans of Foreign Wars Hall Post 99, the audience stands. Quartermaster Fred Whobrey makes sure of it.
Polk, 100, and Ray, 97, of Hammond, are the only active lifetime WWII veterans still involved with Post 99 at 3920 N. Martin Luther King Jr. Drive.
Polk recently celebrated his 100th birthday at the VFW Hall. Nearly 80 friends and family members packed the venue, which had many mementos and keepsakes of the war displayed.
Polk served in the Army in Europe to fight Nazi Germany. Ray served in the Army and was stationed at Pearl Harbor after the Japanese attack.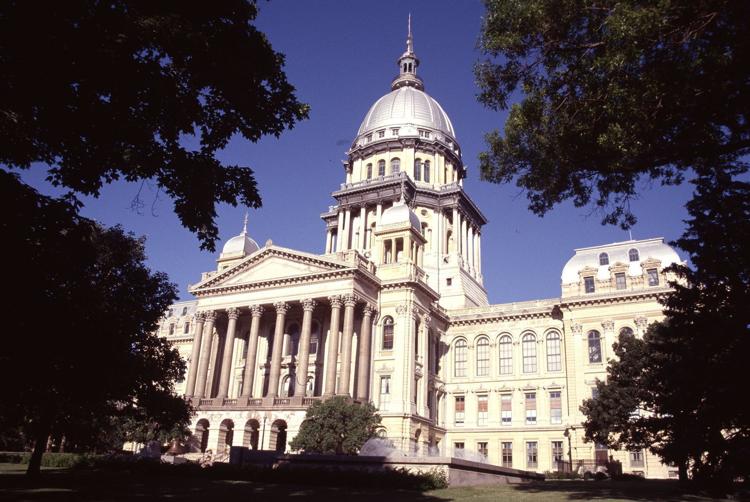 Monday, May 27
Tax change goes to voters
The move came on a 73-44 party-line vote, two votes more than the bare minimum needed for approval. It represented a significant victory for first-term Democratic Gov. J.B. Pritzker, who campaigned for election on the concept of taxing wealthier incomes at a higher rate as part of an overall plan to deal with Illinois' ailing finances. Pritzker hailed the vote as "a giant leap forward for the middle class."
The proposed amendment won't go before voters for ratification until the general election in November 2020. It would require approval from 60% of those voting on the issue, or a majority of those voting in the election, to be adopted.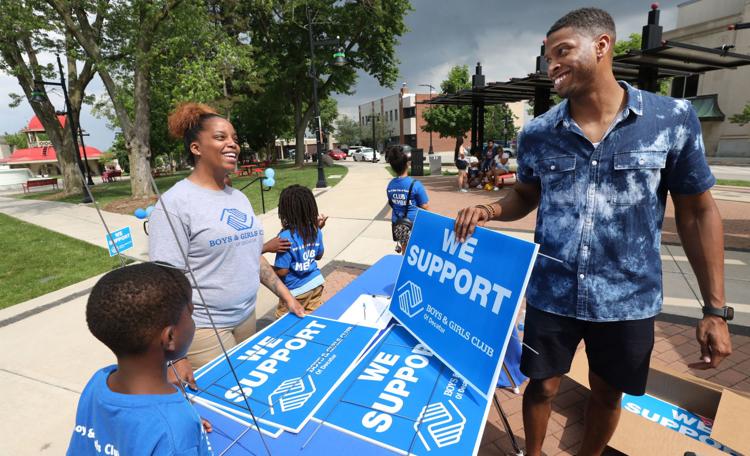 Tuesday, May 28
Boys & Girls Club launches campaign
Jey Owens' son, 8-year-old Piersten, became a member of The Boys & Girls Club of Decatur as soon as he was old enough to join last year.
"I will say that The Boys & Girls Club has been a big impact in his life and made him blossom into the person he is today," said Owens, a recruiter for the Decatur School District. "He's been involved in many field trips, different opportunities, he loves working with (Project) Inkwell, and it's been great."
"As of today, we will start a campaign which is not a campaign to raise money, but an awareness campaign. We ask you for your support of the youth in this community," said Bruce Jeffery, executive director of the club.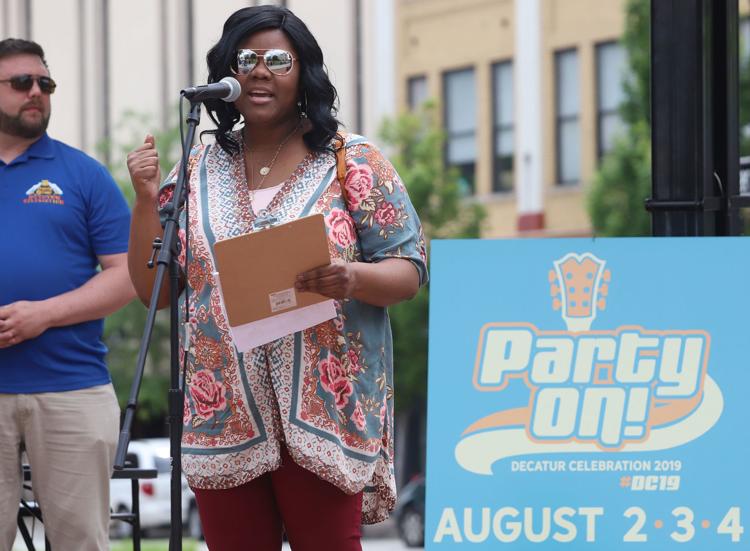 Wednesday, May 29
Celebration acts are announced
"We are in a good place," said producer Jarrod Cox. "Financially we are doing well, but we are still looking for more sponsorships."
Cox and others gathered in Central Park to reveal the theme for this year's festival, planned Aug. 2-4, as well as musical acts. Those include Friday night headliner Head East, an American rock band from East Central Illinois, and country music star Clay Walker, who will headline on Saturday.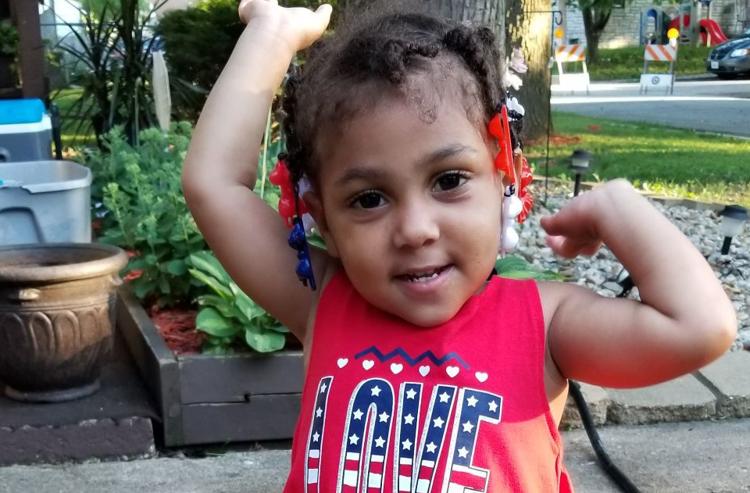 Thursday, May 30
Ta'Naja Barnes' father files lawsuit
The father of 2-year-old Ta'Naja Barnes is suing Webster-Cantrell Hall over the death of his daughter, accusing the Decatur agency of negligence when it oversaw her care months before she died of starvation and neglect.
The nonprofit's oversight ended in October, when an Illinois Department of Children and Family Services case involving Ta'Naja was closed by a judge. Less than six months later, police found Ta'Naja's cold, lifeless body on Feb. 11 in the Decatur home where she lived with her mother and mother's boyfriend. The two have pleaded not guilty to charges of murder and endangering the life and health of a child.
Dartavius Barnes, Ta'Naja's biological father who lives in Springfield, has said he knew that his daughter was in a bad situation in the Decatur home. He told reporters that he tried to get custody of his daughter and even thought about kidnapping her.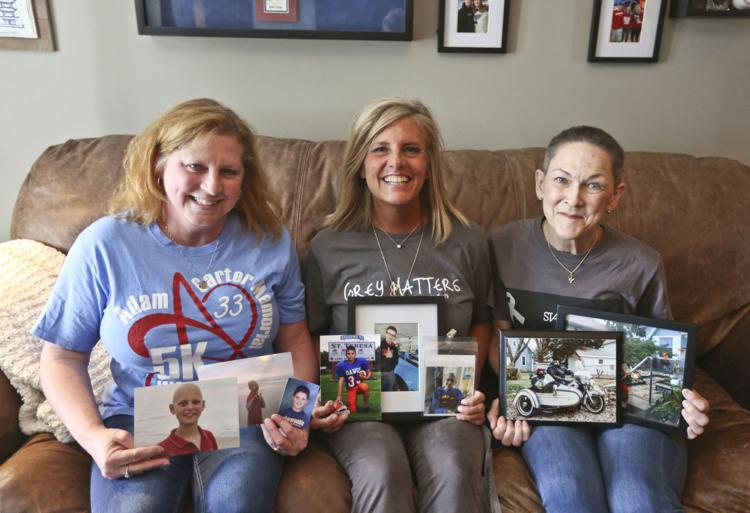 Friday, May 31
Moms bring awareness to pediatric cancer
May is Brain Cancer Awareness Month, and three Decatur moms have become allies in the effort to provide support and information to families who are going through what they've been through.
Gloria Martin's son, Silas, died at age 16 in December 2014 after a decade-long battle with brain tumors. Shannon Carter's son, Adam, died in 2010 when he was 12, of Ewing sarcoma, a cancer that ultimately traveled to his brain. And Amy Gillen's son, Tanner, died in January at the age of 14 from glioblastoma, an aggressive form of brain cancer.
Pediatric cancer care, particularly for brain tumors, is hard to find. Little research funding is available for brain tumors in children, medically defined as birth to age 19. Hospice is also hard to find when a terminally ill child needs care in the final months. Most cancer research and end-of-life services are designed for adults.