Sunday, Sept. 9
Macon Street homes remain vacant
The Decatur Housing Authority may have to sacrifice a portion of proceeds to find buyers for eight modular homes the agency has struggled to fill for more than a year. It is the second time an outside vendor has been hired to market the near-westside houses, which have never had occupants.
Because of the commission, the housing authority will see a lower monetary return than originally anticipated, but Alpi said it is worth it to sell the homes.
"Our cost will go up a little bit, and that is OK," Alpi said.
The side-by-side, three-bedroom houses in the the 1000 block of West Macon Street were funded through a $2 million Illinois Attorney General's Office grant intended to help low- and moderate-income people become homeowners.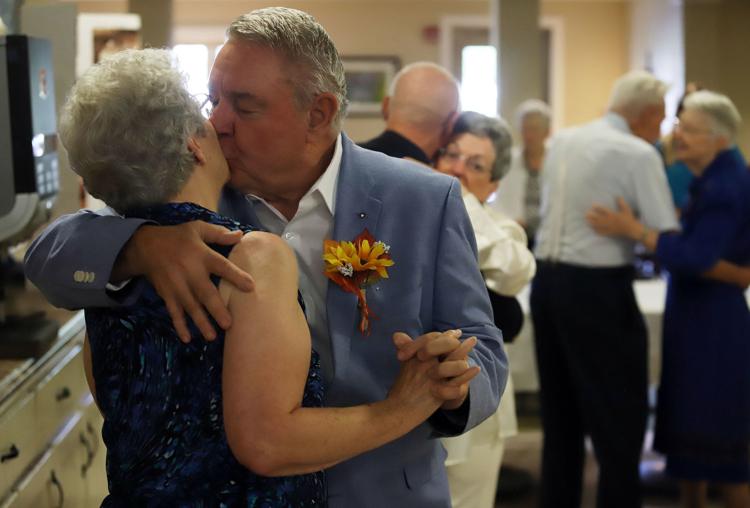 Monday, Sept. 10
Couples celebrate 300 years of marriage
Lois Mae Ruwe wore a beautiful white lace pant outfit for her wedding. Sherry Wiant dressed in white satin for the occasion. Four other brides also put on their best Monday afternoon, just to marry their husbands all over again.
Six couples living at Primrose Retirement Community celebrated their marriages by renewing their vows in a special ceremony. Their time together totaled more than 300 years of marriage.
Ruwe and her husband Wilbur were married the first time nearly 75 years ago. They spent their lives working together on their Beason farm until they moved to Primrose last year.
The two helped their parents get ready. "They were so excited, they didn't eat lunch," Anderson said.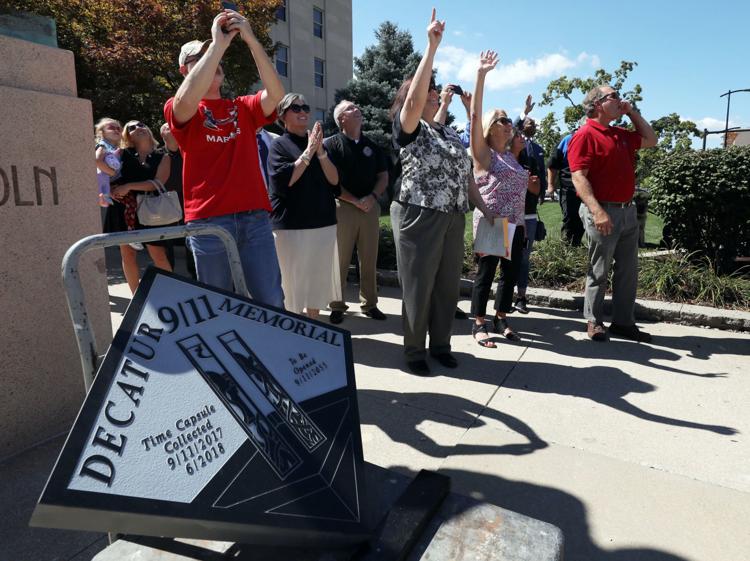 Tuesday, Sept. 11
Decatur will never forget 9/11
Harriet Sadowski of Decatur sharply remembers the moment she was called to assist in relief efforts after the 9/11 attacks 17 years ago.
"Every so often, something will hit me," Sadowski said. "Whatever it might be, it puts me right back to where I was at that time."
Tuesday's dedication ceremony featured remarks from people who either championed the push to build the Nelson Park memorial or raised funds and support needed to do so — such as Sadowski, Macon County Sheriff Howard Buffett, sheriff's Lt. Jon Butts and Corey Kistner, a United States Marine Corps veteran who was deployed to Afghanistan shortly after the attacks.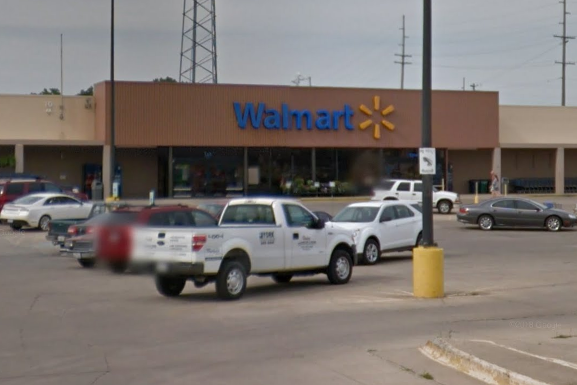 Wednesday, Sept. 12
Mayor: Pana 'will survive' Walmart closing
Pana Mayor Donald Kroski got a phone call from a Walmart representative Wednesday morning alerting him that the store in his community would be closing Oct. 12. His phone kept on ringing throughout the day as residents heard the news and wanted to know what could be done and what the future might hold.
"Pana will still be here. It will survive. It will just be a little bit harder," he said, repeating the sentiment he had shared several times with callers.
A Walmart official said the decision to close the store was part of the company's ongoing evaluation of its business.
"Retail is changing," said company spokeswoman Anne Hatfield. "We need to make sure we have the right store mix."
For Pana, that means closing a business that has been a part of the community for 30 years, Kroski said.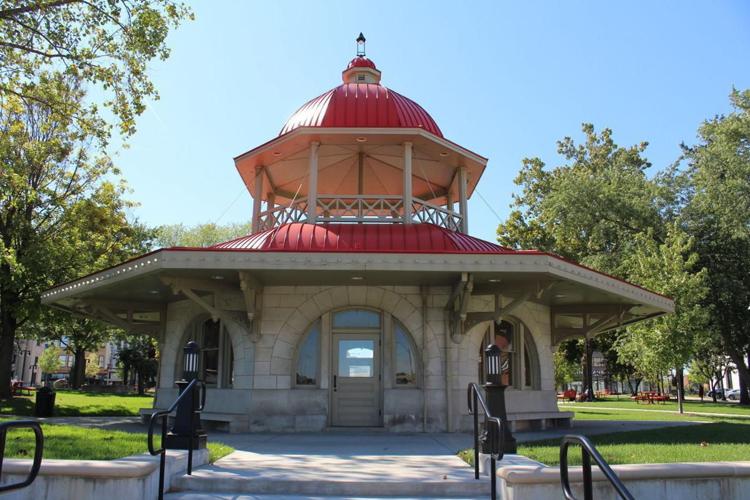 Thursday, Sept. 13
Decatur, police reach union agreement
The union that represents Decatur police officers has reached a tentative agreement with the city after more than three years with no labor contract, with the Decatur City Council set to vote on the deal Monday.
But the biggest sticking point — whether new hires must live in city limits for five years — remains unresolved. That issue will be decided by the Illinois Labor Relations Board in arbitration proceedings.
The new contract with the union, the Policemen's Benevolent and Protective Association Unit 39, covers everything else: working conditions, including salaries, training, hours, uniforms, equipment, sick leave and vacations. Officers have been working under terms of the last three-year agreement, a 52-page document that ended May 1, 2015.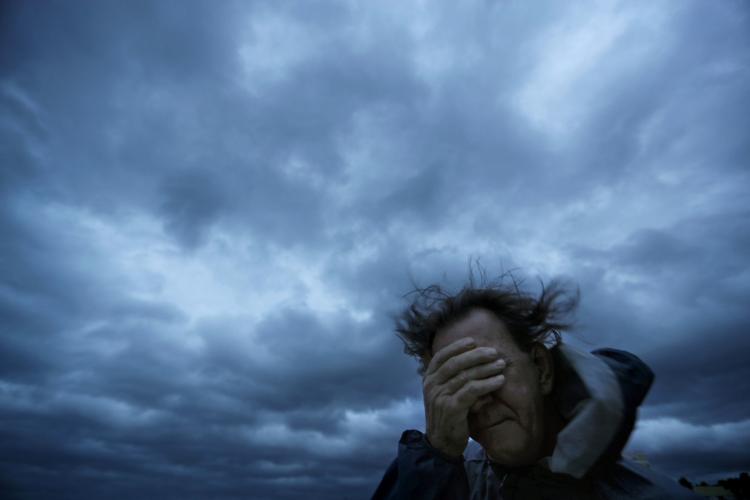 Friday, Sept. 14
Central Illinois ready to help East Coast
As Florence pounded away, it unloaded heavy rain, flattened trees, chewed away at roads and knocked out power to more than a half-million homes and businesses.
Before the hurricane even hit, Ameren Illinois was contacted to help with power restoration. According to Ron Pate, Ameren senior vice president of operations and technical services, the company was asked to send help on Tuesday.
The Illinois National Guard sent helicopters close to the areas affected by the hurricane. A Chinook helicopter with the 1st Battalion 106th Aviation Regiment left Kankakee with six crew members Thursday. The aircraft is large enough to carry needed supplies.