SUNDAY, OCTOBER 6
Pride Fest celebrates LGBTQ community
The Decatur Pride Fest is a celebration of art, history, education and advocacy for the LGBTQ community and allies. 
Decatur Pride hosted the festival in Central Park with activities such as a pet parade, live music and two drag shows in the evening.
The event's first run last year was in June, also national Pride Month. This year, the nonprofit organization chose to have it during the fall so that Decatur residents didn't have to miss festivals in cities like St. Louis or Chicago during Pride month, according to the organization's president, Jonathan Reed.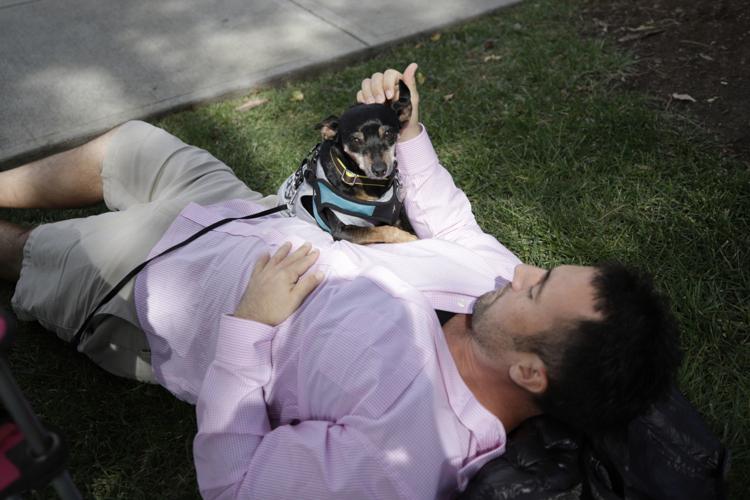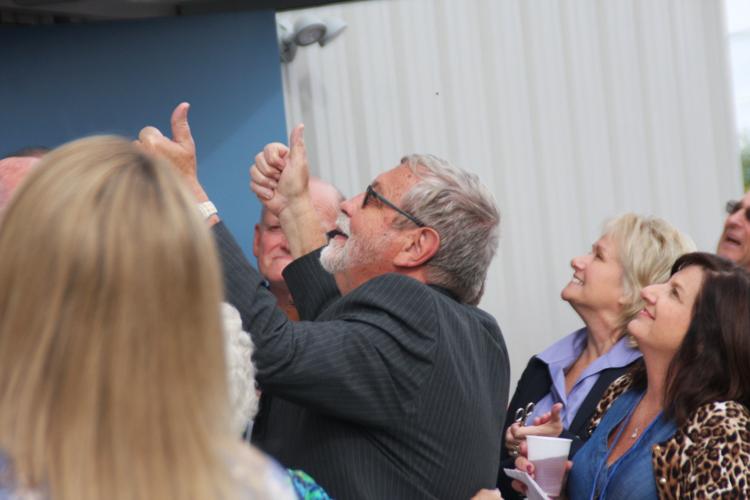 MONDAY, OCTOBER 7
Jerry Pelz surprised with honor at new facility's open house
The Northeast Community Fund celebrated its new $2.5 million home on Sunday with an open house that paid emotional tribute, and bid fond farewell, to the extraordinary man who helped create the fund and led it for half a century.
In what was clearly a surprise to fund founder Jerry Pelz, a tightly wrapped black plastic veil was pulled away from a huge sign on the side of the 17,000-square-foot building at 839 N. Martin Luther King Jr. Drive to reveal it as the "Jerry Pelz Center."
Hundreds of well-wishers gave the 72-year-old Pelz and his wife, Carol, a standing ovation.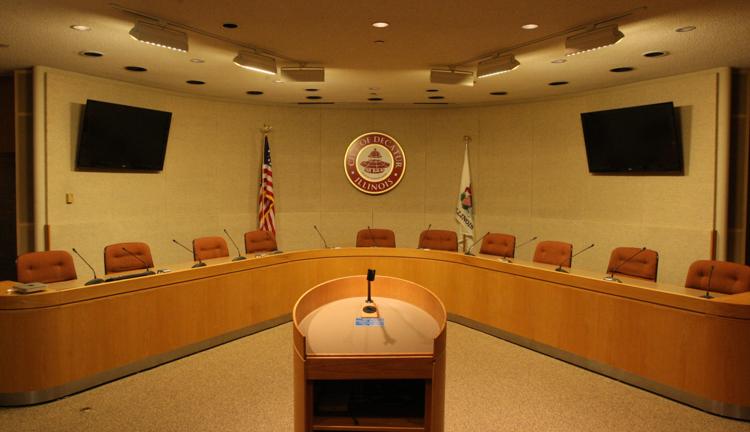 TUESDAY, OCTOBER 8
Council OKs keeping utility tax rate
Utility customers will continue to pay a 4.25% tax on natural gas and electricity consumption after Decatur City Council members on Monday decided to end a sunset provision that would have lowered the rate next year. 
Council members voted 6-0, with an abstention from Councilman David Horn, to remove the sunset language that they had included when voting to increase the tax rate in 2015. If they had not taken any action, the tax rate would have reverted to 1.25% in 2020, a move that would have cost the city millions of dollars. 
You have free articles remaining.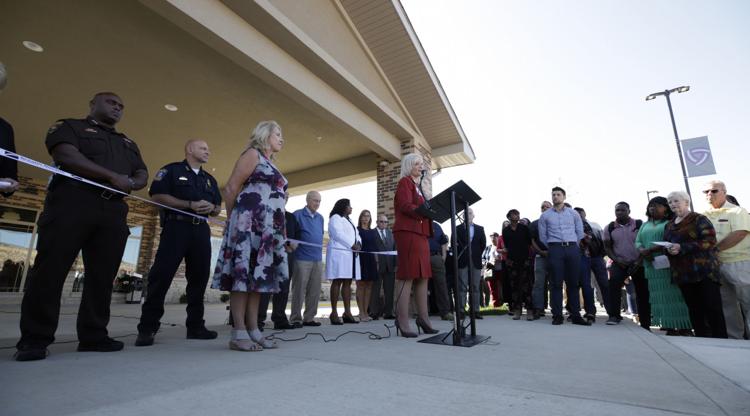 WEDNESDAY, OCTOBER 9
Leaders celebrate opening of Community Care Campus facilities
DECATUR — Community and law enforcement leaders on Tuesday celebrated the opening of two facilities to help treat drug addiction, part of a new recovery and social services campus funded by former Macon County Sheriff Howard G. Buffett.
The Crossing Recovery Center, 495 East Central Ave., will provide medical detox and residential care. A nearby building with two stories of dorm-style transitional housing will give patients a place to stay in the months after they finish treatment.
The facilities are part of a 27-acre Community Care Campus in the heart of Decatur, near the Wabash Crossing neighborhood. Buffett's private foundation contributed more than $60 million to the effort.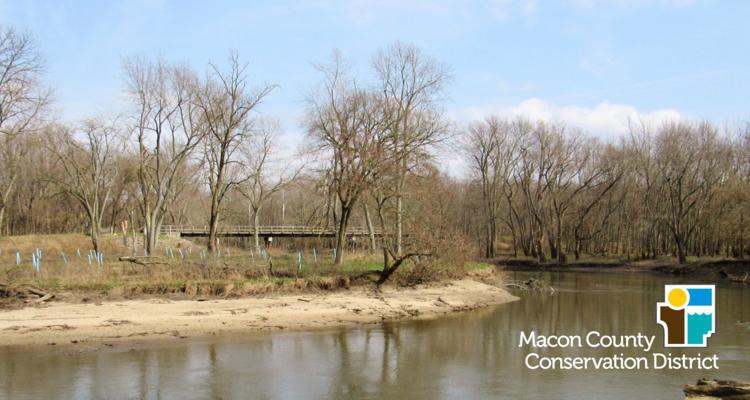 THURSDAY, OCTOBER 10
Bike Trail closing temporarily for repairs
Work on the trail linking Rock Springs Conservation Area and Fairview Park includes repair on erosion control structures, reshaping of bridge approaches and installation of a new bridge deck.
Intermittent closures to move material and equipment will begin during the second week of October, followed by a long-term closure until the project is complete. Work should be finished by late winter.
FRIDAY, OCTOBER 11
Presidential pilot shares stories from time with George W. Bush
From the cockpit of Air Force One, Col. (ret.) Mark Tillman saw America at its best.
Tillman, the 12th presidential pilot from 2001 to 2009, was in Florida with President George W. Bush when news of the 9/11 attacks came. As the keynote speaker at the Greater Decatur Chamber of Commerce annual meeting, Tillman shared stories of transporting the president that fateful September day, the pride he felt when they went to Ground Zero in New York City, and details of a secret mission he organized to get the president into Iraq undetected to serve Thanksgiving dinner to the troops.