Unsure how COVID testing works in Macon County? Here's what you need to know:
First, if you are experiencing symptoms of COVID-19, please call your primary care physician first. Do not show up at a hospital emergency room or doctor's office unless it is a true emergency.
COVID TESTING SITES
• Drive-thru testing is available in the Decatur Civic Center Parking Lot on Monday, Wednesday and Friday, weather permitting, from 8 a.m. to 4 p.m. Testing will not be conducted on Saturday, Feb. 13.
• Crossing Healthcare is providing drive-thru testing at 990 N. Water St. Monday through Friday from 8 a.m. to noon. Appointments are strongly encouraged, but not required. For more information and to schedule an appointment, visit crossinghealthcare.org/COVID19.
• SIU: Patients should call (217) 872-3800.
• HSHS Medical Group: Drive-thru testing is by appointment only on Mondays, Wednesdays and Fridays at 4965 Lost Bridge Road, Decatur. Registration through MyChart is required for testing. Non-HSHS patients can visit HSHSMGCovidTesting.org to set up an account. HSHS patients can visit HSHSMGCovidTesting.org or their MyChart account.
For more information, contact Krystle Tempel, health educator with the Macon County Health Department, at ktempel@maconchd.org.
---
---
16 times Decatur was featured in TV and movies
Bachelor Party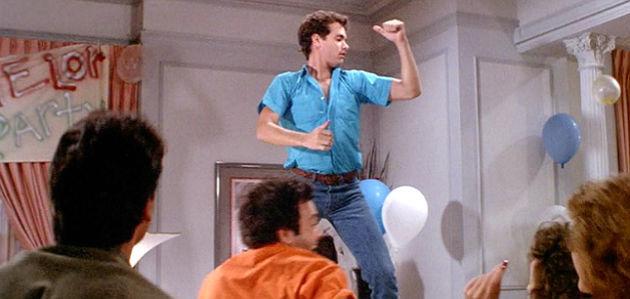 Biggest Loser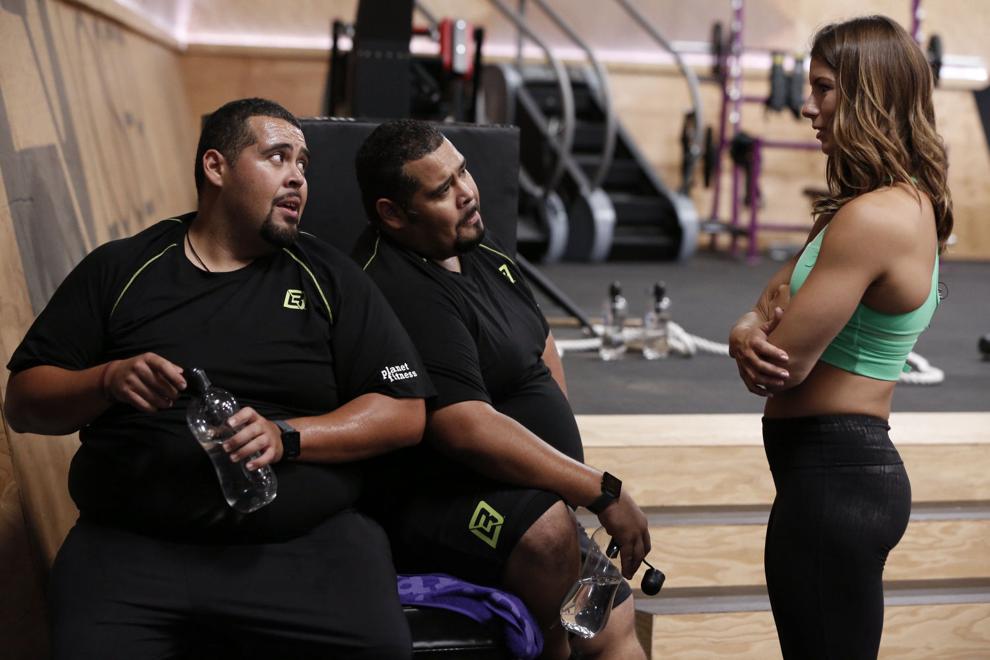 Ferris Bueller's Day Off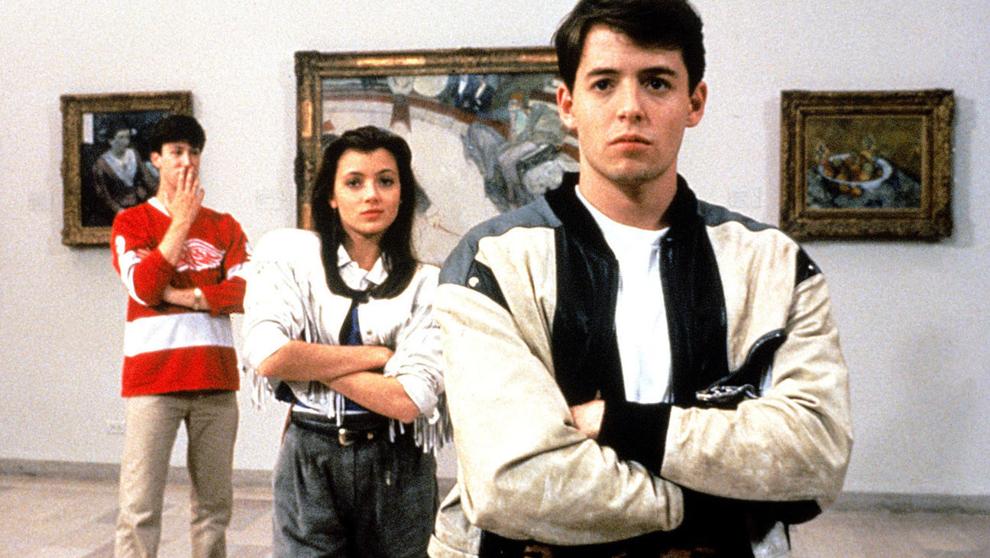 Leatherheads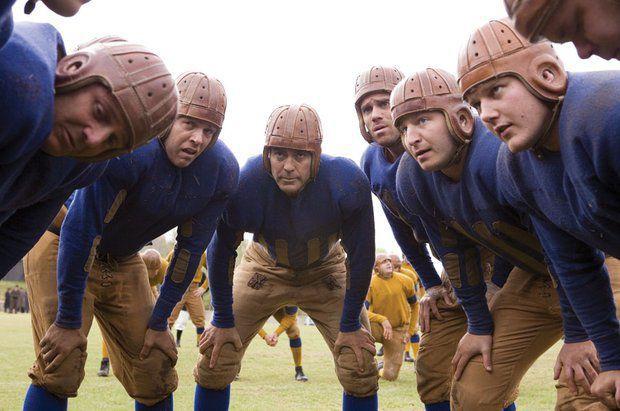 Most Terrifying Places in America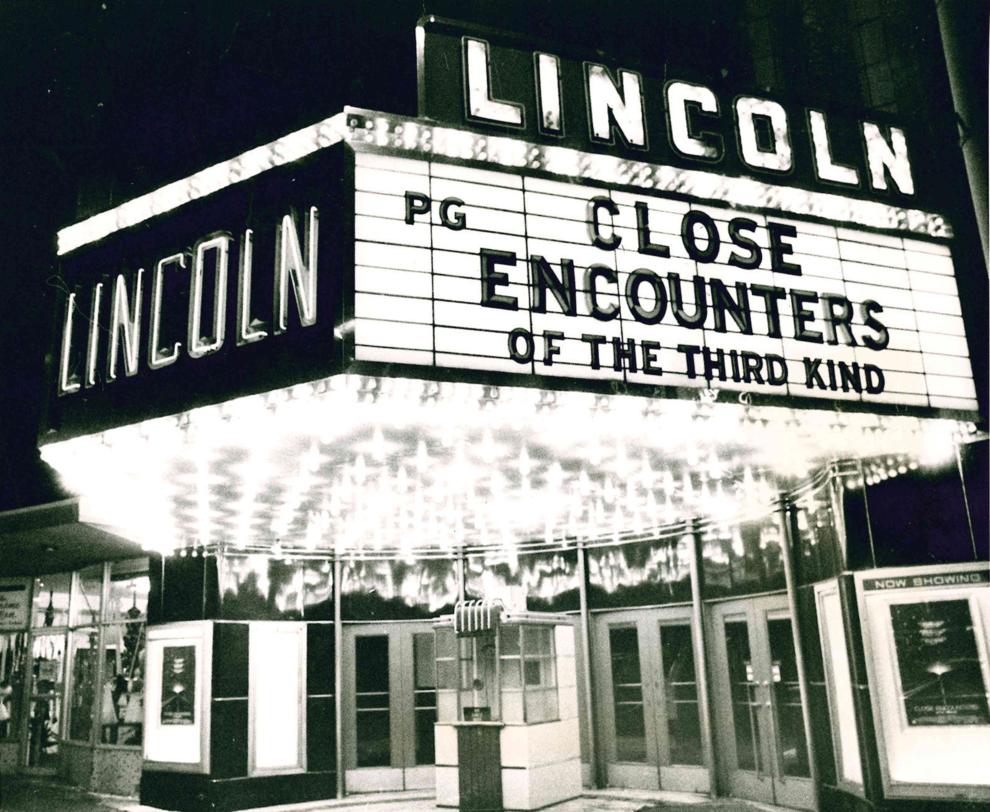 So I Married an Axe Murderer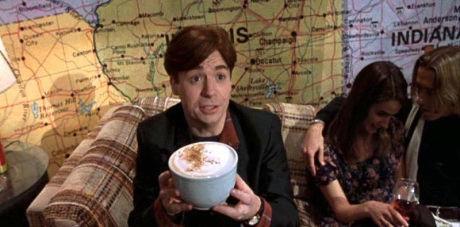 The Fugitive
The Informant!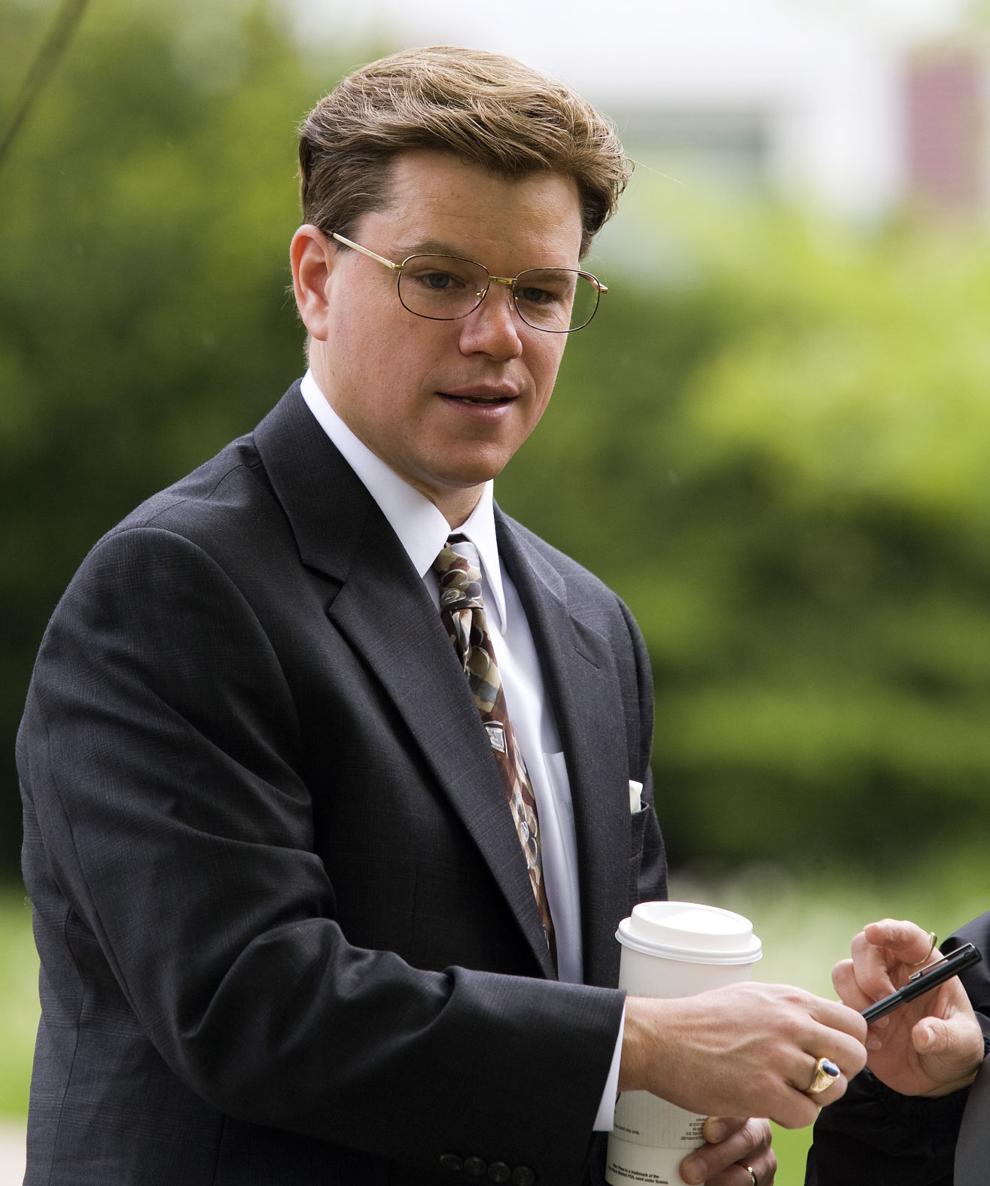 The X Factor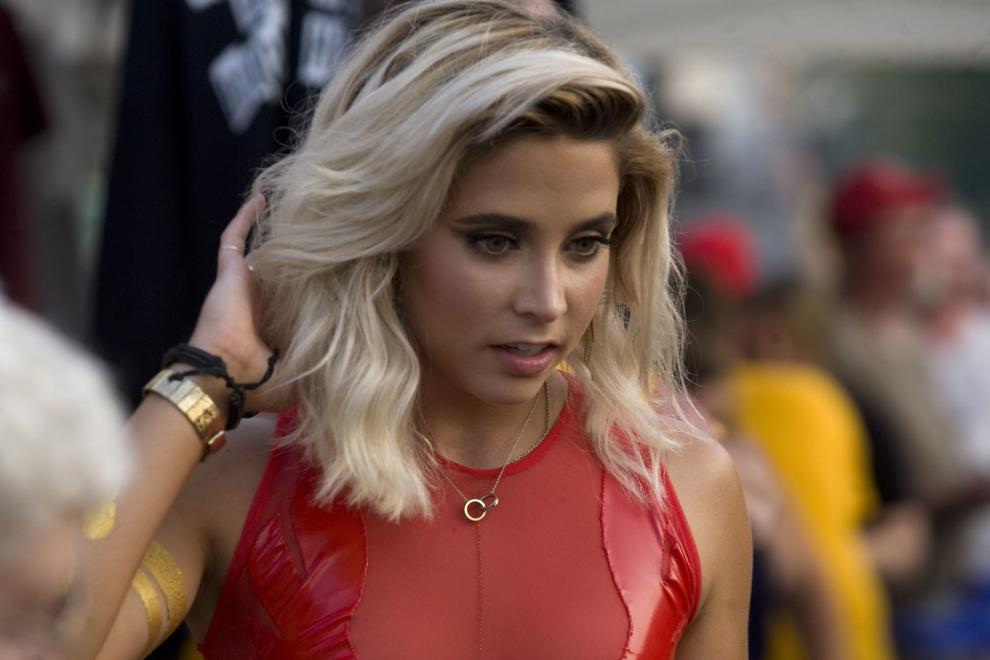 True Life: "I'm Addicted to Caffeine"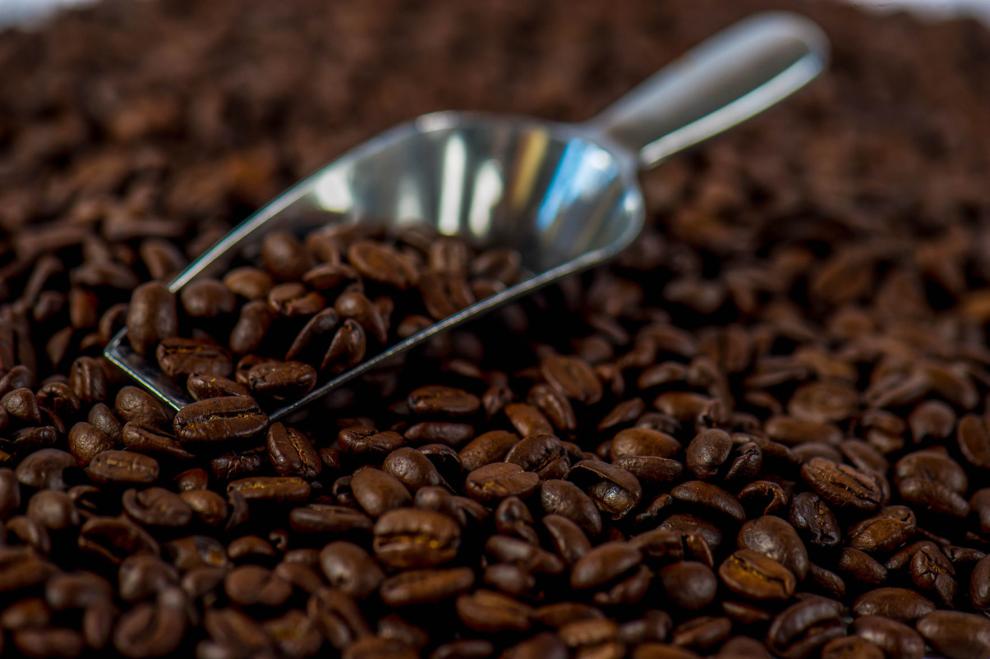 Karyn Slover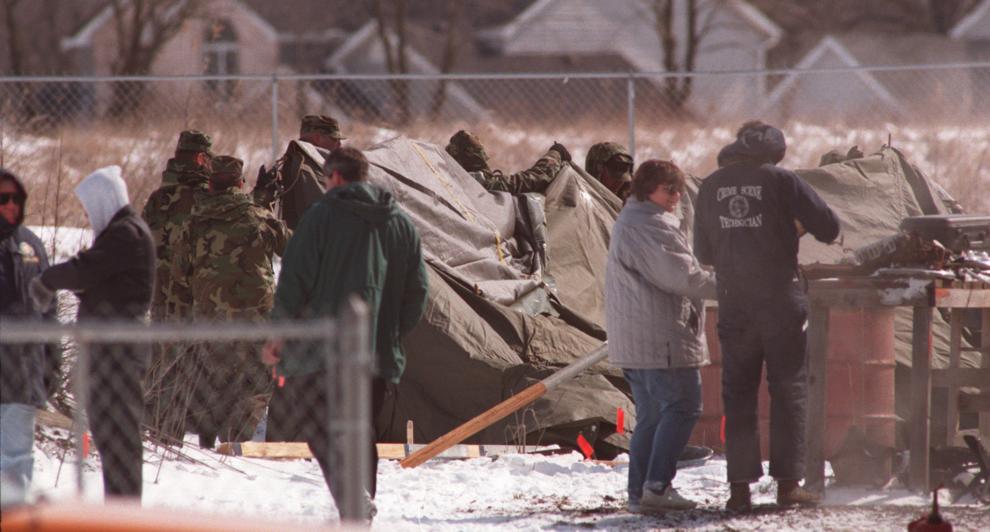 ALF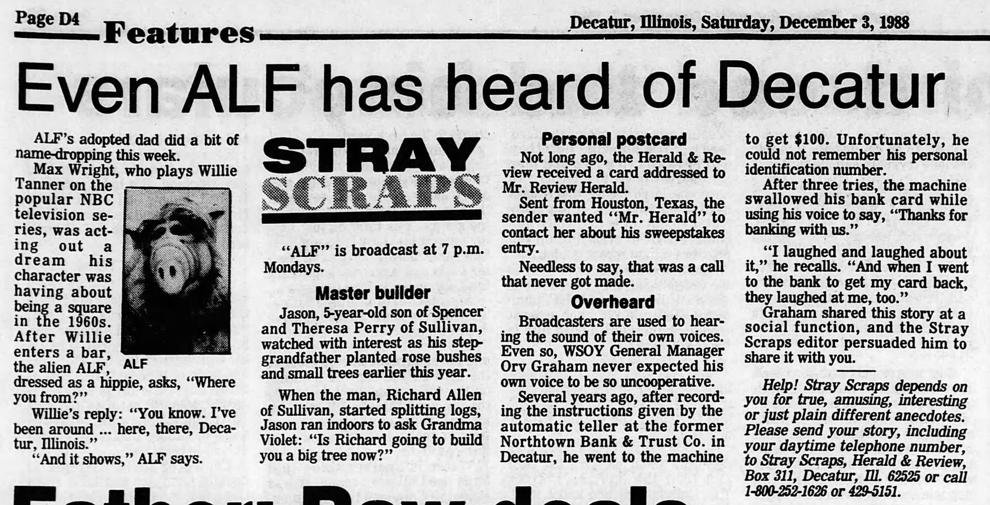 Call Northside 777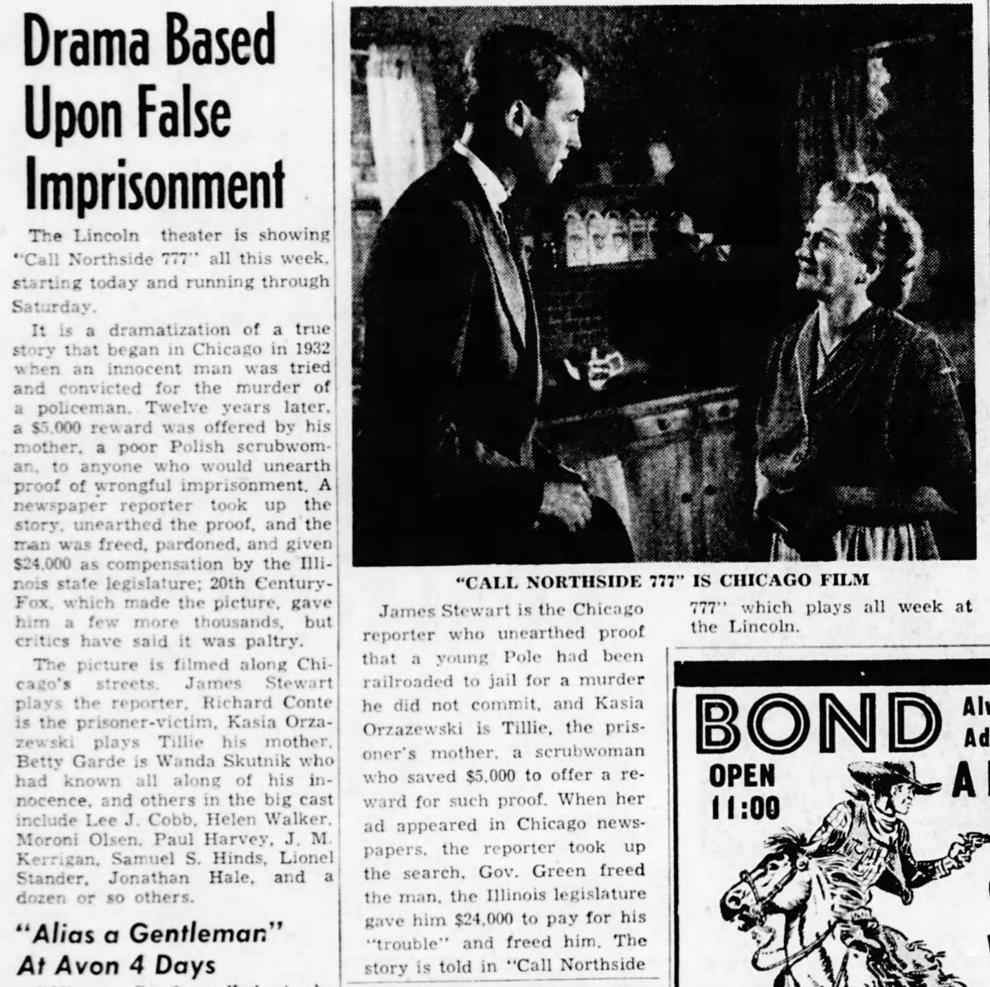 Jalopies on Parade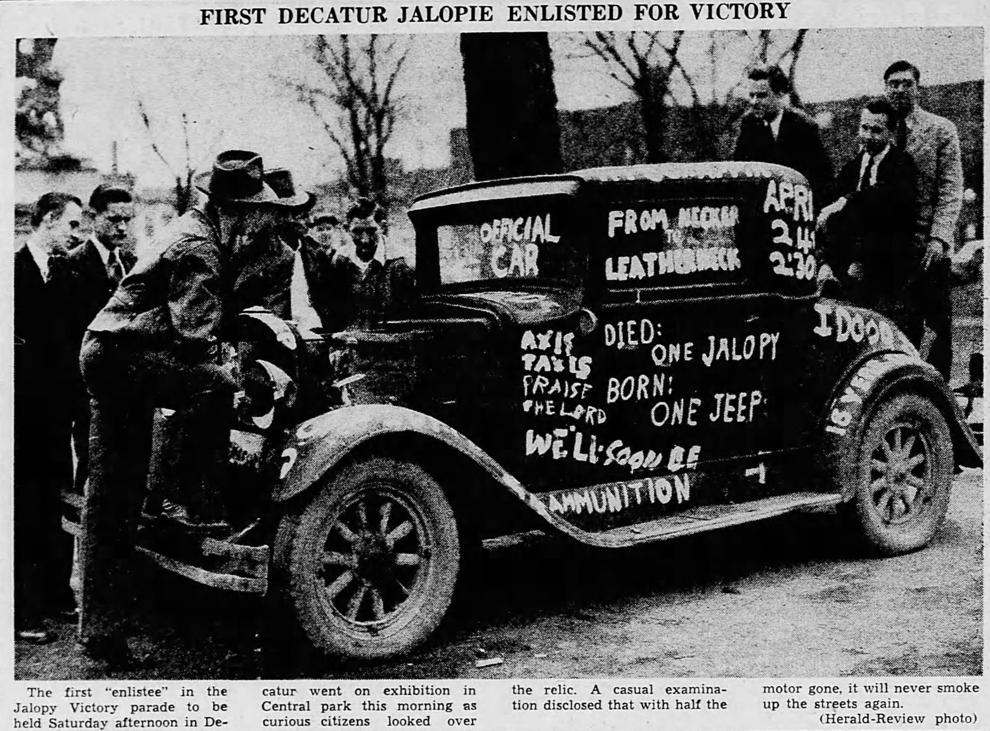 Playtown USA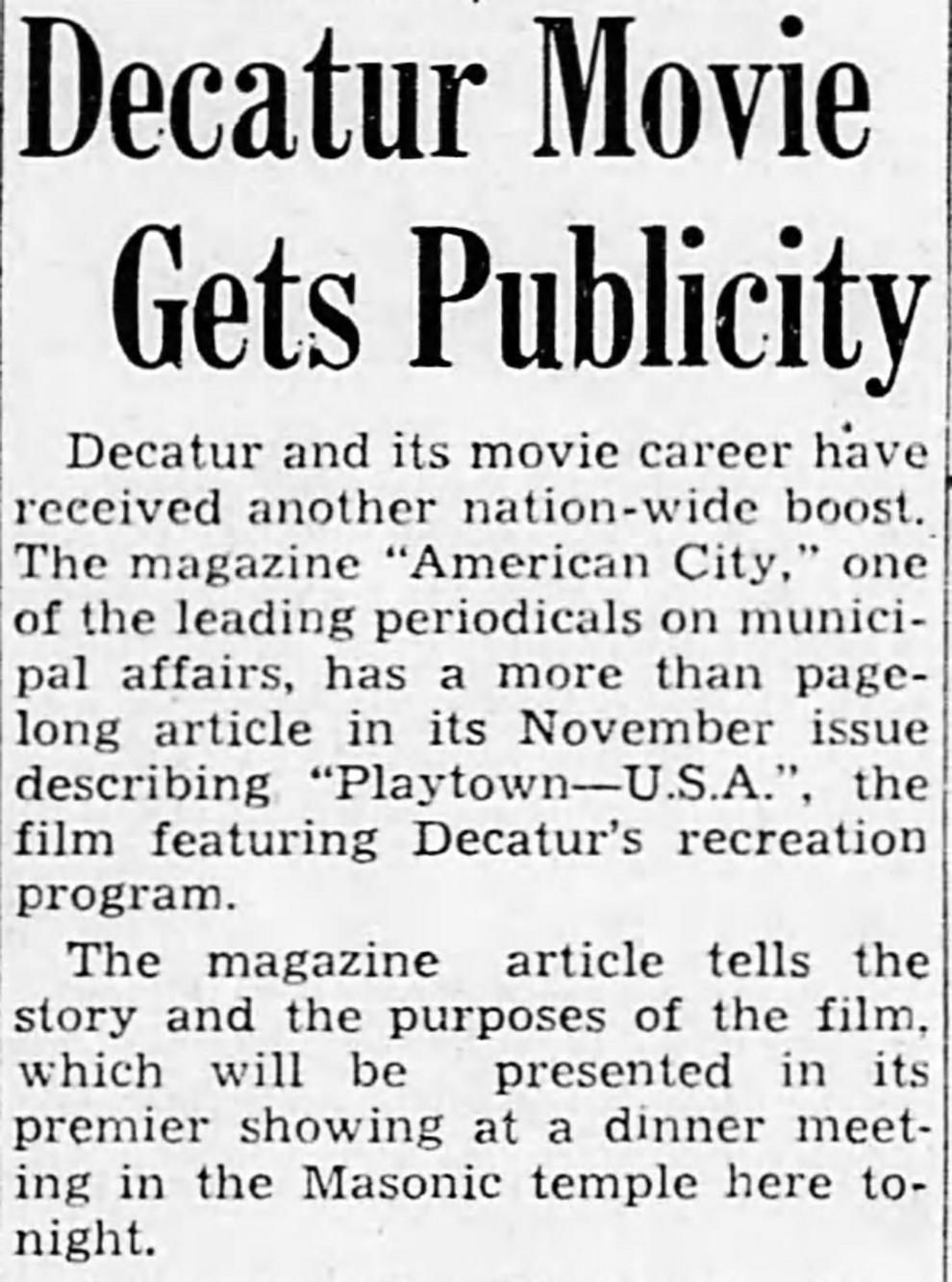 Impact: Stories of Survival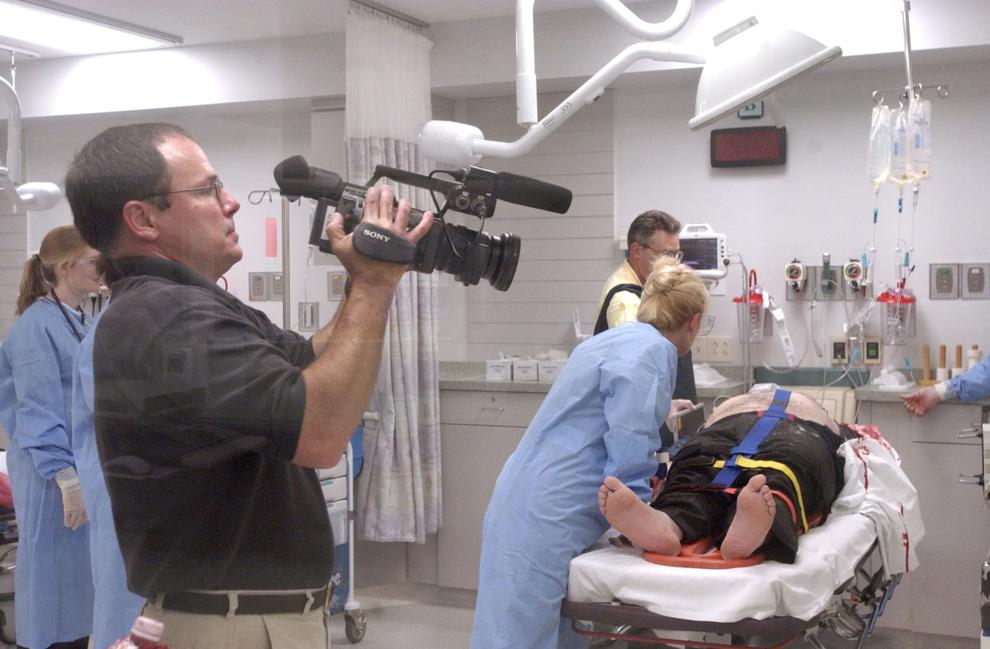 SUPPORT OUR JOURNALISM