DECATUR — Visiting the United States has always been an aspiration for Fenja Schulz, a 16-year-old from Seevetal, Germany. 
When she learned of an opportunity to travel to America through an exchange program, she said it was too good to pass up. Now, Schulz and 14 fellow high school-aged German exchange students are exploring the city as guests of the Decatur Sister Cities Committee.
The students arrived in Decatur on Sunday and will live with volunteer host families until Thursday, Oct. 4. 
"I was nervous to stay with strangers for two weeks, but that's actually not as awkward as I thought it would be," Schulz said. 
On Wednesday, the Boys & Girls Club of Decatur at 859 N. Jasper Street opened its doors to the exchange students, allowing them to play games, dance and interact with many of its regular youth members.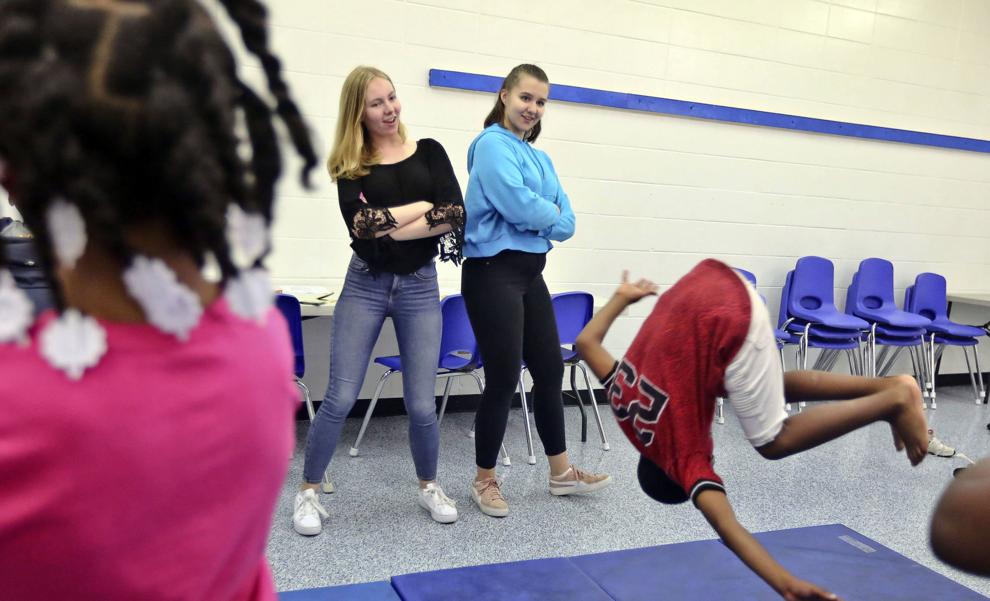 The students are in the midst of a busy schedule that includes attending classes at Richland Community College, a luncheon at Millikin University and a chance to meet Mayor Julie Moore Wolfe and Decatur City Council members during the Oct. 1 meeting.
Marlene Waltke, the students' instructor who joined them on the trip, said the group was able to meet their host families and spend time with them in Chicago last weekend, shortly after their flight from Seevetal landed. 
"On the weekends, it's free for family time," Waltke said. "Lots of them will go to St. Louis or Springfield, but mostly, they'll stay in Decatur because it's not like a holiday. It's more getting to know the sister city and the way of life of the (host) families."
Decatur's Sister Cities Committee was created in 1966, and partners with Seevetal and Tokorozawa, Japan to organize exchanges of high school students. Seevetal, which had a population of 43,128 in 2016, is about 12 miles away from Hamburg, Germany.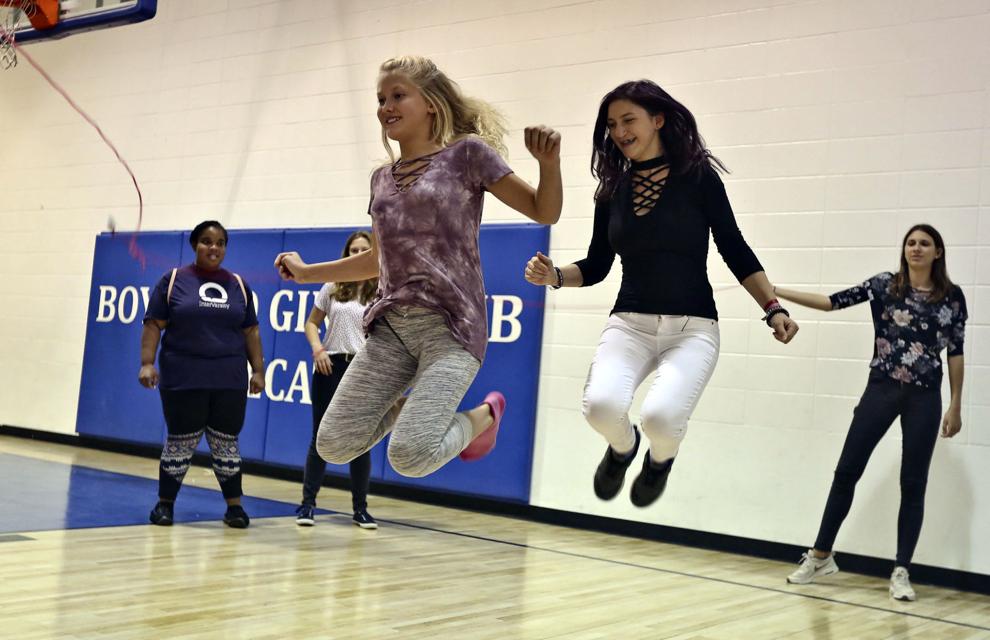 The only costs that exchange students are required to pay are for travel, said Jacalyn Osbourne, president of the Sister Cities Committee. 
"Our main focus is giving high school students, or students getting ready to go into college, an opportunity to experience a new culture," she said. "It improves their language skills (and) it gives them an opportunity to see the big world."
Improving the students' grasp of English is a key takeaway of the program, Waltke said, but introducing their own culture and customs to Americans is too.
"And to be more tolerant, and maybe return sometime later to support the Sister City program as well," she added. 
While the students will return home, Osbourne said, that doesn't mean that the relationships that they've built in Decatur have to end. Most of the students in the program maintain a close relationship with their host families, she said, and communicate often. 
"It becomes a solid contact," Osbourne said. "Like their second family."
Schulz said she enjoyed many of the pleasant interactions that she's had with people that she met in Chicago and with her host family.
When it's time to go back to Seevetal in October, she said she's excited to talk about how culturally different America is compared to her hometown. 
"I'll probably encourage my friends to do something like this too," Schulz said.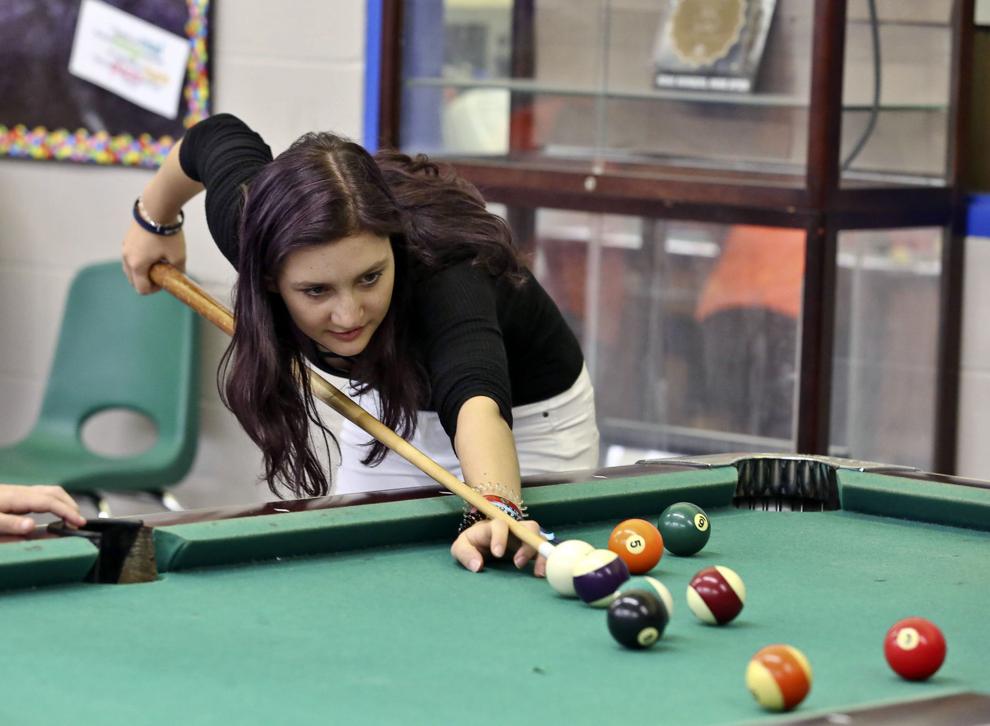 Contact Jaylyn Cook at (217) 421-7980. Follow him on Twitter: @jaylyn_HR