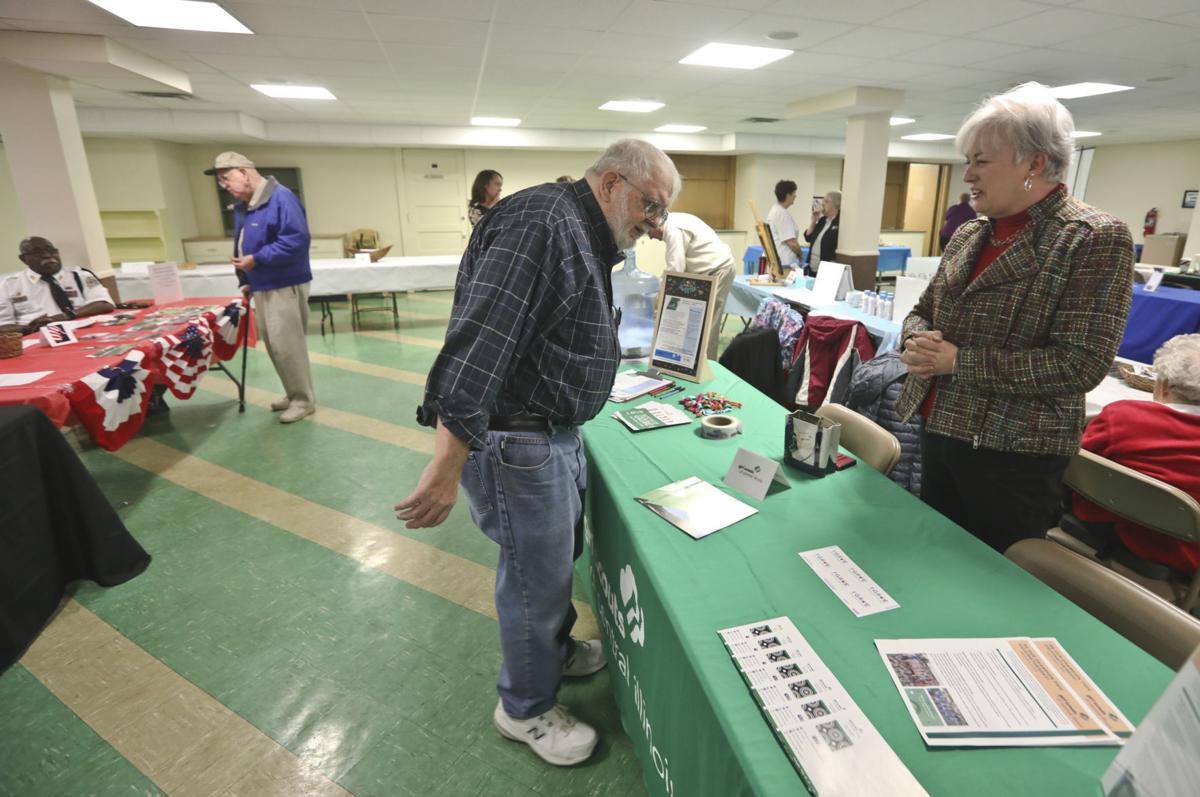 DECATUR — After three days of the crazed buying frenzy that follows Thanksgiving, Giving Tuesday carries on to remind community members about the "reason for the season." 
First United Methodist Church hosted its fifth annual Giving Tuesday event where residents could make donations to local nonprofit agencies and organizations at the church's 201 W. North St. property. People could also talk with representatives about ways to get involved in nonprofit missions and programs. 
"It's important from an awareness standpoint, for the community to understand all these different organizations," said Peggy Ruff, Symphony Orchestra Guild of Decatur president.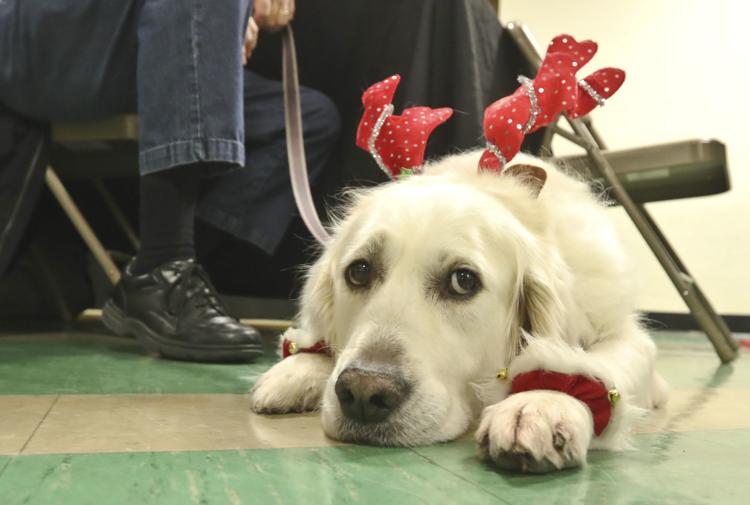 Traditionally held on the Tuesday after Thanksgiving, Giving Tuesday is meant as an answer to the commercialized retail "holidays" of Black Friday, Small Business Saturday and Cyber Monday. The movement was founded in 2012 by New York's 92nd Street Y and the United Nations Foundation. 
The idea is to encourage people who are spending freely on holiday gifts to contribute some of that money toward local charitable efforts, such as the Symphony Orchestra Guild. The organization provides scholarships to Decatur Public School students interested in furthering their musical education in college. It also gives an annual funding contribution to the Millikin Decatur Symphony Orchestra.
Jennifer Horton-Motter, director of children and family ministries at First United, described the event as like a "one-stop-shop." People could browse each organization's table, which were spread out across the lower level of the church. 
"I thought it would be so cool if we could expend our energy shopping for charity, getting to know the charities and shopping for the one you feel like supporting," said Horton-Motter, who first organized the event in 2015.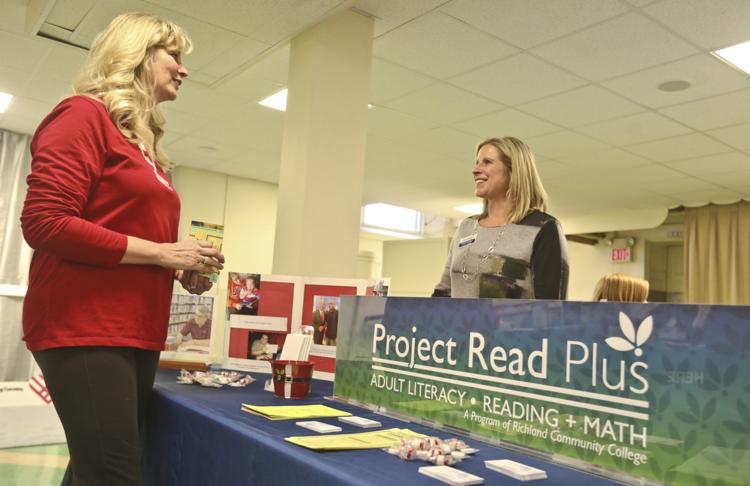 You have free articles remaining.
This year involved 30 local organizations, including Macon County CASA, the Boys & Girls Club of Decatur, the Decatur Salvation Army and the Northeast Community Fund, among others that serve people in need around the community. 
Meanwhile, volunteers like Anna Armstrong, 81, helped serve a lunch of cold cuts, fruit, chips, cookies and refreshments to the nonprofit representatives. Armstrong, a member of First United, said she makes select charitable donations each year.
"It's important for our community to do that, for all the people these organizations provide funds and goods for," she said.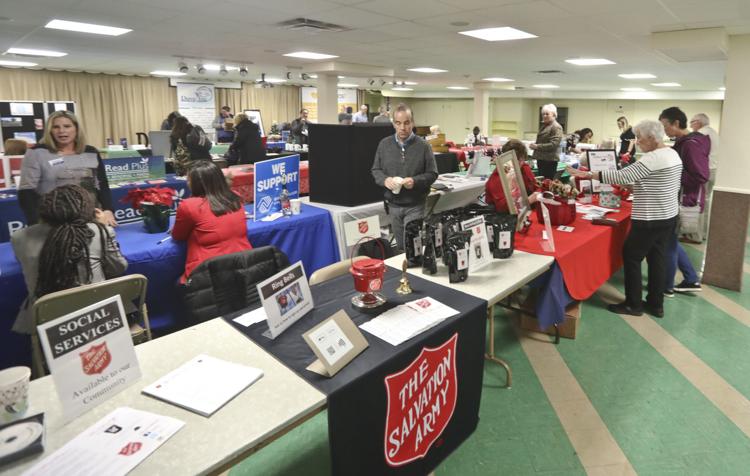 Horton-Motter said she became determined to involved Decatur in the national movement after seeing "all the arguments about Black Friday, shopping, Christmas and the commercialism of it" on social media.
"Another really unique piece to having a local event is these organizations are often coordinating resources on the phone or through email," she said. "But they don't always have the time to get to know each other, to build those personal relationships."
According to Morton-Hotter, nonprofit organizations have collectively raised nearly $74,000 in the last four years. 
---
Decatur history: Heartwarming photos of Christmases past
Bring me some toys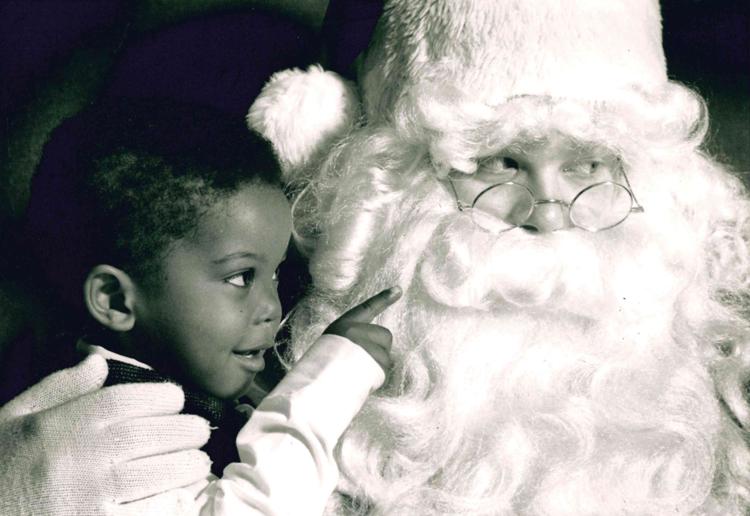 Christmas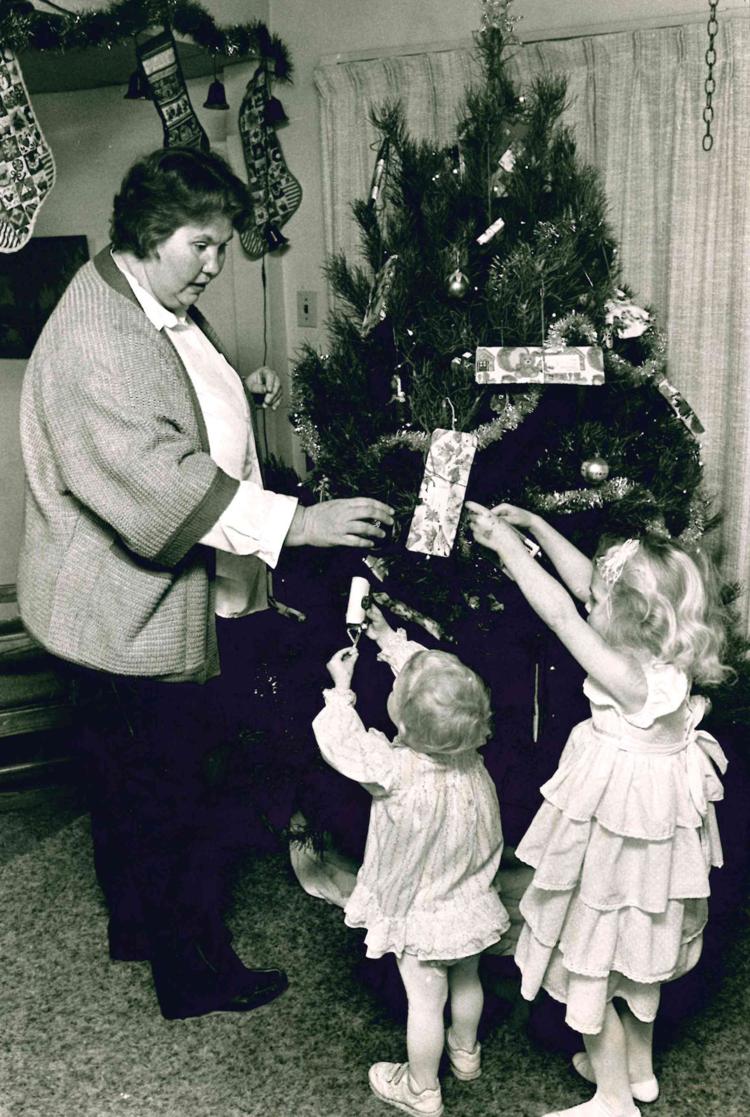 Haines & Essick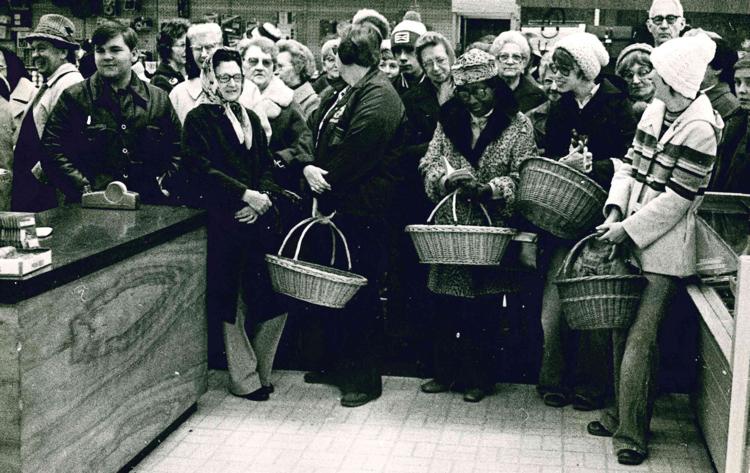 Wrapt attention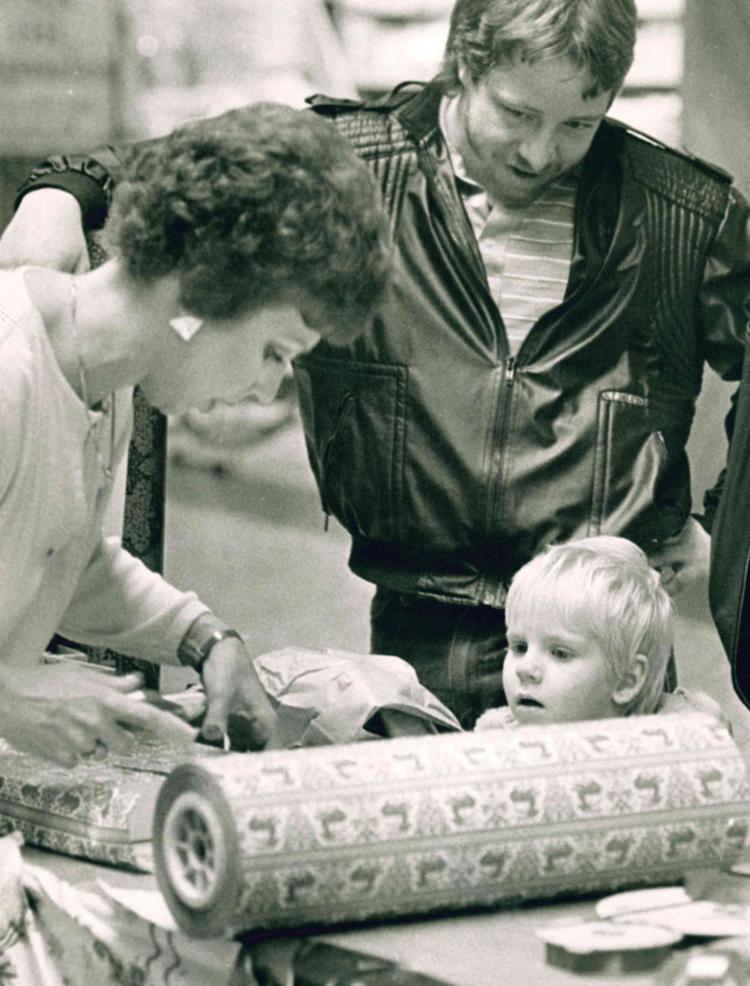 All I want for Christmas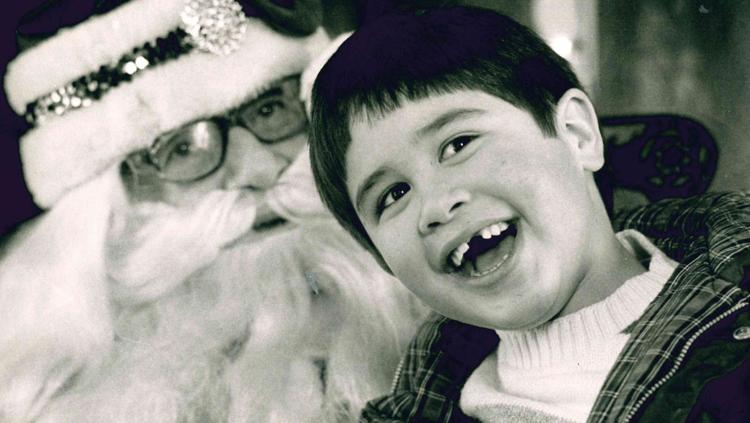 Happy Birthday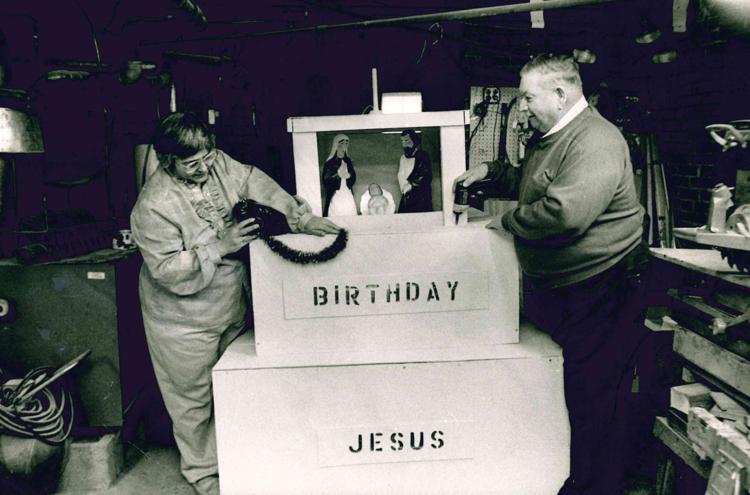 Halo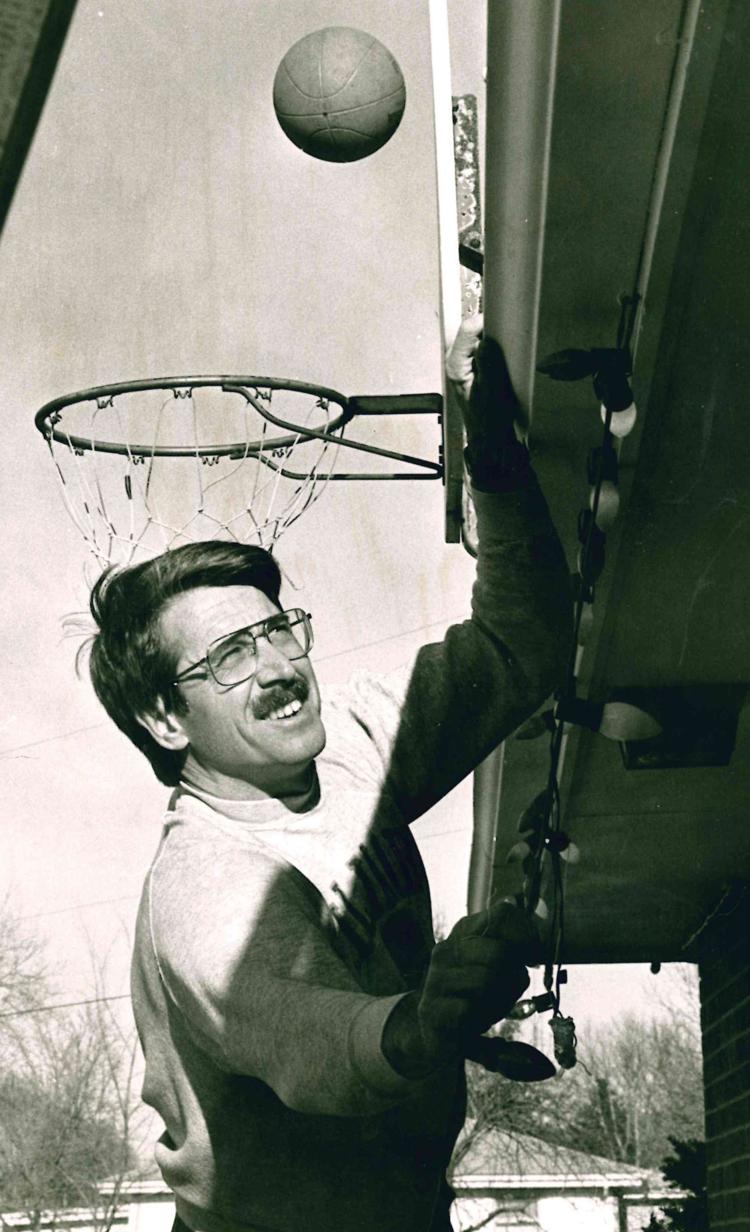 LeAnna Benjamin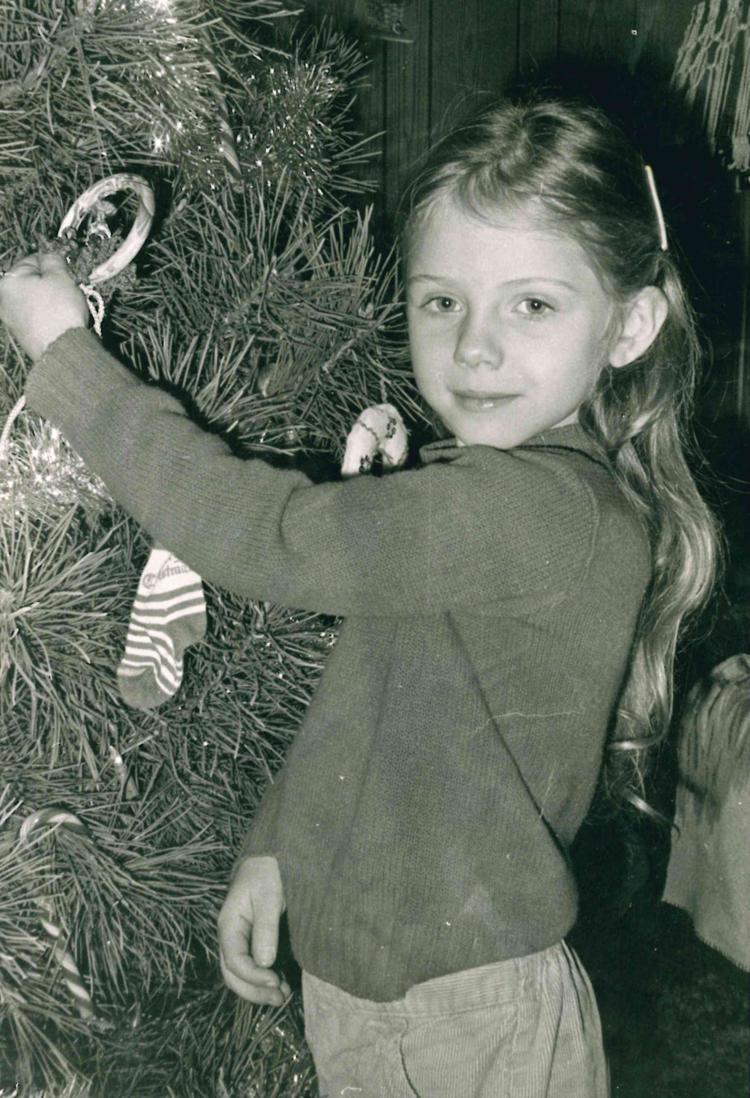 City help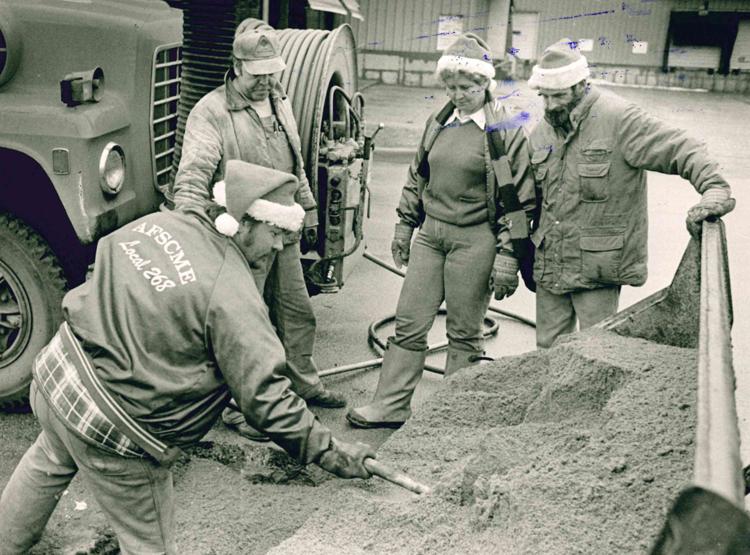 Christmas tree lighting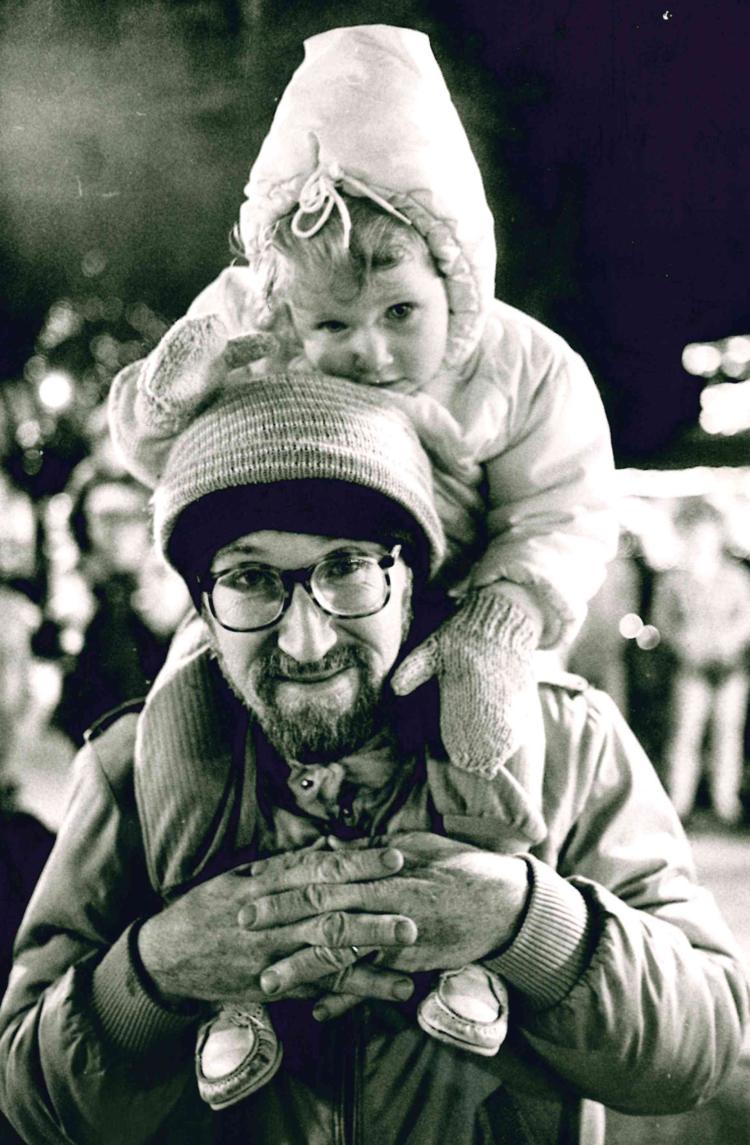 Crochet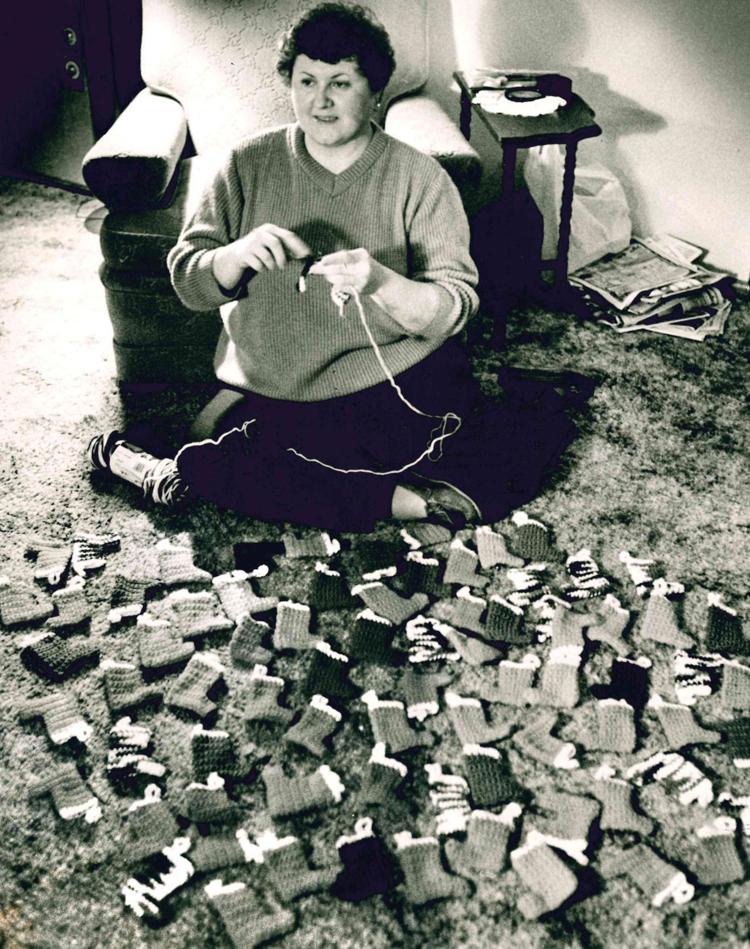 Caroling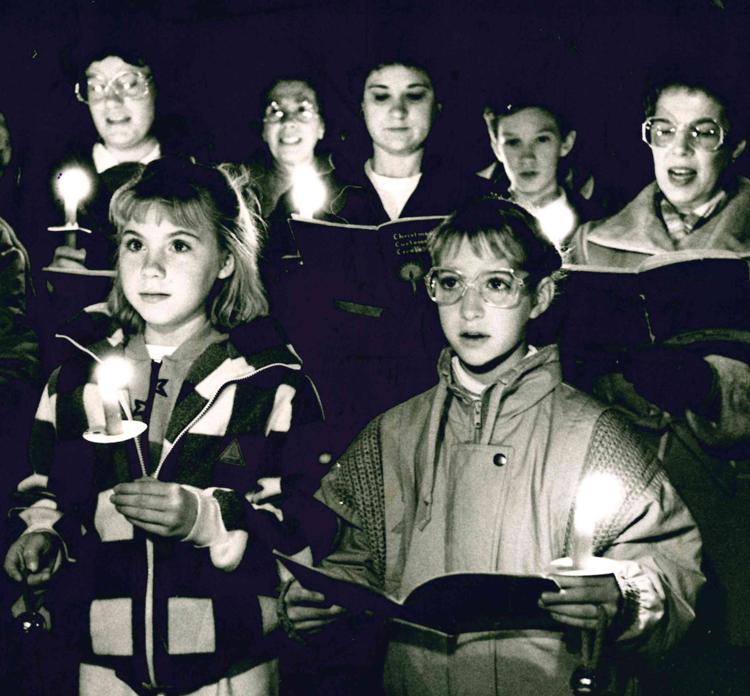 Christmas Village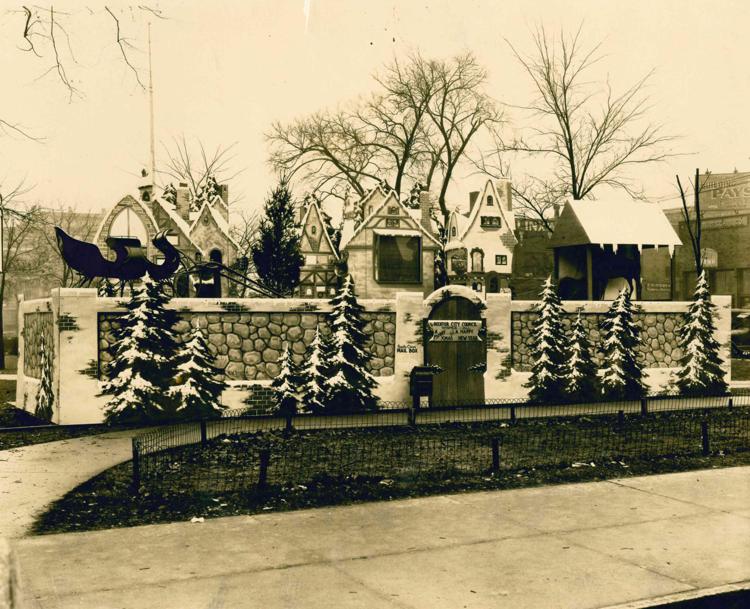 Plugging Santa in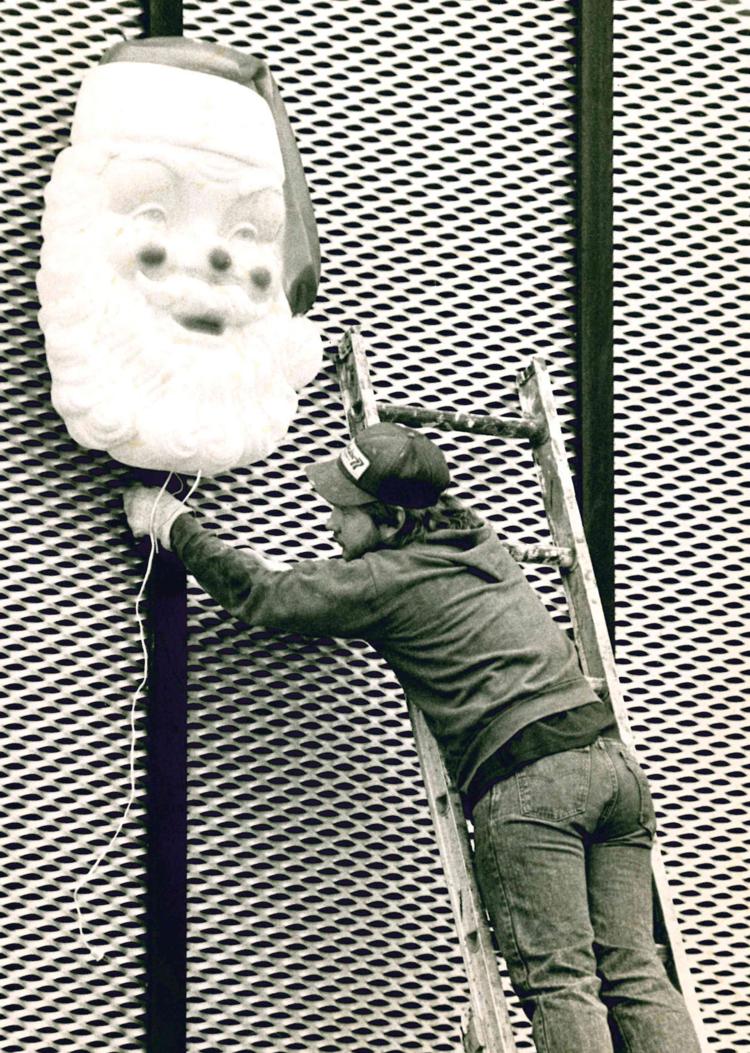 1978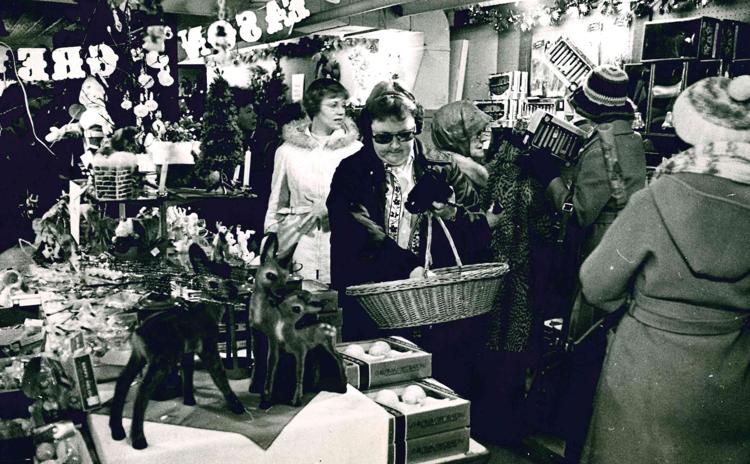 Christmas Cat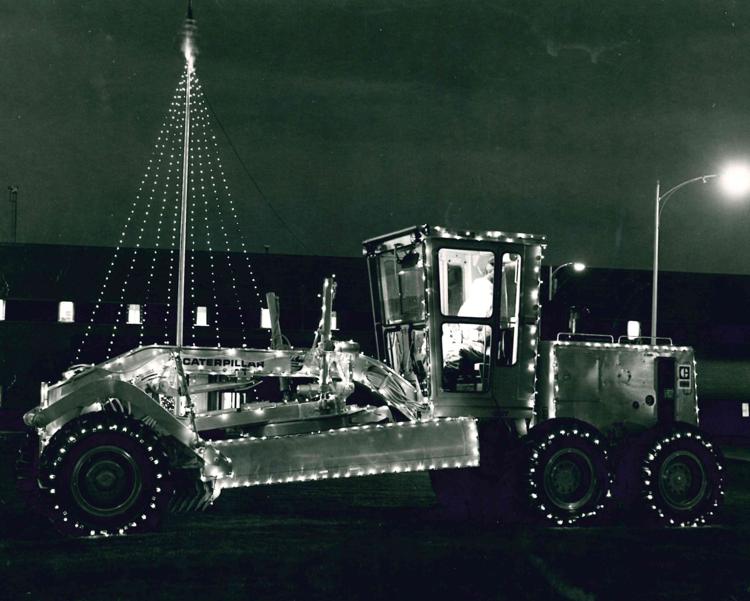 Elks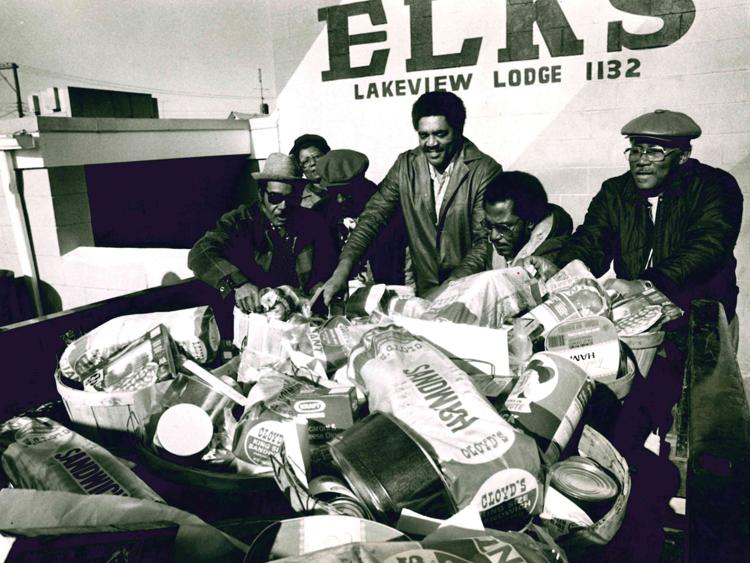 First Christmas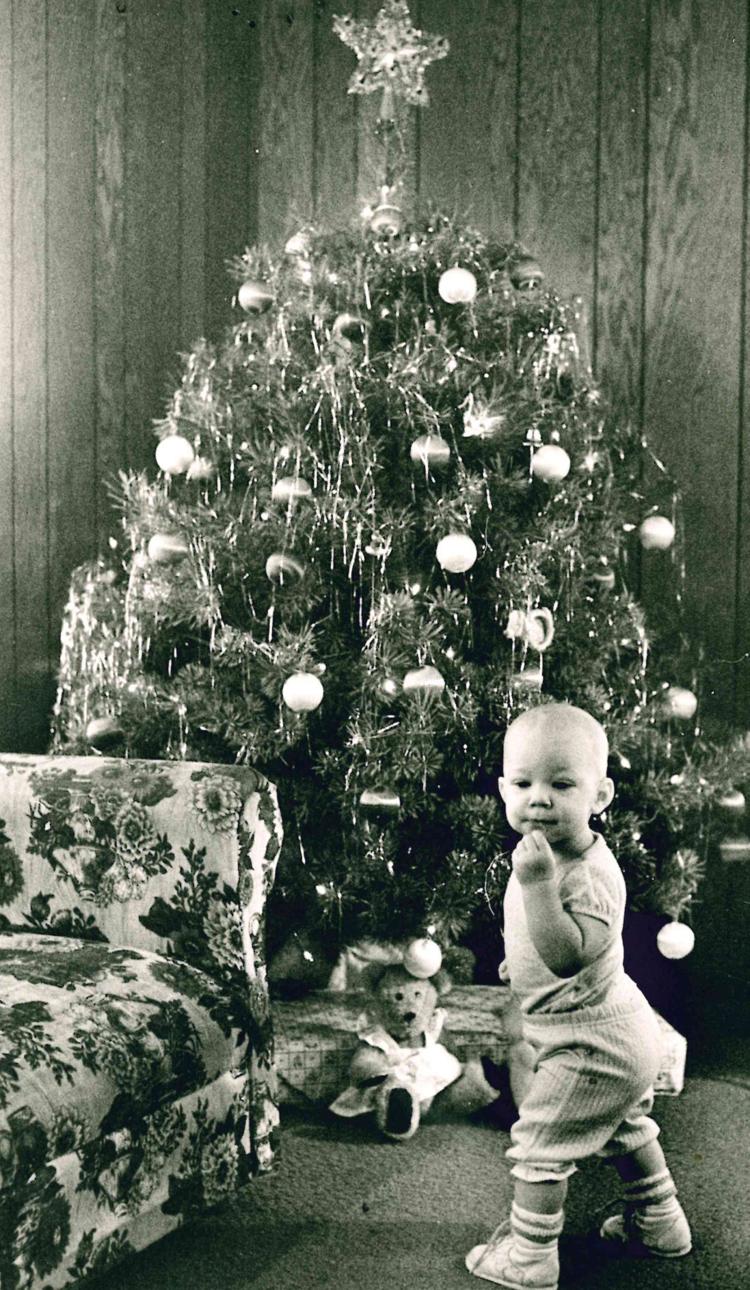 Artificial trees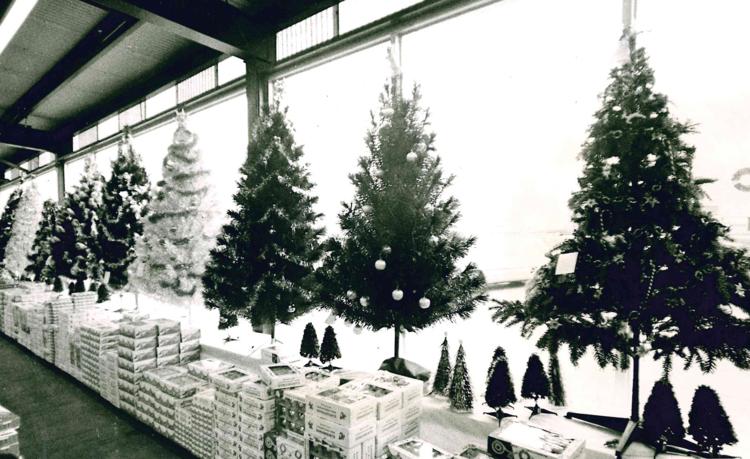 Canned goods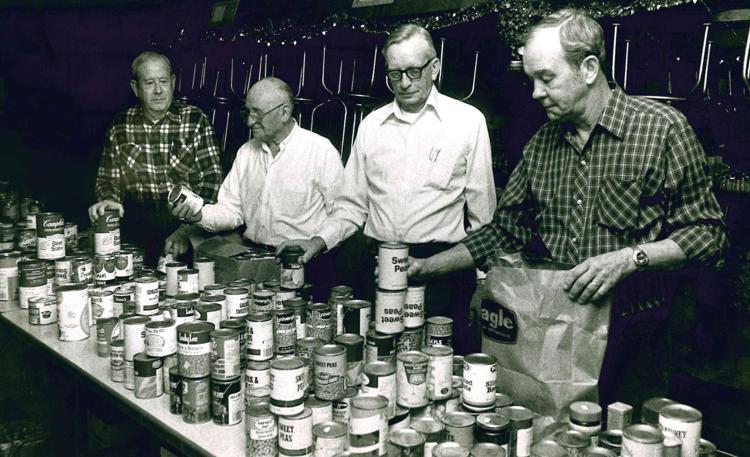 The day after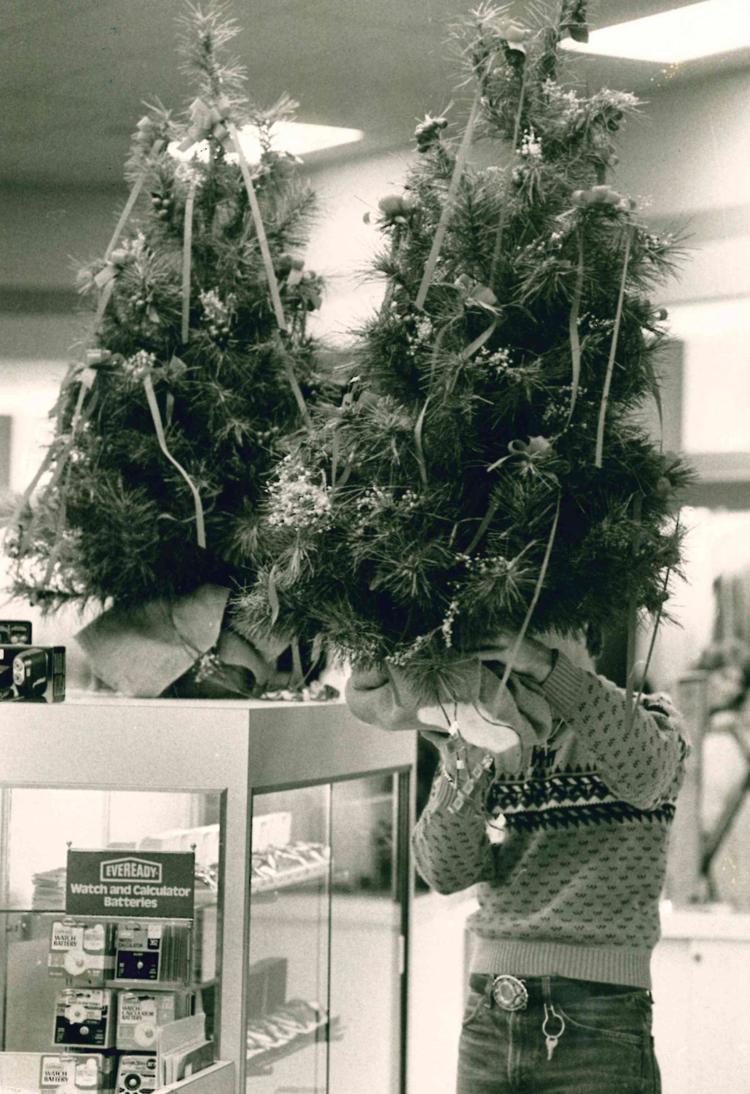 Family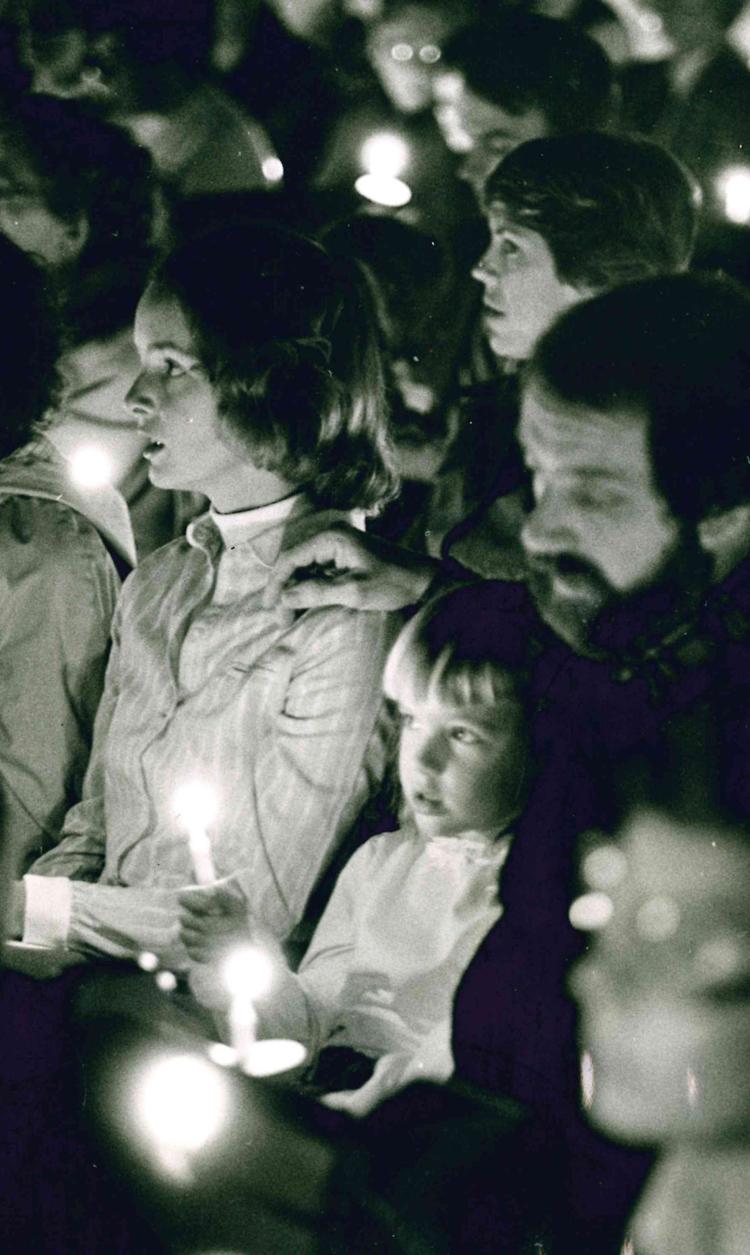 Santa heads for landing
Monticello Christmas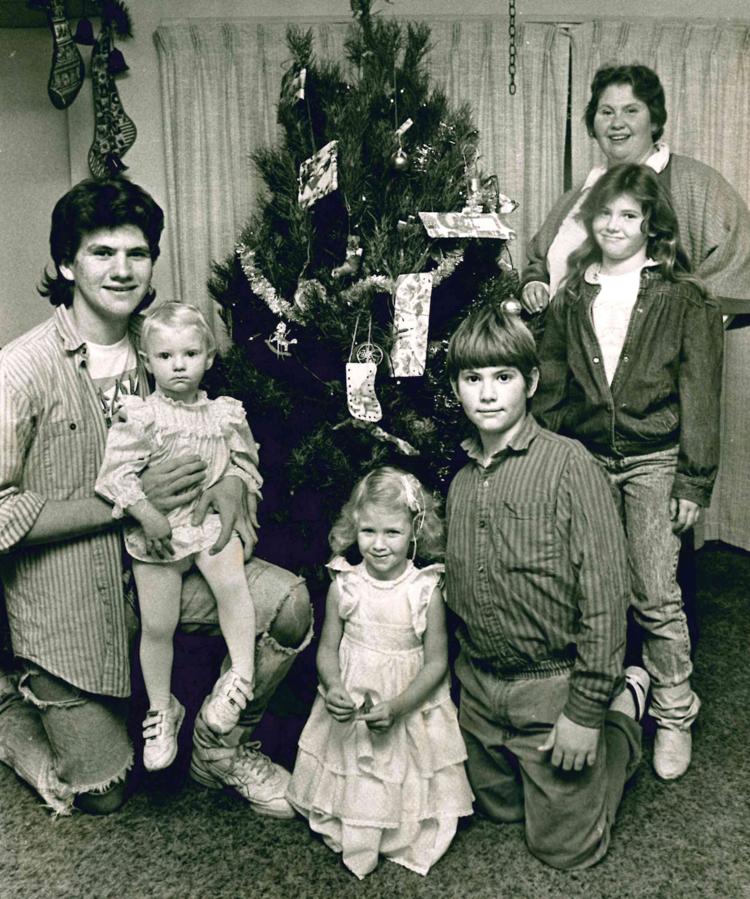 Suggestions for Santa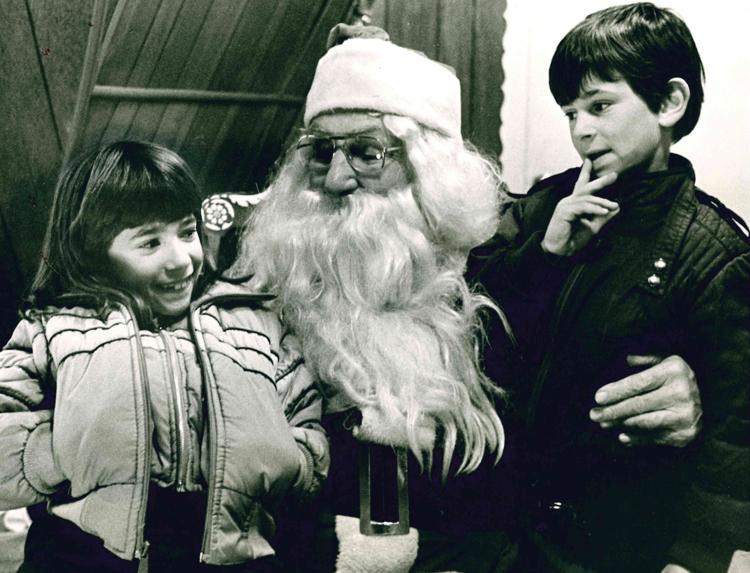 Hickory Point Mall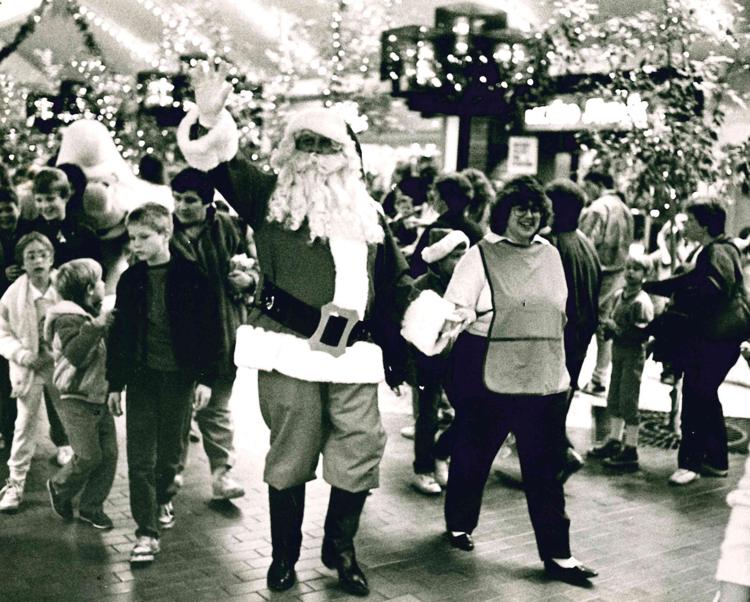 Santa Statue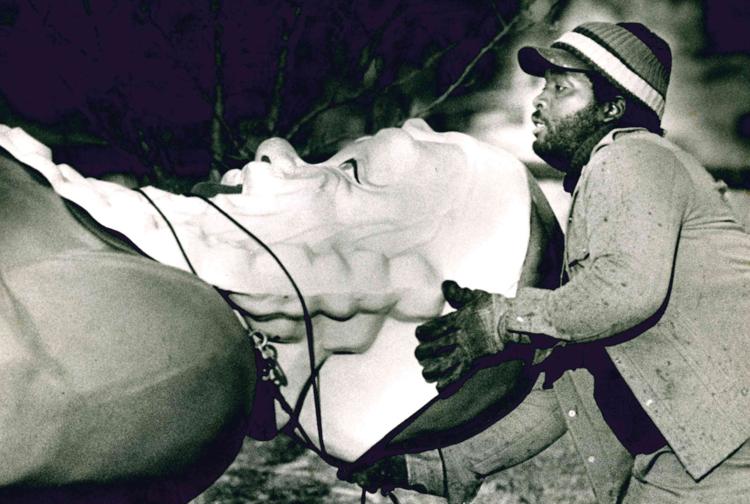 Elvers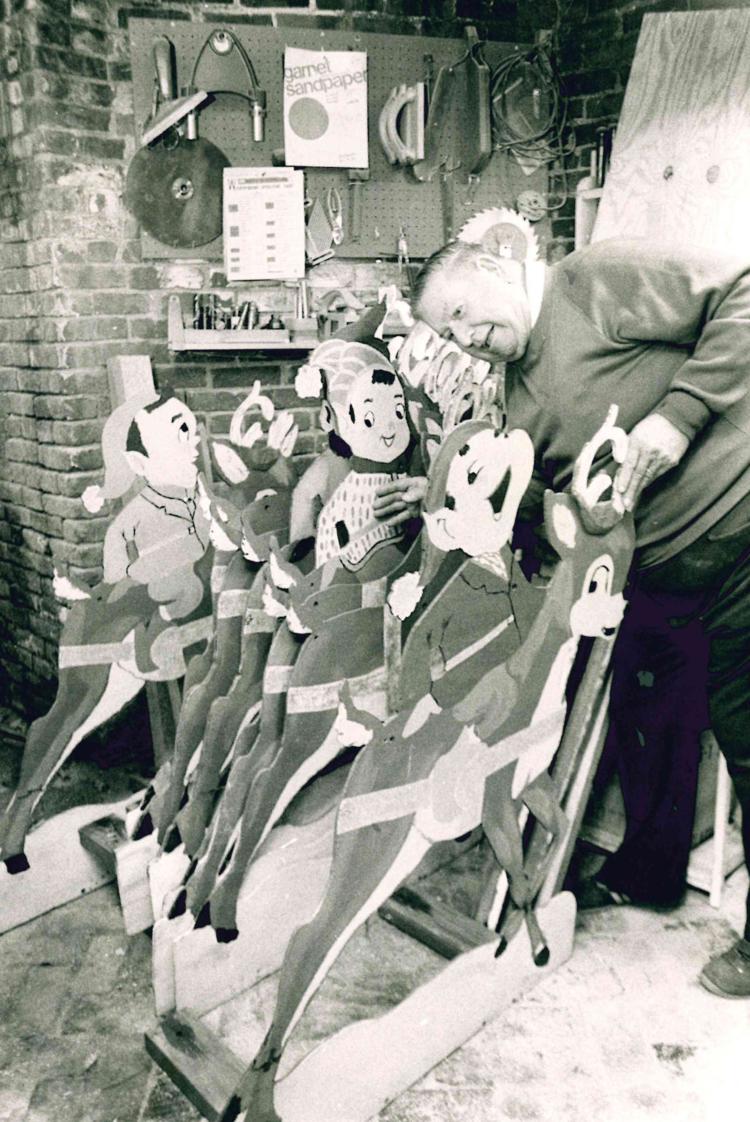 Contact Garrett Karsten at (217) 421-6949. Follow him on Twitter: @GarrettKarsten