DECATUR — Grace House, a women's homeless shelter opening this weekend, is expected to fill up fast, shelter officials said.
"We expect the house to be full, the need is so great; we expect to be full by next week, if not by this week," said Barbara Nyboer, manager of Grace House.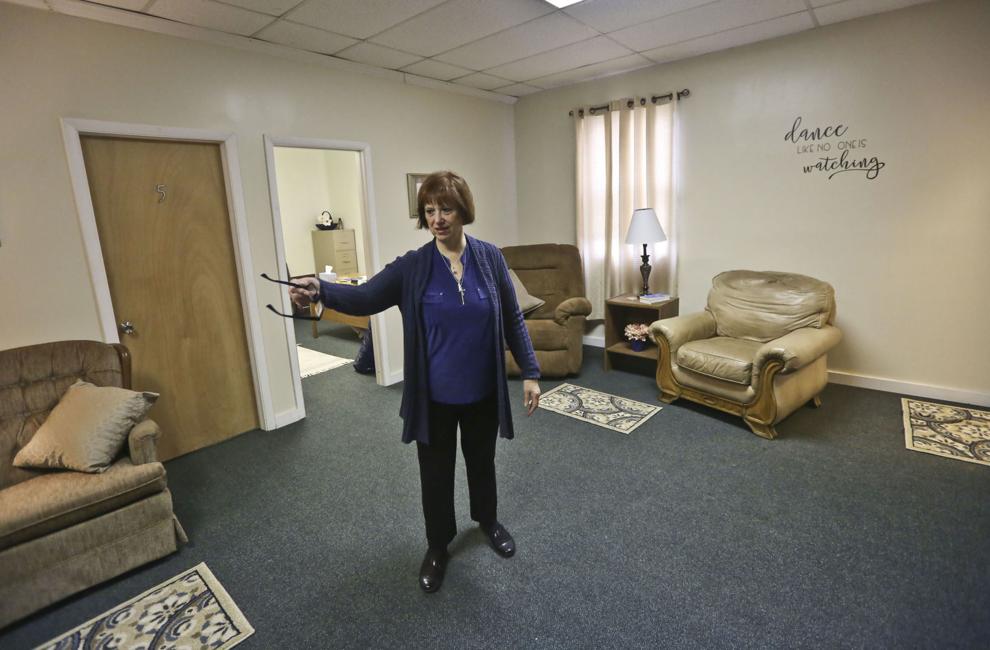 Grace House is part of Decatur Cares Rescue Mission and is a 501(c)(3) nonprofit. At 1010 Brush College Road, it will be a new home for eight to 10 women. The group also manages Water Street Mission, a shelter to 16 homeless men.
"We had to discontinue Grace House for a while," Nyboer said. "But it was always our hopes and dreams to reopen Grace House, and we are here."
In 2016 under financial constraints, Grace House was closed as part of a downsizing by Decatur Cares Rescue Mission, which also closed Pershing Road Mission for men and moved them to its home base at Water Street Mission, 758 N. Water St. 
Grace House is funded privately by local churches and donors. The building was donated by the Freedom Assembly of God church.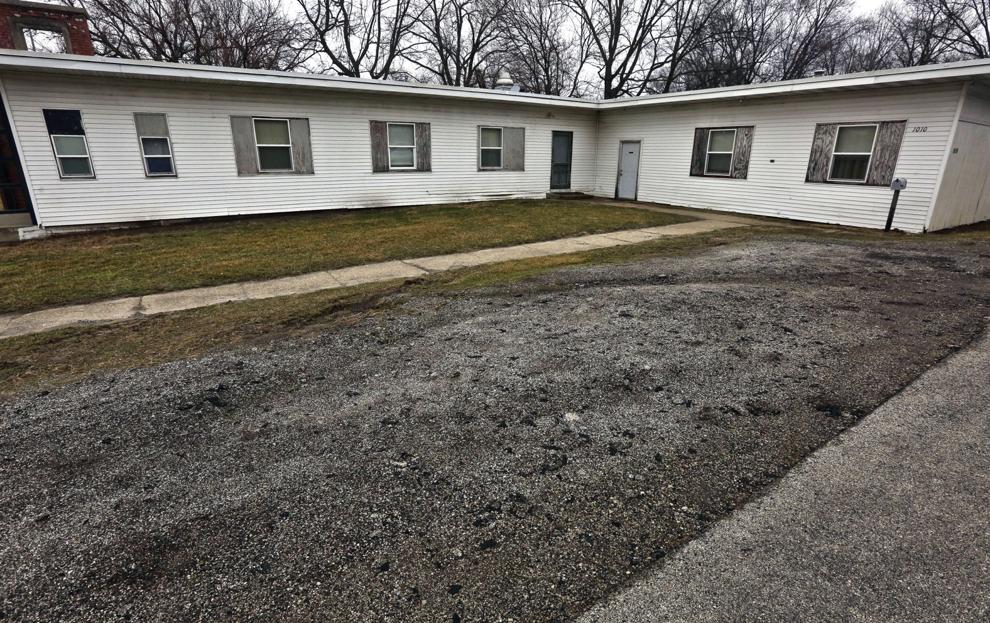 The home has a living room, bedrooms, a kitchen and a dining room, with decorations donated by Hope's Attic. The house will also have a TV and a computer, Nyboer said.
The goal was to make the space as comfortable and homey as possible, Nyboer said, so the women feel safe and secure as they begin to rebuild their lives.
"We provide shelter, food, clothing, spiritual underpinnings, give them self-confidence and worth and reference them to different services for help," she said.
The public is invited to an open house at Grace House from 10 a.m. to 2 p.m. Saturday, Feb. 24.
"We are looking for community support," Nyboer said.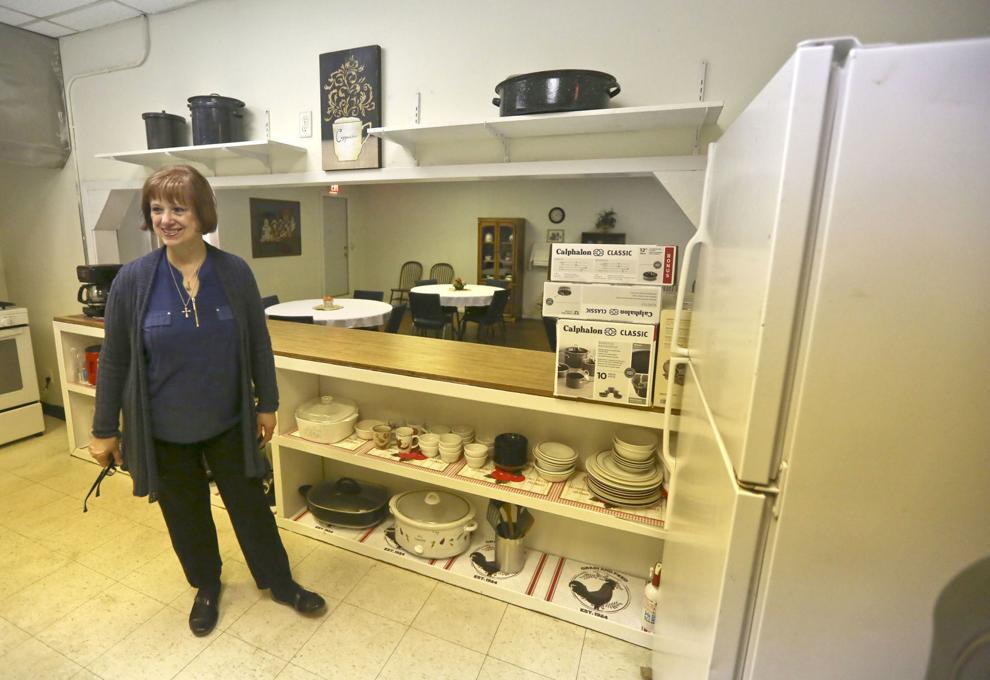 Volunteers and goods and services from the community are welcome, she said. There are some items the house still needs such as hair products like shampoo, conditioner and hairspray. They also need personal products for the women.
Nyboer said monetary donations are also very helpful, so the house can purchase what it needs at any given time, which can range from toothpaste to fruits and vegetables. Donors can also call the house and ask what is needed.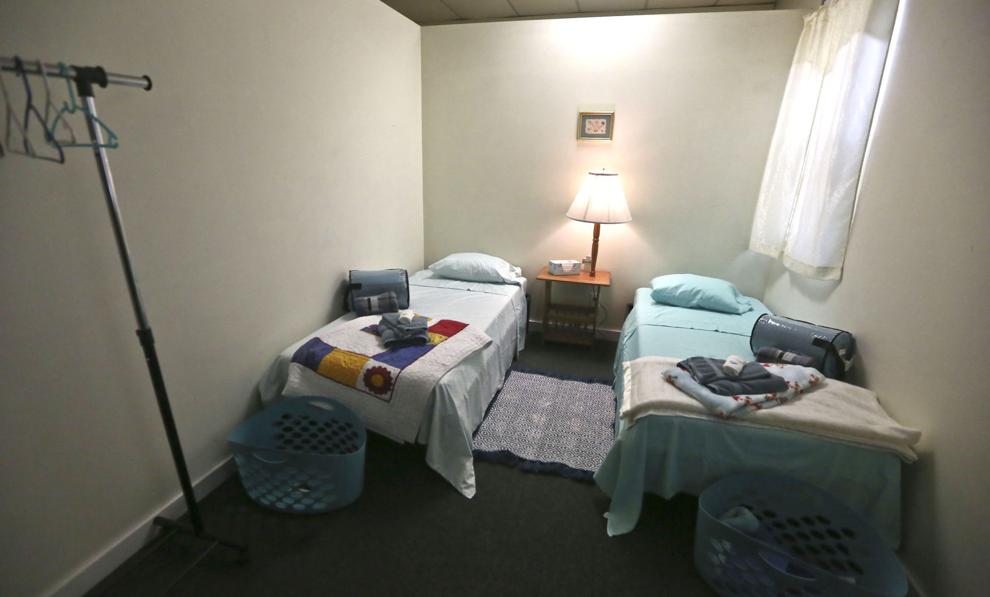 So far, there have been a few women interested in living at the home, Nyboer said, including, one woman with a small child and another who is pregnant. The women have applied for public housing but are waiting for their applications to be processed, Nyboer said.
Larry Duncan, director of Grace House, said that is exactly how the group home can make a difference: The women have shelter while they work on finding a more permanent solution.
"When they come in, we love them, care for them and encourage them to get work or if they need rehab," he said.
Part of the mission of Grace House is to help the residents build self-respect, self-confidence and self-love so they can function in society, Nyboer said.
Grace House is a faith-based living environment, which will put emphasis on the Christian teachings and Bible study, Nyboer said. The house rules also prohibit drugs, alcohol and violence, she said.
"Our goal here is for people to be independent within six months. We set a date but it is not a hard, fast date," Nyboer said.
Some people need less time and others need more to get back on their feet, she said.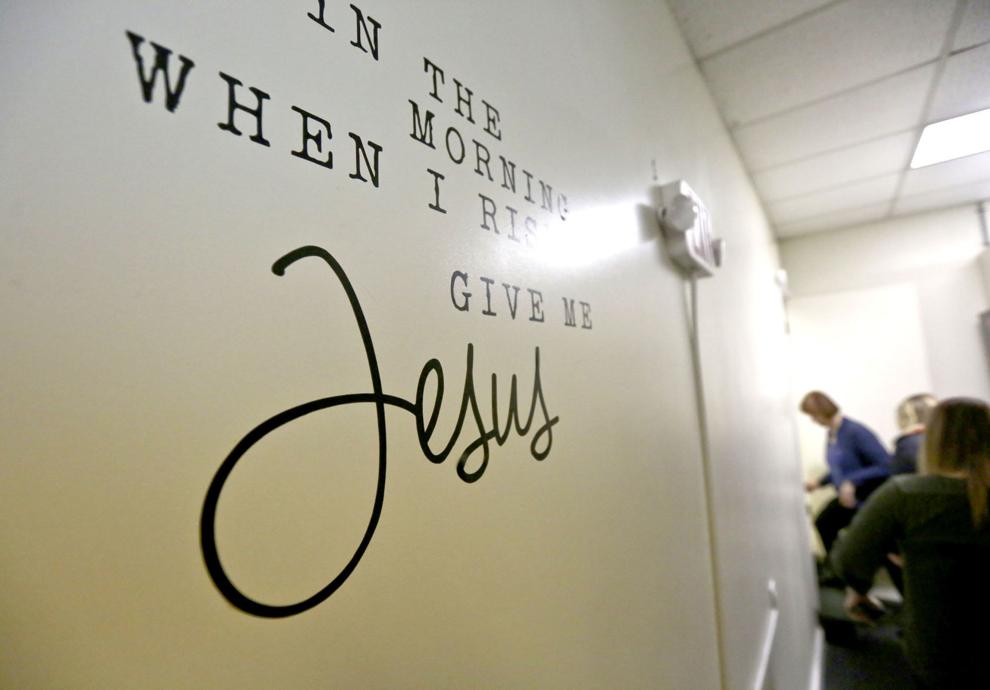 Nyboer and Duncan said they are ready to begin helping people and making changes in people's lives.
"Our job is to love people," Duncan said.
Anyone who is interested in living at Grace House or who would like more information, can call (217) 706-5458.
Editor's note: This story has been edited to reflect that Grace House is not the only women's shelter in town. God's Shelter of Love also operates five homeless shelters, one of which houses homeless women.