NORMAL — Twenty-five years after Jennifer Lockmiller was murdered in her Normal apartment, her killer's identity remains a mystery.
The 22-year-old Illinois State University senior from Decatur was strangled with a cord from an alarm clock and stabbed. Scissors still protruded from her chest when she was found Aug. 28, 1993, several days after she died.
Lockmiller, who lived alone, was discovered by her friend Morgan Keefe after Lockmiller failed to meet Keefe for an outing the two had planned four days earlier. Keefe notified police.
Now, 10 years after the Illinois Supreme Court reversed the conviction of her former boyfriend, Alan Beaman, Lockmiller's death is an open investigation, said Normal police Chief Rick Bleichner.
"At this point we consider it an inactive case. If new information comes forward, that would change and we would follow up on it," said Bleichner.
In a 1997 interview, Norma Lockmiller of Decatur described her daughter as "a brilliant girl" who wanted to be a journalist. A 1989 Eisenhower High School graduate, she attended Illinois Wesleyan University before transferring to Illinois State in 1992.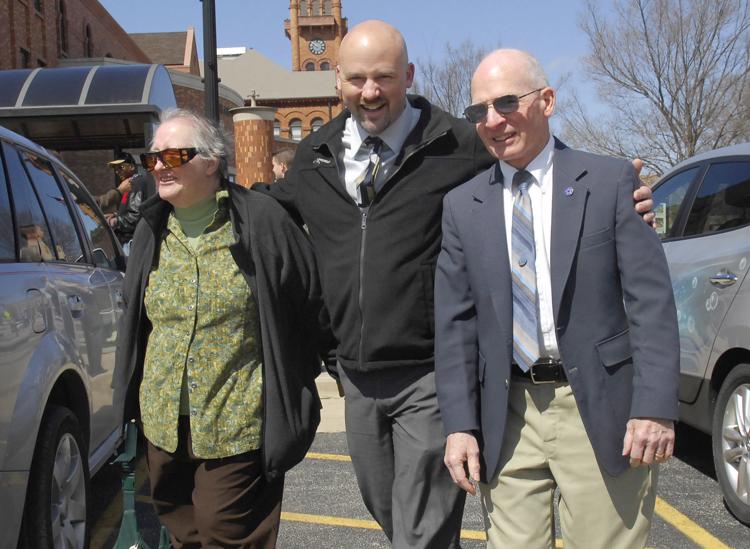 "Jennifer is still on our minds constantly, all day every day," Norma Lockmiller said in that interview. "She is the first thing I think about in the morning and the last thing I think about before I go to bed. She was our only daughter. She was a joy to us all her life ... We will never get over the death of our daughter."
The family declined to comment for this story.
"This case should not be put in the drawer and forgotten. It needs to be an active case," said retired Normal police detective Tony Daniel, who has publicly expressed his doubts about Beaman's now-reversed murder conviction. "I've believed for years that when Alan Beaman was arrested, the case should not have been considered closed."
In 2008, the Illinois Supreme Court reversed Beaman's conviction after he served 13 years of a 50-year sentence.
In a statement, Beaman said justice has been elusive in the case.
"What should have been some of the best years of my life were taken from me," he said. "I am grateful to be free, but after 25 years there is still no justice in this case.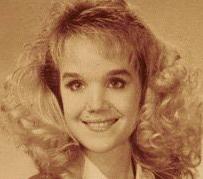 "While my family and I lost time and opportunity, we were also robbed of the ability to have faith in government. We have not seen accountability.
"I missed the weddings, births and funerals of the people I love. I had to watch them leave the prison visiting room feeling like they were abandoning me to a fate worse than death.
"They marked time instead of living their own lives feeling ashamed of their powerlessness to help me. They had to explain to their children why I was there, and navigate the bitter contradiction my wrongful conviction created in a family that ordinarily held law enforcement in high regard.
"I try to be as positive as I can about the things I can't control. This is why I continue to pursue accountability," said Beaman.
On Sept. 13, the high court will hear Beaman's appeal of a judge's dismissal of his lawsuit against the town of Normal and three retired Normal police detectives. According to Beaman, who now lives in Rockford, his conviction was based on a shoddy investigation that failed to look seriously at another potential suspect.
Among the leads reviewed by Normal police since then was information provided by an individual in October 2015. That tip related to people known to police during their 1993 investigation.
Forensic tests returned in 2012 as part of Beaman's effort to secure a state certificate of innocence excluded him as a source of the DNA found on three items of Lockmiller's clothing and the alarm clock cord.
DNA was identified from two previously unknown suspects who may have sexually assaulted Lockmiller. Police submitted the samples to a nationwide database, but found no match.
Named in the lawsuit along with the town of Normal are former detectives Tim Fressmyer, Frank Zayas and Dave Warner.