Bernstein slams Trump as 'rageaholic President'
CNN political analyst and Watergate journalist Carl Bernstein blasts President Trump for his conduct at a heated press conference the day after the midterm elections and scrutinizes his understanding of the rule of law in the United States.
Keep up with the latest public safety news with this email roundup of our local crime and courts coverage. 
Play our 2018 auto racing challenge! Just pick the 10 drivers you think will finish 1st through 10th for each race and your top 15 races count as your overall score.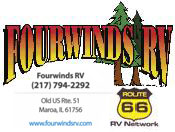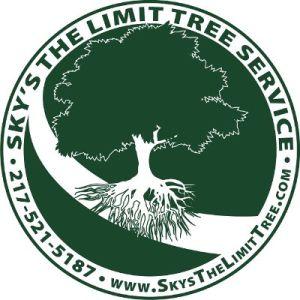 Sky's The Limit Tree Service, Inc.