WASHINGTON — Bethany resident Neal Marshall, 62, and his friends Gary Clem, 70, and Al Rennert, 69, were in Washington, D.C. on Wednesday to demonstrate their frustrations along with thousands of others.
"We're here because of the steal," Marshall said. "We're all fed up with it."
The three men were among the crowds near the Washington Monument and listened to President Donald Trump's speech. They then moved to the Capitol building. "Along with about a million or two million people," Marshall said. "There were a bunch of people."
Starting Jan.15, exactly one incubation period from New Year's Day, any region that has met requirements for a reduction of restrictions will be able to move out of the Tier 3 mitigation plan, Gov. JB Pritzker announced Wednesday.
As the crowd closed in on the Capitol, they were met with teargas, they said. "We had to back off for a little bit," Marshall said. "But the crowd just kept coming."
Other protesters encouraged the group to move in and get closer to the capitol. "But this was non-violent," Marshall said.
"People weren't there to cause trouble," Rennert said. "They didn't have weapons, but there were a lot of signs and flags."
The men were able to approach the Capitol and the Washington Monument, but did not make it into the buildings.
After a day of protesting, the trio headed back home. "Back to the socialist state of Illinois," Clem said.
Rennert learned about the protest and invited others to join him. "We were going to have maybe six people go, but it turned out to be the three of us," he said.
The men said they wanted to contribute to the protest because of their concerns and worries. "It's whether we're going to go socialist or whether we're going to keep capitalism," Marshall said. "We're very worried about our grandchildren."
Back home, reaction to what they saw unfold in Washington was unnerving and one of frustration.
"I'm all for freedom of speech and peaceful protests. Unfortunately, there are some people who take these rights as an opportunity to invoke violence and destruction," said Christy Clifford, 38, Decatur. "It's heartbreaking and appalling to see people vandalize and invade Capitol Hill. The images of these people climbing the walls, bashing windows, and fighting the police are so frustrating. There's no excuse for this.
"It changes nothing. This is not the way to make constructive change and I was surprised that President Trump didn't say more about this. As a Republican, I am disgusted by all of it and pray that our beautiful country will pull together soon. Chaos and rioting has never worked to change anything and it never will," she said.
Laura Zimmerman, chairwoman of the Macon County Democratic Party, learned about the chaos in Washington D.C. by mid-afternoon. "This is what happens when you have Trump constantly lying about the election and a party that has been too scared to stand up for him," she said.
Fortunately, she was not aware of anyone living or working on Capitol Hill Wednesday. "But I'm worried for all the people caught in the middle of this," Zimmerman said. "I can't imagine what it's like to be there."
Dionte Helm, 28, of Decatur is bothered by the way people view this differently than the protests that took place over the summer.
"I think that it's a small sample of the population and it kind of gets misrepresented in the media, blown up for sure, and it's like fueling this turmoil that we have between the two political parties and also feel like the action of those few can't judge the entire population. Like we can't judge all Trump supporters based on these actions."
She added, "But I think that as Americans, we're learning from this and we're seeing how history evolves and hopefully we're going to get better."
Nancy Buckles, 35, of Decatur said the images are "terrifying."
"It is terrifying to think that they are allowed to March into a building and terrorize people. When the protesters are BLM, they get tear-gassed, shot at, major force. Those terrorists got to walk in and out untouched. Hypocrites. I thought them capable of something like this, but I am embarrassed that it came to this."
---
Protest in downtown Decatur after the death of George Floyd
Downtown Decatur protest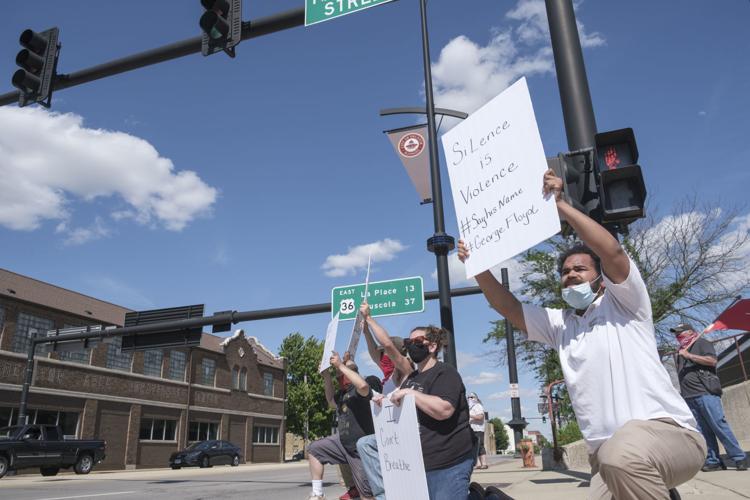 Downtown Decatur protest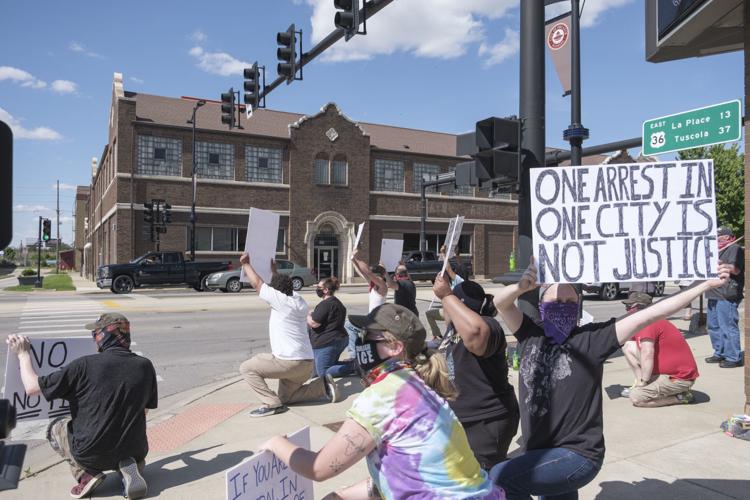 Downtown Decatur protest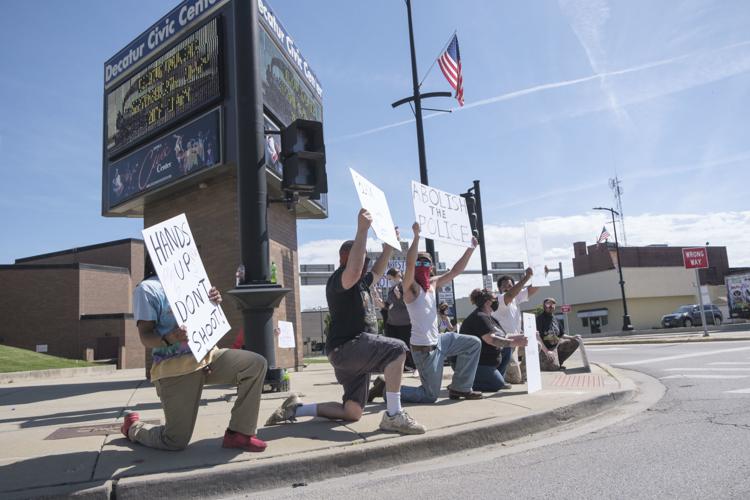 Downtown Decatur protest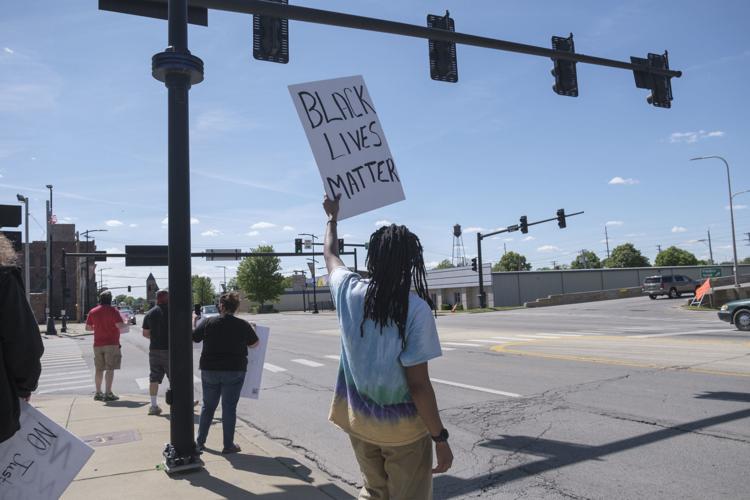 Downtown Decatur protest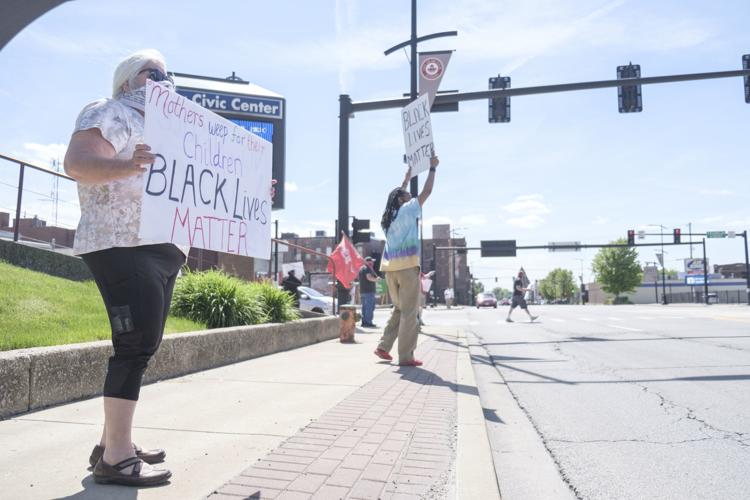 Downtown Decatur protest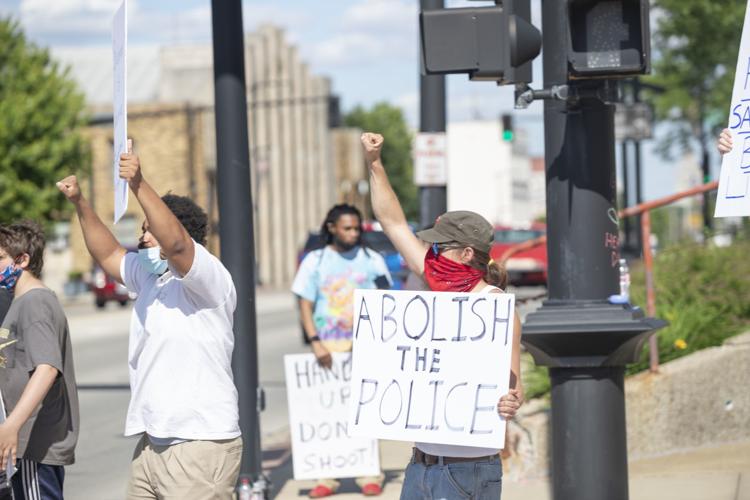 Downtown Decatur protest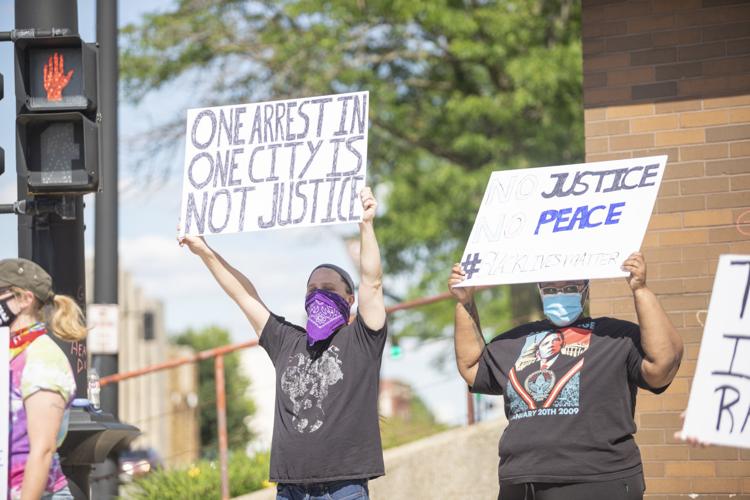 Downtown Decatur protest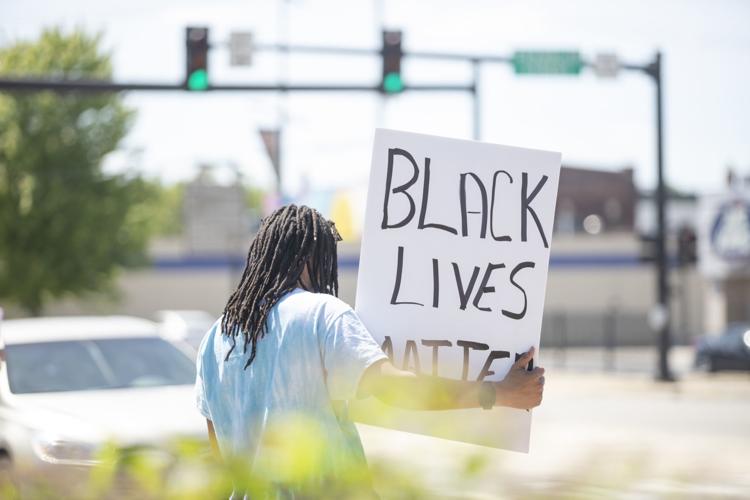 Downtown Decatur protest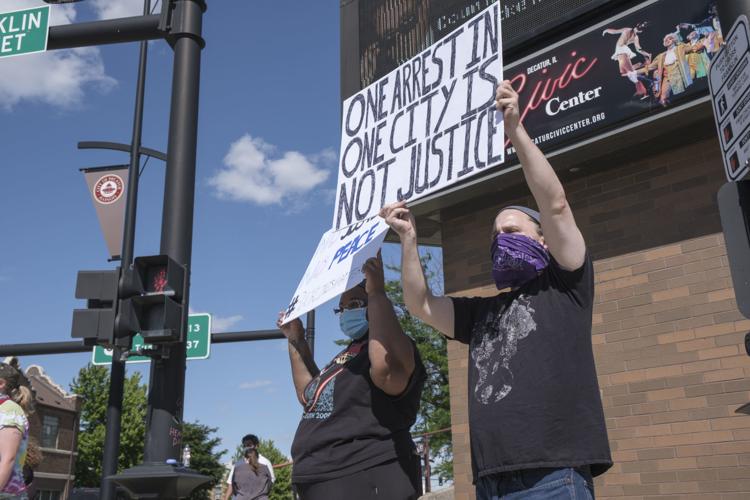 Downtown Decatur protest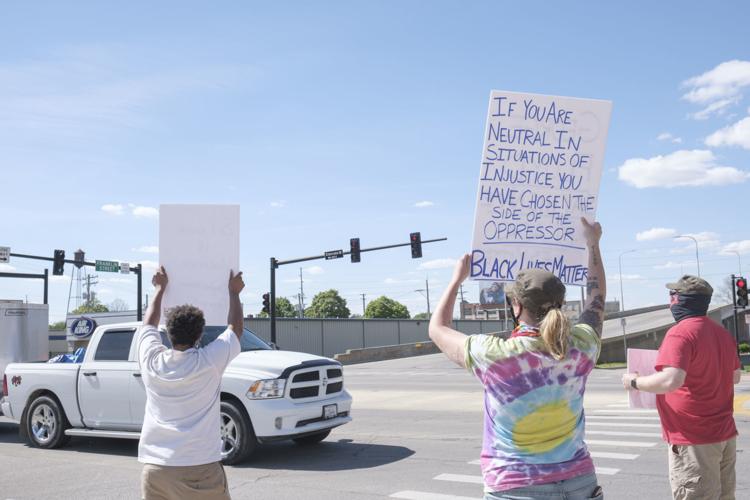 Downtown Decatur protest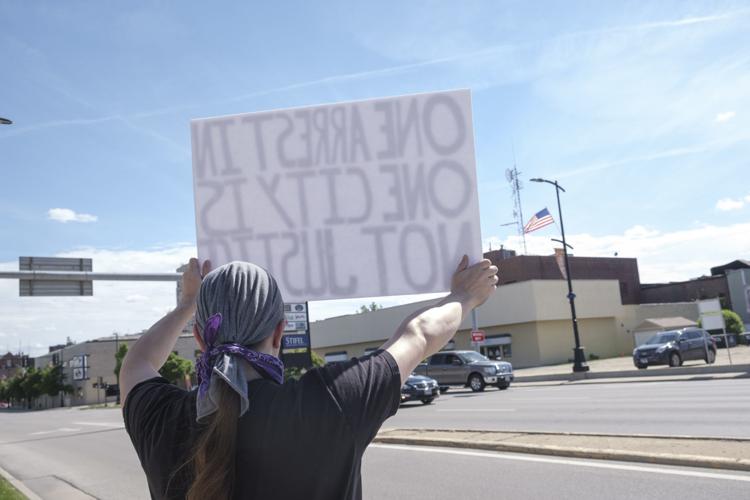 Downtown Decatur protest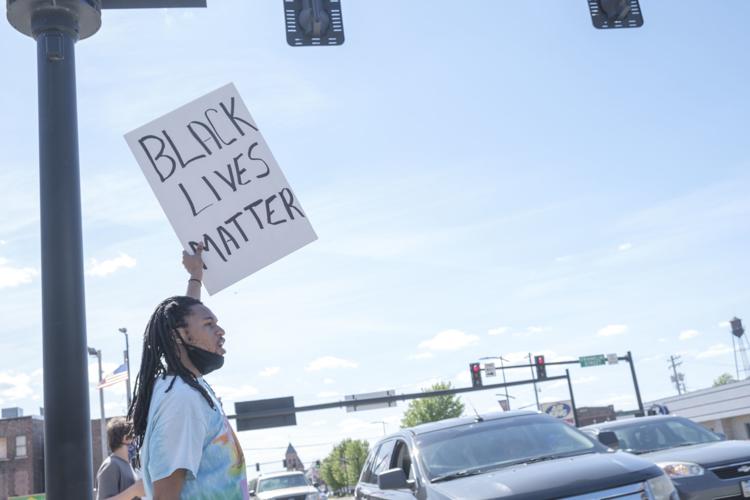 Downtown Decatur protest
Downtown Decatur protest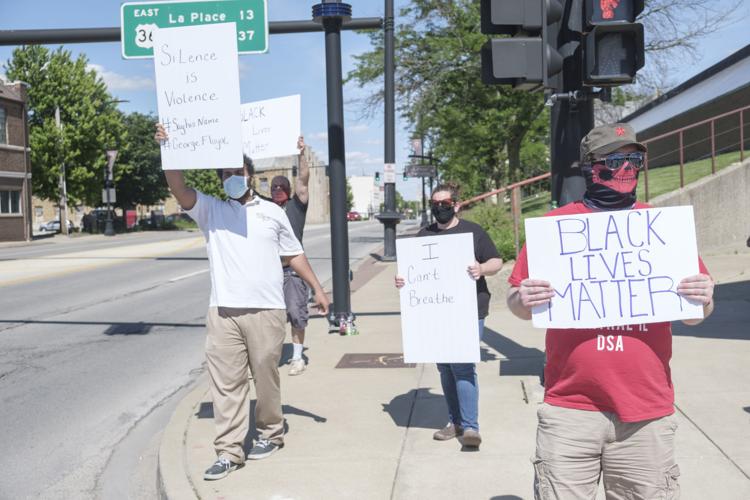 Downtown Decatur protest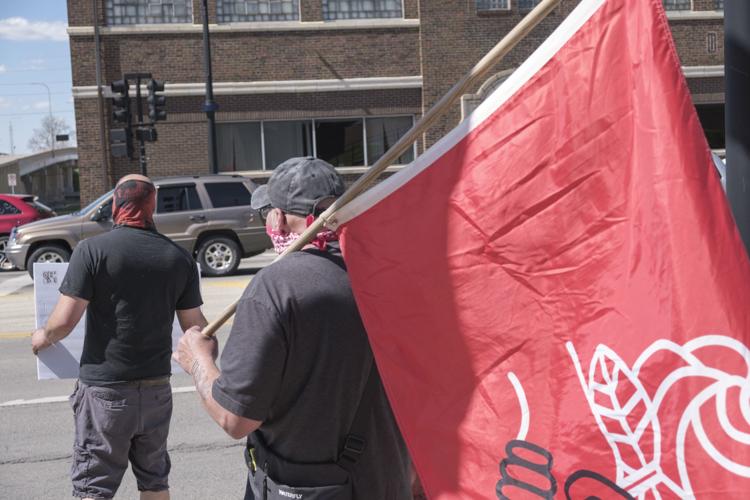 Downtown Decatur protest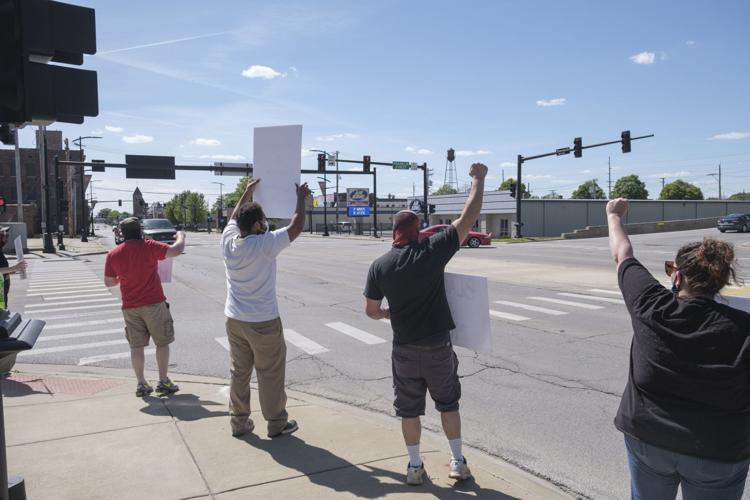 Downtown Decatur protest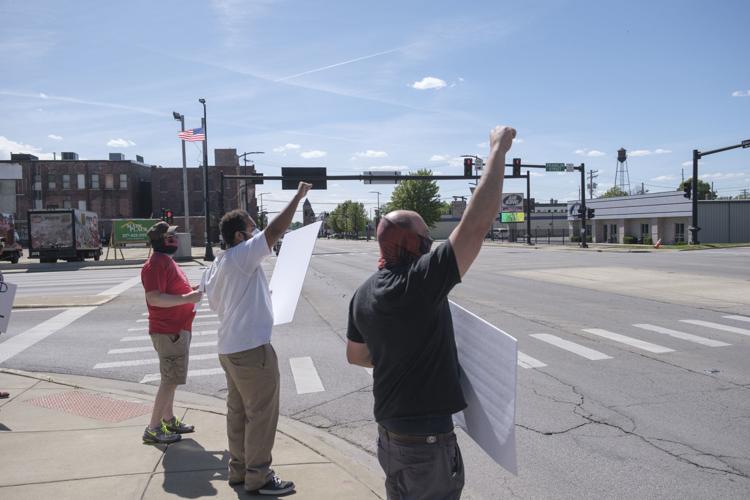 Downtown Decatur protest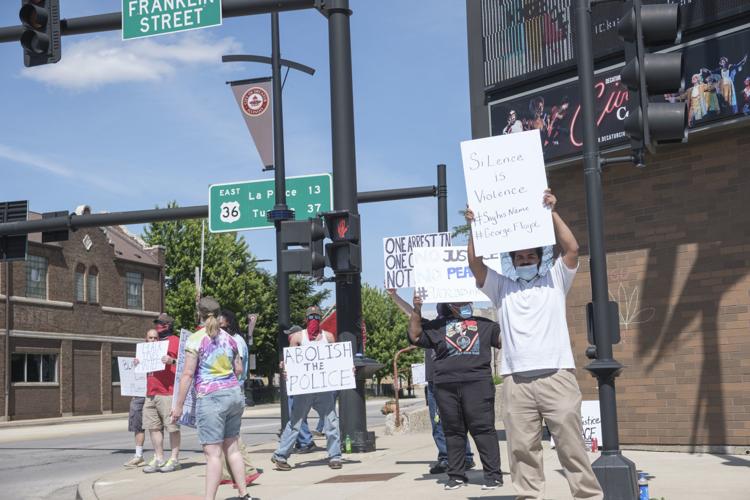 Downtown Decatur protest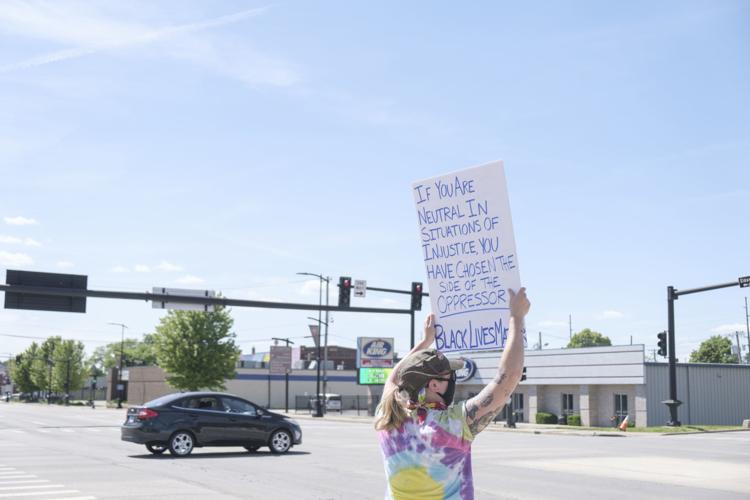 Downtown Decatur protest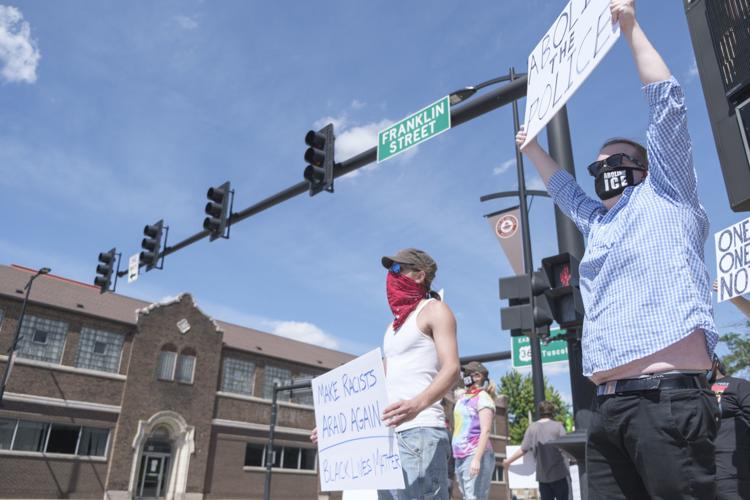 Downtown Decatur protest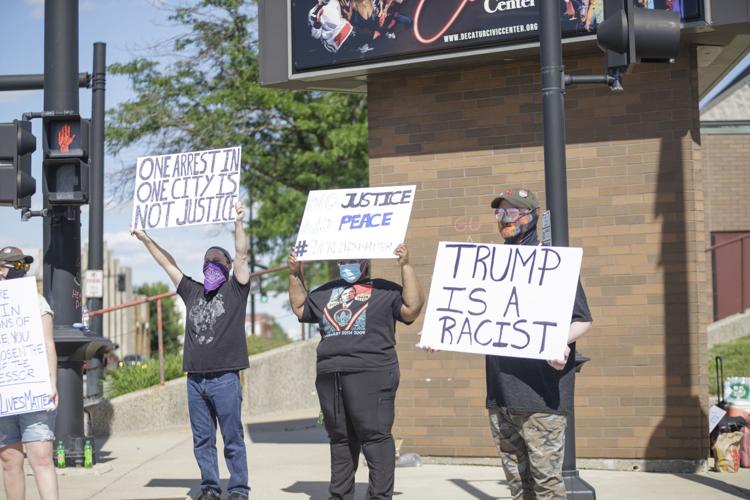 Downtown Decatur protest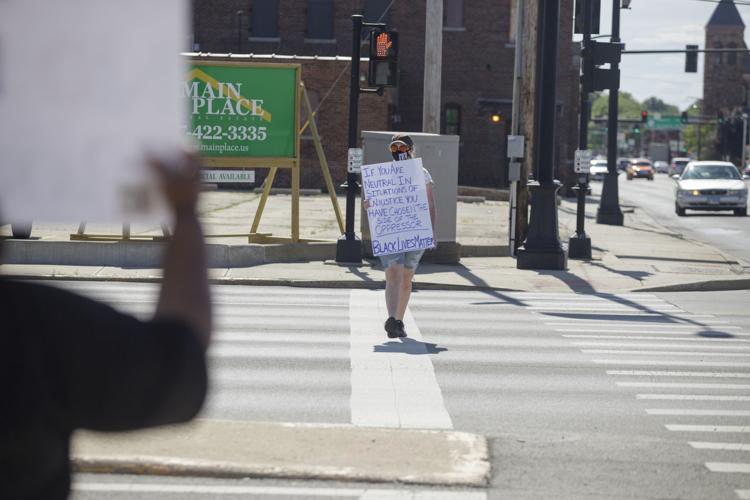 Downtown Decatur protest
Downtown Decatur protest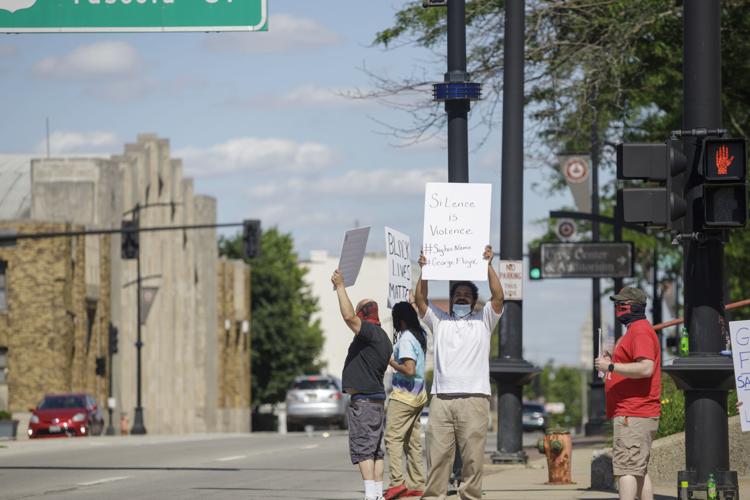 Downtown Decatur protest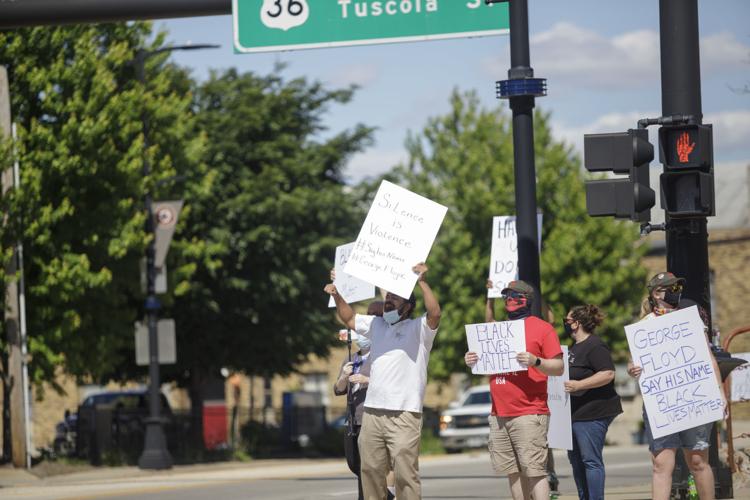 Downtown Decatur protest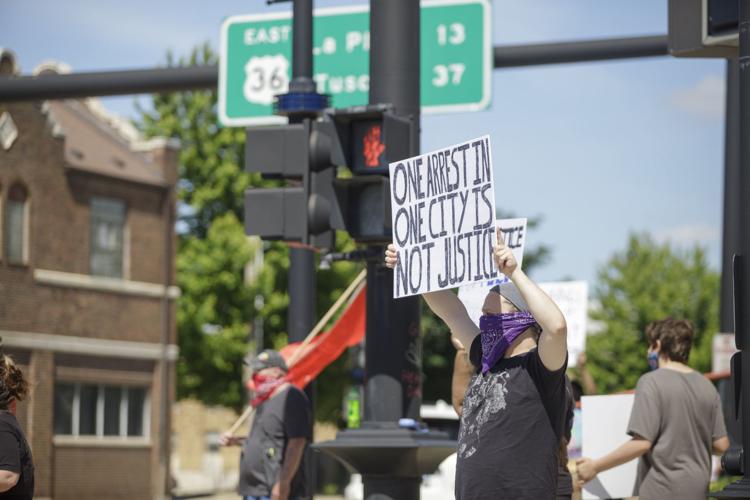 Downtown Decatur protest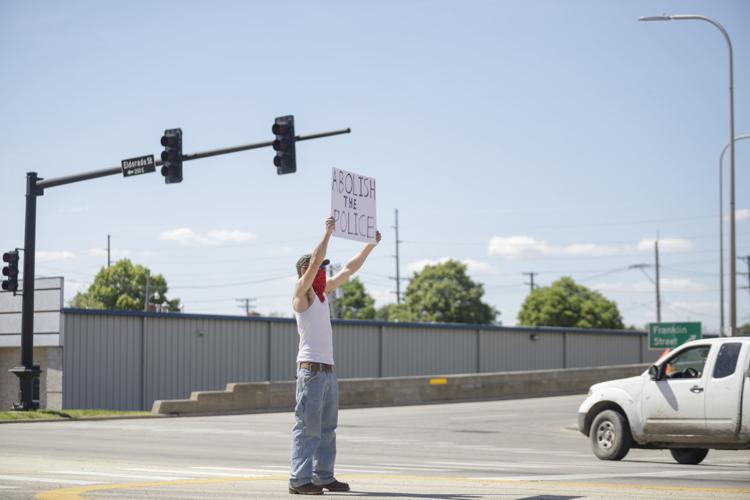 Downtown Decatur protest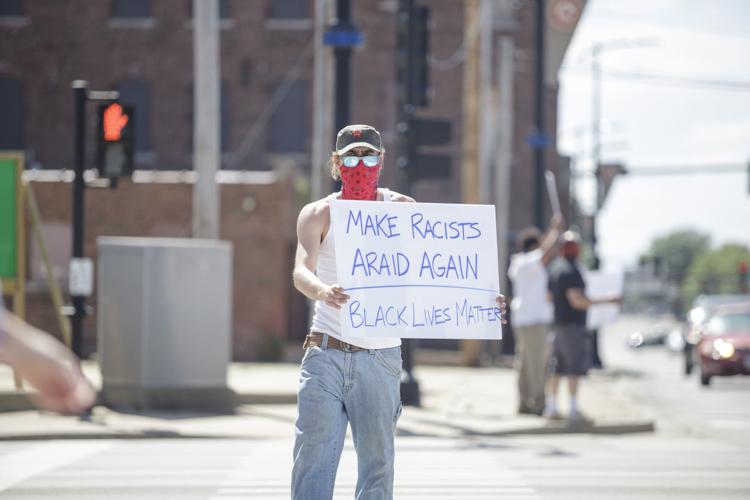 Contact Donnette Beckett at (217) 421-6983. Follow her on Twitter: @donnettebHR