JACKSONVILLE — Several state-supported Amtrak services will resume full services starting Monday after being reduced by half because of the pandemic.
Lincoln Service, Carl Sandburg/Illinois Zephyr and Illini/Saluki lines will all return to normal operations. Lincoln Service will have five trips daily between Chicago and St. Louis, with stops in Springfield and Normal.
Carl Sandburg/Illinois Zephyr will have two daily round trips between Chicago and Quincy. Illini/Saluki Line, which includes stops in Mattoon and Effingham, will run between Chicago and Carbondale three times daily. The Mattoon and Effingham stations are also served by Amtrak's multi-state City of New Orleans service, which is in operation. 
These are the top Chicago White Sox players of all time by Wins Above Replacement (WAR)
No. 12: Orestes "Minnie" Minoso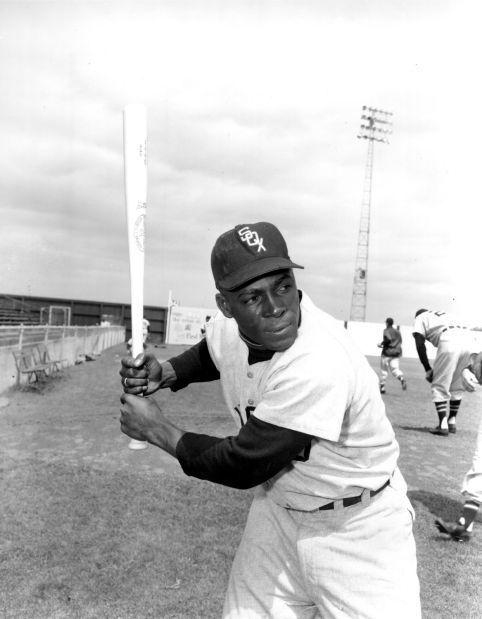 No. 11: Nellie Fox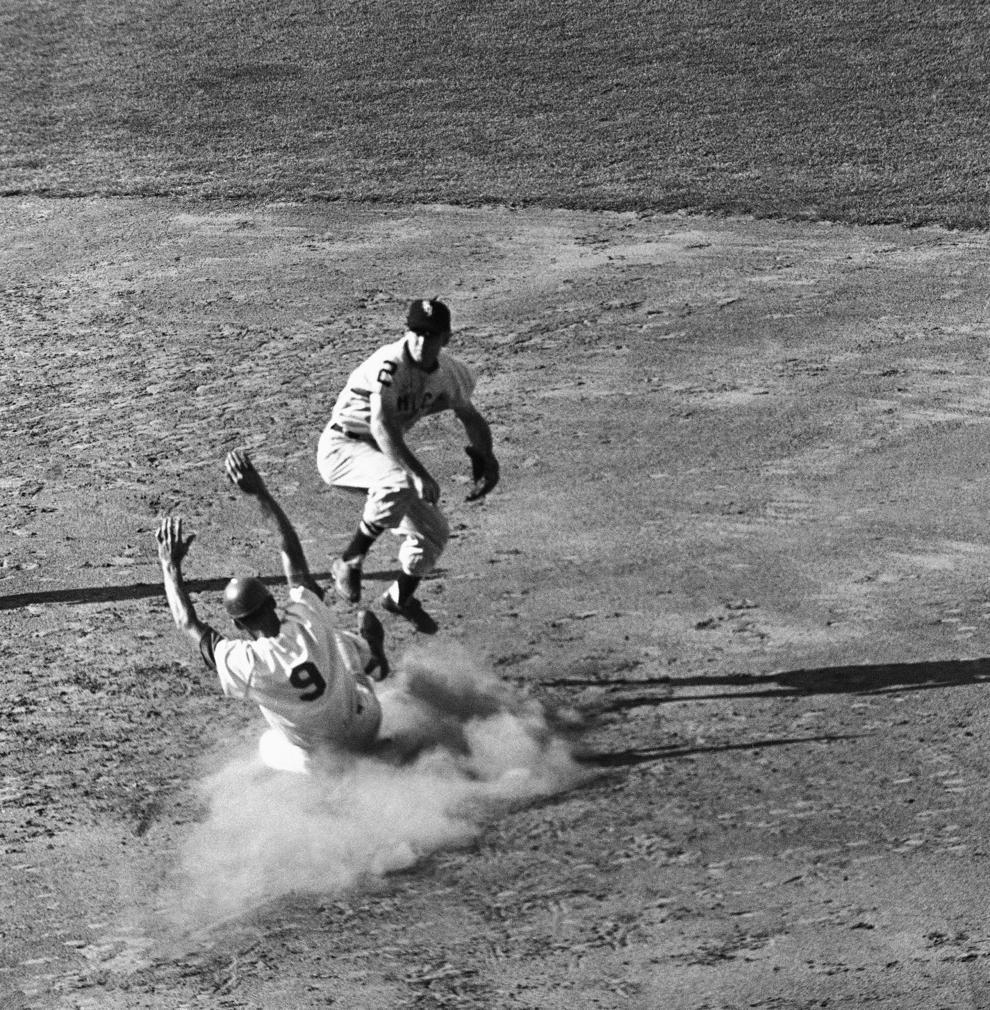 No. 10: Mark Buehrle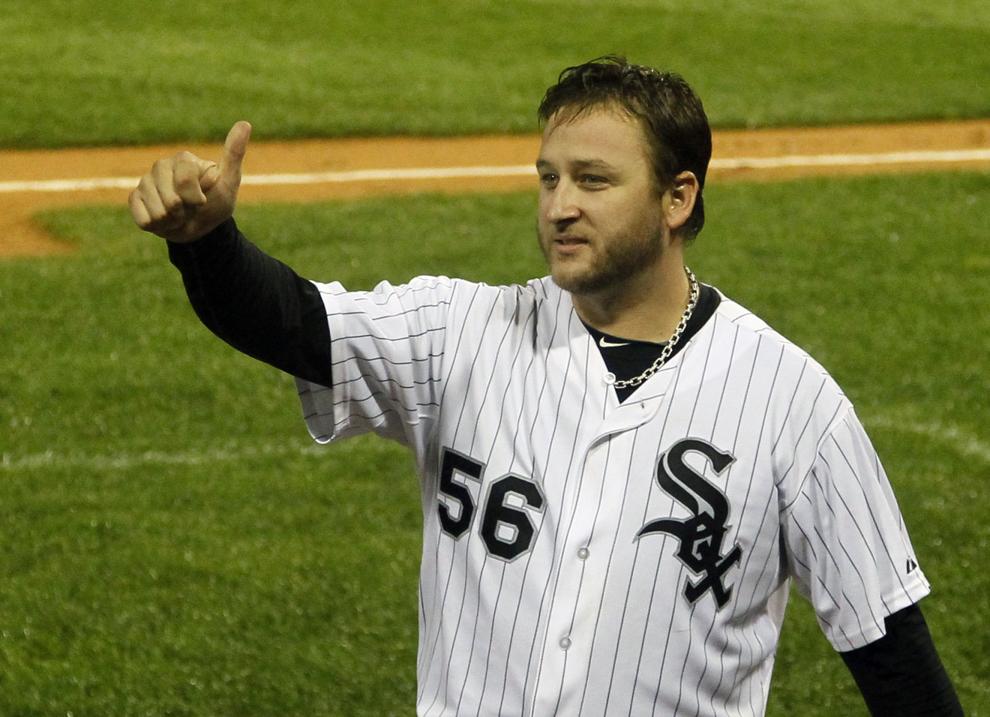 No. 9: Billy Pierce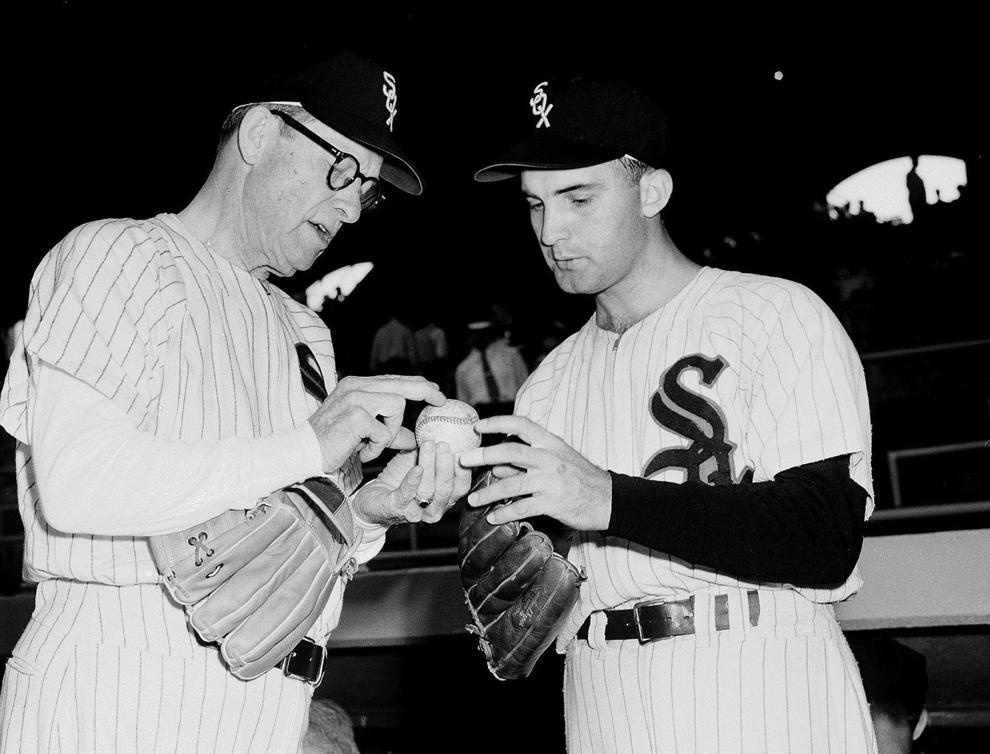 No. 8: Eddie Cicotte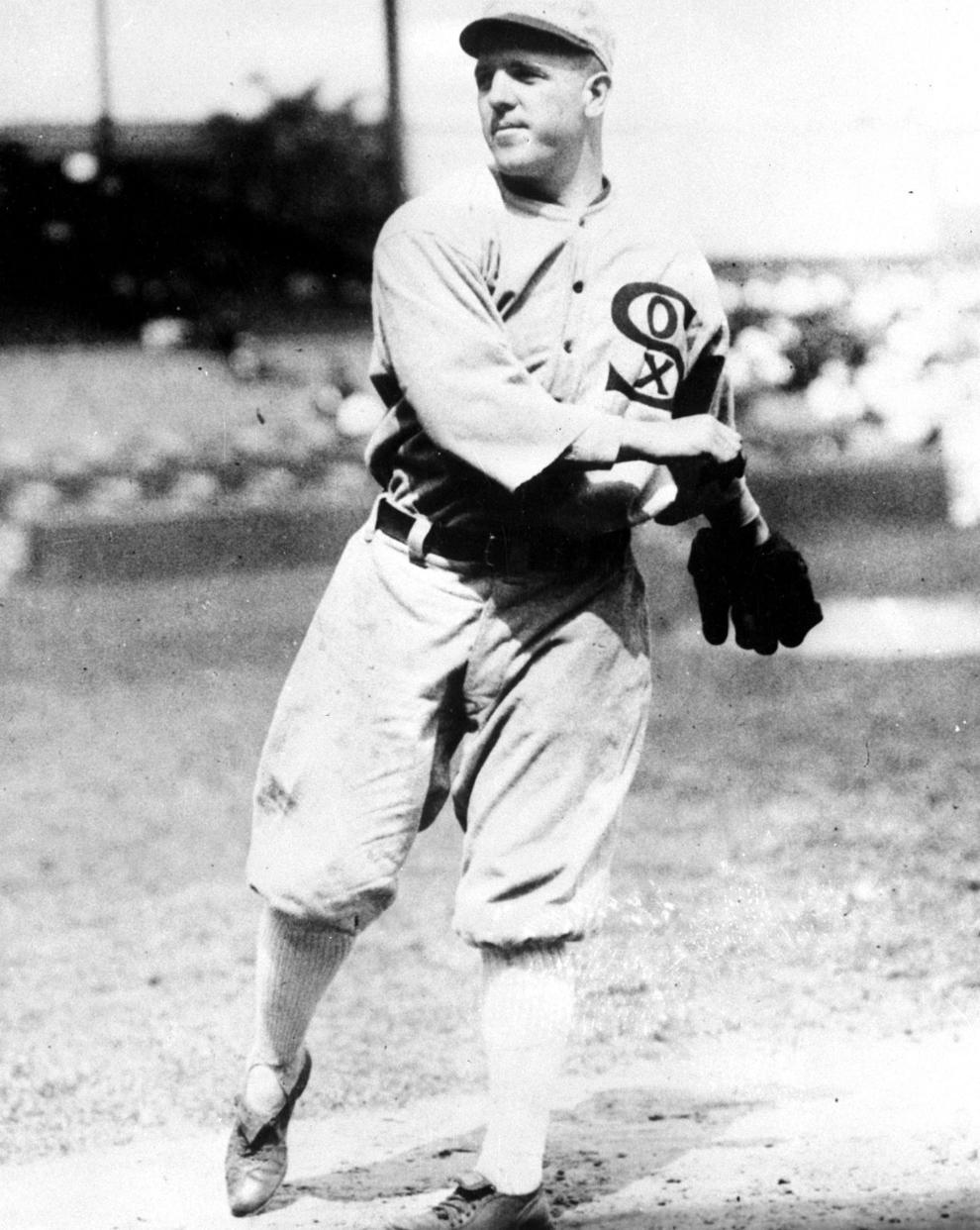 No. 7: Wilbur Wood
No. 6: Ed Walsh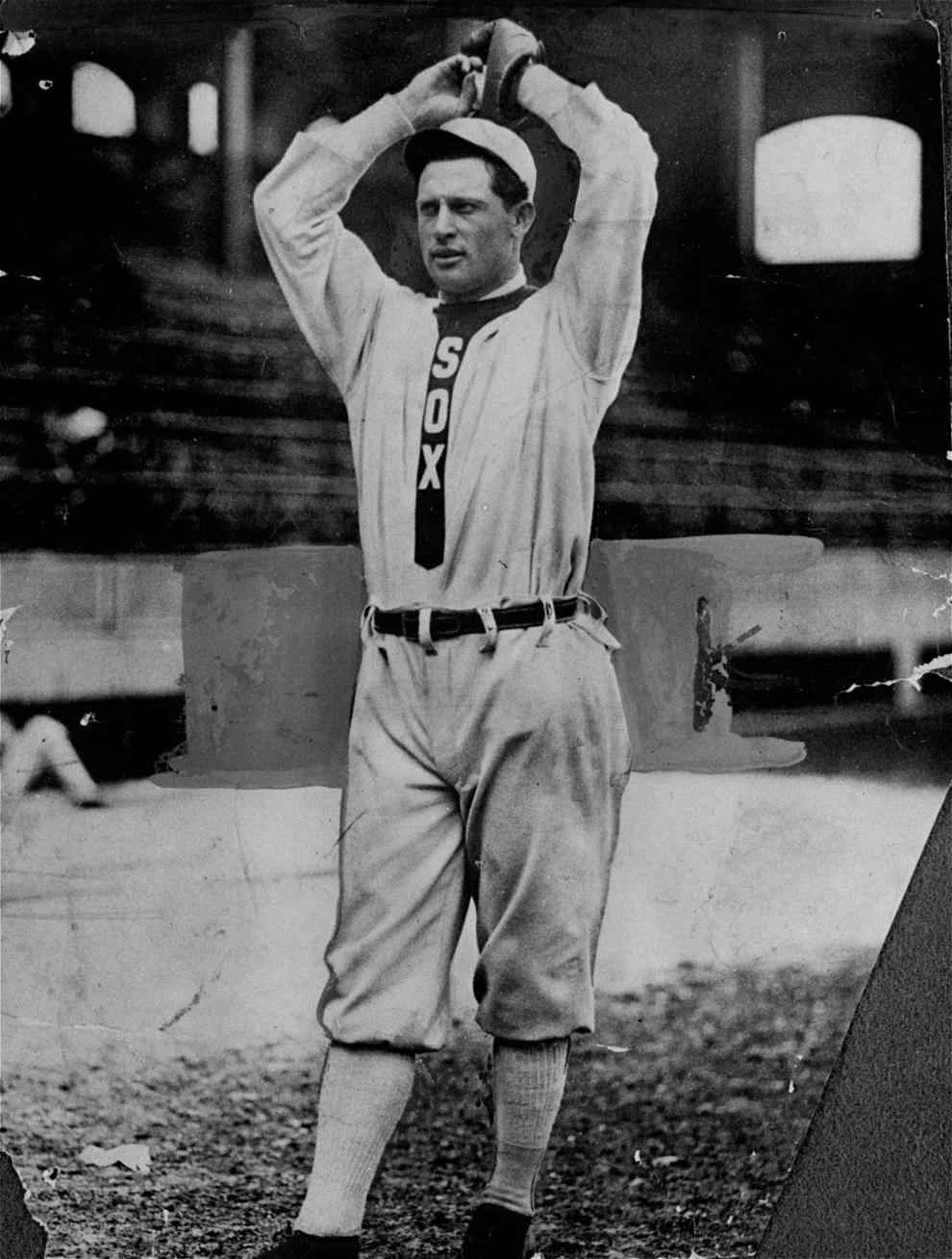 No. 5: Ted Lyons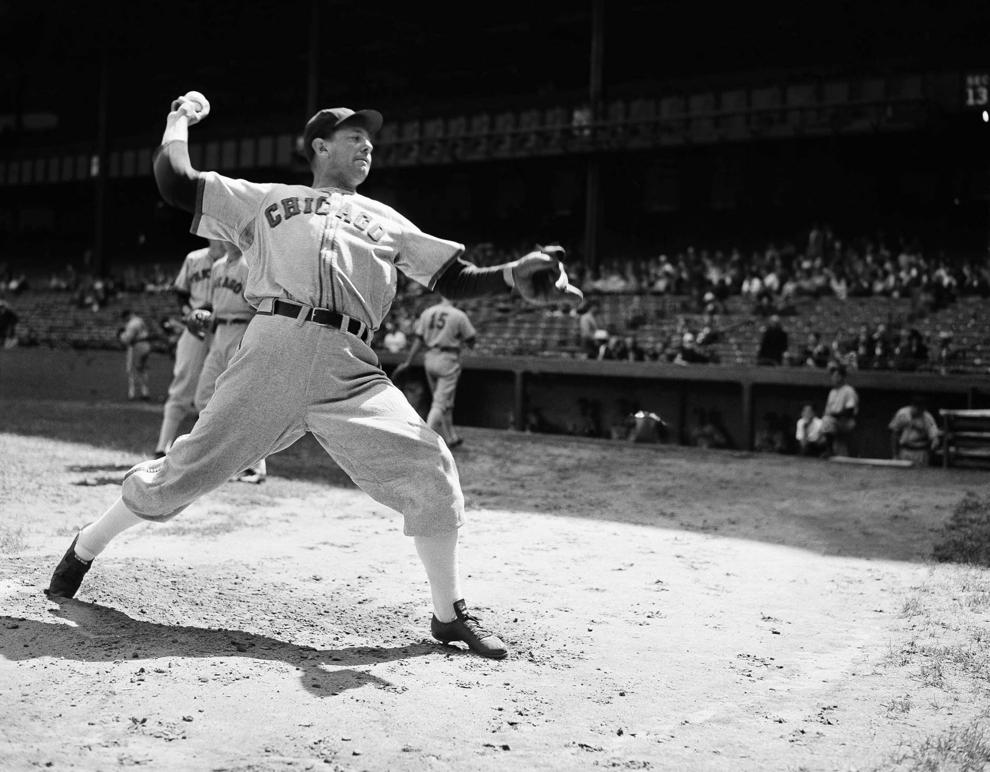 No. 4: Eddie Collins
No. 3: Red Faber
No. 2: Frank Thomas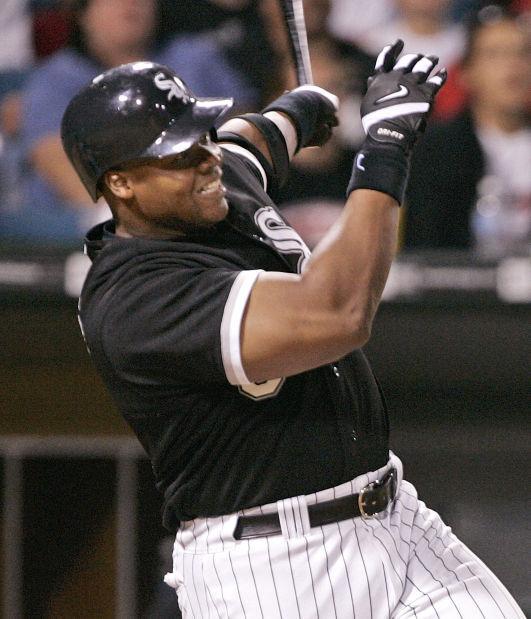 No. 1: Luke Appling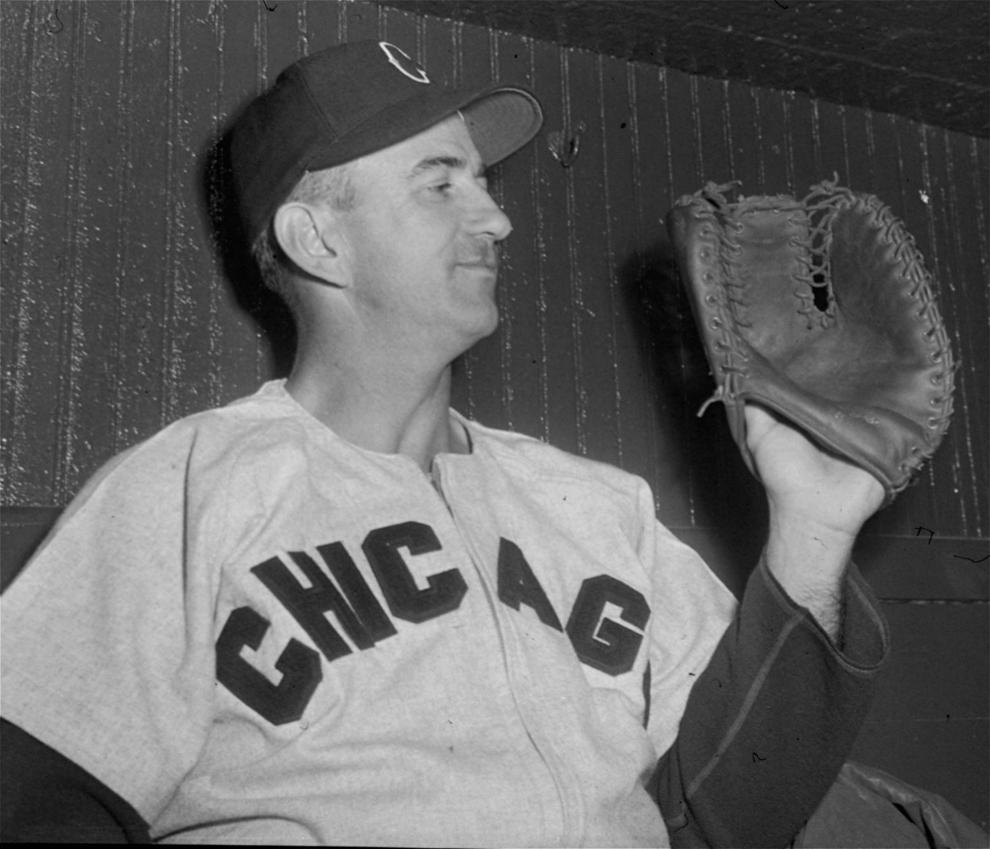 Explanation of WAR (Wins Above Replacement)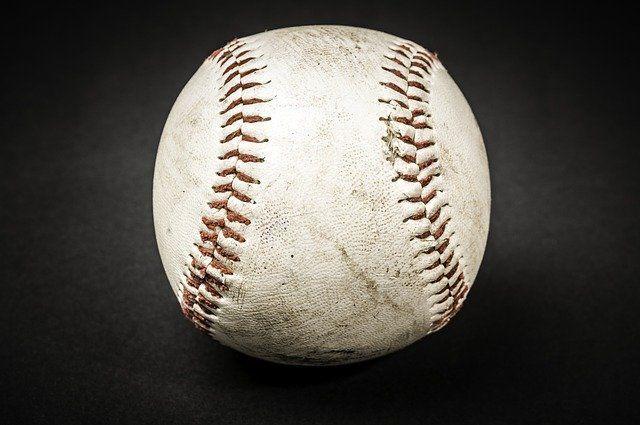 Top Chicago White Sox players by WAR