The 105-to-2 vote, though merely advisory, was a step forward in the long-standing effort to create a mascot for the university that would take the place of Chief Illiniwek, retired by the university in 2007 after the NCAA determined the American Indian-themed image to be "hostile and abusive" (advocates for the Chief reject the charge of racism and refer to him as a "symbol," not a mascot).
The students who created and pushed for the kingfisher said the next step will be to try to gain acceptance from alumni and others in the university community.
"We're really trying to get everyone on board with this amazing mascot," student senator Dana Yun said.
Chancellor Robert Jones will be the final arbiter of any new mascot, but no timetable or process toward making that decision has been set, a university spokeswoman said.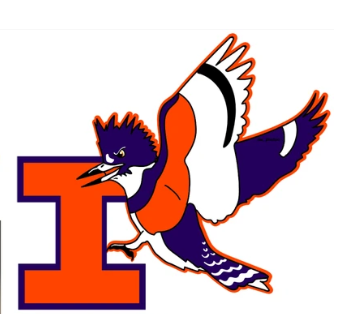 The kingfisher is the brainchild of recent graduate Spencer Hulsey, who often saw the birds when she was growing up on her family's farm outside Kinmundy, Illinois. She sketched a version and took it to the Illinois Student Government, which put it to a campuswide vote in March.
The proposal passed by a narrow margin, and since then, Hulsey and others have come up with ideas on how to knit the mascot into campus life, from orange and blue kazoos that would emulate the birds' long beaks to spirit rituals students could perform during games.
"New student section traditions are a vital part of integrating a new mascot into our community," they wrote in the proposal considered by the senate. "For example, as kingfishers are diving birds, a student could do a simple, dive-bombing hand motion that ends with a 'splash' noise or explosion of hands when our team scores a touchdown or a free-throw."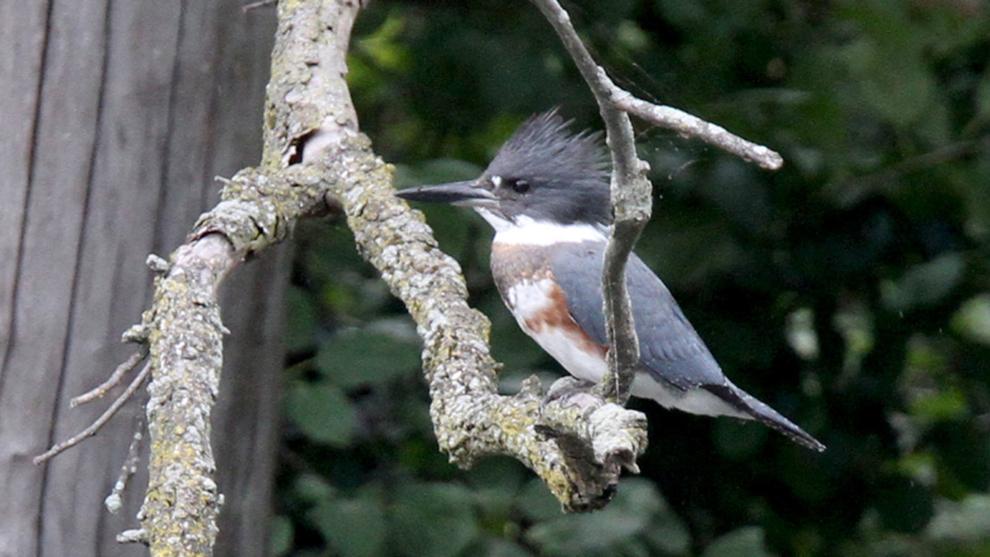 The authors said some student organizations, such as the badminton and geology clubs, have already started to incorporate the kingfisher into their logos.
During the senate's discussion, some students said the Block I logo has been an insufficient representation of the university, and that the lack of a mascot has allowed Chief Illiniwek to persevere.
"Without the university taking action to adopt a new mascot, which the student body already voted in favor of adopting, it is easier for these students to hold onto this racist imagery as a symbol of Illinois pride," said Sofia Sinnokrot, a student senator who endorsed the measure.
Faculty members had little to say on the Zoom conference other than to praise the students for advancing the concept.
"I'm mostly just speaking to thank the students for their continued and enduring leadership on doing something that should have happened 13 years ago, that I've been waiting for," said Jodi Byrd, an associate professor of English and gender and women's studies who is a member of the Chickasaw Nation of Oklahoma.
"I know so many American Indian studies faculty who are no longer here have been fighting to get this addressed. I just wanted to say thank you so much for your efforts and for such a profoundly important step forward, to create this opportunity for us to finally, finally move on."
After the vote, Hulsey said she was gratified by the huge margin of victory.
"We were just so amazed by the response that it got," she said. "It was a great validation to see that we're on the right track."
---
PHOTOS: Have you seen these missing Illinois children?
PHOTOS: Have you seen these missing Illinois children?
Timothy Davison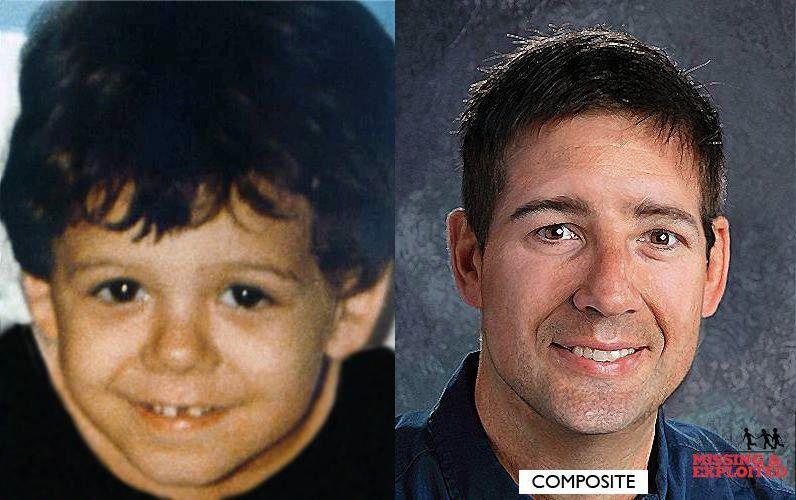 Paulette Webster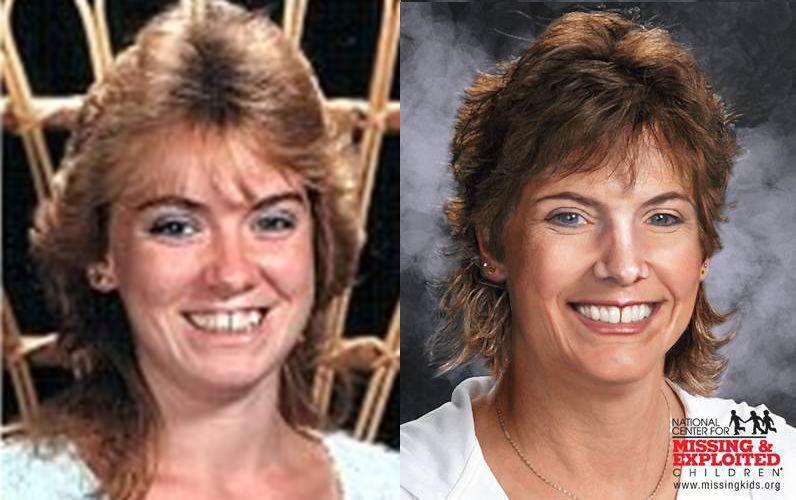 Lilliana Boyd
Leroy Swayzer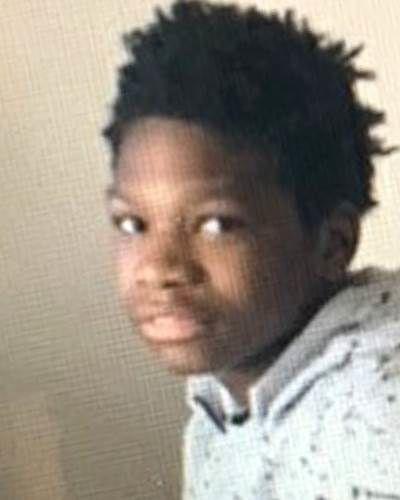 Leah Melliere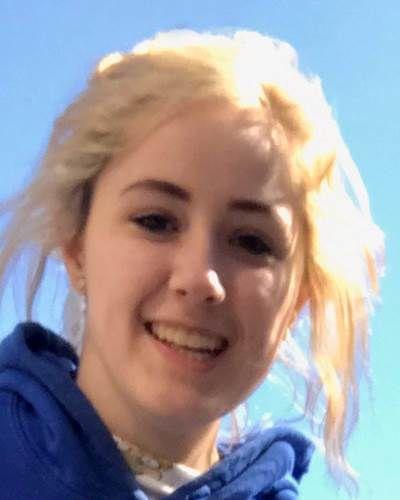 Lashayla Sanders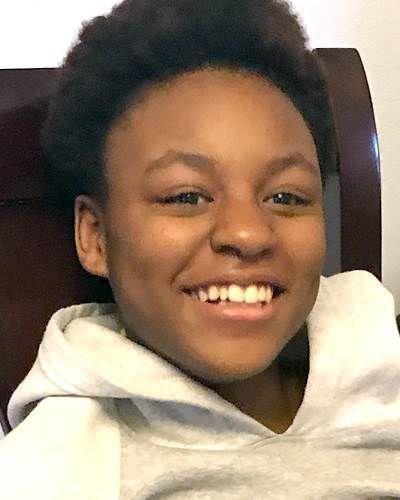 Kaydn Patton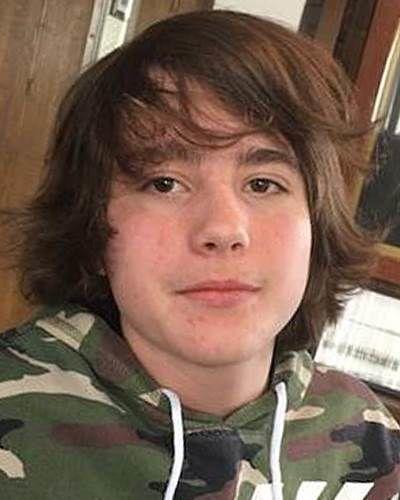 Kameron Davis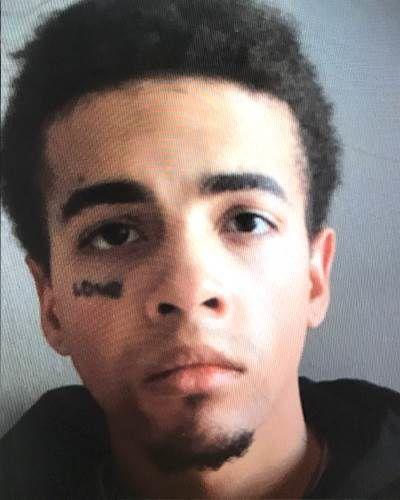 Kadden Spencer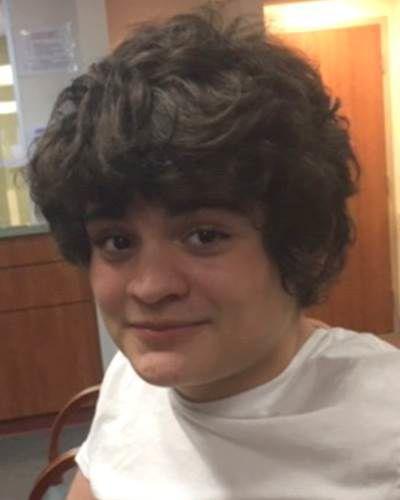 Joshua Mahaffey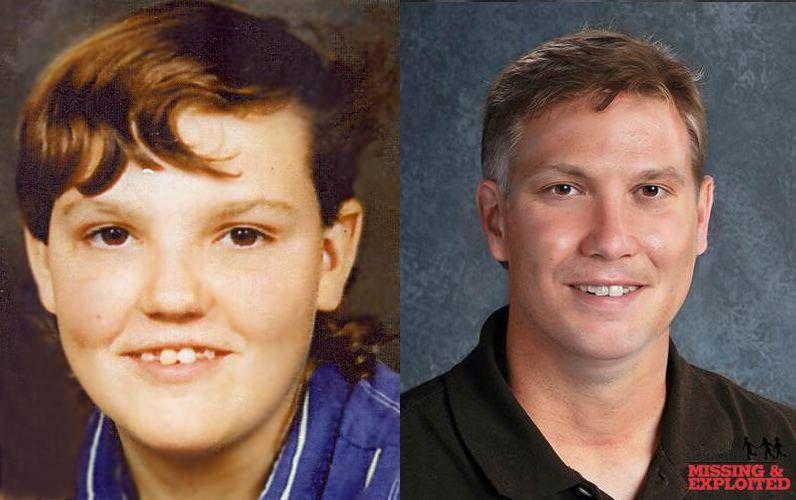 Jenna Snyder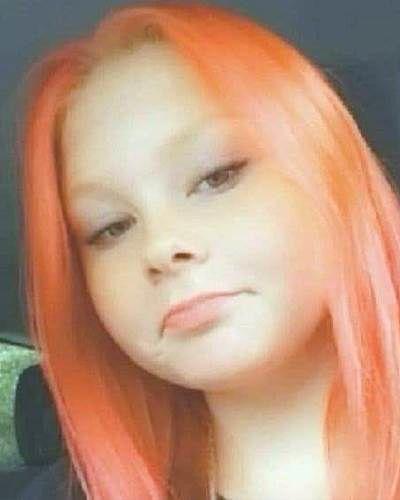 Heidi Gonzalez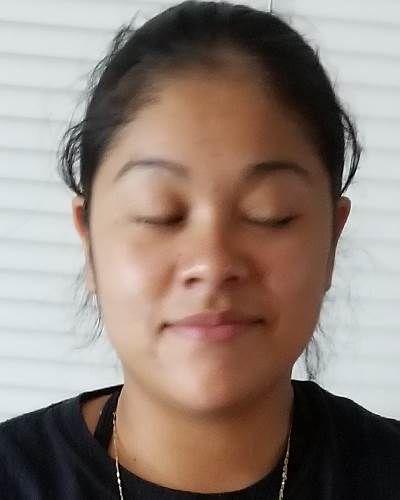 Emoni Harris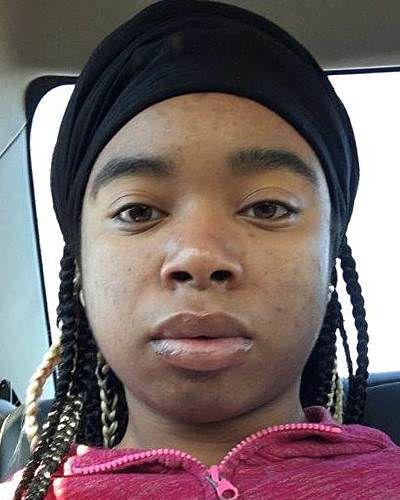 Donna Mezo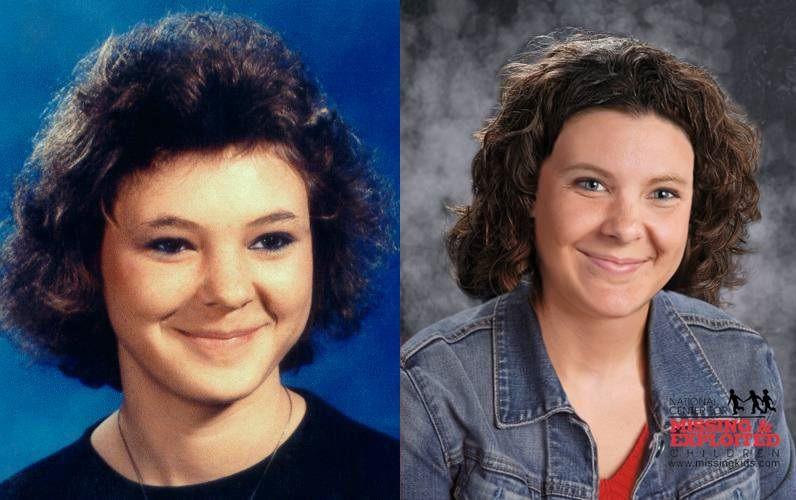 Chengxu and Zhaoxu Wang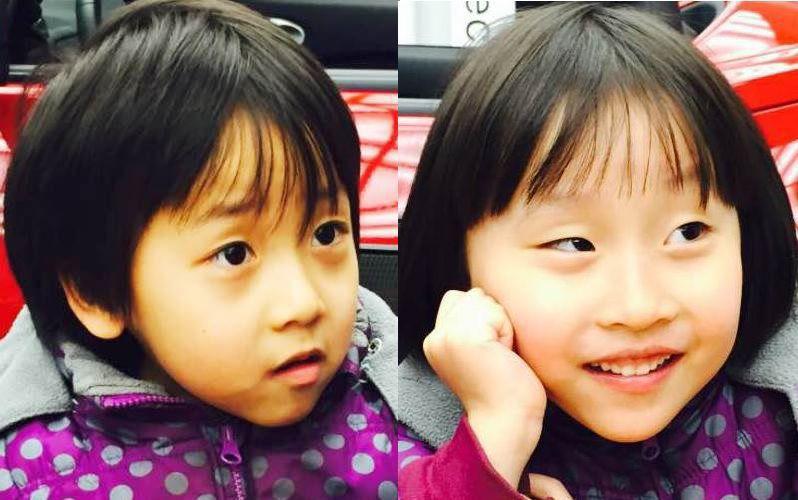 Anton Gann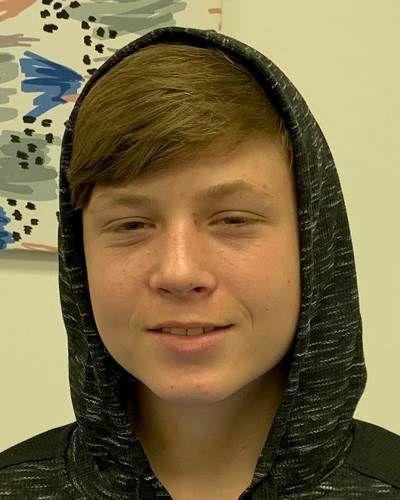 Anthony Burgos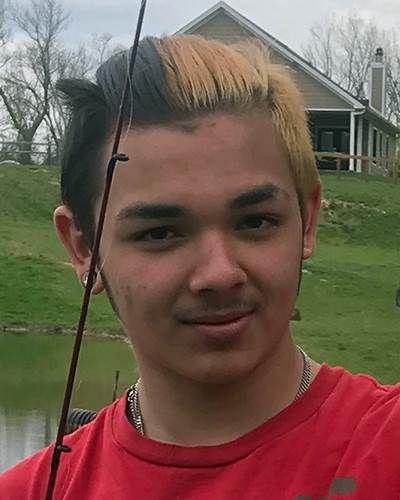 Amarion Roberts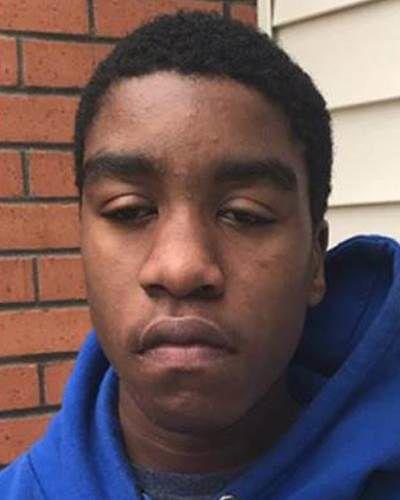 Alyssa Denton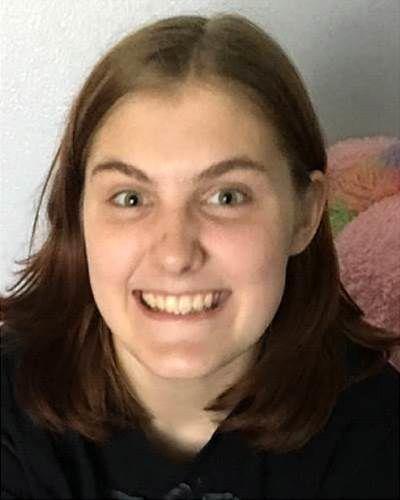 Adriana Schlernitzauer