SWANSEA — They got Al Capone on tax evasion, but Capone the Bobcat was taken into custody on a different charge last month. 
Lakesha Mayweather and her family have kept the 19-pound pet bobcat in their Swansea home for more than two years.
Capone wears hoodies and raincoats. He gets walked on a leash. The family takes him to the vet and the store.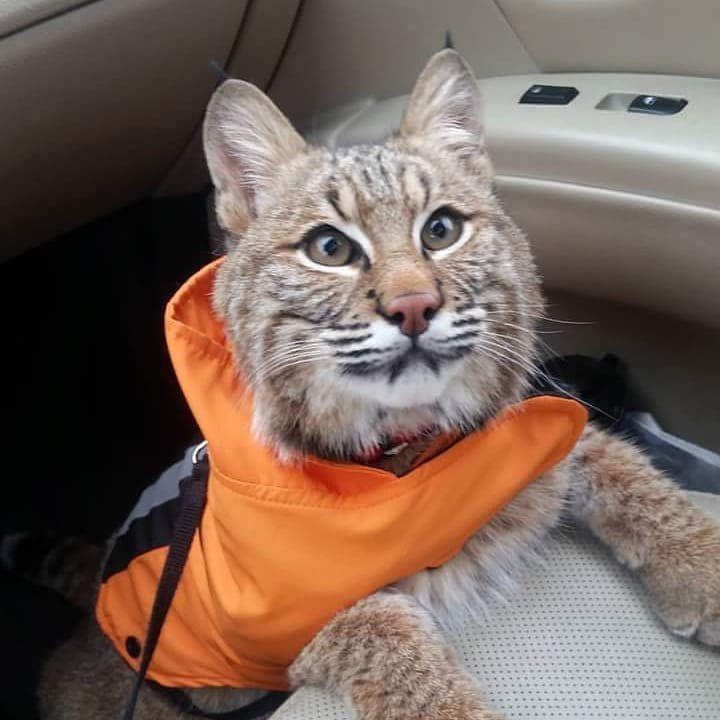 Mayweather has had Capone since she bought him for $1,800 from a Missouri breeder in July 2016 when he was 3 months old. 
But on Sept. 28, the bobcat was confiscated by the Illinois Department of Natural Resources because bobcats are classified as dangerous animals in the state and it is illegal to own them as a pet, said DNR spokesman Tim Schweizer.
Mayweather was charged with unlawful possession of a dangerous animal and unlawfully importing a wildlife species into Illinois. The misdemeanors hold a maximum sentence of 30 days in jail. 
Mayweather says she thought she was following the law. She was granted a fur-bearing animal breeders permit through the Department of Natural Resources where she checked a box for bobcat, she said. 
It is legal to both own and breed bobcats that were born in captivity in Missouri with the proper permits, according to the Missouri Department of Conservation. 
Capone was neutered and declawed when they bought him, Mayweather said.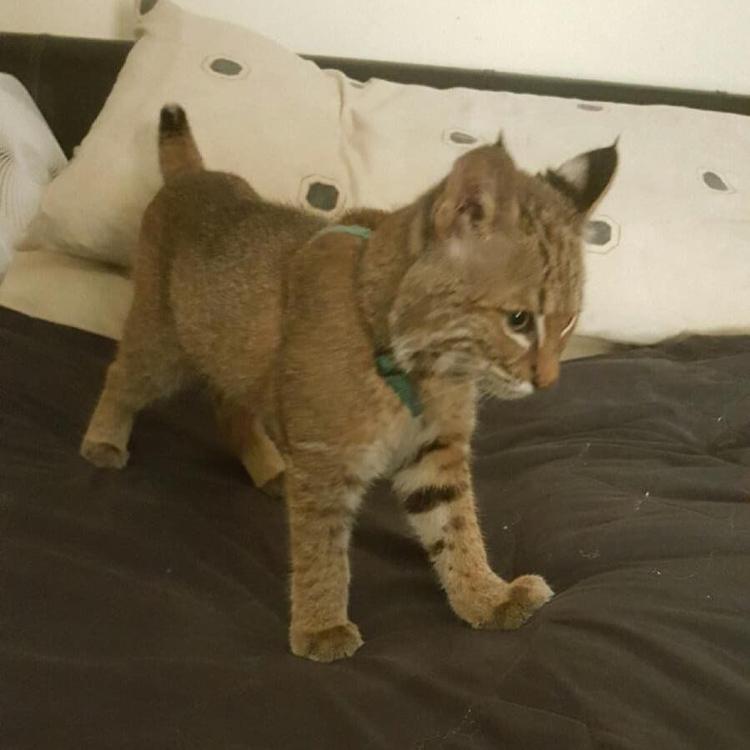 "He was so tiny, just three pounds," she said. "But he walked with a sort of swagger, almost like a gangster, so we called him Capone."
Mayweather says Capone acted like a family dog: He played with the family, lounged in the house, sat for treats and pouted if you stole a toy from him. He ate meals of mostly chicken four times a day. 
"I don't get how this is supposedly a dangerous animal in Illinois, but then you cross the river and it's OK," Mayweather said. "They really need to make it more clear in the permit if it is illegal here."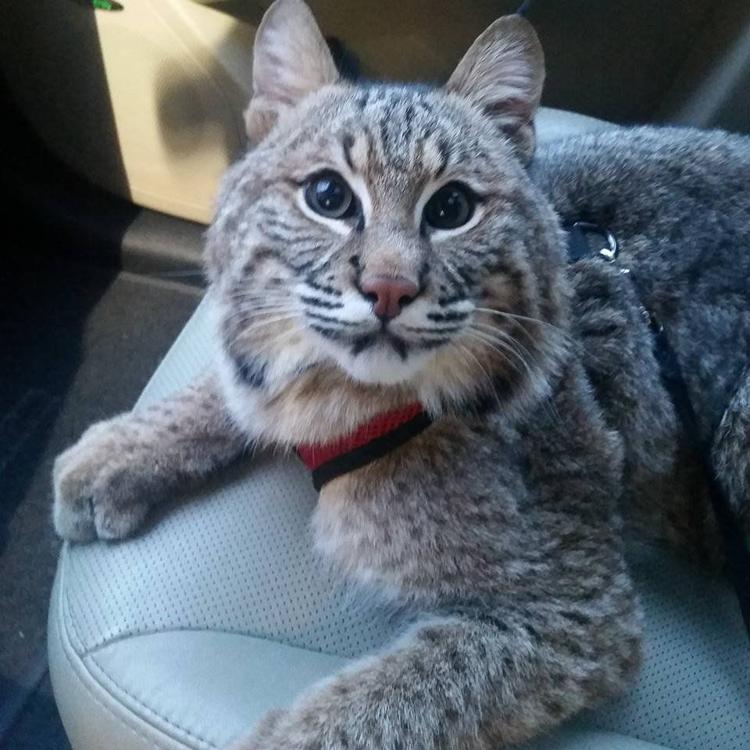 Mayweather said her family has owned Capone for years without much incident, beyond a few comments from family and friends who were dubious of the safety of owning a bobcat. 
But in September, Mayweather took Capone to a new vet to get vaccinations. The next day, she got a call from a conservation agent telling her they had a warrant to remove the bobcat from her home. 
The agent and local police came to her home and let her say goodbye before they took the bobcat away.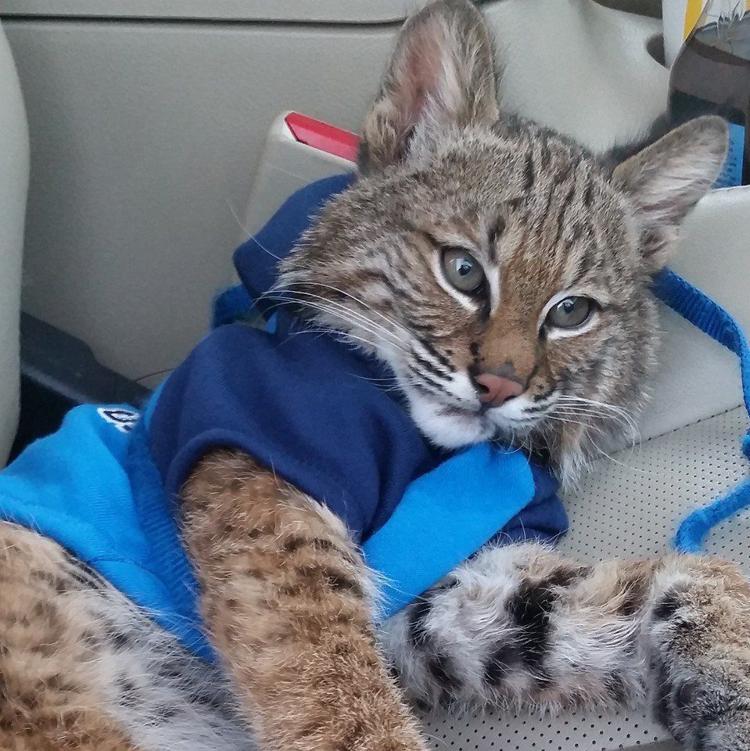 He will stay at a wildlife rehabilitation center until the case is concluded, said Schweizer. 
Some of Mayweather's friends who have followed her frequent Facebook posts about Capone started a petition on Change.org with more than 600 signatures and a fundraiser on GoFundMe.com in an attempt to fight the charges and get Capone returned to the family. Mayweather are sharing updates under the social media hashtag #freecapone.
The Department of Natural Resources is still investigating the charges against Mayweather, a spokesman said. A court date is set for Oct. 17.