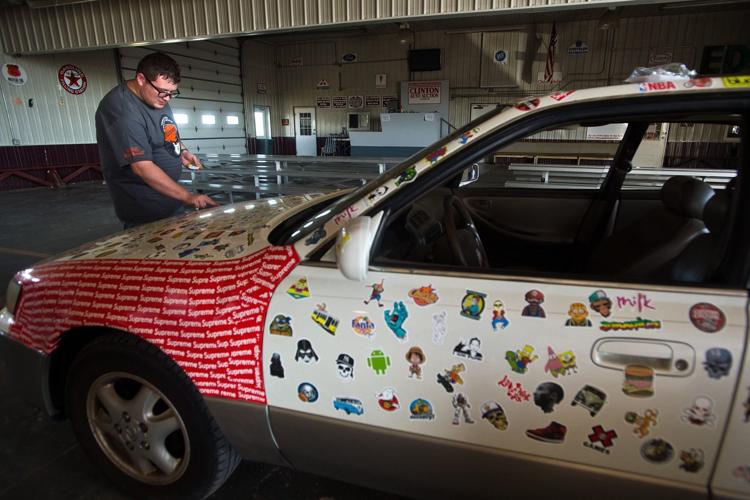 CLINTON — For many drivers traveling this holiday weekend, the thought of breaking down on the roadway is something they don't want to think about, even if they know their car or truck is in tip-top shape. 
For about 150 motorists who will start a 520-mile adventure near Clinton Saturday morning, the chances of having car trouble are much higher — but many of them are looking forward to the challenge.
"The crappier these cars are, the better," said Schmid.
Gambler 500 events are mostly off-road, rally-style, navigational adventures using cheap, impractical or fun vehicles. Schmid participated in an event in northern Illinois last year and decided to help organize one in Central Illinois.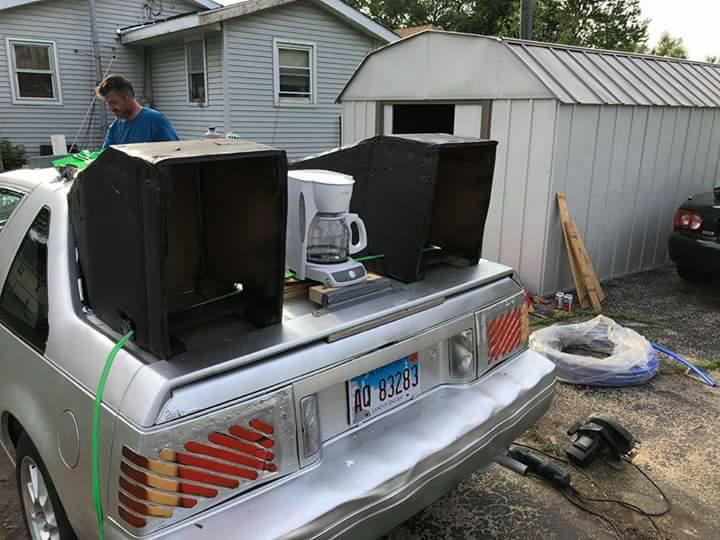 Jeremy Drowns from Rock Falls is among those who have spent months preparing for the event. Along with crew chief Sean Cain of East Peoria, Drowns will be driving a 1987 Nissan Pulsar renamed the Don't-lorean in tribute to the Back to the Future car driven by Michael J. Fox's character, Marty McFly.
"We painted it silver and added a 'time machine' with items sourced from home improvement stores," said Drowns. "Some odds and ends have been donated like the old bed frame we used to shore up the strut towers and triple-thick corrugated cardboard to build the oversized-time machine vent boxes. We even have a cheap Mr. Coffee machine to act as our Mr. Fusion."
Participants are encouraged to spend no more than $500 on their vehicles, although that stipulation is difficult to enforce, Schmid acknowledged. Vehicles can be modified with no cap, but since public roads are used, they should still be in compliance with state laws, be licensed and be insured.
"Redneck engineering is the best way to describe it," he said.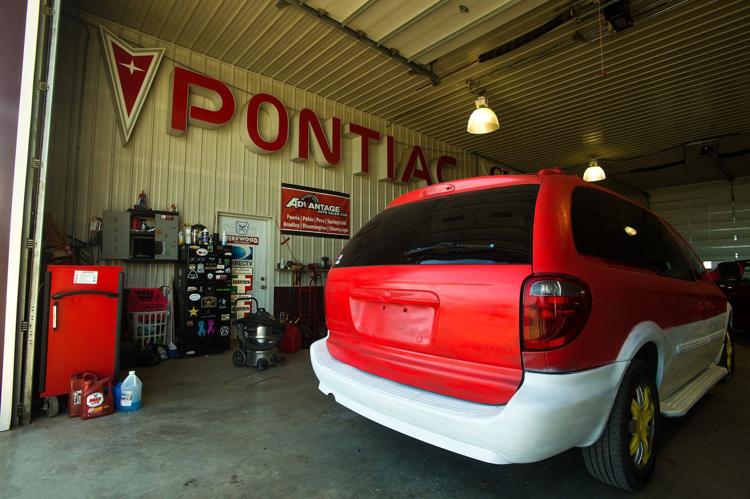 "Basically, when you have little money in a vehicle, how can a fellow group of gearheads not have fun?" asked Shane Unzicker from Monticello, who also plans to enter the event. "We are a special kind of crazy."
Along the way, the participants are required to find specific items or take pictures at certain locations. Points are awarded for each find. The winner receives a trophy at the end of the two-day competition.
"We love this sport," Drowns said. "It is a great grassroots way to get into a motor sport without spending a small fortune or needing any talent."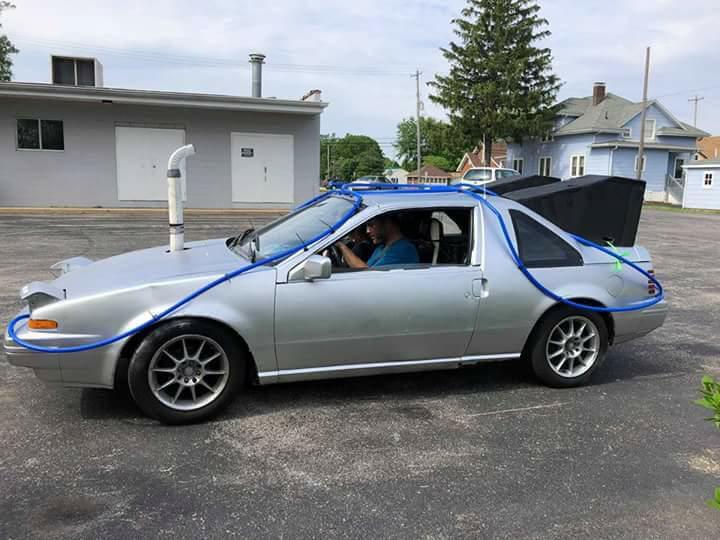 Cars normally carry a driver and navigator with the objective being to hit the designated GPS navigational waypoints.
"You don't have to have a (passenger) navigator, but it's certainly a lot more fun if you do," Schmid said. "This isn't a race and we aren't seeing who can do it the fastest. We are determining a winner by how many of the items they find. So, a good navigator can be important."
There is no registration fee and the organizers have partnered with two off-road parks — the Hillbillie Ranch in Jerseyville ($15 admission) and South Fork Dirt Riders in Taylorville ($20) for overnight stays.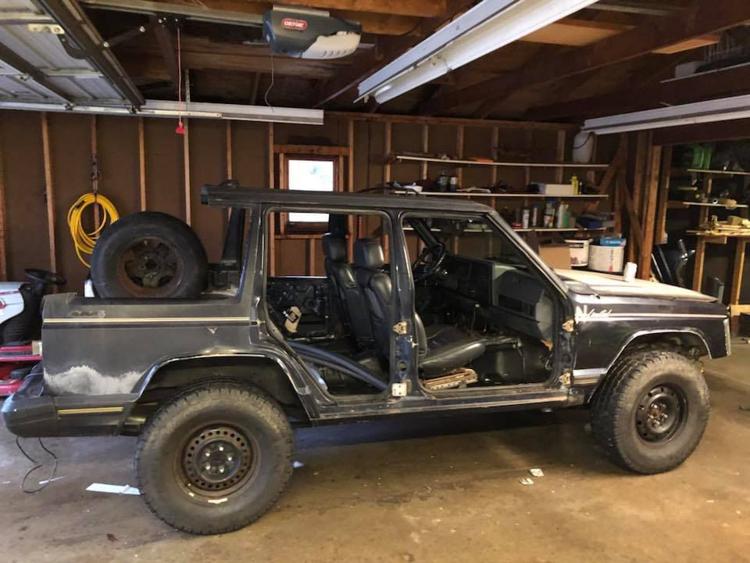 The event is open to anyone who has a car valued at less than $500, Schmid said.
"The cool thing is when someone has a breakdown, everyone wants to chip in and try to help the driver," Schmid said. "It's a really strong community. We participated with about 200 people last year and I didn't know anyone at the start. By the end, I had made a lot of good friends and still keep in touch with many of them."
Contact Kevin Barlow at (309) 820-3238. Follow him on Twitter: @pg_barlow