SPRINGFIELD — A federal grand jury this week returned indictments charging two Decatur men with trafficking child pornography.
Christopher L. Bailey, 39, of Decatur is charged with possession of child pornography and two counts of distribution. Tyler D. Jeffrey, 27, of Decatur is charged with transportation of child pornography.
Both are registered sex offenders and remain in the custody of the U.S. Marshals Services. They are scheduled for trial in September.
A possession of child pornography conviction carries a possible sentence of up to 10 years in a prison and the penalty for transportation and distribution is five to 20 years in prison. 
Bailey recently pleaded not guilty in Macon County Circuit Court to 11 charges of possession and distribution of child pornography and two charges that, as a registered sex offender, he filed false information. Prosecutors allege he used social media accounts he had not revealed to police as part of the sexual offender reporting requirements.
A sworn affidavit from Decatur police said Bailey was arrested June 2 after detectives received tips from the National Center for Missing and Exploited Children, Google and the Snapchat photo-based instant message service.
In court documents, Decatur police Detective Todd Koester described Bailey's pornographic pictures as depicting girls as young as 4 or 7 performing sex acts and being raped by adults.
Jeffrey pleaded not guilty in April in circuit court to 14 charges of possessing and distributing child pornography involving children as young as 2. Jeffrey also denied four counts of failing to report annually as required by sex offender registration rules.
A sworn affidavit from Decatur police about the charges said the National Center for Missing and Exploited Children notified detectives in December that a person in the Decatur area was using Gmail and Facebook to "possess and distribute child pornography."
Facebook identified several user names and email addresses that police said they were able to trace directly to Jeffrey. Detective Ronald Borowczyk reviewed multiple files turned over by Facebook and found depictions of female children — estimated in age from 2 to 14 — engaged in sex acts with adult men or pictured in sexual poses.
---
2020 mug shots from the Herald & Review
2020 mug shots from the Herald & Review
Tevin C.S. Bradford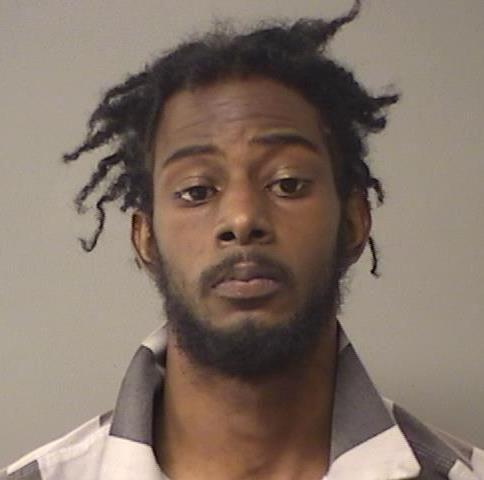 Shane A. Lewis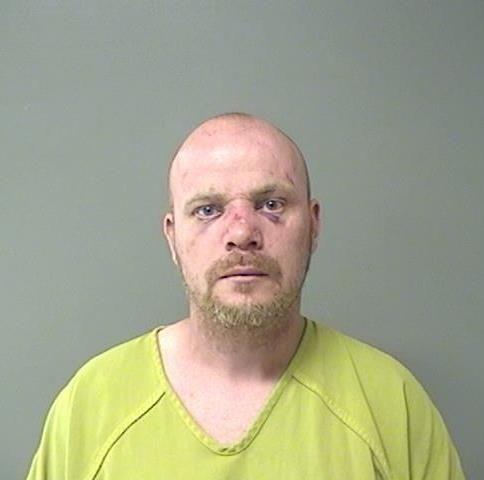 Eric D. Currie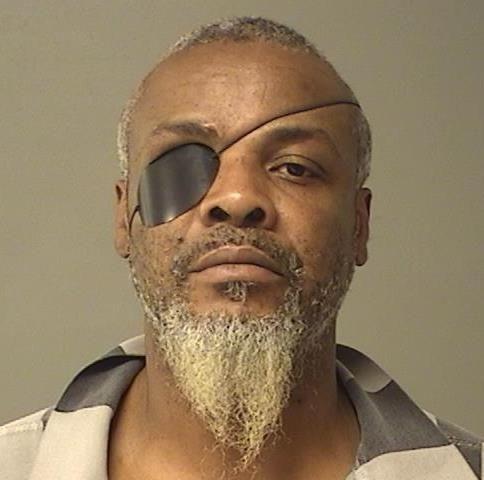 Leeandre M. Honorable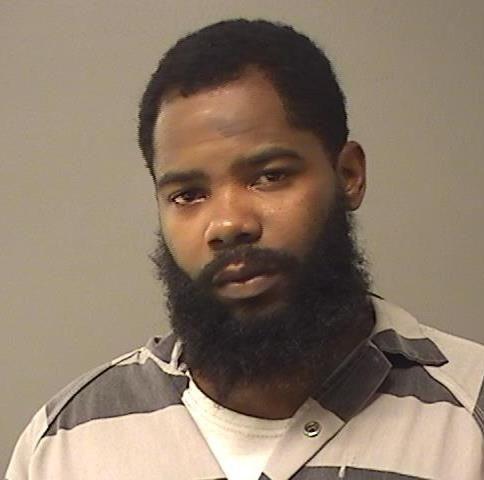 Elijah K. Jones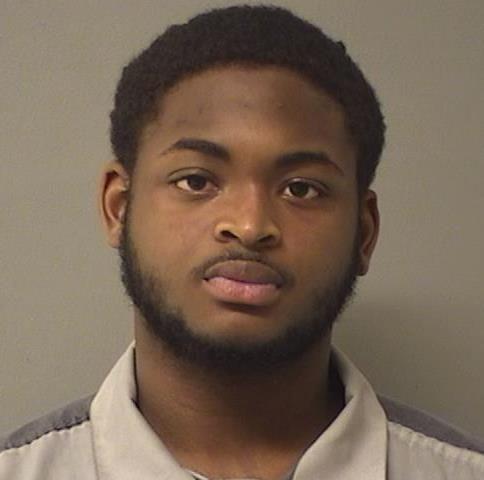 Norman L. Gates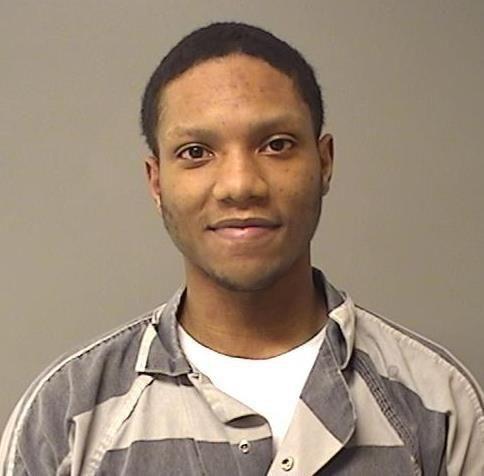 Felipe K. Woodley-Underwood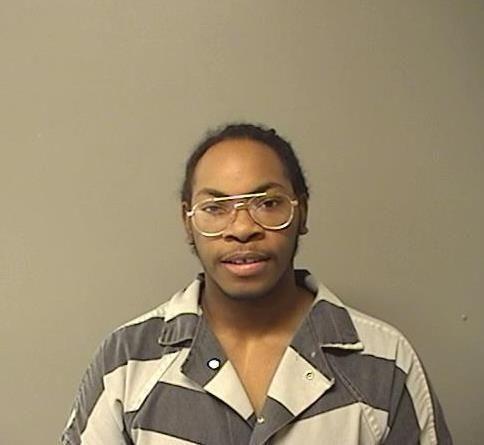 Jessica E. Bartimus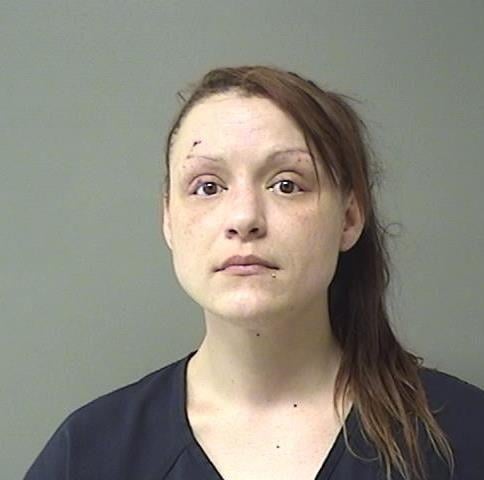 Aric L. Corsby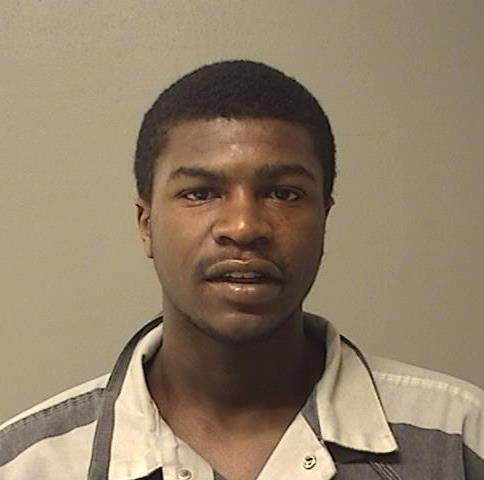 Dylan R. Bunch Jr.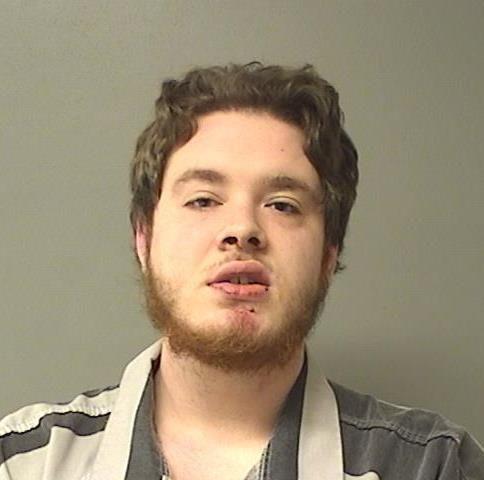 Randall R. Burrus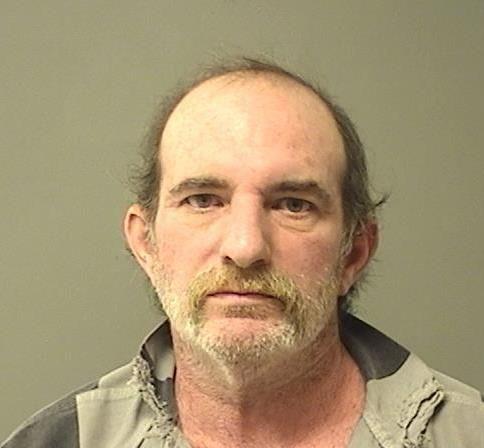 Tyler D. Jeffrey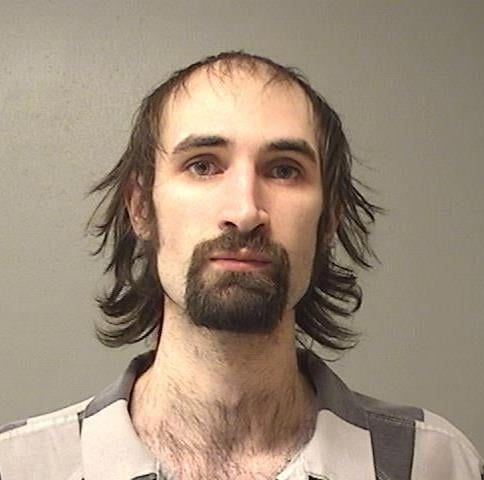 Bryant K. Bunch
Timothy W. Smith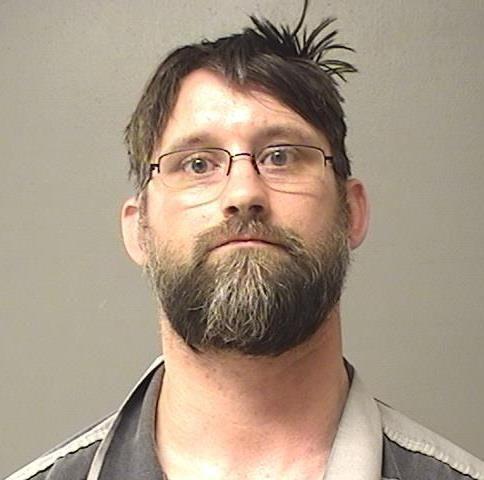 Bryan C. McGee
Justin D. Tate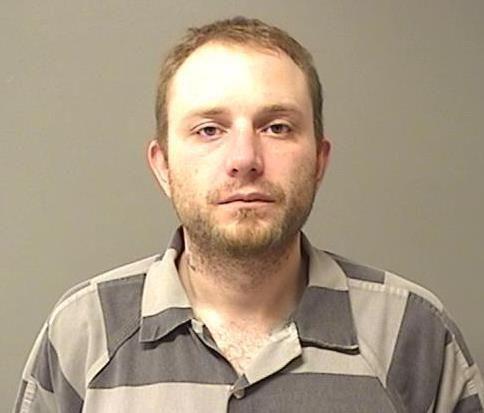 Matthew L. Rice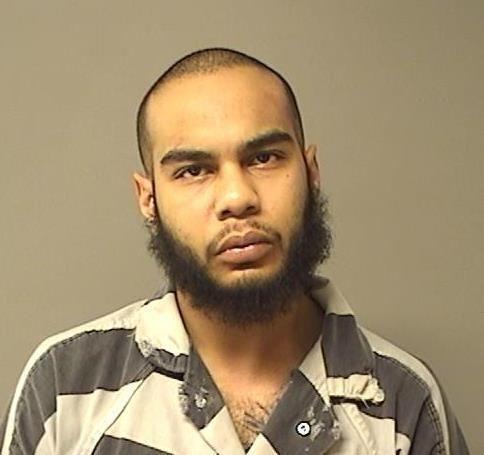 Courtney Williams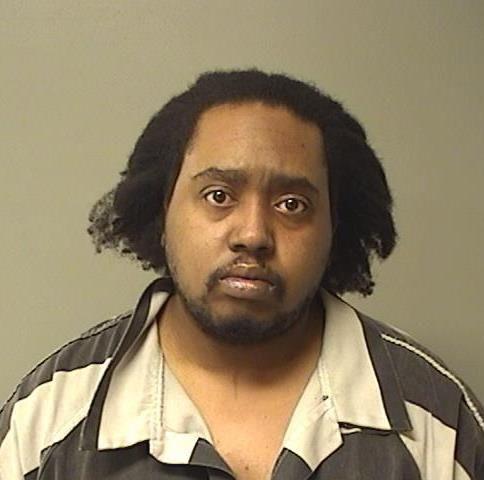 Deonta M. Merriweather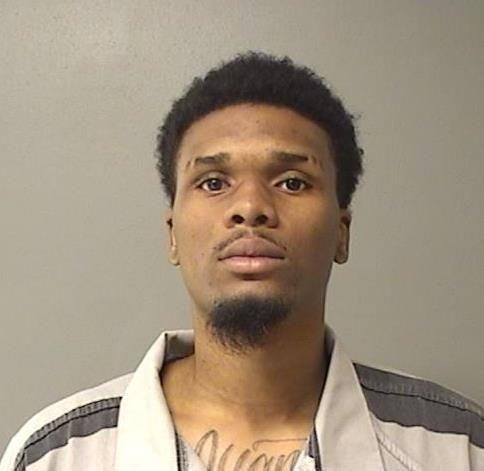 Atheree T. Chaney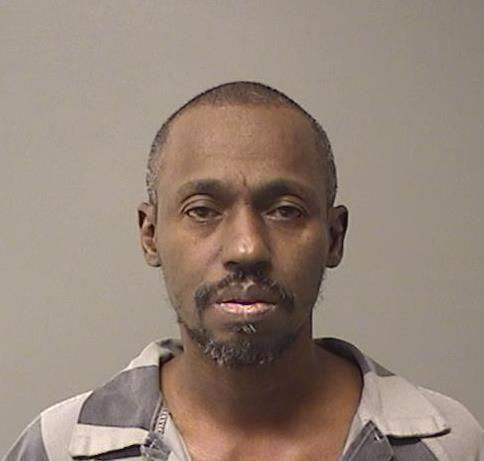 Clarence A. Ballard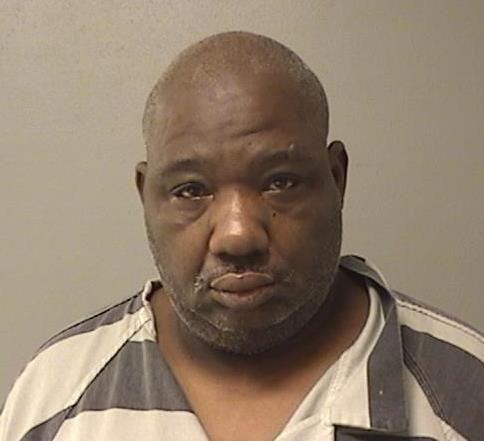 Shaitan L. Cook Jr.
Ricko R. Blaylock, Jr.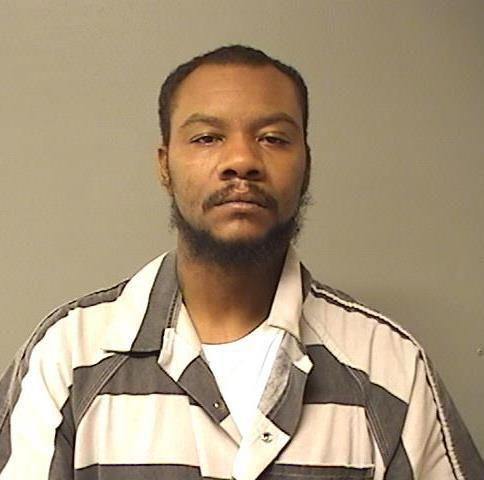 Seth M. Nashland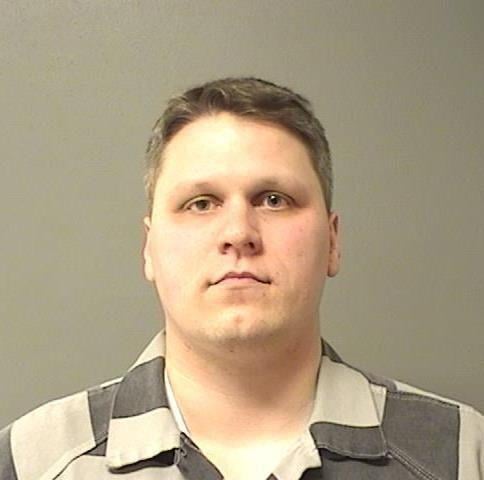 Angela M. Schmitt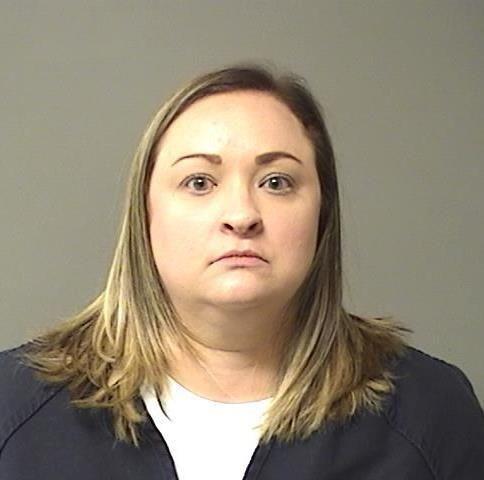 Sidney J. Flinn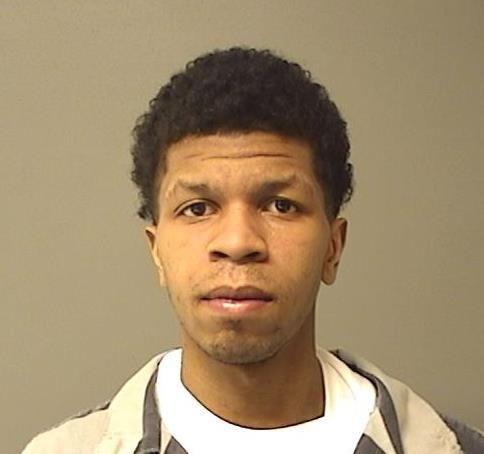 Travis C. Stewart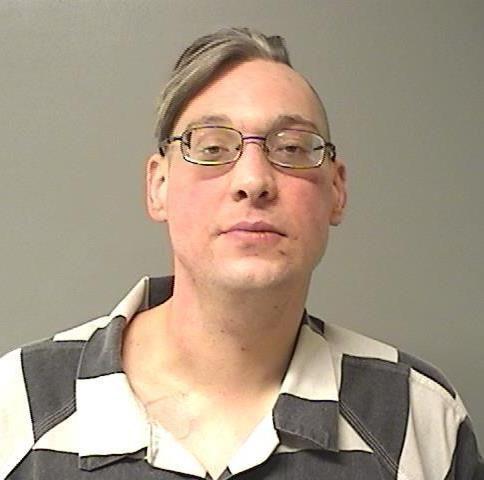 Tracy T. Cunningham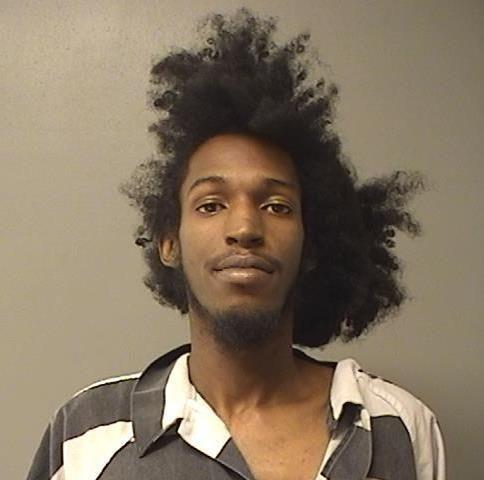 Nancy Finley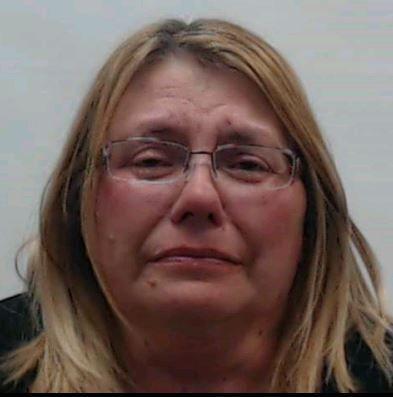 Colby J. Park
Cornelius T. Price, Jr.
Charles E. Gardner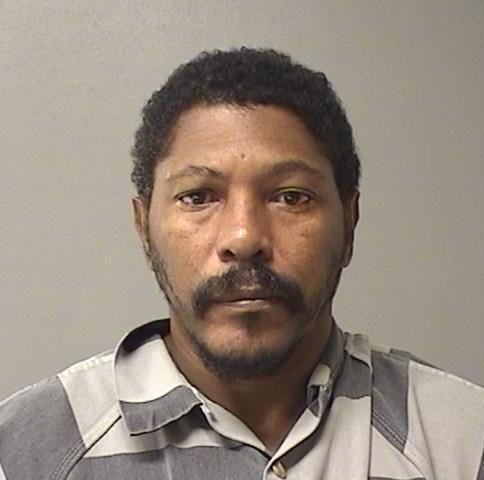 Tamajhe I. Adams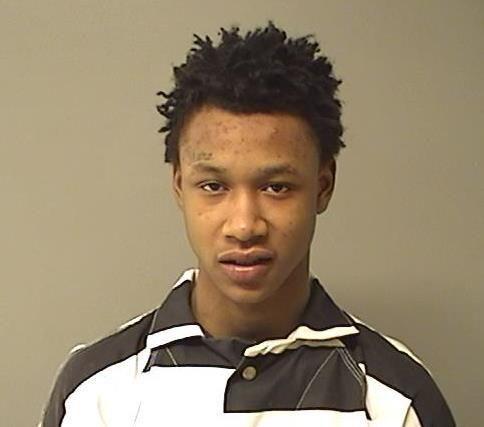 Aaron K. Greer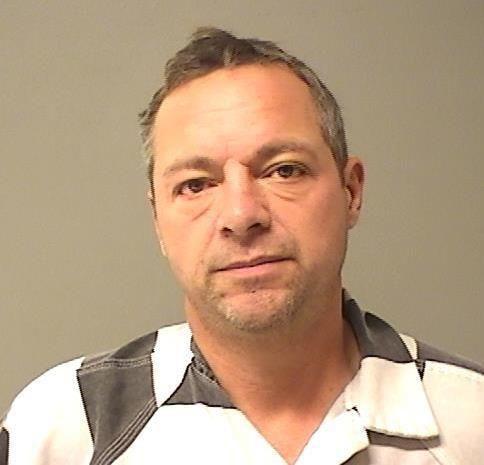 Blake A. Lunardi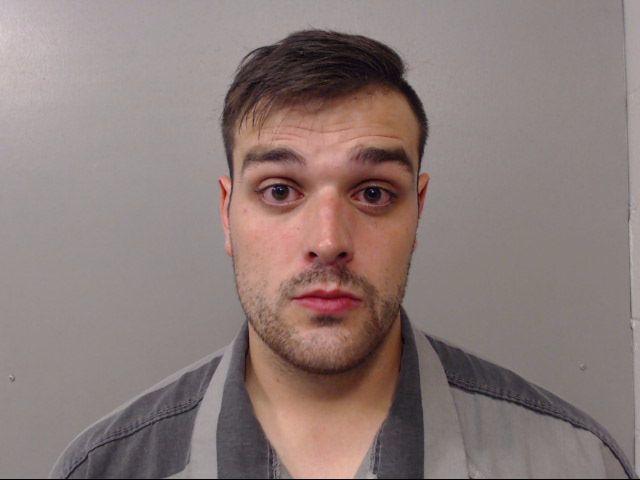 Avery E. Drake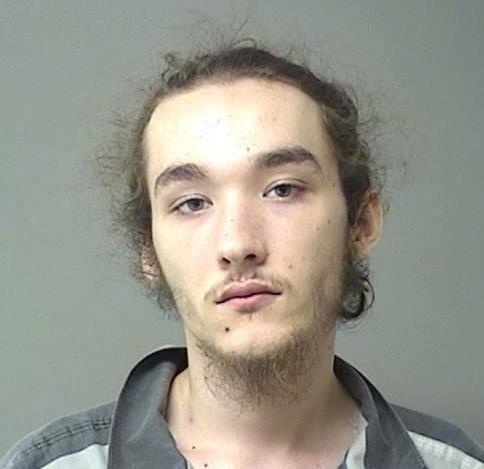 Mark A. Marquis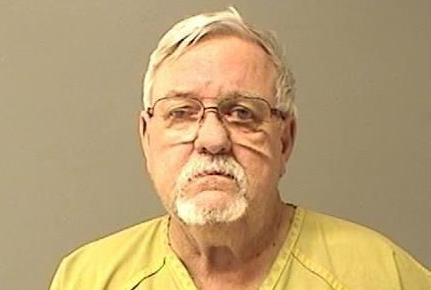 Rhonda G. Keech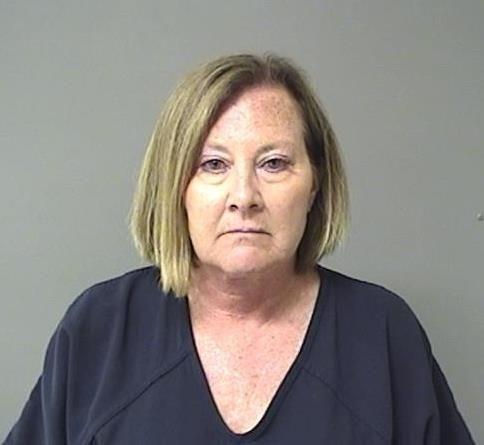 Casey T. Wiley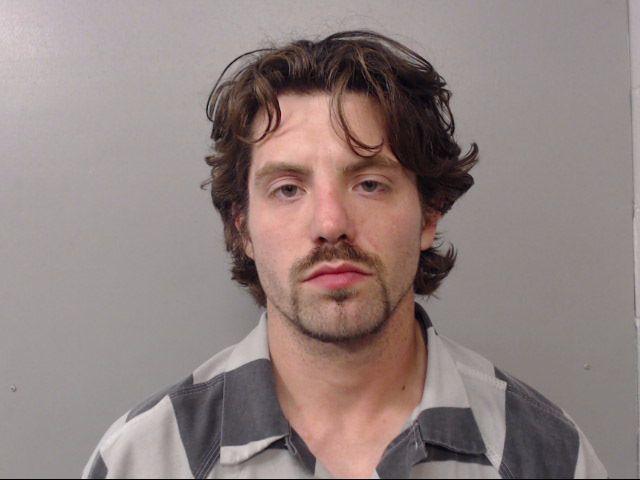 Jakaelin Gregory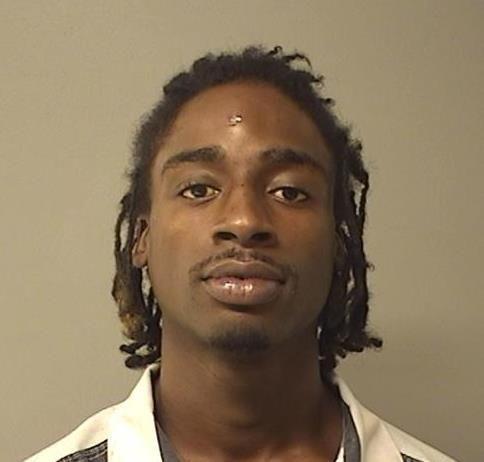 Jacquez L. Jones
Alvin Bond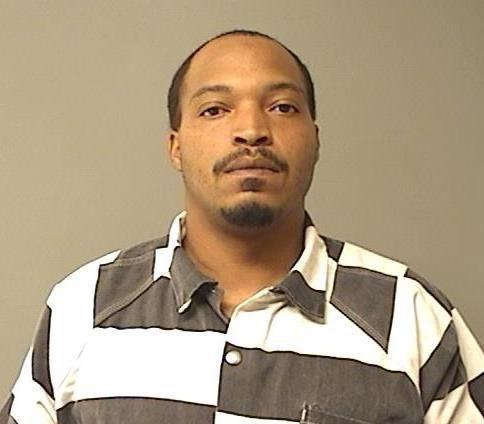 Jarquez A. Hobbs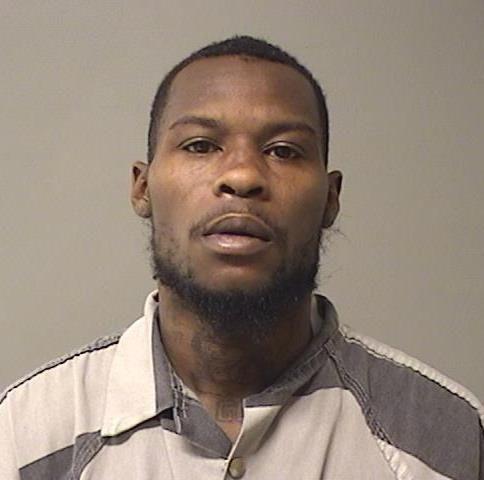 Terrence L. Calhoun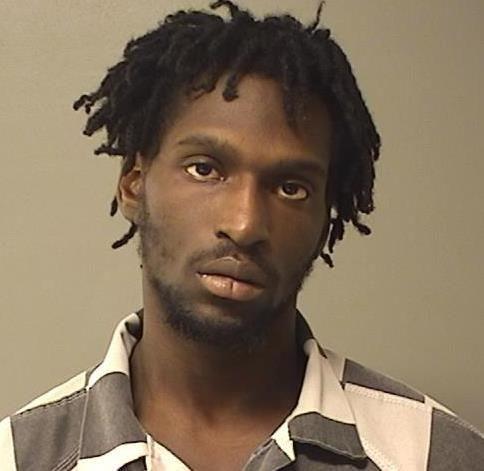 Santonio Byars Sr.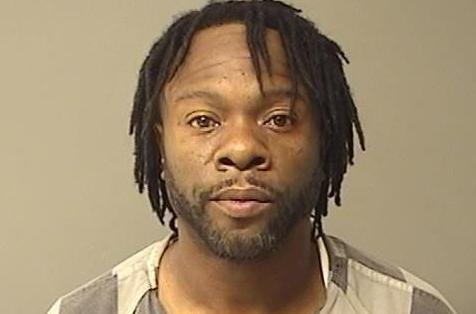 Bruce A. Malone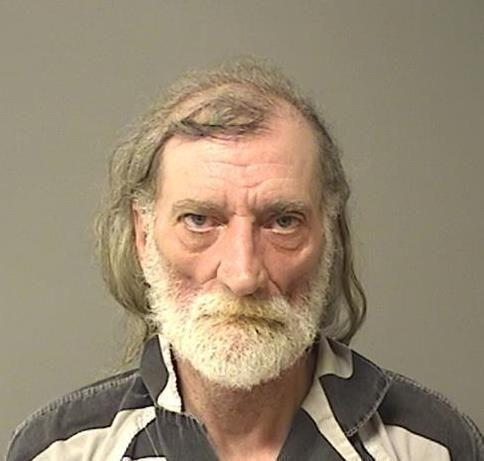 Kronterial N. Bond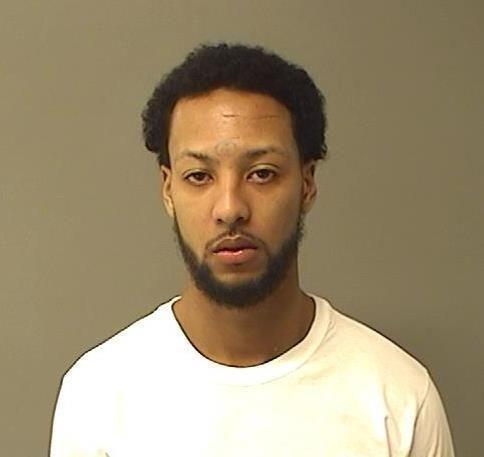 Billiejo L. Soyster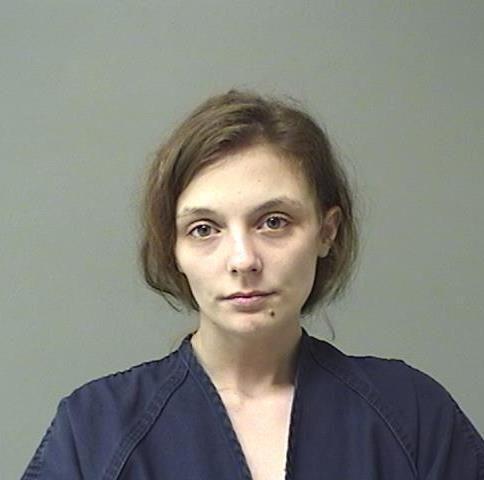 Scott L. Minix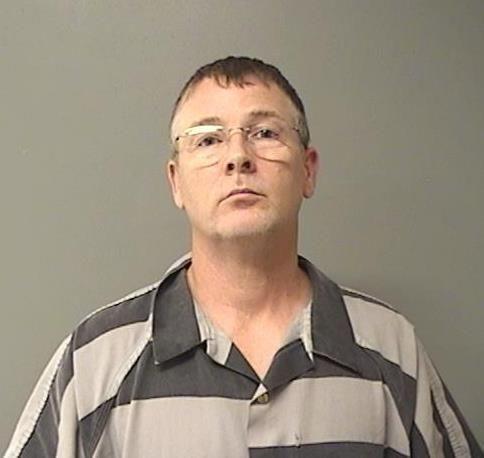 Lester A. McDonald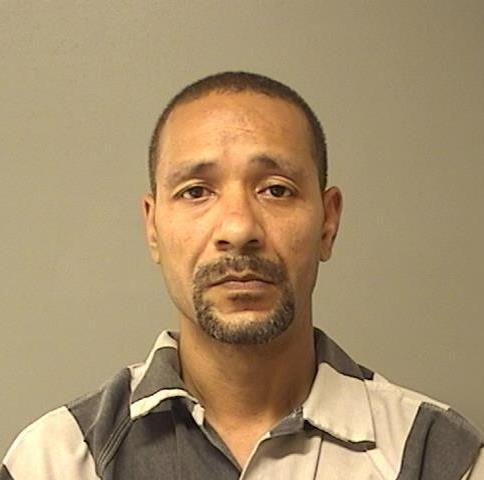 Delahn L. Amos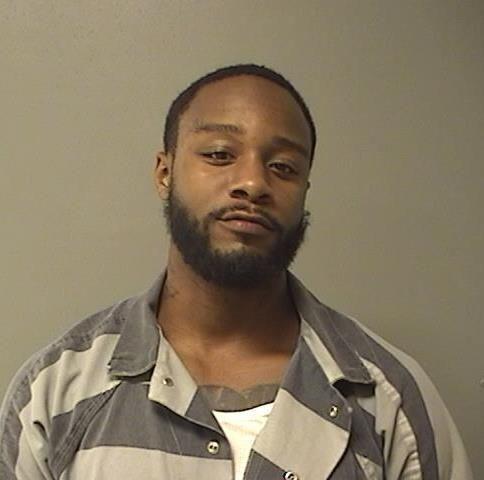 Chelsea Brown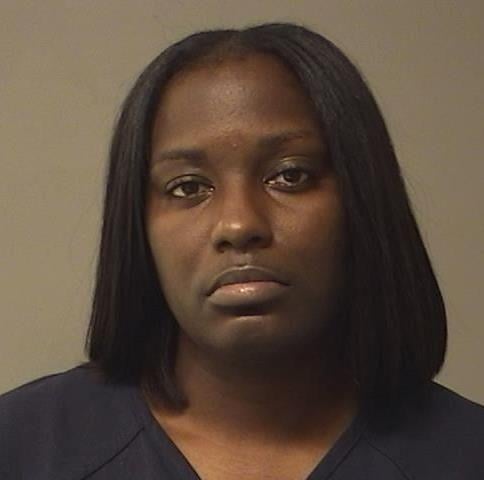 Chancellor C. Embry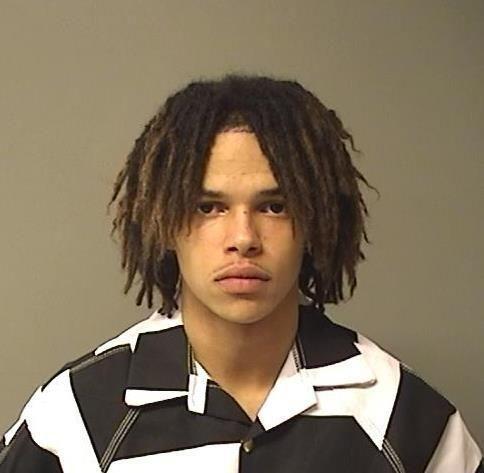 Joseph Luckee Vincent Williams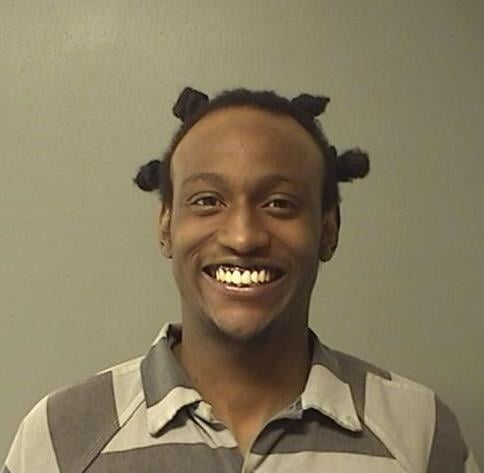 Dante L. Wade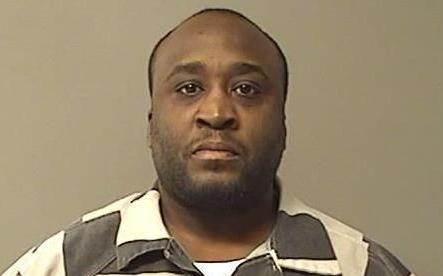 Shawanda Apholone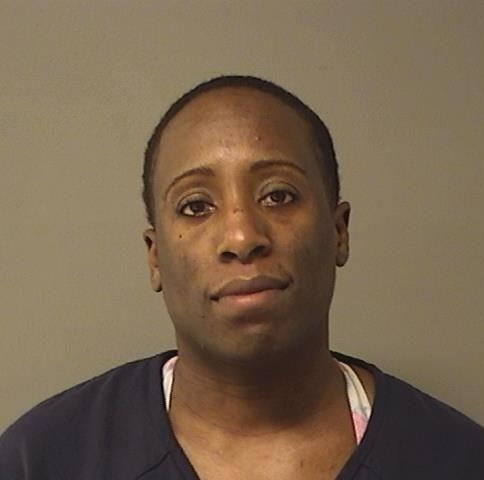 Kevin Brown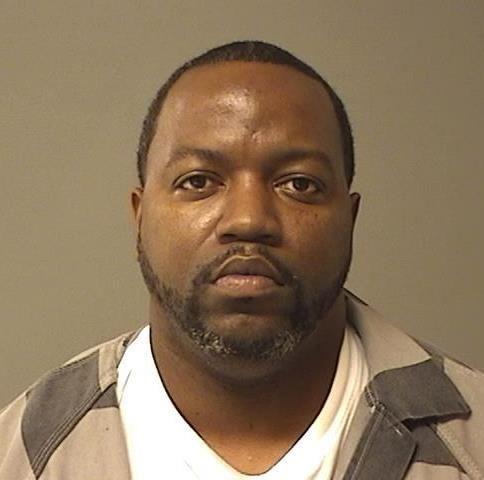 Thomas J. Nall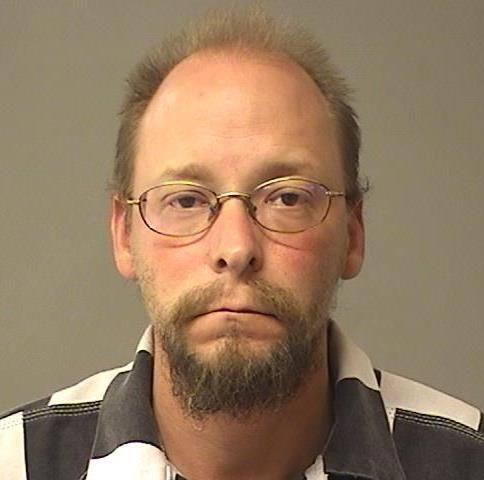 Derondi C. Warnsley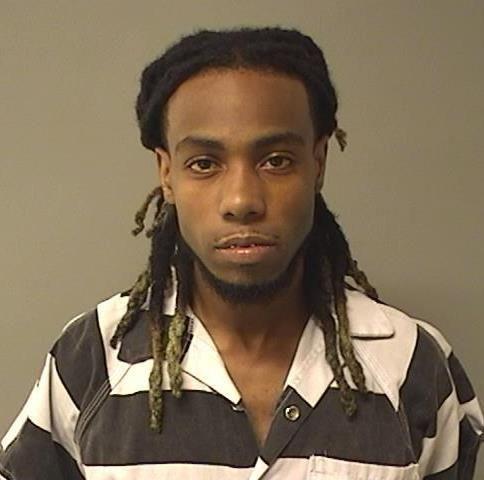 Levron K. Hines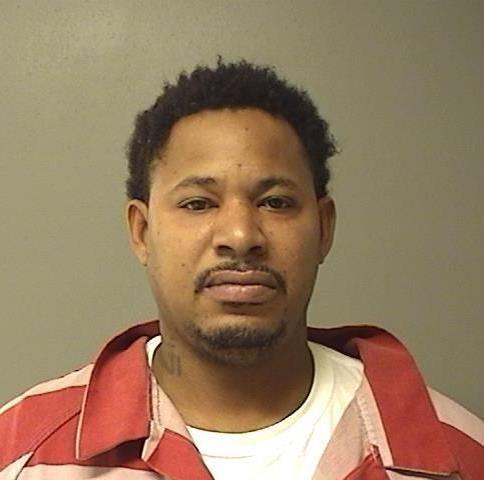 Jamie L. Golladay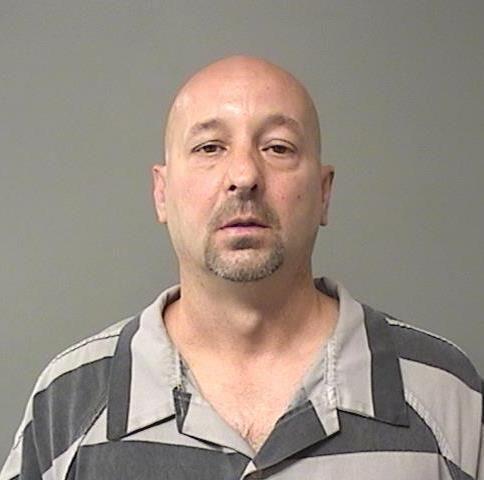 Regina M. Nall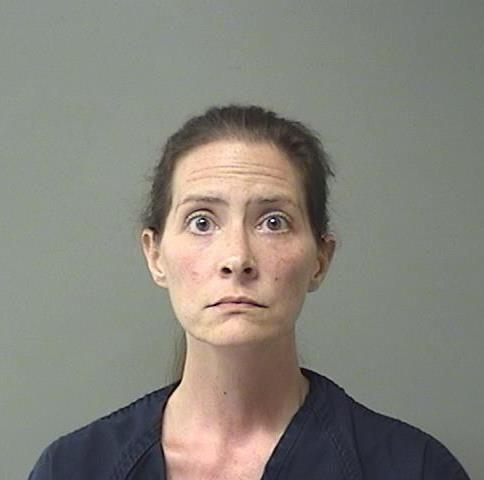 Phillip M. E. Diggs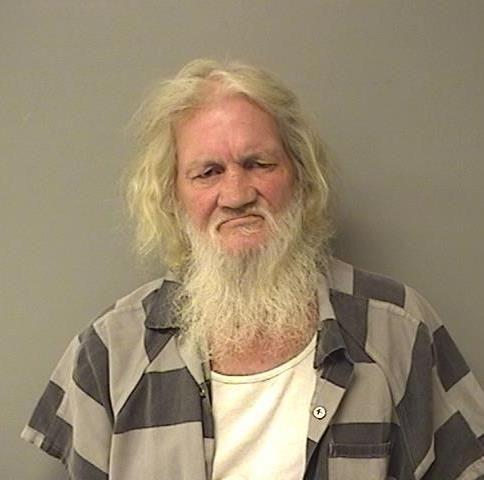 Daniel R. Blazich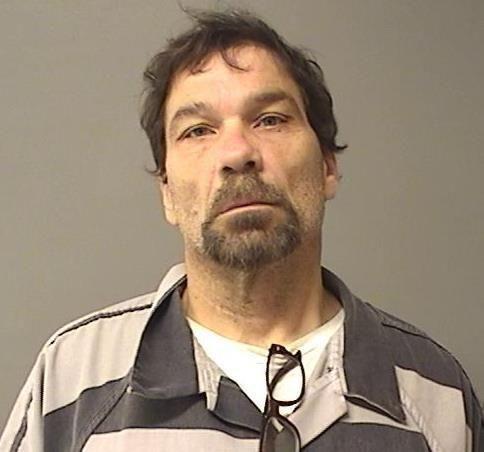 Matthew Anderson Jr.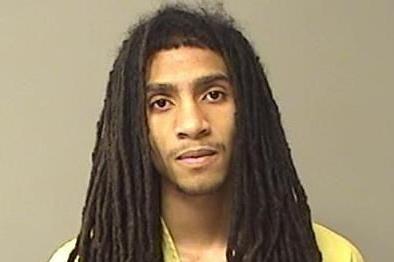 Deoane A. Stone
Micaiah G. Barton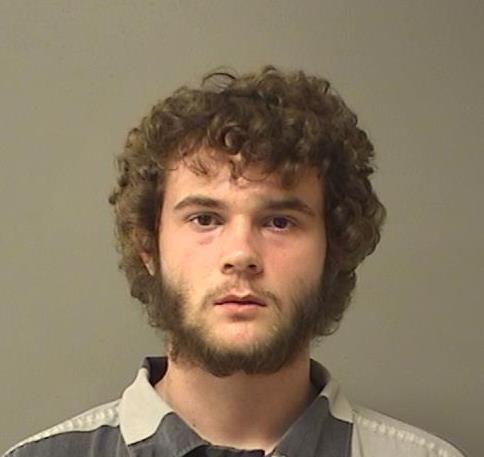 Jason C. Herendeen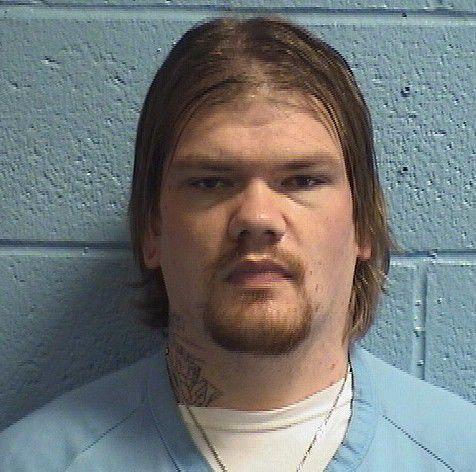 Blake E. Merli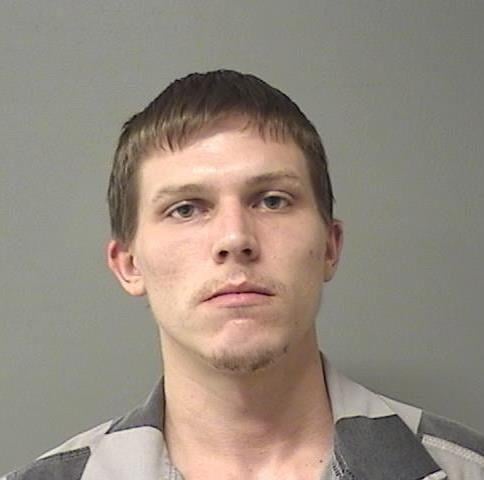 Josh D. Longfellow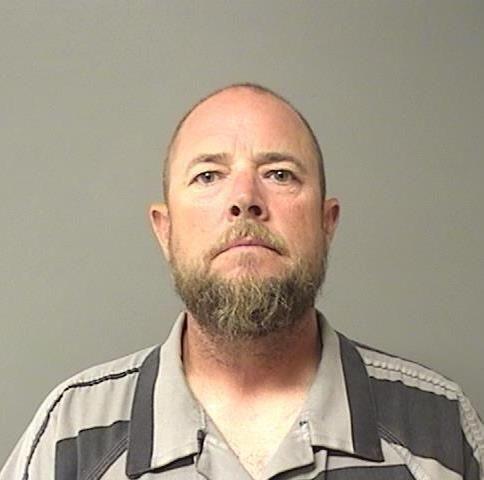 Jeremiah D. Collins
Danielle M. Whitehead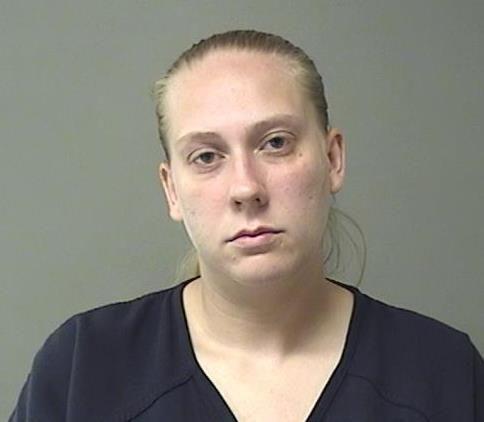 Deonte D. Smith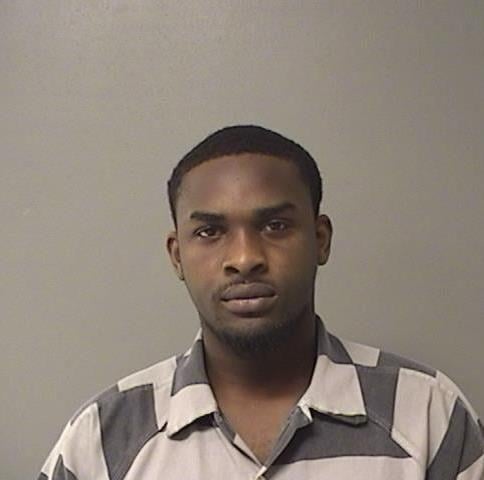 Cory J. Marquis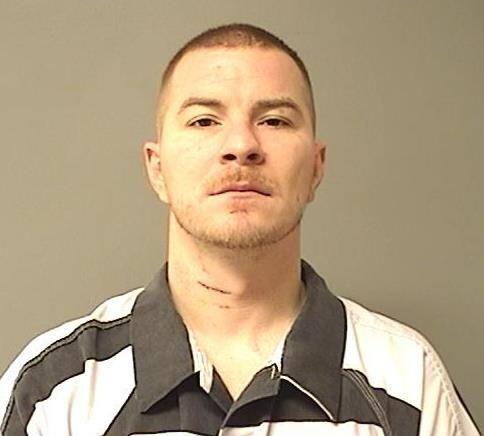 Gary L. Boyle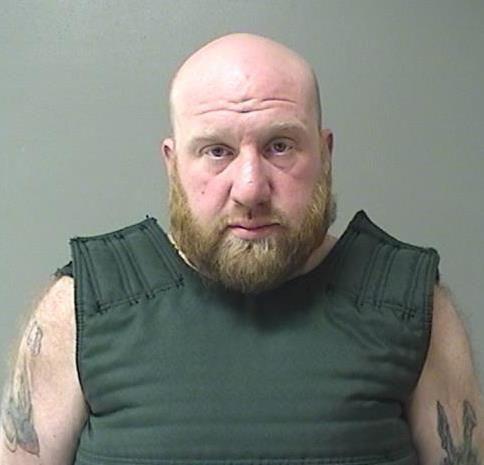 Carl E. Harvey II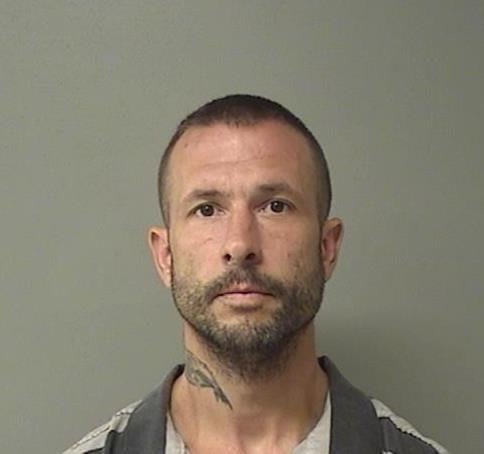 Dessica N. Jackson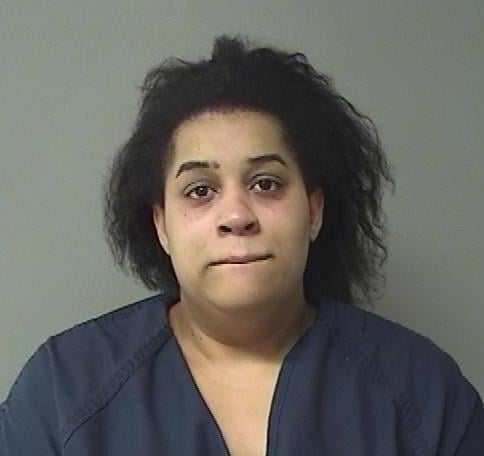 Ashley N. Jobe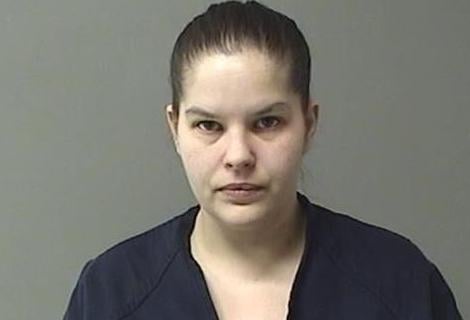 Lori J. Kramer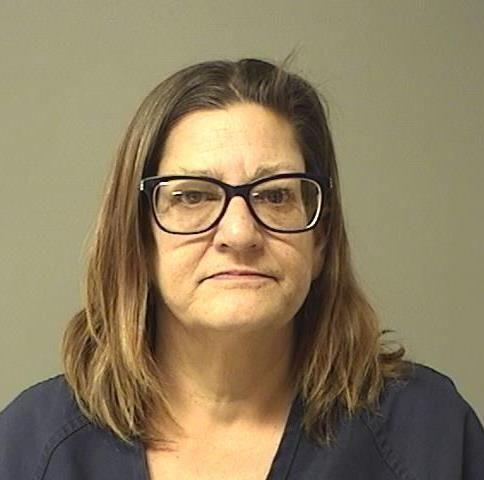 Talmel T. Wilson, Jr.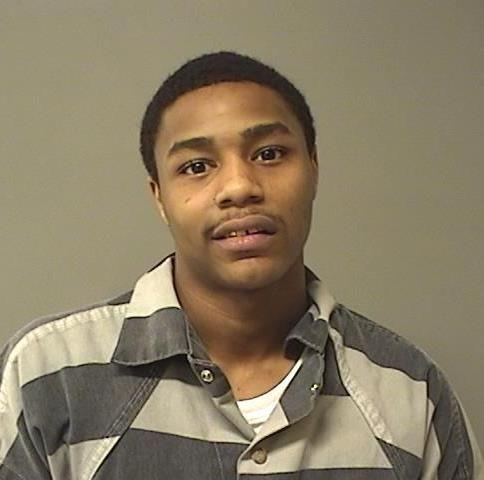 Dana E. Bond, Jr.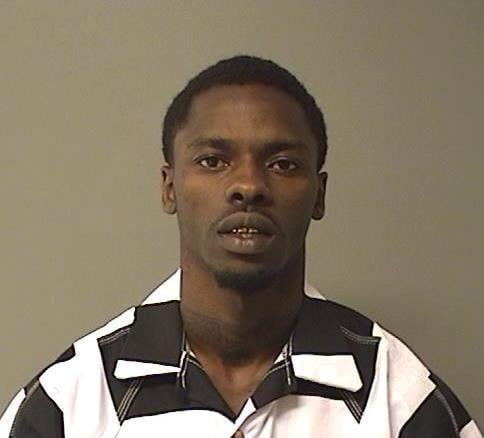 Christopher L. Bailey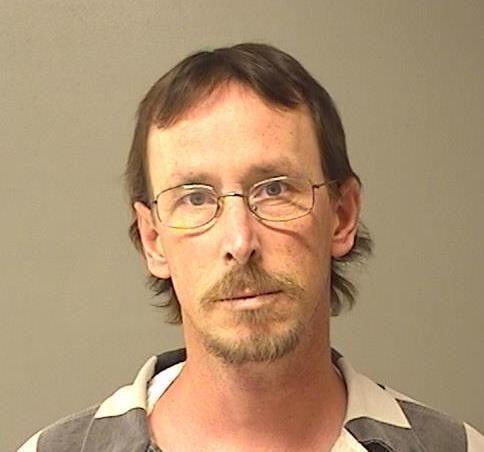 Jennifer E. Bishop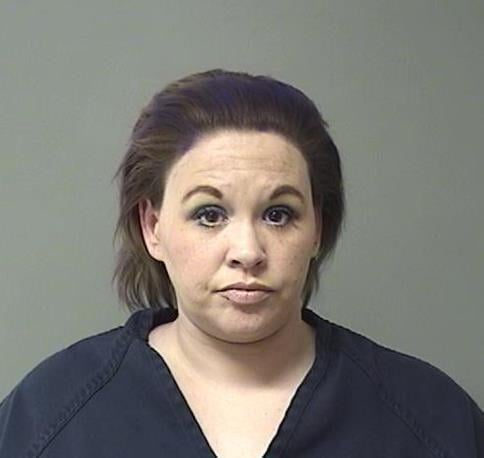 Paul M. Folks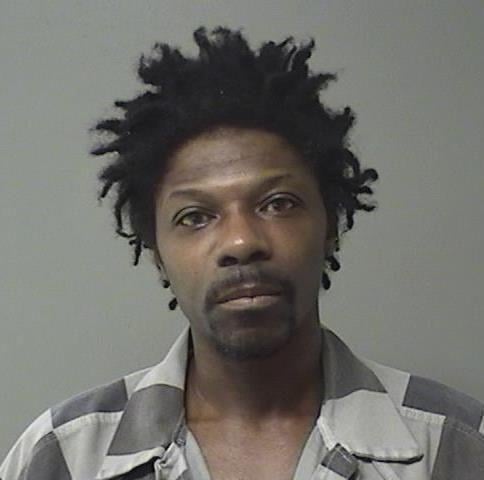 Cody M. Burries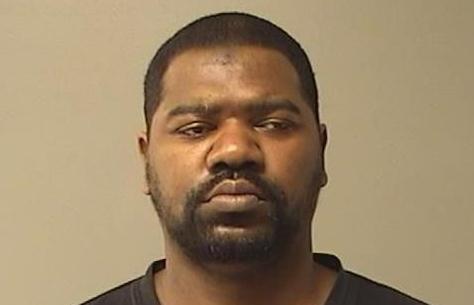 Anthony J Dickey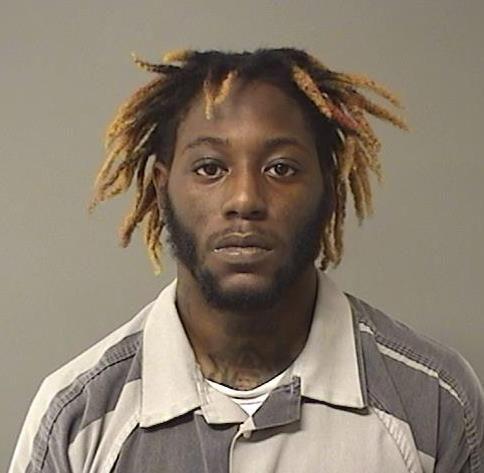 Malik O. Lewis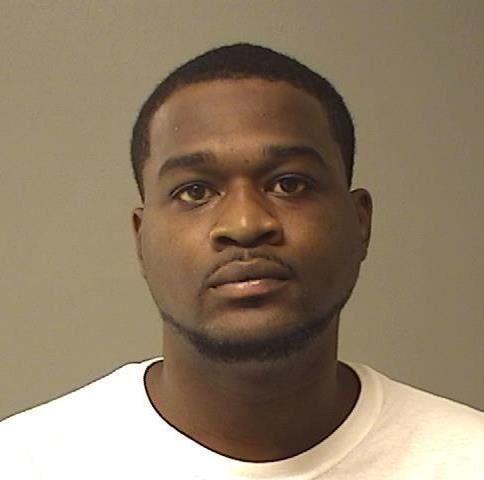 Demetric J. Dixon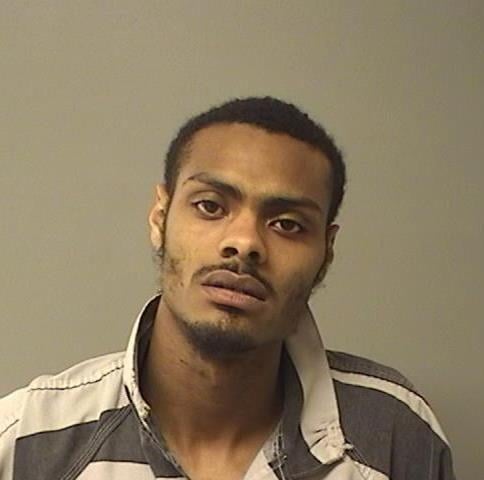 Michelle R. Batman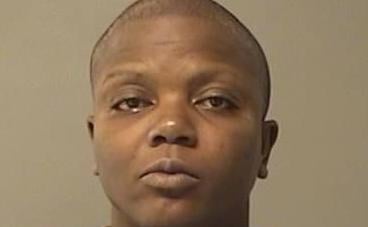 Seth D. Maxwell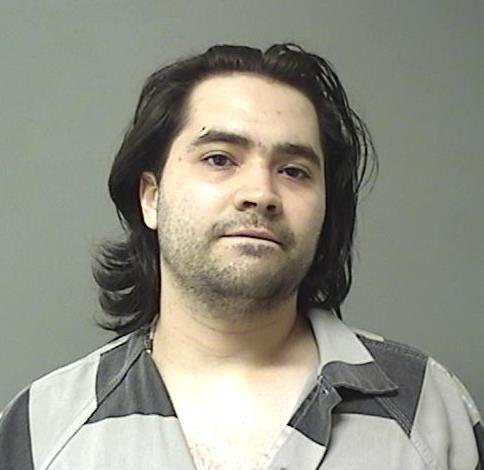 Contact Garrett Karsten at (217) 421-6949. Follow him on Twitter: @GarrettKarsten